With so many vacation options out there, you might find it difficult to decide which is right for you. Road trips, all-inclusive resorts, land-based tours, and cruises are all potential choices. While we may be a bit partial, we love cruising! So, we share our top reasons why we think Cruising is the Best Way to Travel.
Top Reasons Cruising is the Best Way to Travel
Multiple Destinations in One Trip
One of the top reasons that we love cruising is the ability to visit multiple destinations in one trip. With some cruise itineraries offering a port stop almost every day, you can experience several different places without having to worry about the travel between each location.
Admittedly, you are only docked in most ports of call for less than 12 hours. However, it does give you the opportunity to preview these destinations; then, you can book a return trip to the spots you love. Some cruises do offer overnight stops in certain locations too.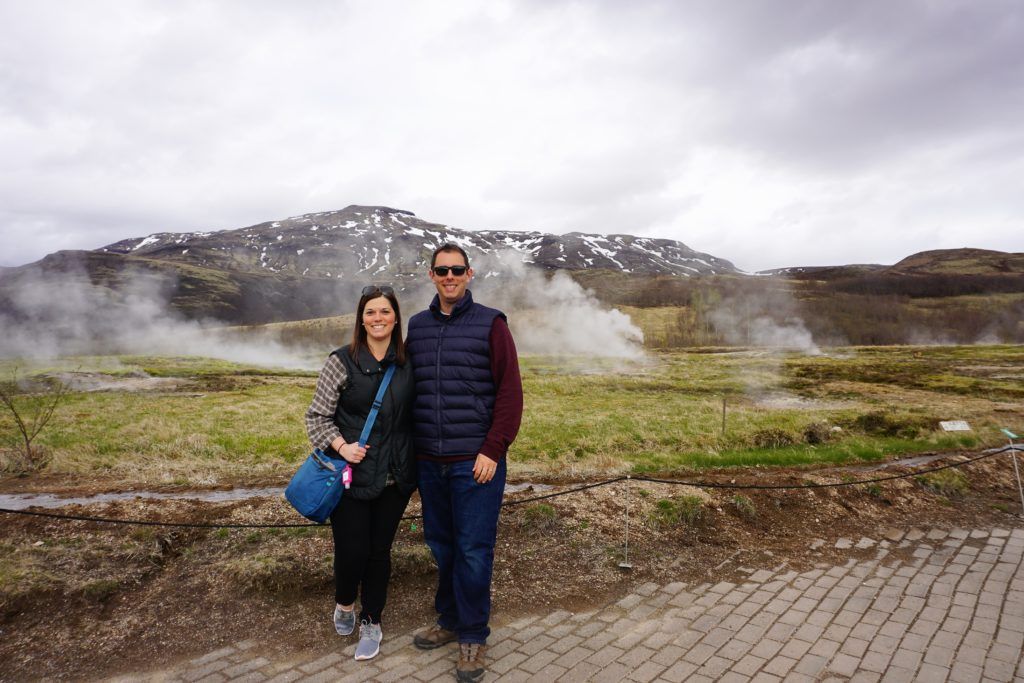 The best part is that once you are done exploring for the day, you can sit back and relax. Luckily, you can leave the driving to the Captain, and you will wake up in a new and exciting destination.
Related Post: Beginner's Guide to Cruise Planning
Pack and Unpack Only Once
For chronic over-packers like ourselves, visiting multiple destinations on a land-based trip can be quite stressful. Especially, if you are those people who don't like living out of a suitcase for the duration of the trip.
Related Post: Cruise Packing List
On a cruise, all you have to do is unpack once at the beginning of the trip. You can organize your stateroom the way you want, utilizing some of these space-saving hacks. We even use a trash bag (or laundry bag) to store dirty clothes. So, packing at the end of the cruise is a breeze!
There is Something for Everyone
Another reason why we think cruising is the best way to travel is the variety. When it comes to cruise lines and cruise ships, we truly feel that there is a perfect ship for everyone. From solo travelers to families, to those on a budget or those wanting a luxurious vacation, there is a cruise line and cruise ship for you!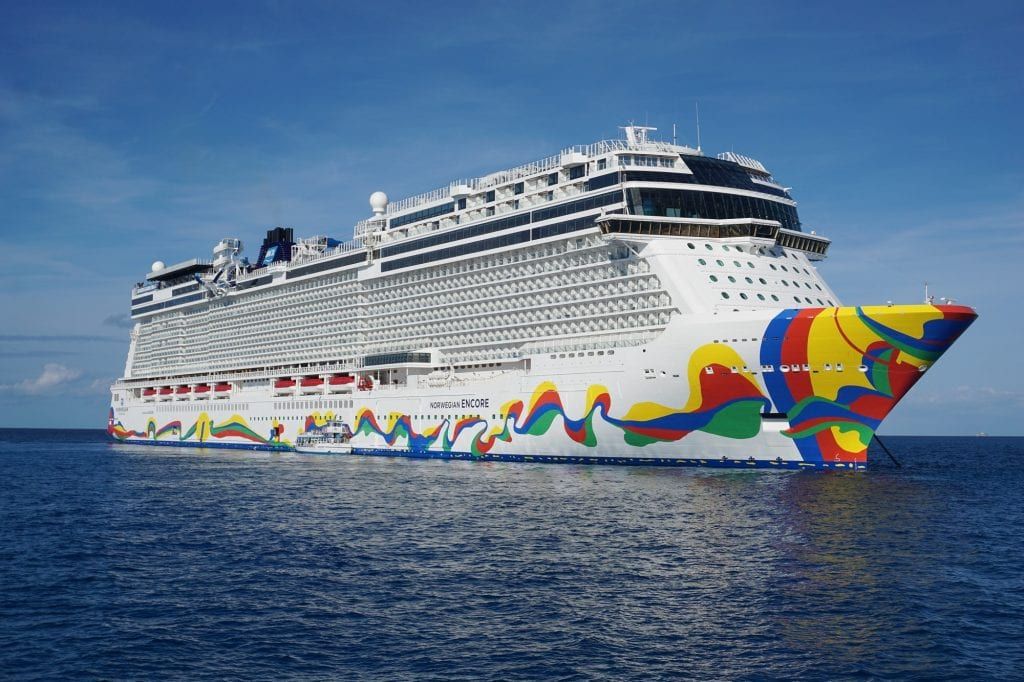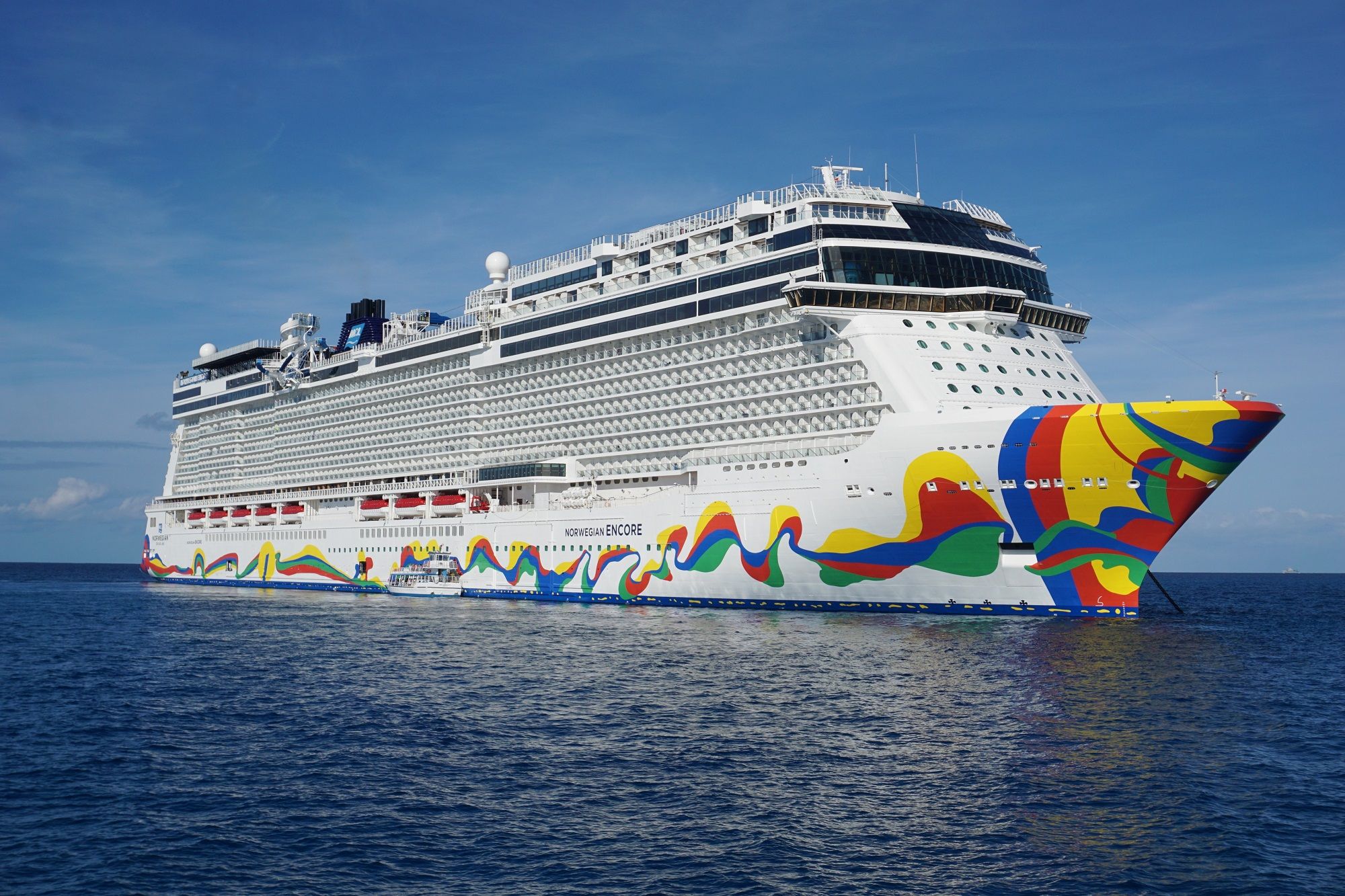 When it comes to onboard experiences, there is also much diversity. If you are traveling as a multi-generational group, this gives you the opportunity to spend some family time together, but you can also enjoy the things you love. You can enjoy some live music and a glass of wine, while the kids test out the waterslides.
Or, maybe some of you want to take in an evening Broadway show while others in your group head to the casino. On a cruise, you can do just that!
There Is So Much Included
A cruise is a rather all-inclusive experience. There is so much included in your standard cruise fare.
What's included does vary slightly by the cruise line; however, standard inclusions are accommodations, most food and dining, use of most amenities on the ship like the pool deck and sports deck, and nightly entertainment.
Many cruise lines also offer complimentary kids programs.
If we are looking at the main contemporary cruise lines like Royal Caribbean, Norwegian Cruise Line, and Carnival, you should budget in some extra money though. Alcoholic beverages, shore excursions, WiFi, and gratuities will all cost additional.
Related Post: Cruise Budgeting 101
It's Affordable
When you start to factor in everything that is included on a cruise, you will realize that cruises are actually a cheap vacation option. The cost of hotels, dining, transportation, and entertainment for a land-based trip can add up quickly.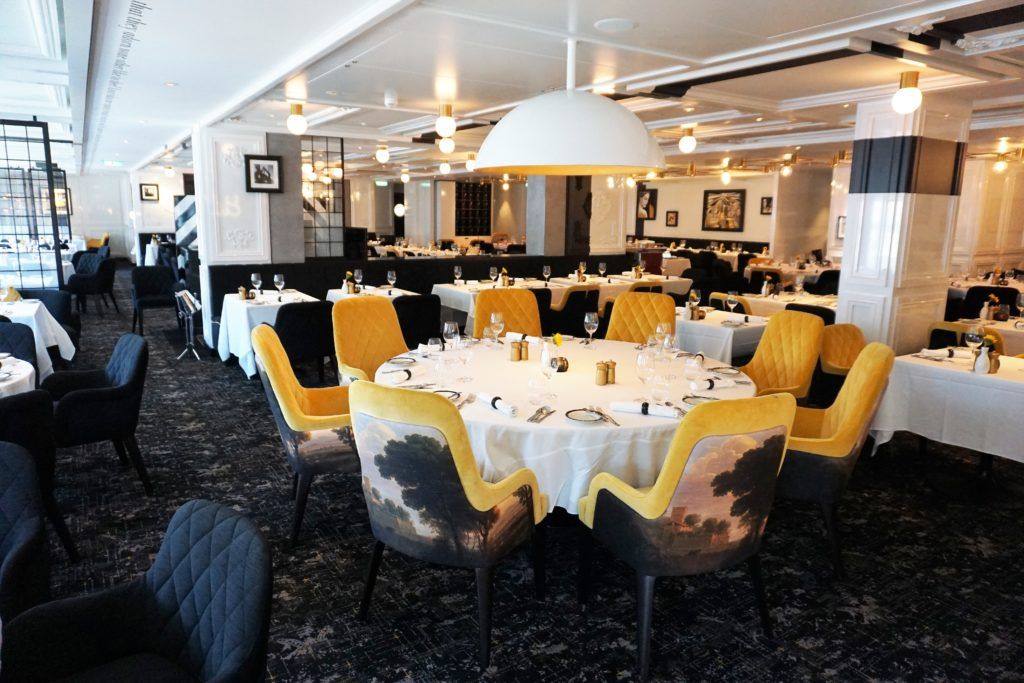 The best part is that you will know the total cost upfront for a cruise and can budget accordingly, especially if you pre-purchase a drink package. No one likes that sticker shock at the end of a vacation.
There are also several ways to help you save money on a cruise like booking early or booking a guaranteed cabin.
Related Post: Ways to Score Onboard Credit
Meet New People
While we guess this could be a good thing or a bad thing, you are with the same people for the duration of your trip. For most, this is a good thing.
It allows you to meet many new people from around the world. It might be your waiter from the Philippines or that couple who sits next to you at the bar from Australia.
A cruise gives you the opportunity to forge new relationships with people you would likely never meet otherwise. It helps to broaden your horizons, and you might even make lasting friendships. We have talked to many cruisers over the years who now cruise with individuals that they met on previous trips.
EXCLUSIVE SAVINGS: Summer 2021 Cruises Now On Sale!
Try New Things
A cruise is the perfect opportunity to try new things. Given that most items are included in the cruise fare, it's pretty low stakes.
This is particularly true when it comes to food. Cruises are known for offering menu items with regional influences and ingredients. So, why not try that new dish that you can't even pronounce. If you don't like it, you can simply order something else.
This is a huge selling point for us. Given that I am a very picky eater, it gives DB the opportunity to savor dishes that he wouldn't usually get back home.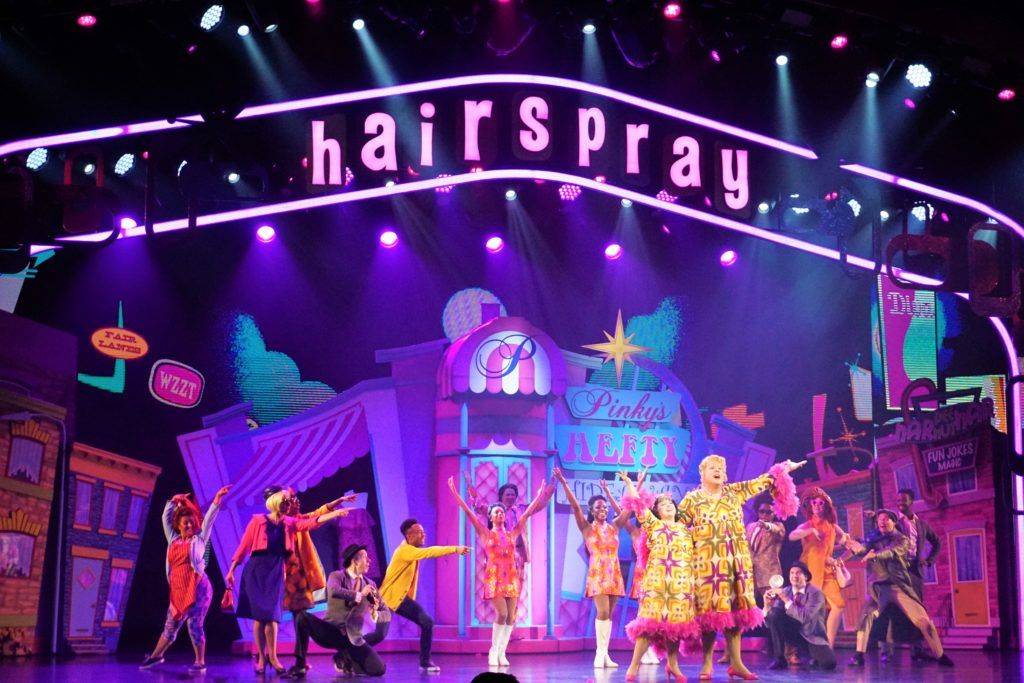 Besides food, you can check out a Broadway show without paying NYC ticket prices, test your limits for adventure on the ropes course or zipline, or perhaps play a friendly game of laser tag. We can't say that we've ever played laser tag back home, but it's certainly fun on a cruise!
Less Planning
Another reason why we feel that cruising is the best way to travel is that it takes the stress out of planning a vacation. Yes, you will still have some planning to do, like deciding what you want to do in your ports of call. Though, you won't have to worry about coordinating all the other travel details like hotel accommodations, renting a car, etc.
If you are traveling internationally, the cruise line will usually take care of other items for you a well, like securing visas to visit certain destinations.
A cruise can also be as structured or as laid back as you want. You can choose to explore your port of call or just stay on the ship and relax. You can opt for the nightly dinner in the main dining room or head someplace casual instead. You can attend the main theater show or enjoy some live music at the bar.
Related Post: Top Cruise Ships of 2021
On a cruise, you have all these choices with very little planning on your part.
Cruises Go Everywhere
Yes, you can cruise to the Bahamas and the Caribbean. Though, the options keep growing as more and more destinations are accessible by cruise ship. Cruise ships literally visit all corners of the globe.
Even if you don't consider yourself a cruiser, a cruise is a great way to visit Alaska, the Galapagos, or even Antarctica. Modern day river cruise ships can transport you along the Nile River, Mississippi River, or even the Mekong River in Asia.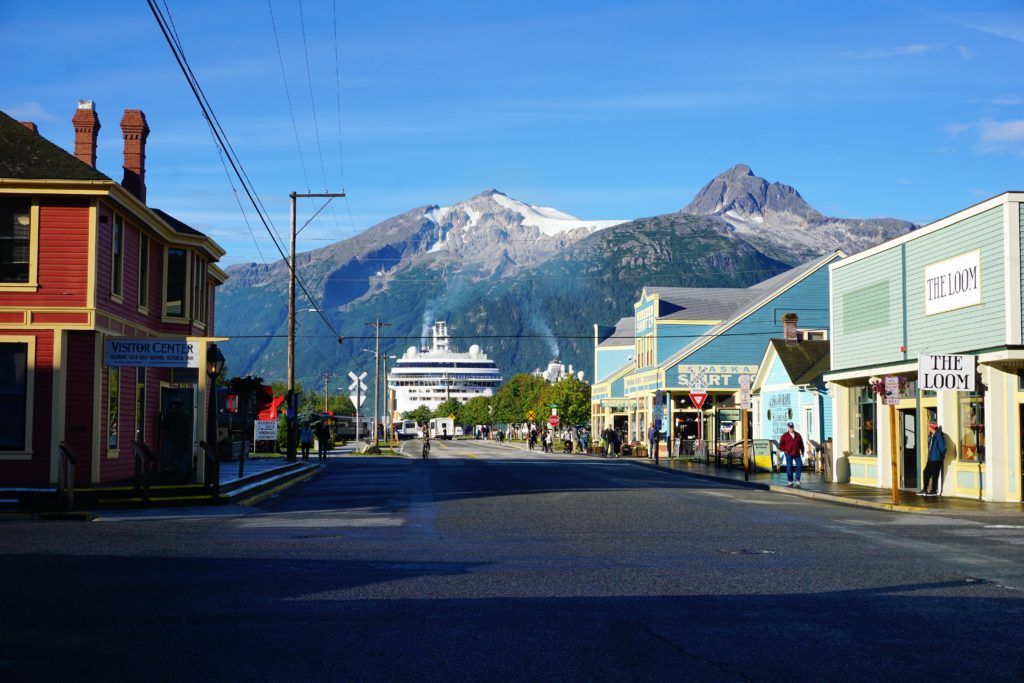 Even larger cruise ships offer more and more exciting itineraries. Cruising the Norwegian Fjords. Hopping around the Hawaiian Islands. Exploring the history and culture of the Baltic capitals. You can do all this and more on a cruise.
Comments
Do you agree that cruising is the best way to travel? What are some of your reasons for taking a cruise? Drop us an anchor below to share your pros and cons of cruise travel.