One of the most frequently asked questions from cruisers is "Should I Buy a Beverage Package on a Cruise?". Whether or not you should purchase one for your next vacation is an individual decision that depends on several factors. We have sailed on a number of cruises with various cruise lines and weigh in on this highly discussed topic with our 10 reasons to buy a cruise ship drink package.
The Basics of a Cruise Ship Drink Package
A cruise ship drink package is often referred to as an unlimited beverage package. All packages are priced as per person, per day. When electing to purchase a drink package, you have to pay for the entire length of the cruise, not just select days.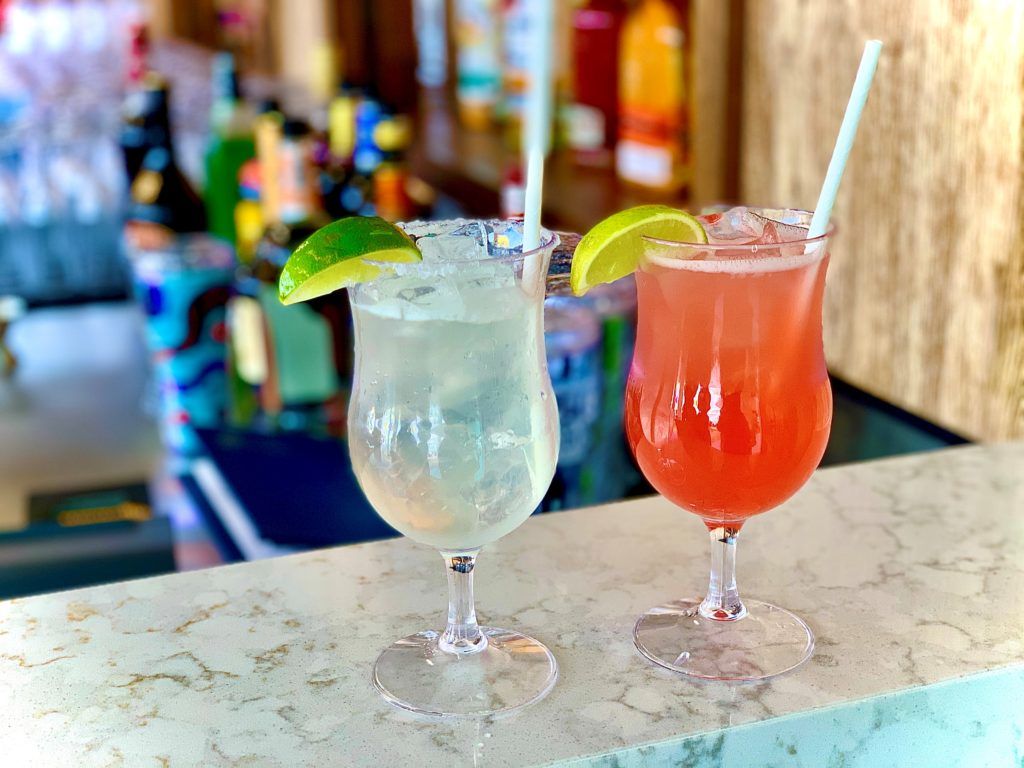 When getting a beverage package, each adult in the room is required to get one. As you would expect, there is no sharing of the package or using your package to order drinks for other cruisers.
With that said, many cruisers still find value and convenience in these drink packages.
10 Reasons to Buy a Cruise Ship Drink Package
Everything Else is Basically Included
For one set fare, a cruise vacation enables travelers to see multiple destinations while enjoying most of the onboard amenities. What is included in each cruise line's standard price can fluctuate. However, your accommodations for the week as well as most food, entertainment, and onboard activities are typically part of your cruise fare.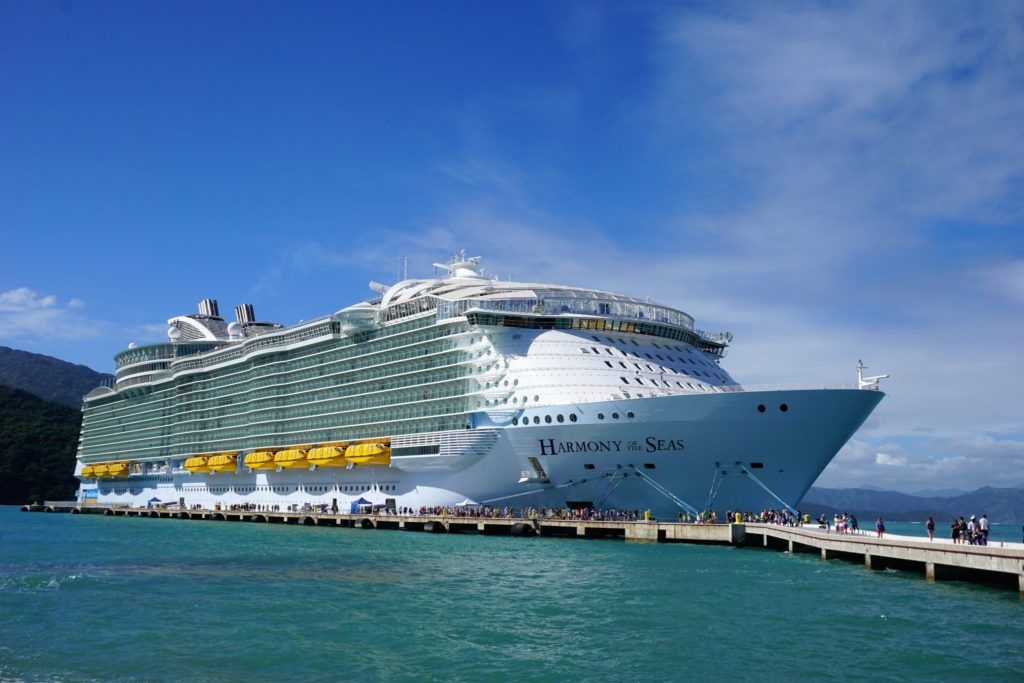 Unless you are on a luxury cruise line, the one item that is NOT covered is alcoholic beverages. If you are looking for a more all-inclusive experience, then you should consider purchasing a cruise ship drink package.
Related Post: Royal Caribbean Drink Package Guide
Cruise Ship Drink Packages Work at Most Venues
On most cruise lines, your beverage package can be used at all bars, lounges, and restaurants on the ship. This includes the main dining room, the theater, the pool bar, and more.
Of course, some exclusions do apply. With a cruise line beverage package, guests are entitled to purchase all beer, wine and champagne by the glass, and cocktails and spirits up to a certain dollar amount in all venues around the ship. This dollar amount does vary by cruise line but usually includes all the standard cruise drinks. If you enjoy a certain brand of wine or a high end spirit, you should check the inclusions of the package before purchasing. Further, drinks in souvenir glasses and bottles of alcohol are not included.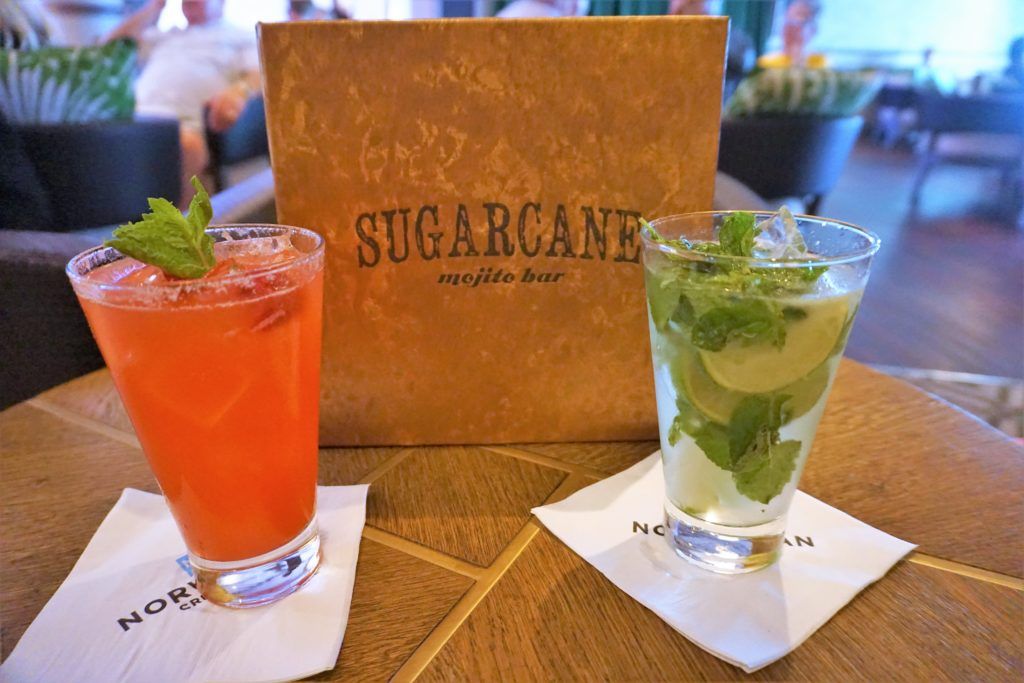 Cruise Beverage Packages Work While at Sea or Docked at Port
It doesn't matter whether your cruise ship is in port or out to sea, as your drink package is always active. Wherever there is an open bar, your drink package can be used to grab a cocktail. Whether you want a morning mimosa, a pina colada while lounging poolside, or a nightcap, you are covered.
You do need to be aware that there may be an additional local tax applied to your purchase while docked in some ports of call. These charges would be incurred whether you have a package or are paying a la carte. So, this shouldn't impact your decision to purchase a cruise ship drink package.
Related Post: Carnival Panorama Bar Guide with Menus
Beverage Packages Can Work on Land Too
While you already know that you can use your beverage package on the ship, you might not know that you can often use it at the cruise lines' private islands as well. So, whether you are spending the day at Royal Caribbean's Perfect Day at CocoCay or Norwegian Cruise Line's Great Stirrup Cay, beverage packages cover drinks purchased at all the bars on the island.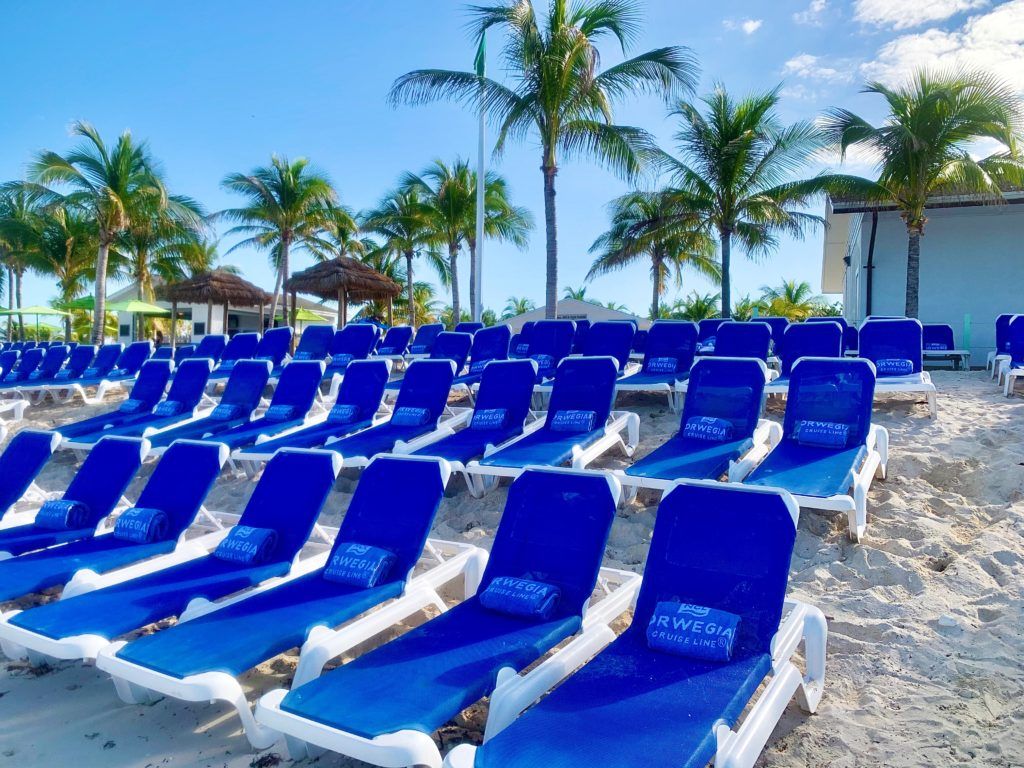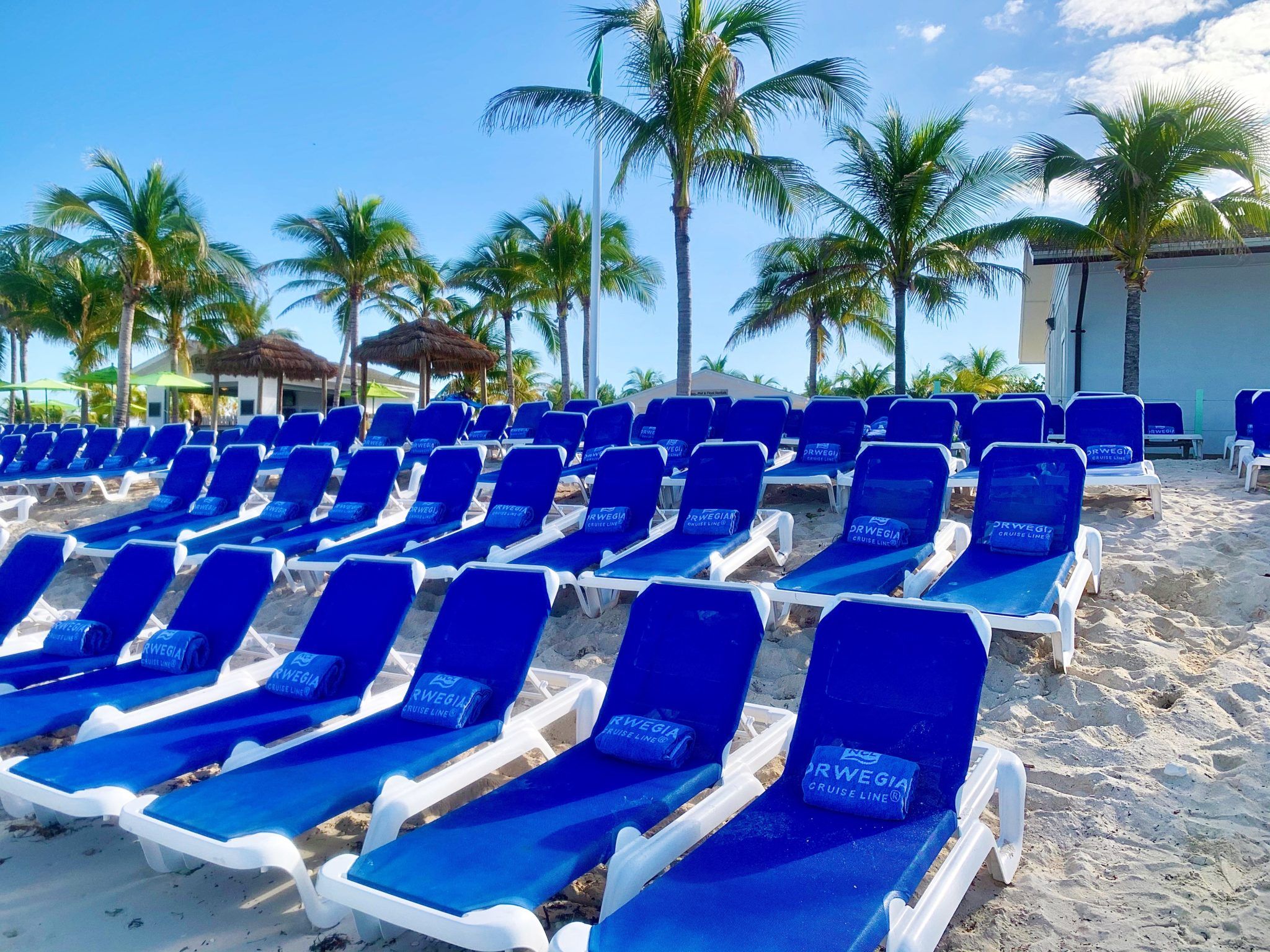 This is not true for all private islands however. Carnival Cruise Line's Beverage Packages do not work at the private islands of Half Moon Cay or Princess Cays in the Bahamas.
You Can Prepay For All Your Drinks
No one likes getting a bar tab at the end of the night, nevermind getting a bar tab after seven nights at your favorite watering hole. You can avoid sticker shock by purchasing a cruise ship drink package.
With a beverage package, you will know exactly how much all your alcoholic beverages will cost ahead of time. Believe us, your wallet will thank you. Be aware that the stated prices don't include the 18-20% service charge which is added at the time of purchase.
Get Further Discounts When You Buy a Cruise Beverage Package Pre-Cruise
You can save anywhere from 10-30% off the onboard rates of these packages when you get a drink package pre-cruise. For instance, Carnival always offers 10% off onboard prices when you pre-purchase the Cheers package. Other cruise lines often run sales and promotions on cruise planner items like drink packages.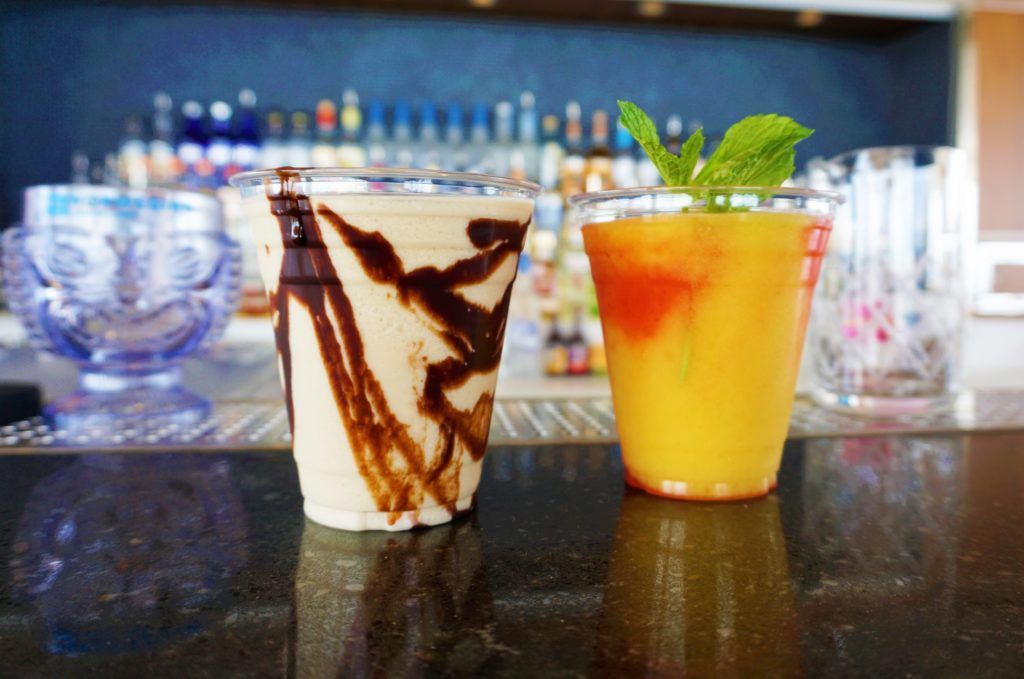 Once you have a cruise booked, you should keep an eye on the cruise planner and your email for special promotions or discounts. If you see one, don't pass up the savings.
Related Post: Norwegian Encore Bar Guide with Menus
Sometimes You Can Get a Drink Package for "Free"
If you time the purchase of your cruise right, you might score a cruise ship drink package for free. Cruise lines often give incentives to purchase certain room categories or run promotions that include free beverage packages as a perk for booking. Some travel agents also provide similar offers.
Norwegian Cruise Line is known for running its Free at Sea Promotion. This promotion entitles cruisers to pick anywhere from 2 to all 6 free perks when booking certain room categories. The open bar perk is usually the best value. Again, do note that even though the perk is "free", you will still need to pay the 20% service charge for the package when booking your cruise.
Related Post: 10 Easy Ways to Save Money on Cruise Drinks
Cruise Beverage Packages Include More Than Just Alcohol
Depending on the cruise line and beverage package you purchase, drink packages can also include bottled water, specialty coffees like lattes and cappuccinos, soda, and other non-alcoholic beverages. These beverages are in addition to your adult beverages. Because sometimes, you need to take a break or just rehydrate!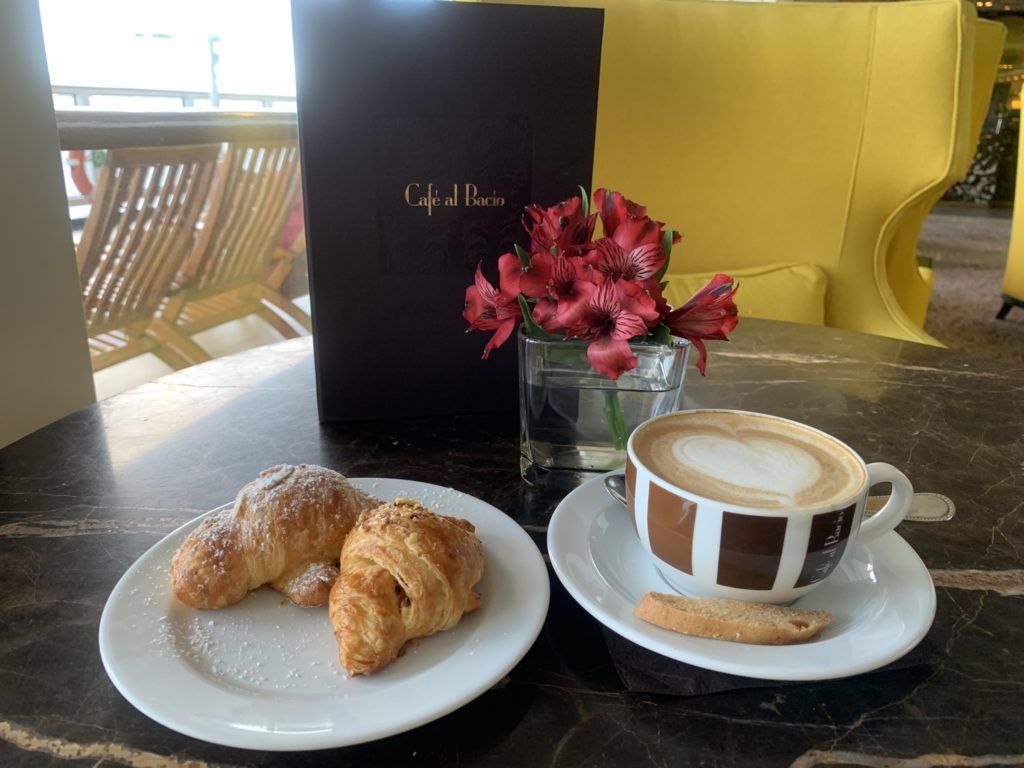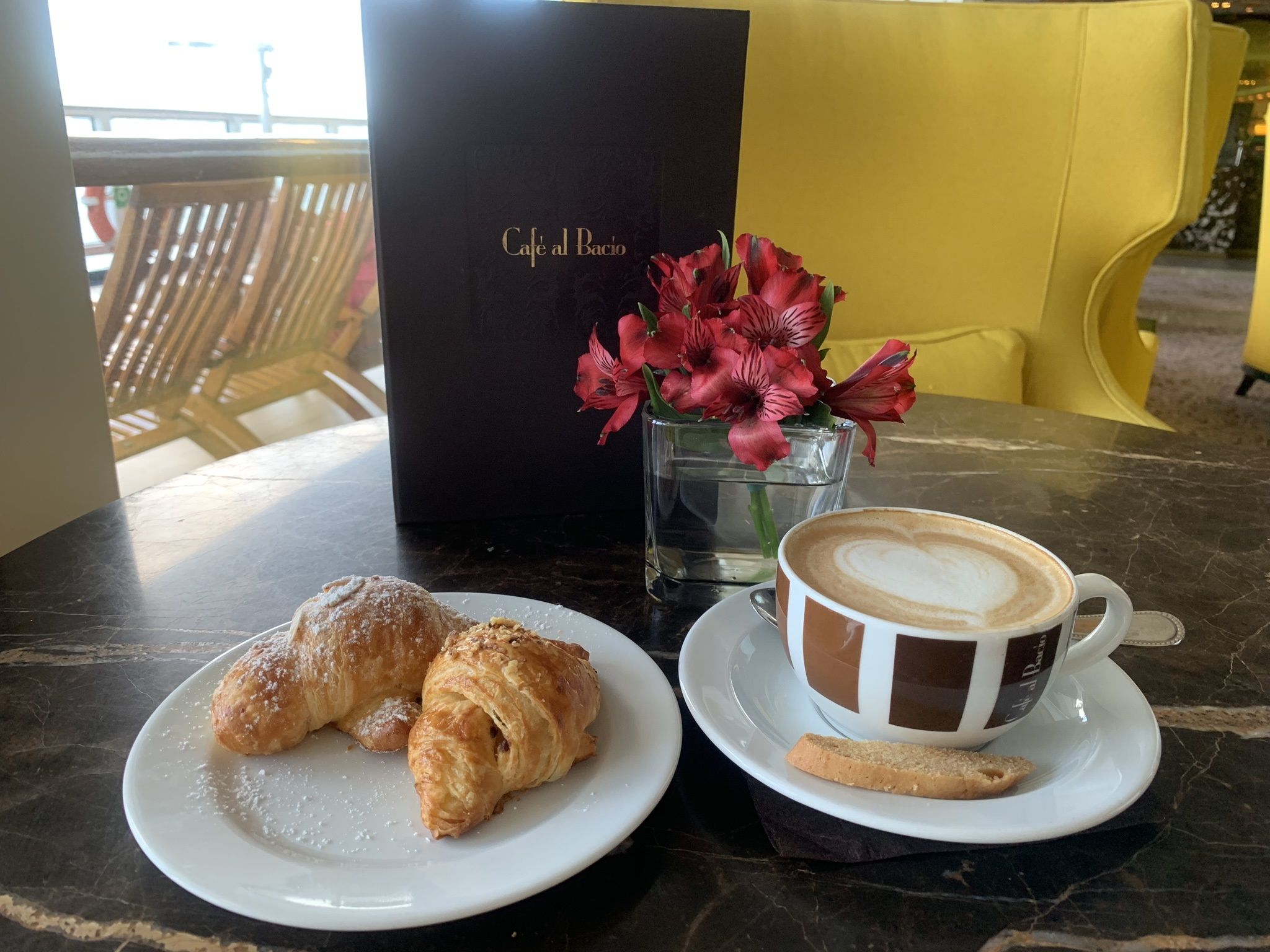 The standard alcohol packages on Royal Caribbean, Celebrity Cruises, and Carnival Cruise Line do include these offerings, while Norwegian Cruise Line's Premium Beverage package does not. If you want these inclusions with NCL, you will have to upgrade to the line's Premium Plus package.
Related Post: Norwegian Cruise Line Drink Package Guide
You Can Try New Things
Given that these cruise ship drink packages are unlimited with most brands, you can feel free to try new things without worrying about the costs. If a drink on the bar menu sounds appealing, but you are not sure if you'll like it, order it anyway. If you end up not liking the drink, you can simply order another one for no added fee.
On Carnival Cruise Line, alcoholic beverages are limited to 15 drinks per 24 hour period. Further, you are allowed only one drink at a time with a 5 minute wait time between orders.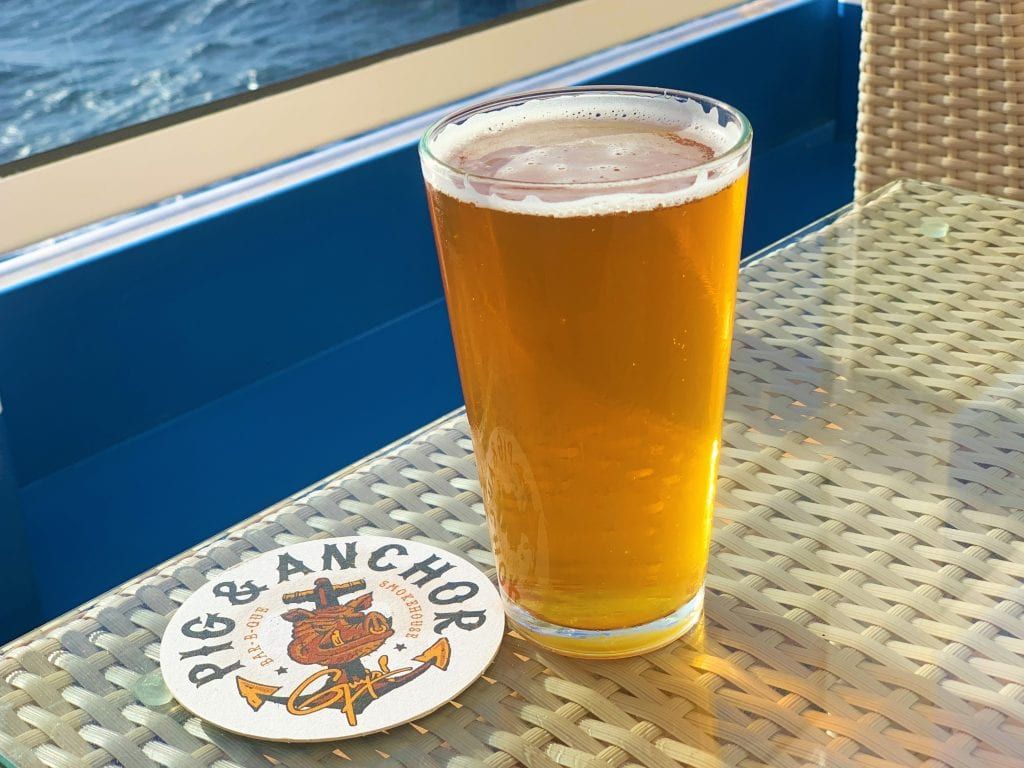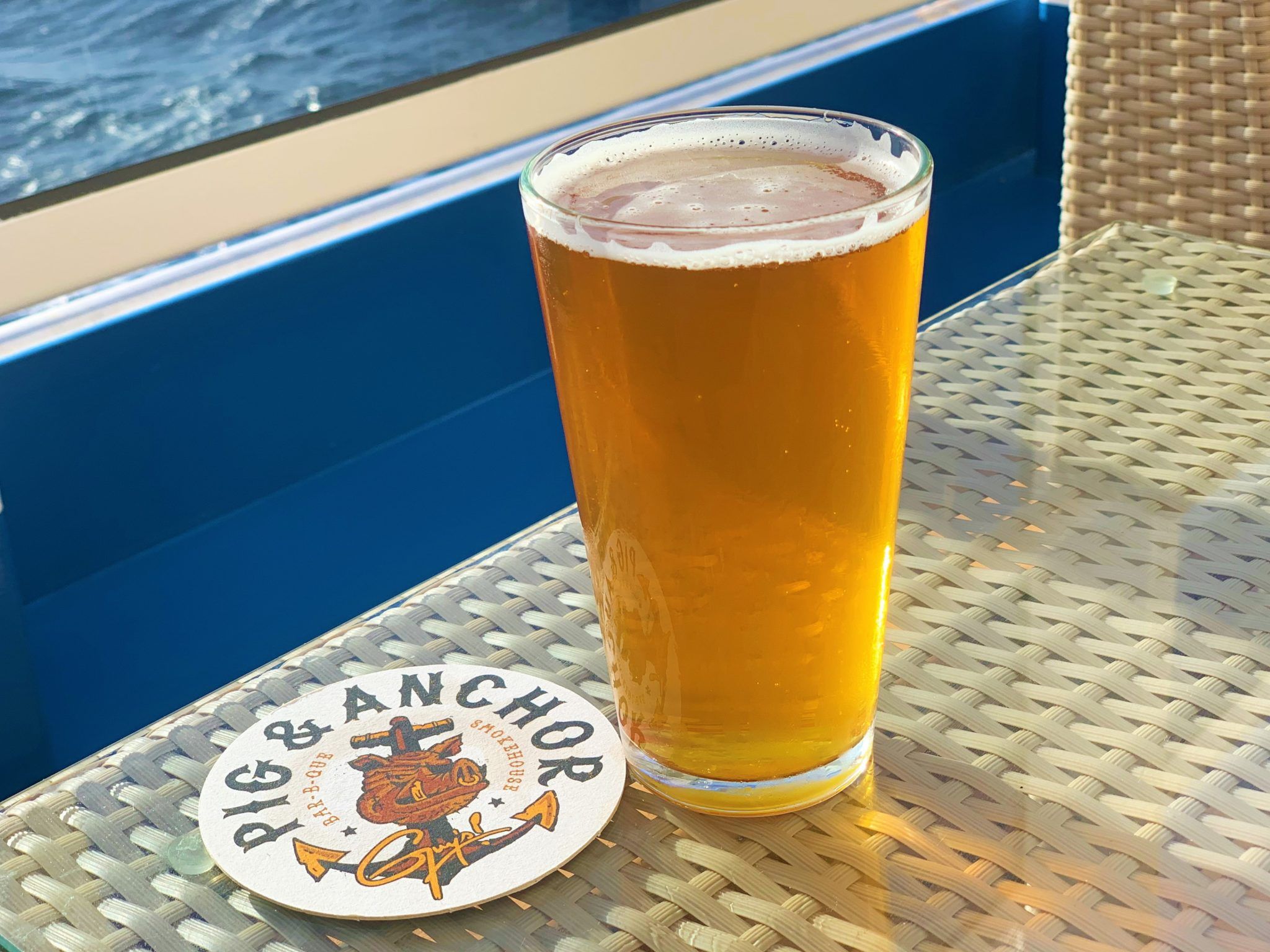 You Will Save Money with a Drink Package
On our cruises, we always complete an analysis to determine if the cruise ship drink package was worth it. We track all of our beverages consumed over the course of the week, including all of the non-alcoholic and alcoholic drinks. Then, we take the average prices for each drink category to determine how much we would have spent on drinks if we paid a la carte for each item.
While we never over-indulge in alcoholic beverages, we still usually realize a cost savings with a drink package. This savings usually comes from our consumption of the "additional" items like bottled water, lattes, and Vitamin water. While we do save some money with a drink package, we typically purchase one for the convenience alone.
Comments
Do you usually buy a cruise ship drink package? What are your reasons for purchasing a beverage package when on vacation? Drop us an anchor below to tell us about your experiences with these different packages.