The provided API key has an IP address restriction. The originating IP address of the call (54.91.13.21) violates this restriction.
Original request - https://www.googleapis.com/youtube/v3/playlistItems?part=snippet&type=video&videoEmbeddable=true&playlistId=UUiHoqHZ6WI8lD90cBjIWYEg&key=AIzaSyD7la9szIzvEcpX2HlDvQxKes1IXdYtZcs&maxResults=20
Origins of Eat Sleep Cruise
We are Don and Heidi Bucolo, also known as "DB & The Princess", the husband and wife team behind EatSleepCruise.com. Our love for cruising began after taking our first cruise together back in 2007 on Royal Caribbean's Legend of the Seas. Having spent over 200 days at sea on more than 30 cruises with various cruise brands, we have learned a thing or two about planning and executing the perfect cruise vacation.
After following other cruise sites for many years, we decided to create our own space. In late 2014, Eat Sleep Cruise was launched as a way to express our own unique approach to cruising and connect with other like-minded travelers. EatSleepCruise.com is our online home where we discuss all things related to cruising. Our goal is to provide travelers with honest, accurate, and up-to-date information, so they too can have the best cruise vacation. We provide detailed cruise ship reviews, port guides, planning tips, packing tips, and much more.
If you are ready to embark on your journey to "sea the world, one port at a time", be sure to follow along with our adventures on the blog, social media, and our new YouTube channel.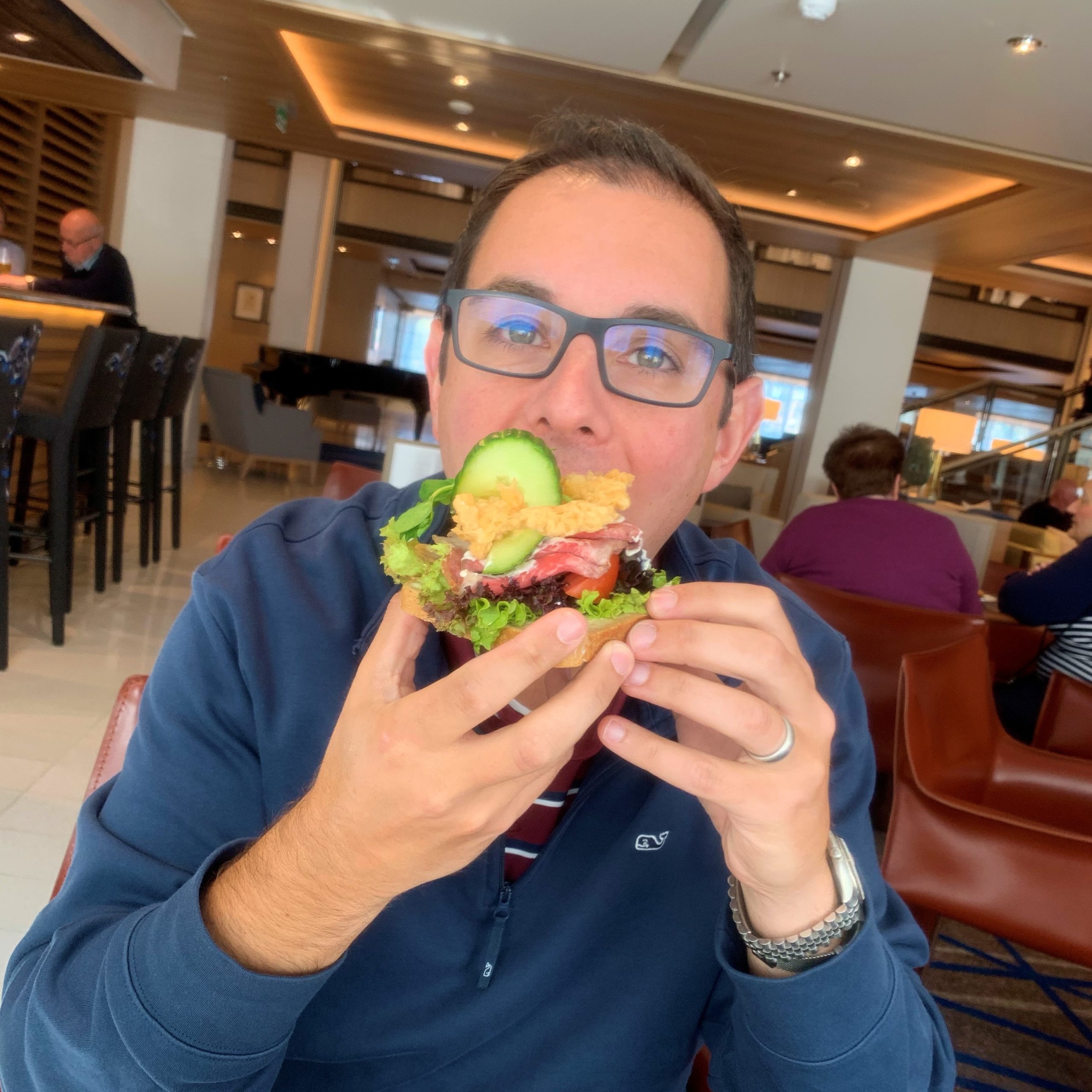 Hi, I'm Don, the brains and voice behind Eat Sleep Cruise. As a trained research scientist, I spend my days investigating everything that has to do with cruising. Whether it is reviewing deck plans to know what there is to do on a ship to regularly price checking different cruises, I love nothing more than digging into the data. From evaluating the value of a cruise ship drink package to compiling every moment for our day-by-day cruise reviews, I use my analytical skills to provide readers with accurate and honest reviews based on our direct experiences on a cruise.
I am also the resident videographer, so don't be surprised if you find me roaming a cruise ship early in the morning to capture video and photos of venues sans people. Along with filming, I am also the team's video producer, so you probably won't find me in front of the camera…much. While you may not recognize me, you have surely heard my voice if you're one of the millions of viewers who have watched one of our videos on our relaunched YouTube channel.
When I am not cruising, you can find me curled up watching science fiction and fantasy movies and television. You can often find me listening to one of my favorite podcasts or audiobooks, even when I am on the deck of a cruise ship. I am also an amateur runner, and running a marathon is one of my (many) bucket list items.
Contact DB: Don@eatsleepcruise.com
DB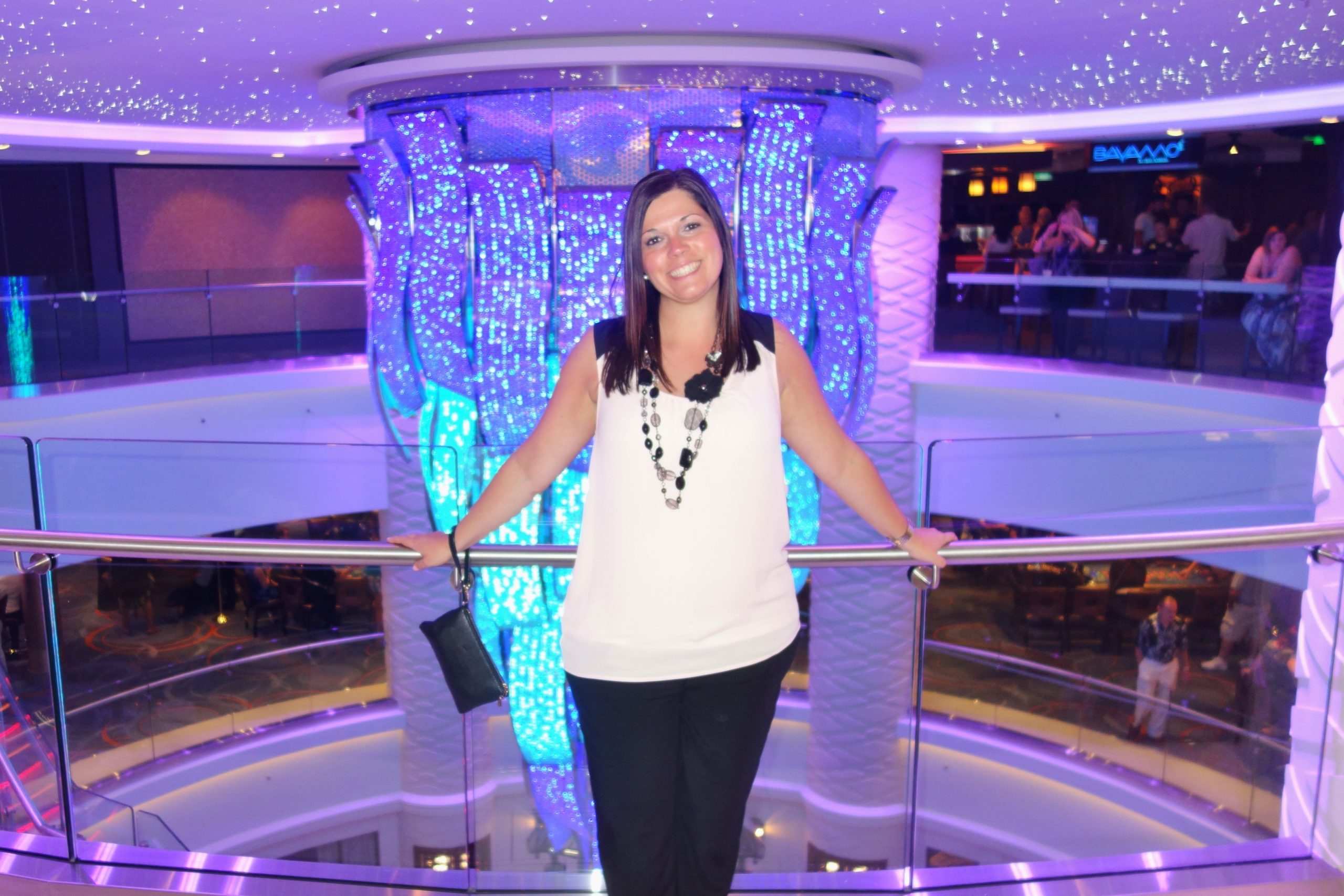 Hi, I'm Heidi, the better half of Eat Sleep Cruise. I am a physical therapist by profession but a cruise enthusiast at heart and Princess all the time! You are probably wondering how I've acquired this nickname. Well, I've always been a bit high maintenance. I love getting dressed up for formal nights and might have a small obsession with shopping for fashionable cruise wear, especially sunglasses. However, I was formally crowned by a tour guide on a shore excursion several years ago.
While I love cruising and am a self-confessed thrill-seeker, I can not swim. While on a tour to Dunn's River Falls in Jamaica, I may have had a mini freak out. The rushing water, slippery rocks, and steep inclines, coupled with my inability to swim and not-so-ruggedness, set me over the edge. Wanting to bow out of the climb, it was then that the only female tour guide at the falls grabbed my hand and said, "Princess, Let's go. You are coming with me", while dragging me to the front of the line. And from that moment on, the nickname has become a running joke!
When it comes to cruising, I am always looking for the latest and greatest adventures onboard and ashore from zip lines, to go-karts, and everything in between. I also enjoy researching and planning every aspect of the cruise almost as much as the cruise itself. Some might say I'm a bit of an obsessive planner and over packer, but what do they know?
Contact The Princess: Heidi@eatsleepcruise.com
The Princess
Why Work With Us
Eat Sleep Cruise is a rapidly growing cruise brand with a highly engaged audience, receiving 200,000+ monthly website views and 200,000+ monthly YouTube views. Don and Heidi are award-winning content creators who were recently named as one of Porthole Cruise Magazine's Top Cruise Influencers of 2019 and have served as cruise experts for USA Today 10Best Readers' Choice awards, among other accolades.
When working with Eat Sleep Cruise, we will create a custom social influencer package to provide your brand with carefully curated content and extensive coverage on all our channels before, during, and after the trip. As part of the collaboration, we work directly with our partners to develop a custom publication schedule and social media campaign to align to current marketing efforts and maximize overall reach and engagement.
If you are interested in learning more about partnerships with Eat Sleep Cruise, contact Don@eatsleepcruise.com. You can also download our media kit below to learn a bit more about our brand.
Latest Videos
No youtube playlist videos to be found – maybe API key not set ? This is the feed – https://www.googleapis.com/youtube/v3/playlistItems?part=snippet&type=video&videoEmbeddable=true&playlistId=UUiHoqHZ6WI8lD90cBjIWYEg&key=AIzaSyD7la9szIzvEcpX2HlDvQxKes1IXdYtZcs&maxResults=20
The provided API key has an IP address restriction. The originating IP address of the call (54.91.13.21) violates this restriction.
Gallery youtube-videos-gallery does not seem to have any videos.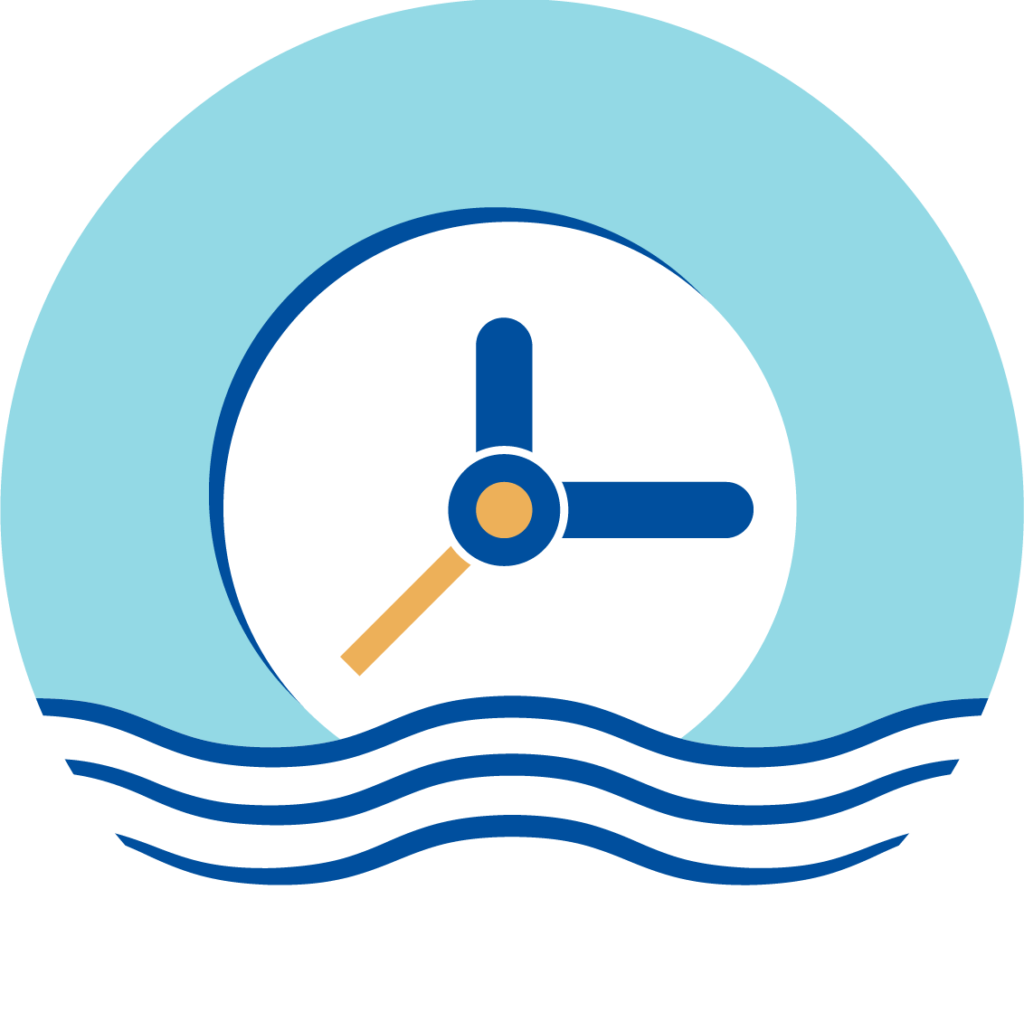 Latest Posts