The provided API key has an IP address restriction. The originating IP address of the call (54.91.13.21) violates this restriction.
Original request - https://www.googleapis.com/youtube/v3/playlistItems?part=snippet&type=video&videoEmbeddable=true&playlistId=UUiHoqHZ6WI8lD90cBjIWYEg&key=AIzaSyD7la9szIzvEcpX2HlDvQxKes1IXdYtZcs&maxResults=20
DB & The Princess
Welcome Aboard! We are Don and Heidi, the husband and wife travel team behind EatSleepCruise.com. We took our first cruise vacation together 13 years ago and have been hooked ever since. Follow along as we share our travel tips, cruise reviews, information on ports of call, and the latest cruise news to help you plan the ultimate cruise vacation. Are you ready to embark on your journey to "sea the world, one port at a time"? Learn More…
Don & Heidi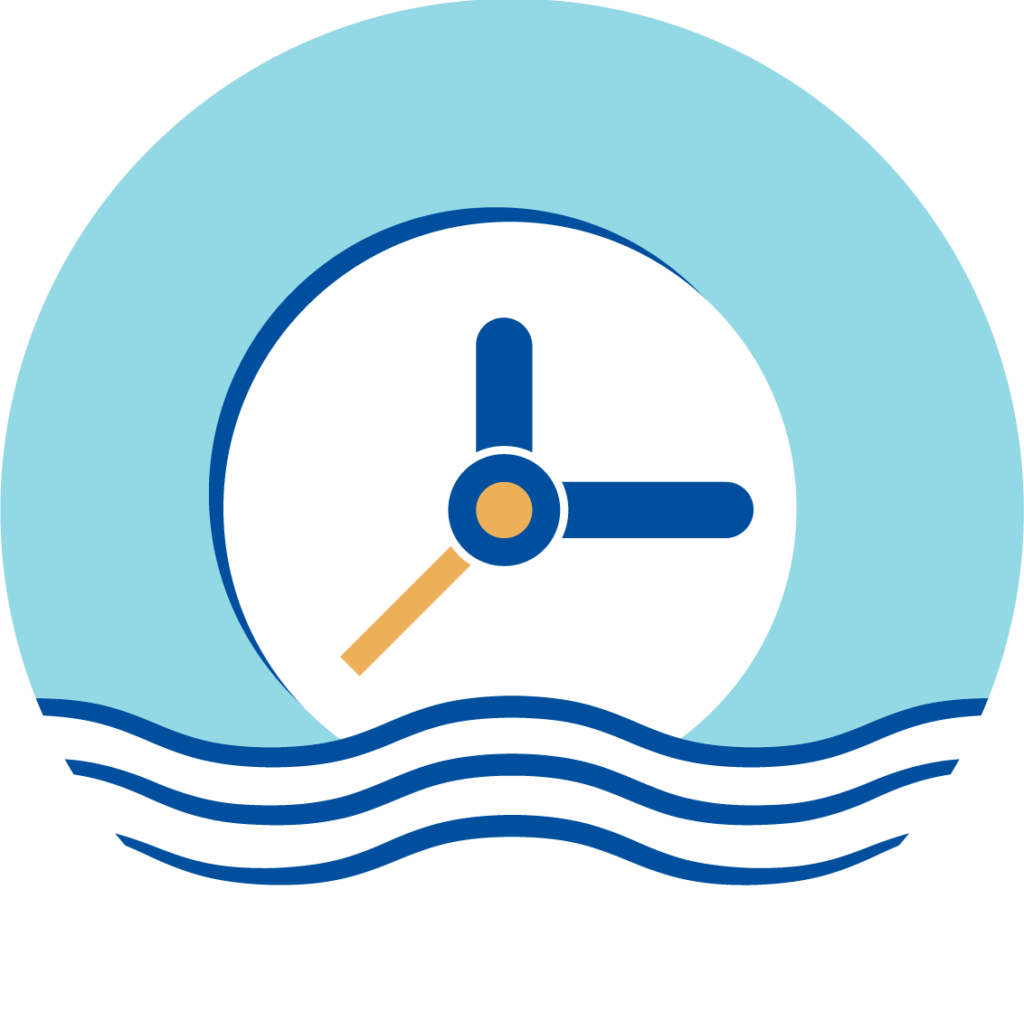 Latest Posts
Latest Videos
No youtube playlist videos to be found – maybe API key not set ? This is the feed – https://www.googleapis.com/youtube/v3/playlistItems?part=snippet&type=video&videoEmbeddable=true&playlistId=UUiHoqHZ6WI8lD90cBjIWYEg&key=AIzaSyD7la9szIzvEcpX2HlDvQxKes1IXdYtZcs&maxResults=20
The provided API key has an IP address restriction. The originating IP address of the call (54.91.13.21) violates this restriction.
Gallery youtube-videos-gallery does not seem to have any videos.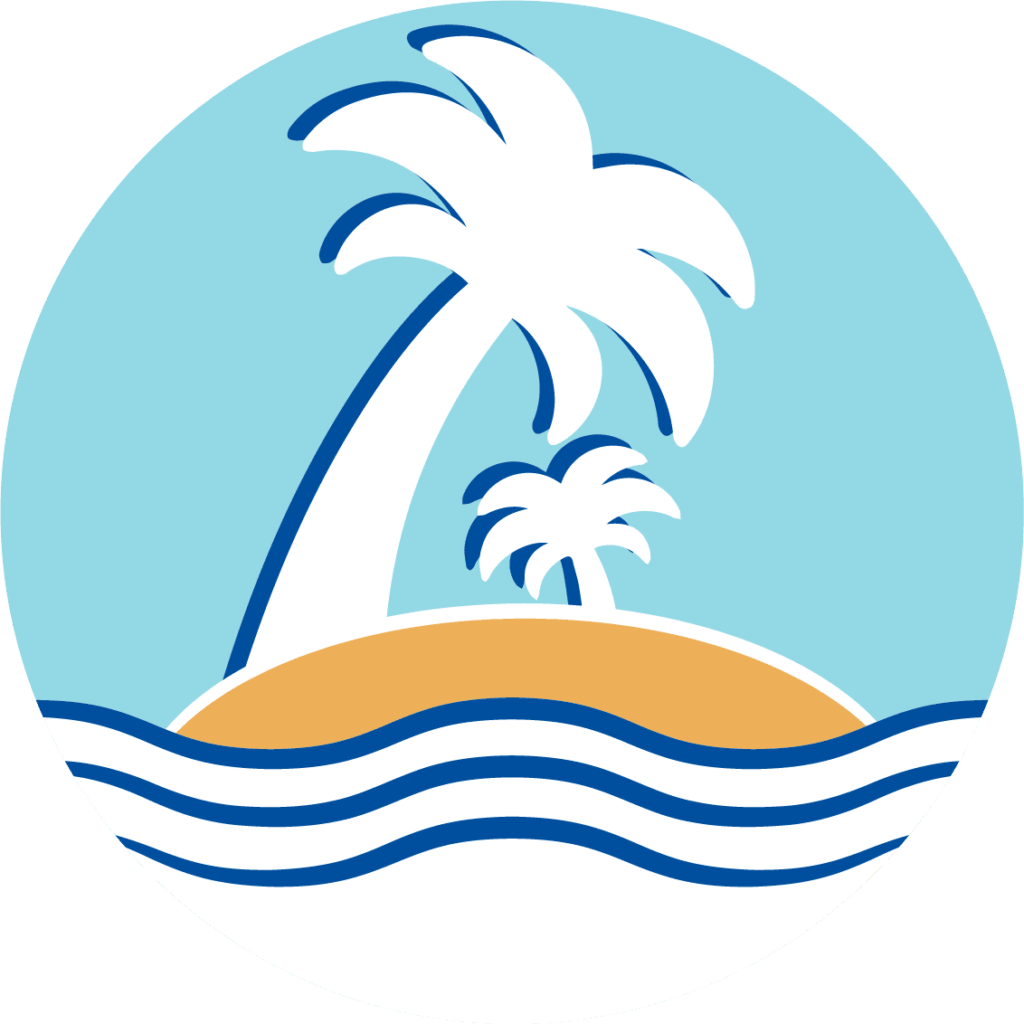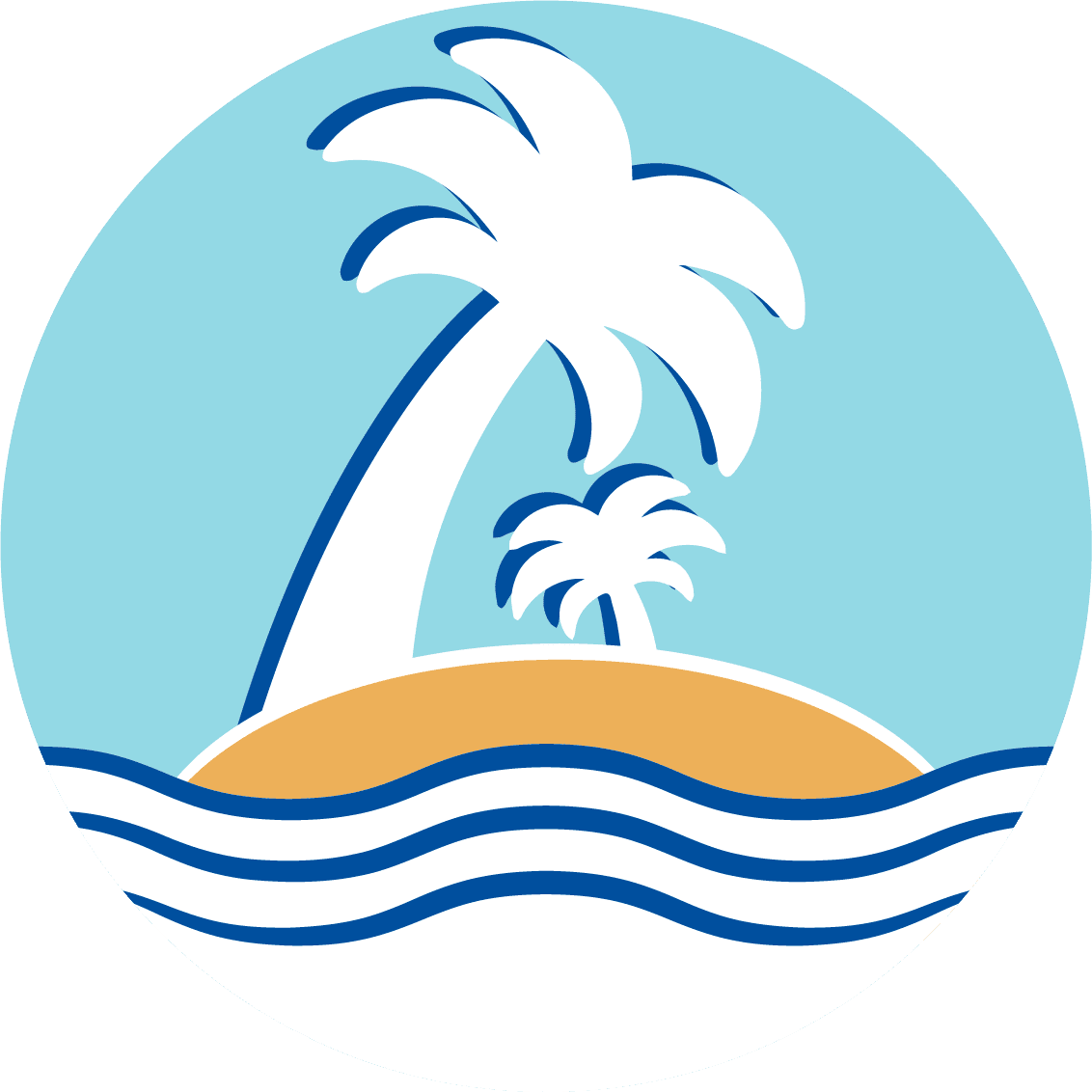 Cruise Ports
Royal Caribbean
Norwegian Cruise Line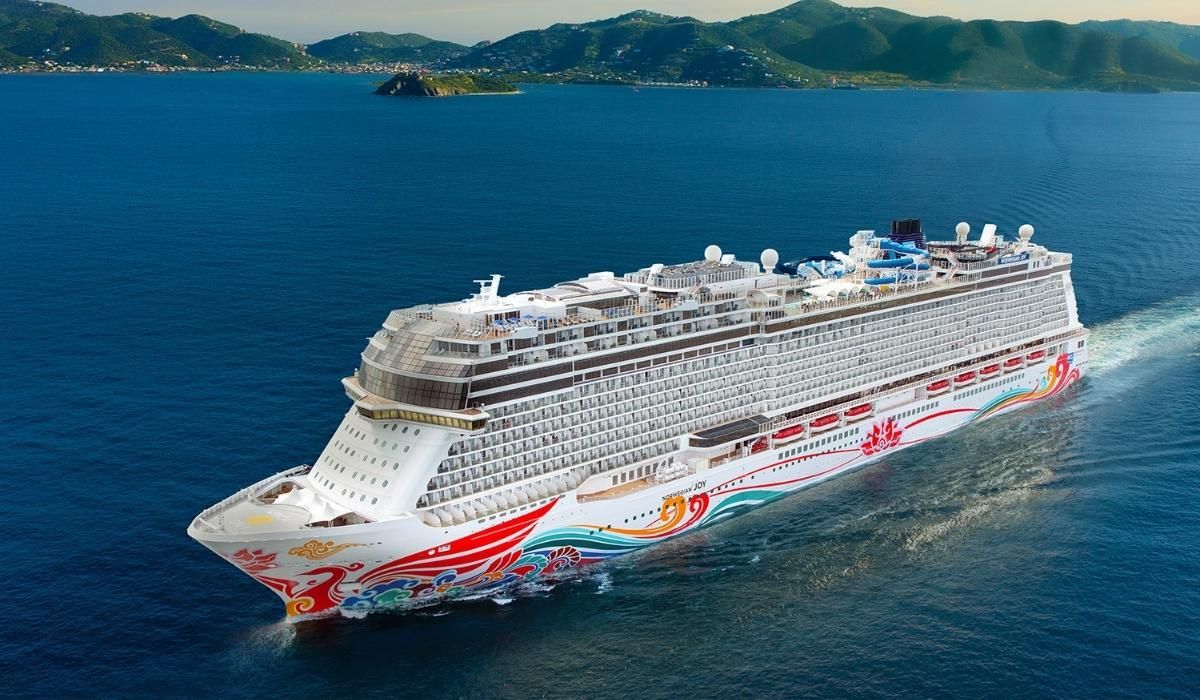 Norwegian Joy resumes cruising from Miami today, offering more variety in Caribbean sailings with the cruise line.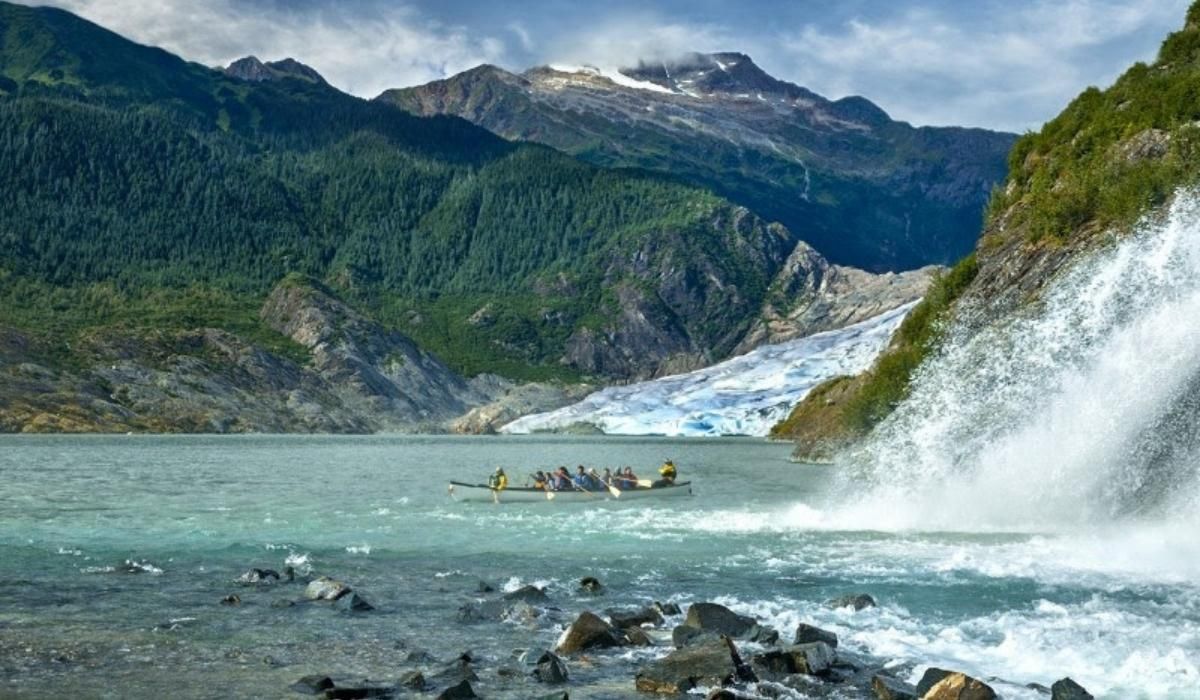 Norwegian Cruise Line announces a new EMBARK episode, Adventure Alaska, showcasing the best way to discover the Last Frontier with NCL.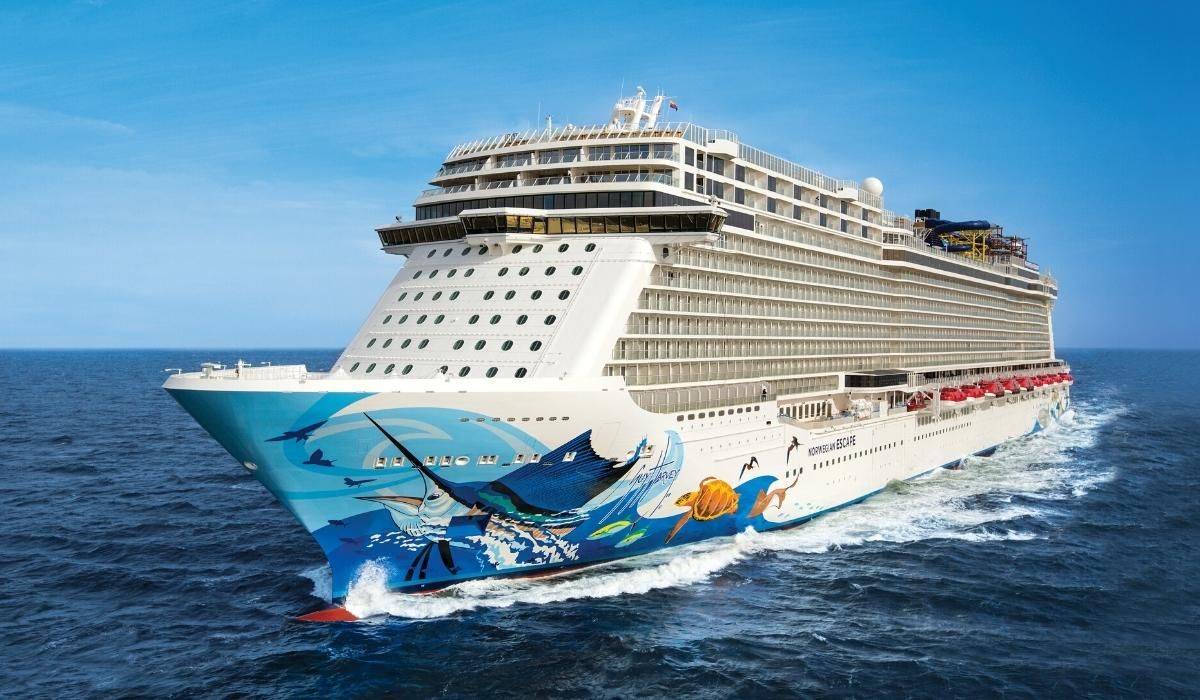 Norwegian Cruise Line resumes cruising from Port Canaveral, with Norwegian Escape becoming the 8th vessel to resume operations.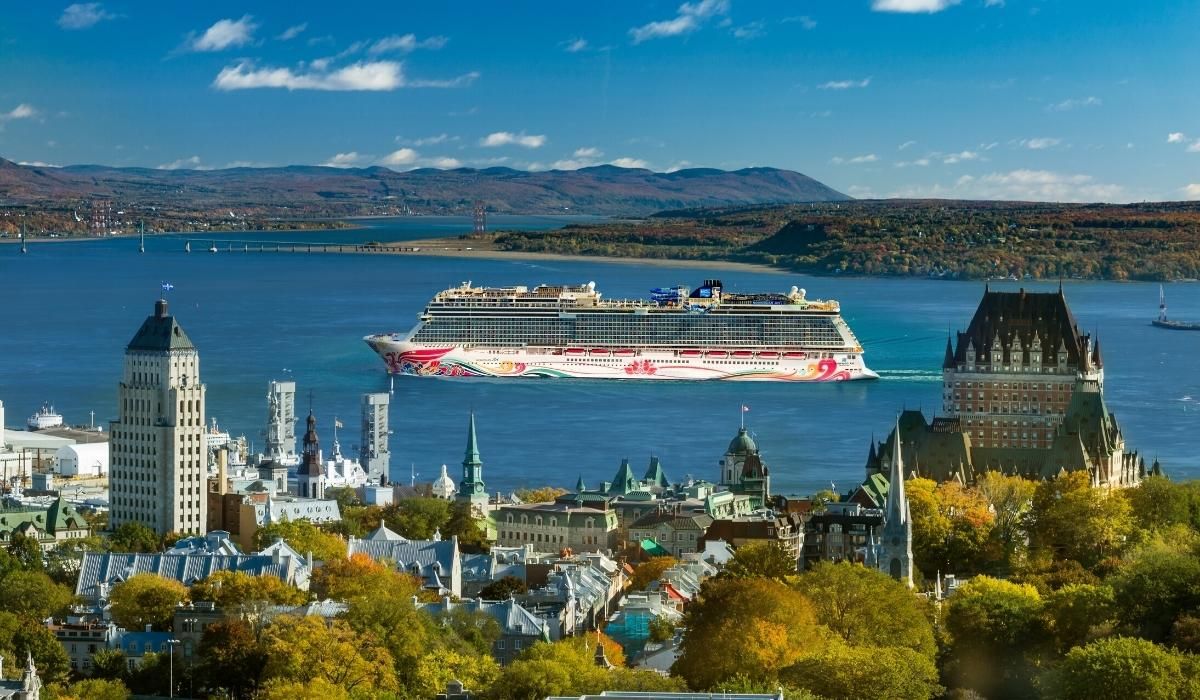 Norwegian Cruise Line offers its greatest deal ever in advance of Black Friday, including 70% off second guest and 7 free offers!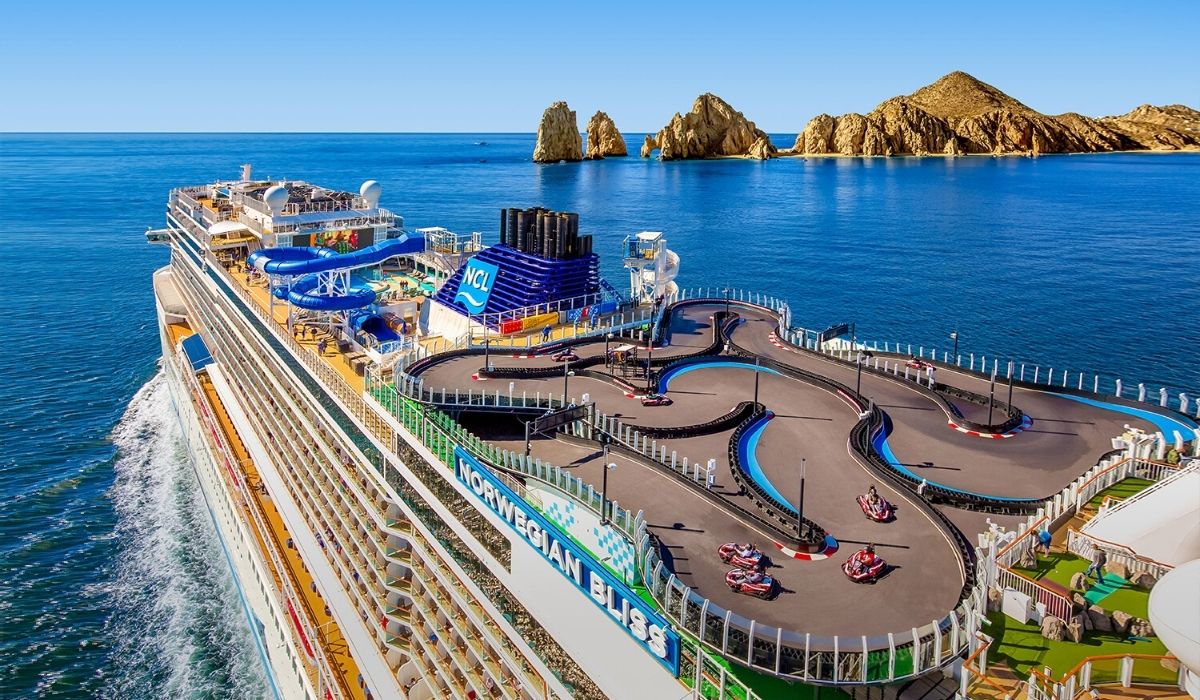 Norwegian Cruise Line's Norwegian Bliss resumes cruising from Los Angeles, sailing 7-day cruises to the Mexican Riviera.
Carnival Cruise Line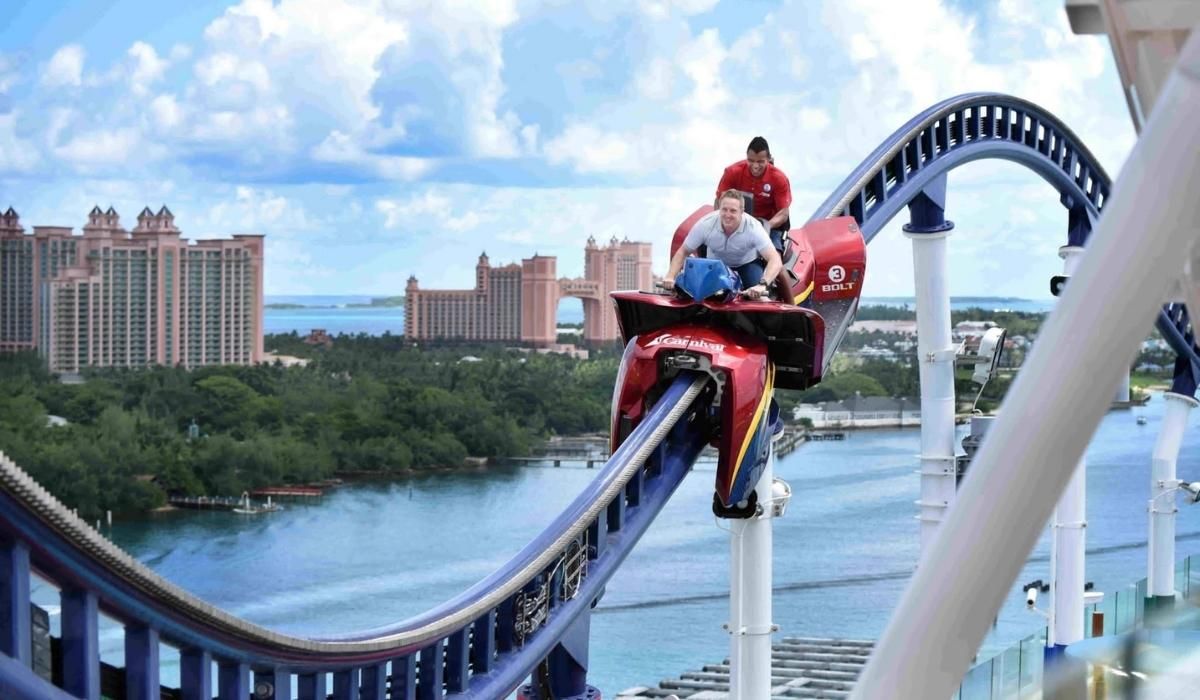 Carnival Cruise Line's BOLT roller coaster wins an award for "Best of What's New" by Popular Science magazine.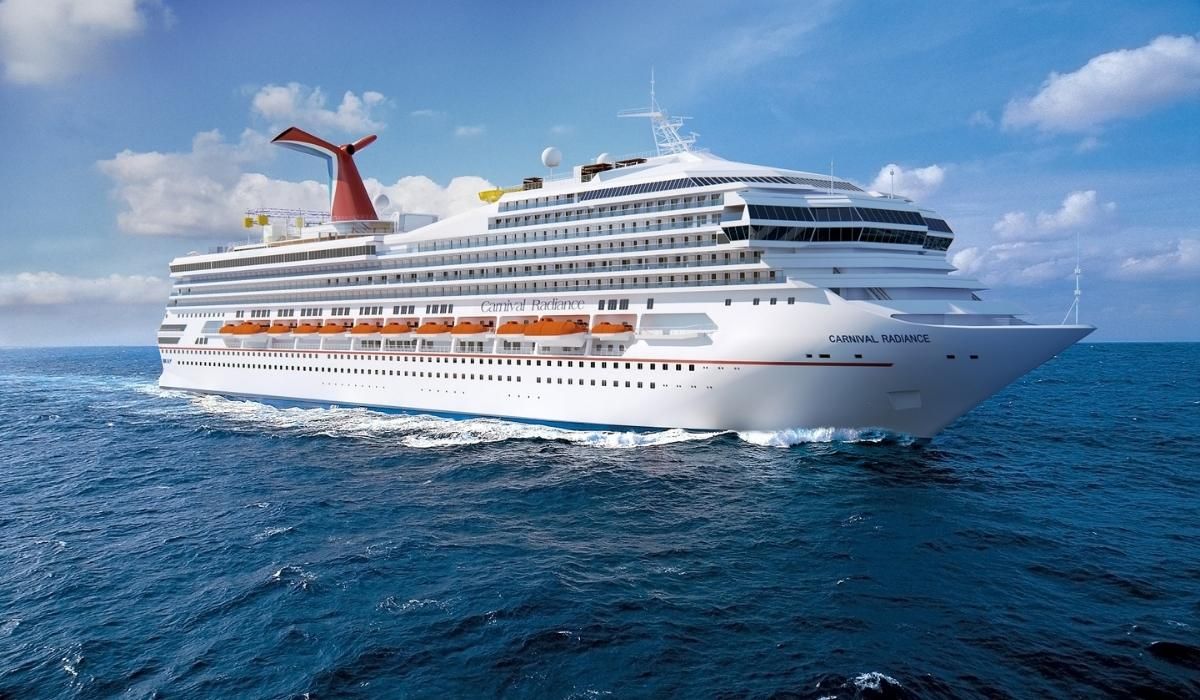 Dr. Lucille O'Neal, author, philanthropist, and mother of Shaquille O'Neal, was named godmother of the newly transformed Carnival Radiance.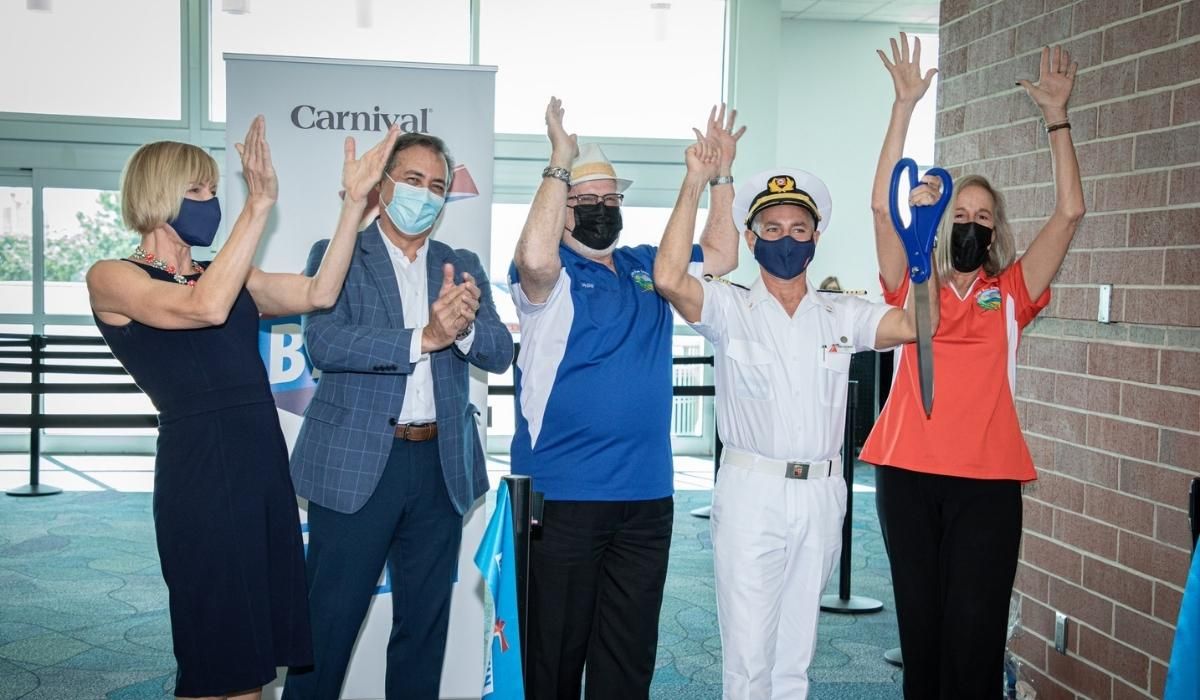 Carnival resumes sailing from Tampa with Carnival Pride setting sail this past Sunday on a 7-day cruise to the Western Caribbean.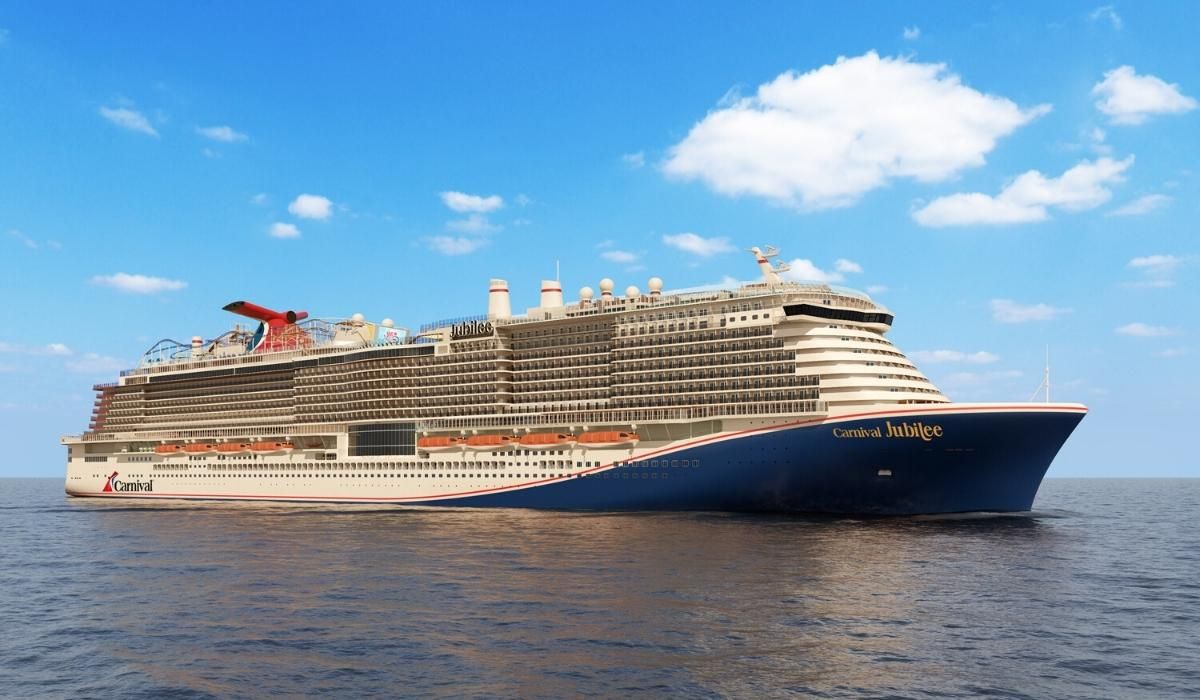 Carnival Cruise Line's new Excel-Class ship, Carnival Jubilee, is heading to Galveston, Texas when she debuts in 2023.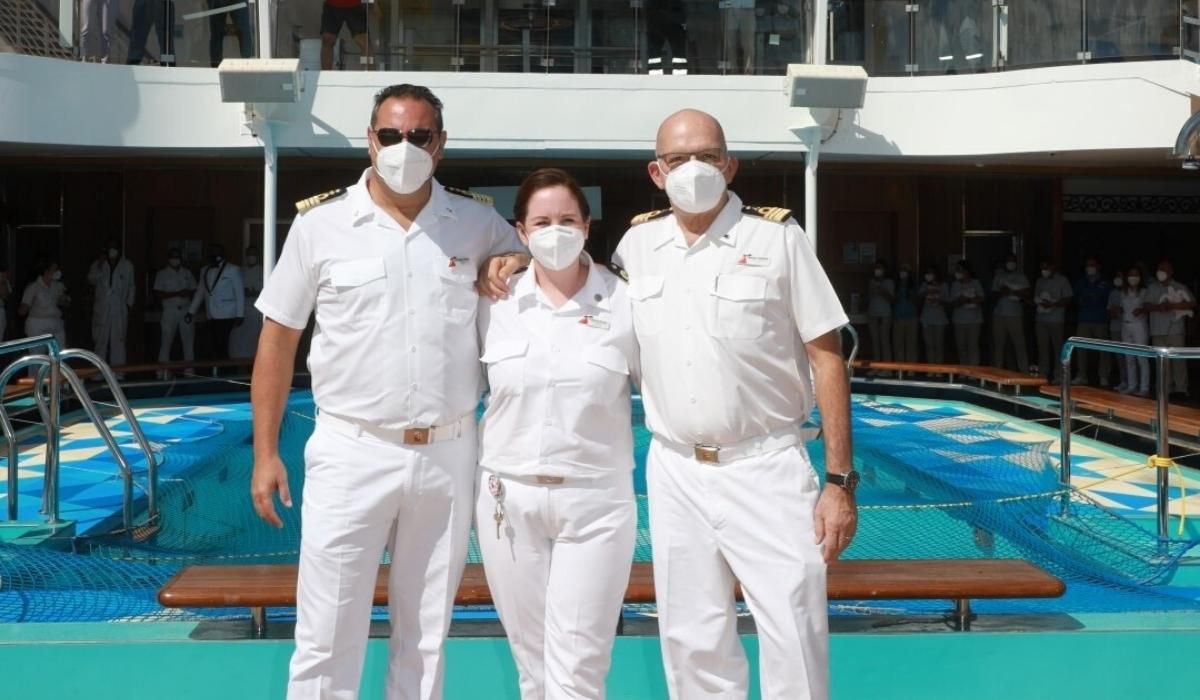 Carnival announces senior officers for Carnival Radiance when the ship debuts in Long Beach, CA on December 13th.