The provided API key has an IP address restriction. The originating IP address of the call (54.91.13.21) violates this restriction.
Original request - https://www.googleapis.com/youtube/v3/playlistItems?part=snippet&type=video&videoEmbeddable=true&playlistId=UUiHoqHZ6WI8lD90cBjIWYEg&key=AIzaSyD7la9szIzvEcpX2HlDvQxKes1IXdYtZcs&maxResults=20
DB & The Princess
Welcome Aboard! We are Don and Heidi, the husband and wife travel team behind EatSleepCruise.com. We took our first cruise vacation together 13 years ago and have been hooked ever since. Follow along as we share our travel tips, cruise reviews, information on ports of call, and the latest cruise news to help you plan the ultimate cruise vacation. Are you ready to embark on your journey to "sea the world, one port at a time"? Learn More…
Don & Heidi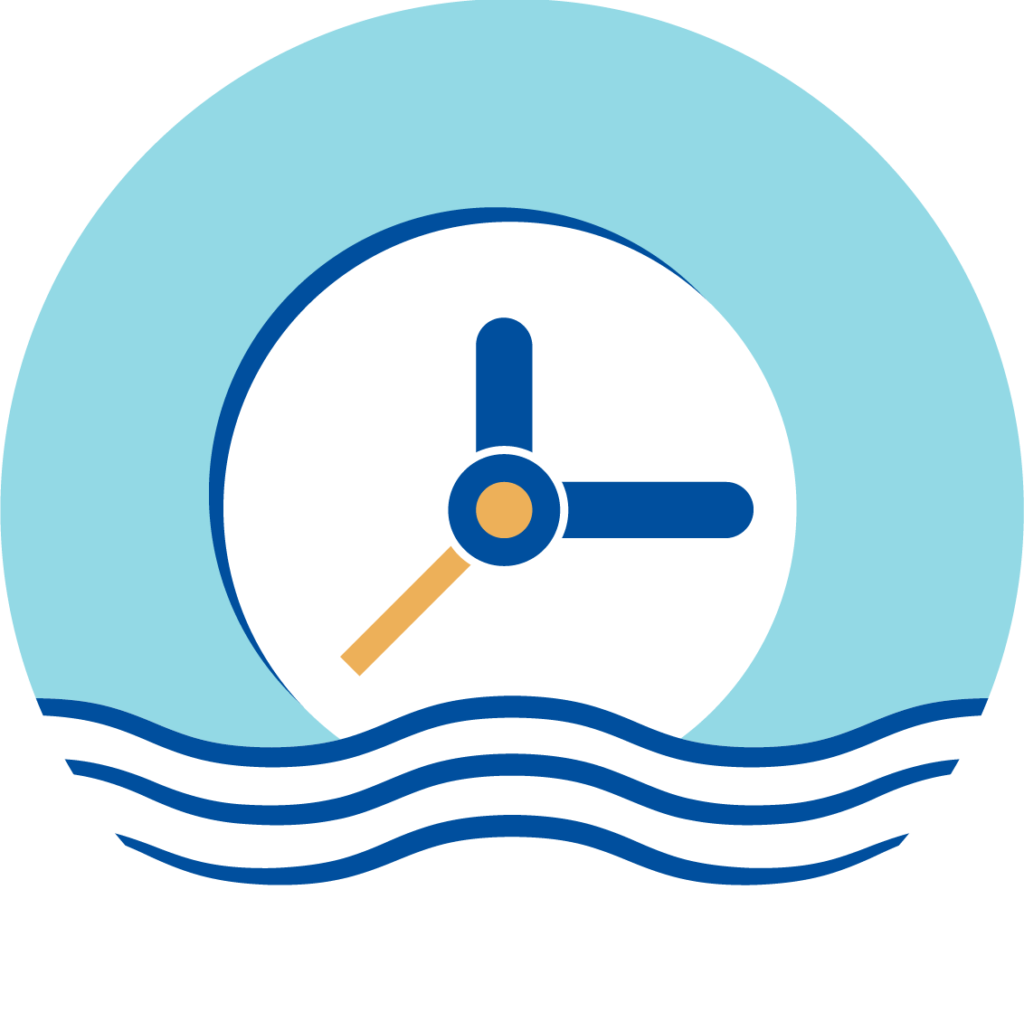 Latest Posts
Latest Videos
No youtube playlist videos to be found – maybe API key not set ? This is the feed – https://www.googleapis.com/youtube/v3/playlistItems?part=snippet&type=video&videoEmbeddable=true&playlistId=UUiHoqHZ6WI8lD90cBjIWYEg&key=AIzaSyD7la9szIzvEcpX2HlDvQxKes1IXdYtZcs&maxResults=20
The provided API key has an IP address restriction. The originating IP address of the call (54.91.13.21) violates this restriction.
Gallery youtube-videos-gallery does not seem to have any videos.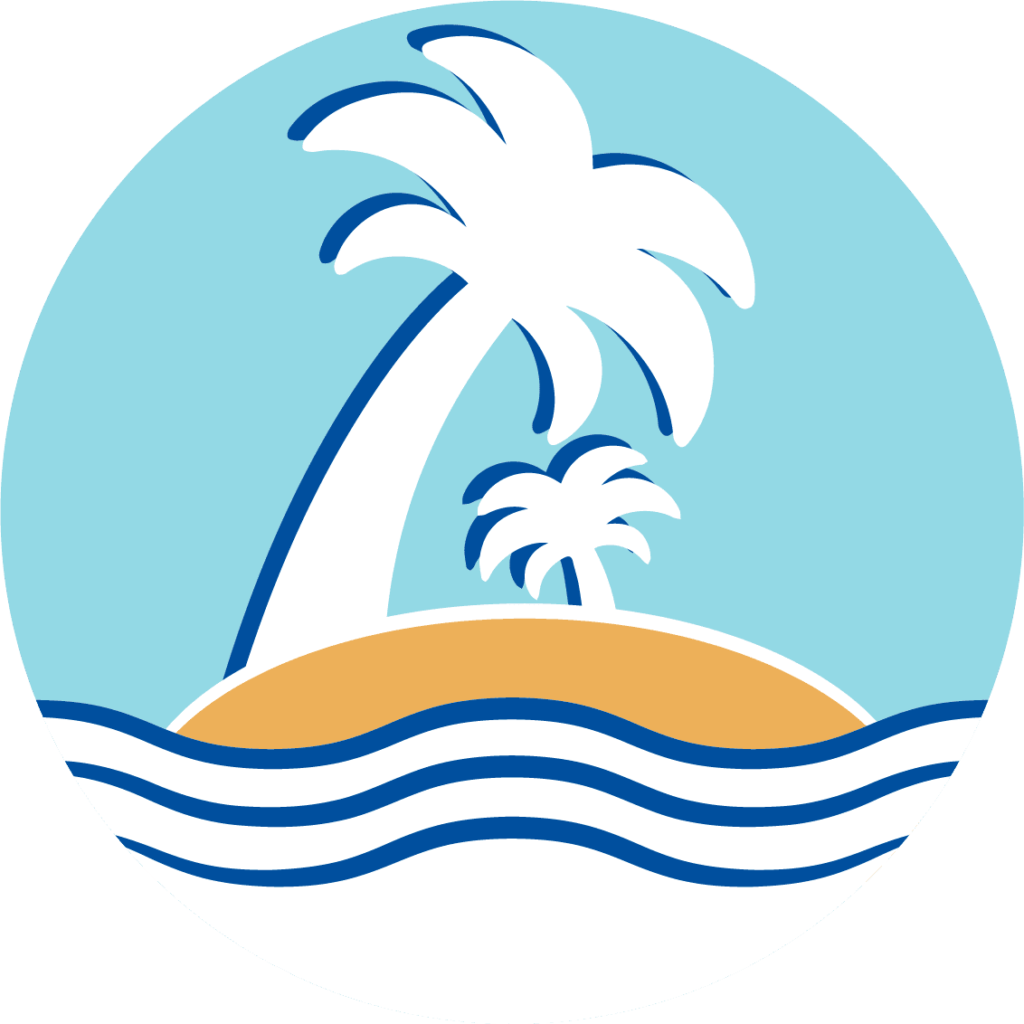 Cruise Ports
Royal Caribbean
Norwegian Cruise Line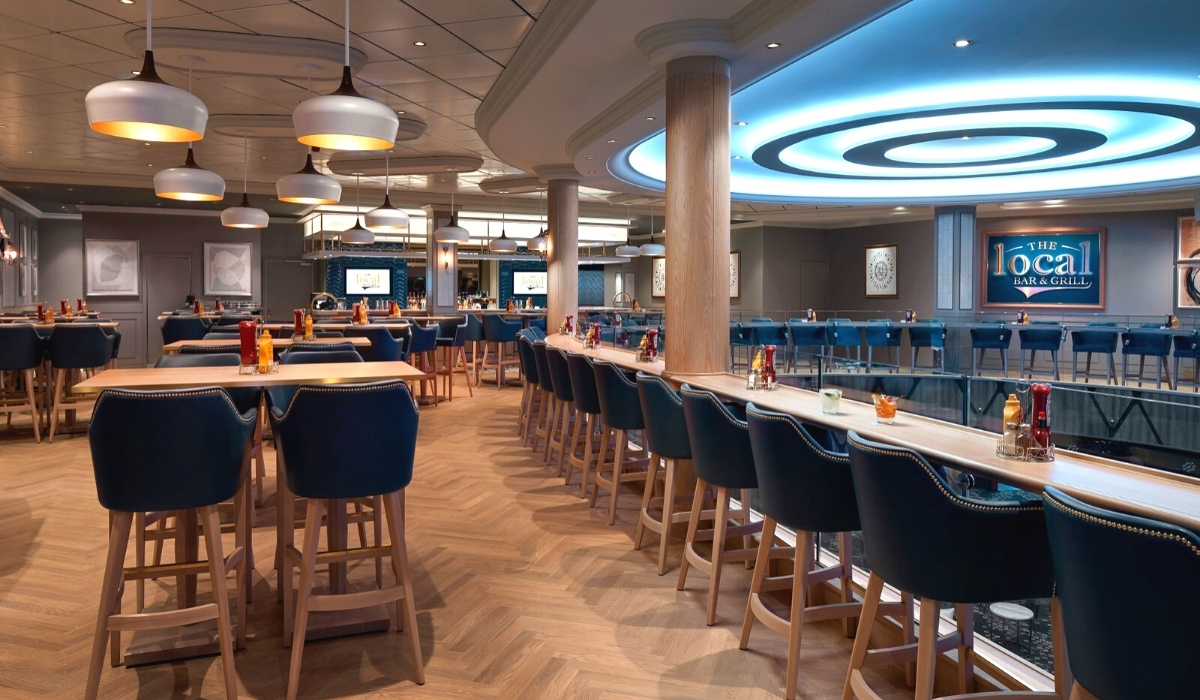 NCL's Freestyle approach to cruising provides a variety of dining options. We share our picks for Top Norwegian Cruise Line Restaurants.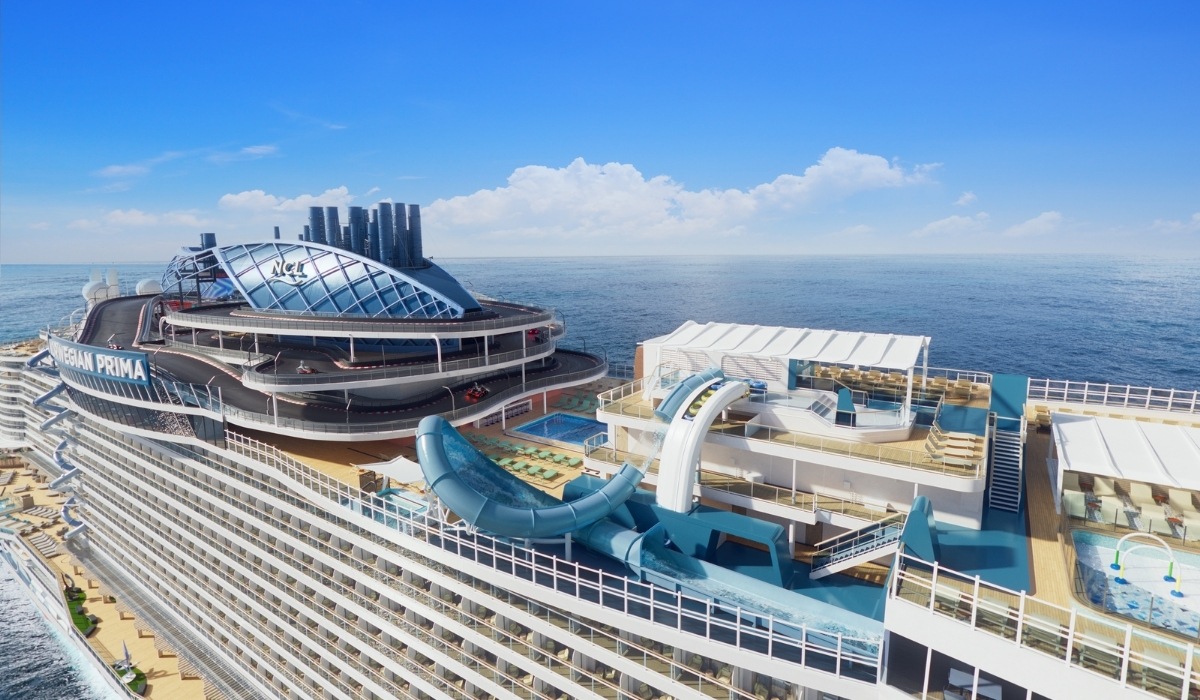 Norwegian Cruise Line reveals new details about Norwegian Prima, including brand new entertainment and onboard experiences.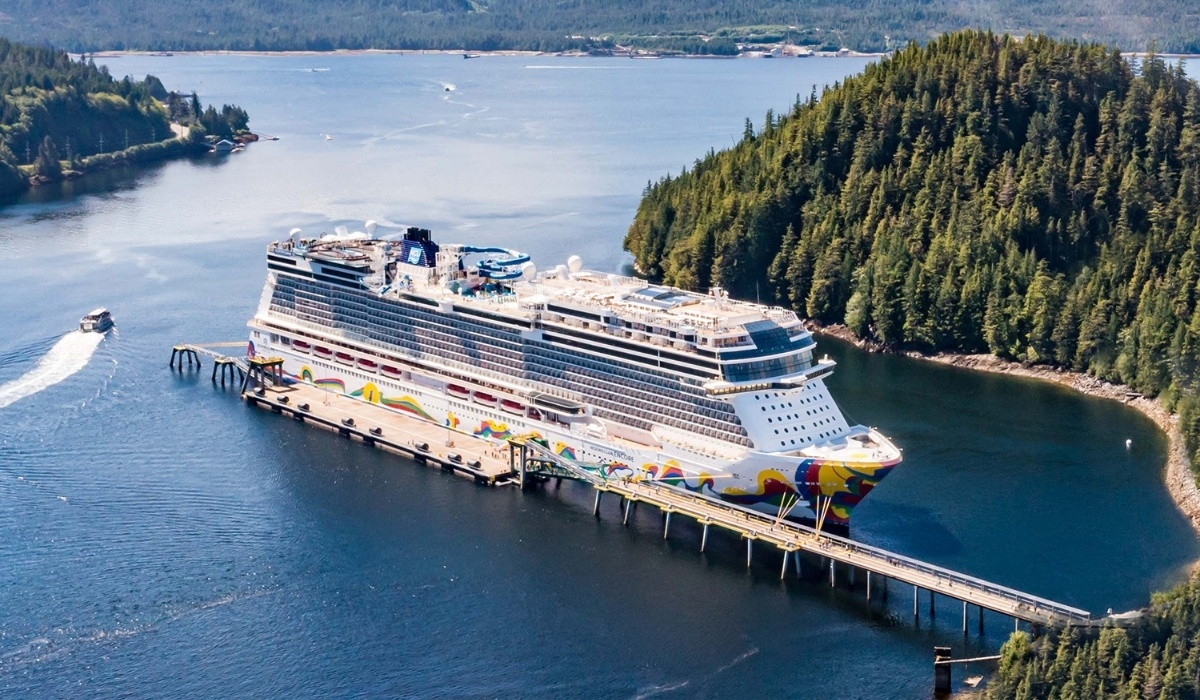 Norwegian Cruise Line announces its finale of EMBARK- The Series, "Adventure Awaits" will premiere on Thursday, Sept. 30, 2021 at 8 pm.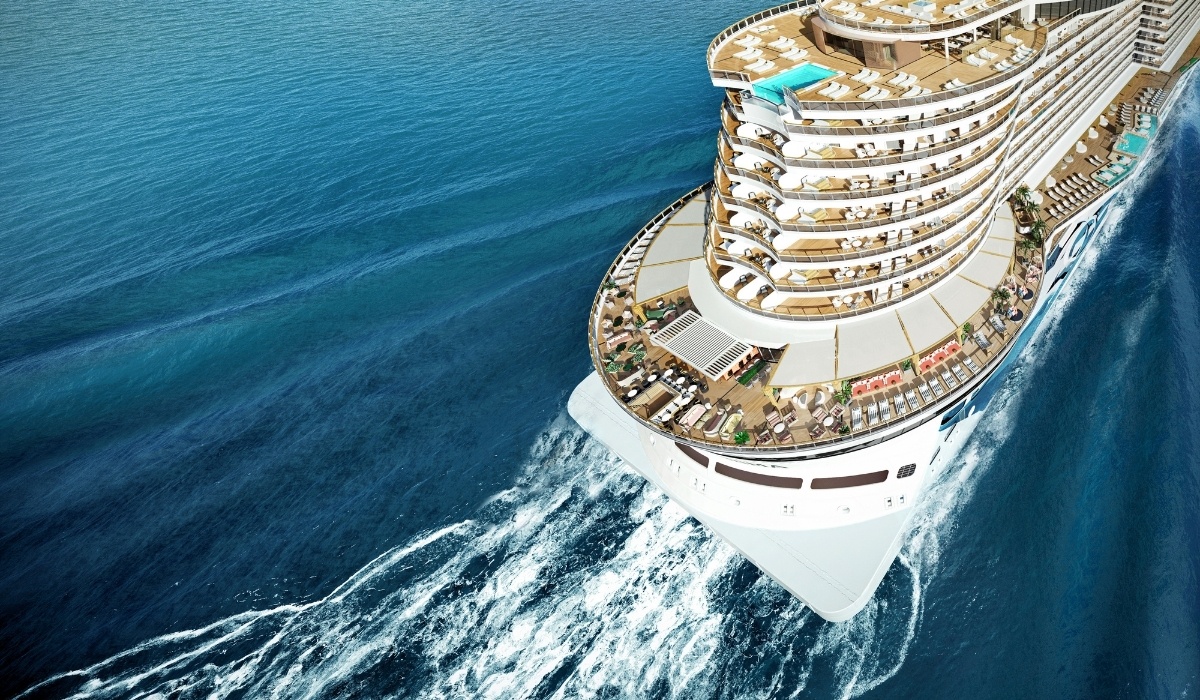 Some of the most innovative cruise ships will be setting sail soon. Start planning your trips now with these Best New Cruise Ships for 2022.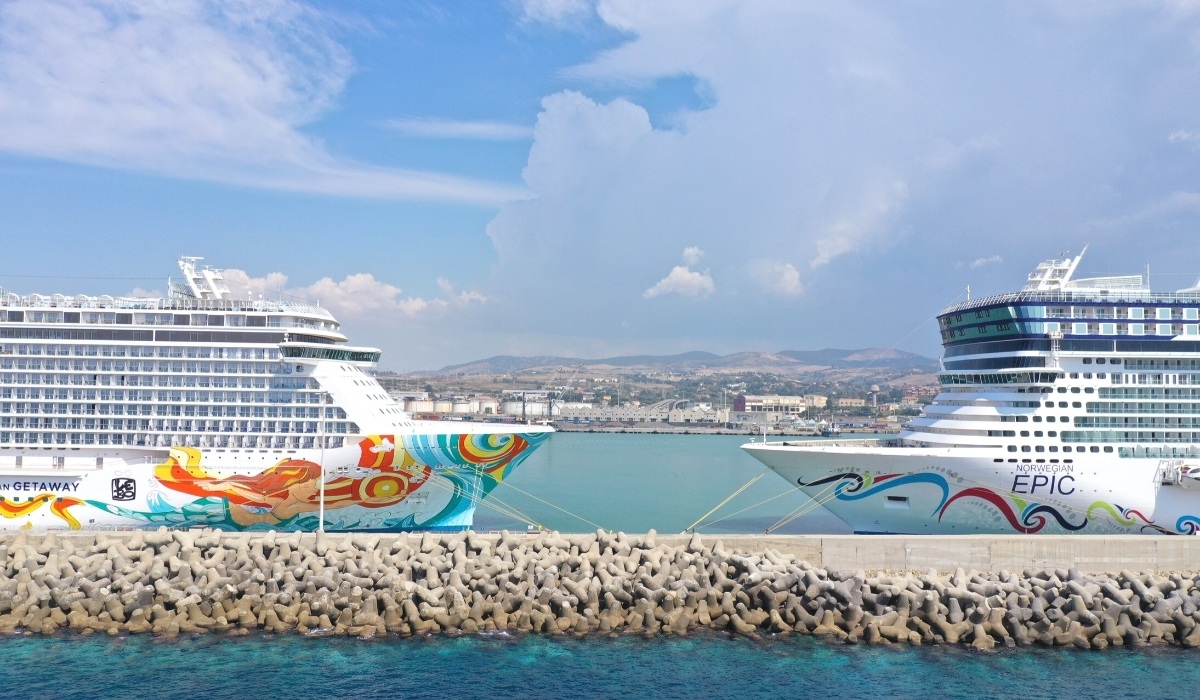 Norwegian Getaway and Norwegian Epic return to cruising in the Mediterranean, marking a third of the NCL fleet now back in operation.
Carnival Cruise Line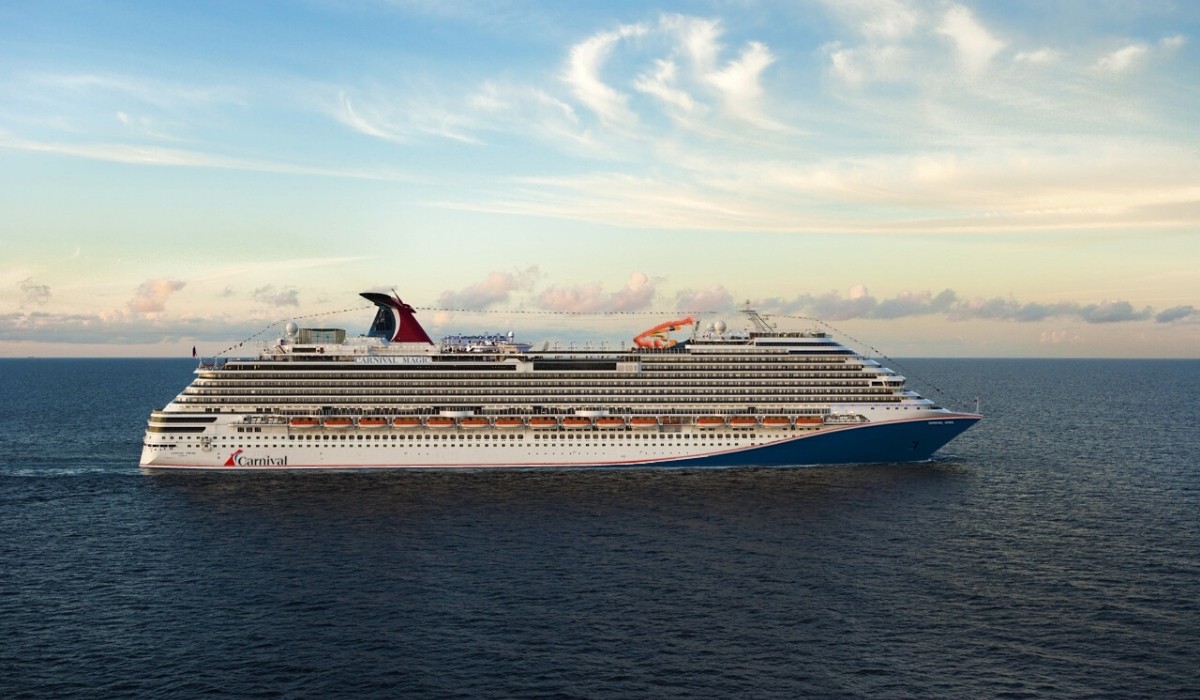 Carnival Cruise Line's three month milestones include half its U.S. fleet back in service and nearly 100 cruises sailed.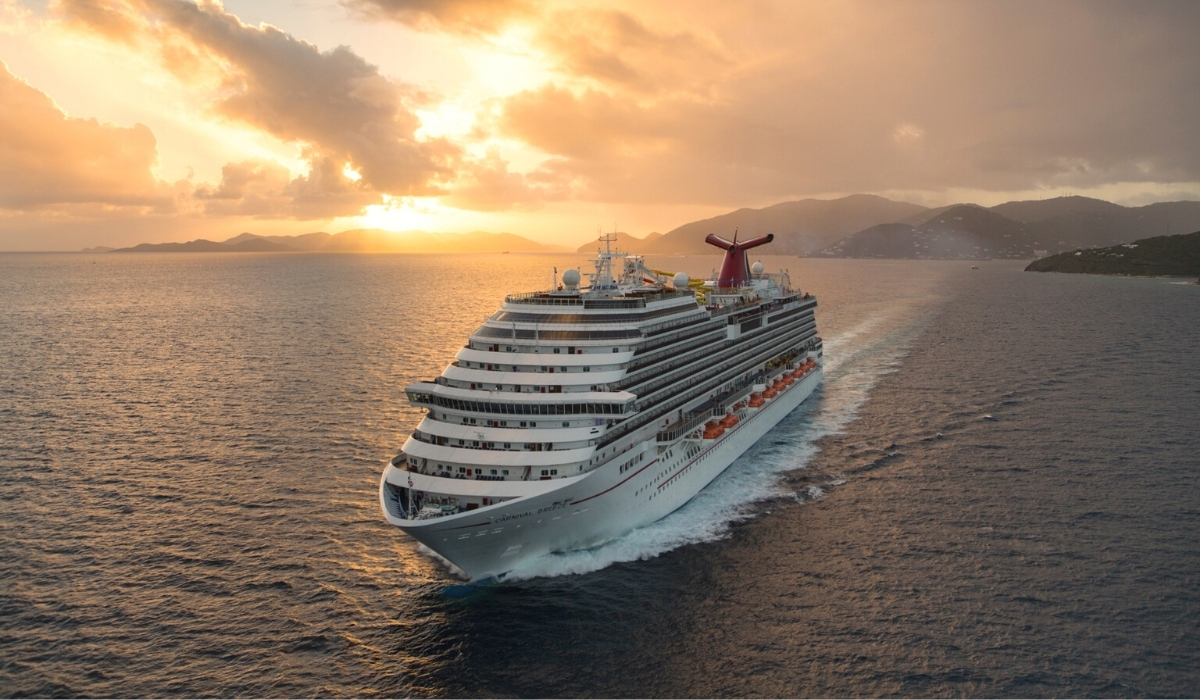 Carnival Cruise Line announces more restart plans and subsequent cancellations for some ships in January and February 2022.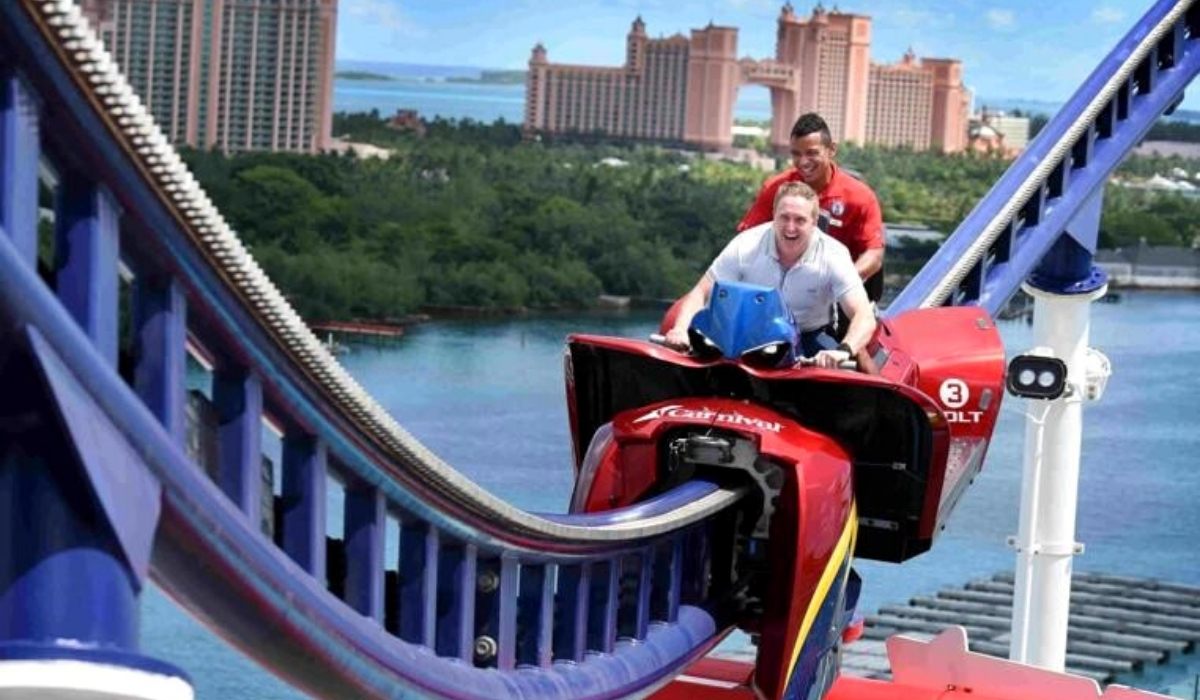 Carnival Cruise Director Mike Pack is back on Mardi Gras to lead the FUN lineup of entertainment on this brand new ship.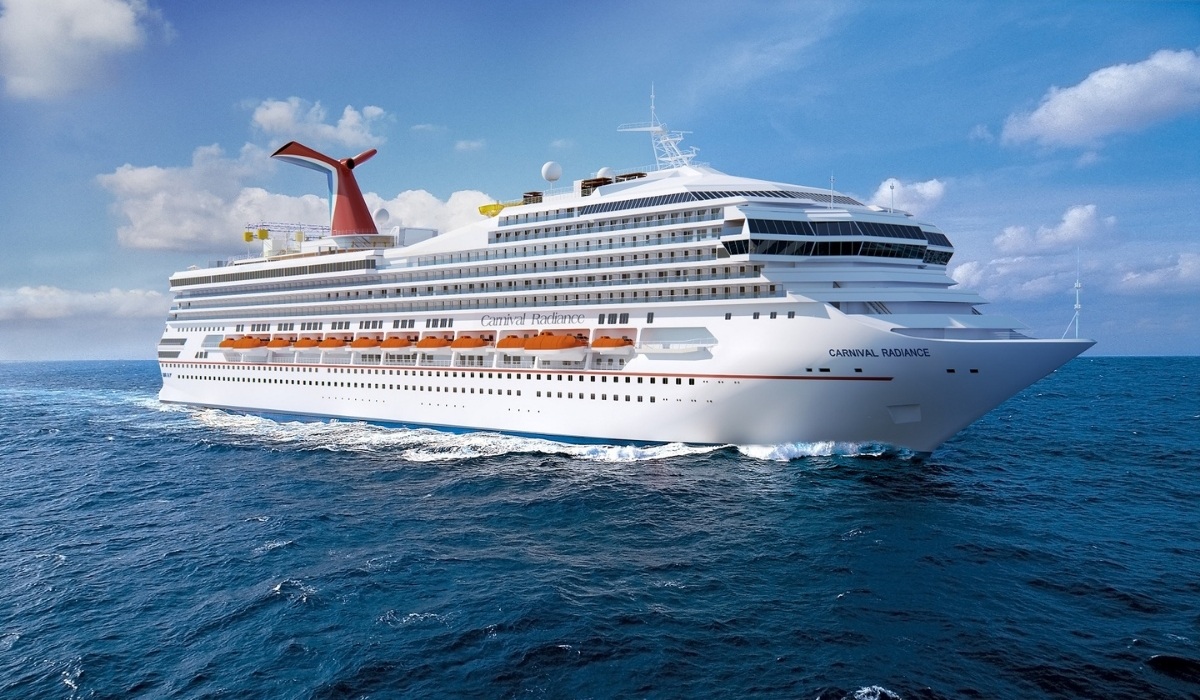 Carnival Victory has been officially renamed Carnival Radiance, debuting from Long Beach, CA in December following a $200 million makeover.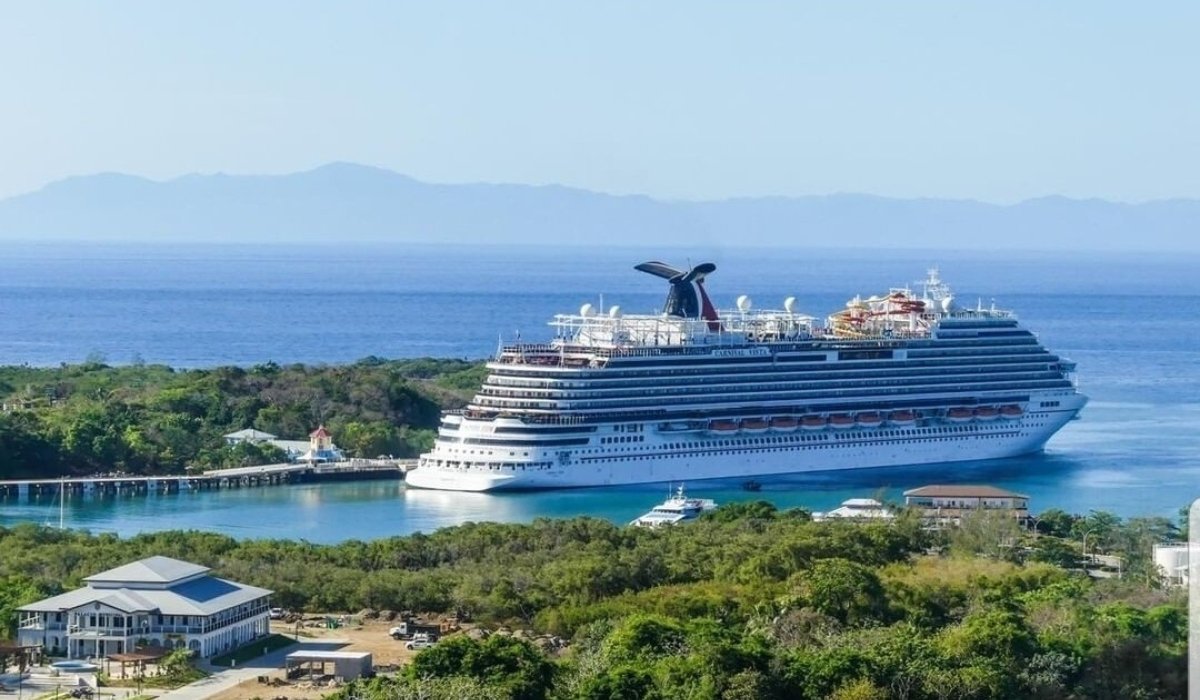 Carnival Corporation is on pace to restart over 50% of fleet capacity by October, with 42 ships across eight cruise line brands.