Once you have booked your ideal cruise vacation and all the associated onboard experiences, your next step is to decide what to do when you are off the ship. With so many options, first time cruisers might be a bit overwhelmed. To help with the planning process, we have put together our expert tips for booking the perfect shore excursions.
Expert Tips for Booking the Perfect Shore Excursions
What is a Shore Excursion?
If you are new to cruising, you may not know the lingo. The term "shore excursion" can refer to any number of different activities that occur at each port of call. Cruise shore excursions occur off of the ship and are completed during the hours you are docked at the port.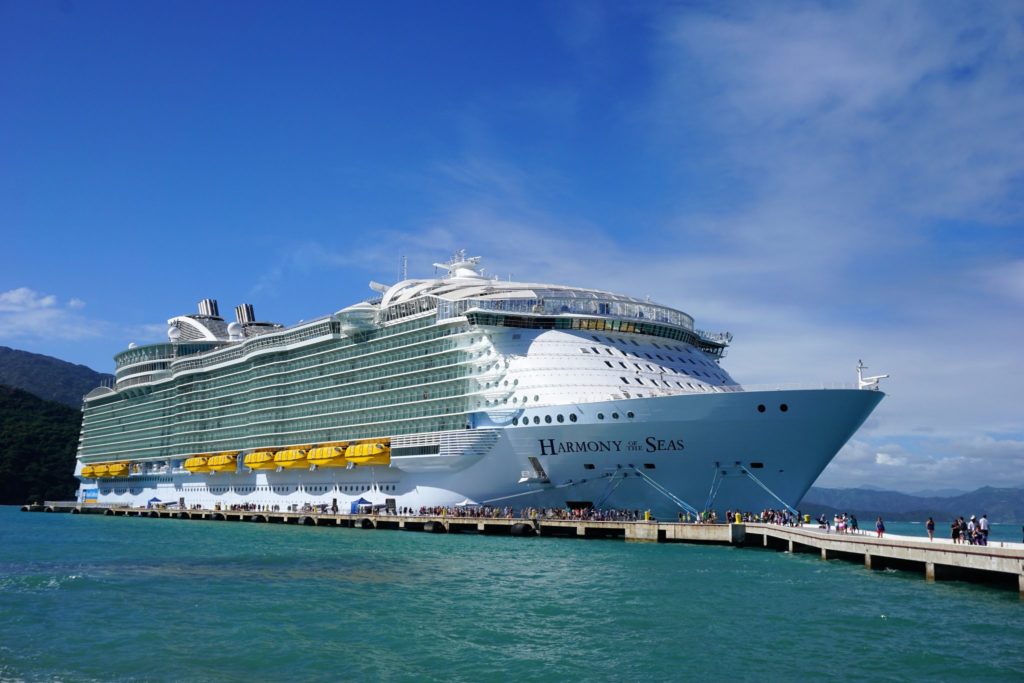 Unless you are booked on a luxury cruise line, shore excursions are not covered in your cruise fare. You will have to pay extra for experiencing these new destinations. So, we always recommend reserving a portion of your travel budget for cruise shore excursions.
Do You Want to Book a Shore Excursion in Port?
Just because your cruise ship is stopping at a port, it doesn't mean that you need to purchase a shore excursion. While select regions of the world do have specific visa requirements to leave the ship, like St. Petersburg, Russia, you are allowed to freely walk off the ship in most ports of call.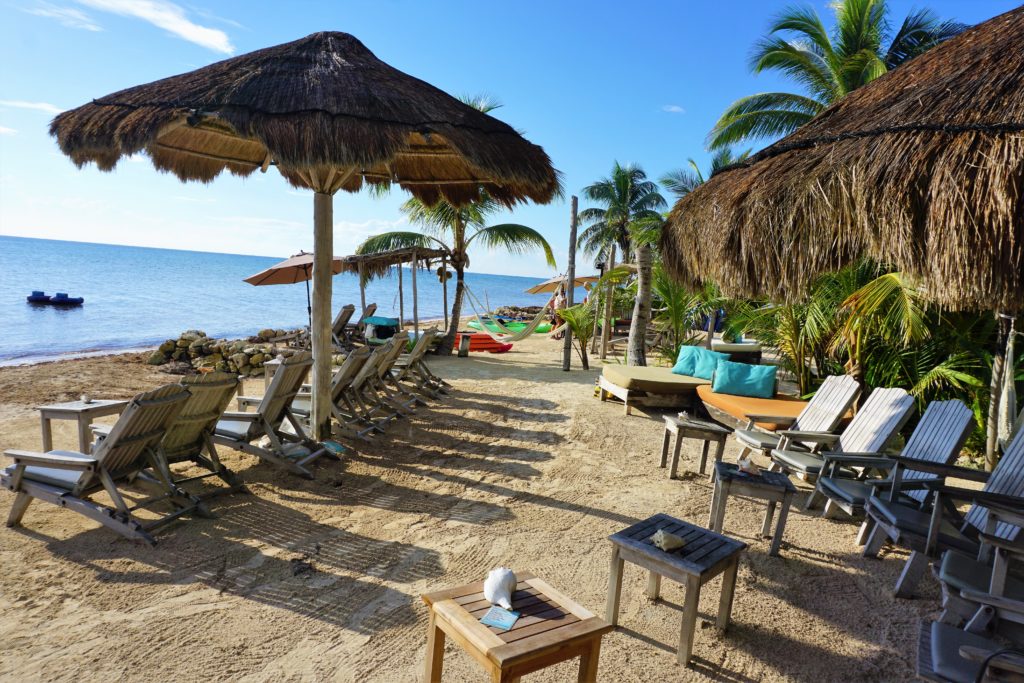 You could explore the port on your own, head to a local restaurant or bar, or grab a taxi to the beach. Perhaps, you might even decide to stay on the ship. While your cruise ship will visit many exciting destinations, maybe you have no desire to visit a certain port. Or, you have visited so many times before that you decide to skip getting off the ship this time around. There are several advantages to staying on the ship while in port.
Where Do You Find Shore Excursion Suggestions?
Each cruise line has its own list of shore excursion options with provided descriptions and usually customer ratings. You can take comfort in knowing that these shore excursion vendors are vetted by the cruise line. Further, the list of offerings may change from time to time based on cruisers' feedback.
If you are looking for suggestions on the most popular activities in each port of call, there are several cruise blogs and vlogs out there that offer shore excursion reviews. You can also find feedback from travelers on sites like TripAdvisor, Cruise Critic, or Facebook groups. Odds are there is someone out there who has taken the exact shore excursion that you are considering.
What Type of Shore Excursion Do You Want to Book?
There are endless shore excursion options. First, you will need to decide what type of activity that you want to book. Are you looking for an all-inclusive beach break or a relaxing day ashore? If this is your first time visiting a port of call, then you might want to book a sightseeing tour. These tours usually make quick stops at all the popular attractions, with just enough time for photos and a bit of information. These excursions can be bus tours, walking tours, or even helicopter tours.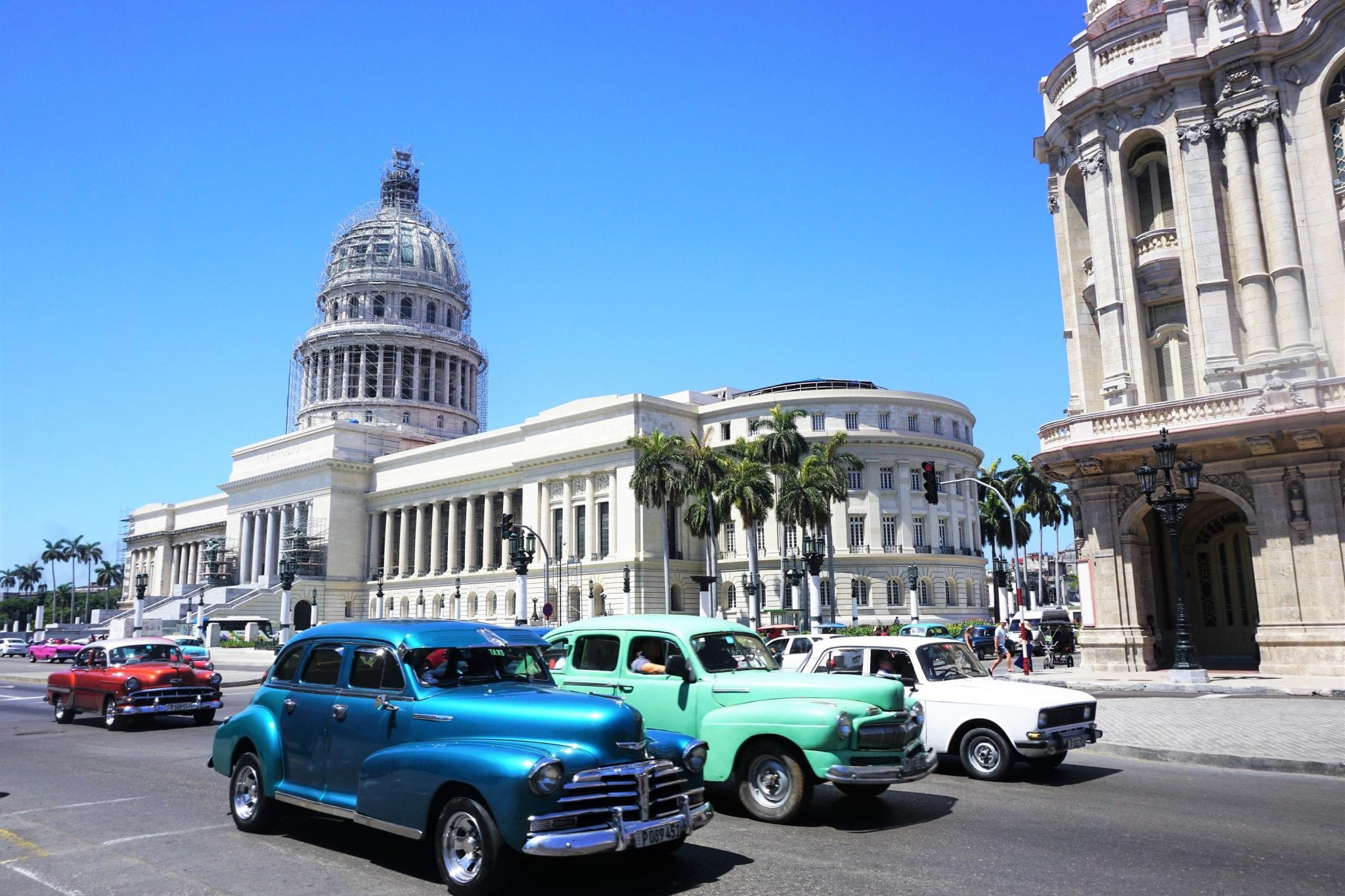 If you are the adventurous type, then you will want to catch your latest thrill. From zip-lining to ATVs and horseback riding, to hiking in a rainforest, up a volcano, or on a glacier, there are plenty of activities for thrillseekers like ourselves to enjoy in every port of call.
If you are looking for something a bit less touristy, many cruise lines now offer cultural immersion shore excursions. These tours will get you closer to the people, culture, and authentic cuisine of the region you are visiting. Some premium cruise lines even offer privileged access to popular attractions.
How Long Do You Want to Be in Port?
When planning shore excursions, you need to keep in mind how long your ship will be docked at each destination. Usually, you are at a port for anywhere from 8 to 10 hours, though this does vary by itinerary. So, be sure to check your ship's specific arrival and departure times for each port of call.
Once you know how long your ship will be in port, you will need to determine how long you want to be off the ship and how much of that time you want to allocate to a cruise shore excursion. Some tours will last only a few hours with a morning and an afternoon booking time, while others can last much longer.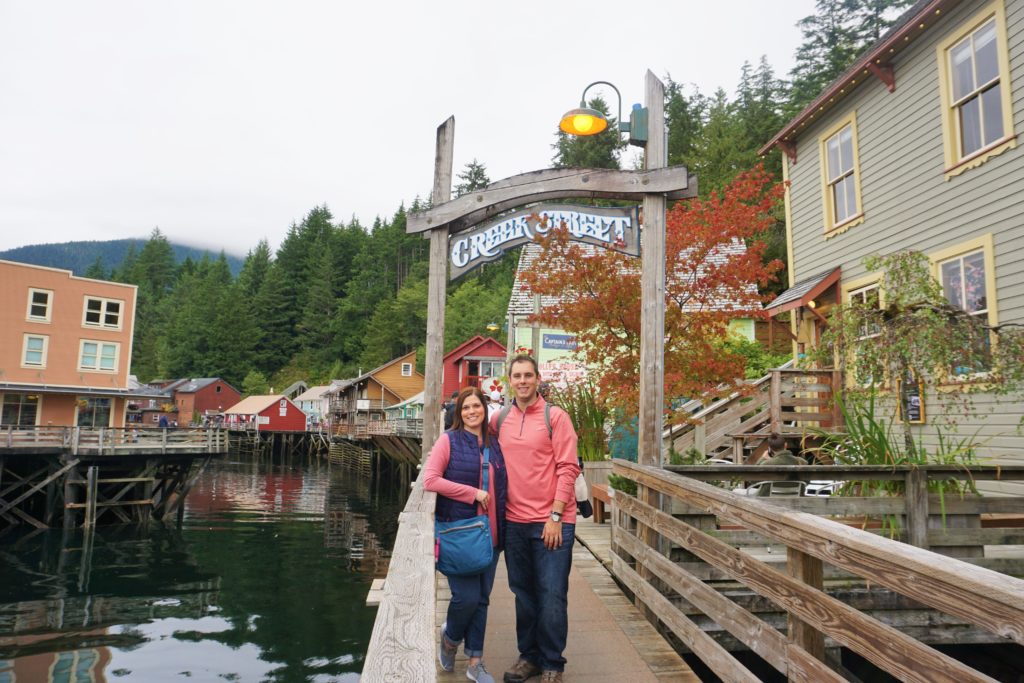 If you want some free time to walk around on your own later, then pick your shore excursion accordingly. If you do book a full day shore excursion, it is up to you to make it back to the pier in time.
With that being said, if you book the tour with the cruise line, you are guaranteed that the ship will wait for you.
How Much Money Do You Want to Spend on Shore Excursions?
Cruise shore excursions can have a wide range of pricing depending on the type of tour and the port of call. Excursions like beach breaks and city tours tend to cost $100 or less per person, while adventure tours and unique experiences can cost quite a bit more. We have spent up to $500-600 per person on some shore excursions, like our helicopter ride over the volcanoes in Hawaii. Private tours can even come close to $1,000 a person for exclusive access and VIP treatment.
Cruise region can also have an impact on the prices of shore excursions. Alaska and the Mediterranean tend to have cruise shore excursions that are more expensive than the Caribbean and Bahamas.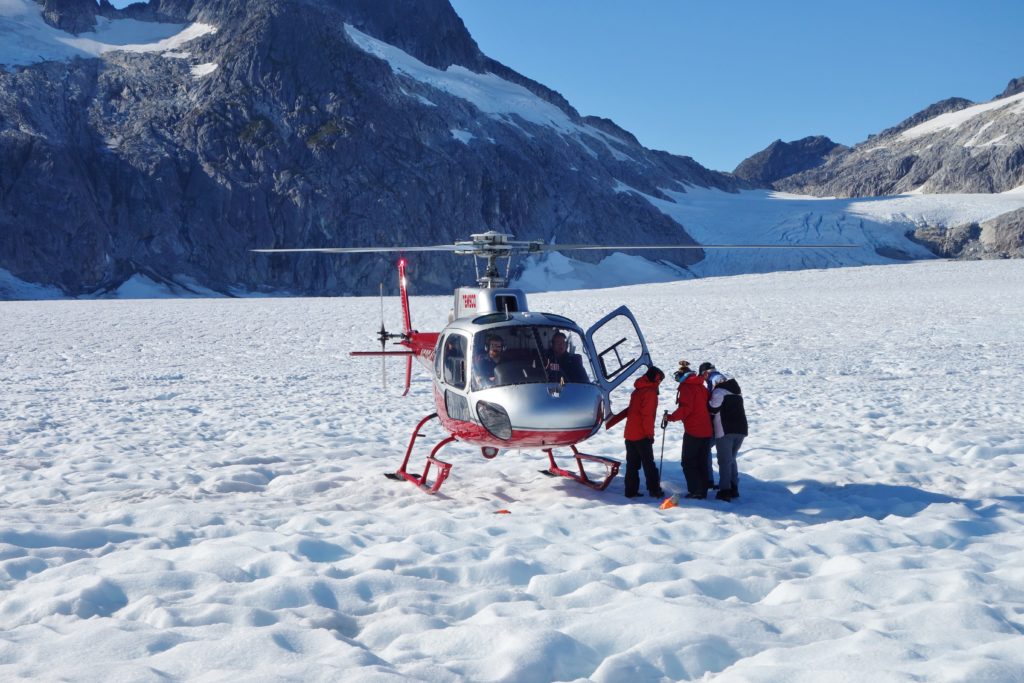 When pricing out a cruise, we usually plan to allocate about $100, per person, per port of call for cruise excursions. Again, this is an average, as some ports you may spend very little, while other ports you may splurge on a once in a lifetime tour. Or, you may just decide not to book an excursion at all in some ports.
With Whom Should You Book Your Shore Excursions?
When booking a shore excursion for your upcoming cruise, you basically have 3 options. Each option has its pros and cons. We always explore all avenues to find the right tour for our particular cruise.
Directly with the Cruise Line
The easiest way to arrange for cruise excursions is to book them directly with your cruise line. Once you have a deposit on a cruise, most lines allow you to book shore excursions through the website's online cruise planner.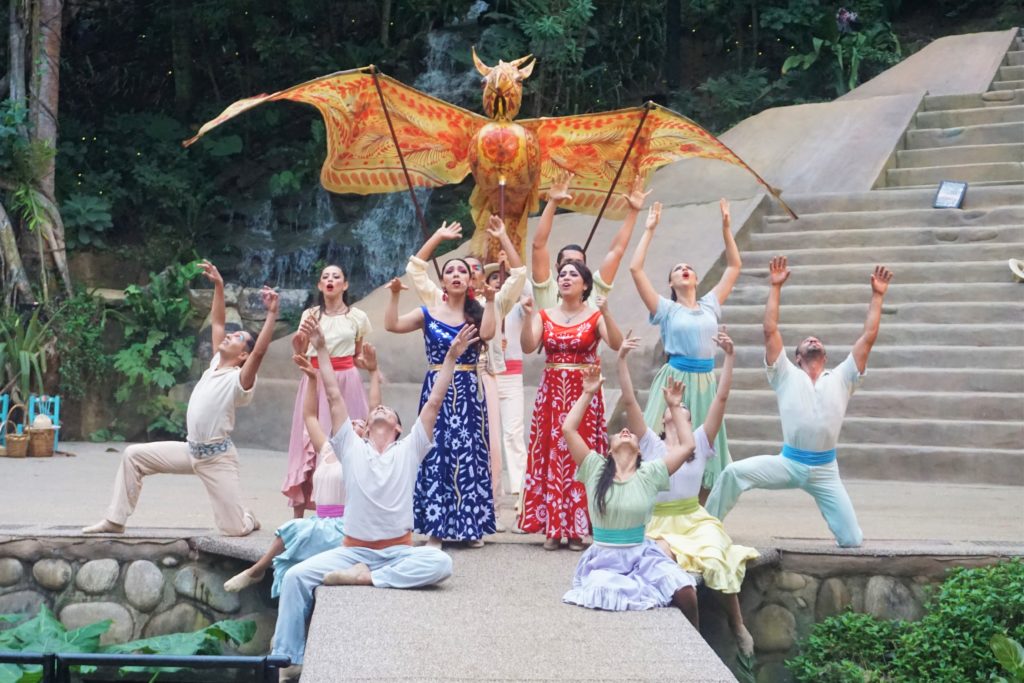 When booking directly with the cruise line, you can usually cancel the tour up to 24-48 hours before the departure time and receive a full refund. Also, you are guaranteed to get back to the ship on time when you book with the cruise line. If your tour is delayed for any reason, the ship will wait for you.
However, this convenience comes at a price, as these shore excursions do tend to be a bit more expensive.
Third Party Vendor
Your second option to book shore excursions is a third party vendor. Several sites now exist that allow you to purchase shore excursions outside of the cruise lines, such as Viator or Shore Excursions Group. These companies usually offer similar tours at often discounted rates. The other benefit is that these tours are sometimes limited to smaller groups as opposed to the large tour buses that cruise lines often use.
If you are looking for a beach break, Resort for a Day is another great option that offers day passes to popular resort hotels.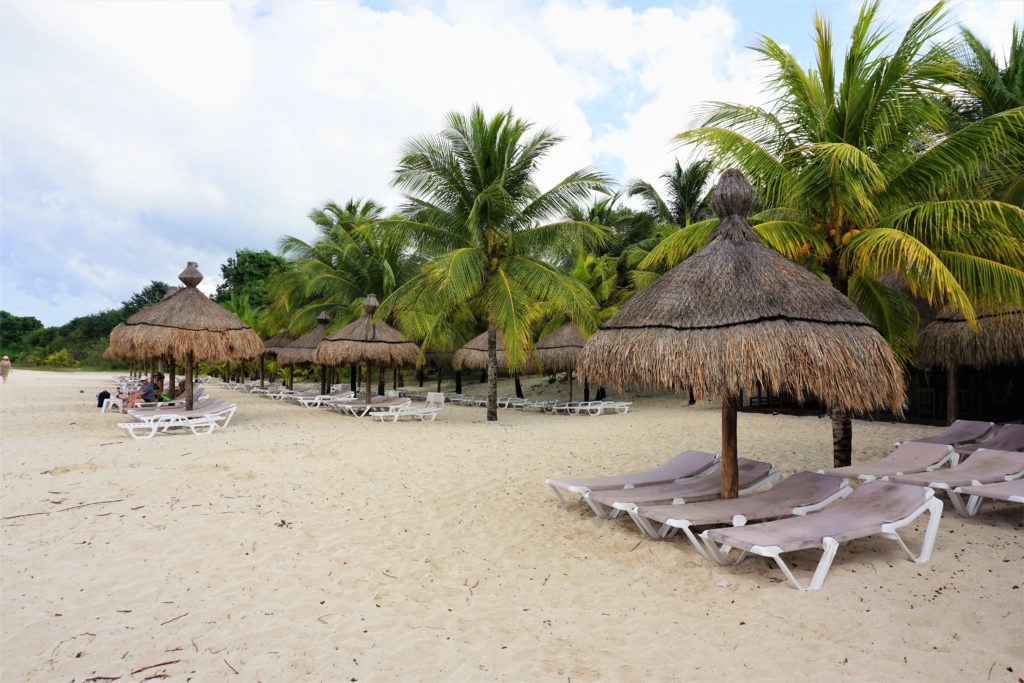 These third party operators will also often guarantee that you will not miss your ship or pay for travel arrangements to get you to the next port of call in the unlikely event that you do. They will usually also refund your money if your ship misses the port of call for any reason.
Local Tour Operator
Lastly, you could opt to book a cruise excursion directly with a local tour operator. Given the wealth of online information, it is pretty easy to find local companies that come highly recommended from other cruisers. During our recent trip to the ABC islands, we booked all of our tours with local vendors and had an excellent experience with each one.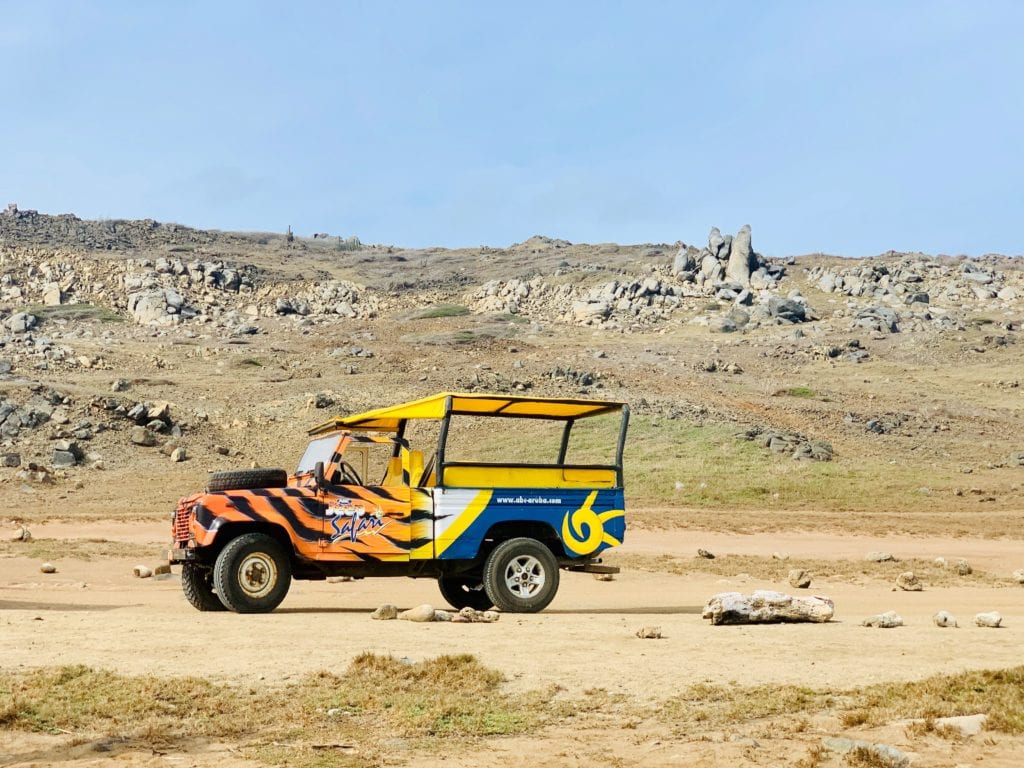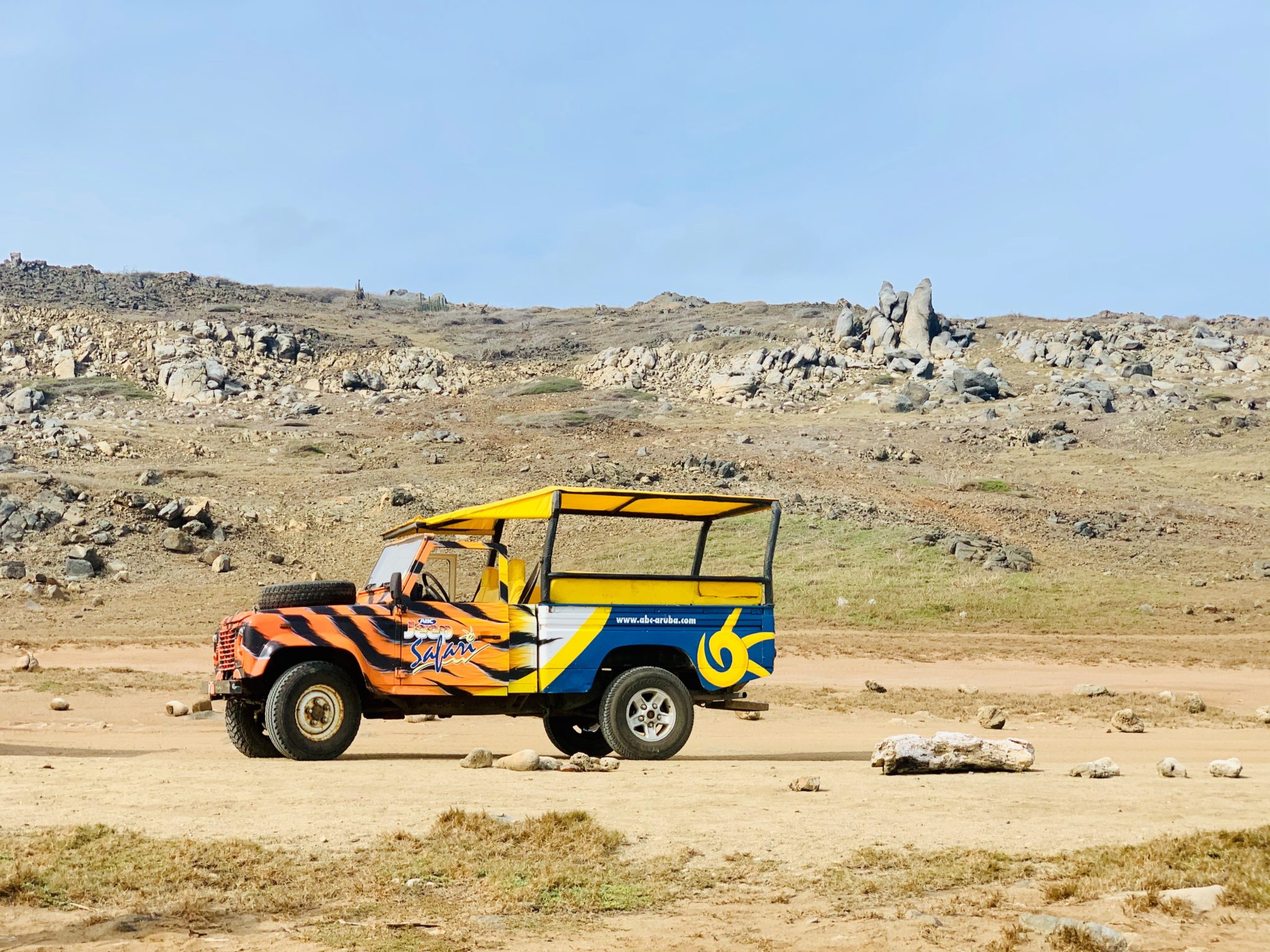 However, you will not have any protection from the cruise company or the third party vendor with this route. Each tour operator has his/her own policies when it comes to cancellations, payment methods, and guarantees on getting you back to the ship on time. So, do be sure to find out all the details before booking.
Pricing can also vary. Some of these operators offer more unique experiences at lower costs. Not all direct bookings will save you money though. If the tour promises unique access or small group/private tours, they will likely be pricey. However, the ability to customize the experience might be worth the cost to some.
When Should You Book Your Shore Excursions?
While technically you can book your shore excursions at any time, we do recommend booking early. Popular tours and activities do sell out.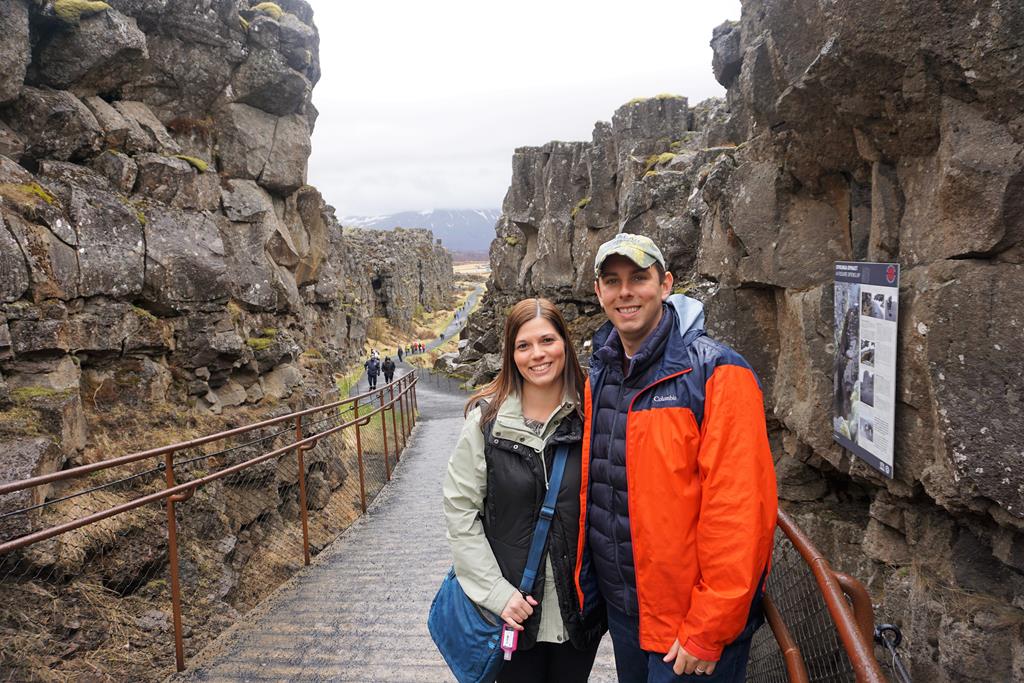 At any time after you make a deposit on your cruise, you will have access to the online planner. Here, you can begin to research, plan, and book your cruise excursions.
If you have booked your cruise well in advance, you may want to wait and see if the cruise line will run any promotions that include discounts on shore excursions. Of course, there is always the possibility that the tour could sell out in the meantime though. Full payment will be required for the excursion when booking.
If you choose to book with third party vendors or local providers, we would also recommend researching and booking as soon as you have your cruise booked. Again, many of these tours tend to be limited to fewer people, so they can sell out quickly. Third party companies will usually require full payment when booking. While local companies can vary from full payment due at booking, to a deposit to reserve your spot, to full payment due in cash the day of the tour.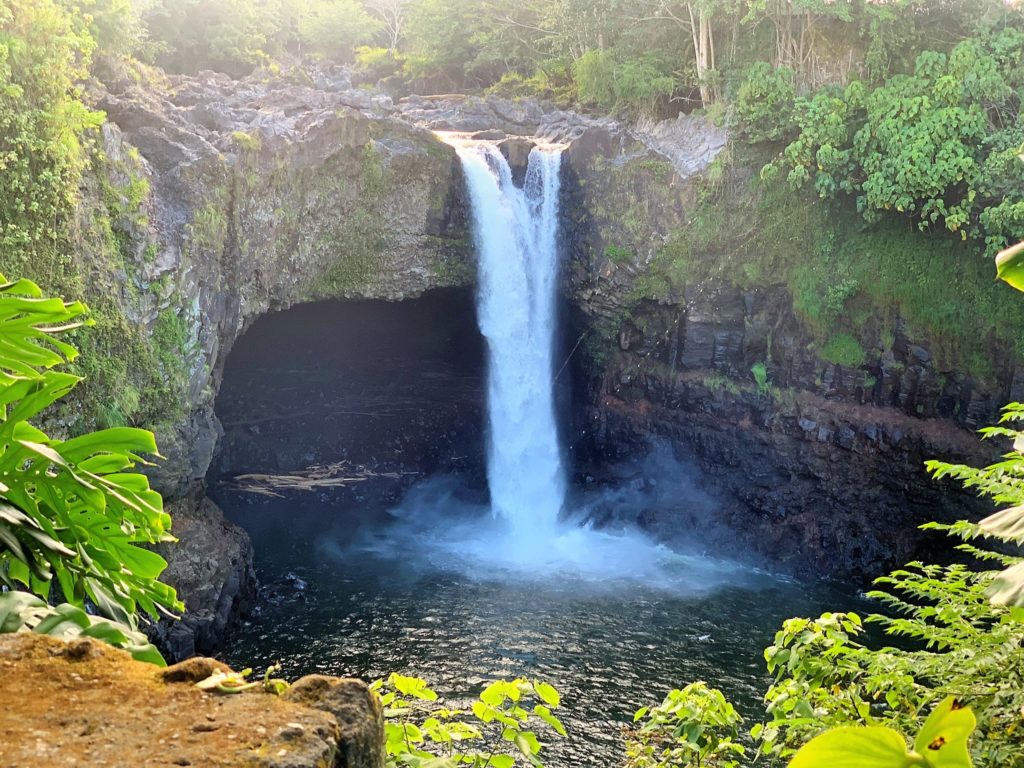 Should You Book an Excursion in Every Port?
While you certainly can book an excursion in every port of call, you should be mindful of travel fatigue. There are a few things to consider when deciding if you should book an excursion in every port of call.
What is the length of your cruise and how many ports do you visit? How does your itinerary have port of calls and sea days arranged during the course of the cruise? How long are your days in port? Is there an excursion that really piques your interest in every port?
Generally speaking, we don't book more than 3-4 excursions on a typical 7-day cruise. We also tend to off-set a long, adventurous tour with a shorter, more relaxing tour. If we are familiar with a port of call, we also might just get off the ship to walk around on our own for a few hours. If we have visited the port several times before, we might decide to just skip the port all together and relax on the ship.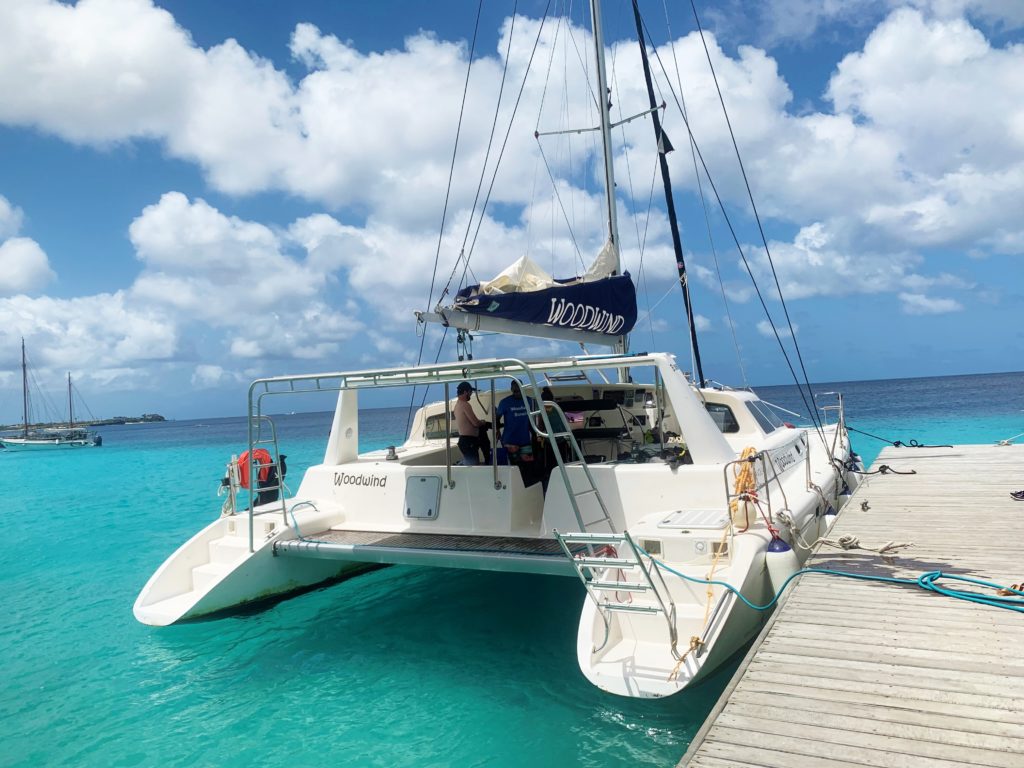 Ultimately, the decision is completely up to you! Just make sure you are giving yourself time to relax and enjoy your vacation.
Why Should You Book a Shore Excursion?
Shore excursions give cruisers the opportunity to maximize their time ashore while eliminating some of the leg work of planning (tickets, transportation, etc.) for a DIY tour.
These tours are usually designed to highlight the best attractions that the area has to offer. Further, they have likely been modified over time based on previous customers' feedback to give you the best experience possible.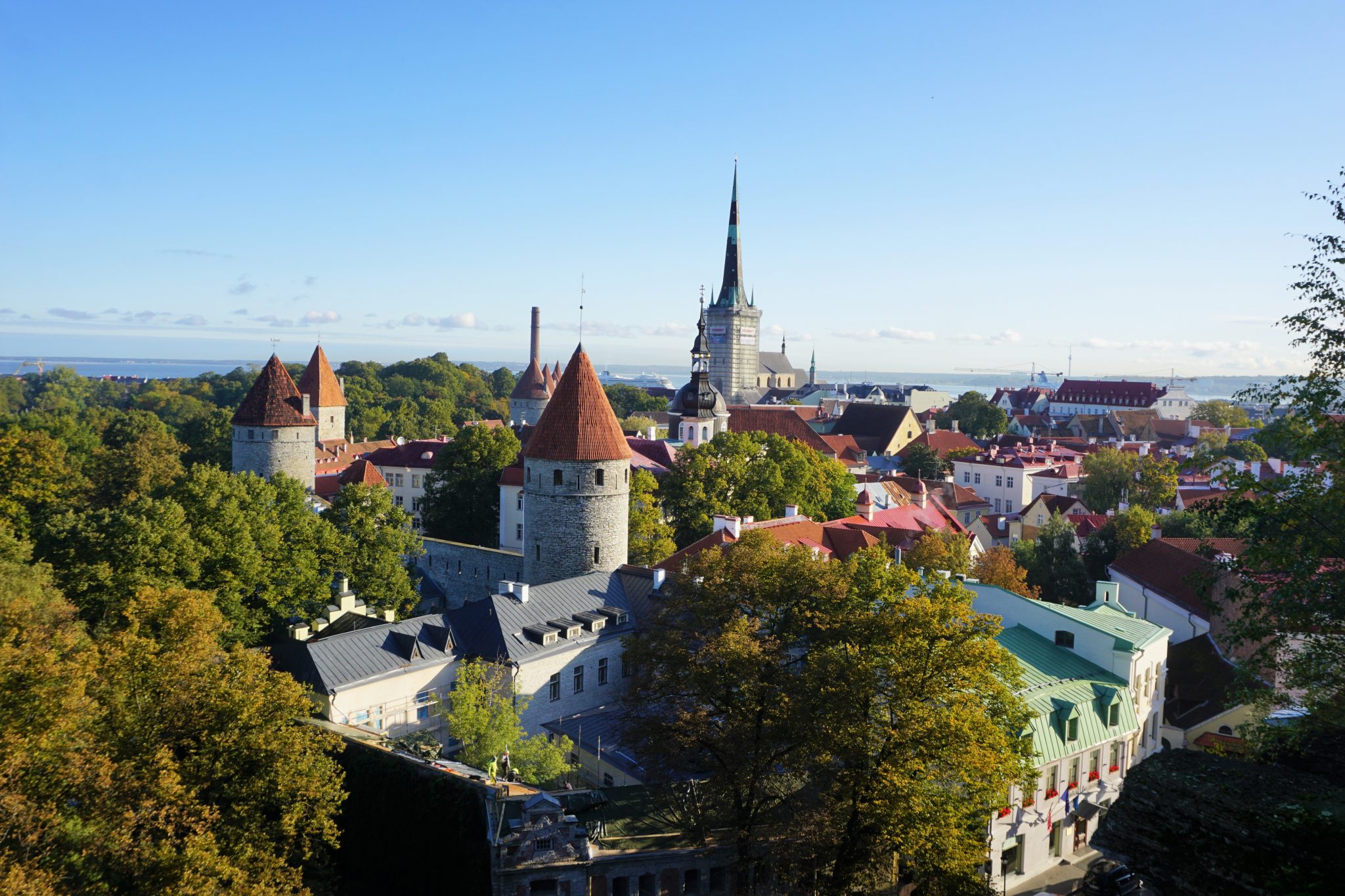 These tours are also usually led by locals who can provide some first-hand knowledge and insight into the history, culture, and folklore of the landmarks in addition to just the information that you can read on a sign or in a guidebook. We always prefer a guided tour over a self-guided tour for this very reason.
Over the years, we have heard many personal accounts that have given us great appreciation for the destination and its people.
What's Included on a Shore Excursion?
What's included in your shore excursion will vary based on the tour you book. At minimum, transportation and a tour guide is usually included. Most excursions will also include admission to the places you visit and use of whatever equipment is necessary for the tour, unless otherwise specified in the description.
Many tours will also include a complimentary bottle of water or alcoholic drink (beer, rum punch, etc.). Some even include lunch. Keep in mind that while some tours provide a lunch stop, the food might be at your own expense.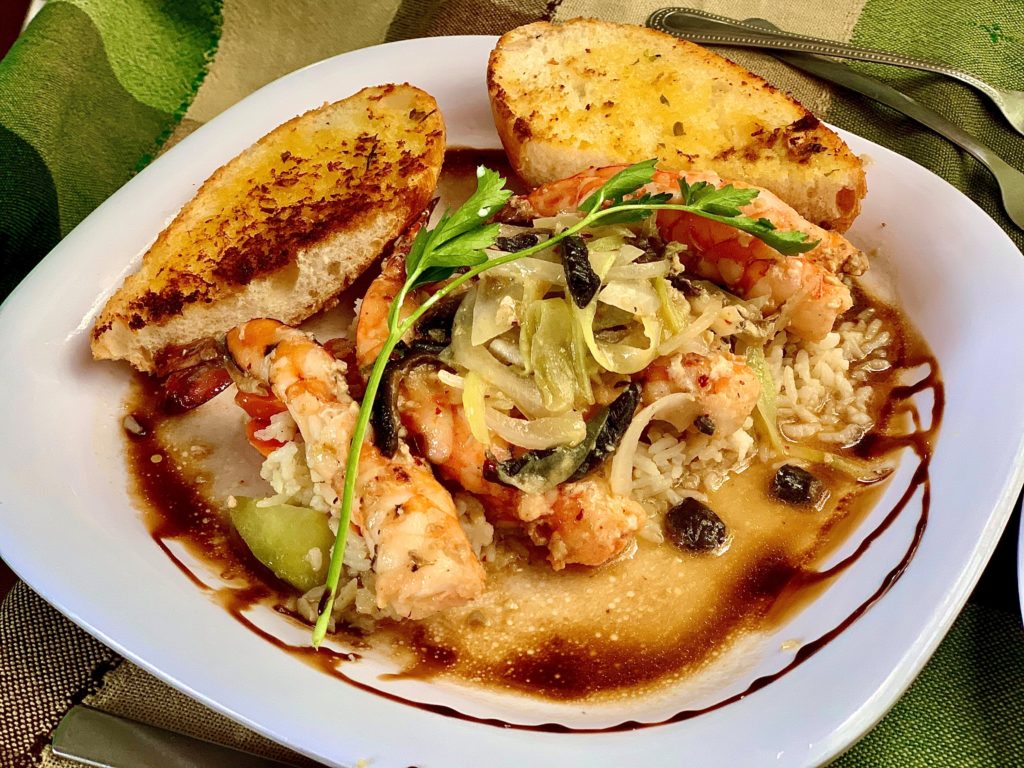 Items that are not included are often food and drinks, any professional-type photos taken during the tour, and gratuities. We always have cash on hand to tip our bus drivers and tour guides for providing us a wonderful day ashore.
Transportation to and from the cruise port itself might also not be included. Often times, local tour operators will provide walking instructions from the cruise ship to a meeting point. Or, the instructions will indicate that a taxi is required to reach the meeting point.
So, be sure to always read the tour's description in its entirety before booking.
What Should You Pack for Your Shore Excursion?
What you pack to go ashore for your excursion is obviously dependent on your destination and the type of shore excursion that you have booked. You will certainly want to have some cash on hand to tip guides, purchase food and drinks, and/or buy souvenirs.
For many excursions, you will want to pack your smartphone, camera, action camera, and/or binoculars to capture all the fun. It is also a good idea to pack a rain coat as you never know what the weather might have in store.
Related Post: Essential Items to Pack for a Caribbean Cruise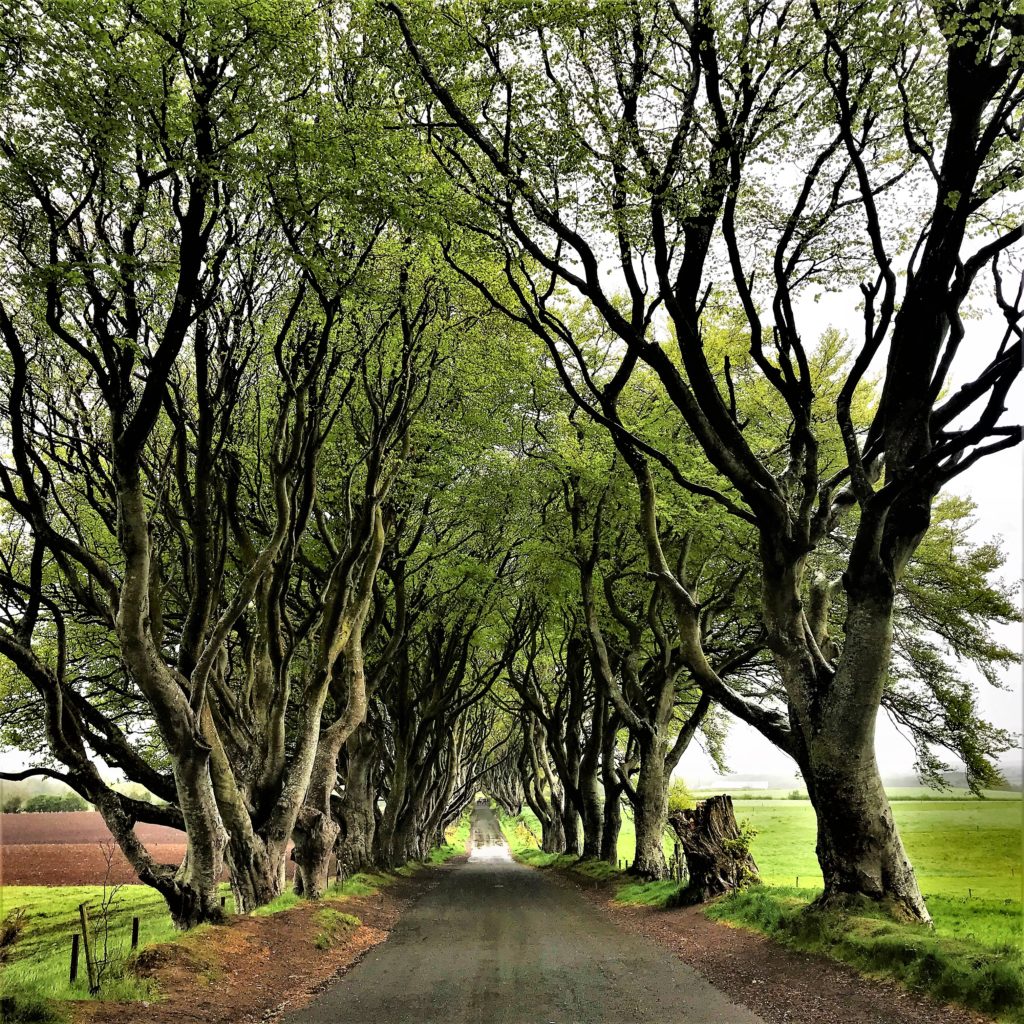 If you are visiting a warmer destination, be sure to pack sunglasses and sunscreen. If you are visiting a cooler climate, pack layers in case it gets warmer or colder as the day progresses. Consider the level of walking involved in your tour and be sure to pack the appropriate footwear. Also, be sure to read the tour's description as it might specify to pack a change of clothes, bathing suit, or towel.
Of course, you will always want to have your ship card, photo identification, and plenty of water packed when going ashore for the day as well.
Related Post: Essential Items to Pack for an Alaskan Cruise
Can You Book More Than One Shore Excursion in a Day?
Again, whether you can book more than one shore excursion in a day will be dependent on a few factors. It will depend on how long your ship is docked at port. It will also depend on the length of the shore excursions you are considering. Further, it will depend on just how busy of a day that you want.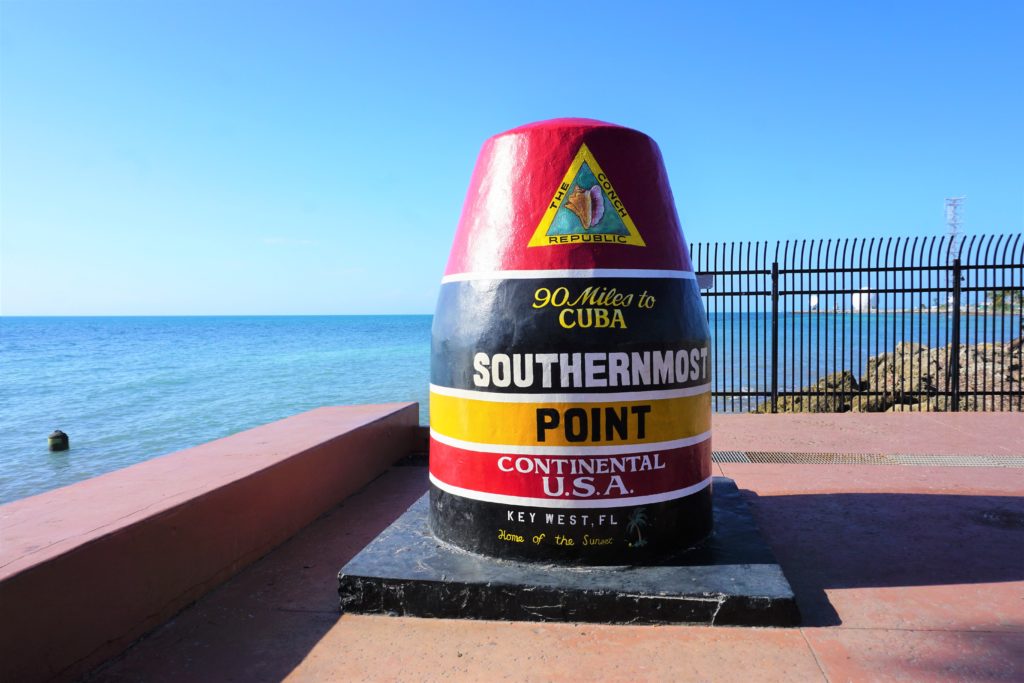 If you are willing to go from the arrival time to the departure time of your ship, then it is possible to book a morning tour and an afternoon/evening tour. Given that different excursions can have different meeting points and drop off points, we recommend that you give yourself at least an hour between tours.
It is also a good idea to let your morning tour guide know that you have an afternoon tour booked, as tours can often run late due to a number of factors. Sometimes the guides let you stay at that beach a little longer and sometimes there is just a lot of traffic.
Typically, we do not book two shore excursions in one day as it can be a bit hectic. The exceptions would be if we happen to be in port for 12+ hours or if there is an over-night stop. This would generally give enough time to head back to the ship for a few hours in between tours.
Enjoy!
Now that you know our expert tips for booking the perfect shore excursions, you can make the most of your time at ports of call. By mixing and matching different types of shore excursions, at various price points, and with various vendors, you can get the most customized and immersive experience during your cruise vacation.
Comments
Do you agree with our tips for booking the perfect shore excursions? Do you have some other tips that should be added to our list? Drop us an anchor below to share your experiences booking cruise excursions.