The new year brings new optimism for many in the travel industry. Avid cruisers are anxiously waiting for the day they can safely step back onboard a cruise ship. Though, there is still a long road ahead. Now, only two months into the year, cruise lines are continually announcing more cruise cancellations. Want to know when we will actually cruise again? We have the latest updates from the cruise lines in 2021.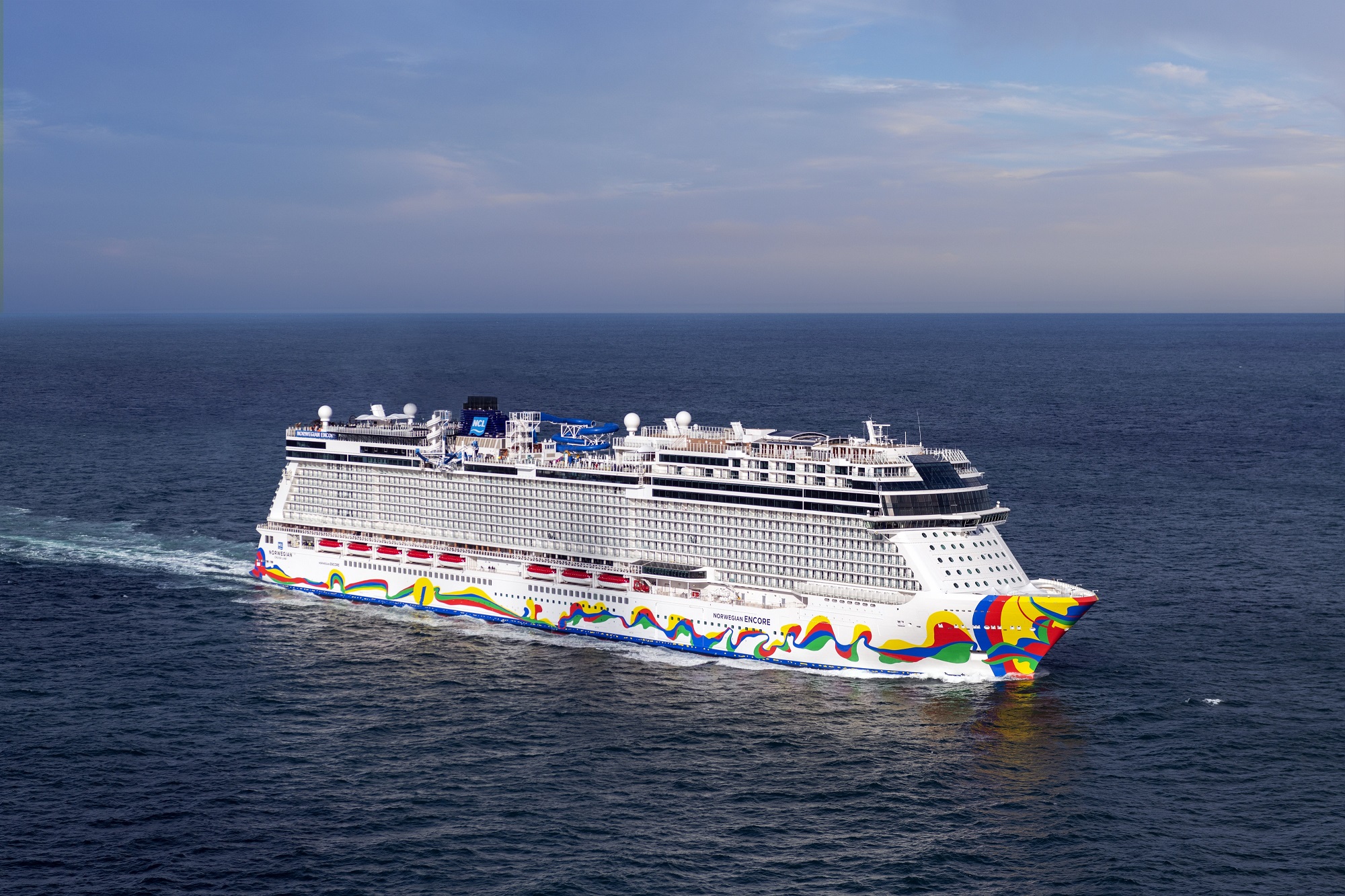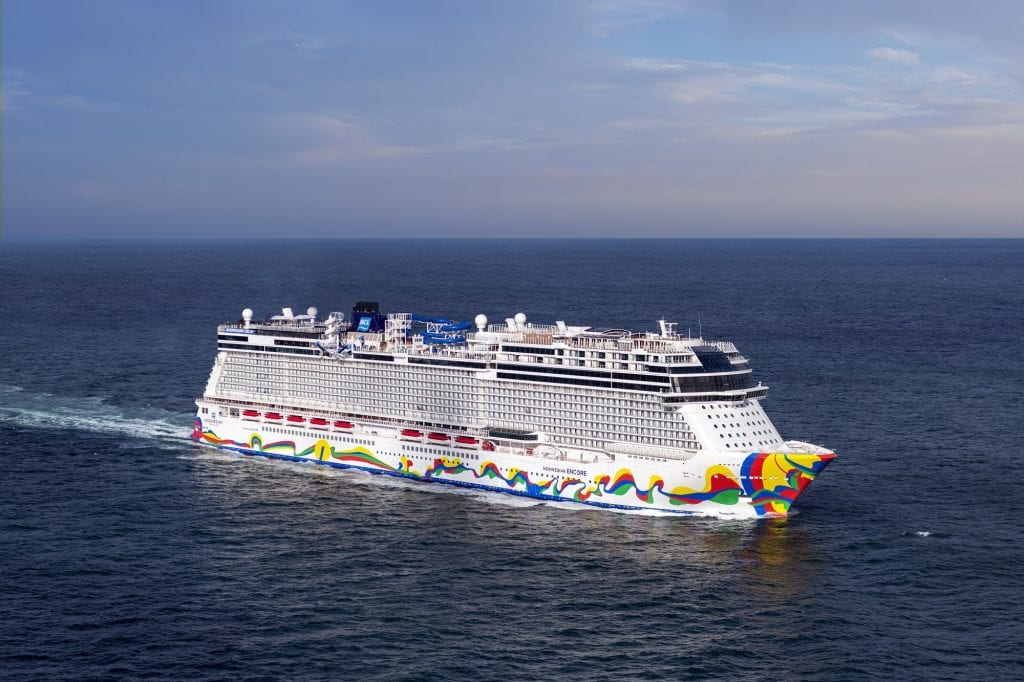 Ever since the CDC provided its roadmap for the resumption of cruising, cruise lines have been working diligently to ready their ships to meet such requirements. We knew this would take time. Just how much time is still unclear.
The recent announcement from the Canadian government banning cruise vessels in all Canadian waters until February 28, 2022 has us questioning the 2021 Alaska and Canada/New England cruise seasons. Then, Carnival Cruise Line has decided to give cruisers the option to cancel their cruises through July without penalty. What does this really mean for the fate of cruising in 2021?
We detail all the latest updates from the cruise lines. Below is the most up to date information on when the cruise lines currently plan to resume service.
Latest Updates from the Cruise Lines in 2021
Norwegian Cruise Line
UPDATED 2/16/21: In December of 2020, Norwegian Cruise Line had announced the suspension of cruises on all ships except Norwegian Encore, Norwegian Escape, and Norwegian Joy through March 2021. Then, those three ships were subsequently added to the list. NCL also announced a further suspension on all voyages through April 30, 2021.
Well, today, Norwegian Cruise Line Holdings extended that date yet again! Now, the cancellations include all NCL cruises embarking through May 31, 2021. Of all the major brands, these global cancellations are the farthest into the future.
Norwegian Cruise Line Holdings, which operates the Norwegian Cruise Line, Oceania Cruises, and Regent Seven Seas Cruises brands, has extended its suspension of global cruises on sister brands as well through the same date.
Stay up to date with Norwegian Cruise Line's cancellations here.
Carnival Cruise Line
UPDATED 1/25/21: Carnival Cruise Line's last issued statement extended its pause in operations in the U.S. through April 30, 2021, as well as select ships and homeport operations beyond this date. This includes Australian operations through May 19, 2021.
The cruise line also announced additional plans for fleet deployment as it continues to refine its phased approach to a return to guest operations for 2021. This included more ship-specific cancellations.
Related to already-announced dry dock plans, Carnival Magic, Paradise, and Valor's return to operations will now be delayed until November 2021. Previously, Carnival Magic was delayed through September 24th; Carnival Paradise through May 31st; and Carnival Valor through September 11th. Further, Carnival Radiance's dry dock will now take place in September. Now, the ship will arrive in Long Beach in November 2021.
Additionally, Carnival Miracle's planned seasonal service from San Diego has been suspended until further notice. Sailings out of San Diego that were available for sale through April 2023 have been cancelled, with the exception of seven voyages to Hawaii which will move to Long Beach.
With Carnival Miracle repositioning to Long Beach, the ship will assume the Carnival Radiance's itineraries from May 3rd to November 1, 2021 as well as the seven Hawaii Carnival Journeys. Carnival Miracle will also launch a new program of four- and five-day cruises to Mexico during the winter season. These cruises will begin November 2021 and continue through April 2023.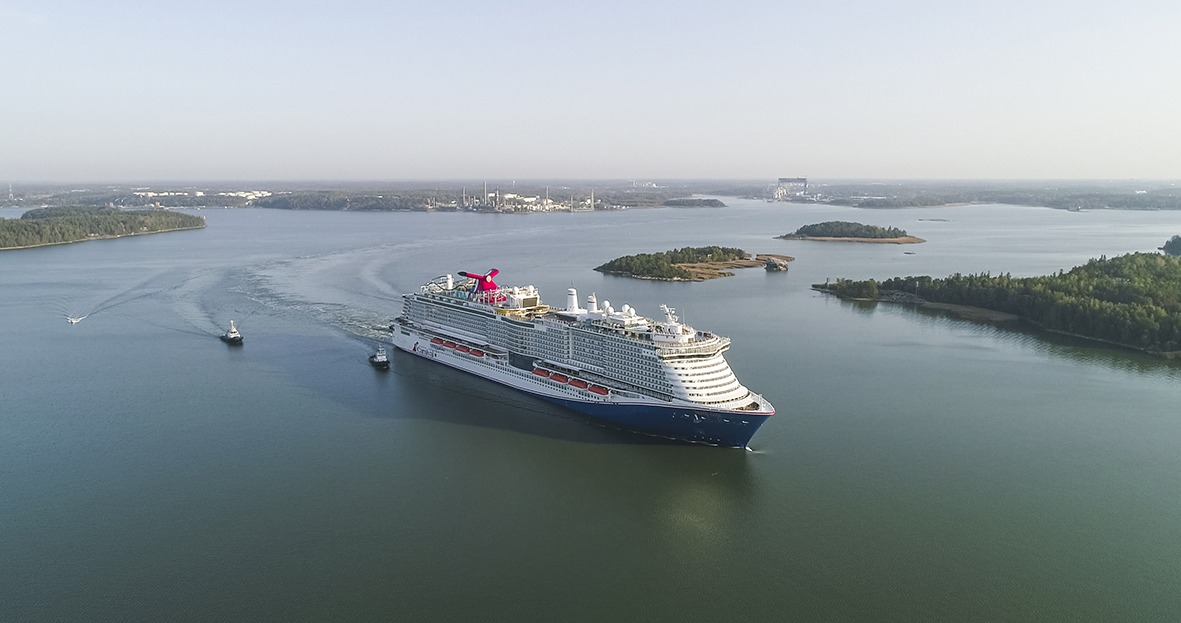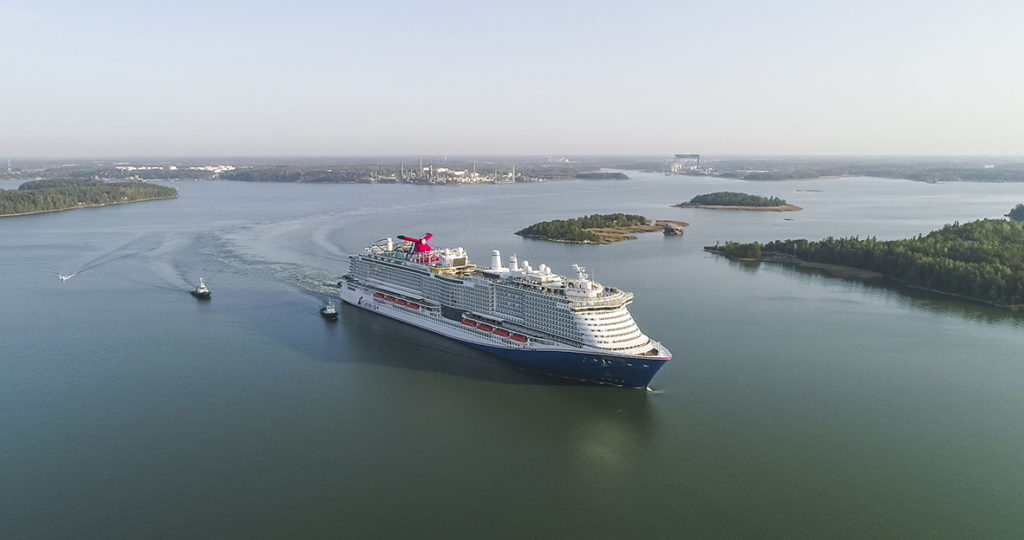 In a previous announcement, the inaugural sailing for the brand's newest ship, Mardi Gras, was further delayed. The start date for Mardi Gras from Port Canaveral will now be May 29, 2021. In addition, Carnival has cancelled the European itineraries for Carnival Legend which were to begin this May through October 31, 2021.
Additional cancellations to accommodate dry dock work include Carnival Liberty from Port Canaveral from September 17-October 18, 2021 and Carnival Sunshine from Charleston from October 11-November 13, 2021. Carnival Spirit's 15-day cruise from Singapore to Brisbane on June 12, 2021 has been cancelled as well.
Visit Carnival's website for a complete list of cancellations.
Royal Caribbean
UPDATED 1/12/21: Royal Caribbean Group's latest update extended its suspension on all sailings through April 30, 2021, excluding sailings onboard Quantum of the Seas in Singapore and Spectrum of the Seas in China. Although, Quantum of the Seas sailings in Alaska for 2021 have been cancelled. The ship will now remain in Asia for the summer season.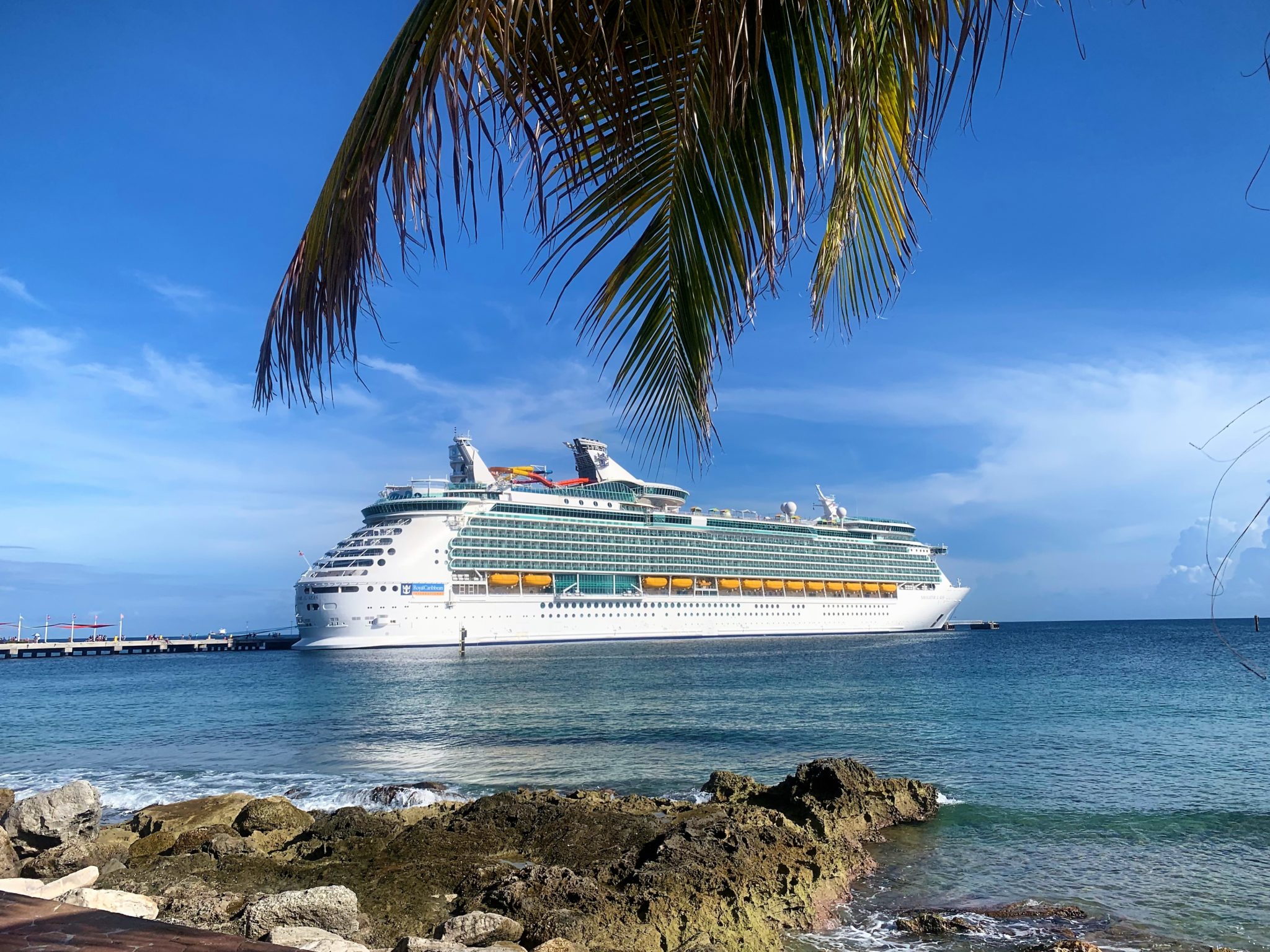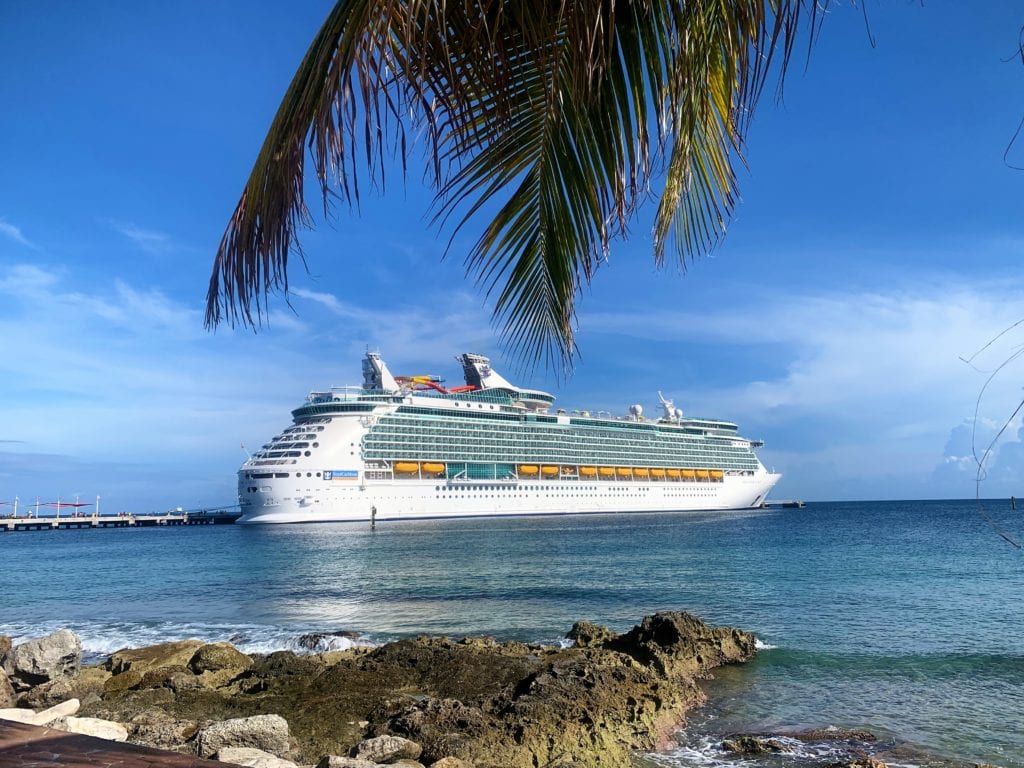 Unlike Norwegian Cruise Line or Carnival Cruise Line, Royal Caribbean has yet to make any indications as to which ships will be the first to set sail in 2021. We are sure as the brand continues to work through the CDC recommendations and its own Healthy Sail Panel, there will be more cancellations to come. So, your best bet might be to book a Royal Caribbean cruise for 2022!
Stay up to date with the latest Royal Caribbean cruise cancellations here.
Related Post: Best New Cruise Ships for 2021
Celebrity Cruises
UPDATED 1/12/21: In alignment with the announcement from Royal Caribbean Group, Celebrity Cruises also extended its suspension of sailings as well to include those departing on or before April 30, 2021. Additionally, Celebrity Cruises has cancelled the May 1st transatlantic cruise on Celebrity Apex and May through October 2021 Europe and transatlantic cruises on Celebrity Edge and Celebrity Constellation. Further, Celebrity Cruises had already suspended their full 2020/21 Winter program in Australia and Asia.
For further details on Celebrity Cruises cancellations, visit the cruise line's website.
Other Royal Caribbean Group brand Silversea has suspended through May 1, 2021, with Silver Origin planned to resume service first.
Princess Cruises
UPDATED 1/6/21: Princess Cruises last announcement was a further extension to its pause in global operations through May 14, 2021.
This will allow the cruise line further time to prepare and develop its plans to meet the "Framework for Conditional Sailing Order" issued by the U.S. Centers for Disease Control and Prevention (CDC). This includes sailings in the Caribbean, the California Coast, along with early season Alaska and Europe cruises.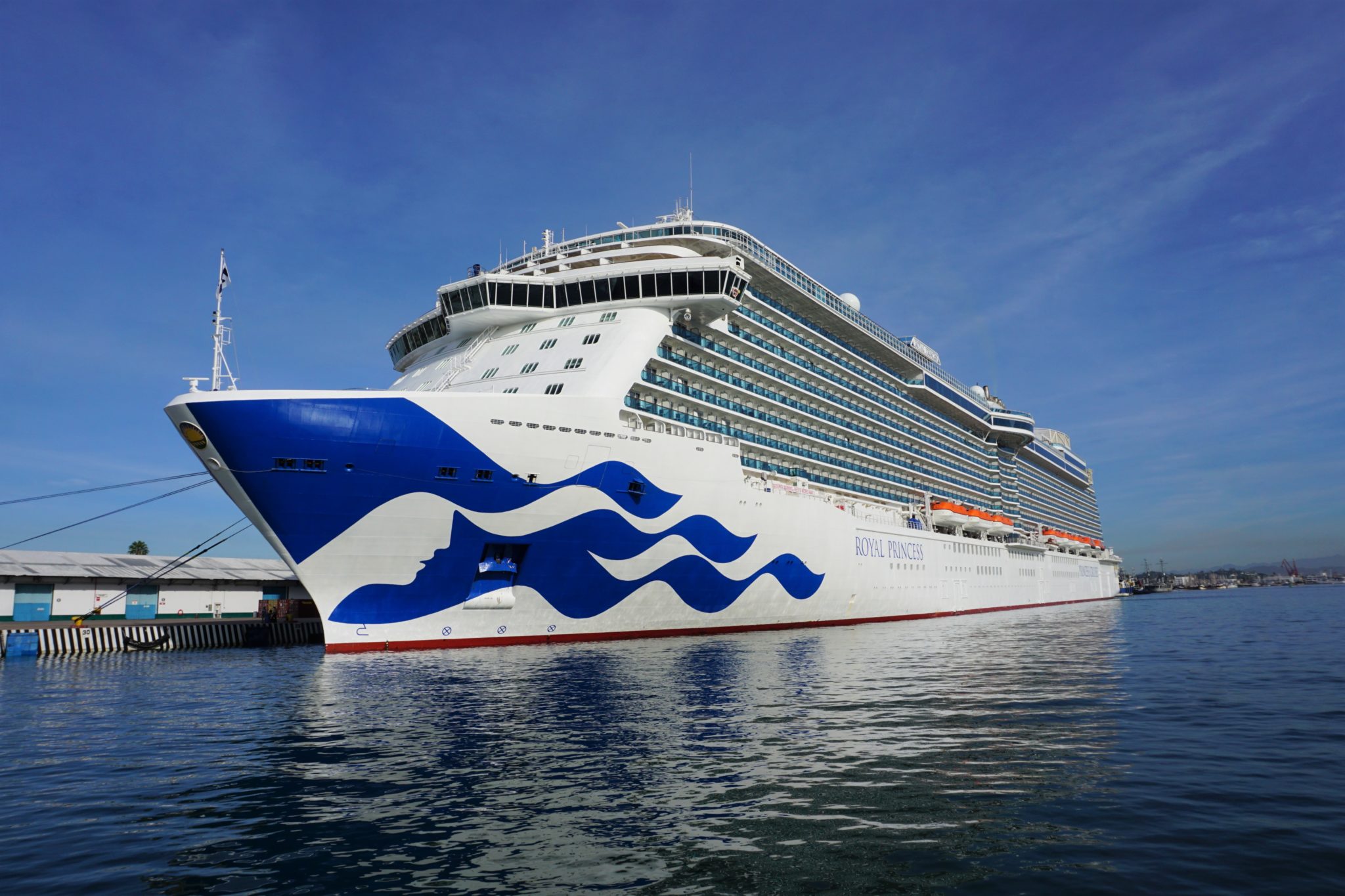 Given the CDC's cap on max length of voyages, Princess has also previously cancelled all cruises longer than seven days sailing in and out of United States ports through November 1, 2021.
Additionally, due to the ongoing uncertainty of international travel restrictions, the cruise line had extended its pause in operations for cruises departing Japan through June 25, 2021.
There have been no changes to Alaska cruises for the 2021 just yet. Like many other brands though, Princess Cruises has temporarily paused sales of 2021 cruises stopping in Canada.
For further details on cruise cancellations, visit Princess Cruises' website.
Holland America Line
UPDATED 1/6/21: As Holland America Line continues to prepare and develop its plans to meet the Framework for Conditional Sailing Order, the company also extended its pause of cruise operations for all departures through April 30, 2021. This includes Alaska, Mexican Riviera, Pacific Coast, Caribbean, Mediterranean and Canada/New England departures.
Additionally, Alaska sailings on Eurodam and Oosterdam are cancelled through the first week of June. Koningsdam, Nieuw Amsterdam, and Noordam Alaska sailings through mid-May are now cancelled. Zuiderdam Alaska sailings are also cancelled though early June.
Volendam and Westerdam Mediterranean sailings through early June have been impacted. Zaandam cruises through August to Canada/New England as well.
Like Princess Cruises, HAL also previously cancelled cruises of eight days or longer that call in the United States through Nov. 1, 2021.
For complete details, visit Holland America Line's website.
Related Post: Reasons Why Cruising After the Pandemic Will Be Better
Disney Cruise Line
UPDATED 1/27/21: As Disney Cruise Line continues to carefully review the guidance from the U.S. Centers for Disease Control and Prevention and work towards resuming operations, the brand announced further cancellations.
Previously, all DCL sailings through March 2021 were cancelled. Now, the cruise line has extended this pause to include all sailings departing through April 2021. This announcement also included select sailings onboard the Disney Magic and Disney Wonder in May. Disney Fantasy sailings have been cancelled through April 24th; Dream through April 30th; Magic through May 9th; and Wonder through May 12th.
As previously announced, Disney Cruise Line has also cancelled sailings longer than 7 nights in accordance with the CDC's Conditional Sail Order.
Stay up to date with Disney Cruise Line's latest cancellations here.
MSC Cruises
UPDATED 2/4/21: While MSC has been cruising in other parts of the world with its new Health and Safety Protocol, the brand also recently cancelled all U.S. sailings through April 2021. The decision will affect the schedules of three ships based in Florida: MSC Divina in Port Canaveral as well as MSC Meraviglia and MSC Armonia in PortMiami.
Stay up to date on MSC Cruises cancellations here.
Viking Cruises
UPDATED 2/17/21: On March 11, 2020, Viking was the first cruise line to temporarily suspend operations on all river and ocean cruises. Then on December 8th, Viking Chairman Torstein Hagen provided a video update introducing the new Viking Health & Safety Program. This program will feature the latest technologies including automated cameras that take guests' temperatures, UV-C robots to sanitize public spaces, and upgrades to air ventilation systems. Viking ocean ships will also have onboard PCR labs able to conduct daily saliva tests on all guests and crew. At that time, Mr. Hagen stated that it was his hope to be operational by April 1st, 2021.
Unfortunately, Viking has also delayed this date by another two months. Citing the ongoing restrictions on international travel and cruise ship travel in particular, the brand has decided to postpone all operations through May 31, 2021.
Virgin Voyages
UPDATED 12/9/20: It has been a rough road for the brand new cruise line Virgin Voyages. In light of COVID-19, Scarlet Lady's inaugural season was postponed. It was originally to begin April 1st, 2020. However, Virgin Voyages subsequently cancelled all voyages through the end of 2020. On December 9th, the brand provided a further update.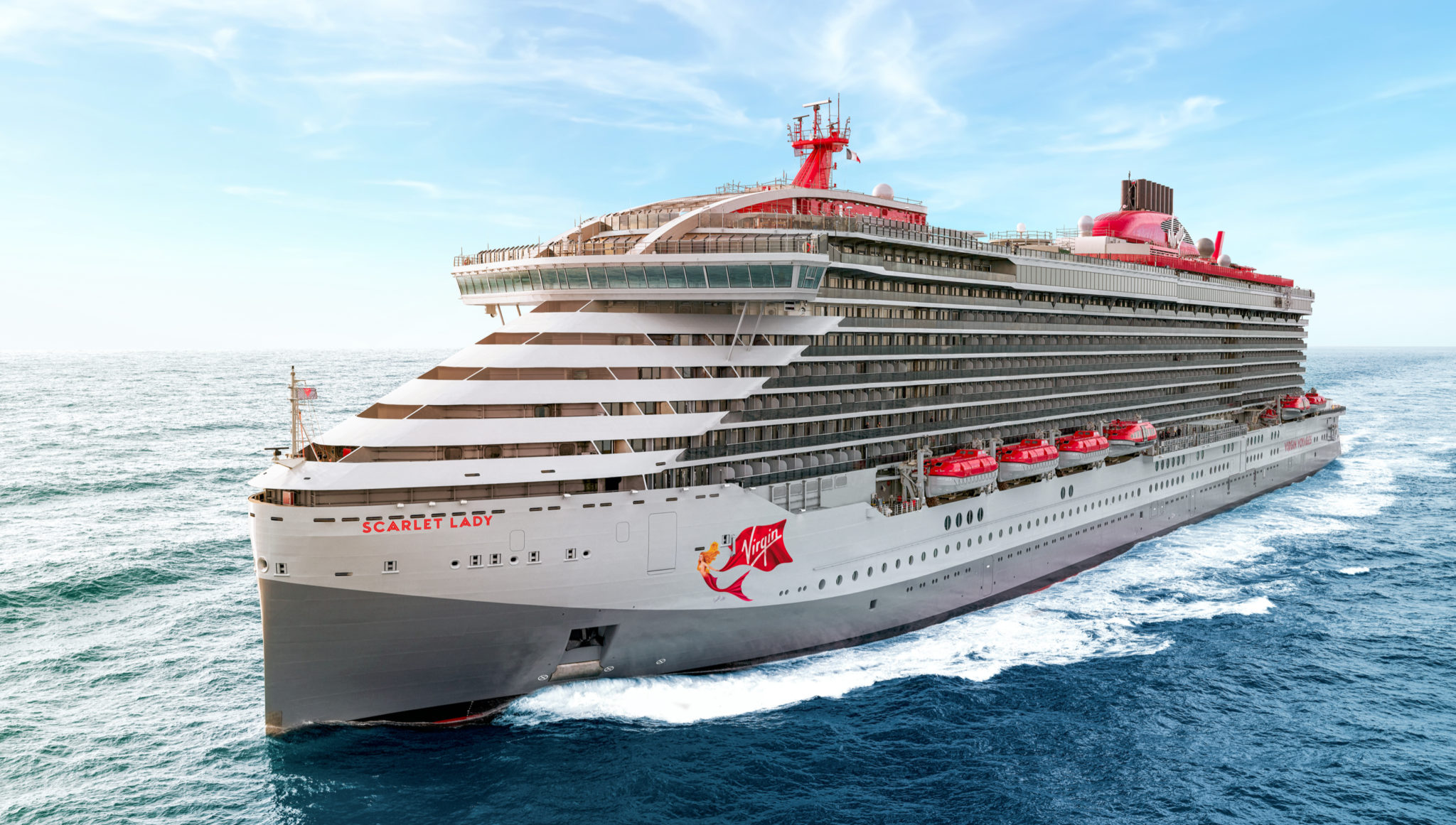 Scarlet Lady will now sail from PortMiami on May 9, 2021 and Valiant Lady on November 14, 2021.
Comments
So, the million dollar question- When Will We Actually Cruise Again? Do you have any cruises booked in 2021? Drop us an anchor below to share your thoughts and predictions on the resumption of cruising in the United States this year.