Norwegian Cruise Line Extends Cruise Suspension Through September 30th for Most Ships
In a surprising announcement today, Norwegian Cruise Line extended the line's global suspension of cruising. Now, the cruise line is canceling ALL cruises fleet-wide through August 31st. Most of Norwegian Cruise Line's ships will also be docked for the entire month of September as well, with a few exceptions.
In fact, what is perhaps the most interesting detail of this announcement is NCL's attempt to still have select ships offer Alaska cruises in September 2020. The cruise line claims it is working closely with its shore partners and local governments in port towns in Alaska to offer cruises on two of the line's largest ships, Norwegian Bliss and Norwegian Joy. These mega-ships were scheduled to offer round-trip Alaska cruises from Seattle this year.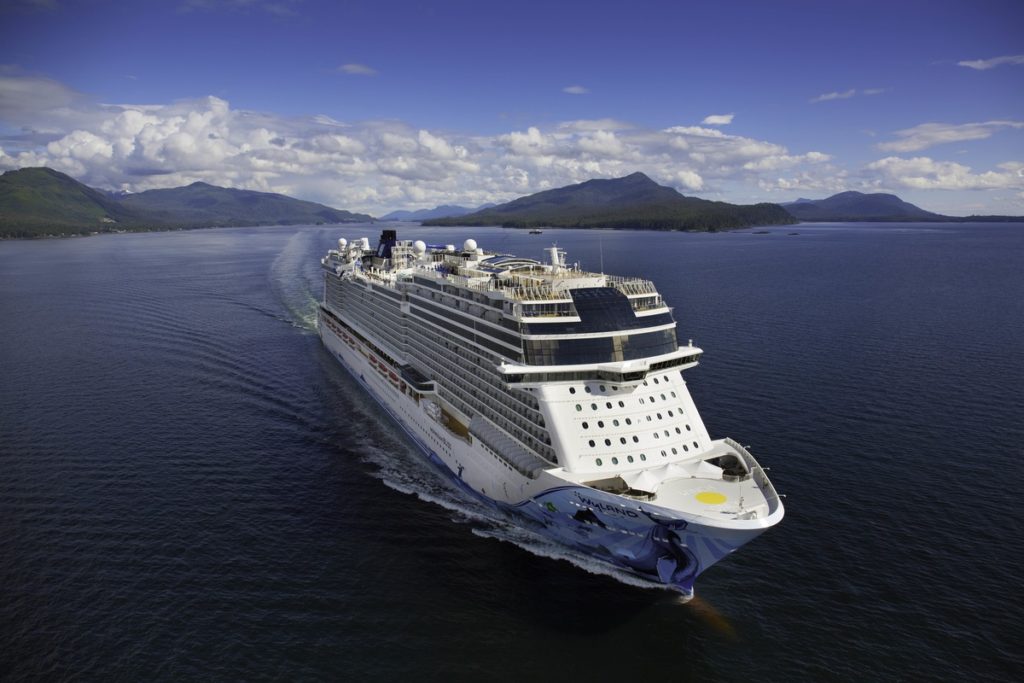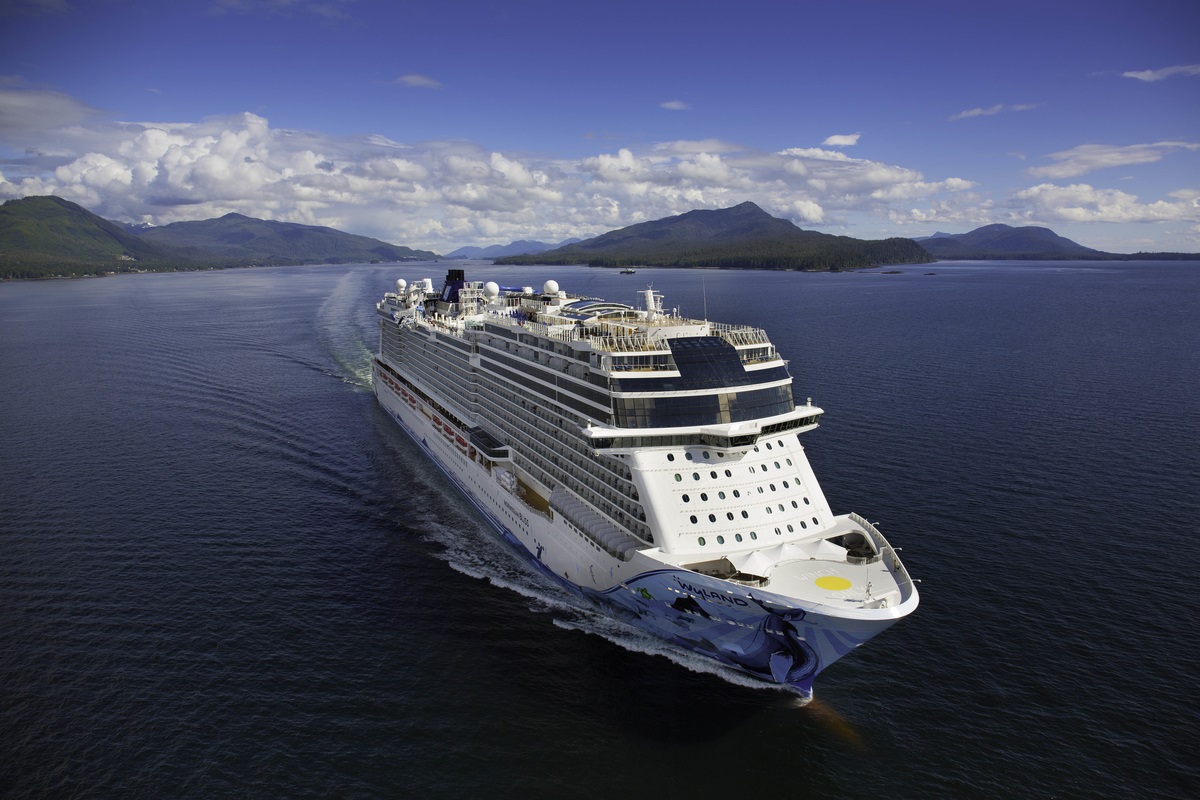 While many cruise lines have already cancelled their entire Alaska cruise season, Norwegian Cruise Line is clinging to the possibility that these two ships will be able to visit popular stops like Juneau, Skagway, and Ketchikan. Of note, Norwegian Bliss October 12th and Norwegian Joy's October 4th sailings planned to embark in Vancouver are cancelled.
Related Post: When Will Cruising REALLY Resume?
With the cruise line now aiming to resume cruising elsewhere in October, today's announcement further indicated that Canada/New England cruises on Norwegian Breakaway and Norwegian Gem would be cancelled.
Guests who are impacted by these recent changes will automatically receive a 125% future cruise credit for the amount paid as of June 25th. Guests must use the future cruise credit one year from issued date for any Norwegian Cruise Line voyage embarking through 2022.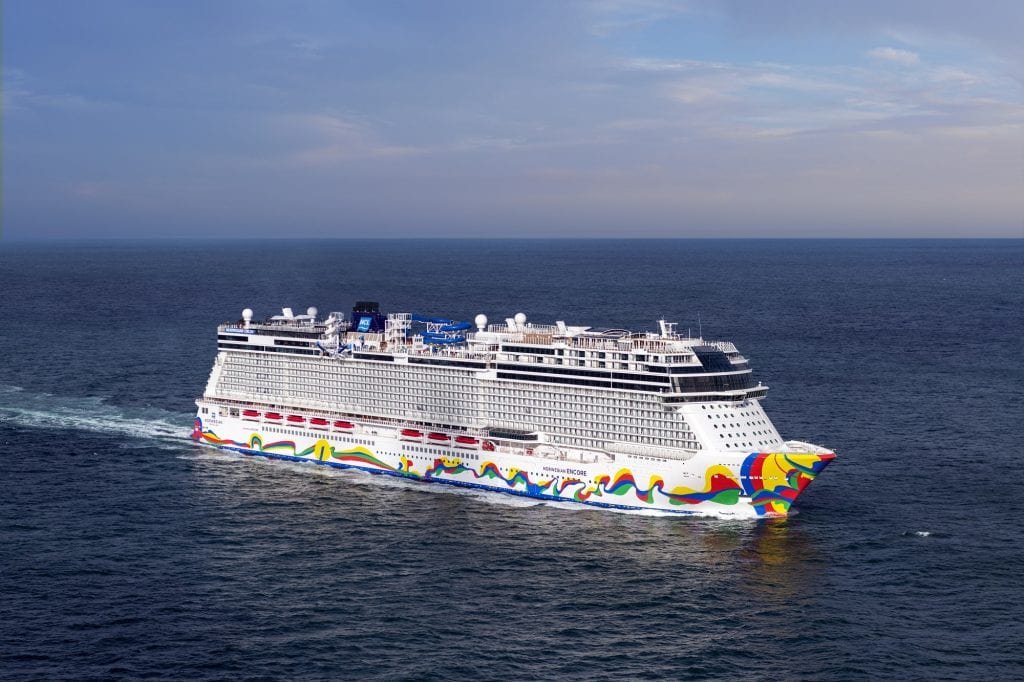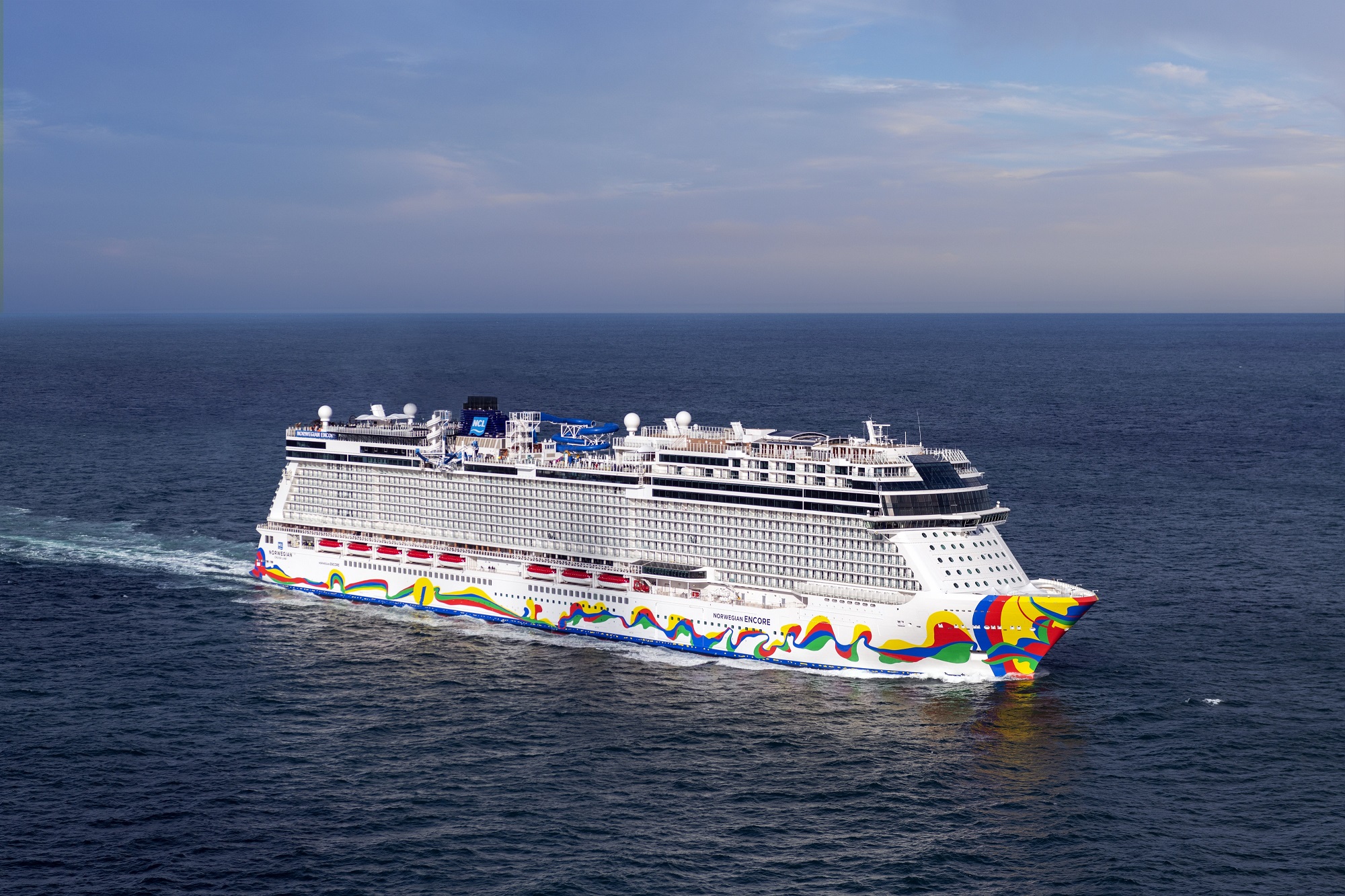 For cruisers looking for a refund on these newly cancelled cruises departing from August 1st – September 30th and the October dates above, they will need to complete an online form. This refund request form will go live at 9:00 am EST on July 6th and must be submitted by no later than 11:59 pm EST on July 17, 2020.
Stay tuned as we will continue to provide updates once further details emerge.
Comments
What do you think of Norwegian Cruise Line's continued pause in cruising? Do you think the cruise line will really sail in October? Drop us an anchor below with your prediction of when we will really return to cruising.