With cruising set to resume soon, there is no better time than the present to book a cruise. If you are new to cruising or seeking a tropical getaway, it is likely that you will choose a cruise that visits the Caribbean. Be prepared for your trip with our Top 30 Caribbean Cruise Tips. From booking, to planning and packing, and everything in between, we cover it all in this comprehensive post.
Top Caribbean Cruise Tips For Booking Your Cruise
Book Your Caribbean Cruise Early
Booking a cruise as far in advance as possible has several perks. It can certainly save you money. Plus, you will get the best selection of cabins. We tend to book most of our cruise vacations 8 months to a year or more in advance. In general, we have not found the price to get any cheaper over time. On the rare occasion that the price does drop after you've booked, you can usually get a price adjustment (be sure to read the fine print when booking though).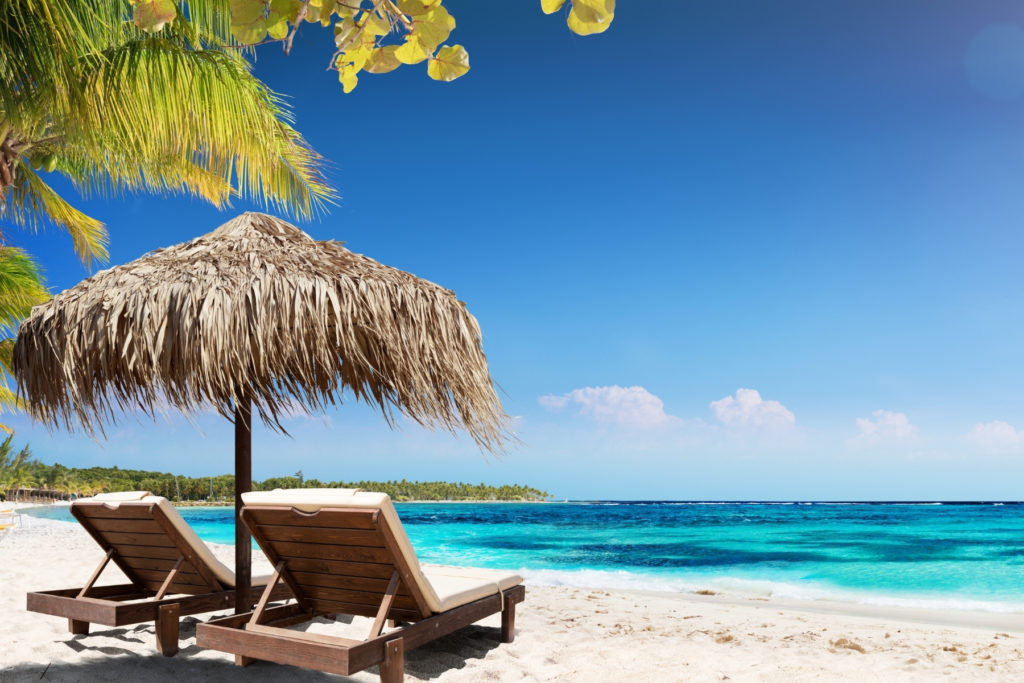 Related Post: Where Should I Go on My First Cruise?
Use a Travel Agent to Book Your Caribbean Cruise
You can also save money when booking your cruise if you use a travel agent. The right travel agent can not only provide first time cruisers with a wealth of information during the decision-making process, but they can be beneficial to more seasoned cruisers as well.
Why?
They can give you PERKS for booking with them! These perks are of a monetary value that is not directly tied to your actual cruise fare. Think items like onboard credit, a free specialty dinner, free gratuities, and more.
Cheapest Time of Year to Cruise the Caribbean
Cruise fares fluctuate considerably depending on a few factors. Pricing can range widely depending on the cruise line, ship, itinerary, and time of year. If you have flexible vacation time, carefully selecting WHEN you cruise can have a big impact on your budget.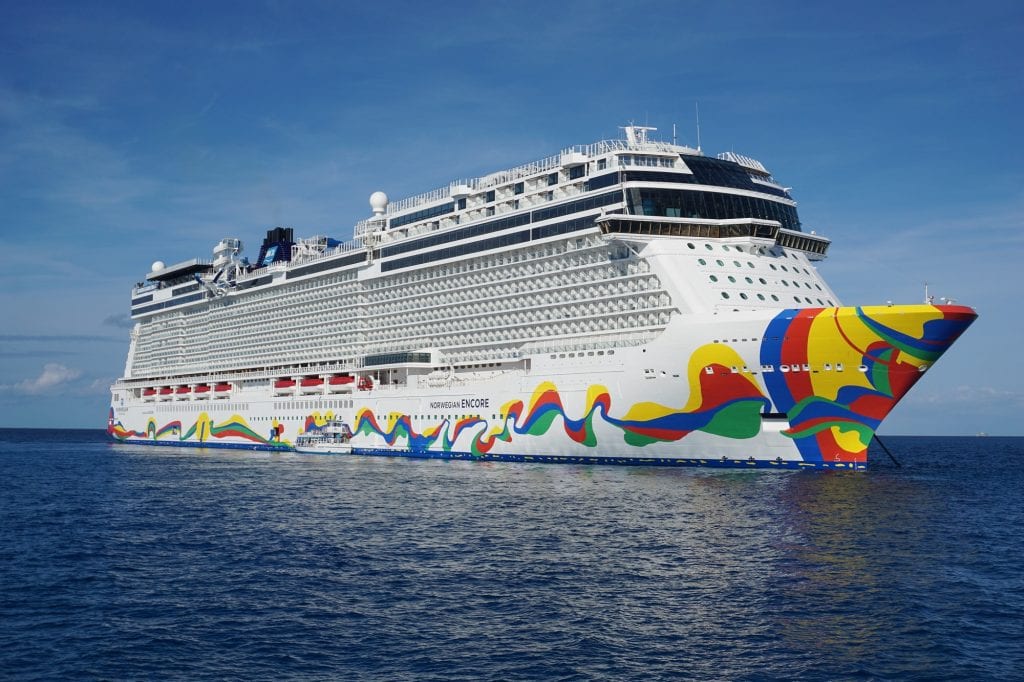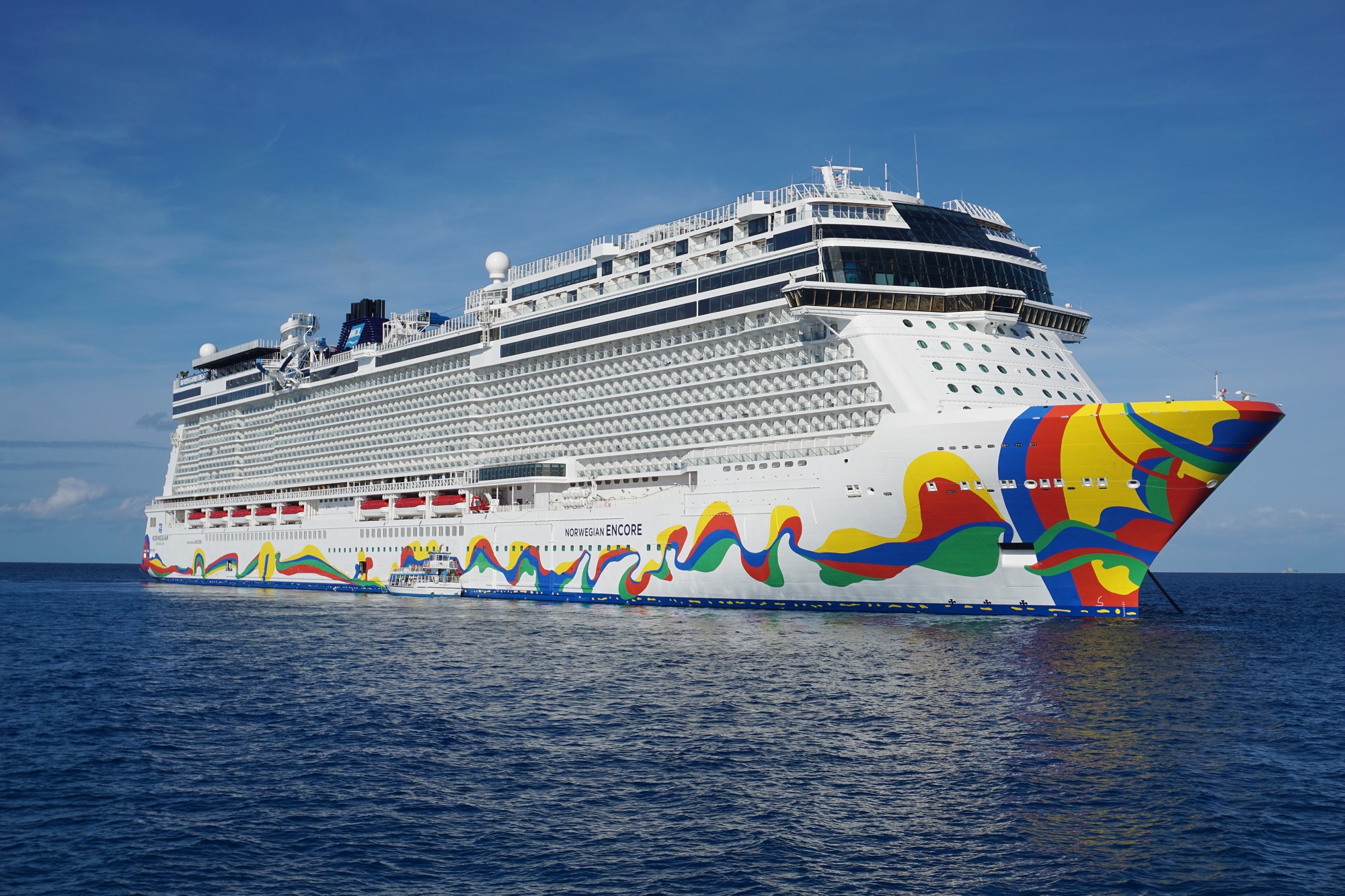 The summer, school breaks, and holidays tend to attract more crowds. Hence, these times of year are usually more expensive to cruise as well. We find January, once all the kids are back to school, to be one of the cheapest times of year to take a cruise.
Hurricane Season in the Caribbean
The peak of the hurricane season in the Caribbean occurs from late August through the end of October. While this might be a turn-off to many, there are actually benefits to cruising during hurricane season. If you are willing to take this risk, you can score some amazing deals.
Plus, with advancements in hurricane tracking, the ships are usually able to avoid storms and find the tropical weather you are looking for during your vacation. However, you will need to be flexible as the ship could get re-routed if storms occur.
Best Weather in the Caribbean
If you are seeking the best weather in the Caribbean, you will probably want to cruise during the winter months of December to February. While Caribbean temperatures remain in the 70's and 80's most of the year, rainfall does fluctuate seasonally. This time of year is usually considered the "dry season".
Plus, this is the perfect time to visit the Caribbean for many. Cruisers like ourselves love to escape the cold and snowy winter back at home for some tropical weather.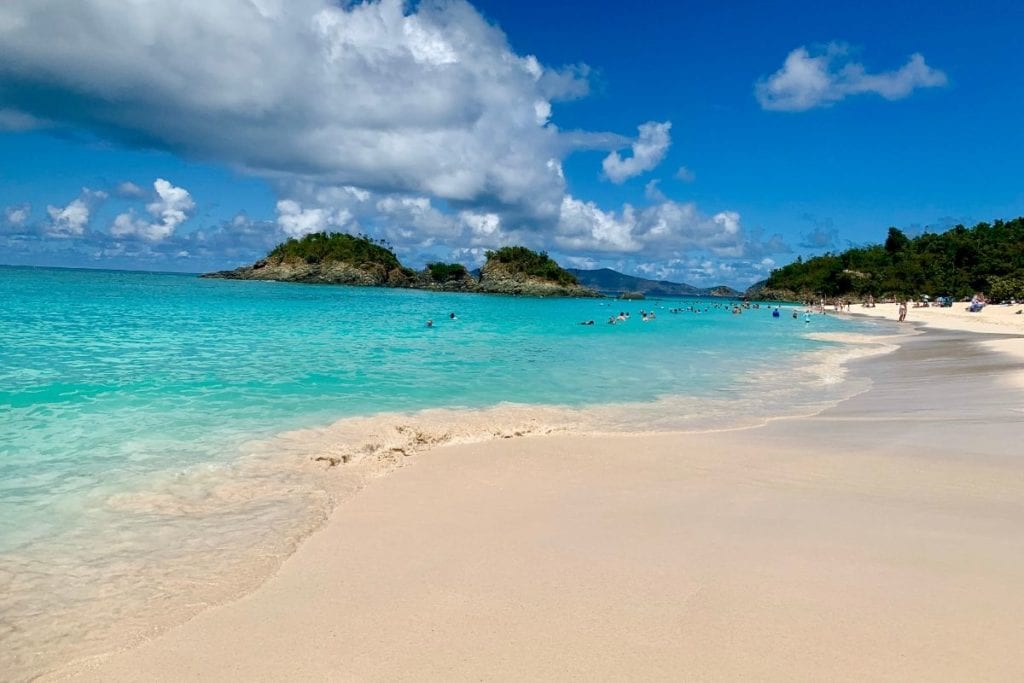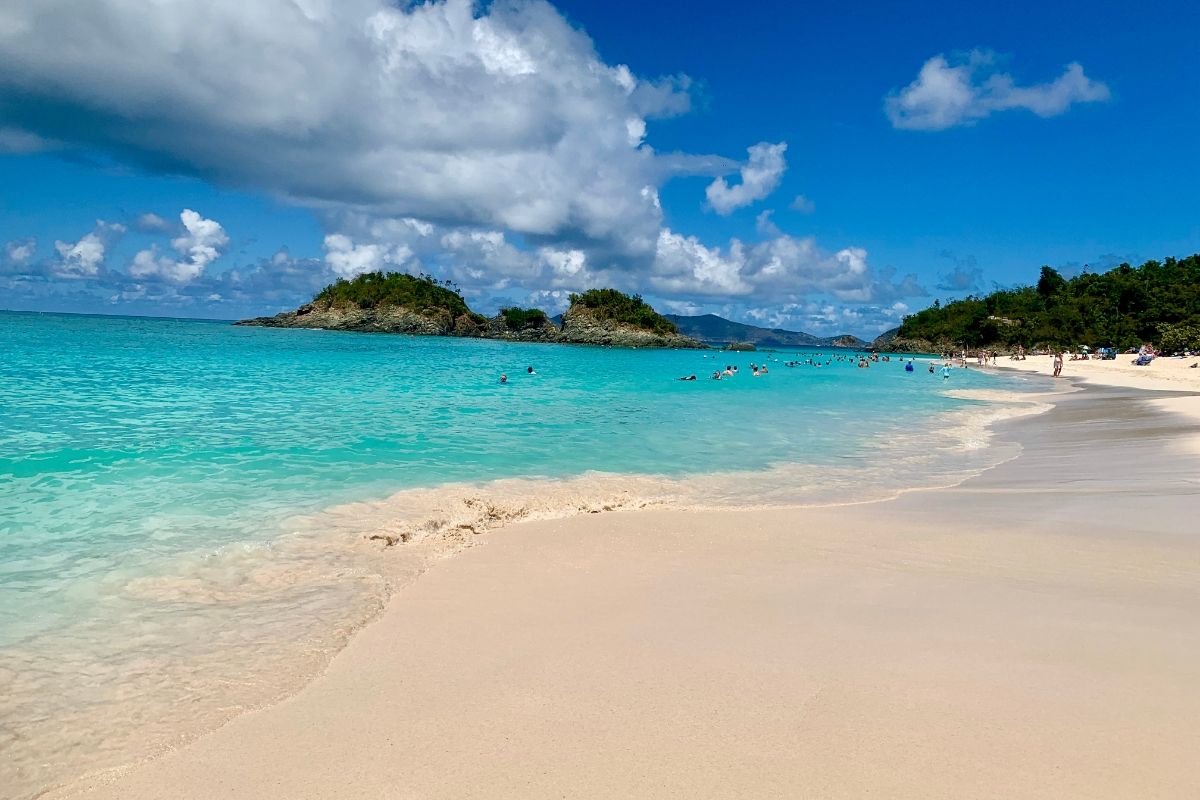 You Can Save Money By Booking a Guaranteed Cabin on Your Cruise
If you want to save some money when booking your Caribbean cruise, you should also consider securing a guaranteed cabin. When you book a guaranteed cabin, you are selecting a category type, whether it is an inside room, balcony, or suite. Although, you are not selecting the precise cabin number.
With a "guarantee" status, you are locked into a room of that category but will not know your exact room location until closer to the sailing date. There is even the chance for an upgrade with this option.
All Cruise Lines Sail the Caribbean
The Caribbean is one of the most popular cruise destinations. Given its popularity, the Caribbean offers the widest variety of ships from all cruise lines with various price points. From family friendly cruise lines, to cruise lines that appeal to couples, to luxurious, all-inclusive experiences, there is truly no single best cruise line for a Caribbean cruise.
Truthfully, it all depends on what you want in a cruise vacation. Further, each cruise line will likely have multiple ships of varying sizes with different amenities sailing the region.
Related Post: Top Cruise Destinations
Caribbean Cruise Itineraries
Caribbean cruises also offer a variety of different itineraries. While the most popular cruise length is 7 days, you can also find shorter and longer options. Further, itineraries in this region are generally divided into Eastern Caribbean, Western Caribbean, and Southern Caribbean routes visiting popular islands in each of these geographic areas. Which islands are visited does vary slightly by the ship and cruise line. These Caribbean itineraries might even include stops at the cruise lines' private destinations.
Many of the Newest Ships Sail the Caribbean
If you are looking to cruise on the latest and greatest ships, then you are in luck. Most cruise lines deploy their newest ships to the Caribbean. Many of the best cruise ships for 2021 will cruise the Caribbean for at least part of the year.
These ships include Carnival Mardi Gras, Royal Caribbean's Odyssey of the Seas, Celebrity Apex, and the brand new Virgin Voyages' Scarlet Lady. Of course, these new ships have higher demand, so a Caribbean cruise on one of them will likely come at a higher price point.
Variety of Embarkation Ports for Caribbean Cruises
If you are looking to book a Caribbean cruise, you will also have some variety when it comes to the embarkation port. While Florida (Miami, Port Canaveral, and Fort Lauderdale) is the most common departure point for Caribbean cruises, there are some additional options.
Related Post: Top Things to Do Near Port Canaveral
Southern Caribbean itineraries often depart from San Juan, Puerto Rico. Depending on the cruise line, you can also find cruises departing from southern ports like Galveston, Texas; New Orleans, Louisiana; and Tampa, Florida among others.
Caribbean cruises might also depart from more northern ports like New York; Cape Liberty, New Jersey; or Baltimore, Maryland.
Top Caribbean Cruise Tips For Planning Your Cruise
It's Not Just About the Beach
While many people cruise the Caribbean to enjoy the tropical weather and sandy beaches, the Caribbean offers much more than just beach escapes.
You will have endless options on how to spend your day ashore. If this is your first time visiting a port of call, you might want to book a sightseeing tour. If you are the adventurous type, then you will want to catch your latest thrill by zip-lining, horseback riding, hiking in a rainforest, or exploring in an off-road vehicle.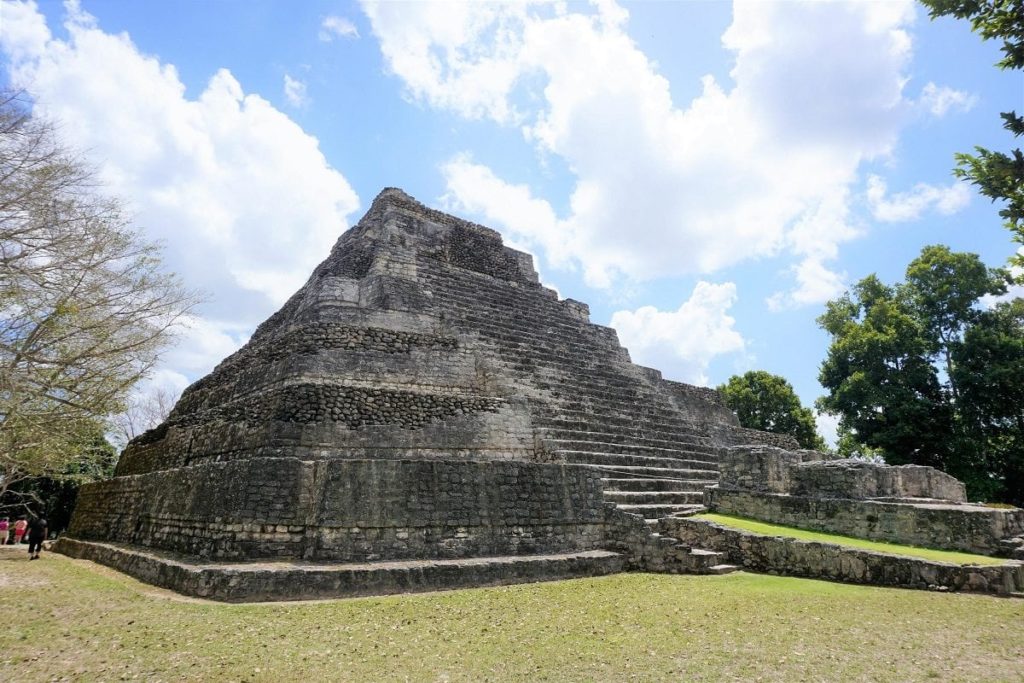 There are also several historical and cultural immersion activities where you can get closer to the people, cuisine, and history of the area.
You Don't Have to Buy Your Shore Excursions With the Cruise Line
When considering shore excursions for your Caribbean cruise, you should explore all avenues.
You don't have to book your tours through the cruise company. (Of note: When cruising resumes, you will initially have to take cruise line approved excursions to ensure health and safety from COVID-19.) Typically though, you can also book an activity with a third party vendor like Shore Excursions Group or Resort for a Day or directly with a local tour provider.
Each option has its pros and cons.
Often times, you can get a more authentic and intimate experience, at a lower price, when booking outside the cruise line.
Related Post: Expert Tips for Booking Shore Excursions
Know What's Included on a Caribbean Cruise
For one set fare, a cruise vacation enables travelers to see multiple destinations while enjoying most of the onboard amenities. Although, what is included in each cruise line's standard price can fluctuate.
Contemporary brands like Carnival Cruise Line, Royal Caribbean, and Norwegian Cruise Line all have similar inclusions. Generally, most food and entertainment are included, but drinks, access to the spa, and specialty items are up-charges.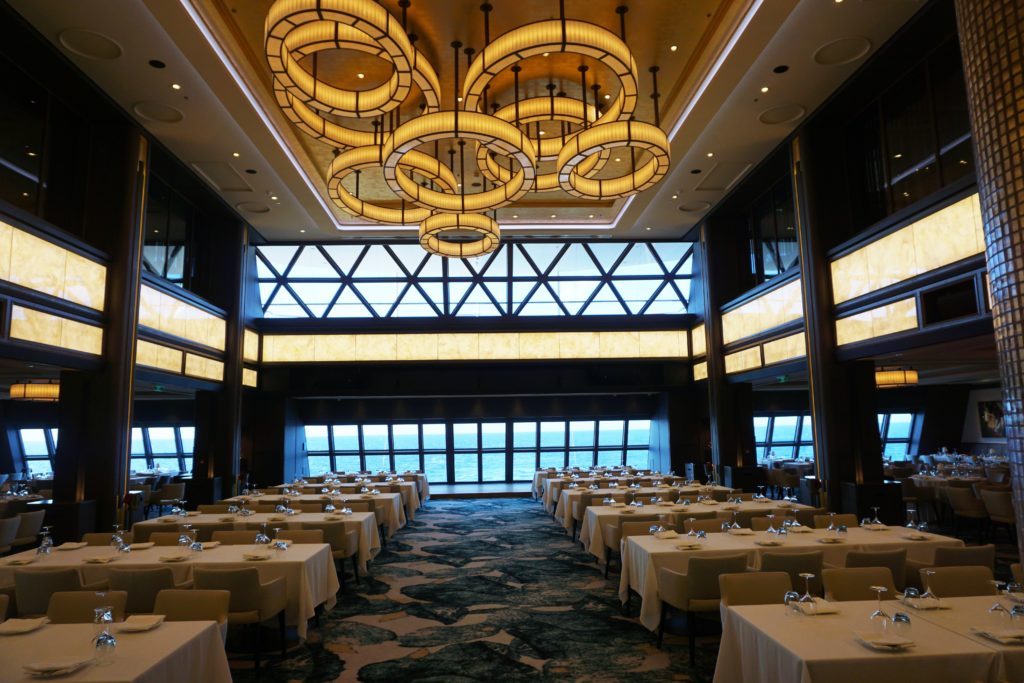 While luxury cruises brands like Viking are more all-inclusive but do come at a higher price point.
Hidden Costs on a Cruise
While most things are included in your standard cruise fare, there are extras of which you should be aware when budgeting for your Caribbean cruise. Items like specialty restaurants, alcoholic and some non-alcoholic drinks, and access to the spa and/or thermal suite will cost you additional money.
While most cruisers probably know this, other items are not so obvious. There are other fees added to your cruise fare like port charges and taxes as well as cruise gratuities.
Buy Cruise Planner Items Pre-Cruise
Many add-on items like drink packages can be purchased pre-cruise on the cruise line's website. Using the cruise planner, you can often pre-purchase these items at a reduced cost.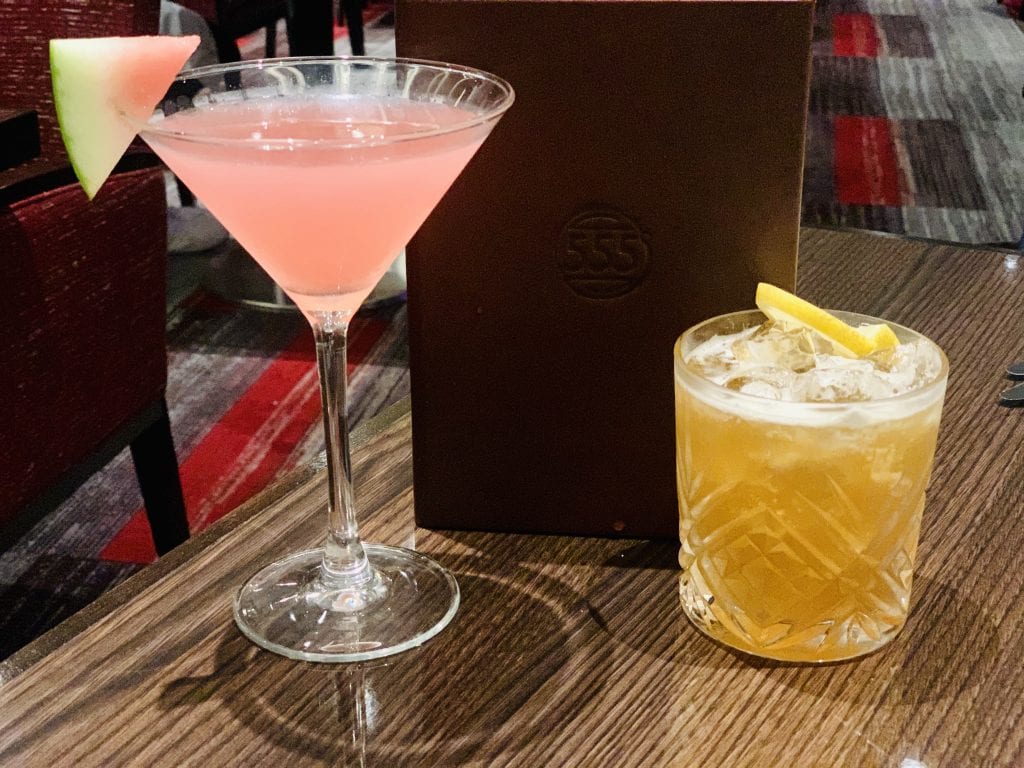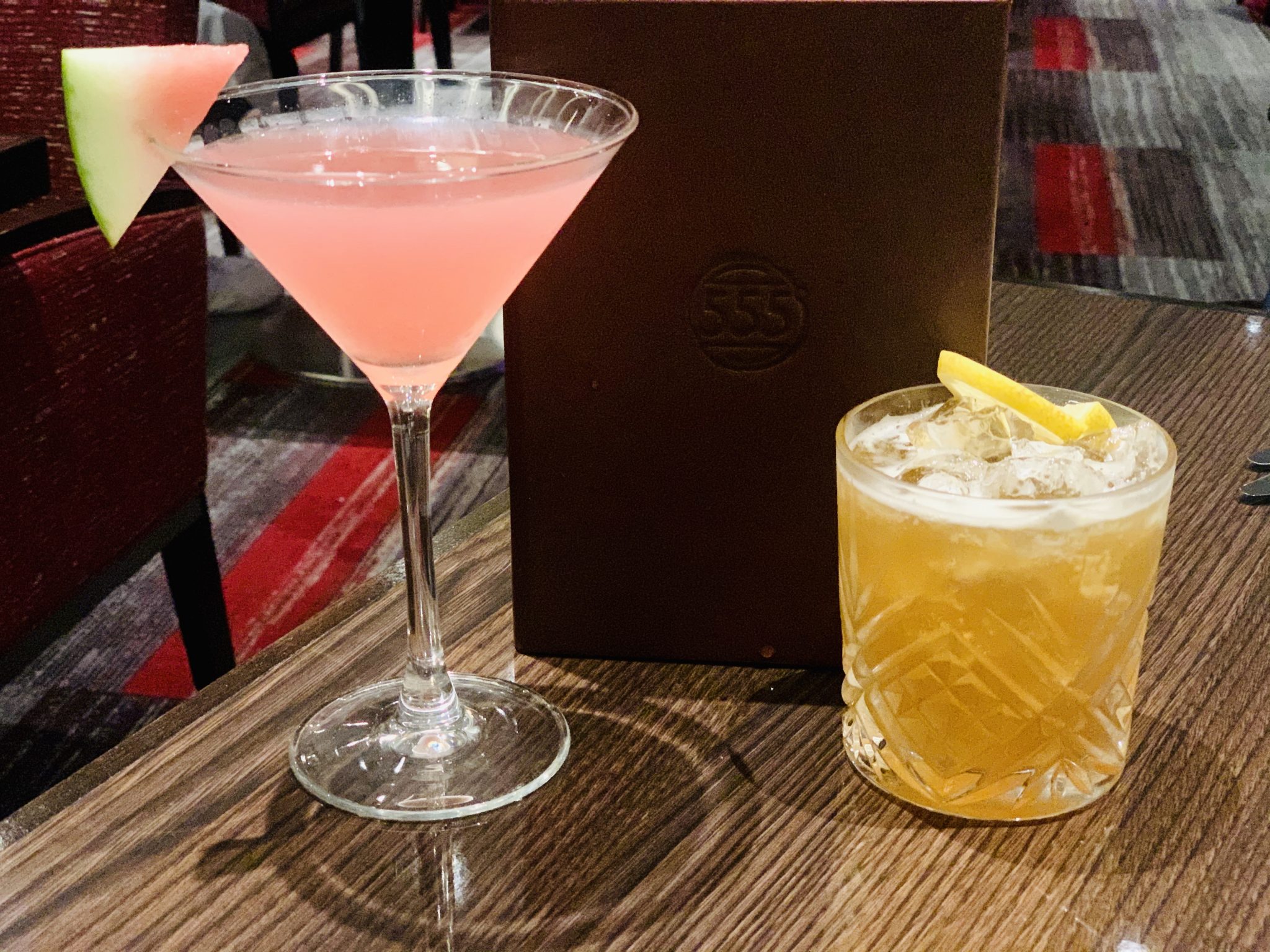 For instance, Carnival Cruise Line offers a 10% discount off onboard prices for its Cheers drink package. Many cruise lines also run promotions and sales with anywhere from 20-40% off cruise planner items like beverage packages, shore excursions, specialty dinners, WiFi packages, and more. So, once you have a cruise booked, keep an eye out for these special deals.
Related Post: Tips to Save Money on a Cruise
Is a Drink Package Worth it For You?
Before you pre-purchase a cruise beverage package, you should decide if it's worth it for you. Cruise ship drink packages offer cruisers the opportunity to make their cruise more inclusive, but they can be quite expensive.
So, when deciding whether or not you should purchase one, you should consider factors like how many alcoholic drinks you will consistently drink over the duration of your cruise and what types of drinks you usually consume. Also, will you take advantage of the other inclusions like bottled water, specialty coffee, or soda (if included on your cruise line)?
Make Reservations
Now more than ever, it will be important to download your cruise line's app (if applicable) to your smart phone. You will also want to pre-book reservations for any restaurants and entertainment that are available. Many specialty restaurants fill up quickly, as do prime dining times, so be sure to secure dining reservations early.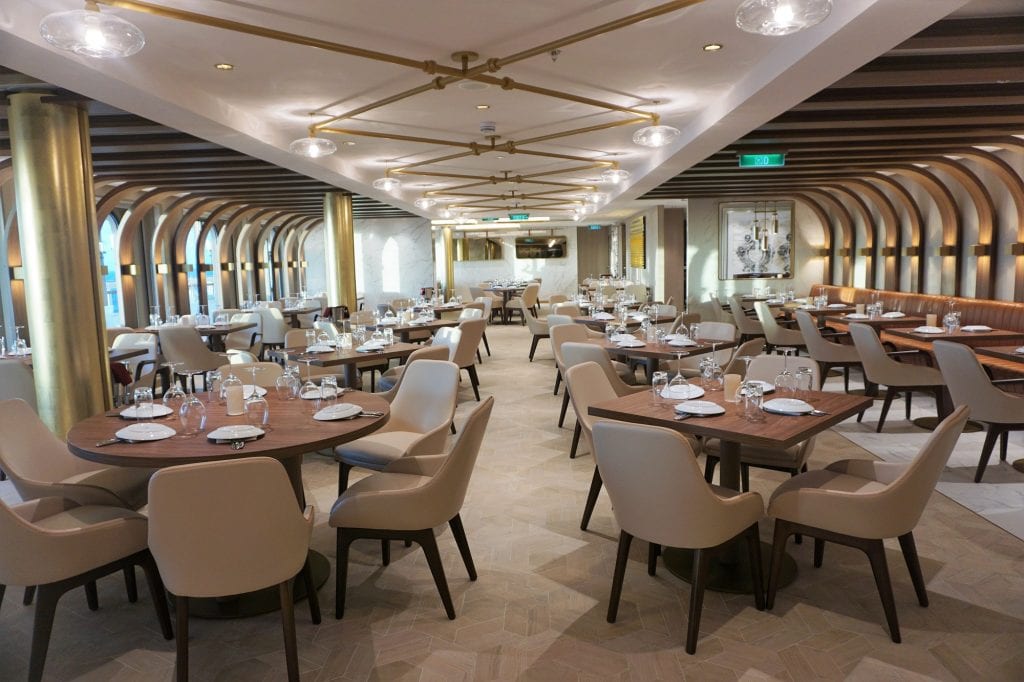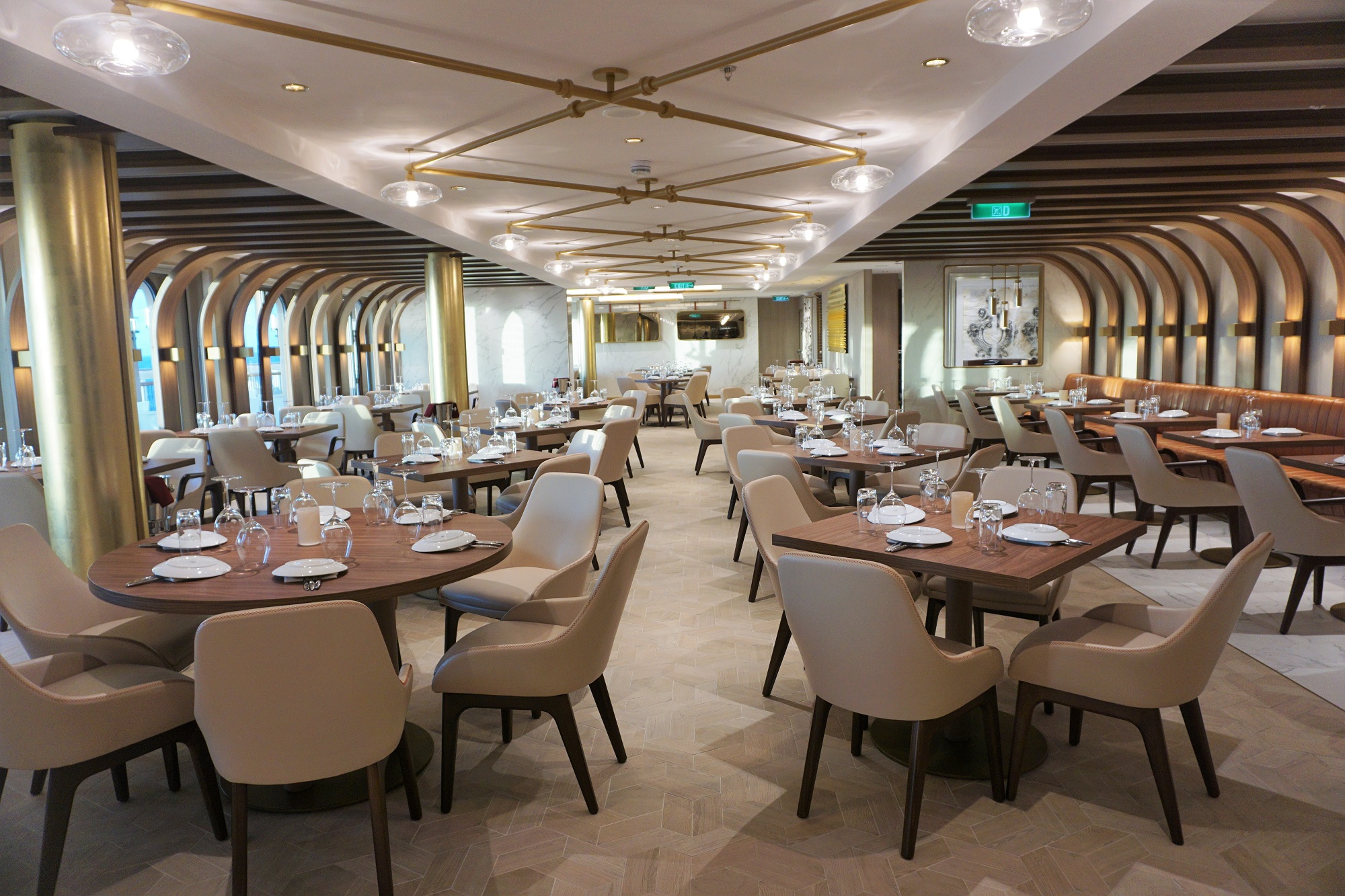 Many cruise lines/cruise ships also require reservations for entertainment in venues like the main theater and comedy club. With reduced capacity once cruising resumes, you will want to book early to ensure you don't miss a show.
Caribbean Cruise Packing List
When it comes to packing, you should know what to include on your Caribbean cruise packing list. From toiletries, clothing, and electronics, don't leave home without all the essentials. Everyone should be sure to pack medications, suntan lotion, and hand sanitizer.
Further, you will want to pack clothing items for your Caribbean cruise that are comfortable, lightweight, and multi-purpose. You will also want to ensure you pack the appropriate footwear.
If you plan to dress up, don't forget to pack your formal attire either.
Household Items to Pack for Your Cruise
Over the years, we have accumulated a list of other useful items to pack for a cruise. While you might find it surprising, there are also many household items that will come in handy during your cruise vacation.
Would you think to pack magnets and ziploc bags? We always do!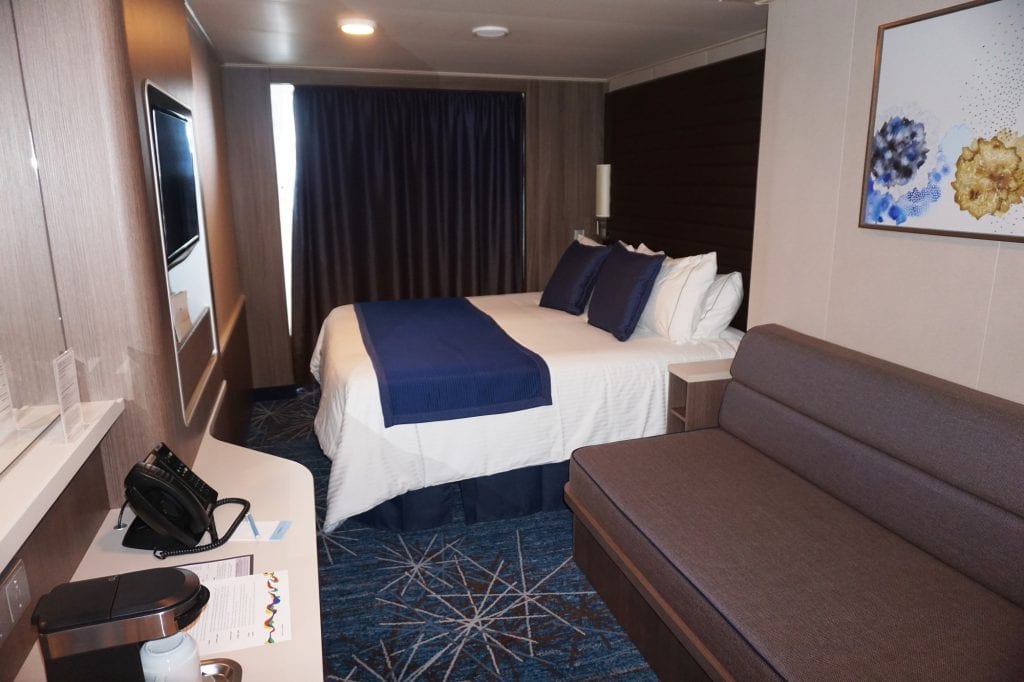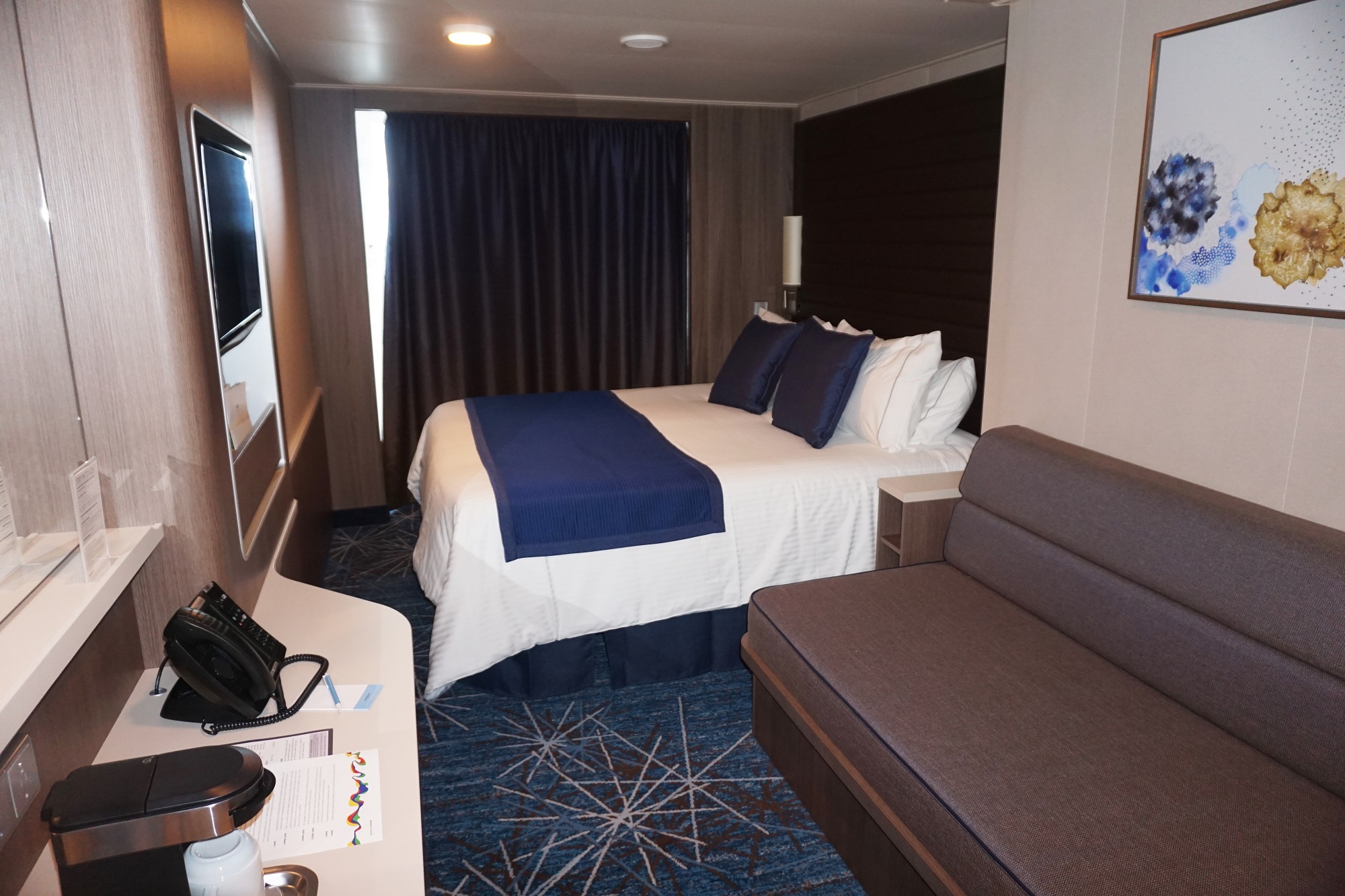 Magnets come in handy to hang items like bags and hats on the wall. Ziploc bags are great for storing wet items, while trash bags are handy to store dirty laundry over the course of the week.
Prohibited Items on a Cruise
While we're on the subject of packing, you should also note what items you are NOT allowed to bring on a cruise.
Some items like weapons and other contraband are obvious, other items might not be so obvious to someone who has never cruised before.
First and foremost, irons and steamers are not allowed on cruise ships. Candles, hot pots, or tea kettles are also prohibited. Additionally, most cruise lines will allow you to bring two bottles of wine per cabin on to the ship, but not any other alcoholic beverages.
Top Caribbean Cruise Tips Once Onboard Your Cruise
Embarkation Day Cruise Tips
Embarkation day is always the best day of a cruise! Though, it can also be a bit stressful for first time cruisers. Once cruising resumes, it will be more important than ever to follow the instructions from the cruise line regarding boarding procedures to ensure a smooth embarkation process.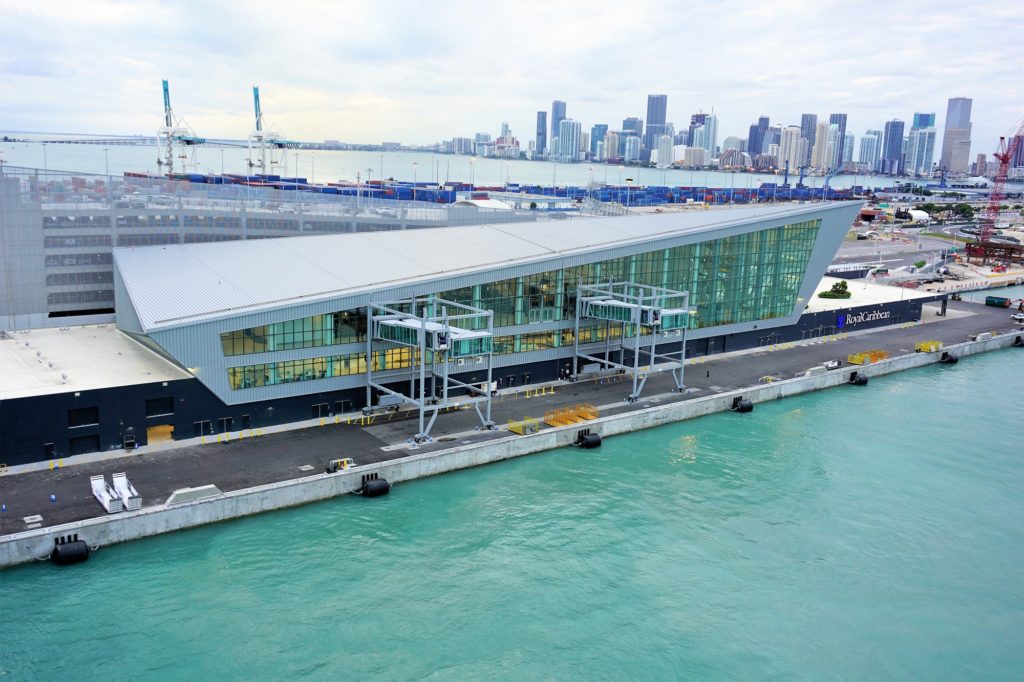 Cruise lines have indicated that guests will need to complete a digital check-in and will be assigned a boarding time. While we have always arrived to the terminal early, guests will now need to follow these instructions to ensure social distancing. Also, arrive at the terminal prepared with all necessary documentation and your passport.
Related Post: How to Make the Most of Embarkation Day
Follow the Rules on Your Cruise Ship
In order to ensure an enjoyable cruise for both you and your fellow ship mates, be sure to comply with the rules and regulations of the cruise line. Certain things like smoking on your cabin balcony, sneaking alcohol or drugs on the ship, and becoming confrontational with crew are never allowed.
Further, use common sense and don't risk falling overboard by climbing or sitting on rails. Once cruising resumes, guests will also be required to comply with new health and safety measures including wearing a mask in designated areas. Failure to abide by these rules can result in your removal from the ship.
Oh yeah, and be courteous to other guests by not being a chair hog on the pool deck!
Frontload Your Cruise
We recommend taking a few hours the first day of your cruise to get acquainted with the ship. We also recommend trying to get some of those "must-do" items checked off your list early in the cruise. This might include testing out the waterslides, go-karts, etc. We have always found that the first few days of the cruise feel much quieter with smaller lines at these popular attractions.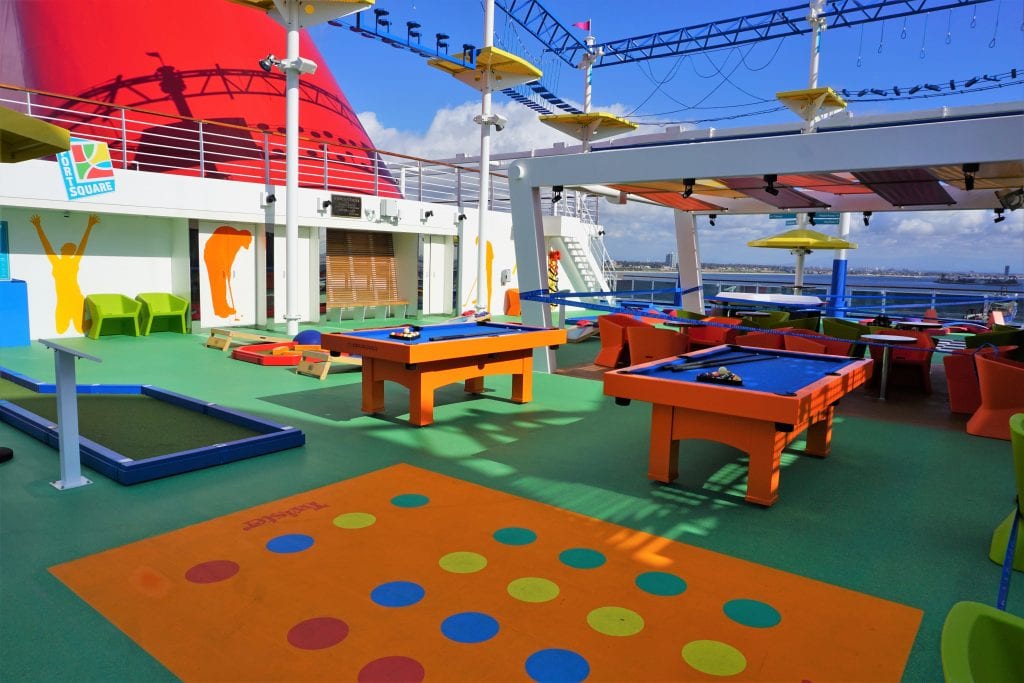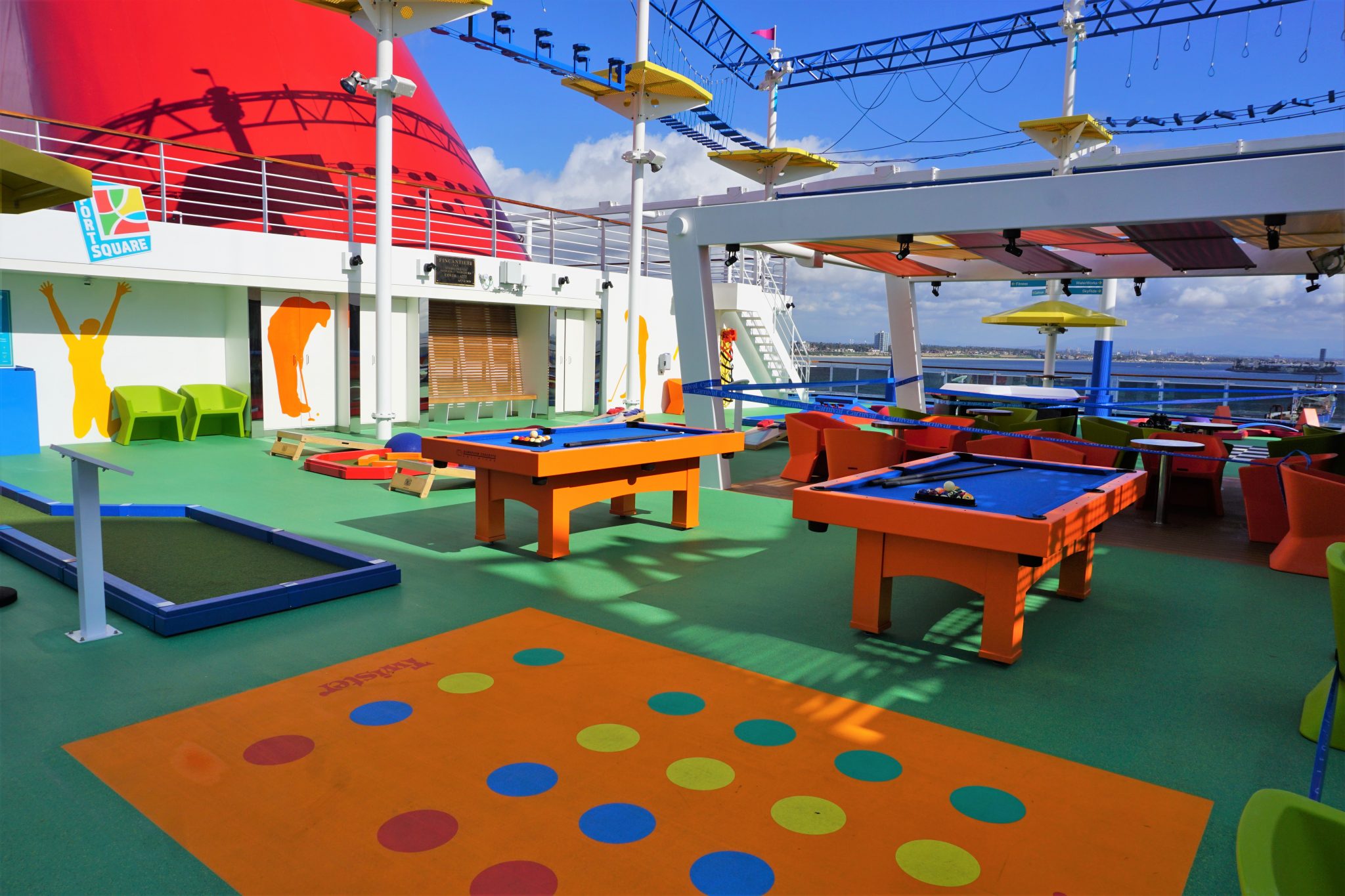 As the week progresses, extra passengers seem to come out of hiding. If you save everything until the end of the week, you might end up missing out.
Stay on Ship Time
Pay attention to the daily activities schedule and announcements regarding time. Depending on your itinerary, you might be crossing (multiple) time zones during your trip. The ship may or may not change clocks in some ports of call. This is what "ship time" means. The time kept on the ship might not be the same as the local time at a particular port of call.
Remember to always set your watch or cell phone to ship time. All aboard times are based on ship time, and you don't want to miss the ship because you were in the wrong "time zone".
Benefits of Staying on the Ship at a Port of Call
Of course, you don't have to get off the ship at every port of call during your Caribbean cruise. Maybe there is an island that you have visited several times in the past or one that just doesn't interest you at all. Actually, there are benefits to staying on the ship at a port of call.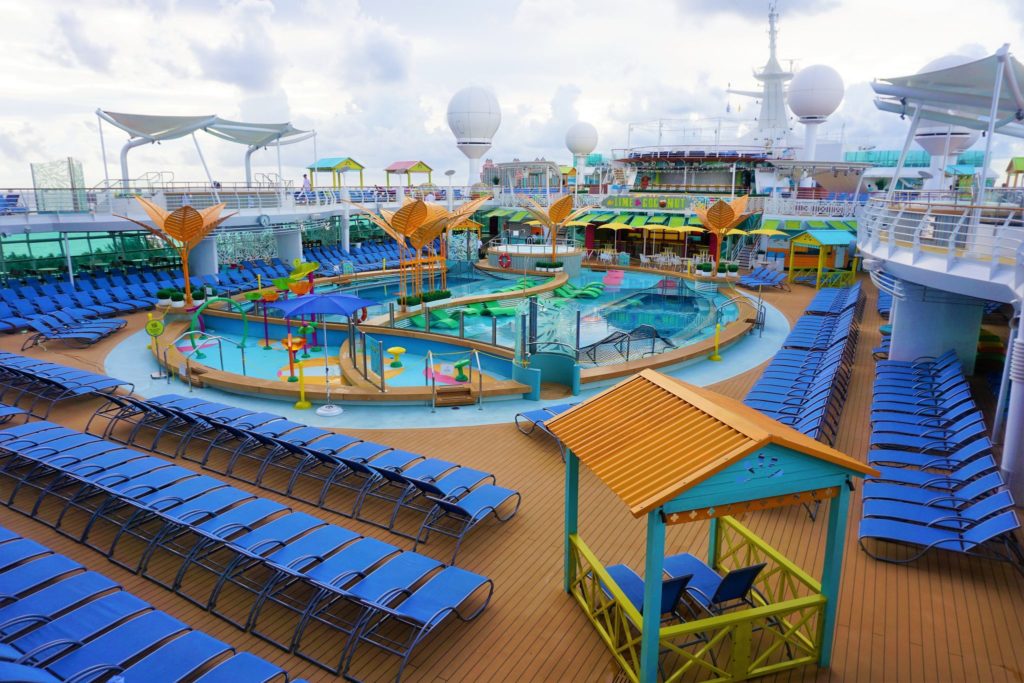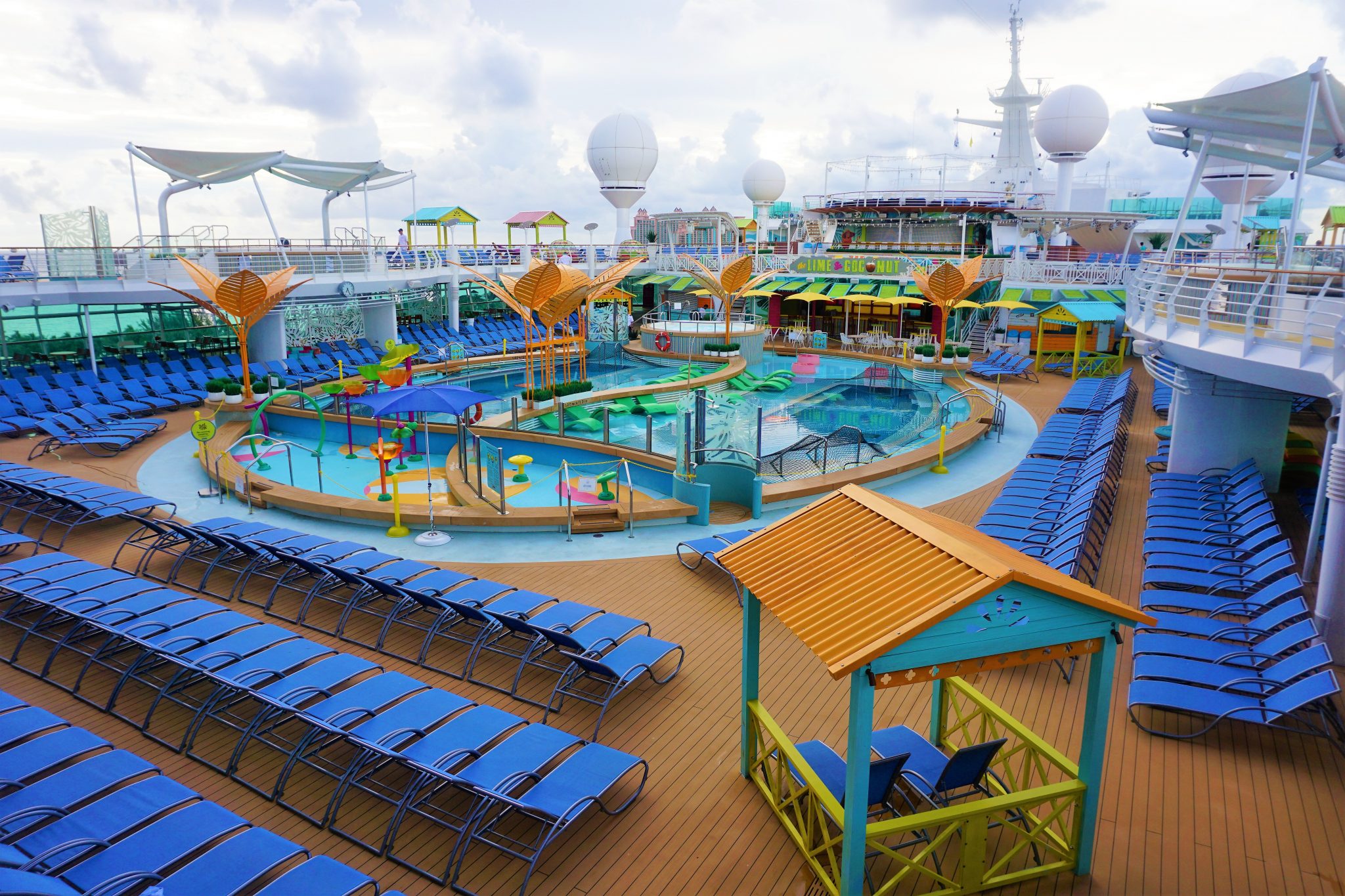 You will have your choice of loungers by the pool deck and maybe even be able to take a dip in the pool. There will be no waits at popular bars and restaurants. You can use the sports court sans crowds. Or, you might even be able to score a port day special at the spa.
How Not to Gain Weight on Your Cruise
Indulging in the many food and beverage selections is part of the cruise experience. With so many great culinary options, how do you avoid that post cruise weight gain? When you cruise several times a year, you do have to make some changes to your routine if you want to avoid the extra pounds…believe us!
You never want to eat or drink just to get your money's worth. Also, be sure to incorporate exercise into your routine, even if that means taking the stairs instead of the elevator. We also recommend skipping the buffet and opting for the early seating in the main dining room.
How Not to Get Sick on a Cruise
While nothing is 100% effective in eliminating your risk of illness, by taking some added precautions, along with all the other health and safety measures that cruise lines are implementing, you can still have an enjoyable cruise vacation once cruising resumes.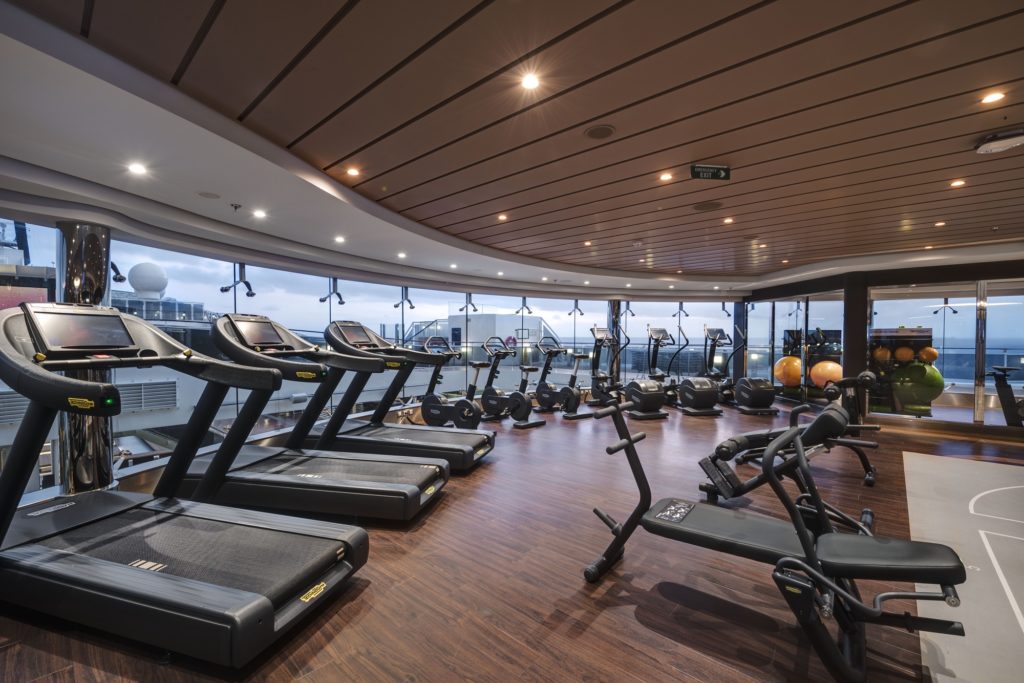 Simple steps like washing your hands frequently, disinfecting high traffic touchpoints in your cabin, drinking plenty of water, exercising, avoiding over-eating and drinking, and getting enough sleep can all improve your immune system's response to fighting germs.
What to Do When it Rains on Your Caribbean Cruise
Most people go on a Caribbean cruise to enjoy the warm and sunny weather. So, what happens when Mother Nature does not agree with your plans? Even if the sun is not shining, there are still plenty of other alternative activities to enjoy. You could partake in some onboard trivia or a dance class, or you can test your luck in the casino or at Bingo. Perhaps, you might want to take advantage of the spa or thermal suite or just relax by the pool in the Solarium. You can also enjoy some of the indoor entertainment options like pool tables, bowling, arcades, and more.
Space Saving Hacks for Your Cruise Cabin
The one reality that all cruisers know is that cruise cabins can be small, especially if you opt for the more economically priced rooms. So, you will have to get creative to maximize every square inch of your stateroom.
Some of our top space saving hacks include storing your luggage under the bed and packing away your dirty laundry each night. You can also think outside the box when it comes to organization, like using an over-the-door shoe organizer to store small items and toiletries, or re-arranging the furniture in the stateroom to meet your needs.
Ensure a Stress Free Disembarkation
No one likes when a cruise is about to end. The dreaded last morning of your cruise is probably the worst day of your vacation, but unfortunately, you will need to leave the ship at some point.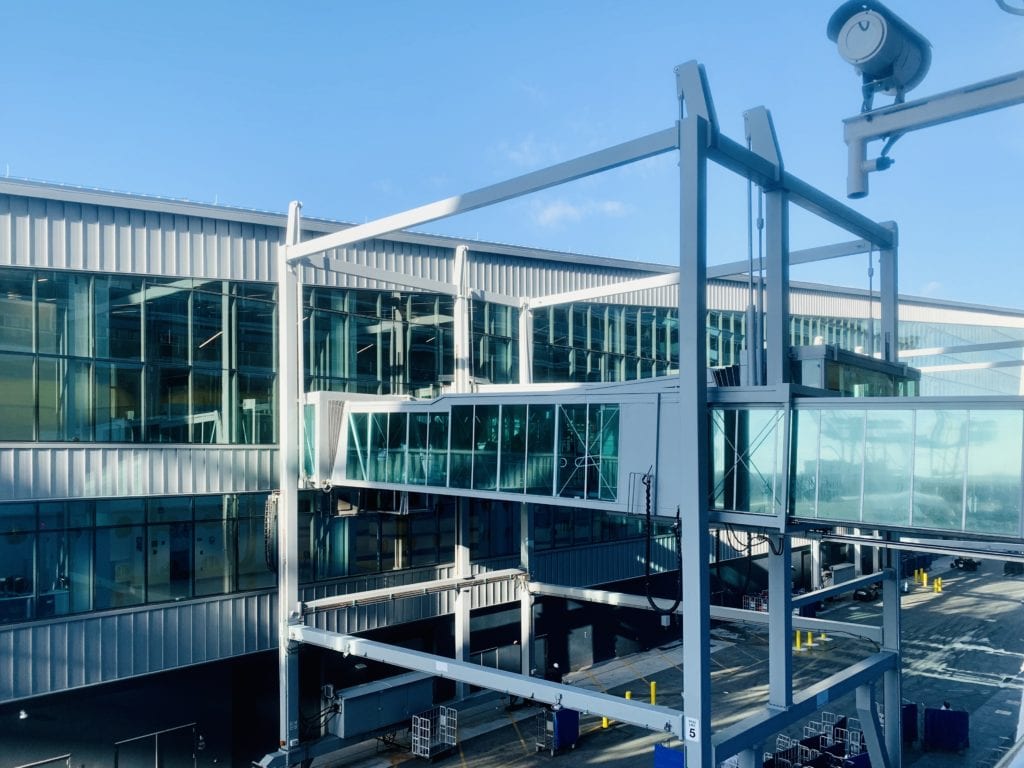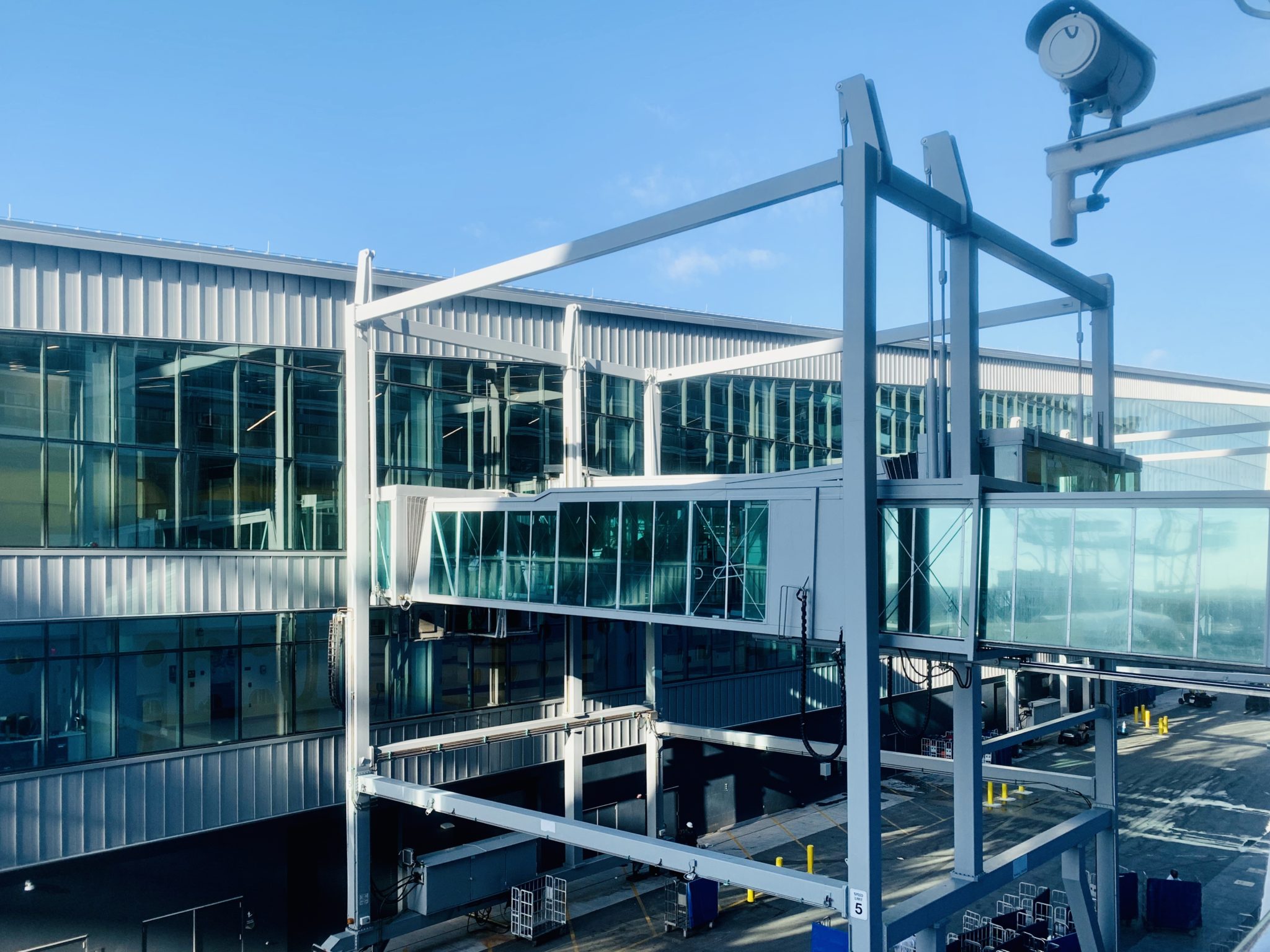 To ensure a stress free disembarkation, be sure to settle your account before you attempt to leave the ship. We also recommend completing self-checkout if you are able to manage your own luggage off the ship.
Further, if you are flying, make sure you don't book a flight home that is too early. You never know if your ship will be delayed arriving back to the terminal or just how long it will take you to get off the ship.
Comments
Do you agree with our Top Caribbean Cruise Tips? Do you have any helpful hints of your own to add to this list. Drop us an anchor below to share your best travel tips.