SCROLL DOWN TO WATCH OUR VIDEO ON ALL THE CRUISE LINES THAT WILL REQUIRE A COVID VACCINE TO CRUISE!
With vaccination in full swing here in the United States and in many other parts of the world, many cruise lines have begun to announce that a vaccine will be a required to cruise (at least temporarily). In this post, we outline which cruise lines will require a COVID vaccine. We will continue to update this post as more information becomes available.
Which Cruise Lines Will Require a COVID Vaccine?
The first mainstream cruise line to announce a vaccine requirement was Virgin Voyages. Shortly after, Royal Caribbean and Celebrity Cruises also announced ship specific requirements for initial sailings this summer. Now, more and more cruise lines continue to add a COVID vaccine as a requirement to cruise. The boldest requirement was recently detailed by Norwegian Cruise Line, which requires ALL passengers to be vaccinated.
Norwegian Cruise Line
Norwegian Cruise Line recently released its Sail SAFE program, along with plans for three ships from the fleet to set sail this summer from Jamaica, the Dominican Republic, and Greece. Within this program, the cruise line outlines all of the health and safety measures that will be implemented to ensure guests and crew remain safe. Among these protocols is mandatory vaccines.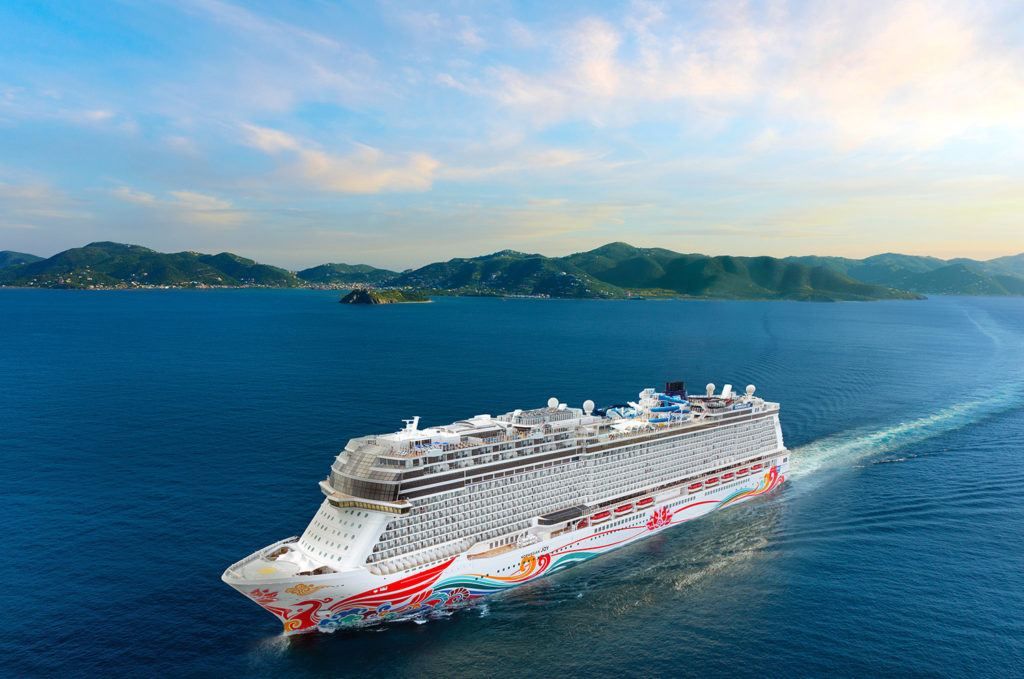 For initial voyages, all guests and crew will need to be fully vaccinated for COVID-19. This requirement is currently in place for all sailings through October 31, 2021. Whether this will be a requirement for cruises beyond this date is to be determined.
The BIG difference between NCL and other brands like Royal Caribbean is that guests who are not old enough to receive a vaccine or are otherwise not eligible will not be able to sail. That's right- children WILL NOT be allowed on these initial sailings if they are not old enough for a vaccine!
Royal Caribbean's Summer Cruises
Royal Caribbean will begin to offer summer cruises from destinations outside the United States as early as June. These include Adventure of the Seas from the Bahamas, Vision of the Seas from Bermuda, and Jewel of the Seas from Cyprus.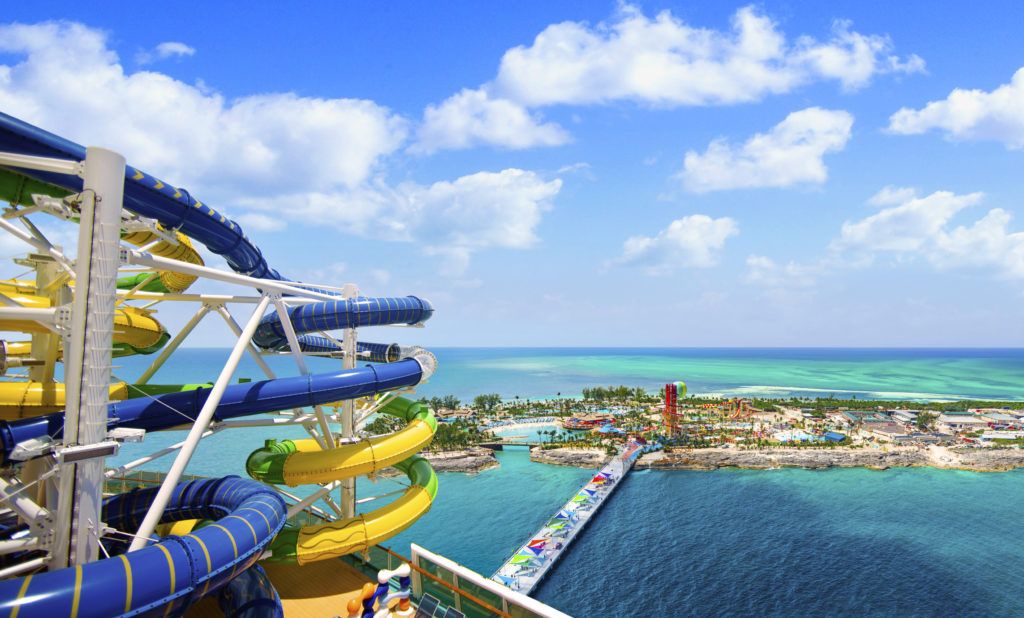 These itineraries will sail with vaccinated crew and will only be available to adults who are fully vaccinated against COVID-19. Though, those under the age of 18 will still be allowed onboard the ship with negative test results.
In addition, vacationers must meet all travel requirements of the international embarkation port. This may include receiving a negative PCR test result before their arrival, testing upon arrival into the country, and filling out appropriate entry forms like health visas and mandatory COVID insurance. These requirements are subject to change, so guests booked on these summer cruises will be notified of the latest requirements 30 days before their sail date.
"We are excited to get back to delivering memorable vacations in the Caribbean, gradually and safely. The vaccines are clearly a game changer for all of us, and with the number of vaccinations and their impact growing rapidly, we believe starting with cruises for vaccinated adult guests and crew is the right choice. As we move forward, we expect this requirement and other measures will inevitably evolve over time," said Michael Bayley, president and CEO, Royal Caribbean International.
Celebrity Cruises' Summer Cruises
Celebrity Cruises was the first of the major brands to announce its cruise comeback this summer. The cruise line will begin cruising on June 5th from St. Maarten on the revolutionized Celebrity Millennium. The brand new Celebrity Apex will also begin sailing this summer from Greece, beginning June 19th.
Like Royal Caribbean, these summer sailings on Celebrity Cruises will require fully vaccinated crew. Further, these bookings will only be available to vaccinated adult guests and children under the age of 18 with a negative test result within 72 hours of embarkation.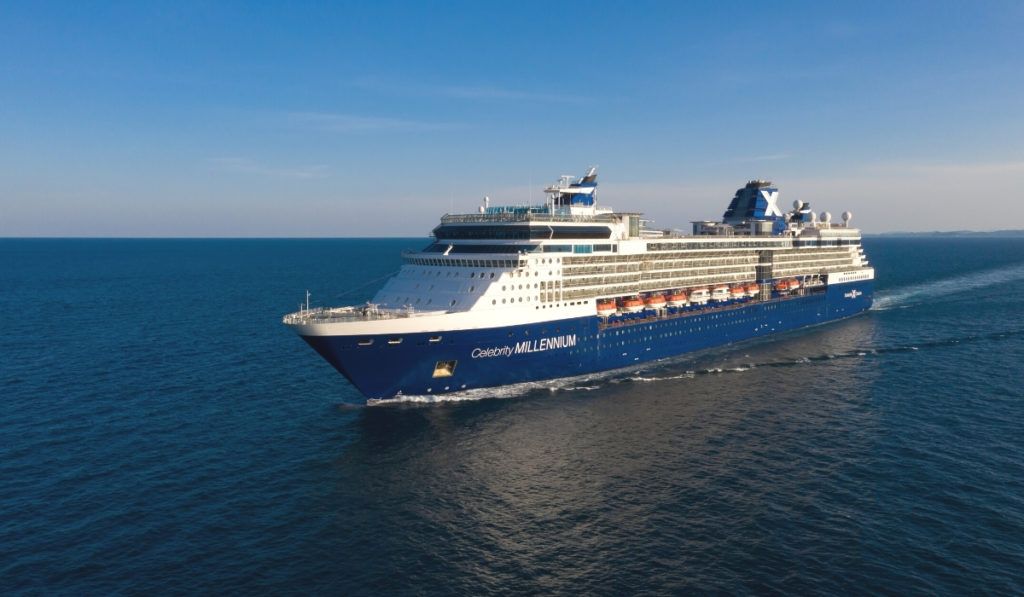 BOOK NOW: Save With Celebrity Cruises Bonus Perks
In addition to the cruise line specific requirements, guests must meet St. Maarten and/or Greece travel requirements.
These summer sailings will give guests the first chance to take advantage of Celebrity Cruises new Always Included pricing, with WiFi, drink, and gratuities now included in the cruise fare.
Virgin Voyages
In an interview with Good Morning America, Tom McAlpin, president and CEO of Virgin Voyages, expressed the excitement for the brand to finally launch once it gets the green light from the CDC. During the interview, he also announced that Virgin Voyages will require vaccinations for all crew and guests.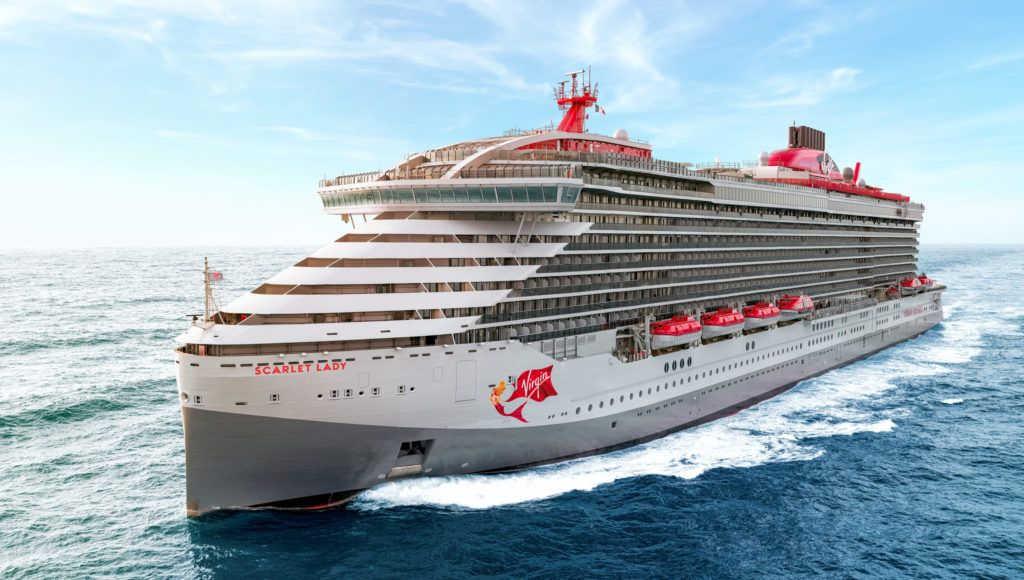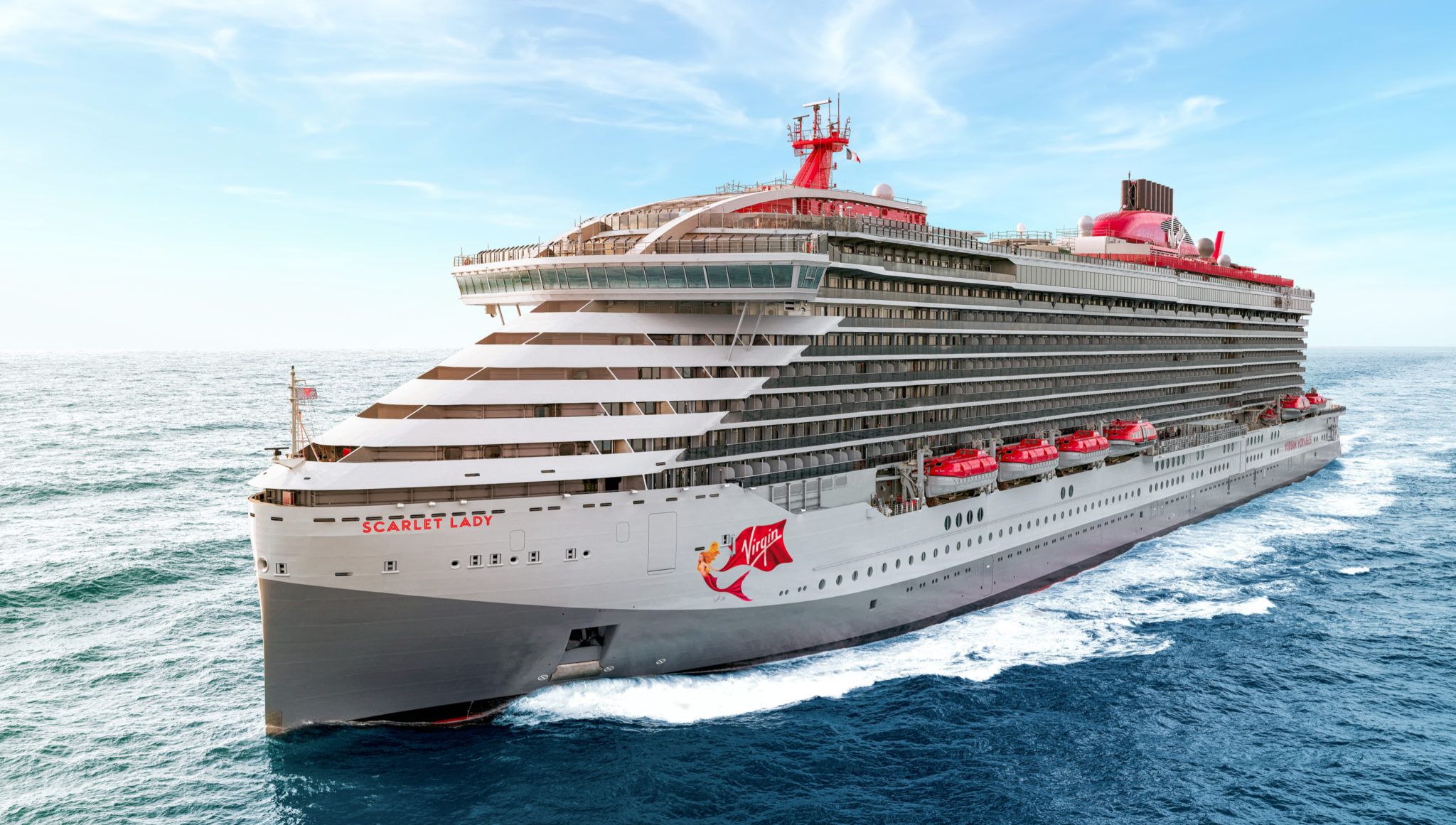 McAlpin went on to state that it was encouraging that all adults in the United States could have access to the vaccine by May. Further, Virgin Voyages feels that this requirement is the "right thing to do to create a safe environment".
Virgin Voyages is an 18+ cruise line; therefore, the brand does not have to worry about children being ineligible for the vaccine at this time.
The vaccine will be a new addition to the previously announced Voyage Well program. This program details all the cruise line's health and safety protocols for before, during, and after the cruise.
Currently, Scarlet Lady sailings from the United States have been cancelled through September 17th, 2021.
Related Post: Latest Resumption of Cruising Plans
Crystal Cruises
Crystal Cruises will offer cruises from the Bahamas this summer. These Bahamas Escapes will sail 7-day roundtrip itineraries from either Nassau or Bimini on the brand's flagship vessel, Crystal Serenity.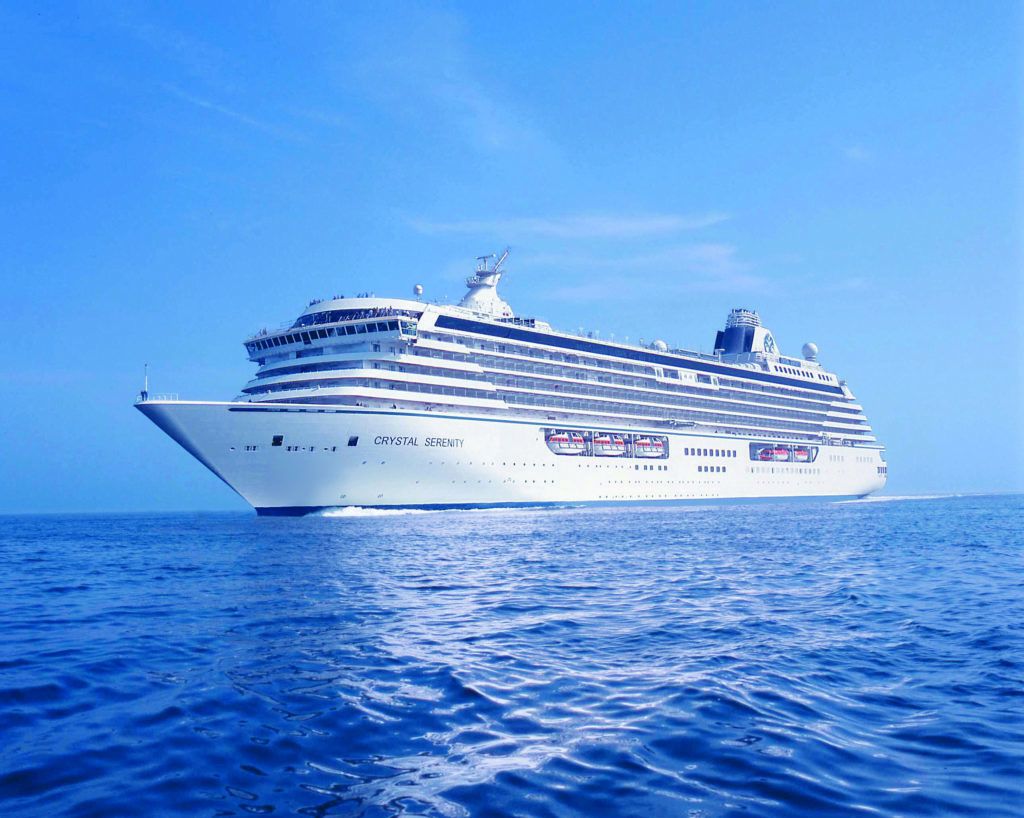 All guests sailing on Crystal Cruises must have full immunization from a COVID vaccine at least 14 days prior to boarding any ship.
This new requirement is in addition to the comprehensive Crystal Clean+ 4.0 measures already in place. These measures include negative COVID-19 tests for both guests and crew, reduced capacity, social distancing, "nimble" mask policy, and health screening questionnaires.
Silversea Cruises
Silversea Cruises recently announced restart plans with Silver Moon scheduled to sail from a new homeport of Athens, Greece. These 10-night cruises that include visits to Israel and Cyprus will begin on June 18th with a vaccine requirement.
Silversea will require all embarking crew and guests to have been fully vaccinated against COVID-19 prior to embarking on any of its cruises starting from the 18th of June. This requirement is for all Silversea cruises, with the exception of sailings departing from Australia.
Seabourn
Seabourn also recently announced restart plans for sailings in Greece this summer. The line's Seabourn Ovation will offer a series of round-trip sailings out of Athens beginning July 3, 2021. These cruises are open to any guests that are fully vaccinated against COVID-19. Seabourn passengers will also be required to comply with all health protocols that may be in place at the time of their departure.
Windstar Cruises
Windstar Cruises has also announced a lineup of summer cruises from ports outside the United States. The recently lengthened Star Breeze will set sail from St. Maarten on June 19th, along with Wind Star from Greece. The company also plans for Wind Spirit to resume cruises from Tahiti on July 15th and Wind Surf from the Mediterranean on August 8th.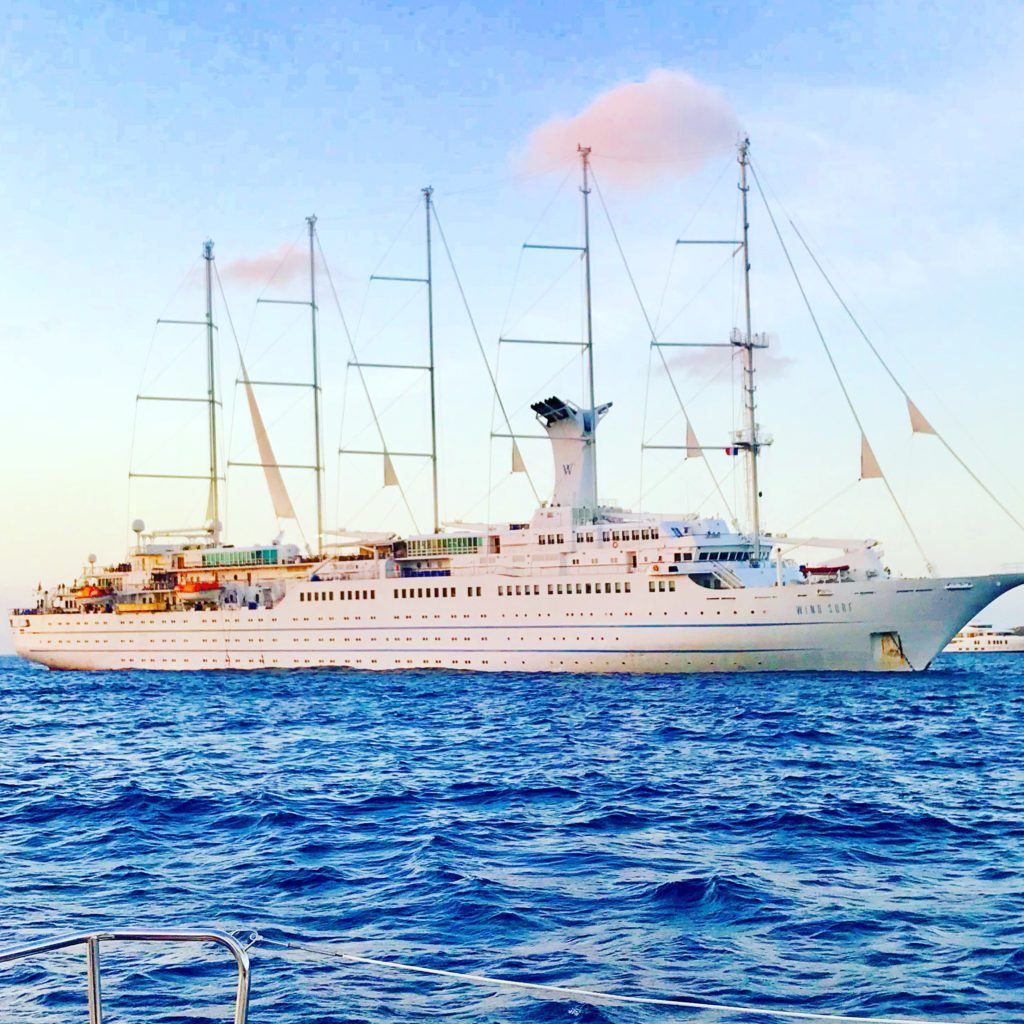 On all of these sailings, Windstar Cruises will require proof of a current COVID-19 vaccination for all guests. This will be in addition to a number of other health and safety protocols included in the brand's Beyond Ordinary Care program.
Viking Cruises
Viking recently announced a continuation to its cruise restart with ocean voyages available in Bermuda and Iceland this summer, in addition to select voyages for UK guests on the brand new Viking Venus.
Beginning on May 22, 2021 with the official restart of limited operations in the United Kingdom—and remaining in effect at least through July 31, 2021—all Viking sailings will be available exclusively for vaccinated guests. This requirement is in addition to all the other previously established health and safety protocols.
American Queen Steamboat Company
In February, two small U.S. based cruise lines were among the first to indicate that they would require a vaccine for all guests and crew. American Queen Steamboat Company and Victory Cruise Lines both updated their health and safety protocols to reflect the requirement for a COVID vaccine.
This will apply to all guests and crew for sailings beginning on July 1, 2021. This requirement is in addition to the already announced pre-boarding safety measures which include a health questionnaire and COVID-19 tests.
UnCruise Adventures
UnCruise Adventures operates small U.S. flagged ships that are not bound by the CDC's Conditional Sailing Order. Thus, UnCruise will likely be one of a few small ship companies operating in Alaska this year. The cruise line will offer a full schedule in Alaska starting on May 10th.
UnCruise has also made the decision to require all adult guests and crew to be fully vaccinated prior to boarding their vessels (Galapagos excluded). Those under 18 years of age will be allowed; though, the number of minors is capped at a low percentage.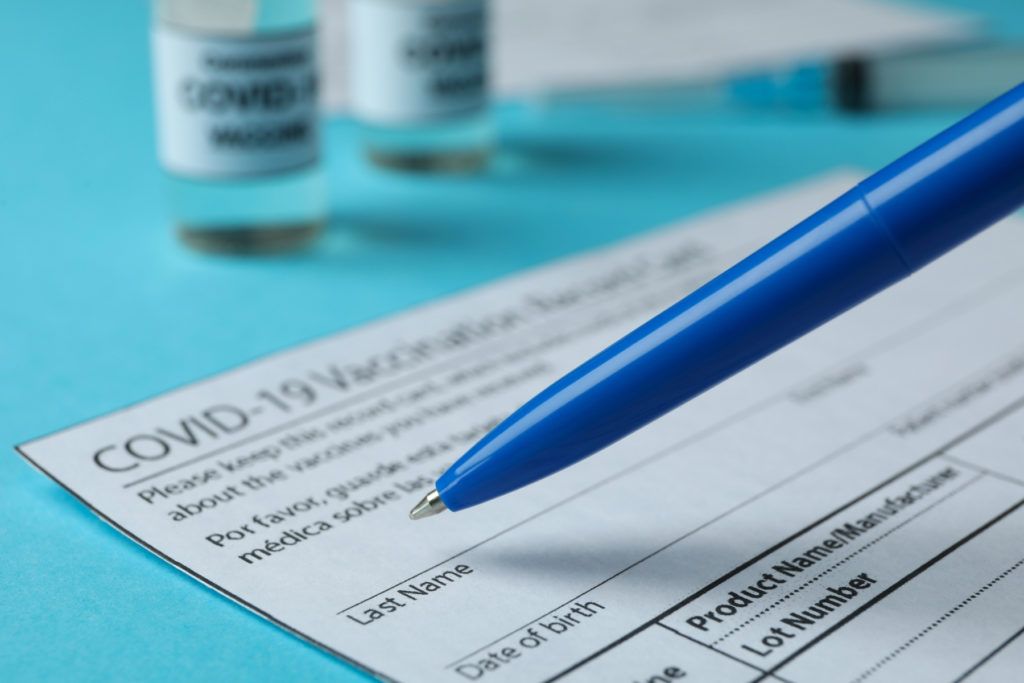 Lindblad Expeditions
Lindblad Expeditions also plans to resume operations in Alaska as well as the Galapagos this summer. These voyages will require proof of COVID vaccination for all guests 16 years and older. This is in addition to two negative COVID tests and onboard health and safety protocols.
UK Getaways This Summer
P&O Cruises recently announced that it will offer a series of summer UK getaways on Britannia and its new ship, Iona. These sailings will be for UK residents only. Further, all guests will need to be vaccinated for COVID-19. While there is no age restriction on this series of UK coastal cruises, all guests must meet the vaccination policy. All other P&O Cruises sailings currently on sale do not require guests to be vaccinated at this time.
Princess Cruises also revealed details of UK sailings this summer. Princess Cruises UK Summer Seacations will include sailings on Regal Princess and Sky Princess. These sailings will be for UK residents who are COVID-19 vaccinated only.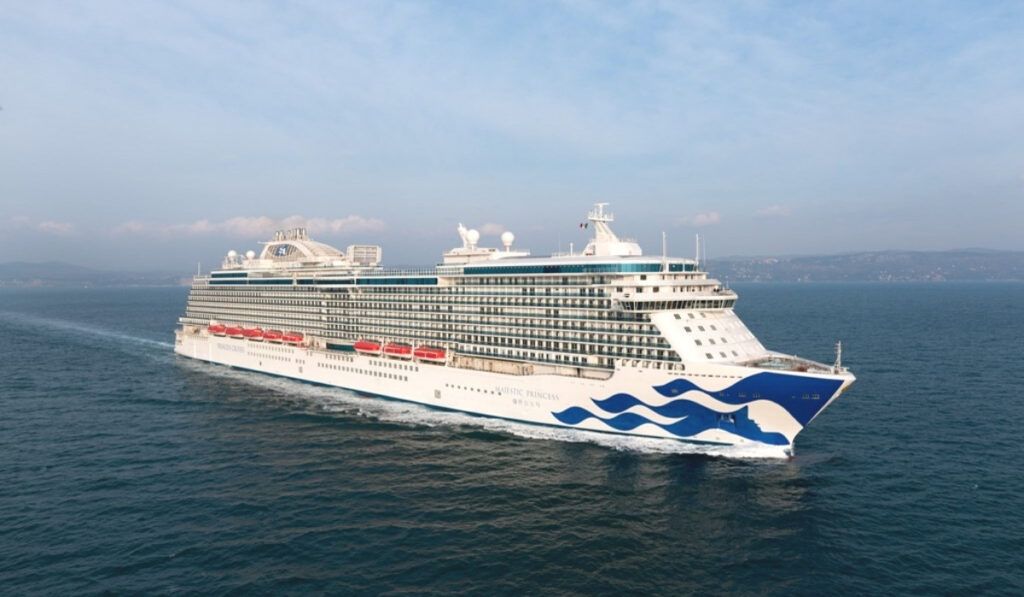 Likewise, Royal Caribbean's Anthem of the Seas and Celebrity Cruises' Silhouette will sail from the UK this summer. All guests ages 18 and above need to be vaccinated against COVID-19, and those under the age of 18 need negative PCR test results.
Further, Cunard's Queen Elizabeth will sail from Southampton with vaccinated guests only.
In somewhat surprising news though, MSC Cruises also announced summer UK sailings on its brand new ship, MSC Virtuosa, that will NOT require vaccination. Likewise, Disney Cruise Line announced Magic at Sea "Staycations" in the UK this summer with no mention of a vaccine requirement.
Saga Cruises
The U.K. cruise line, Saga Cruises, was the first to announce that it would require a vaccine. All guests must have received both doses of the vaccine at least 14 days before sailing. Unfortunately, travelers will not be allowed to cruise with the brand if they are exempt from receiving the vaccine or choose not to get the vaccine.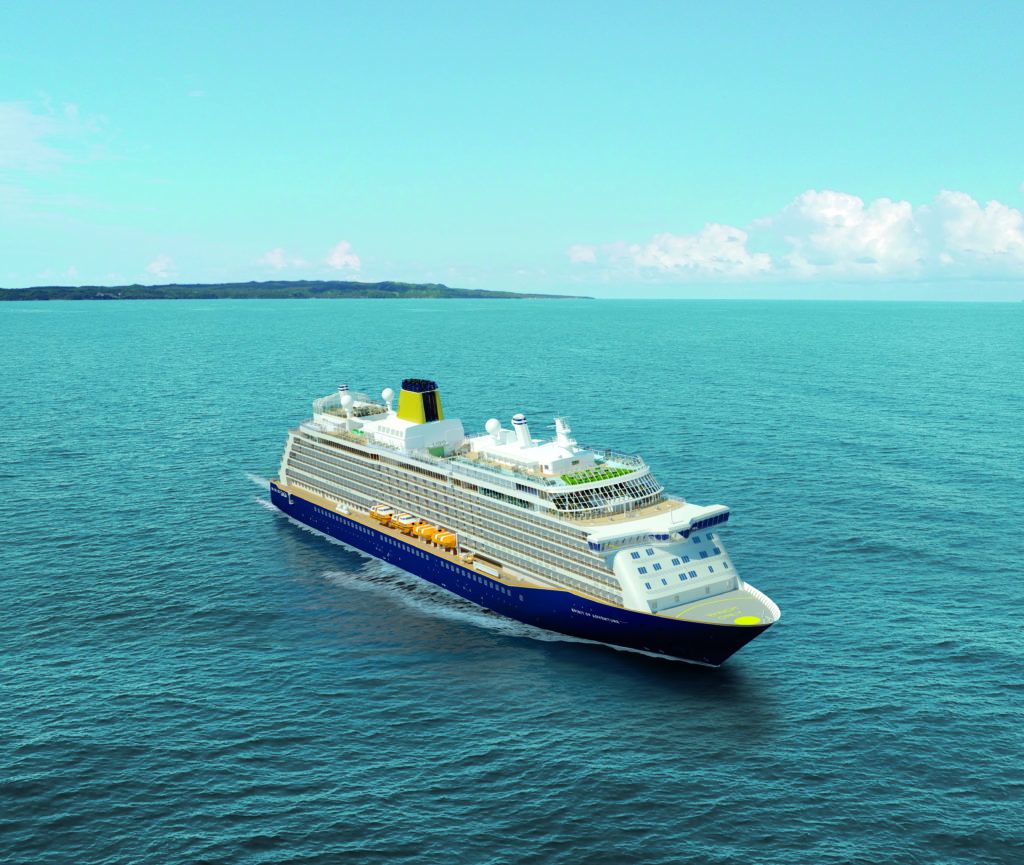 This requirement is in addition to the already established return to service plan. Among these additional health and safety protocols are COVID-19 testing before boarding the vessel. The cruise line will also sail at reduced capacity while requiring facial coverings in internal venues.
Related Post: Why You Should Book a 2022 Cruise Now!
Royal Caribbean's Odyssey of the Seas
In another ship specific requirement, Royal Caribbean first announced that Odyssey of the Seas would be the first fully vaccinated cruise.
The brand new Odyssey of the Seas will not sail her planned European itineraries this summer. Instead, the ship will sail from the new homeport of Haifa, Israel. This ship will offer Israeli passengers a variety of 3 to 7-night cruises to Greece and Cyprus.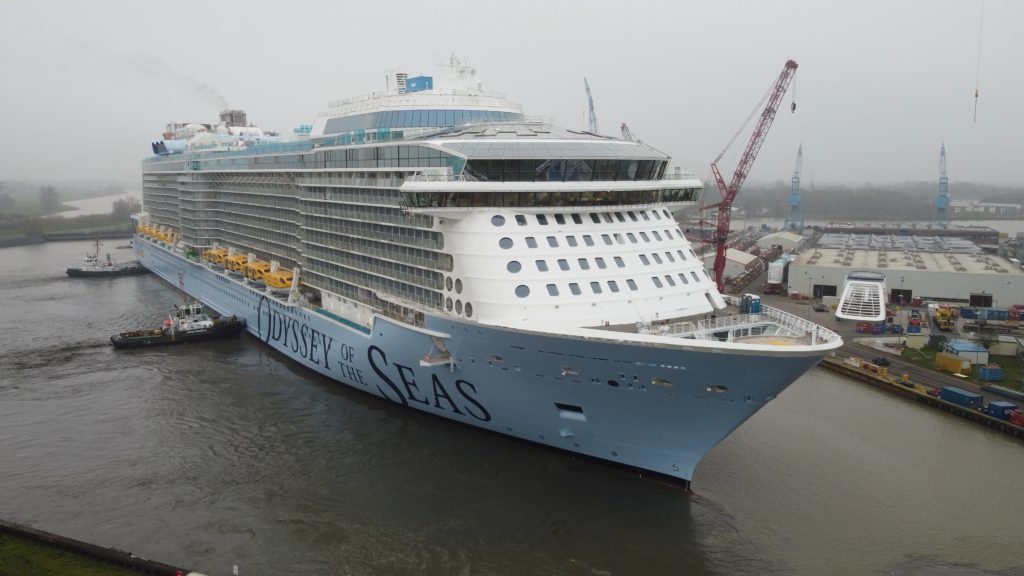 In conjunction with Israel's health and tourism authorities, both crew and guests above the age of 16 will need a COVID vaccine.
Comments
Do you think major cruise lines will require a COVID vaccine once cruising resumes from the United States? Do you feel safer knowing these initial voyages will have a vaccine requirement? Drop us an anchor below to share your thoughts on vaccine requirements to cruise.