Norwegian Cruise Line Extends Cruise Suspension Through July 31st
In a long anticipated announcement, Norwegian Cruise Line extended the line's global suspension of cruising from June 30, 2020 to now include all voyages embarking through July 31st.
Guests who are impacted by these recent changes will automatically receive a 125% future cruise credit which can be applied to any new cruise up until December 31, 2022. Additionally, guests who decide to re-book using this FCC by May 31st will receive an additional 20% off the booking costs.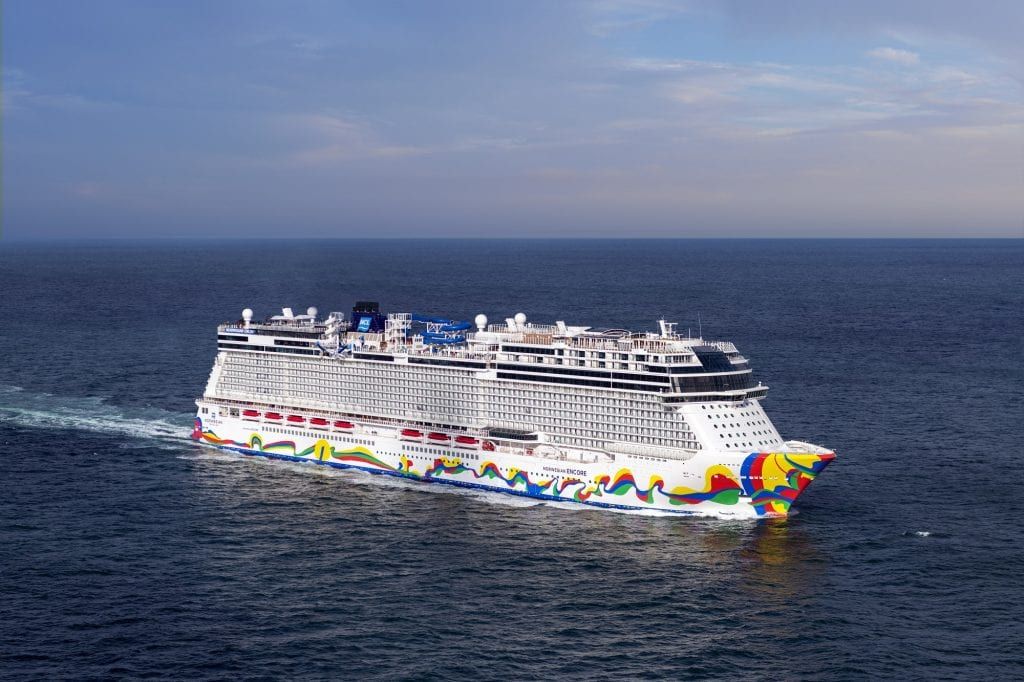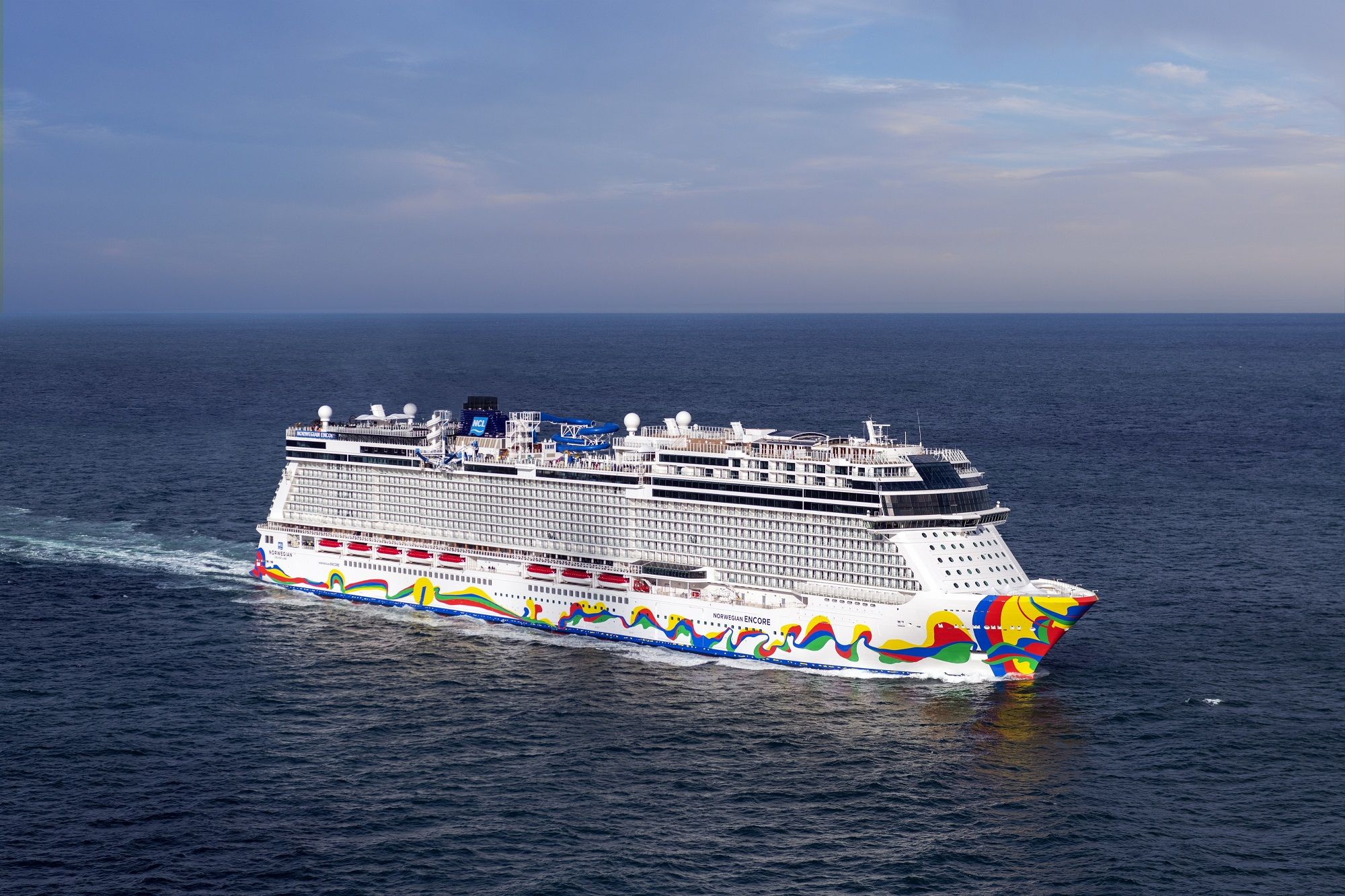 For guests who wish to receive a refund, they must submit a refund form between June 8-19, 2020. These guests should expect to receive their refund within 90 days after submission of this request.
Related Post: When Will Cruising REALLY Resume?
NCL Updates Peace of Mind Policy
Norwegian Cruise Line also recently updated its Peace of Mind policy. The cruise line is extending it to include all cruises through November 30, 2020. Cruisers now have the ability to book a cruise knowing they have the flexibility to cancel up to 48 hours prior to the sail date for any reason. A 100% future cruise credit will then be issued that can be applied to any other cruise through the end of 2022.
Many cruisers were expecting this further delay given the ongoing implications of the pandemic. Still, Norwegian Cruise Line has not released any further details regarding its Alaska cruise season or Europe sailings despite recent cancellations from all brands under the Carnival Corp umbrella. Currently, NCL still has plans to offer Alaska cruises on Bliss, Joy, and Jewel during the shortened Alaska season.
Further, Norwegian Cruise Line has not yet given any indication on its plan once cruising resumes despite some speculation by President Frank Del Rio in recent interviews. We still do not know what protocols will be in place onboard the ships. Further, it is unclear if the cruise line will deploy ships in a phased roll-out like competitor brand Carnival Cruise Line recently announced.
Stay tuned as we will continue to provide updates once further details emerge.
Comments
What do you think of Norwegian Cruise Line's continued pause in cruising? Do you think the cruise line will really sail in August? Drop us an anchor below with your prediction of when we will return to cruising.