SCROLL DOWN TO WATCH OUR LATEST VIDEO COVERING THE BRAND NEW CDC CRUISE UPDATE!
Finally, the CDC released its latest, and final, set of guidance for the cruise lines. Along with the instructions for simulated voyages, the cruise lines also received a new Operations Manual for Simulated and Restricted Voyages. This operational overview provides all the requirements to which cruise lines MUST adhere for all simulated AND restricted passenger cruises. What will it really be like to cruise in 2021? Well, we dive into all of the CDC cruise guidelines to uncover what is in store for cruisers looking to sail from the U.S. this year.
What It Will Really Be Like to Cruise in 2021
CDC Releases Details for Simulated Voyages and Restricted Passenger Sailings
The CDC released its latest cruise update on Wednesday afternoon. In this late day publication, the government agency finally provided the cruise requirements for the return to cruising in 2021 from U.S. homeports.
First, it set out the requirements for cruise lines to conduct simulated voyages. Cruise lines must complete test cruises for each ship in the fleet before it can resume sailing. Many of the procedures include enhanced monitoring and testing of passengers during the sailing. Further, the cruise ships must demonstrate the ability to perform a number of safety drills, such as isolation and quarantining of ill passengers.
The good news is that there is a way to bypass this test cruise requirement. A cruise ship can skip these simulated voyages if it can attest that 98% of crew and 95% of cruise passengers are fully vaccinated.
Now, some cruise lines have already committed to this scenario.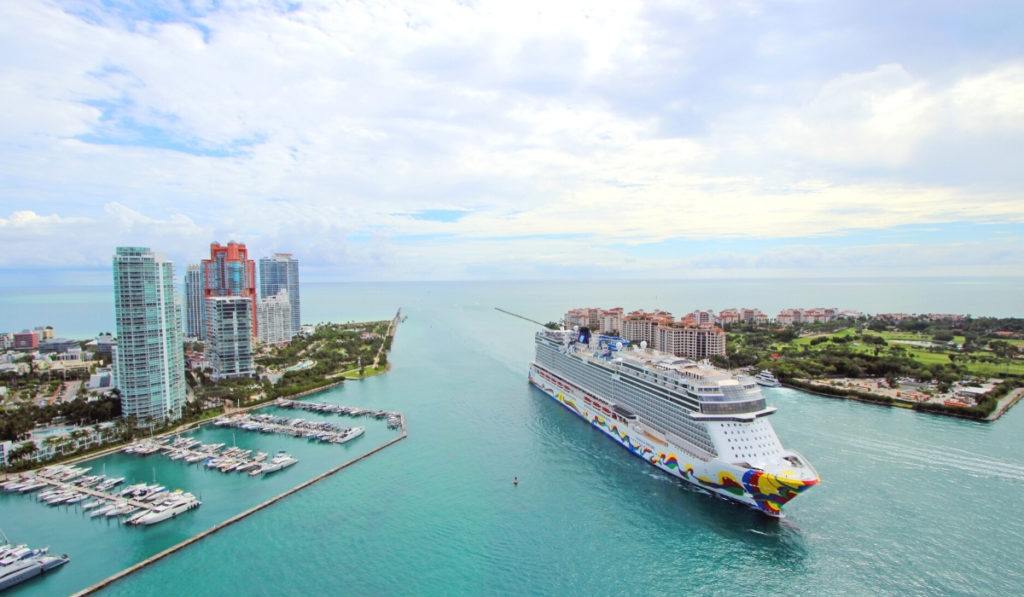 Norwegian Cruise Line Holdings sent a letter to the CDC back on April 5th indicating it was ready to sail with fully vaccinated crew and passengers by July 4th. In that proposal, the company was requesting a waiver to the current Conditional Sailing Order in return for requiring fully vaccinated cruises.
Sadly, the CDC is sticking to the current Framework.
Regardless of which route the cruise lines take (simulated voyages or required vaccinations), Phase 3 of the Conditional Sailing Order is to apply for a Conditional Sailing Certificate.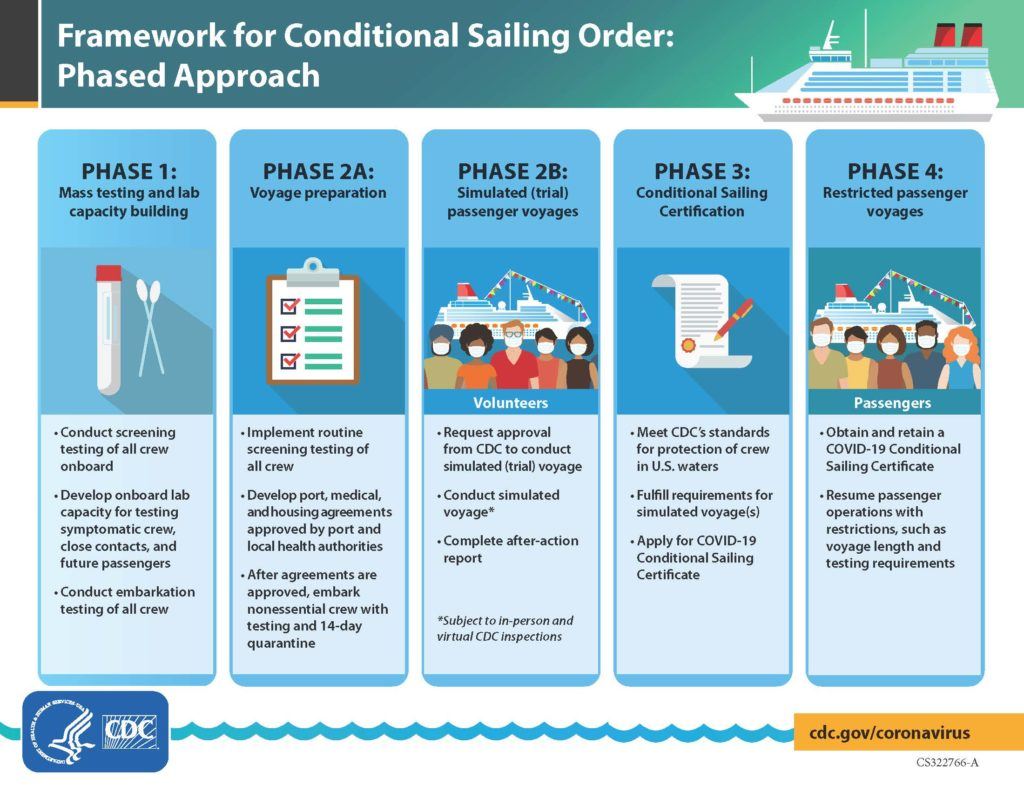 The CDC cruise guidelines will be the same for both simulated voyages and Phase 4 – Restricted Passenger Voyages.
So, after several months of speculation, we now have the final word from the CDC on what cruising in 2021 from U.S. ports will really be like!
EXCLUSIVE SAVINGS: Score a Great Deal on 2021 Cruises
Life Onboard Cruise Ships in 2021
CDC Not Requiring Vaccinations
The CDC is not outright requiring vaccines for cruise lines to resume service in 2021. As part of the Preventive Measures, incorporating "vaccination strategies" is a recommendation. So, technically cruise ships can resume sailing without requiring guests, or even crew, to receive the vaccine.
But, to do so, they will have to undergo simulated voyages first.
However, several cruise lines have already announced that crew will be vaccinated. The major cruise lines have been moving towards getting crew the necessary shots while in the United States, or encouraging them to receive the shots in their home country.
The cruise lines do vary on their willingness to require guests to receive the COVID-19 vaccine. Royal Caribbean and Celebrity Cruises are requiring guests over 18 to be vaccinated for initial sailings occurring outside of the United States. Norwegian Cruise Line has gone as far to say that ALL passengers must be vaccinated for its summer cruises outside the United States. Carnival Cruise Line has not made any official statements on passenger vaccines, nor has Royal Caribbean for cruises departing from U.S. homeports.
Related Post: All the Cruises Americans Can Take in 2021
Facial Coverings Policy for 2021 Cruises
All along, we expected the CDC would require face coverings onboard cruise ships in 2021. These new requirements confirm this expectation. Although, we were even surprised that the CDC was adamant about facial covering use even when on the outer decks and socially distanced.
The CDC is requiring that cruise lines "Ensure bathers wear masks while congregating outside of recreational water facilities (RWFs) and while seated on the pool deck area".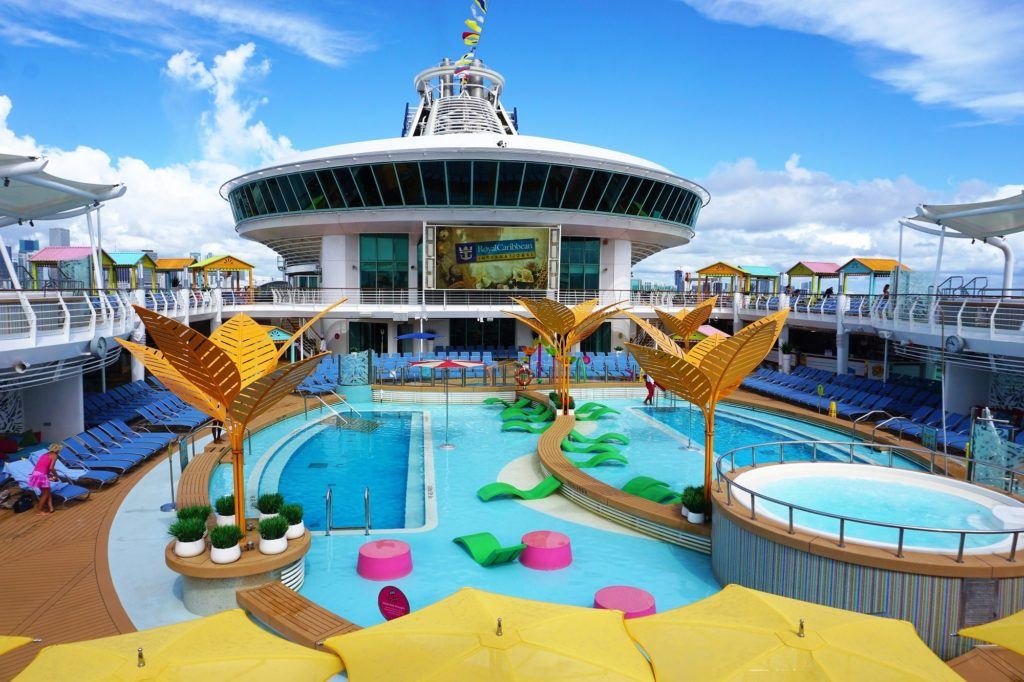 For indoor mask use, the manual allows for "temporary removal of masks" while dining or at bars and lounges. Although, it clearly states that "removal of the mask for extended meal service or beverage consumption" is a violation of the current order.
Cruisers know that the main dining room experience can be anywhere from 60 to 120 minutes. Does this mean to comply with CDC guidance you will need to put your mask on in between different courses?
CDC Social Distancing Requirements
As you would expect, the CDC has a number of requirements for increasing physical distancing on cruise ships. For the most part, these are predictable and common sense restrictions.
Changes must be made to dining facilities, entertainment facilities, and recreational areas to ensure that there is six feet between cruisers. The CDC indicates this can be done by rearranging venues, or by simply blocking out sections to allow for adequate spacing.
Social distancing measures must also include using markers and signage in stairwells and near elevators to encourage and remind individuals to keep apart from other parties. Elevator use should be restricted capacity and include markers to allow for proper distancing.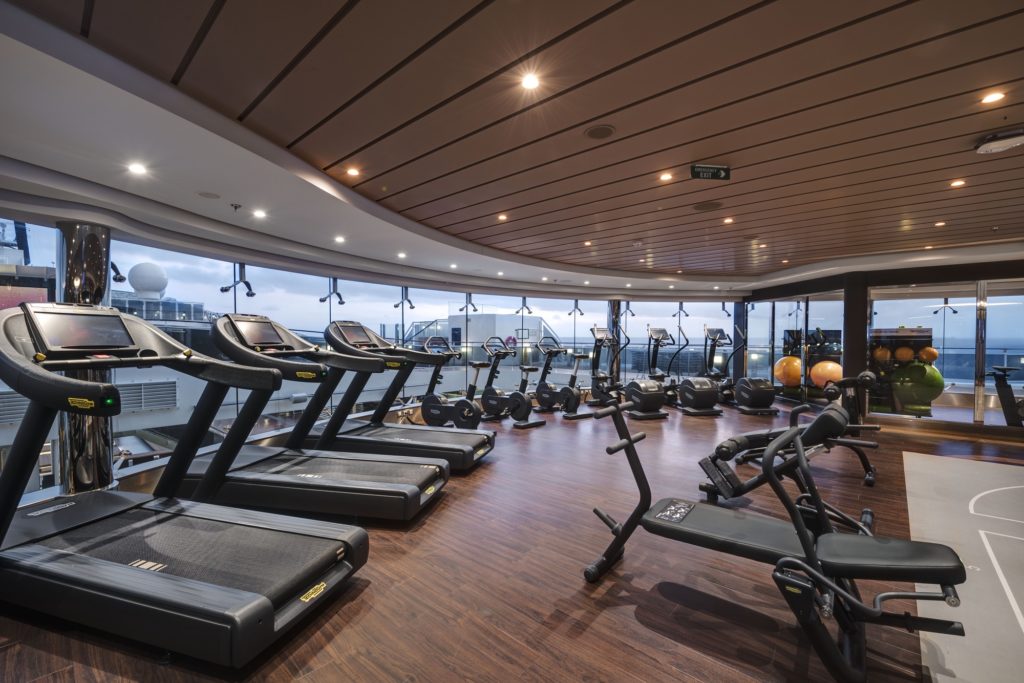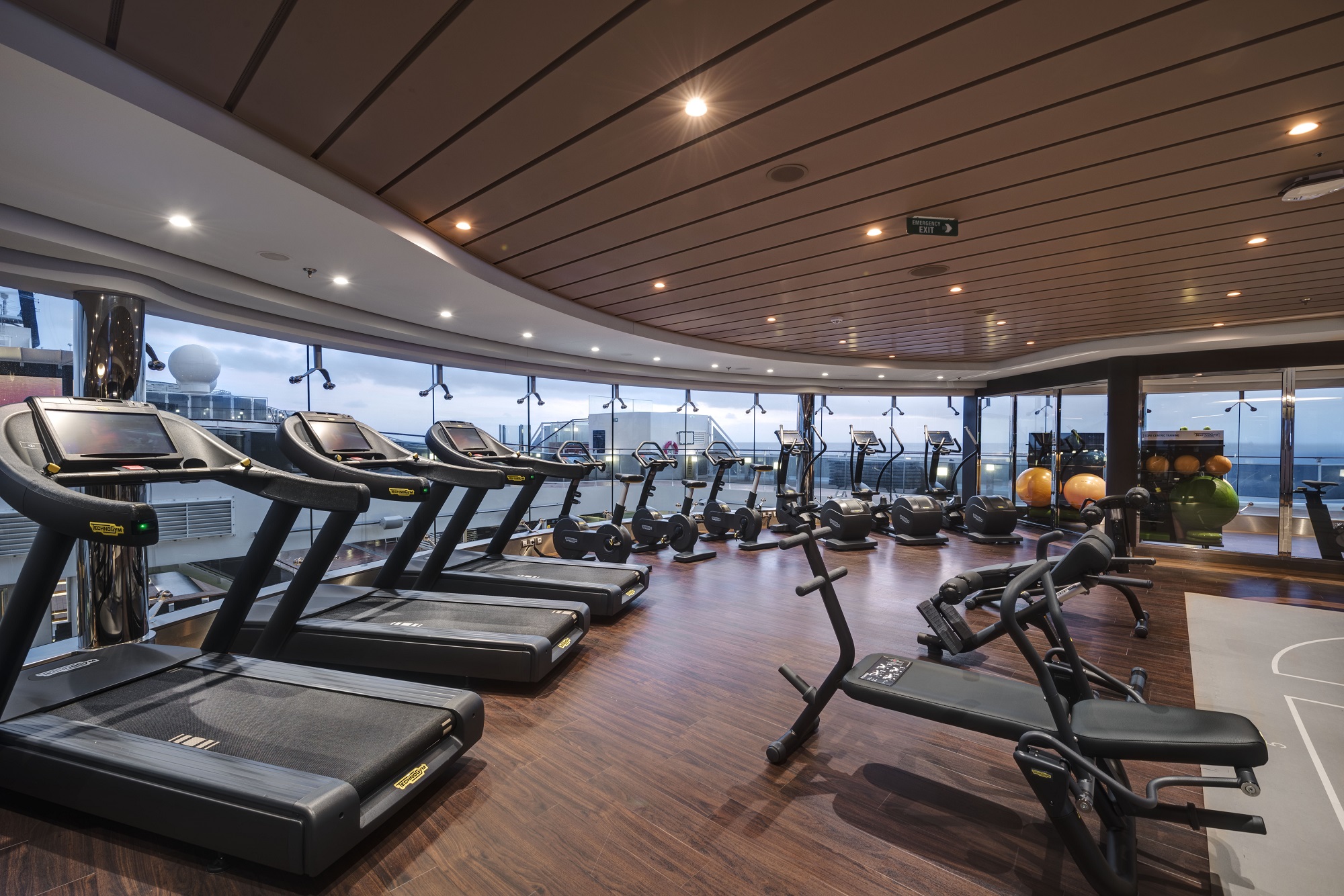 Distancing must occur in other public areas as well. These include the gym and casino. Measures must be taken to ensure that at all times, passengers are six feet apart. The same is true for public restrooms. Markers and signage are required to ensure distancing is appropriate when accessing these facilities.
When it comes to the outdoor decks, social distancing must be maintained for deck chairs and other seating as well. Further, cruise lines must maintain proper social distancing in water facilities. These include pools, whirlpools, and other features, such as splash pads and waterslides.
While there are many requirements, there are plenty of recommendations too. These include using a reservation system to access facilities like entertainment venues, restaurants, and even gyms and casinos.
The CDC suggests designating certain stairwells for one way traffic. Also, it recommends the use of wearable technology.
Dining Requirements for 2021 Cruises
The CDC requires several changes to restaurants and other entertainment facilities when cruising in 2021. Along with making changes to room layouts and capacity limits to comply with physical distancing, cruise ships must eliminate ALL self-service dining and beverage stations.
So, say goodbye to the traditional buffet. The same rules apply for beverage carts or self-service ice cream stands. Cruise lines must install physical barriers in "areas where it is difficult for individuals to maintain proper social distance". This could include order areas for different venues as well as pick-up counters.
Cruise lines must reduce congestion by using technology to facilitate queuing. This can include smartphone apps or other means of alerting individuals when their table is ready. These venues must also include signage and floor markers to help maintain social distancing while waiting to be seated or other areas where lines can form.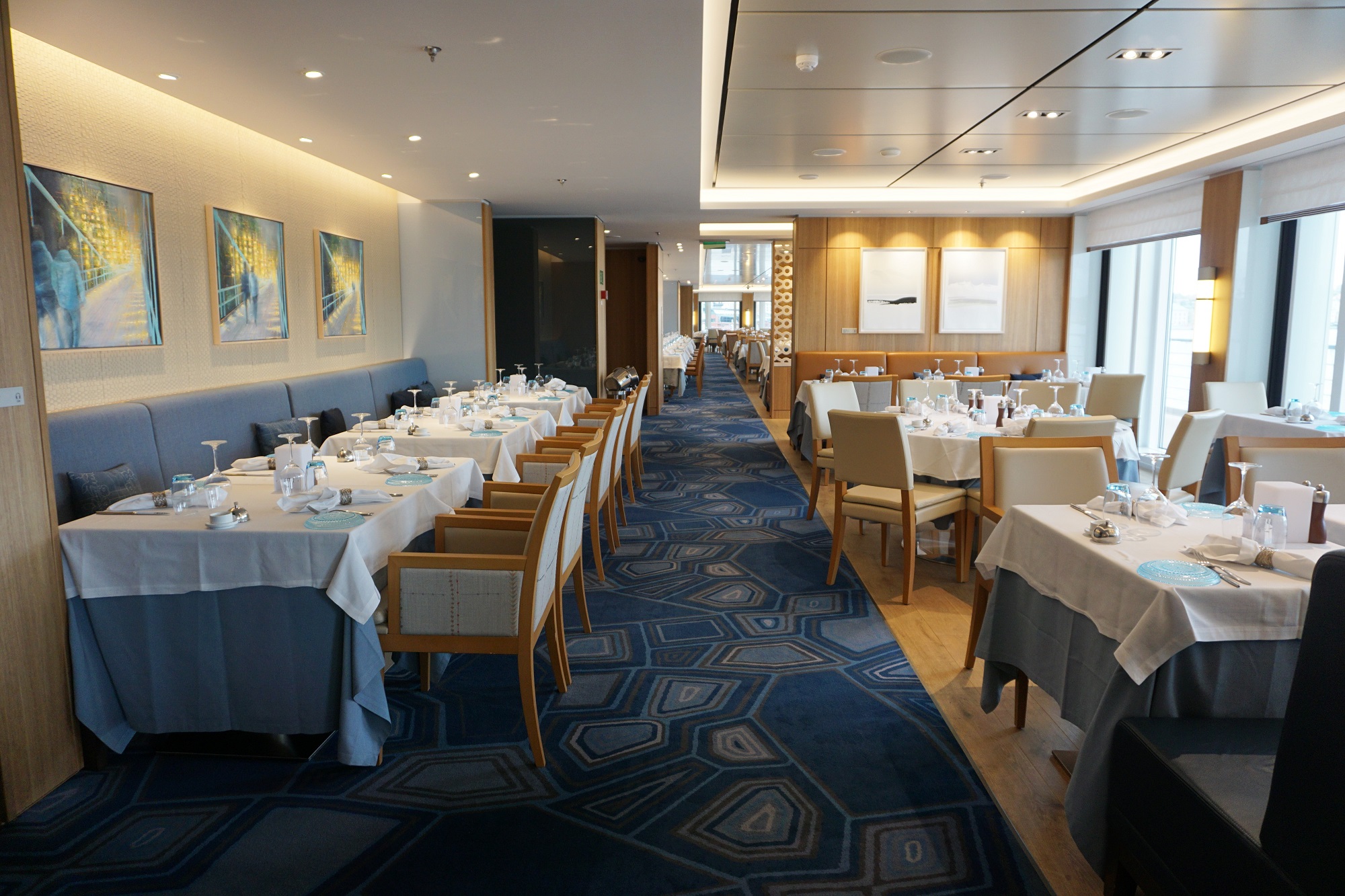 Cruise lines should also provide alternative dining options. These include al fresco dining, when possible. The cruise lines should also allow for more in-room dining possibilities.
Could this mean free room service for everyone?
Further, the sharing of items is prohibited. So, cruise ships need to utilize disposable menus (or digital alternatives), single service condiments, and methods that prevent handling of utensils by more than one person.
Certain precautions should also be made for crew who are handling high-touch objects, such as serving spoons, to reduce contamination.
Among the recommendations, the CDC suggests offering more "grab and go" food options. In addition, order ahead options that allow guests to pre-select items is also advised.
CDC Cruise Guidelines for Shore Excursions
Similar to cruises outside the U.S., the CDC is prohibiting individuals from independently exploring ports of call. This means cruisers will not be allowed to freely roam their destinations.
Instead, cruise passengers will need to go ashore on cruise line vetted shore excursions.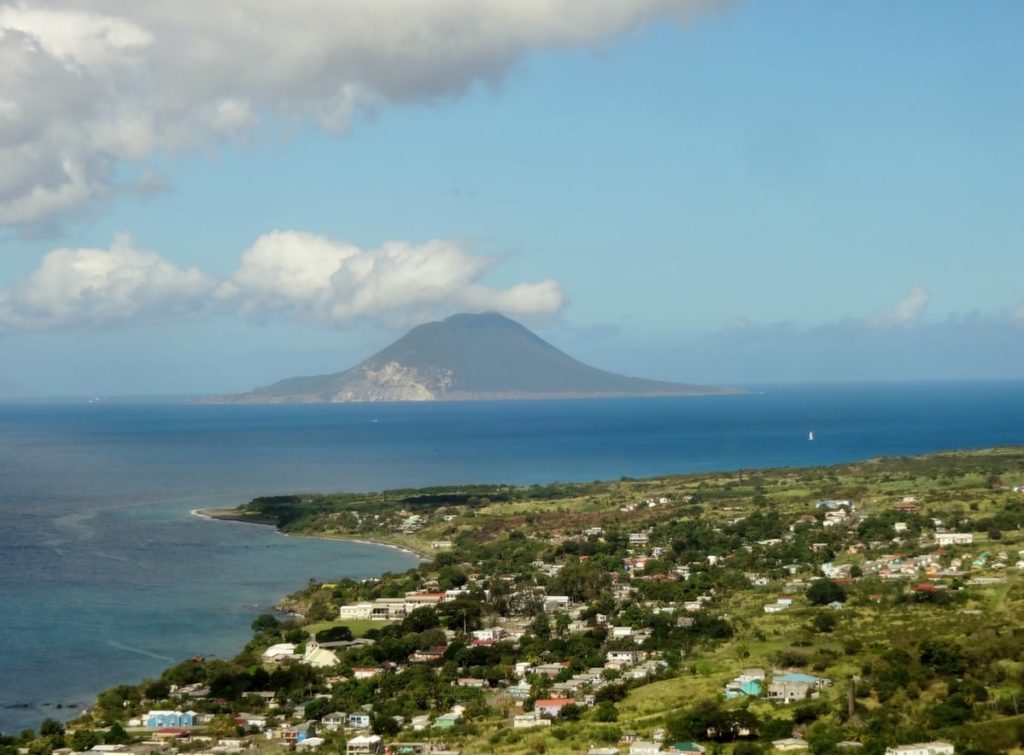 The CDC is requiring cruise lines to review and evaluate tours to ensure they comply with proper health and safety measures. Among the requirements are face masks and social distancing during all parts of the tour. This also means limiting capacity of shore excursions.
Tour operators must also observe proper sanitation and disinfection practices to meet the CDC's guidelines.
We know this restriction is a big turn off for many travelers. Still, we do feel it's necessary for initial cruises given the vaccination status in many of these ports of call.
Preventive Measures for 2021 Cruises
Cruise ships must advise passengers of the health and safety protocols required prior to cruise, as well as the inherit risk of cruising during a pandemic. Cruise ship operators must also ensure that proper hand hygiene is routinely enforced, with facilities routinely stocked with proper supplies.
Other suggestions include limiting face-to-face encounters as much as possible, along with education about ways of reducing the contraction and spread of COVID-19.
Medical and Technical Changes on Cruise Ships
As you would expect, the CDC cruise guidelines include a number of required changes to onboard medical facilities. Most of these requirements include procedures for handling potential COVID-19 cases, as well as stocking proper medical supplies and PPE.
Also, the CDC is requiring a number of protocols for record keeping and tracing of medical events onboard cruise ships. These records should be maintained to help with surveillance and contract tracing if cases occur onboard cruises ships.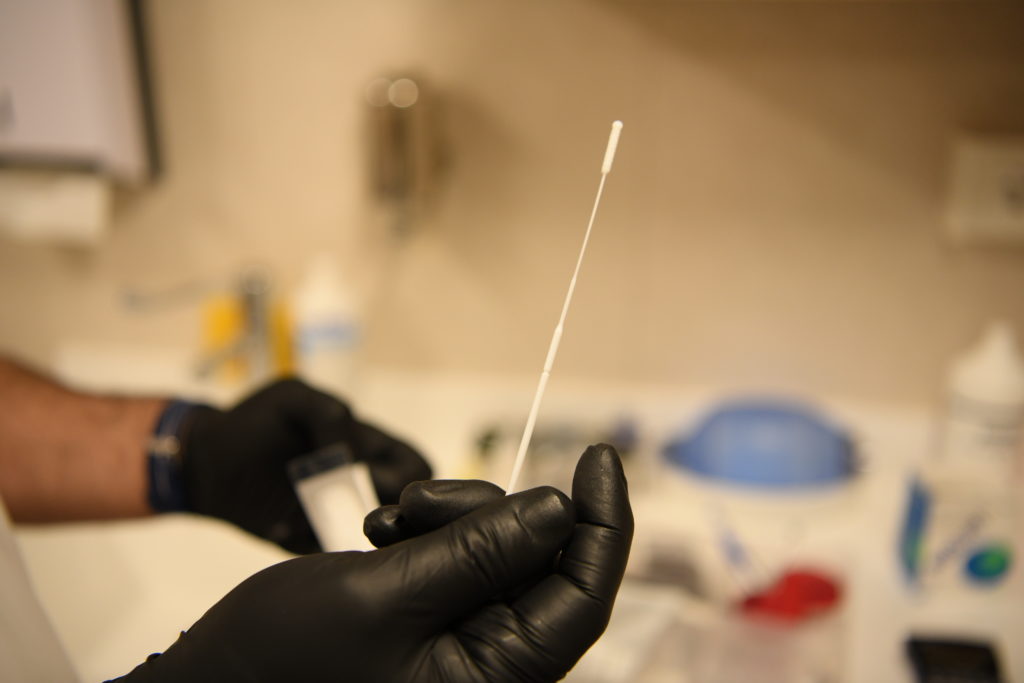 Cruise ships must also maintain a functioning laboratory. These facilities have to meet the CDC guidelines for conducting and analyzing COVD-19 tests onboard the vessels.
Also, each cruise ship must maintain a written Infection Prevention and Control Plan (IPCP). This plan needs to detail standard procedures and policies to specifically address infection control and cleaning/disinfection procedures to reduce the spread of COVID-19.
The manual offers detailed instructions on all of the provisions the plan must include to satisfy the CDC cruise requirements.
Comments
What do you think of these final CDC cruise guidelines. Do you think they reasonably allow for a July cruise restart? Drop us an anchor below with your reaction to these new requirements for all restricted passenger voyages in 2021.