The Caribbean is one of the most popular cruise destinations. In fact, nearly 35% of all cruises sail the Caribbean. All major cruise lines offer cruises to this region. The Caribbean truly offers that picturesque tropical paradise that most vacationers seek. Unlike seasonal cruise destinations, the Caribbean generally has warm and inviting weather year-round. Still, if you are planning a trip to the Caribbean, there are several factors to consider when determining the Best Time of Year to Take a Caribbean cruise.
When Should You Plan a Cruise to the Caribbean?
Best Time of Year to Take a Caribbean Cruise: Weather
The first factor you will want to consider when planning your Caribbean cruise is the weather. Yes, given its location, Caribbean temperatures remain in the 70's and 80's most of the year. However, rainfall does fluctuate seasonally.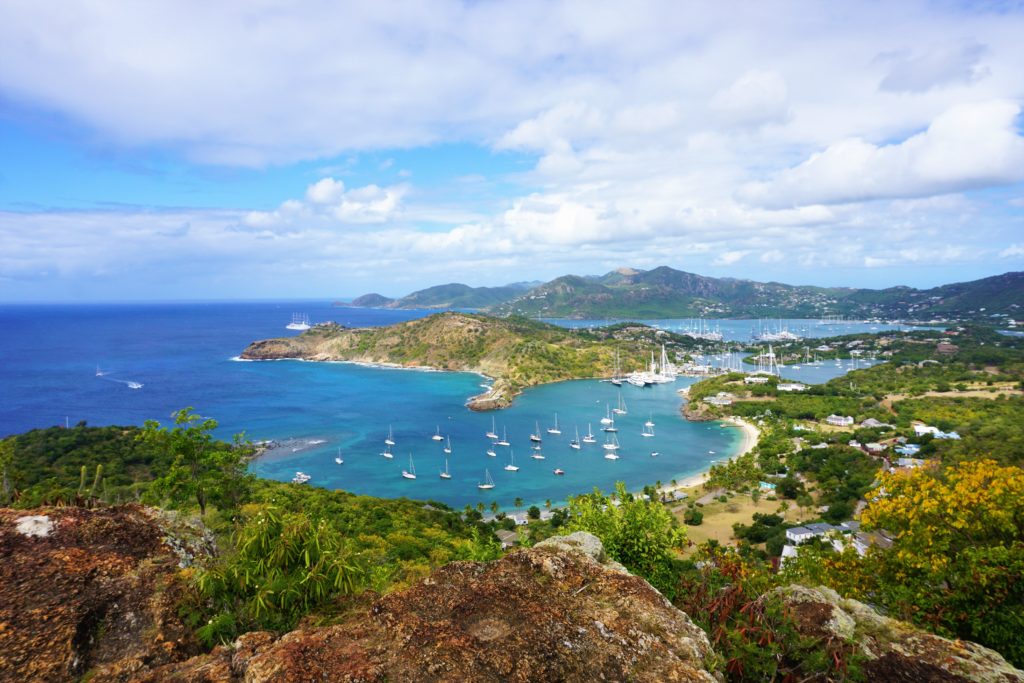 With that being said, the "dry season" generally coincides with the winter months of December to February. For many, this is the perfect time to visit the Caribbean. Cruisers like ourselves love to escape the cold weather and snow back at home for some tropical temperatures and sandy shores.
In contrast, the months of June to November tend to have the most rainfall in the Caribbean. The peak of the hurricane season also occurs from late August through the end of October. While this might be a turn-off to many, there are actually benefits to cruising during hurricane season.
With advancements in technology and hurricane tracking, the cruise ships usually still sail. Most times, they are able to avoid storms and find the tropical weather you are looking for during your vacation. However, if you choose to cruise during this time of year, you should not have your heart set on a specific itinerary because you will likely get re-routed if storms occur.
Best Time of Year to Take a Caribbean Cruise: Crowds
Much like weather, there are also certain times of year that are preferred if you would like to avoid crowds on your Caribbean cruise. The busiest times of year for cruises usually coincide with school breaks. If you want to avoid the crowds, you should skip cruising in the summer, during school vacation, and during some holidays.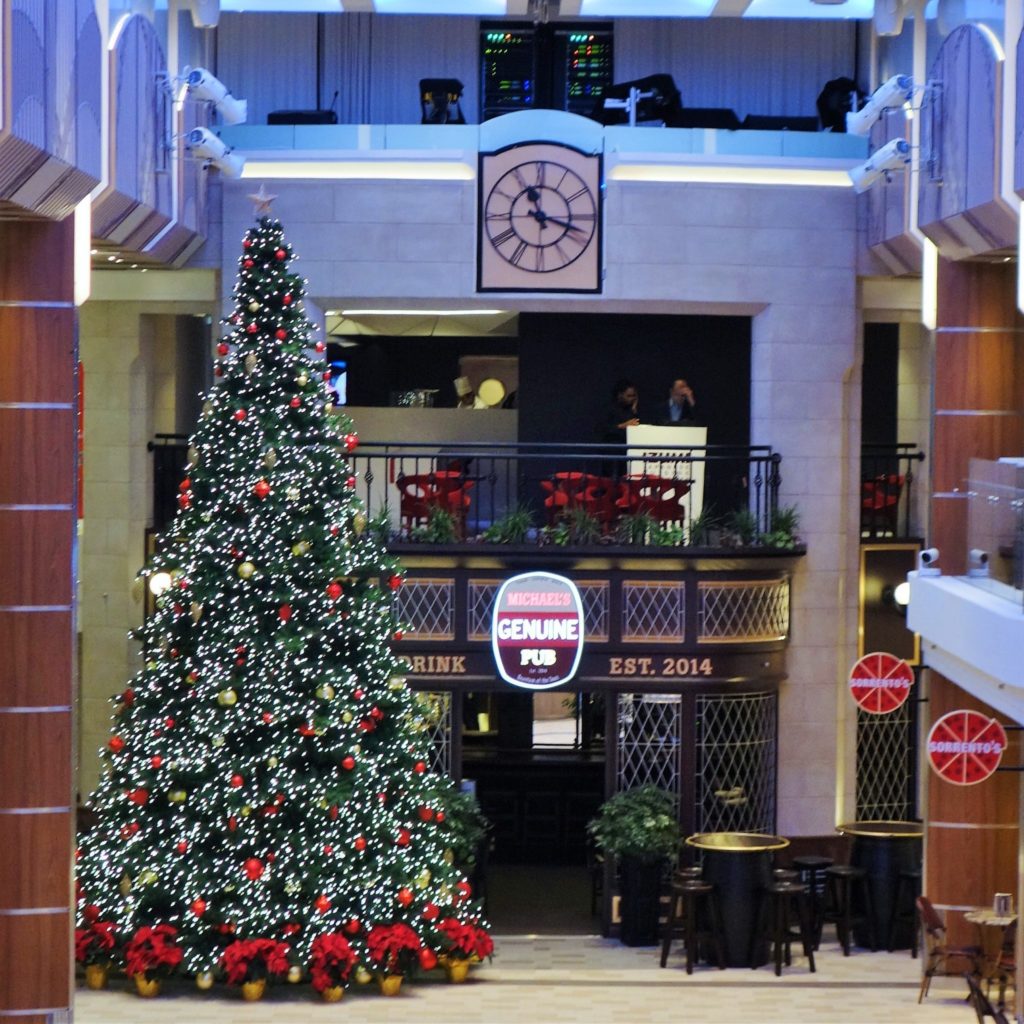 During these peak times, there will inevitably be more families and children onboard most contemporary cruise lines. While different regions of the country do vary slightly in what weeks these school breaks occur, Spring Break in March is always quite busy. While K-12 schools in some areas of the United States get vacation this time of year, you will also find many college students looking to party during their March break. Many K-12 schools in the United States also have vacations in February, April, and/or October.
In terms of holidays, the weeks of Christmas and New Year's will be very busy on a Caribbean cruise. Other holidays that coincide with school vacations can be busy as well. Though, we have taken a cruise during the week of Thanksgiving on one of the largest mega-ships at sea, and we found the crowds to be quite manageable.
Related Post: Tips for Planning a Holiday Cruise
Best Time of Year to Take a Caribbean Cruise: Price
Cruise fares fluctuate considerably depending on a few factors. Pricing can range widely depending on the cruise line, ship, itinerary, and time of year. If you have flexible vacation time, choosing the right time to take a Caribbean cruise can have a big impact on your budget.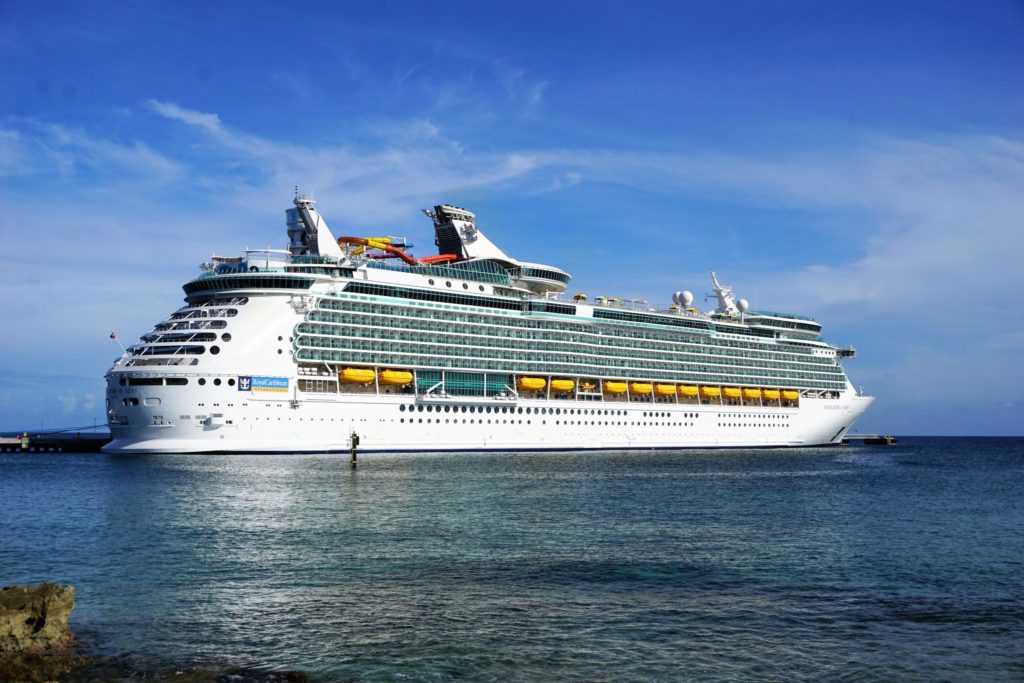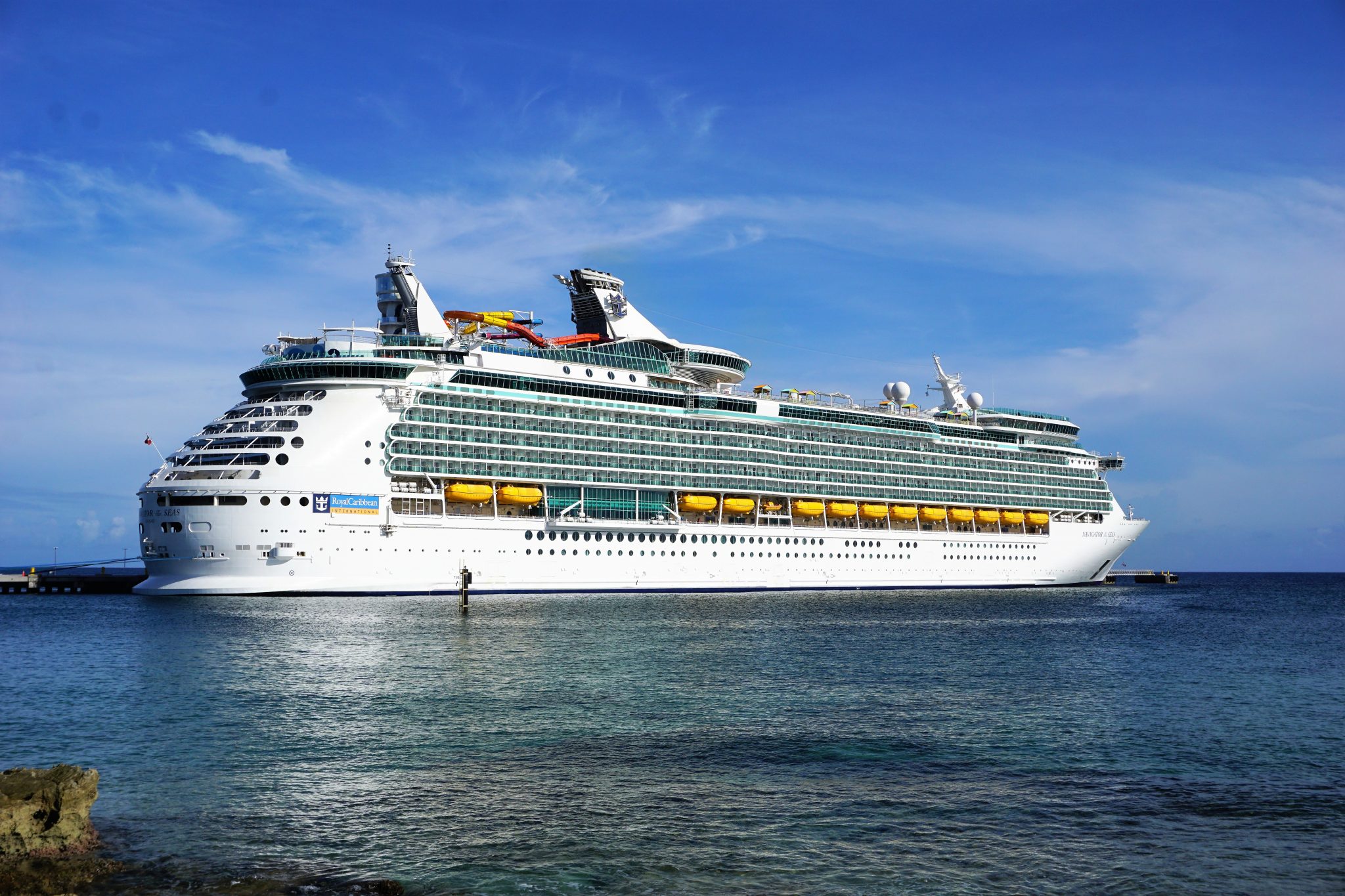 As mentioned above, the summer, school breaks, and holidays tend to attract more crowds. Hence, these times of year are usually more expensive to cruise as well. Cruises during the weeks of Christmas and New Year's tend to be some of the most expensive.
We find January, once all the kids are back to school, to be one of the cheapest times of year to take a cruise. Back when we only took one cruise a year, it was always in January. This was the time of year when all factors aligned for us. It was cheap. There were no crowds. And we got to escape the cold and snow back home in Massachusetts.
Late August through early October cruises are historically cheaper as well. During this time frame, most kids across the United States are already back in school and it is also the peak of hurricane season in the region. If you are willing to take this risk, you can score some amazing deals during this time frame too.
Best Time of Year to Take a Caribbean Cruise: Ship Selection
As we mentioned earlier, the Caribbean is the most popular cruise destination, so you will have plenty of ship selection. All major cruise lines sail to this region. Depending on your price point, you will have a range of choices from more contemporary brands like Carnival, Norwegian Cruise Line, and Royal Caribbean to luxury brands like Viking.
While more expensive, these luxury brands do offer a more intimate and all-inclusive vacation. There truly is no best cruise line to sail the Caribbean; it really is a matter of personal preference.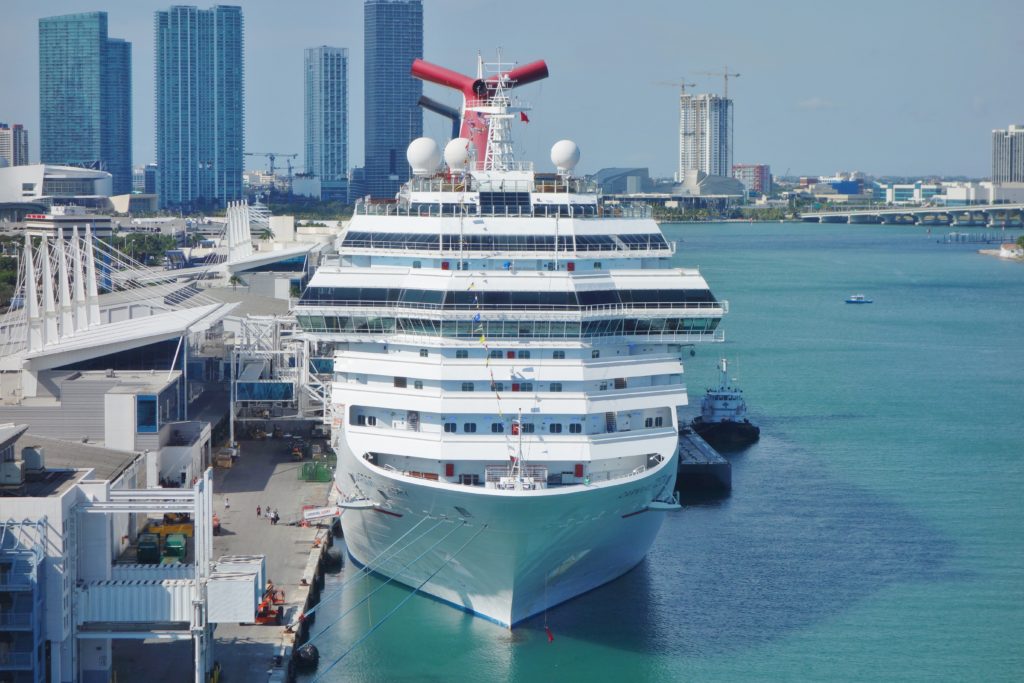 Even within a cruise line, there are often several classes of ships that offer different amenities and onboard activities. The ships will also vary in size and guest capacity.
If you are looking to cruise on the latest and greatest ships, then you are in luck. Most cruise lines deploy their newest ships to the Caribbean. Of course, these mega-ships have higher demand, so a standard week long cruise on one of these ships will likely come at a higher price point.
While several cruise ships sail in the Caribbean year-round, you will find the MOST selection during the winter season. This is due to the fact that some ships will leave the Caribbean in the summer months to sail in seasonal regions of the world. Ships may cruise the Panama Canal en route to Alaska or complete a transatlantic sailing to cruise the Mediterranean in the summer.
Comments
When is your ideal time frame to cruise to the Caribbean? Do you agree with our thoughts on the best time of year to go on a Caribbean cruise? Drop us an anchor below to share when you usually escape to this sunny and warm locale.