If you're a fan of cruising, you're likely familiar with the concept of "peak season" and "off-season" cruising. Peak season is the busiest and most expensive time to take a cruise. Off-season, on the other hand, refers to the less busy and less expensive times of the year to cruise. Of course, these "seasons" do vary somewhat based on the destination.
But what is "shoulder season" when it comes to cruising? Shoulder season refers to the time of year between peak season and off-season, when cruise prices are still lower and crowds are still smaller. In this post, we share why cruise shoulder season might be the perfect time for you to set sail.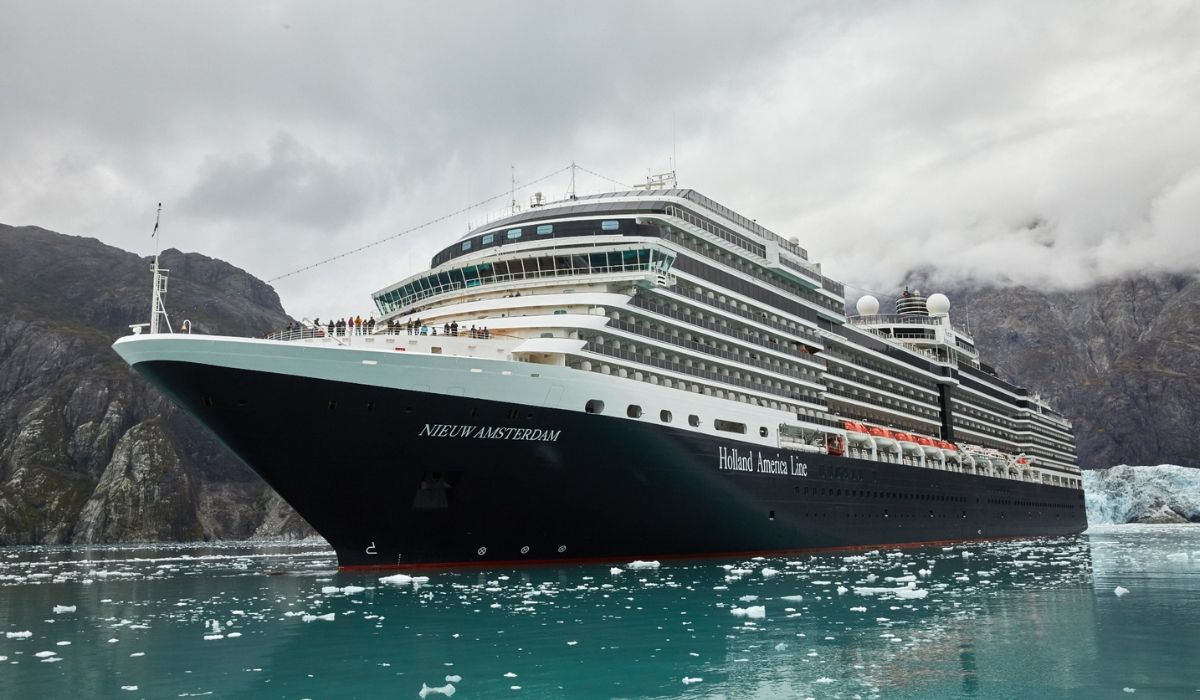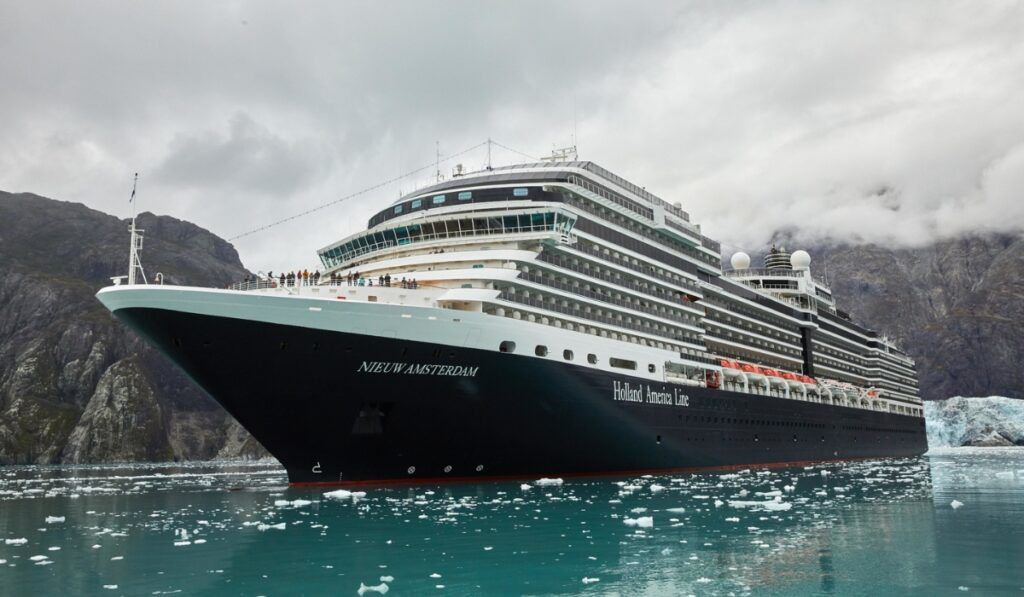 EXCLUSIVE SAVINGS: Get Deals on Your Next Cruise Vacation!
What is Cruise Shoulder Season and Why Should You Consider It?
When is Cruise Shoulder Season?
Cruise shoulder season is the period of time between peak season and off-season. It typically falls in the months of April, May, September, and October, depending on the region you're cruising. During shoulder season, the weather is often still pleasant, but there are fewer crowds, and prices are generally lower.
For example, if you're looking to cruise in Alaska or the Mediterranean, shoulder season is generally considered to be late April through May and September through early October.
In the Caribbean or Bahamas, shoulder season is generally considered mid-April through late May and early September through mid-December, excluding holidays and school breaks. This fall shoulder season also happens to coincide with hurricane season.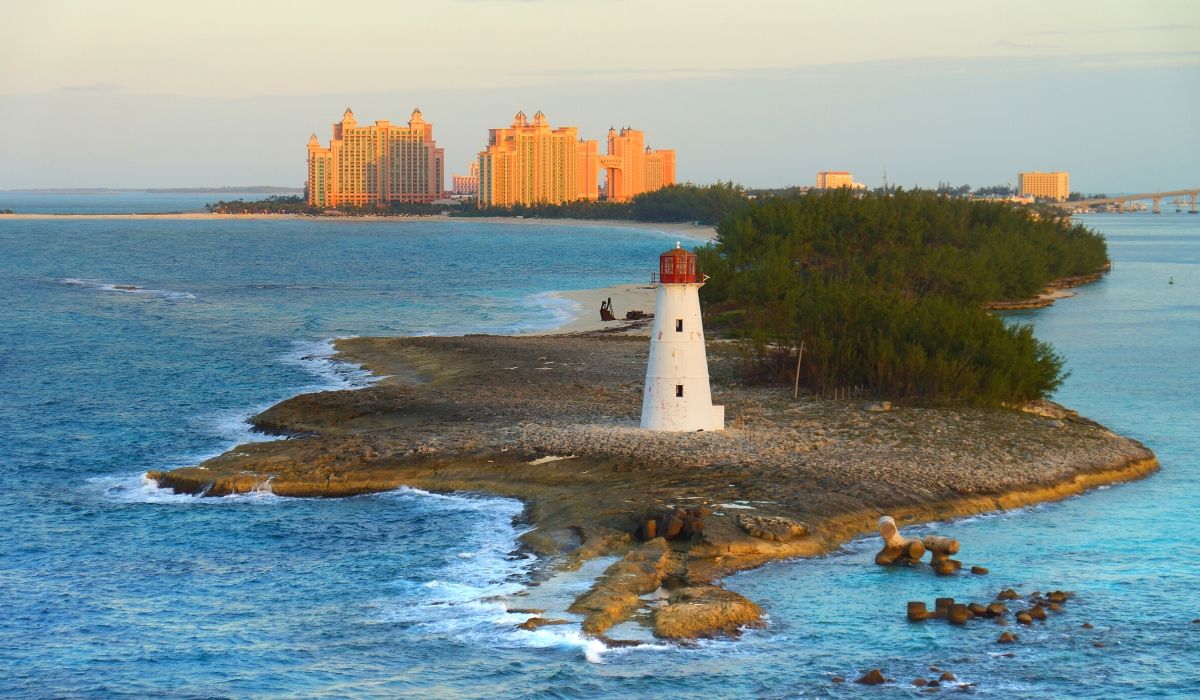 Why You Should Consider Cruising During Shoulder Season
There are a number of reasons why you might want to consider cruising during shoulder season. In fact, we think it is actually the best time to take a cruise.
1. Lower Prices
One of the biggest advantages of cruising during shoulder season is that cruise fares are often much cheaper than during peak season. You can often find great deals on cruises and airfare during this time, which can save you a lot of money.
For example, Alaska cruise prices during shoulder season can be thousands of dollars cheaper than during the peak summer months.
2. Fewer Crowds
Another advantage of cruising during shoulder season is that there are generally fewer tourists and crowds. You won't have to contend with long lines at popular attractions, and you'll be able to explore ports of call without feeling crowded or rushed.
If you're looking to avoid families and a sea of kids, shoulder season is an ideal time as most kids are in school.
Further, there is also greater likelihood that you won't encounter sold out excursions, as bucket list tours often book up quickly during peak times.
3. Better Weather
Depending on where you're cruising, shoulder season might offer some of the best weather of the year. In many regions, the weather is still warm and sunny, but without the scorching temperatures of peak season. This can make for a more comfortable and enjoyable cruise experience.
This is particularly true in the Mediterranean. The late spring and early summer months provide ideal weather conditions for walking tours and alfresco lunches as opposed to the oppressive summer heat.
The weather might even afford some unique experiences during shoulder season, like viewing the Northern Lights in Alaska.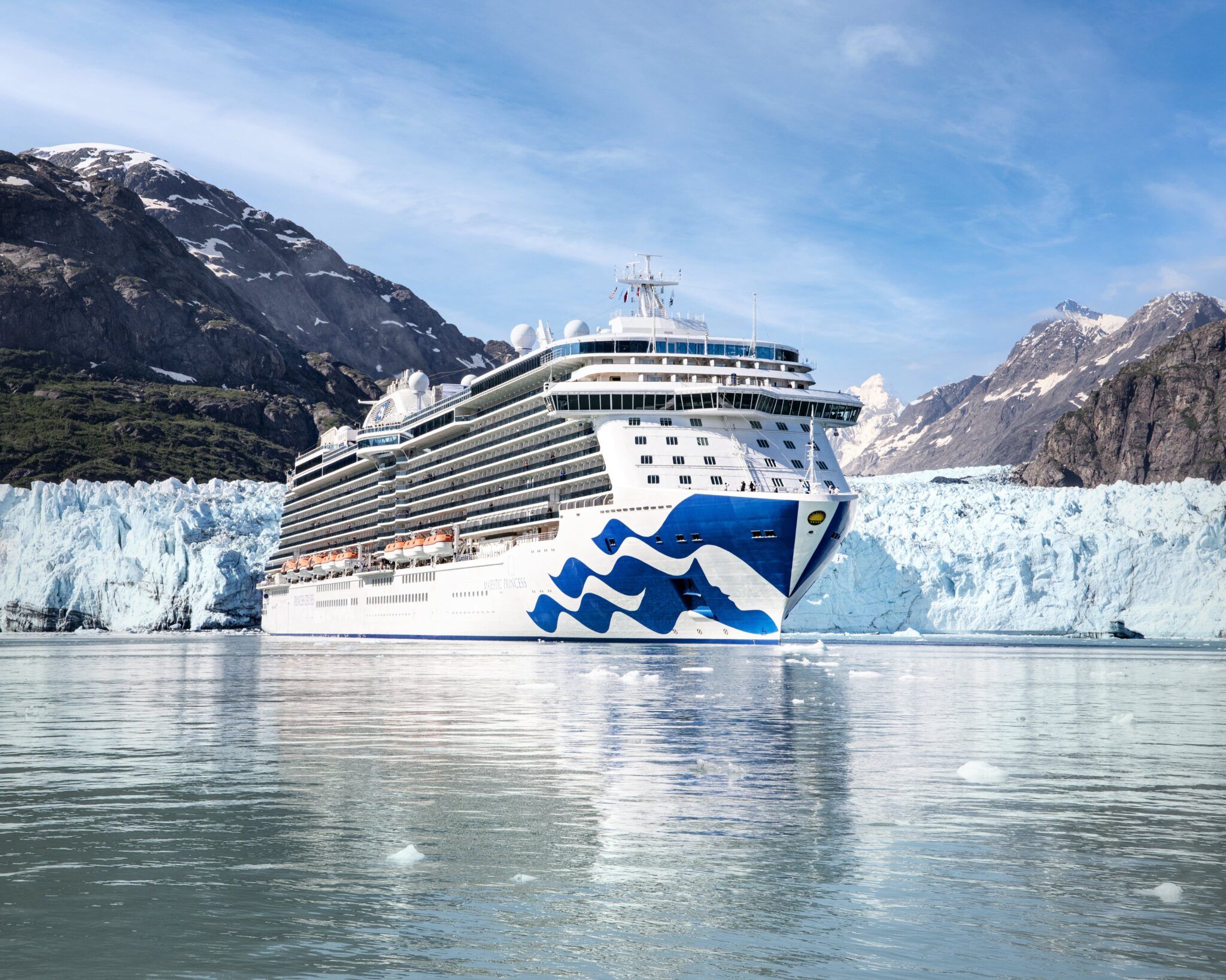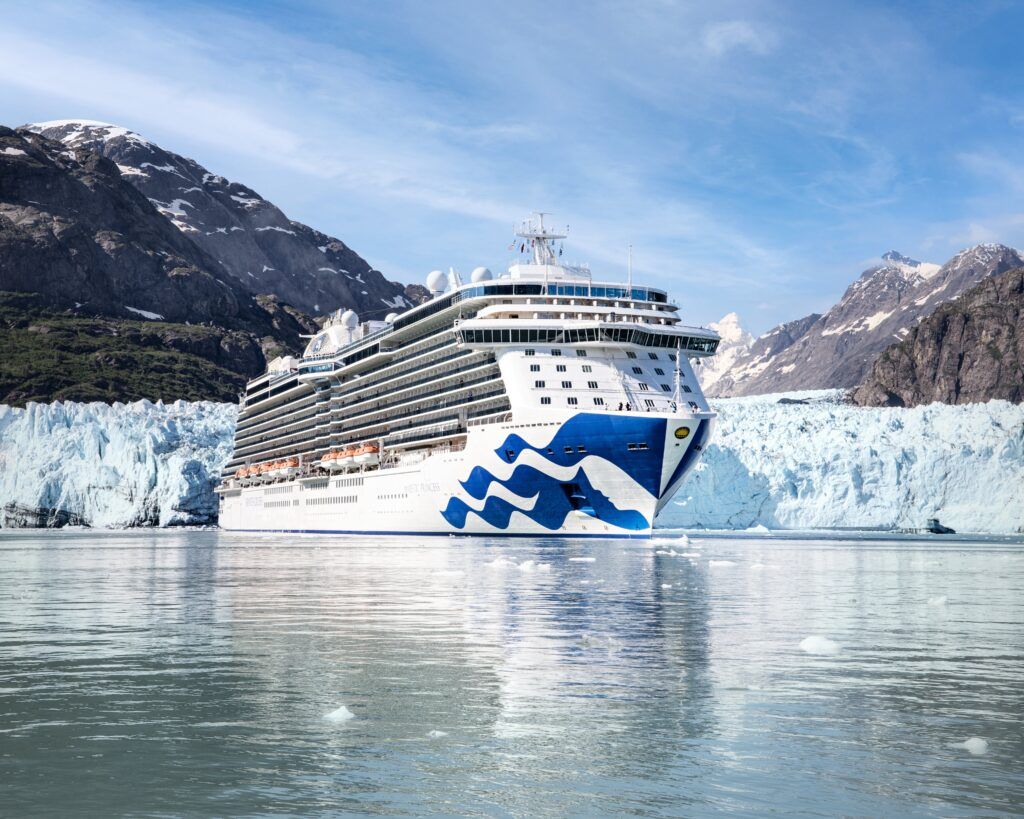 4. More Authentic Experience
When you're not surrounded by hordes of other tourists, you'll have the opportunity to experience the local culture in a more authentic way. You'll be able to interact with locals, try local cuisine, and explore off-the-beaten-path attractions. Overall, you will likely just feel more relaxed and less stressed.
You might even be more likely to venture off on your own as opposed to booking an organized shore excursion if you don't have to contend with crowds everywhere you go. During peak season, one of the benefits of organized tours are that they often get you into attractions faster by skipping the lines.
5. Additional Promotions and Incentives
In addition to usually cheaper fares, cruise lines may also offer additional promotions or incentives during shoulder season to encourage bookings. These can include onboard credit, complimentary cabin category upgrades, reduced deposits, kids sail free, and more.
You might also score additional promotions and sales on other add-ons like drink packages, specialty dining, or shore excursions during this less busy times of year.
SCORE EXCLUSIVE SAVINGS ON CRUISES BY BOOKING NOW!
Disadvantages of Cruising During Shoulder Season
Of course, while there are many advantages to cruising during shoulder season, there are also some disadvantages. You will want to consider these factors before booking your cruise to ensure there is no disappointment.
1. Limited Itineraries/Tours
Because shoulder season is less busy, some cruise lines may offer fewer itineraries or fewer sailings during this time. You may also find that some local attractions or tours are closed or have limited hours. Be sure to do your research and plan ahead to ensure that you can still see and do everything you want to during your cruise.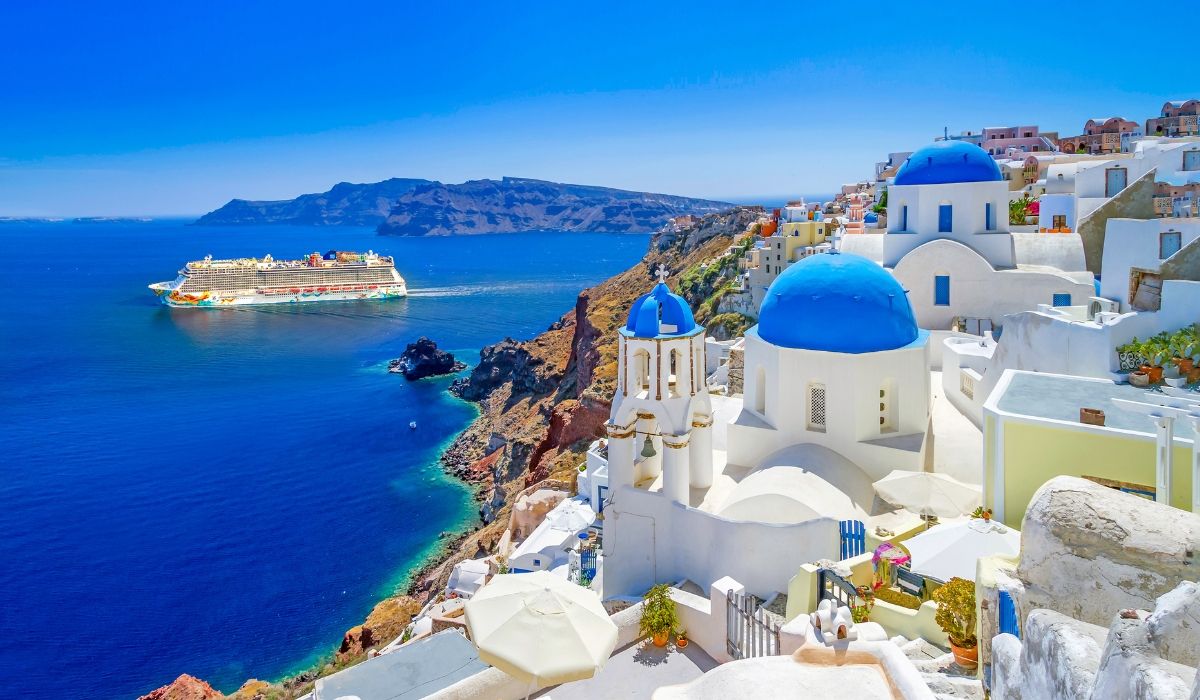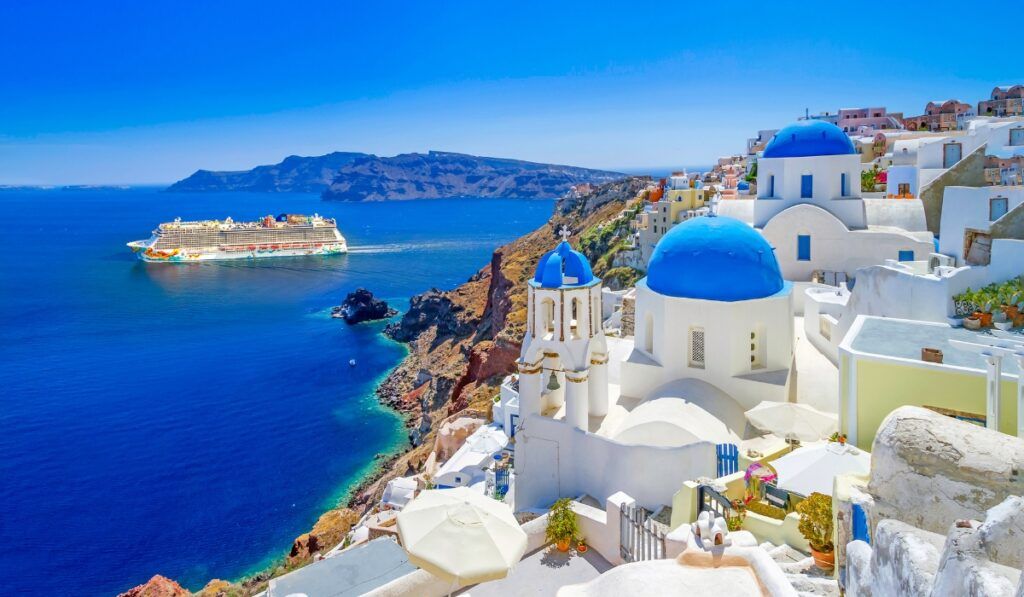 2. Weather Can Still Be Unpredictable
While the weather is generally good during shoulder season, it's important to remember that weather can still be unpredictable during these times of year. Depending on where you're cruising, you may still encounter rain or other inclement weather. Be sure to pack accordingly and have a backup plan in case your cruise itinerary or tours are impacted.
3. Risk of Cancellations
Cruising during shoulder season does mean that you have to be a bit more flexible. While less crowds and other fellow tourists are good for you, it's just the opposite for tour providers. If there are not enough bookings for particular tours, there is the risk that the provider may cancel. The weather can also impact shore excursions, and possibly even your cruise itinerary, during shoulder season.
Tips for Cruising During Shoulder Season
Do the pros of cruising during shoulder season outweigh the cons? If you are considering a cruise during this time of year, we have some additional tips to help you have the most enjoyable cruise vacation possible.
1. Plan Ahead
Like any cruise, booking early can help ensure that you get the best deals and the most desirable cabins. You will also have a greater selection when it comes to shore excursions, dining reservations, and other onboard experiences. For us, the key to any successful vacation is planning ahead.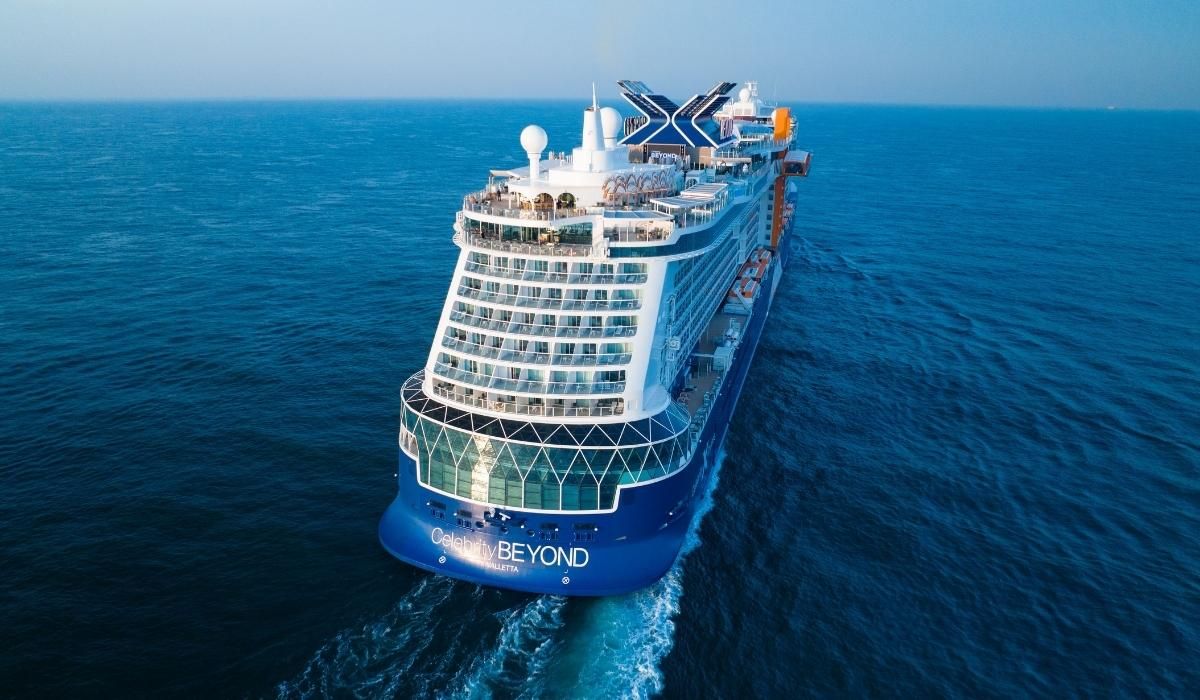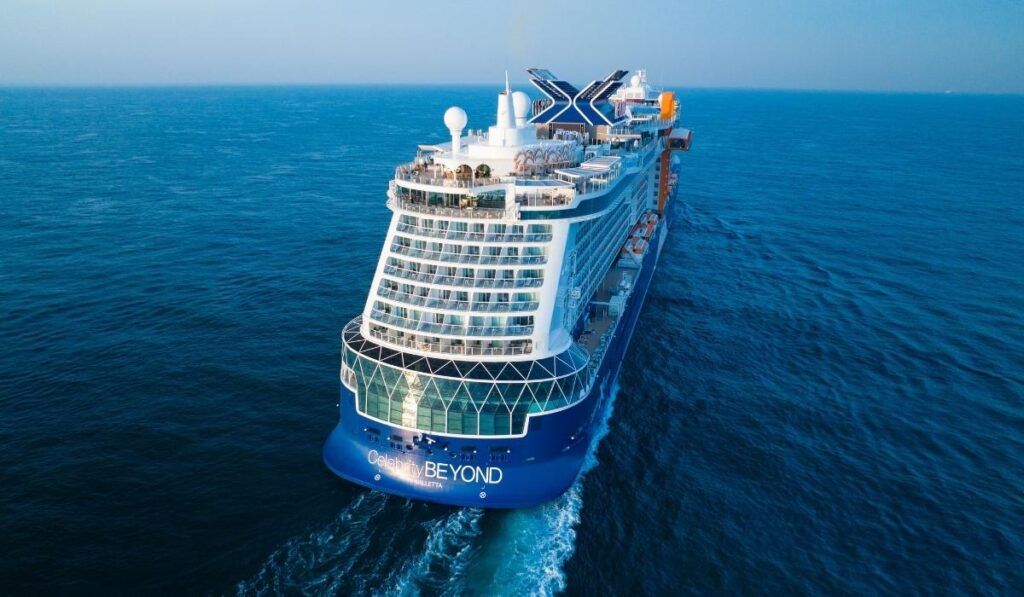 2. Be Flexible
When cruising during shoulder season, it is also important to be flexible. If you have some flexibility with your travel dates and itinerary, you can often score great rates. Further, not all tours and attractions might be available or they might be open reduced hours, so you may have to plan your days ashore accordingly.
3. Consider an Upgrade
With all the money you are likely saving by taking a cruise during shoulder season, you might want to consider an upgrade. This could mean upgrading your cabin to a balcony or suite accommodations. When cruising in picturesque regions like Alaska or Northern Europe, booking a balcony cabin is always one of our expert cruise tips!
This might also mean splurging on specialty dining or a spa treatment that you wouldn't ordinarily consider.
4. Check the Weather
While shoulder season in most regions generally offers mild weather, it's still important to check the weather forecast for your destination prior to your cruise. This can help you pack appropriately and avoid unnecessary luggage fees by packing for all seasons. It might be warmer than you think in Alaska or the Med in September and October.
Most importantly, make sure to bring clothing that can be easily layered, as weather conditions can vary throughout the day. Also, regardless of destination, be prepared for rain.
5. Take Advantage of Onboard Activities
While you are likely cruising to explore new and exciting destinations, there is also plenty to do onboard your cruise ship. Many mega-ships are destinations themselves.
During shoulder season, there may be fewer passengers onboard, which means more opportunities for you to take advantage of onboard activities. Make sure to check the daily schedule of events and activities to see what's available. There will certainly be plenty of options to fill your days and nights between ports of call.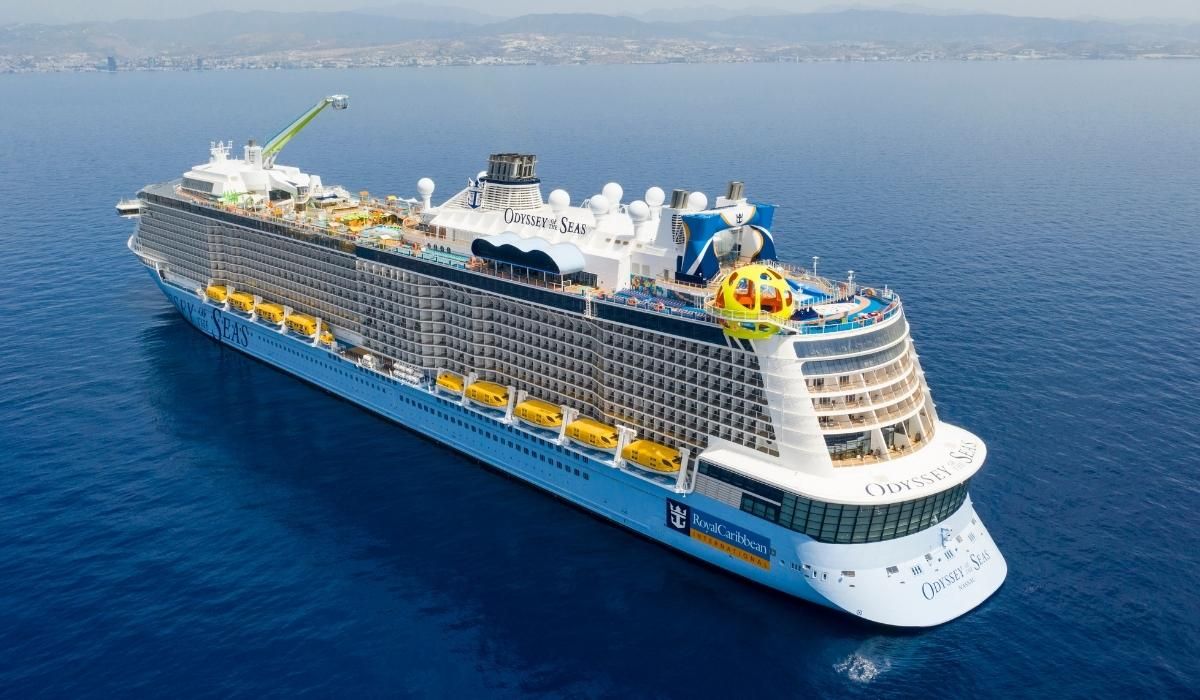 6. Consider a Repositioning Cruise
A repositioning cruise is a unique type of cruise that takes place when a cruise ship is moving from one region of the world to another, usually at the beginning or end of a seasonal cruise region. A repositioning cruise can be a great option as they are longer in length and are usually much cheaper.
A transatlantic or transpacific cruise is a type of repositioning cruise that can occur when ships are repositioning to the Mediterranean or Alaska for the season. These cruises often offer some unique itineraries for more seasoned travelers.
7. Extend Your Vacation
Given the cheaper fares and reduced crowds during shoulder season, you might want to consider extending your vacation.
While we always recommend flying into the homeport at least a day early, you might want to spend a few days pre- or post-cruise exploring the destination. Homeports like Barcelona, Rome, Vancouver, Seattle, etc. have so much to offer beyond the airport and cruise terminal.
Some cruise lines even offer land extensions to your cruise vacation if you don't want the hassle of planning everything on your own. Alaska cruisetours are a popular option.
Overall, cruise shoulder season offers an affordable and enjoyable way to "sea the world one port at a time". By taking advantage of the promotions and cheaper cruise fares during this time, travelers can save money while enjoying a more personalized and relaxing vacation experience. With the right planning, we think a shoulder season cruise is the ideal vacation choice.
BOOK NOW: Plan Your Perfect Shoulder Season Cruise!
Comments
Have you traveled during cruise shoulder season? What are your pros and cons for cruising during this time of year? Drop us an anchor below to share your recent cruise reviews.