The magic of Disney takes to sea aboard Disney Cruise Line's fleet of well-maintained cruise ships. For the past 25 years, Disney has sailed the seas with just four ships. However, between 2022 and 2025, the cruise line will double its fleet, adding three more ships in an all-new class and purchasing a fourth — set to be DCL's biggest ship yet.
If you're wondering how each ship compares across Disney Cruise Line — including size, age, and amenities — look no further than our guide to Disney's cruise ships.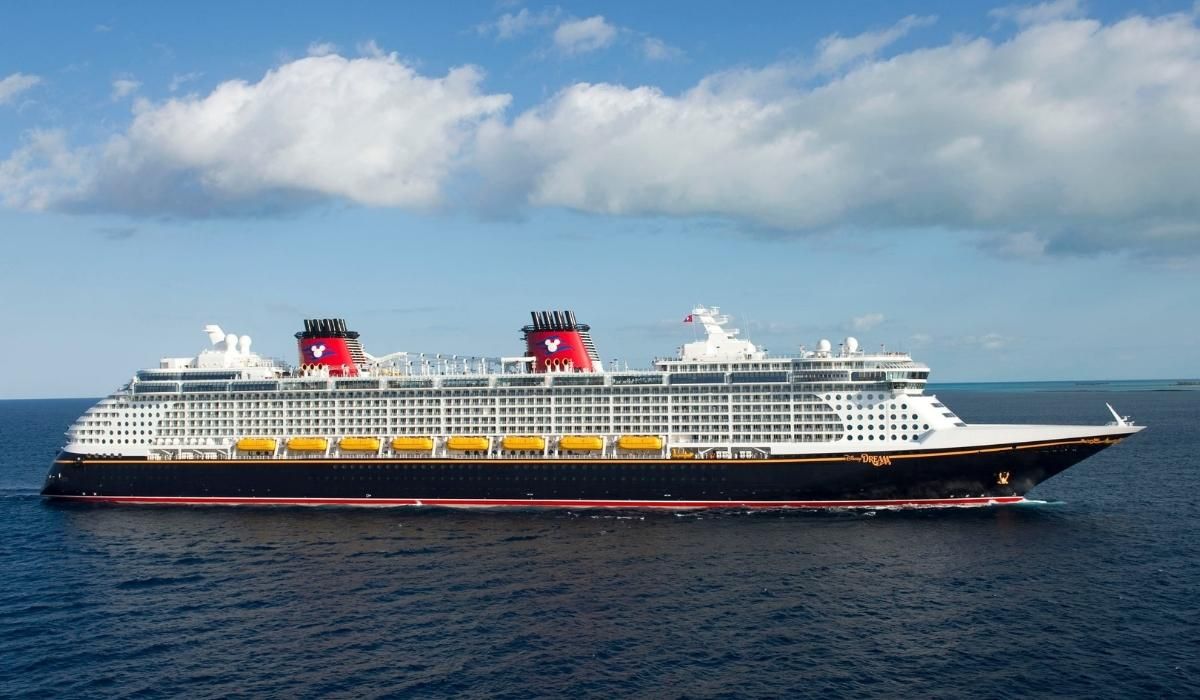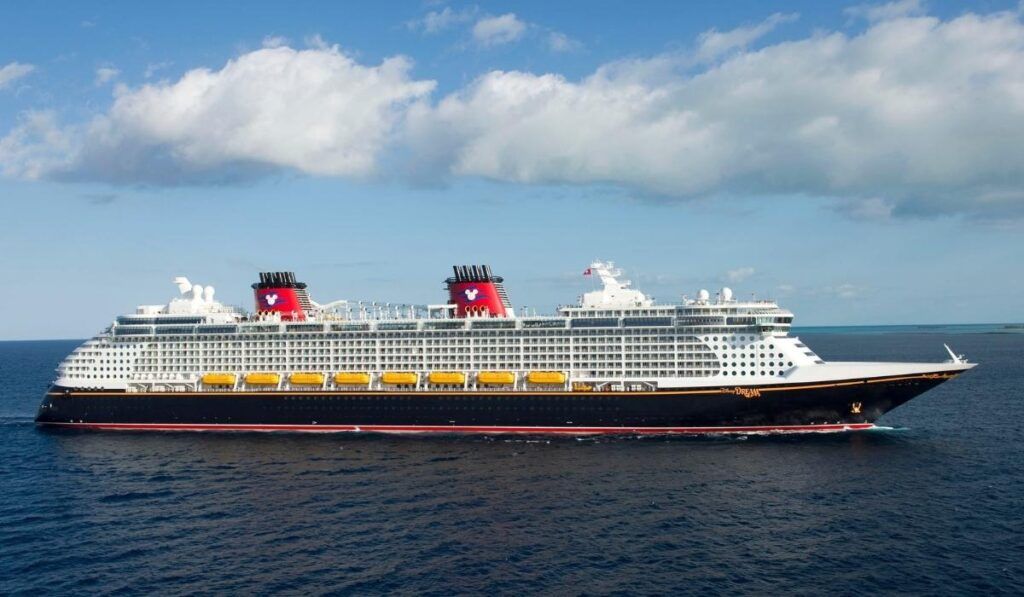 EXCLUSIVE RATES: Get Deals on Disney Cruises Now!
Guide to Disney Cruise Ships by Size
How many Disney Cruise Line ships are there?
At the time of publication, there are five Disney Cruise Line ships in three ship classes. By 2025, there will be eight ships in the fleet, across four classes.
What are the differences between the Disney cruise ships?
Disney Magic and Disney Wonder are both Magic-class ships built in 1998 and 1999 but completely refit in 2018 and 2019, respectively.
Disney Dream and Disney Fantasy are Dream-class ships built in 2011 and 2012. Dream underwent a refit in 2015, while Fantasy did in 2017.
Disney Wish is the first ship in the Triton Class, debuting in 2022. Disney Treasure in 2024 and another yet-unnamed vessel in 2025 will join Disney Wish.
Also in 2025, the Global Dream will make its debut, Disney Cruise Line's first-ever acquired vessel. Originally ordered for now-defunct Dream Cruises, the ship remains unfinished at the shipyard in Germany, but will bear the Disney brand and potentially a new name when it launches. This ship is the cruise line's first for the Asian market, setting sail in Singapore.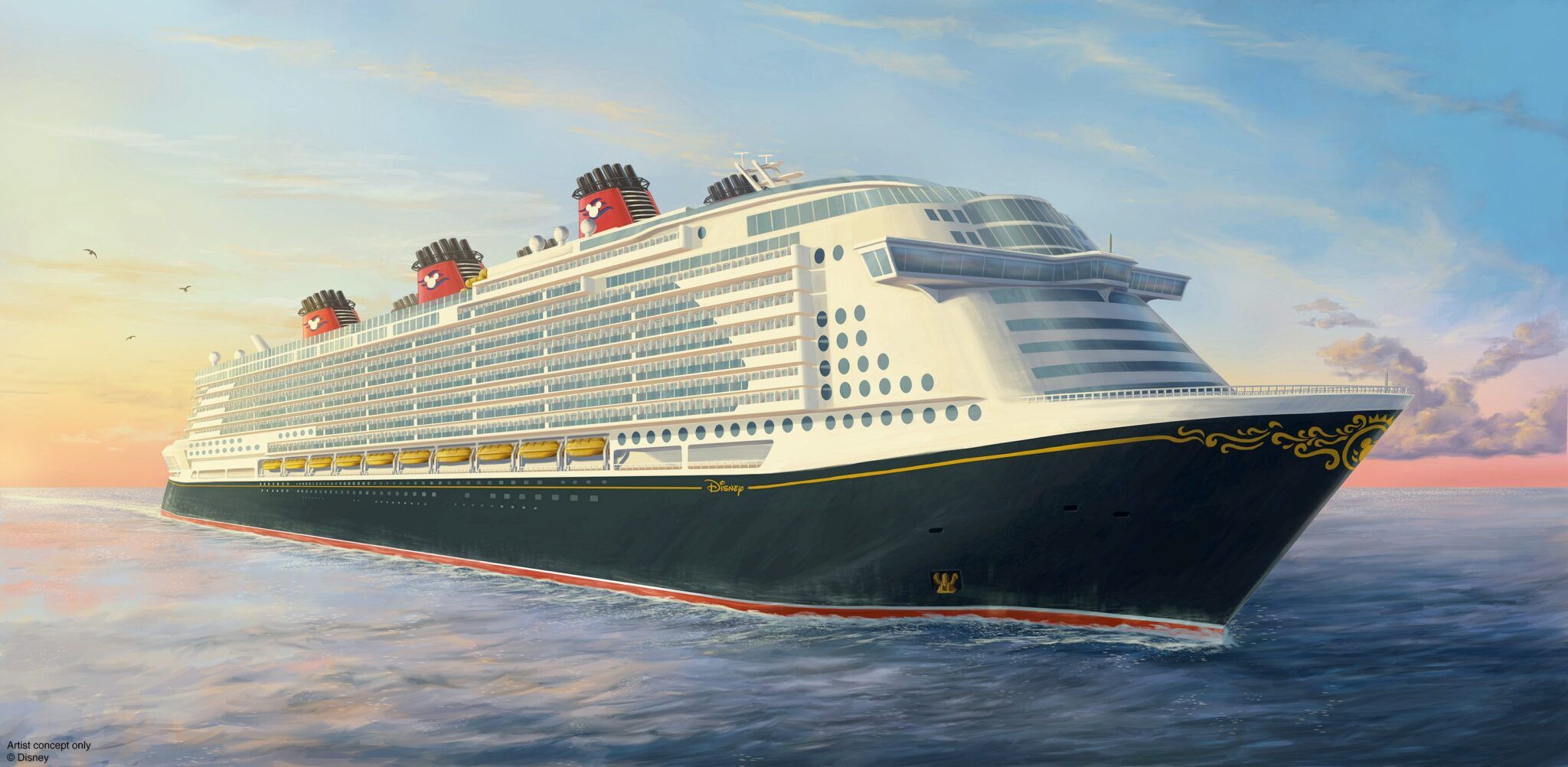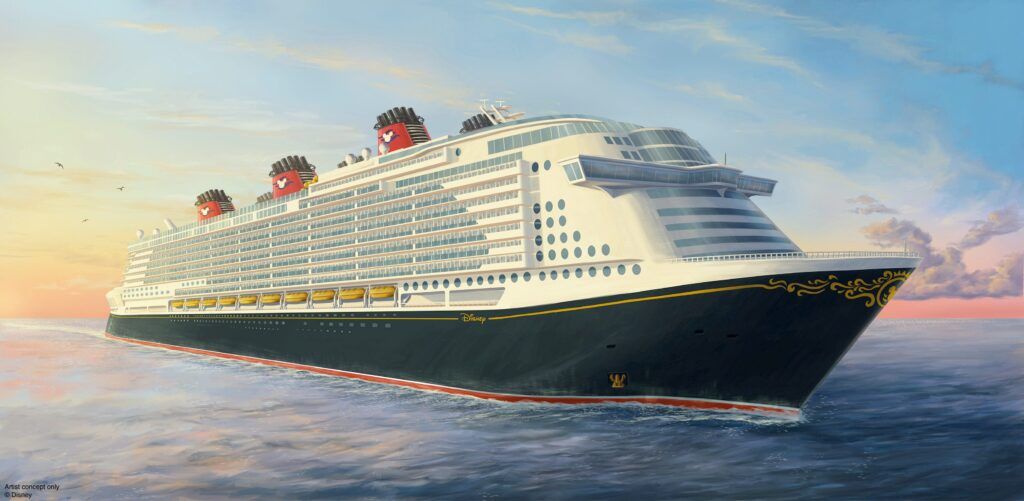 Disney ships vary in size, with the oldest ships being the smallest and the newer vessels being the largest in the fleet. They also differ in their entertainment offerings.
While top-quality production shows and dinner theater is a hallmark of every ship in the fleet, the offerings vary from ship to ship. You'll find that "Tangled" might be the musical onboard Magic, while Disney Wonder offers the interactive Tiana's Place restaurant.
All ships offer the Oceaneer Club, a state-of the-art kids club, but they vary slightly by ship. Imagine the characters of Pixar's "Toy Story" alongside a Marvel Superhero Academy or a functional Star Wars Millennium Falcon. These onboard spaces are all so tricked out, adults will be jealous.
Disney's ships also differ in itineraries. These destinations can vary from year to year and ship to ship. In summer, you might find Disney Dream in Europe while Disney Wonder is sailing in Alaska.
The remainder of the fleet sails popular itineraries in the Caribbean and Bahamas from Florida-based ports as well as a few voyages from San Juan, Puerto Rico. These itineraries often feature a stop at Disney's private island of Castaway Cay.
Of course, these differences across the fleet also impact Disney cruise costs.
Which Disney cruise ship is the biggest?
With the introduction of its Triton Class, Disney has built its largest cruise ship to date. Disney Wish accommodates up to 4,000 passengers, like its Dream-class sisters. However, it is a bit roomier at 144,000 gross registered tons (GRT).
However, when Global Dream debuts in 2025 in Singapore, it will weigh in at an estimated 208,000 GRT. When it comes to Disney cruise ships by size, this is nearly double the size of any current Disney ship.
SCORE EXCLUSIVE RATES ON YOUR NEXT DISNEY CRUISE!
What Disney cruise ship is the newest?
The newest Disney Cruise Line ship currently sailing is 2022's Disney Wish. After a 10-year shipbuilding hiatus, Disney will double its fleet size in three years, imminently adding three more new ships: Disney Treasure (2024); the third Triton-class ship (2025); and the ship formerly known as Global Dream (2025).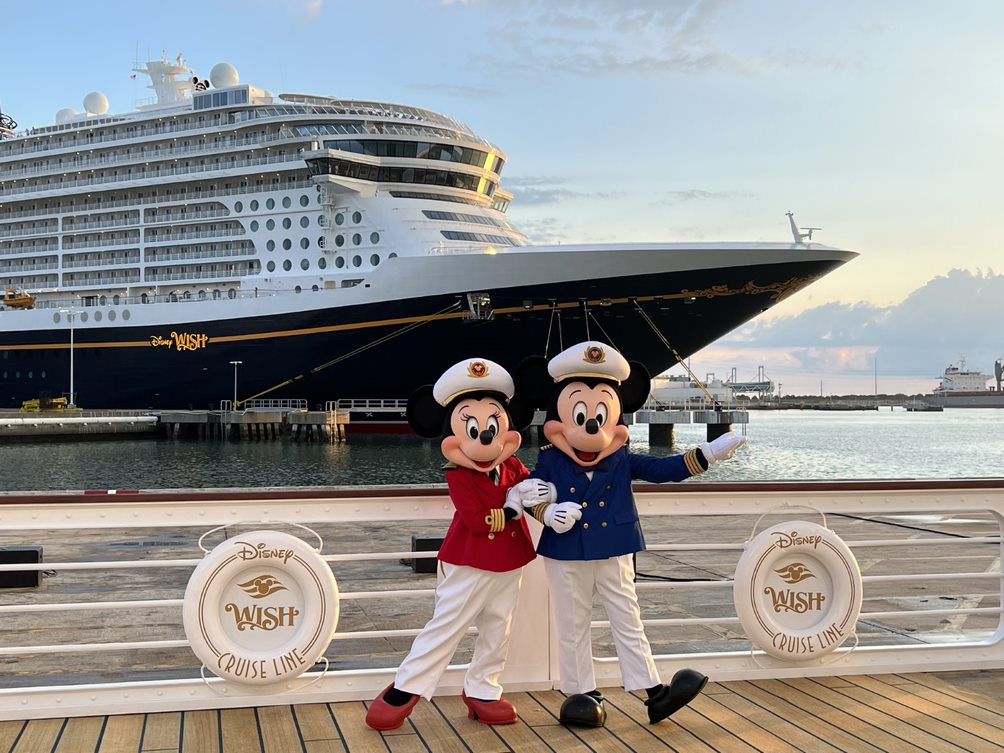 Disney Cruise Line Ships Ranked Biggest to Smallest
Global Dream (2025) – 208,000 GRT, approximately 3,000 guests at double capacity
Unnamed Triton-class ship (2025) – 144,000 GRT, 2,508 guests at double capacity
Disney Treasure (2024) – 144,000 GRT, 2,508 guests at double capacity
Disney Wish (2022) – 144,000 GRT, 2,508 guests at double capacity
Disney Fantasy (2012) – 129,690 GRT, 2,500 guests at double capacity
Disney Dream (2011) – 129,690 GRT, 2,500 guests at double capacity
Disney Wonder (1999) – 84,000 GRT, 1,754 guests at double capacity
Disney Magic (1998) – 84,000 GRT, 1,754 guests at double capacity
Magic Class
Disney's two oldest ships, Disney Magic and Disney Wonder, are still in incredible shape. Guests love their intimate feel as they are about a third smaller than the other ships. Art Nouveau style melds with Disney characters and thematic flair for a stunning ship atmosphere across the Magic Class.
Disney Cruise Line concepts like rotational dining (where you change restaurants each night, but your servers follow you from venue to venue) shine on Magic and Wonder. Animator's Palate is an interactive way to draw up some fun with dinner.
The AquaDunk was added as a drop-out waterslide to both ships during refurbishment, amping up its pool decks, which also host the AquaLab and Goofy's Pool.
Popular film franchise "Frozen" takes form on Disney Wonder as "Frozen: A Musical Spectacular."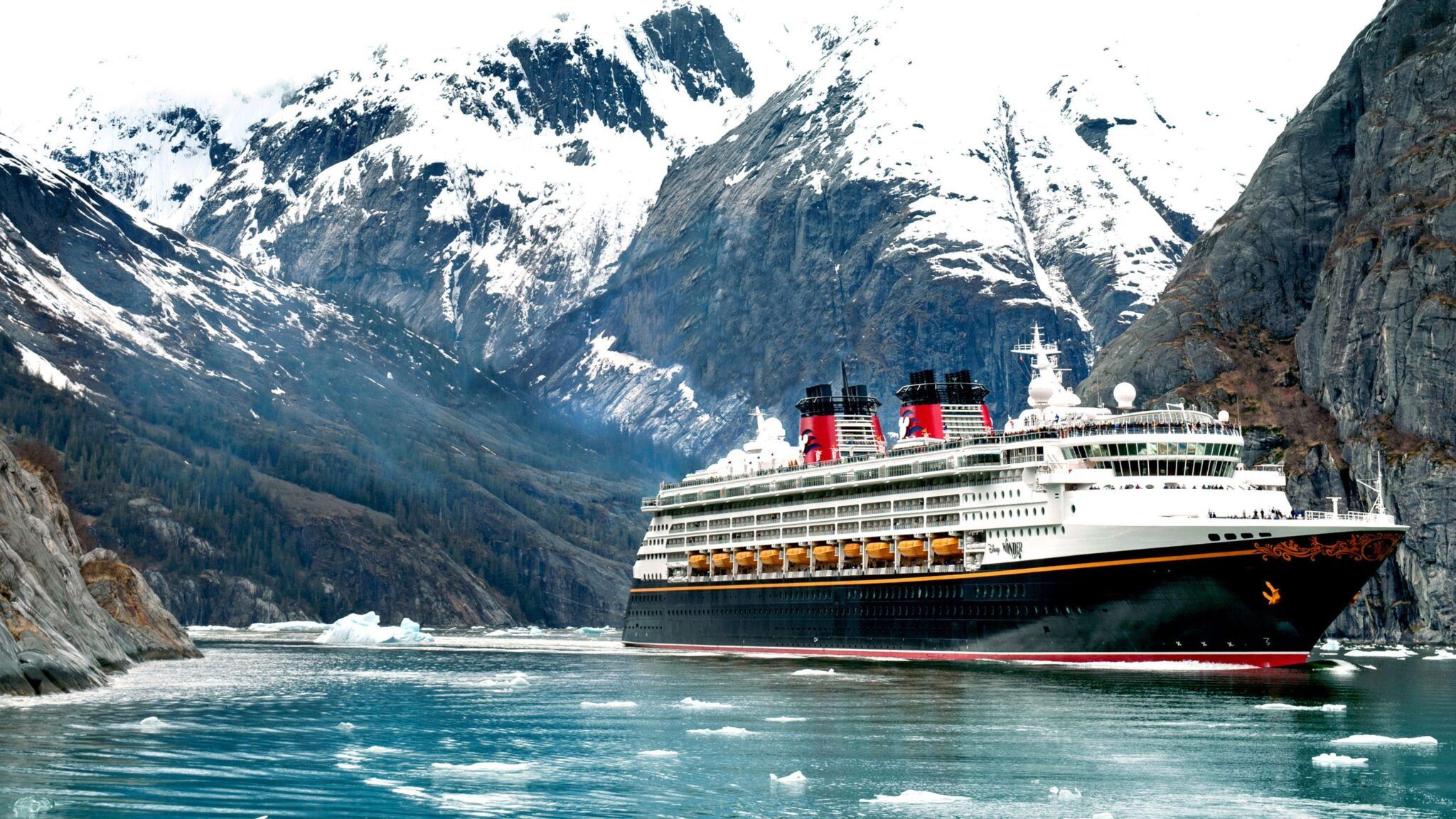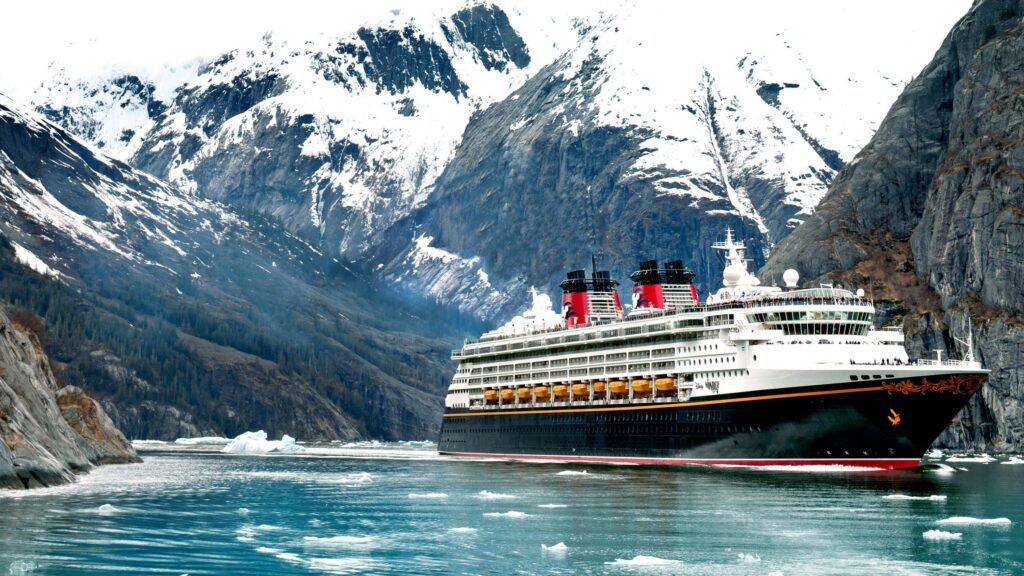 Dream Class
Built in the mid-2000s, Disney Dream and Disney Fantasy were built to be a bit bigger than their predecessors. Cabins — even inside cabins — feature views, thanks to "magical portholes." This virtual window marked a first in the industry when they debuted on Dream in 2011.
Despite a low-sounding number for double occupancy, the family-friendly cabin configurations of the Dream Class allow for up to 4,000 passengers. In fact, many staterooms allow for families of four and five to bunk comfortably. This includes two half-baths, one with just a toilet as well as a room with a tub or shower, to make it easier to get ready morning, noon or night.
Out on the pool deck, the AquaDuck is a kid-friendly water coaster that allows parents to ride with their tots through translucent tubes.
The Oceaneer Club features the Marvel Superhero Academy since the ships' refurbishment.
Tuck in for complimentary top-tier stage productions on both ships, like musical "Aladdin" on Disney Fantasy.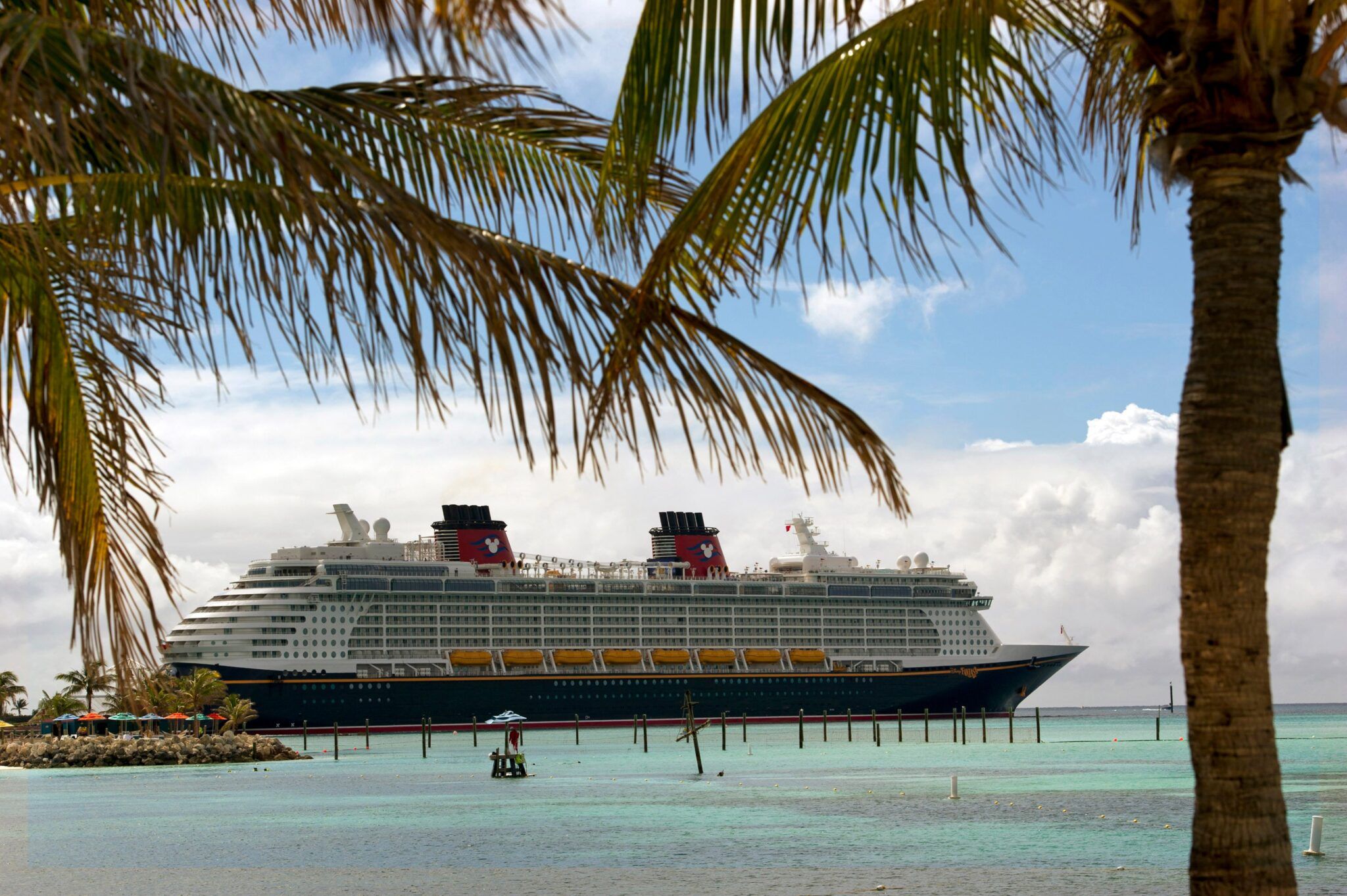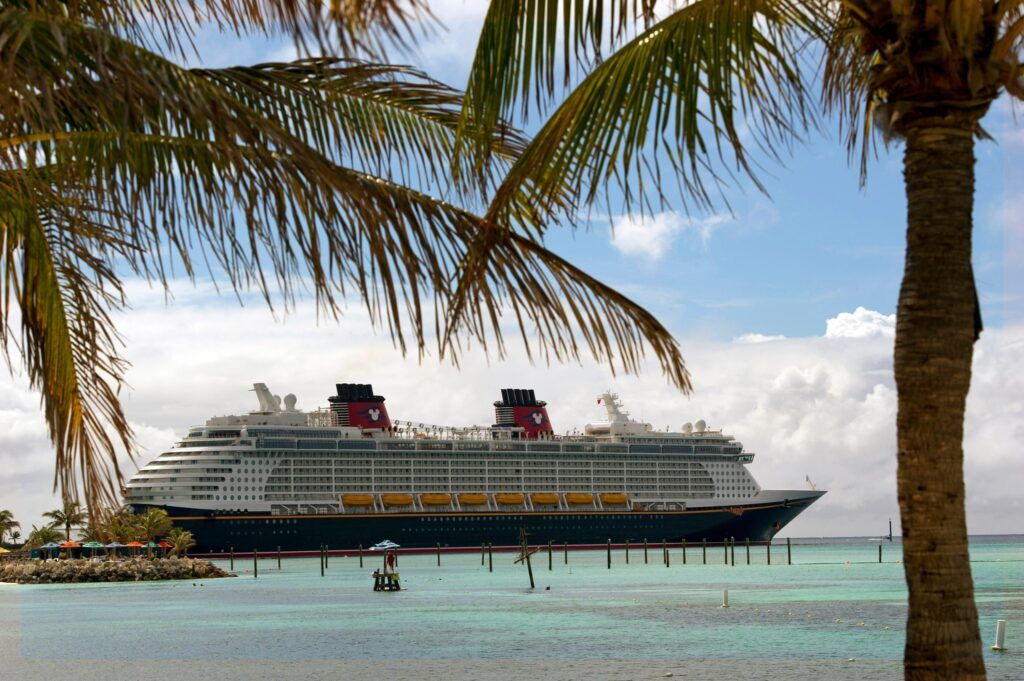 Triton Class
After a decade-long hiatus, Disney introduced its Triton Class in 2022 with Disney Wish. The company is making the most of its Star Wars and Marvel brands with new programs and spaces for kids and adults.
Onboard Wish, a Hyperspace Lounge brings passengers into the world of Star Wars with the feeling of enjoying a cocktail in space. New interactive dining concepts like "Avengers: Quantum Encounter" introduce Ant Man and the Wasp as dinner companions, shrinking and growing at the push of a button.
"Frozen" makes another appearance on Wish as well, this time as a dinner theater experience.
Parents and adults can indulge in a kid-free evening at Palo Steakhouse or Enchante, new specialty dining concepts for DCL. These restaurants are themed after Cogsworth and Lumiere from Beauty and the Beast.
On the pool deck, AquaMouse is a Disney attraction that pairs lighting and special effects, bringing Mickey and Minnie along with you for a water tube ride. Meanwhile, Disney Uncharted Adventure is a first-of-its-kind interactive storytelling experience onboard that implores families to solve quests using their smartphones as an "enchanted spyglass."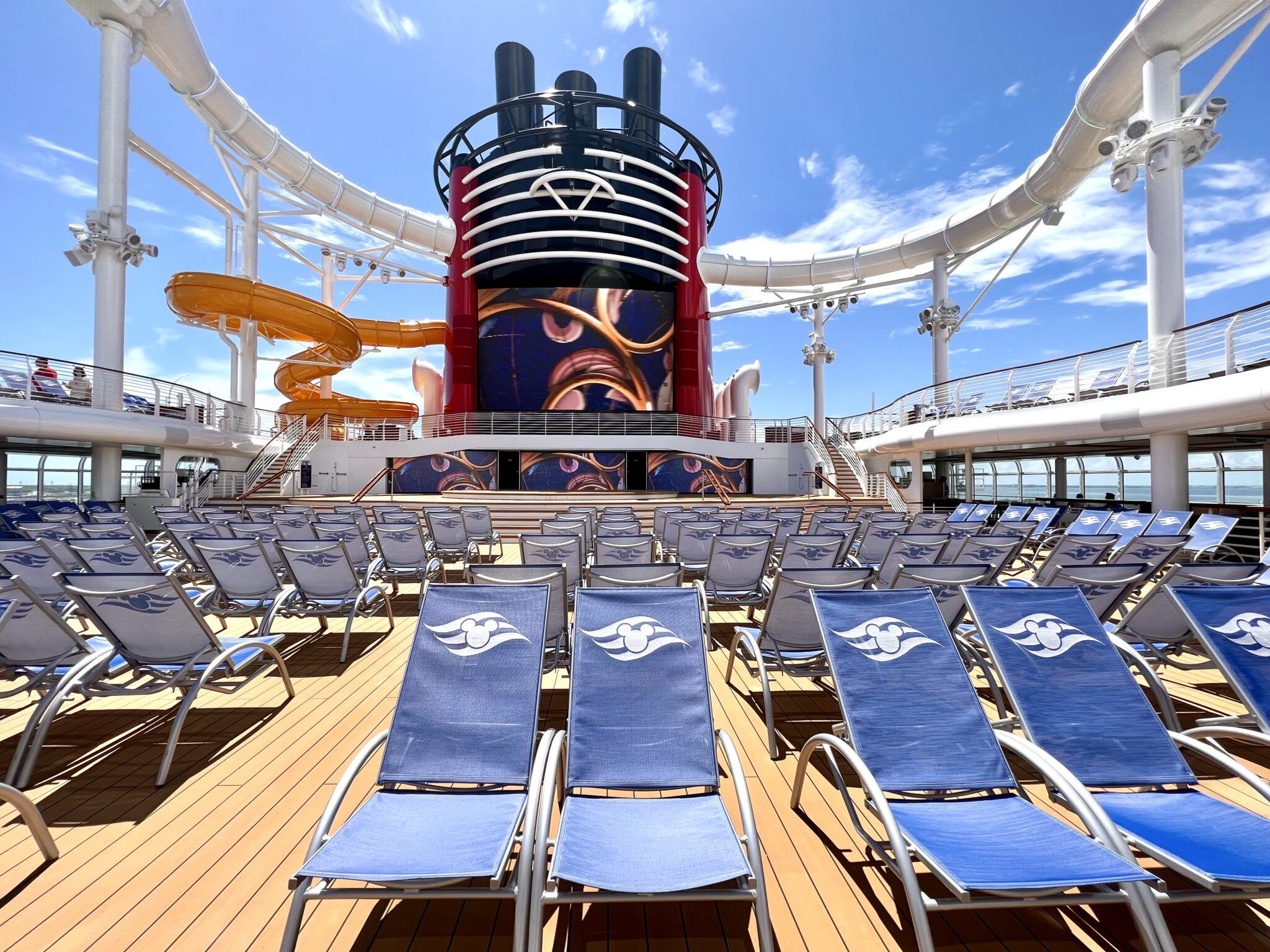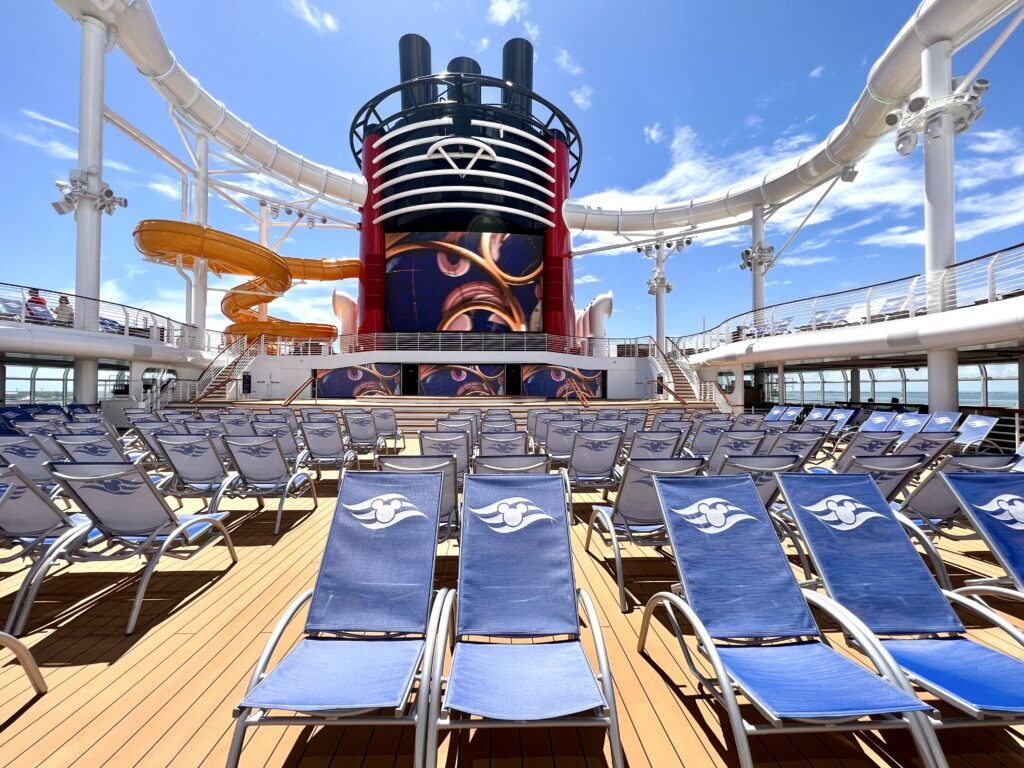 As for accommodations, Royal Suites on Wish are inspired by "Sleeping Beauty" and feature two cabins with two levels including a spiral staircase and stained-glass artwork fit for princes and princesses.
Disney Wish is currently sailing a series of three- and four-night Bahamas sailings from Port Canaveral, year-round.
Disney Treasure, the forthcoming second ship in the Triton Class, will debut in 2024. Initial announcements reveal inspiration from "Aladdin." In the ship's Grand Hall, guests will absorb the grandeur and mystery of a palace influenced by Asian and African architecture. Information about Treasure's dining, cabins, and entertainment is forthcoming.
Dream Cruises Acquisition
Little is known at this time about what will be featured onboard Disney's Global Dream cruise ship and how its class will be determined. Apart from its notably large size and the introduction of Asia as an entirely new destination for Disney's oceangoing ships, few details exist on plans for this Singapore-based vessel.
Ready to Book Your Disney Cruise? Get Exclusive Rates!
Comments
Have you sailed with Disney Cruise Line? Which of the Disney cruise ships by size is your favorite? Drop us an anchor below to share what you love about DCL.