Virgin Voyages just announced that it will be giving away 2,021 free cruises in honor of new adventures to come. The brand new cruise line's "Shipload of Love" initiative pays tribute to unsung heroes. Virgin Voyages states, "No good deed is too small, and no individual is to be overlooked. Love and beauty exist in the eye of the beholder, including our unsung heroes, who have shown us that their embrace makes the world a better place."
Virgin Voyages Giving Away 2,021 Free Cruises
This promotion formally launched on Valentine's Day, coinciding with the one-year anniversary of the delivery of Scarlet Lady. "Shipload of Love" is designed to honor those who have had a meaningful impact in your life. Thus, you can now nominate these individuals for the vacation of a lifetime on Virgin Voyages.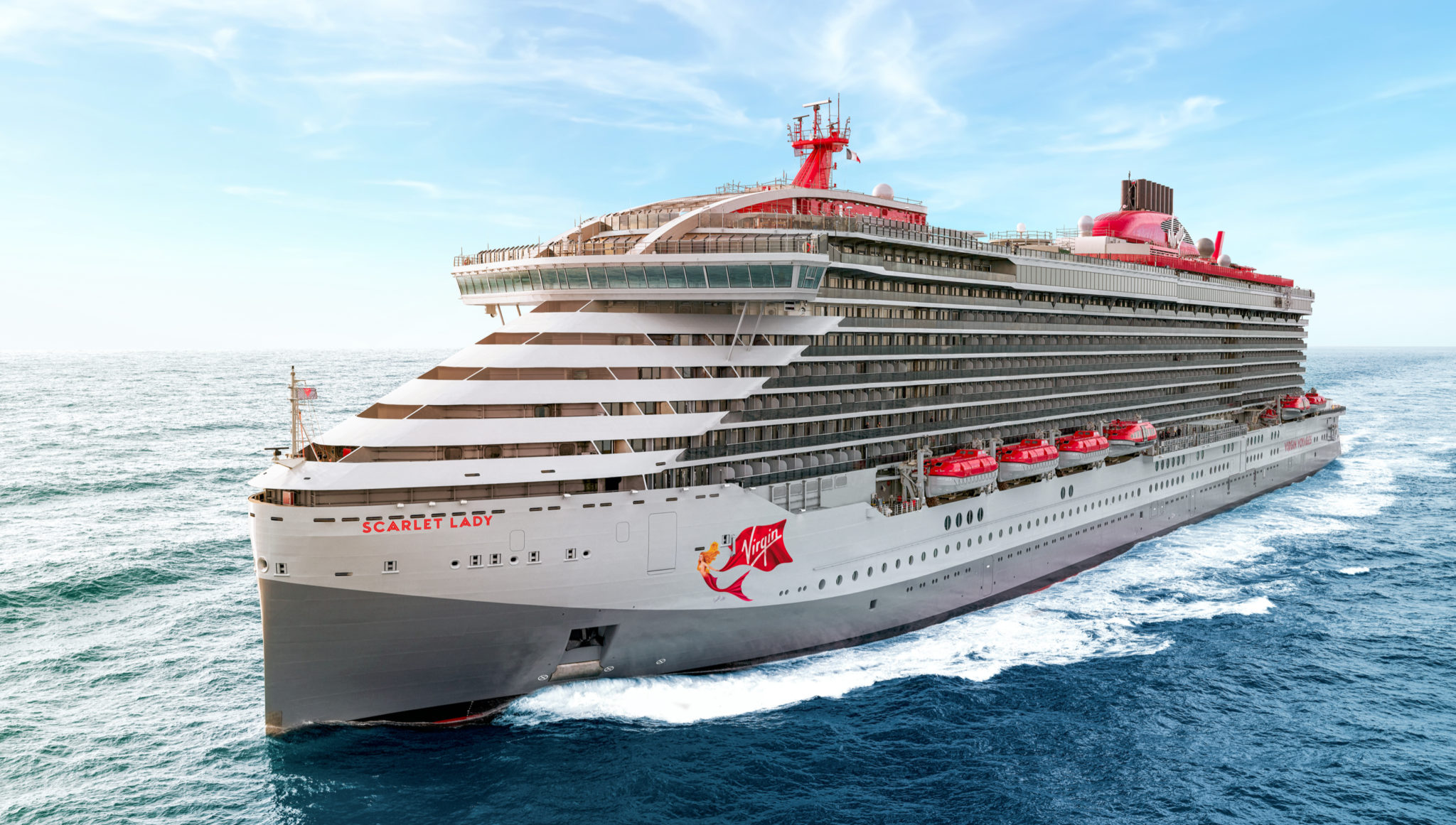 The first 1,000 nominations are open now. However, this will be a year-long, multi-level giveaway. Simply, entrants can submit a short video with their nomination and why they deserve to be gifted one of these cruises. Submissions will be accepted through March 16, 2021.
To nominate someone who has positively impacted your life, visit http://shiploadoflove.com/. 
Related Post: Best New Cruise Ships for 2021
"Serving as a tribute to those who have lifted us up, taken care of us and our loved ones and those who have brought positivity into the world, this giveaway is the perfect kickoff to showing our appreciation. Virgin Voyages believes in the wanderlust of travel and knows that the time to seek adventure is on the horizon."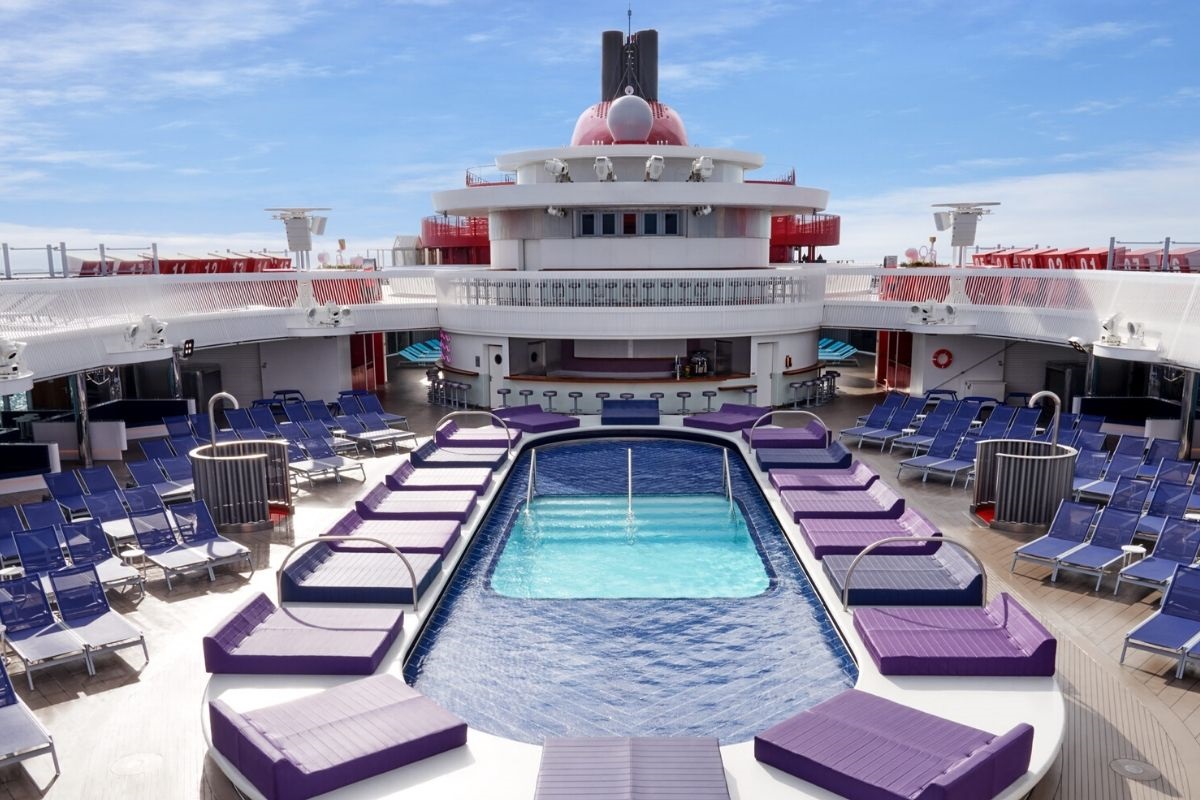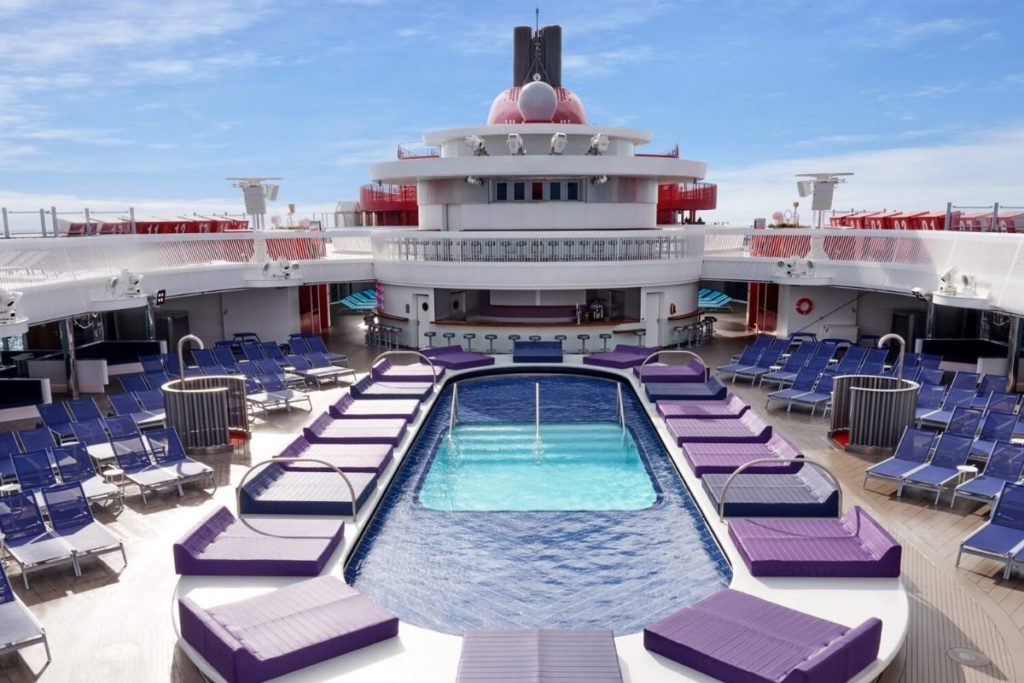 Scarlet Lady will begin her inaugural sailings this year. When she sets sail, she will visit the Caribbean and the brand's private oasis, the Beach Club at Bimini.
In addition, Virgin Voyages will soon be sharing an update on Lady Ship 3. They will be unveiling her name and new itineraries early in 2021 as well as news on the fleet Guardian and Spirit. So, stay tuned!
Related Post: Top Reasons We're Excited to Cruise on Virgin Voyages
Comments
Do you have a cruise booked with Virgin Voyages? What are you most looking forward to from this new cruise line? Drop us an anchor below to share your thoughts on all the exciting updates from Virgin Voyages.