Virgin Voyages' Inaugural Season Further Delayed
If all the announcements yesterday regarding further cruise cancellations from brands like Royal Caribbean and Norwegian Cruise Line weren't depressing enough, there is now another cruise line to be added to the list. In a statement this morning, it was announced that Virgin Voyages' Inaugural Season has been further delayed.
Amidst all the initial cruise cancellations due to the global pandemic, Virgin Voyages made the decision to push back the inaugural sailing for Scarlet Lady from April 1, 2020 to August 7th. Despite ongoing updates from other cruise lines since the global suspension of cruising back in March, Virgin Voyages remained quiet about its plan to resume cruising until today.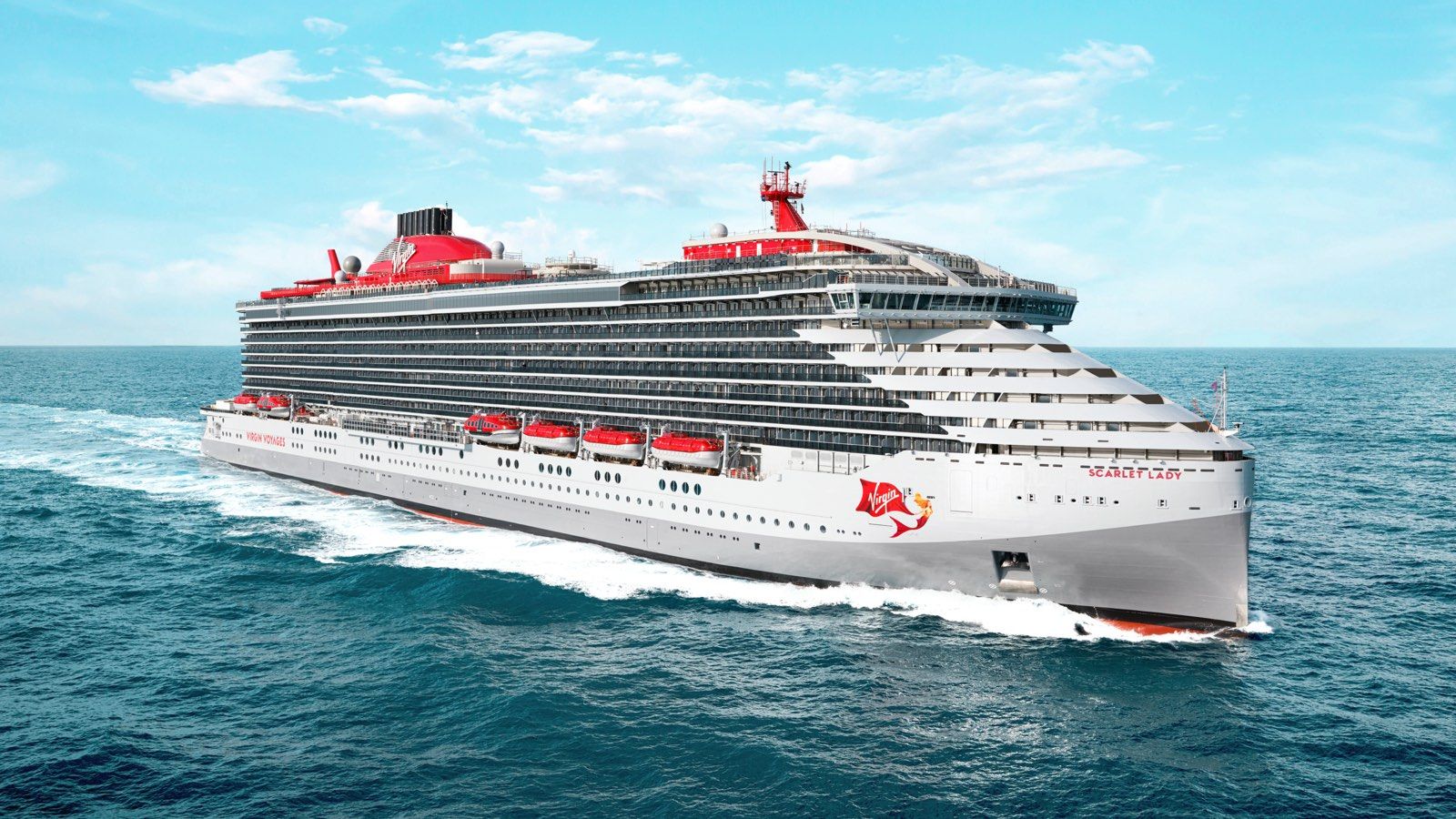 Virgin Voyages has made the decision to now postpone sailings through October 15, 2020. Currently, the first cruise on Scarlet Lady is scheduled for Friday, October 16th. Richard's Birthday Bash sailing has also been rescheduled for July 14th, 2021.
Related Post: When the Major Cruise Lines are Expected to Resume Service
First time cancelled Sailors will automatically receive 200% future cruise credit for the amount paid towards their voyage. As a further incentive to re-book now, sailors can receive up to $500 of onboard credit based on stateroom category if they re-book by June 30th. Of course, if guests prefer a refund, they can contact the cruise line to request it prior to December 31, 2020.
For Sailors who have already received a 200% future voyage credit due to a previously cancelled cruise, they have the option to keep it for a future booking or request a refund. In addition to the refund for the full paid amount, sailors will still receive a 25% future voyage credit.
Virgin Voyages' Smooth Sailing Program
Similar to other cruise lines' Cruise with Confidence policies, Virgin Voyages has announced its Smooth Sailing Program. This program will give sailors greater flexibility and assurance when booking a cruise. Now, final payment will be due just 60 days prior to the voyage. Additionally, sailors will have the ability to cancel up to 48 hours prior to the cruise for a 100% future voyage credit. This policy is currently in effect for cruises through December 16, 2020.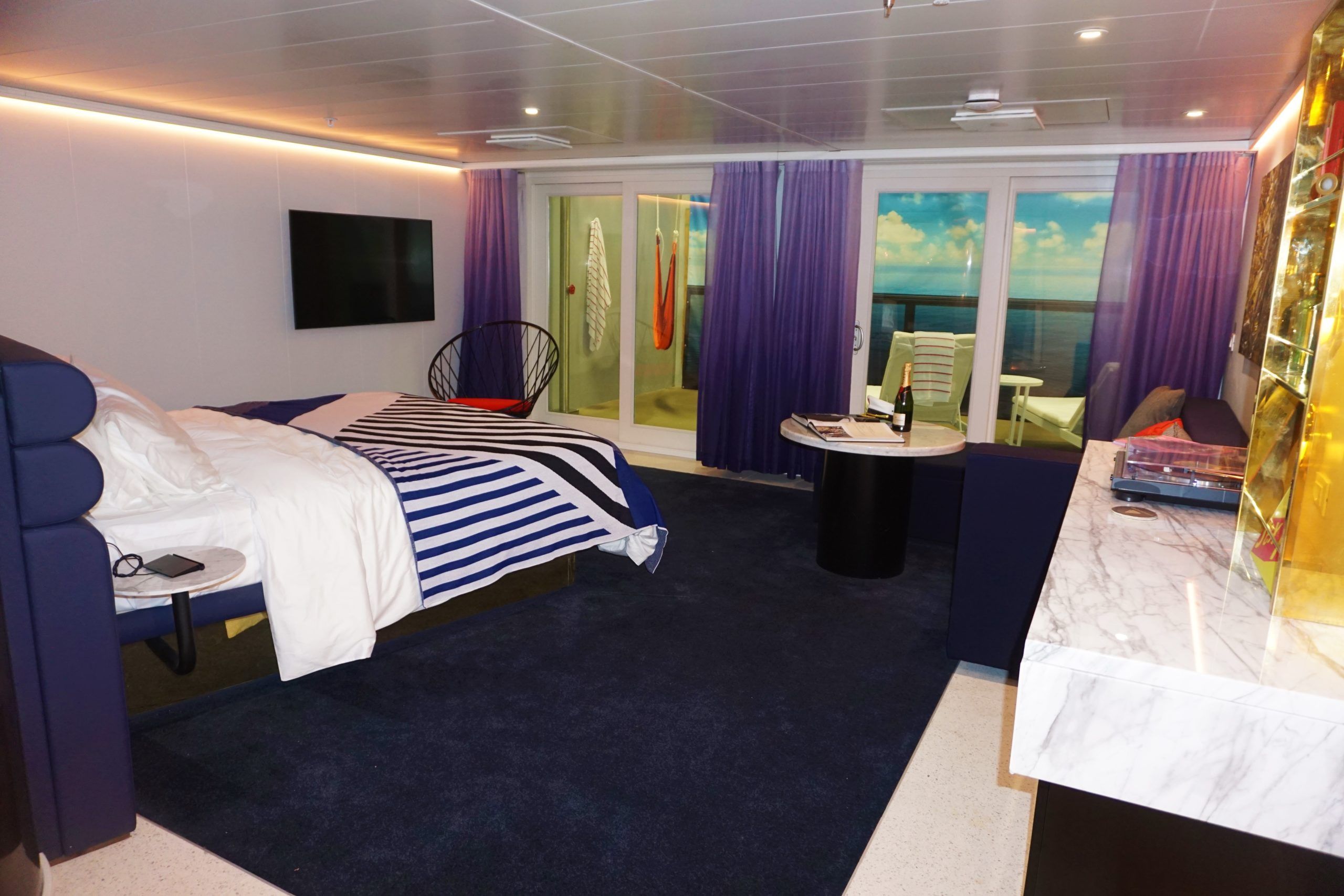 Related Post: First Look at Virgin Voyages' Cabins
Stay tuned for more updates from Virgin Voyages as they emerge.
Comments
What do you think of Virgin Voyages' decision to postpone its inaugural season until October? What do you think this means for the brand new cruise line? Drop us an anchor below to let us know if you plan to sail with Virgin Voyages once cruising resumes.