While we love to cruise, everyone hates overpaying for their trips. Over the years, we have learned a few secrets to get cheap cruises. If you are shopping around for your next cruise vacation, here are a few hints to help you score an amazing cruise deal.
Insider Secrets to Scoring Cheap Cruises
Book Early (or Late)
We are always looking to book our next cruise, even if it is a year (or longer) in advance. There are several benefits to booking a cruise early. For individuals looking for cheap cruises, the best perk of booking early is the cost savings.
When comparing cruise ships and itineraries, the early bird usually gets the best cruise deal. In our experiences, you can often secure deeply discounted fares when you book a year or more in advance. This is especially true if you are looking to cruise on the world's newest or most innovative ships. Think supply and demand.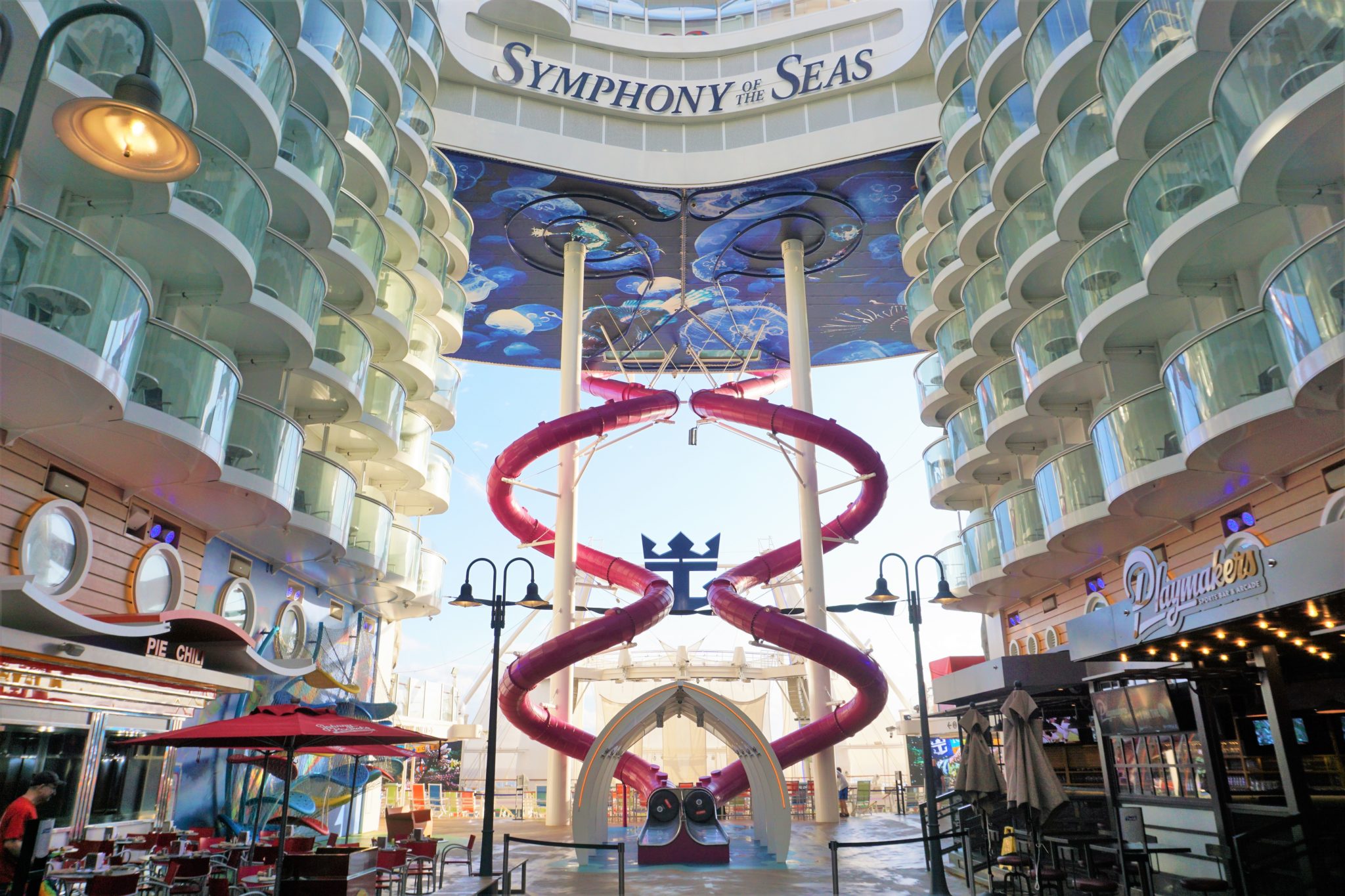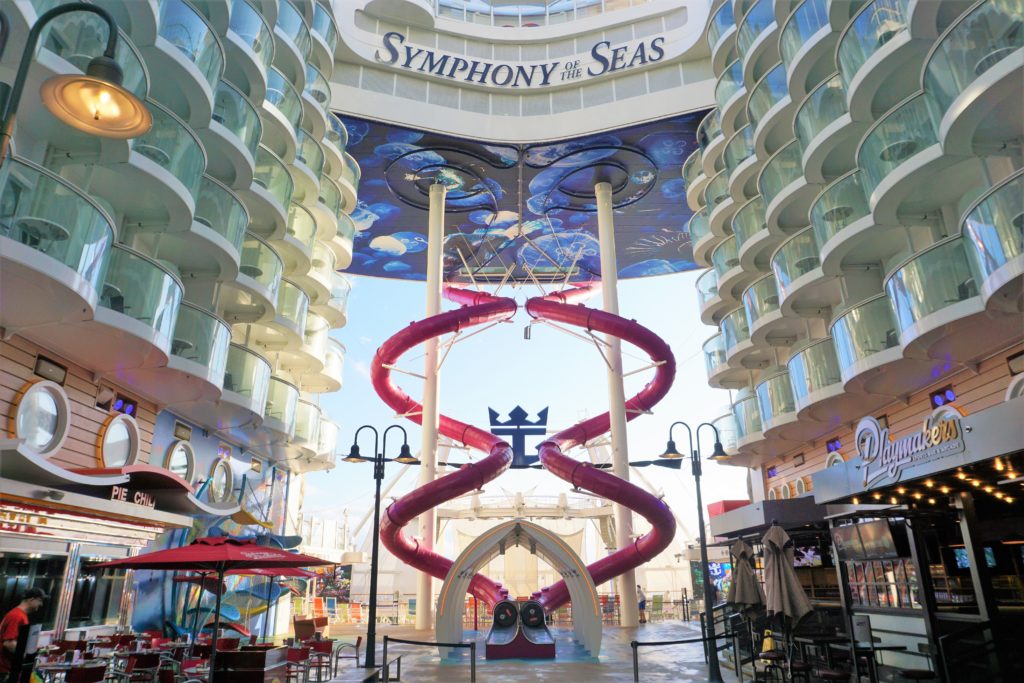 Not to mention, there is usually better cabin selections and other benefits when planning this far in advance. If cruise fares do drop after you book, you can often contact the cruise line for a price adjustment. You can use tools like Cruise Critic's Price Alert to track prices to see if they change once you have reserved your trip.
If you have flexible travel dates, often times you can also get a considerably discounted cruise cabin with last minute cruise deals. Often, these deals are on the least desirable cabins and tend to be on older ships. Still, a vacation is a vacation, right? Given travel-related expenses, these last minute cruise deals usually work best for those within driving distance of the cruise port.
Comparison Shop
Even if you are booking well in advance, don't trust that the cruise line will have the best deal. Yes, they advertise the lowest prices, but there is plenty of fine print. Therefore, you should do a little comparison shopping.
Our Cruise Deals pages give you access to one-tool that aggregates several websites to provide you with the lowest cruise prices for itineraries on the major cruise lines. You will also find similar price comparison websites that do the same thing.
If you want to do a little work, simply investigate a few websites yourself. While prices tend to be about the same for the cruise fare itself, you will want to note additional add-ons and bonuses which can reduce the overall cost of your trip!
Related Post: Top Caribbean Cruise Tips
Use a Travel Agent
We always recommend that you use a travel agent to book a cruise. While they provide a host of benefits for planning your cruise, they can also help you score cheap cruises.
Some travel agents have access to group rates, which will give you a cruise fare that is lower than advertised rates. Even if a particular sailing or itinerary does not have a lower cruise fare, you can still score a cruise deal with travel agent promotions.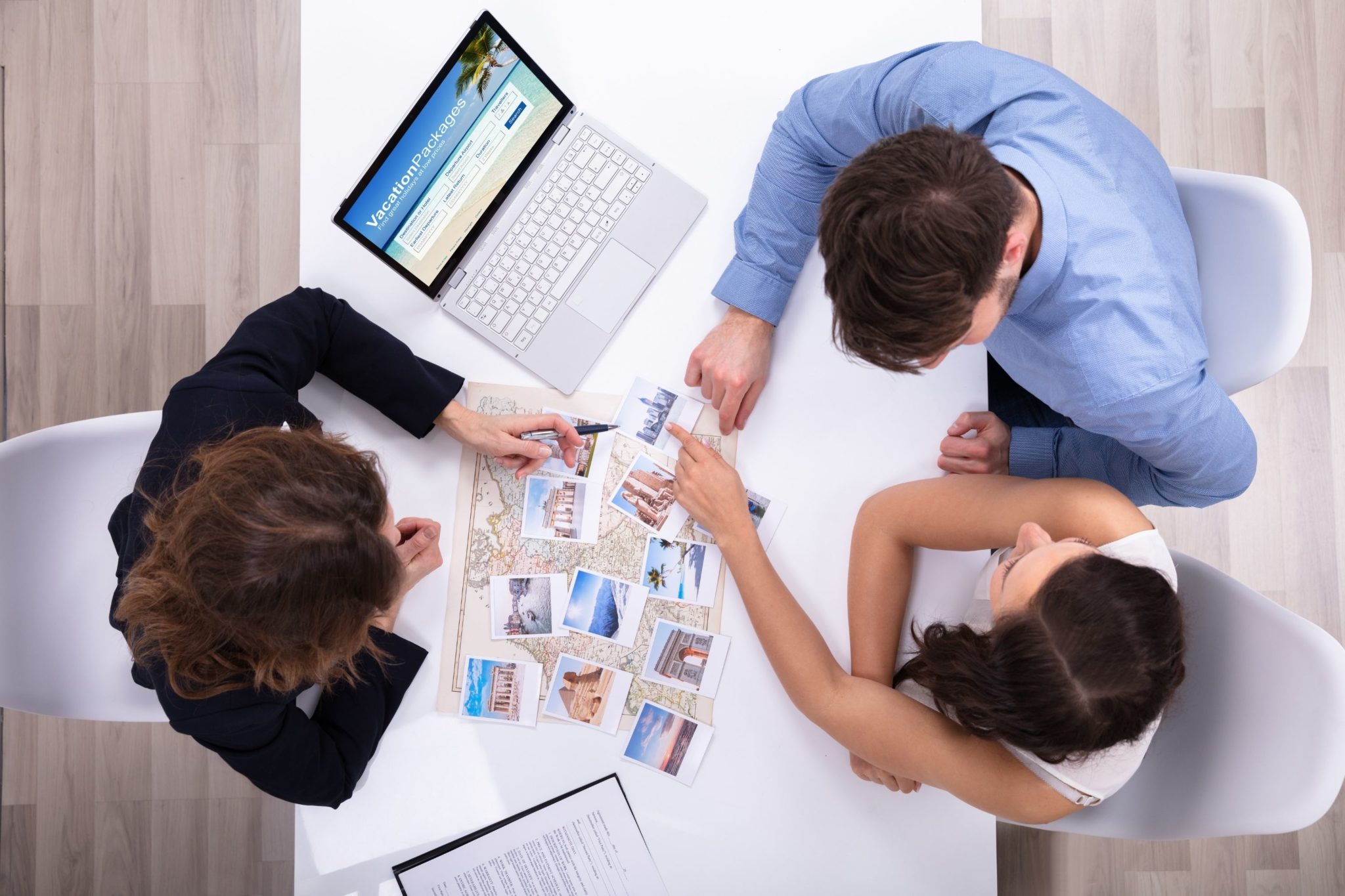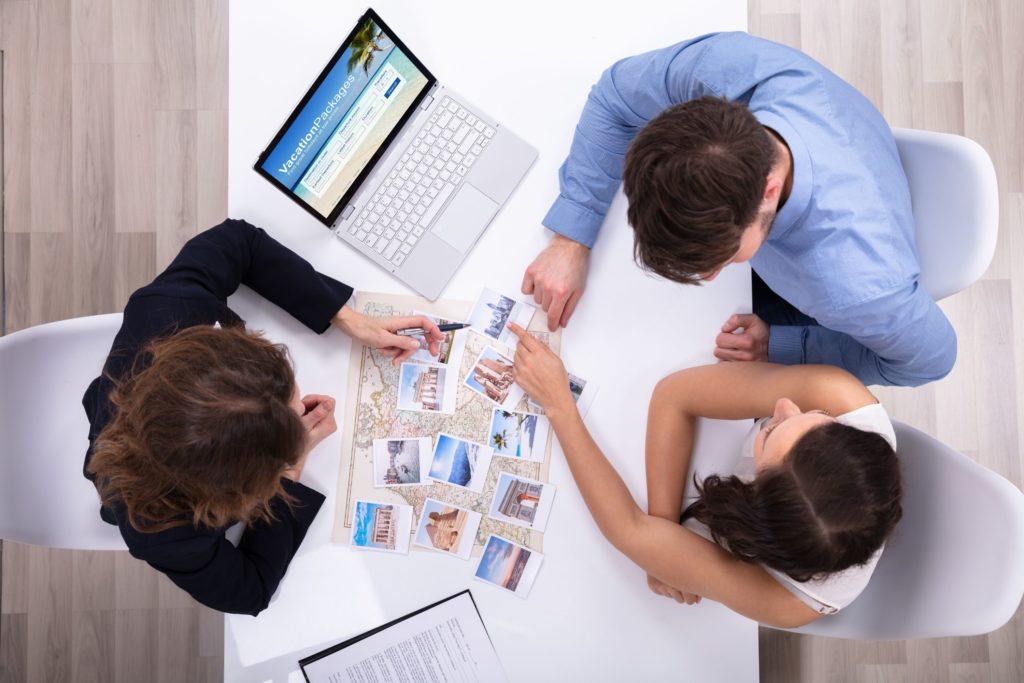 Often times, travel agents can offer perks, such as onboard credit, free gratuities, reduced/free airfare, or other discounts. Adding these cost savings to your trip will lower the overall price of your entire vacation.
Turn to Social Media (and Your Inbox)
If you want to find cheap cruises, you don't have to consistently be on the hunt. Sometimes, these cruise deals just find there way into your email inbox, or they are shared on social media.
Of course, you do need to ensure you have these communications appropriately flagged on your social media platforms and email servers. You could setup a separate list of cruise lines or travel websites that you follow and routinely see if there are any special promotions or deals being shared. These can range from last minute deals to special bundle promotions or perks to save you money.
Related Post: How to Save Money on Your Next Cruise
You could also join a few email distribution lists. Discount travel agents and aggregate websites offer "deals emails" that regularly send the latest cruise deals for all the major cruise lines. Believe us, we have certainly discovered some cheap cruises using these tools.
Book a Guaranteed Stateroom
Often times, the lowest prices for any given itinerary will be a guaranteed stateroom. This room category ensures you will have a cabin on the ship. If you book this rate, you will not know the location or exact cabin number until a few weeks out from your cruise. Though, if you are looking for cheap cruises, this is a great option.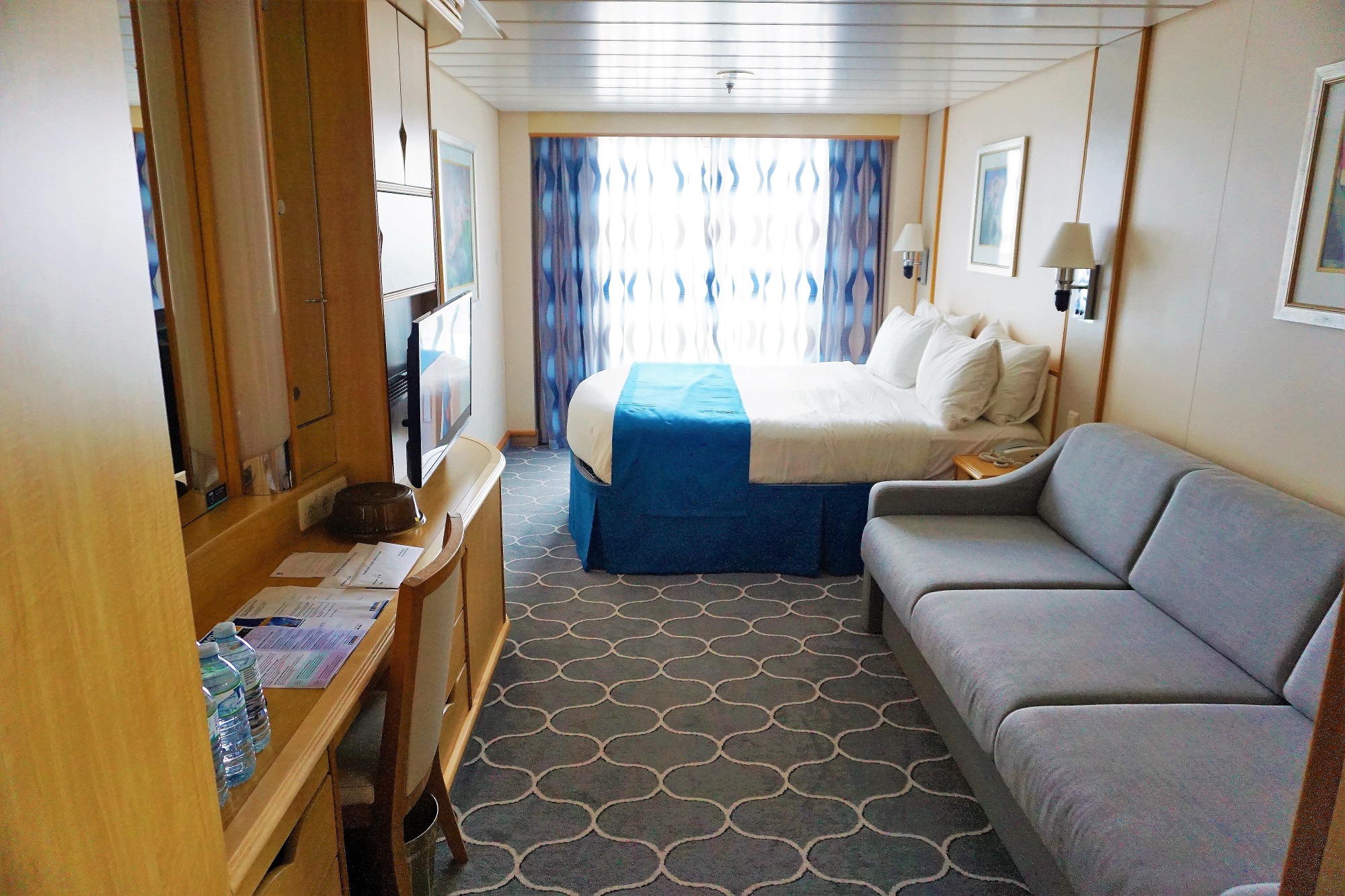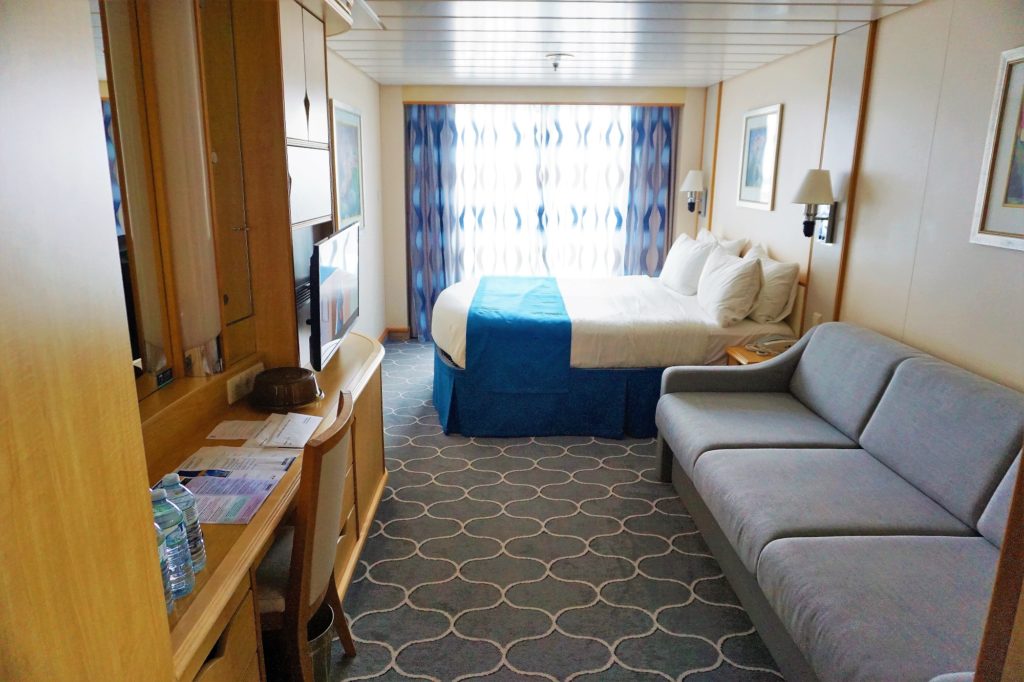 Remember, you are getting these rooms at a steep discount. So, don't be surprised if the room location is not ideal. These rooms tend to be located either all the way forward or aft, and on less desirable decks.
If you want to ensure that you get a particular type of room, say a balcony or oceanview stateroom, many cruise lines offer guaranteed rates for certain categories as well.
Cruise Close to Home
Depending where you live, cheap cruises could be close to home. Several cruise lines offer special deals for residents of certain states. Think last minute cruise deals. Some states have better deals and promotions than others, so there is no guarantee that you will be able to find cruise deals based on your home state.
Still, it doesn't hurt to investigate with a travel agent or cruise line about potential savings based on where you live.
Even if you can't score a discounted cruise fare based on your zip code, you could still save hundreds of dollars off your total vacation costs by eliminating travel related expenses such as flights and pre-cruise hotel stays.
Use Travel Rewards or Loyalty Points
Over the past 5 years, we have sailed on three cruises for only the cost of the port taxes and fees. How? Well, we used rewards points from our credit card and redeemed them for a free cruise.
Whether you have general travel points, airline miles, or a cruise line's credit card, earning points and then redeeming those for cheap cruises is easy once you earn enough points.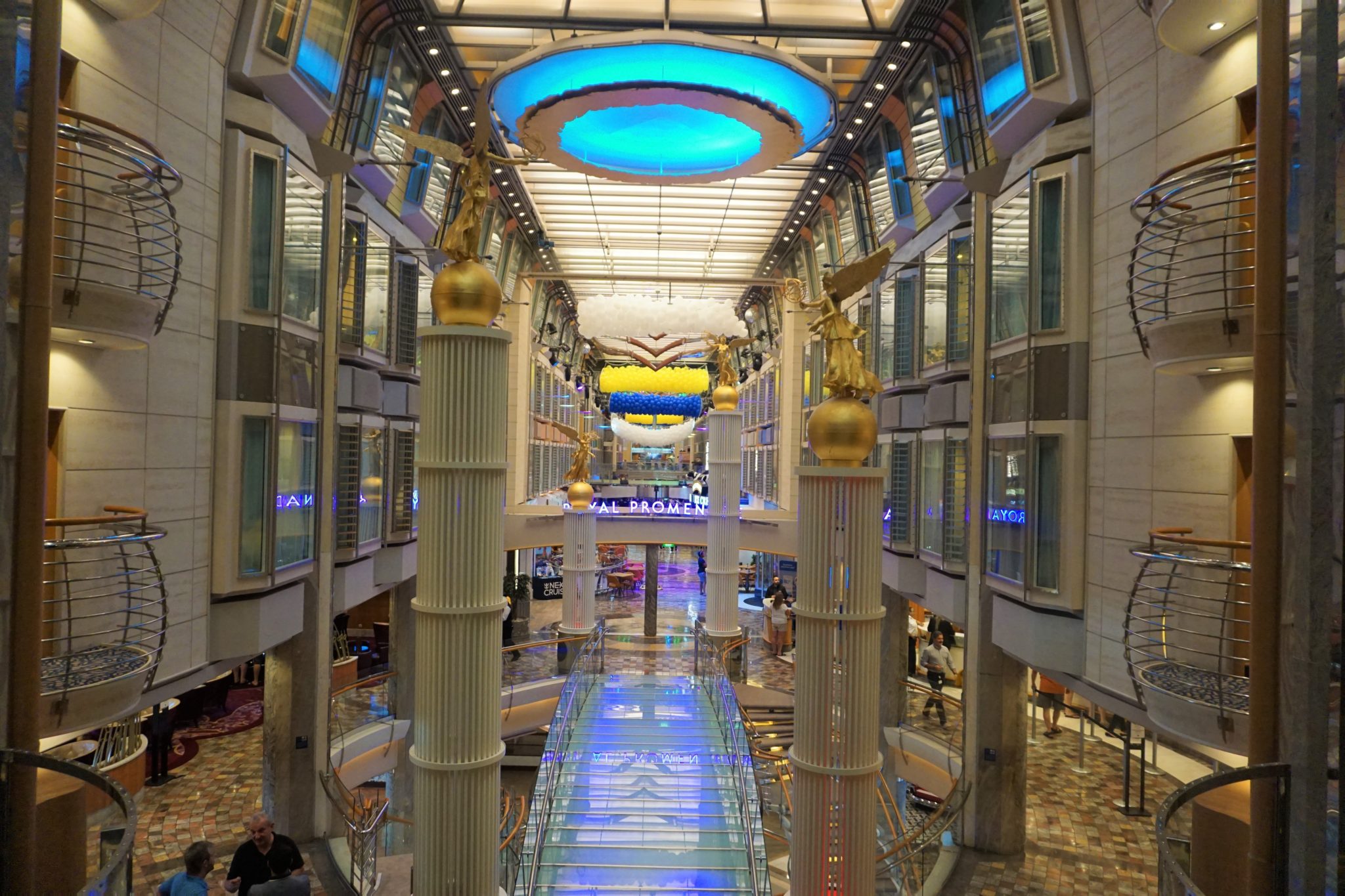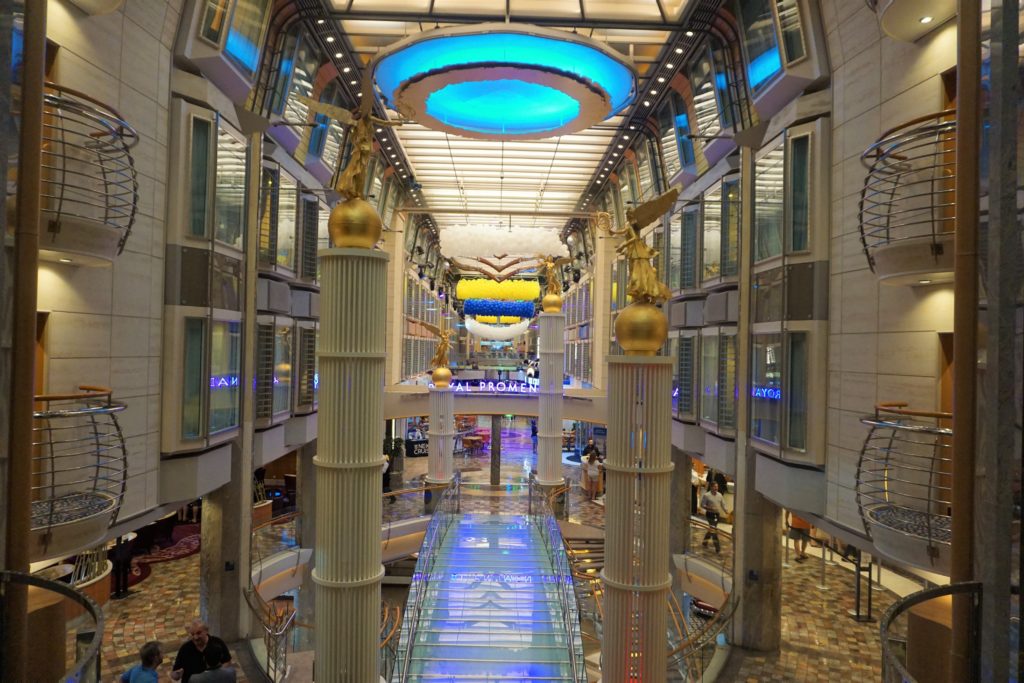 Indeed, you need to review the terms and conditions to make sure the offer is right for you. When deciding whether to join a rewards program or apply for a credit card, make sure that you understand the benefits and potential fees for said programs.
For us, we have credit cards with the major cruise lines and airlines with which we regularly travel. With smart money management, we have used these for the above mentioned "free cruises" as well as dozens of free flights over the years.
Of course, if you are loyal to a particular cruise line, you can also earn discounts and even free cruises. By enrolling in cruise line loyalty programs, you will earn points for each day you spend at sea. Once you achieve a high enough status with the brand, you can begin taking advantage of these perks.
Related Post: Hidden Costs of Cruising
Sail Off-Season
There is a reason (well, a few reasons) why we always cruise in early January. First, we want to escape the cold, snowy weather of the Northeast. More importantly though, Caribbean and Bahamas cruises during this time of year are cheap!
There are "off-seasons" or "shoulder seasons" for most cruise regions. Typically, these times of year have fewer guests and cheaper cruises. So, it is a win-win situation on multiple fronts. We tend to purchase such trips a year in advance with a travel agent, and that is how we have sailed on some of the world's newest and largest ships for deep discounts.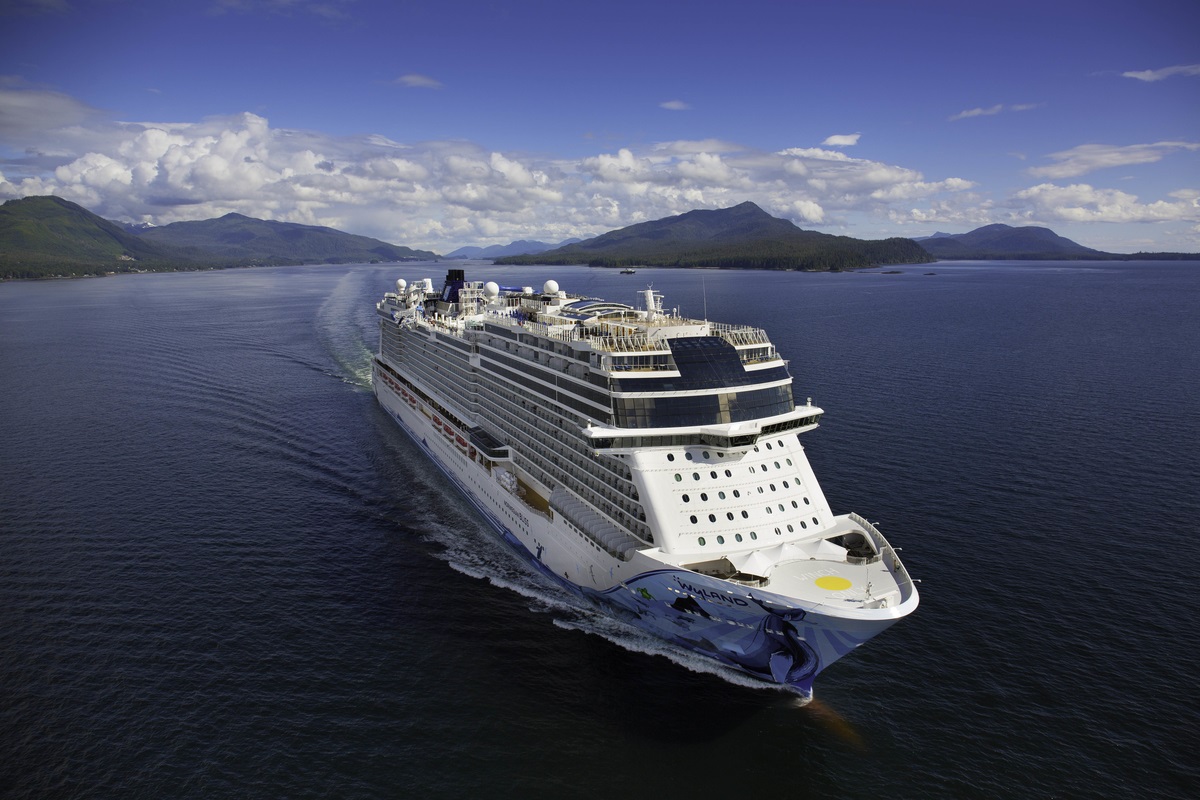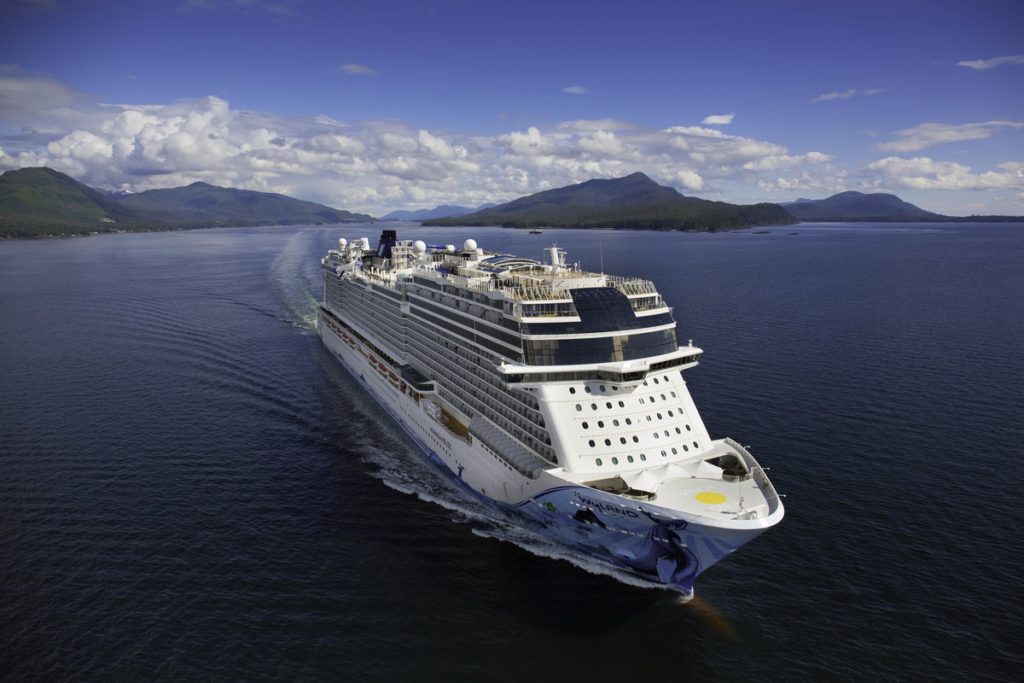 For seasonal cruise regions, you will find the cheapest cruises during the beginning or end of the season. For instance, cruises to Alaska tend to run from the end of April to the end of September. So, cruises in April and September tend to have the lowest prices. Alaska cruises in July, the middle of the season, tend to be the highest in price.
So, we suggest that you schedule your cruise vacation during the off-season if you are able. It is a simple way to score a cruise deal. Plus, you will avoid the crowds found during peak cruise times.
Comments
Do you have any secret ways to score cruise deals? How do you find cheap cruises? Drop us an anchor below with your money-saving tips.