Like many, we are anxiously waiting for cruising to resume this year. Now, with the vaccine administration in full swing, all signs point to cruising from the U.S. to begin sometime in 2021. Once ships begin sailing, cruisers have a lot to look forward to on these trips. In fact, cruising might actually be better when voyages resume. Don't believe us? Well, here are our 7 reasons why cruising will be better after the pandemic.
Why Cruising After the Pandemic Will Be Better
Cleaner Ships
We have always considered cruise ships clean. Pre-pandemic, public areas were well maintained. Stateroom attendants have always done a marvelous job keeping cabins tidy. Although, given the global health crisis, we know that these cruise ships will be even cleaner than before once cruising resumes.
Almost all of the cruise lines have already committed to enhanced sanitation procedures throughout the ship. For example, MSC Cruises Health and Safety Protocol includes more thorough and frequent cleaning of high traffic areas. The cruise line is also using UV-C light technology as well as hospital grade disinfectants to sanitize public areas. The Healthy Sail Panel recommendations from Royal Caribbean and Norwegian Cruise Line have similar plans.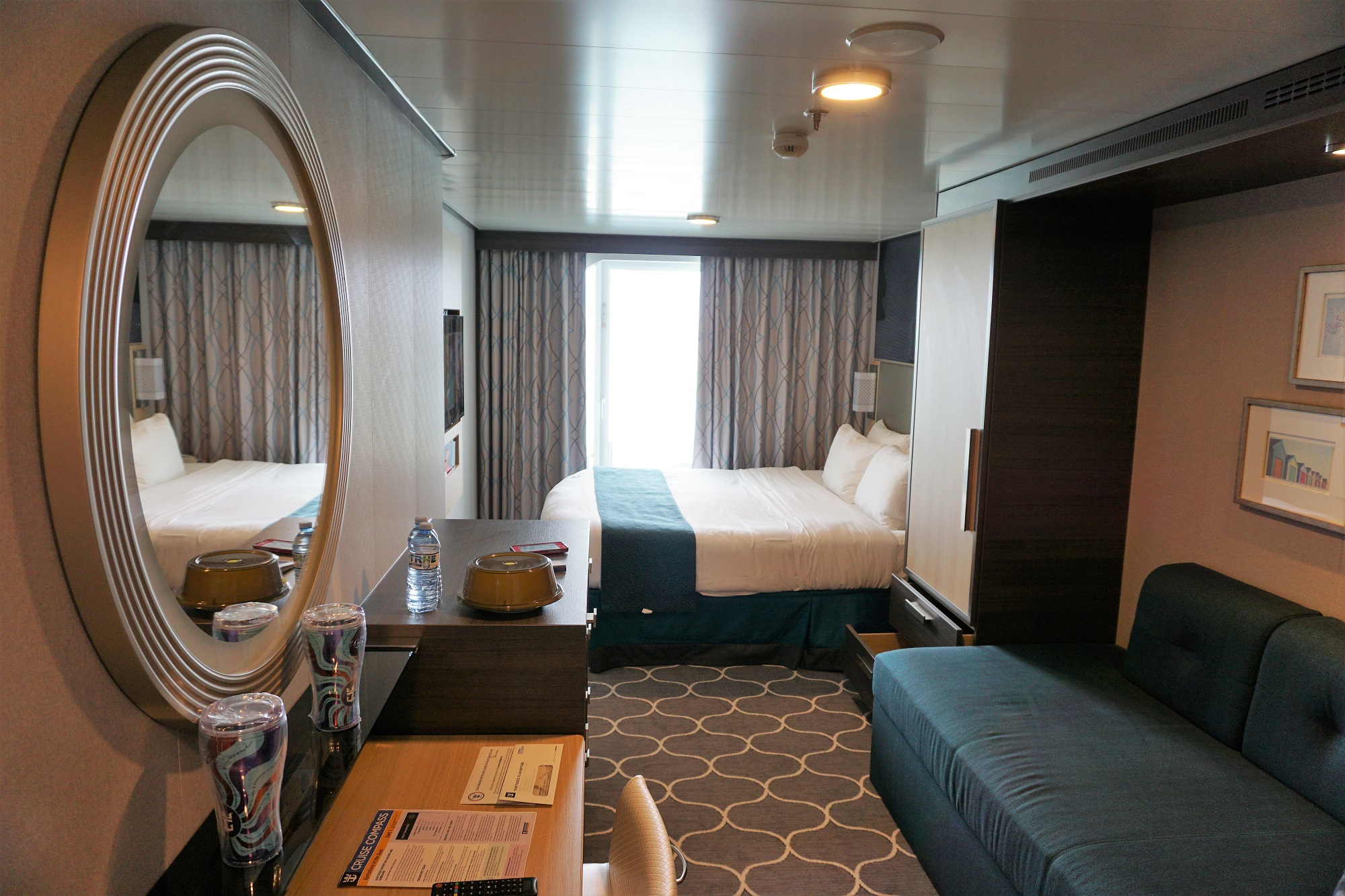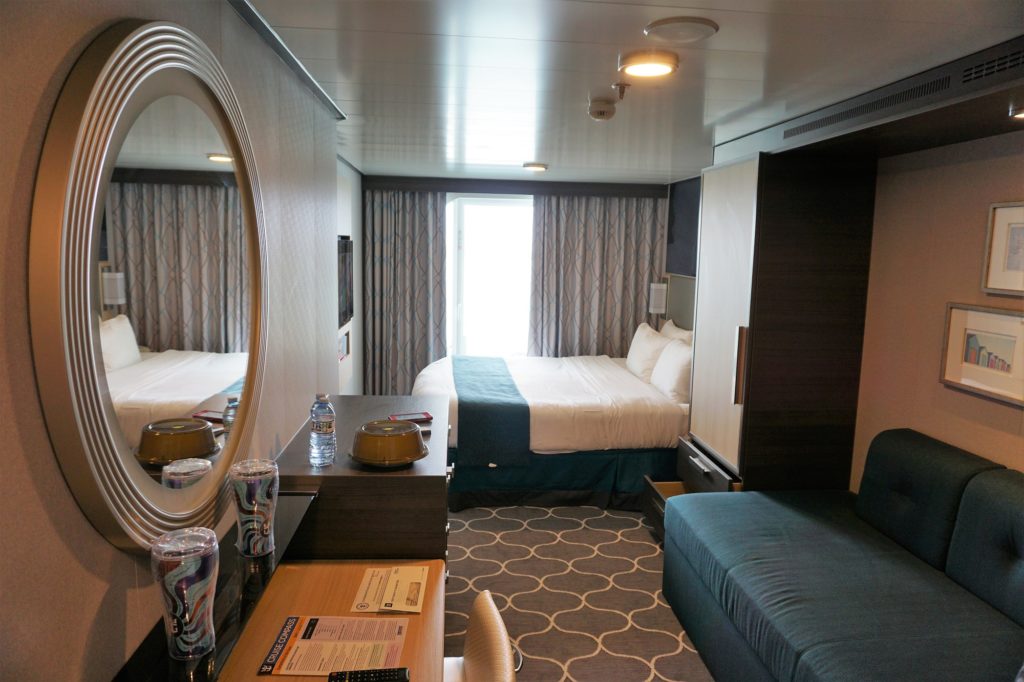 In addition, many cruise lines are enhancing the air ventilation systems with new hospital grade filters and 100% fresh air. Overall, these changes are to improve the air quality by removing pathogens. There will also be more hand sanitizer stations and hand washing areas throughout the ship so passengers can do their part to reduce the spread of germs.
So, we feel confident that the cruise lines will do everything required to keep guests safe and healthy when cruising after the pandemic. We have no reservations about stepping back onboard a ship as we know that they will be among the cleanest places on land or sea!
Less Crowds
When cruising resumes, there will be less fellow passengers onboard ships. All of the cruise lines have already indicated that they will begin sailing at reduced capacity. Currently, Royal Caribbean's Quantum of the Seas is sailing in Singapore at 50% capacity. MSC Cruises has been sailing since August from Italy. MSC Grandiosa is sailing at 70% capacity.
Regardless of the exact numbers, we know that there will be fewer cruisers to allow for social distancing. This means more room to spread out, less crowds, and more of the cruise ship to yourself.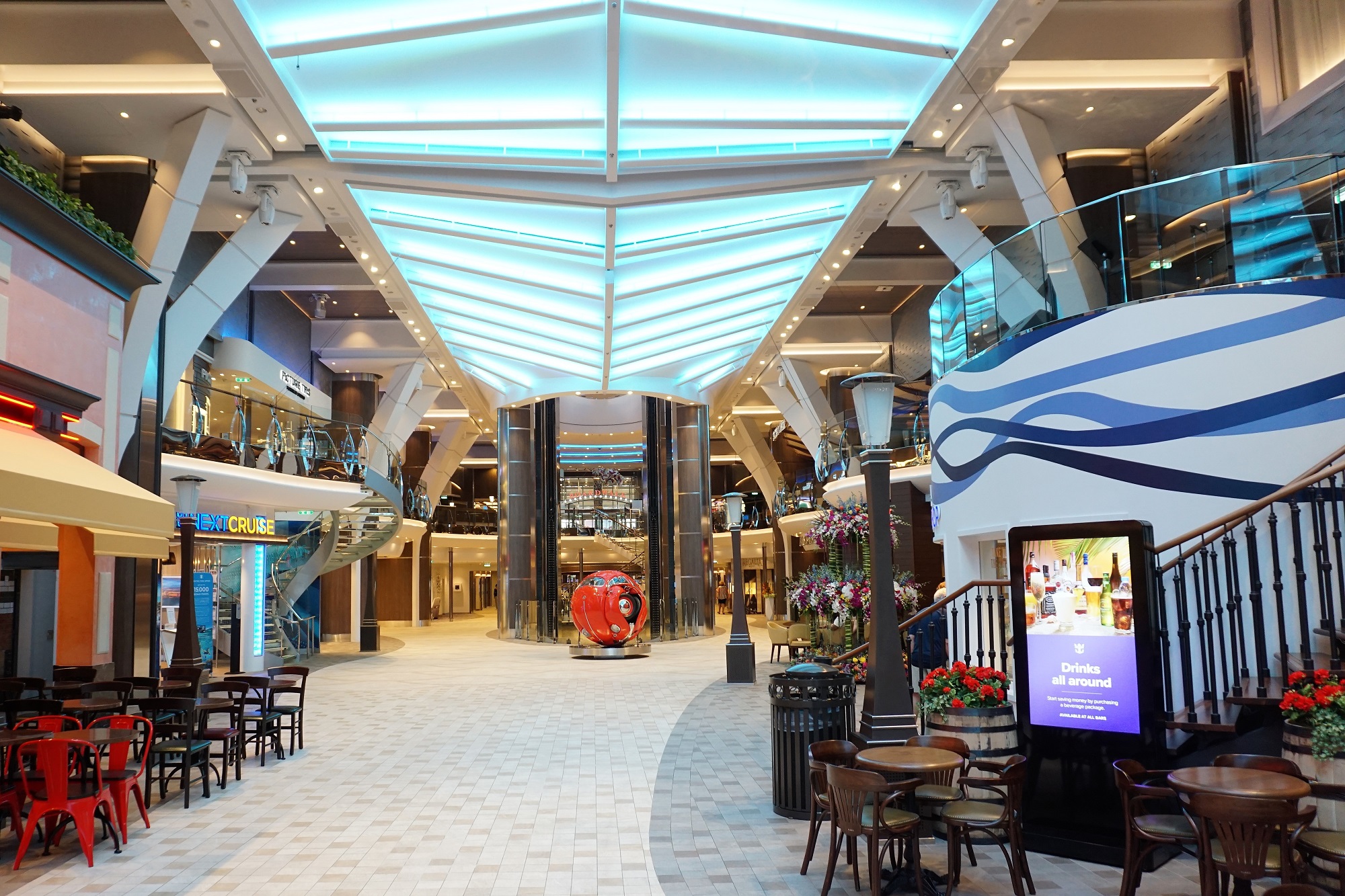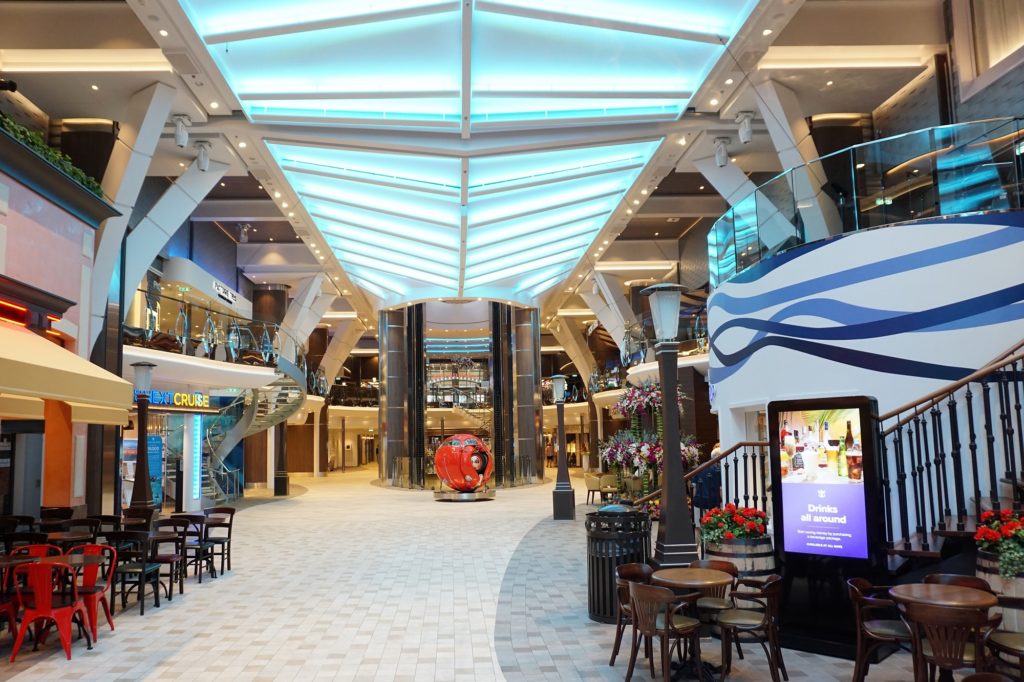 Reduced capacity will allow guests more space to enjoy areas like the sports deck, pool deck, and solarium. Spacing in restaurants, bars and lounges, and entertainment venues will also be reduced with less crowding. Of course, some of these events and activities will need to be modified as a result. Still, we trust that the cruise lines will come up with creative and innovative ways to utilize the facilities so everyone can enjoy them.
With fewer crowds, the crew to passenger ratio will be larger, meaning more personalized service. So, even on mega-ships, you can expect the already amazing staff to provide even more tailored service. It will give cruisers a better chance to get to the know the hard working crew during the course of their vacation.
New and Exciting Ships
With cruise lines planning a phased resumption, we suspect they will focus on larger, newer ships.
Many cruise lines have sold or scrapped older ships due to the pandemic. So, the remaining vessels are more modern. These vessels will have more unique activities, dining options, and a variety of venues. This will help with social distancing as activities and events can be spread out across the different locations on these ships.
For instance, Norwegian Cruise Line originally planned to return to cruising with three vessels. These cruise ships, Norwegian Joy, Norwegian Escape, and Norwegian Encore, are the line's largest and most innovative ships.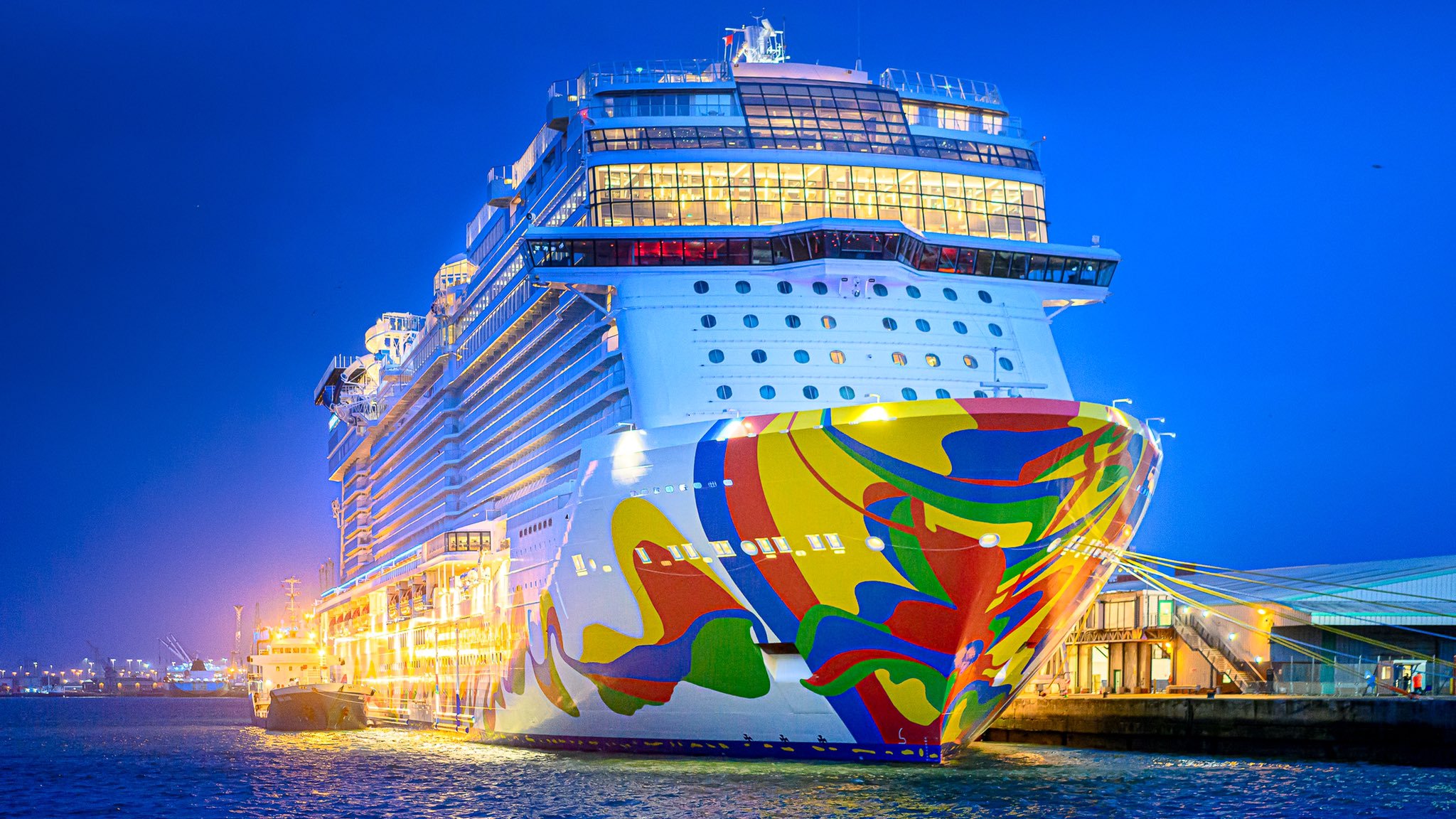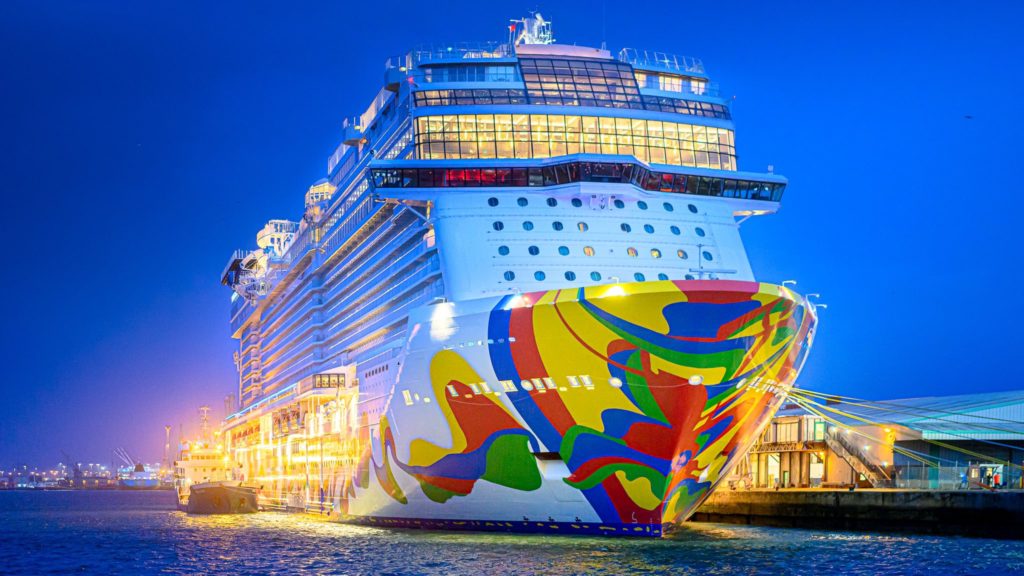 Similarly, Royal Caribbean has returned to service with Quantum of the Seas in Singapore. This revolutionary ship offers a number of unique venues that you can only find on this class.
Along with vessels that were previously in service, there are several brand-new cruise ships for 2021 that will certainly be among some of the first to set sail for the respective brands. We are eager to sail on these new ships which include Carnival Mardi Gras, Royal Caribbean's Odyssey of the Seas, Celebrity Edge, and Virgin Voyages' Scarlet Lady. Of course, there are additional ships that had to delay their maiden voyages to 2021 as well.
EXCLUSIVE: Cruise Deals for the Newest Cruise Ships of 2021!
With plenty of new and exciting ship choices from a variety of brands, we are very excited to get back to cruising. These new ships feature so many one of a kind attractions and cutting edge technology. So, how can cruising after the pandemic not be better with so many new options.
More Private Island Stops
Once cruising resumes, there will be a number of new destinations to visit. Many cruise lines are expanding their ports of call and regions they visit on future cruises. This includes new home ports, such as Barbados for Royal Caribbean International. In addition, there will be several new and updated cruise line private islands to visit. These private islands are likely to be among the first places to begin receiving cruise ships after the global suspension.
The recently updated Perfect Day at CocoCay will be welcoming visitors again soon. This cruise line private island includes the largest waterpark in the Bahamas, the private Coco Beach Club, a lagoon-style pool, several beaches, and many included activities and dining.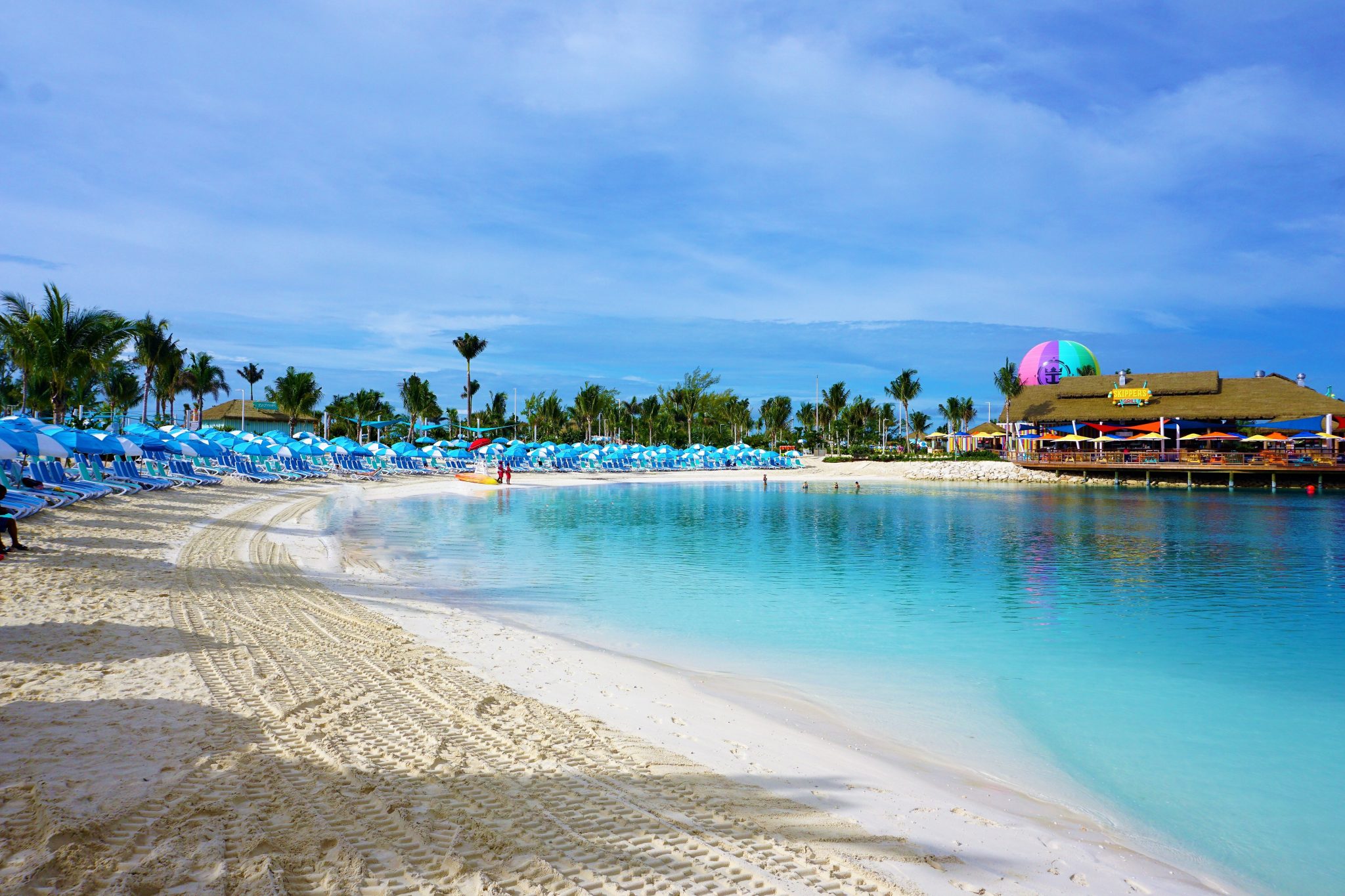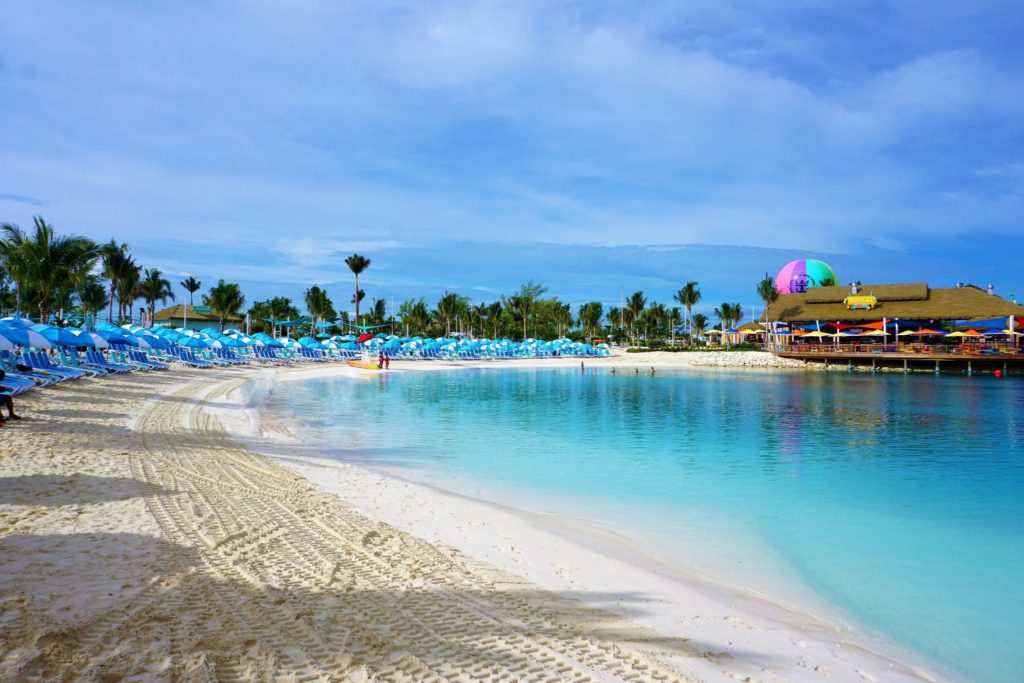 Likewise, Norwegian Cruise Line also recently updated Great Stirrup Cay, adding the new Silver Cove. This exclusive section of the island offers resort style villas, complete with private bathrooms and air conditioning, as well as an exclusive restaurant and bar.
This year, we will see cruise ships visiting MSC's Ocean Cay Marine Reserve. While a few cruises visited last year before the pandemic, this island is relatively unexplored. This new private island features 8 beaches, several restaurants, and a natural design to keep guests closer to nature.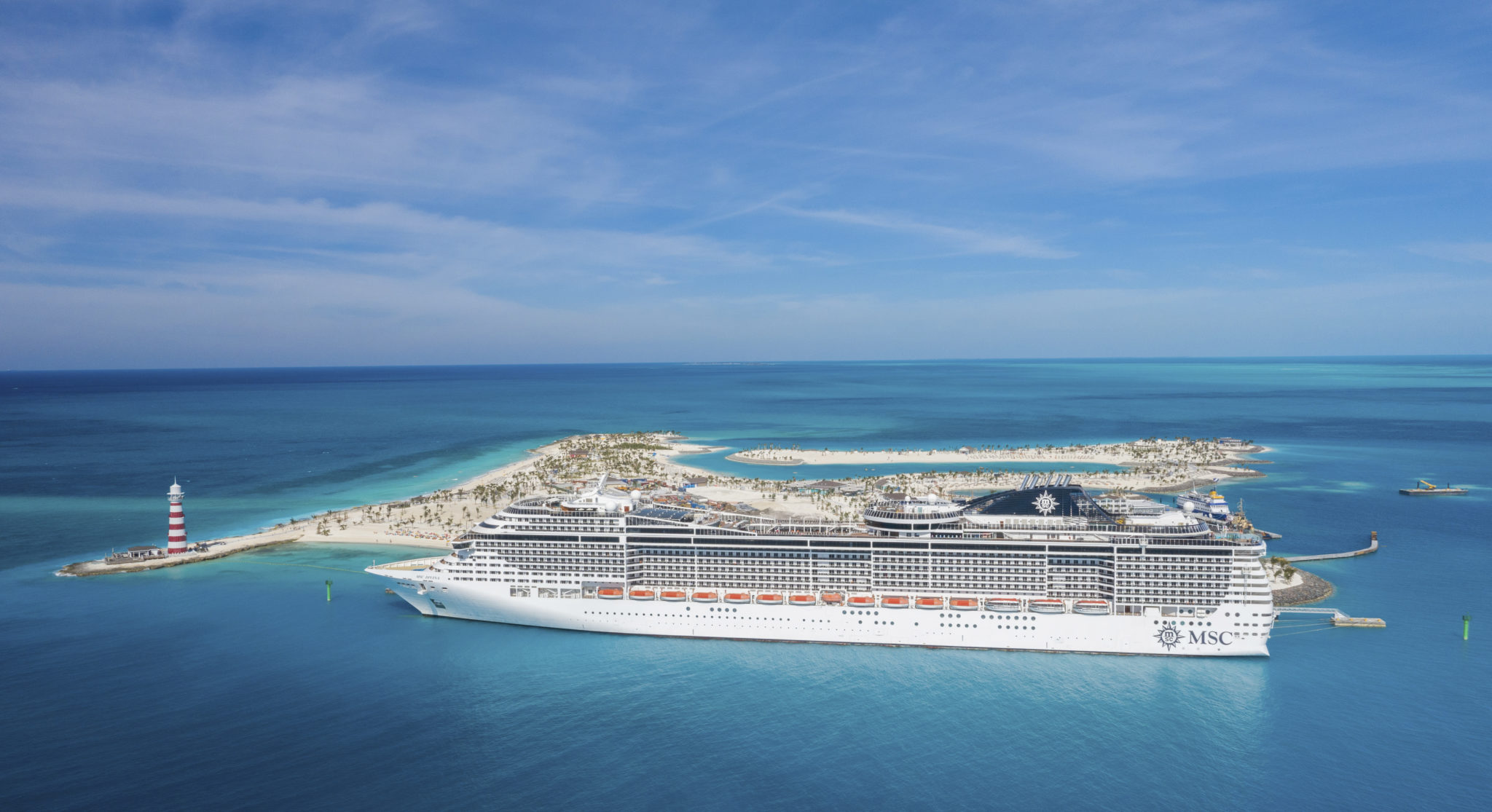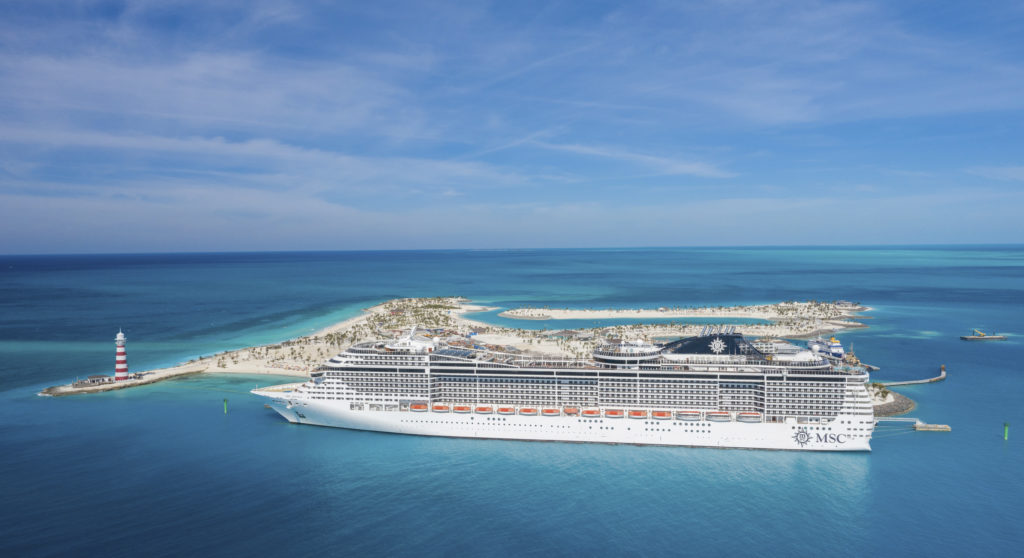 With a focus on environmental sustainability, many of the activities are eco-friendly and allow guests the opportunity to participate in marine conservation efforts. Plus, several cruises have late stays with fire pits, beach parties, and light shows from the island's iconic lighthouse.
Finally, debuting this year is Virgin Voyages' private destination, the Beach Club at Bimini. This Bahamian island is a 4.5 acre retreat, with a resort style pool, private beach, and plenty of activities. With beach side exercise classes, pool parties, included dining, and private cabanas, it is the ideal place to unwind during your cruise with Virgin Voyages. Late day stays on the island are also planned with events like bonfires and sunset parties to round out your visit.
Technological Advances
There will be several changes coming to cruise ships due to the pandemic. Many of these modifications include use of state-of-the-art technology and new innovations to improve processes. It starts with contactless embarkation that will allow cruisers to seamlessly board the ship without crowding in the terminals.
Next, cruise lines have reimagined muster drill. Gone will be the drawn out and crowded gatherings that occurred pre-pandemic. Now, you will be able to complete most of this requirement on a smart phone.
Several cruise lines have already begun improving the cruiser experience using technology in the recent years. Following COVID-19, many cruise lines are enhancing their apps and/or wearable technology to improve the experience even further.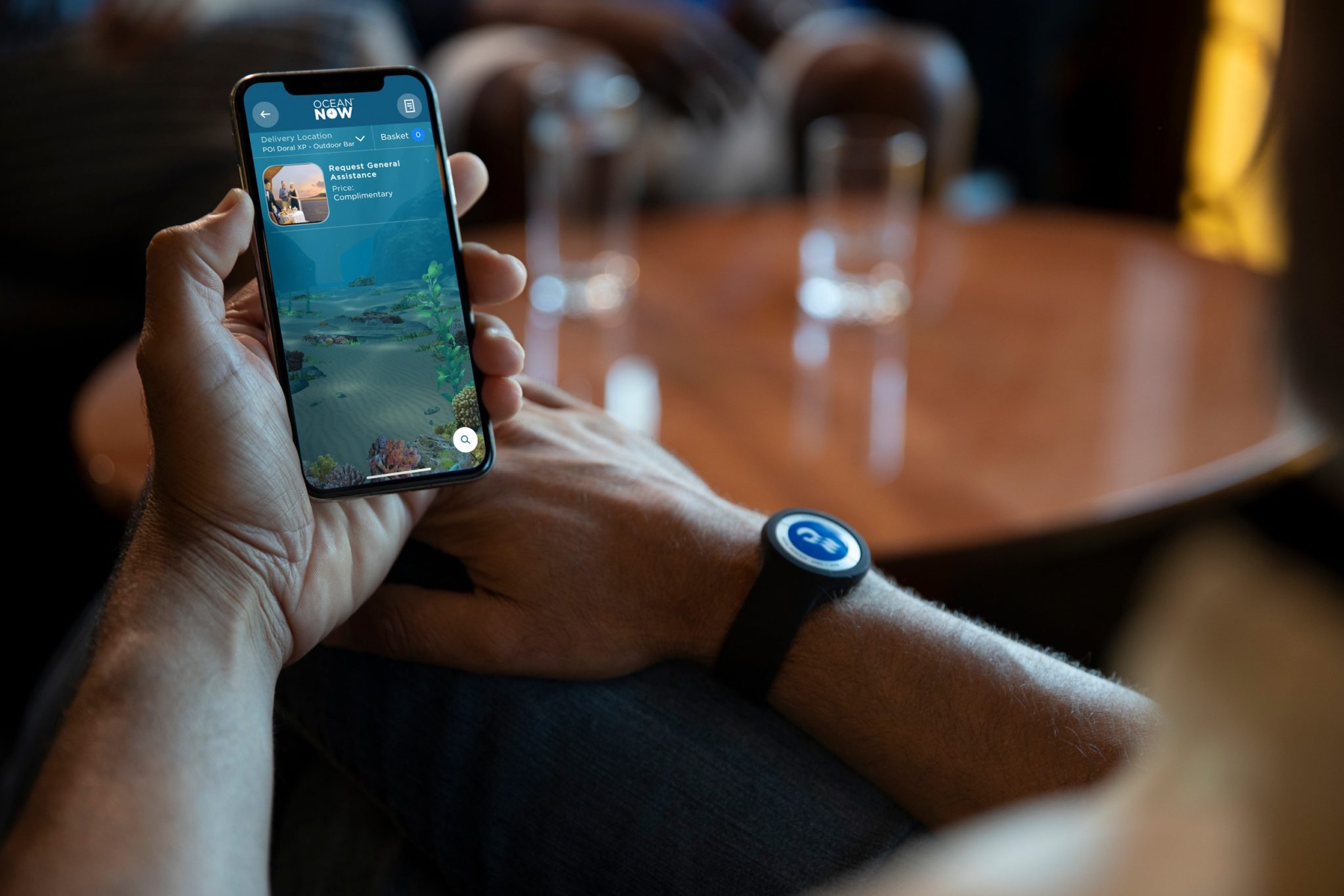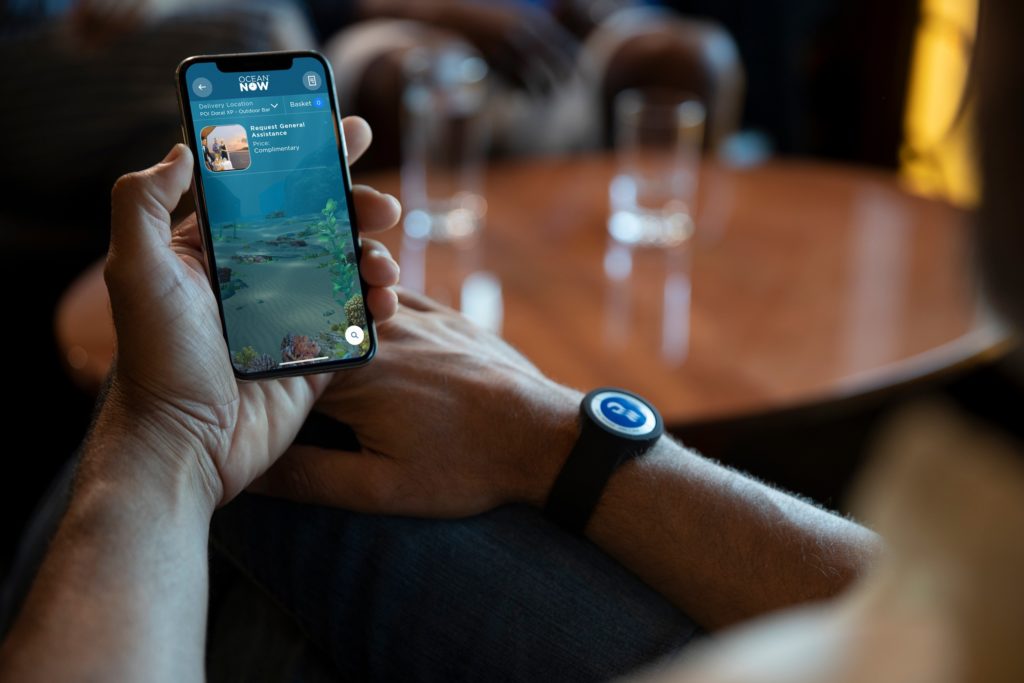 So, you can use your cell phone to enter your room. Or, you can have food and drinks delivered to you wherever you are on the ship. Making reservations or changes will be easier with these technologies. You can make purchases with the simple swipe of a wrist. You will even have access to menus using QR codes.
Further, cruise lines will be adding virtual queues to reduce crowding and increase social distancing. This means less waiting in lines at places like guest services or the shore excursion desk. It might also help at places like the main theater, restaurants, and lounges. This means you can enjoy more of the ship while your place in line is reserved for you via the app.
Flexible Cancellation Policies
Over the years, cruise line cancellation policies have become more stringent. With final payments due months in advance and stiff penalties if you cancel your cruise even a few months out, it was likely that many would have concerns about locking in these vacations, especially now.
Thus, the cruise lines have begun to loosen some of these restrictions. They are now giving cruisers more peace of mind to encourage future bookings. These policies are aimed to ensure travelers will not lose money if they still don't feel comfortable traveling at the time of their cruise.
These more flexible cancellation policies include extended time to cancel without penalty. In addition, some are allowing cruisers to cancel right up to their trip and still receive future cruise credits instead of losing out on their investment.
For instance, Royal Caribbean is allowing guests the ability to cancel a cruise up to 48 hours in advance and still receive the entire cruise fare as a future cruise credit. This policy extends to all cruises through April 2022.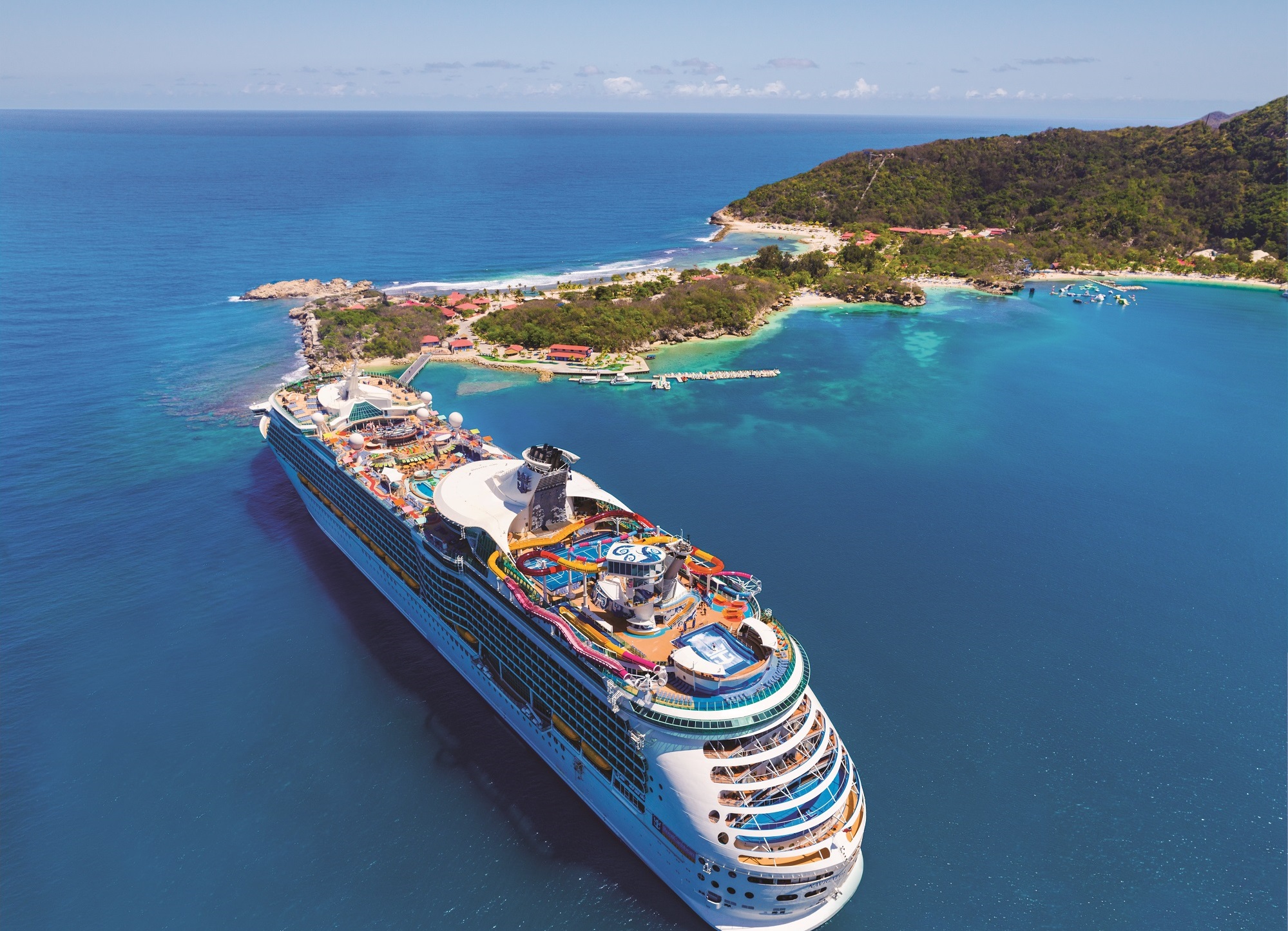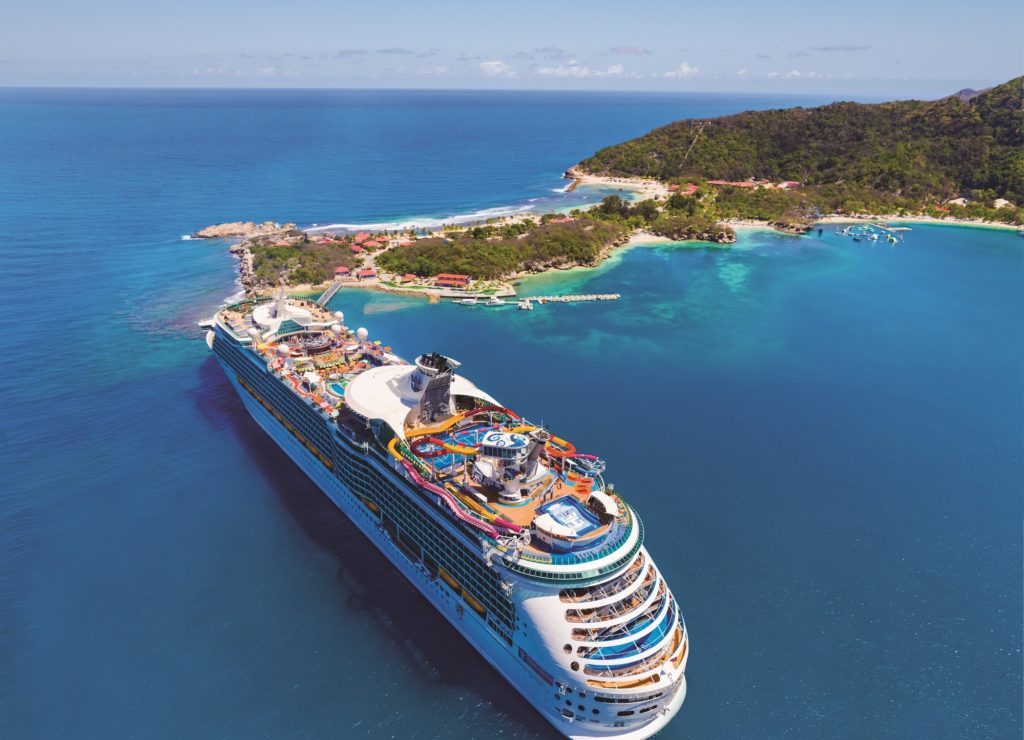 Similarly, Norwegian Cruise Line will let guests cancel cruises up to 15 days in advance and still get a future cruise credit for the entire amount paid. Currently, this applies to all cruises booked before March 30th sailing by this October.
Viking Cruises currently has one of the best policies. Its risk-free guarantee lets you cancel up to 24 hours in advance and still receive a future cruise credit for the entire cost of the cruise.
Cruise Deals
No matter when cruising resumes, we expect to see cruise fares remain relatively low, at least initially.
Yes, there are the diehard fans among us who are eager to cruise as soon as it is safe to do so. However, others will likely be hesitant for several reasons. Some will want to see how initial cruises play out first. Some travelers will want to wait until some of the health and safety protocols ease up.
So, if you are looking to cruise right away, you should be able to find some special promotions and cruise deals for your next trip. The cruise lines will be competing for travelers, so we anticipate promotions to last quite a while to build back the demand.
Thus, we suggest taking advantage of the low cruise fares by booking cruises for 2022 or even this year right now. With the current flexible policies, it is easy to cancel if things change.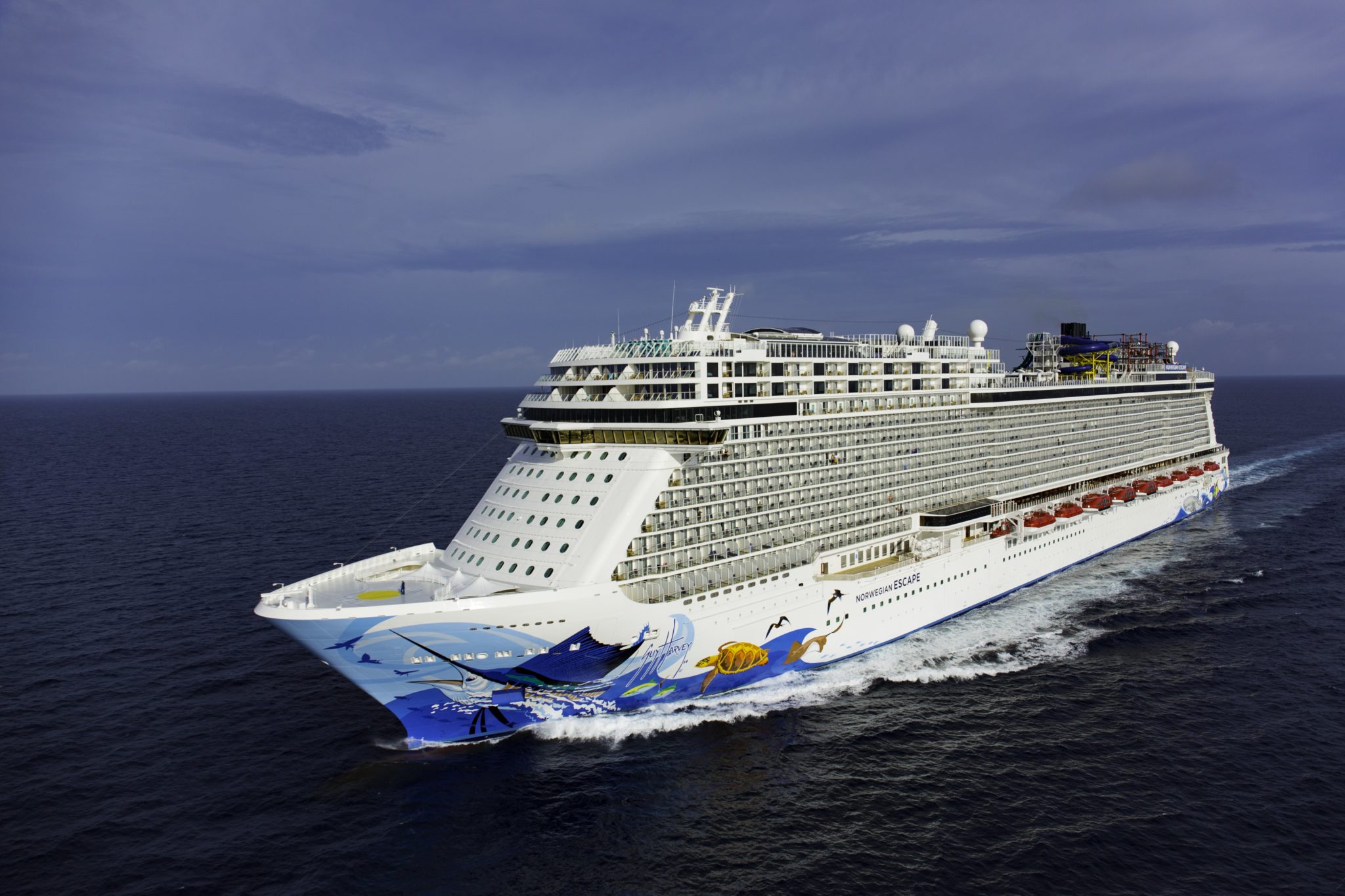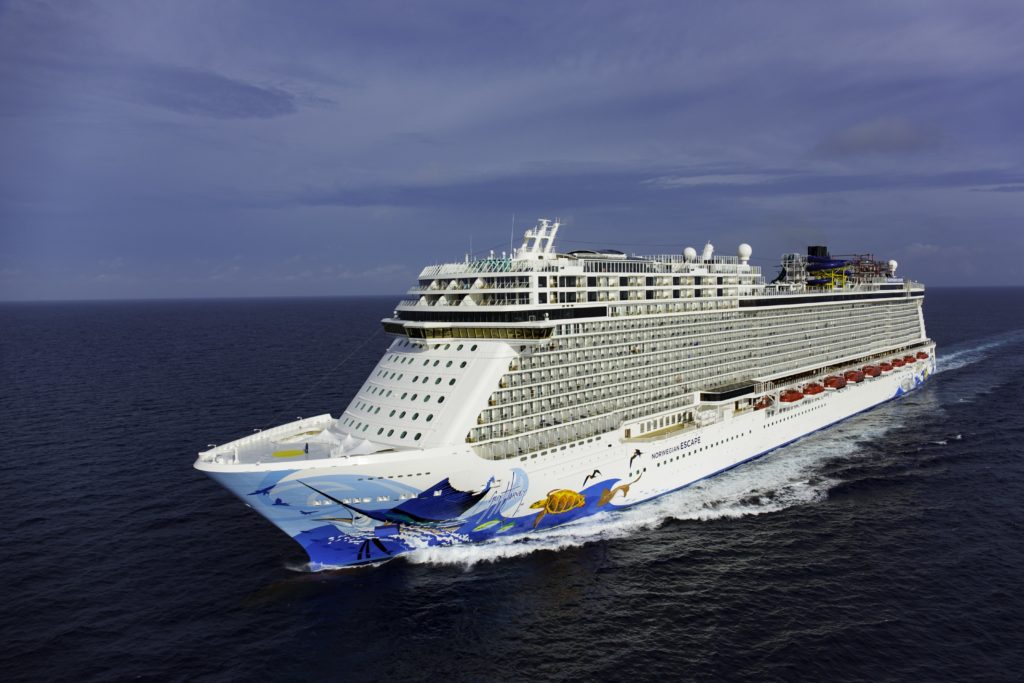 Along with cruise deals, many cruisers have future cruise credits to redeem. If you took advantage of the previous incentives for your cancelled cruises, you might have extra money to spend. Using these credits will further reduce the costs of your trips. It might even mean that you can book additional cruises or upgrade your room category and still save money!
Comments
Do you think it will be better to cruise after the pandemic? Are you planning to cruise as soon as ships start sailing again? Drop us an anchor below with your upcoming travel plans.