Will it be July? August? Or even later? With the major cruise lines publicly stating various dates of when they expect to start cruising again, many travelers have begun to wonder when will cruising really resume?
When Will Cruising Really Resume?
As the pandemic in the United States continues through the spring, it is reasonable to expect that cruise ships will not be sailing in the near future. With Carnival Cruise Line's recently announced phased roll out of its fleet with a projected start date in August, and sister brands Princess Cruises and Holland America Line's new time schedules, we may have a more realistic model of what we can expect in the world of cruising for the rest of the year.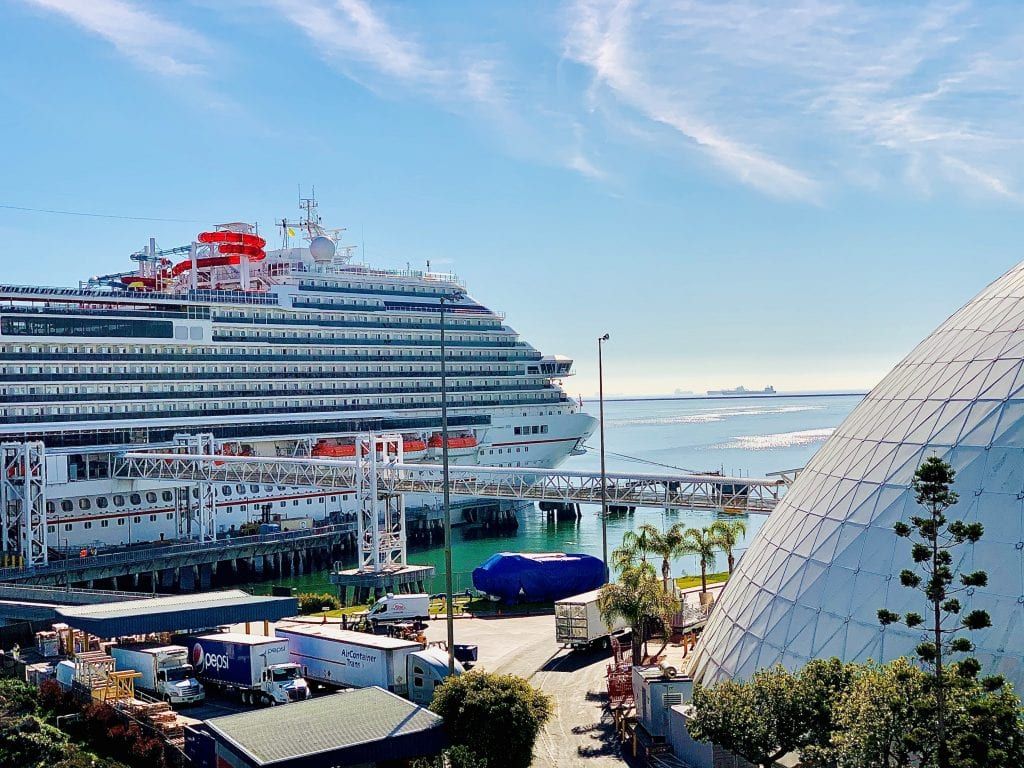 Following suit, Royal Caribbean and Norwegian Cruise Line have also extended their global cruise suspension through the end of July. Still, some cruise lines like MSC Cruises and Viking still have anticipated sail dates in July.
Cruise Lines' Initial Steps
When the cruise lines first announced the global suspension of cruising back on March 13th, most lines issued a one-month delay. Some cruise lines, such as Viking Cruises and Princess Cruises, had initially longer suspensions in the range of 60 days.
Related Post:15 Ways We Think Cruising Will Change Once the Travel Ban is Lifted
Still, as the weeks passed, it was apparent that COVID-19 was not going to make it possible for cruise ships to return to service as scheduled. When cruise lines began issuing more extensions on the global cruise suspension, many cruisers started to get frustrated that the cruise lines were waiting until the last minute to cancel cruises and receipt of refunds were taking longer than anticipated.
Even still, with recent financial filings and efforts to return crew members home still ongoing, it is rather evident that the cruise lines are expecting a much longer delay than what they are publicly stating.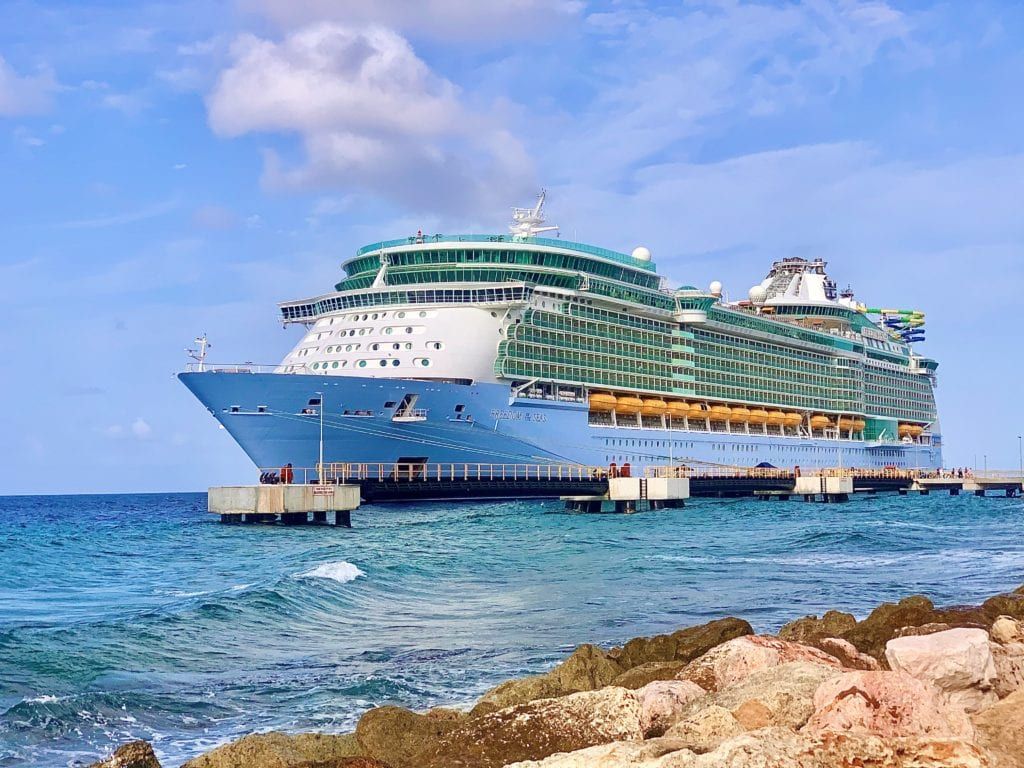 If that speculation is not enough, we can not forget that on April 9th, the Center for Disease Control (CDC) updated its no sail order for cruise ships instituting new polices and dates. The new order essentially halted cruising for a period of 100 days. Depending on your interpretation of this update, this puts the return to service time frame at some point in the middle of July at the earliest.
A Realistic Approach to Resume Cruising in 2020
While most cruise lines have shifted dates to fall more in line with this time frame, it seems like Carnival Cruise Line has the most realistic and reasonable plan in place to date.
Some might think that this August 1st start date is still a bit ambitious. Though, it is not completely unlikely given many states have begun to reopen business and ease state-at-home orders.
Even if cruising does resume late summer, itineraries will undoubtedly be altered. Carnival Corp has officially cancelled its Alaska cruise season for all brands, as well as all Canada/New England and Europe sailings for the remainder of 2020. The remaining major cruise lines have not issued any further statements at this time.
Related Post: COVID-19 is certainly going to have a major impact on the Alaska cruise season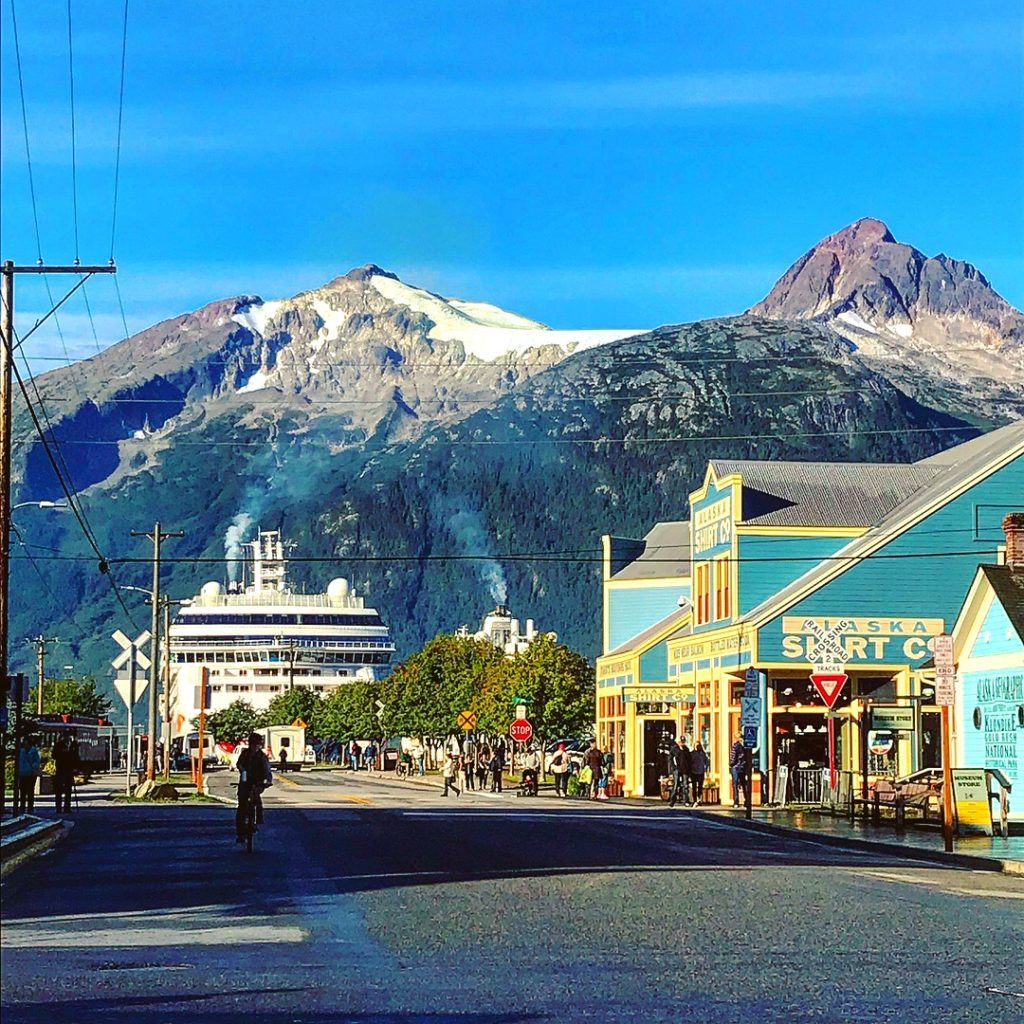 While those cancellations may have been expected due to reduced international airfare and Canada's current ban on cruise ships, it still remains to be seen which ports will open to cruise traffic this summer or fall. Grand Cayman has already announced that it will remain closed until at least September 1st. Will other ports in the Caribbean and Bahamas follow suit? Further, Australia has also extended its cruise ban until at least September.
Another realistic expectation is that there will be a gradual return to cruising. Carnival Cruise Line has already announced its phased roll-out of ships in the fleet. The line will be launching only 8 of its 27 ships initially sailing from only three homeports in North America. While other cruise lines have unofficially conceded that there will need to be a gradual roll-out, it was refreshing that Carnival put these plans in writing. It helped to provide cruisers with some insight into where the cruise lines will focus their efforts.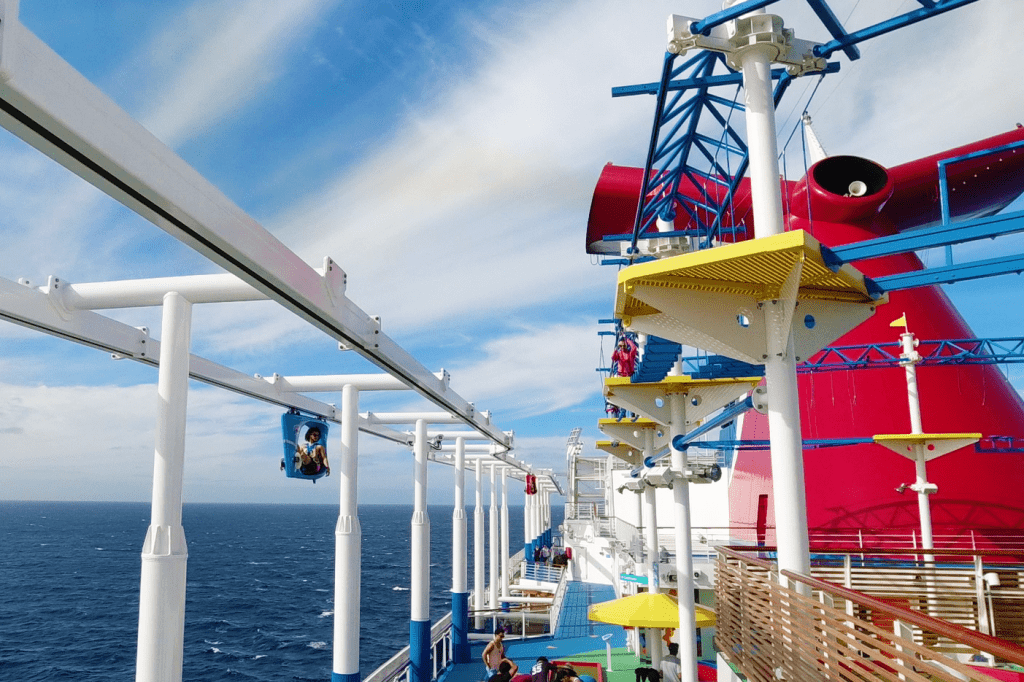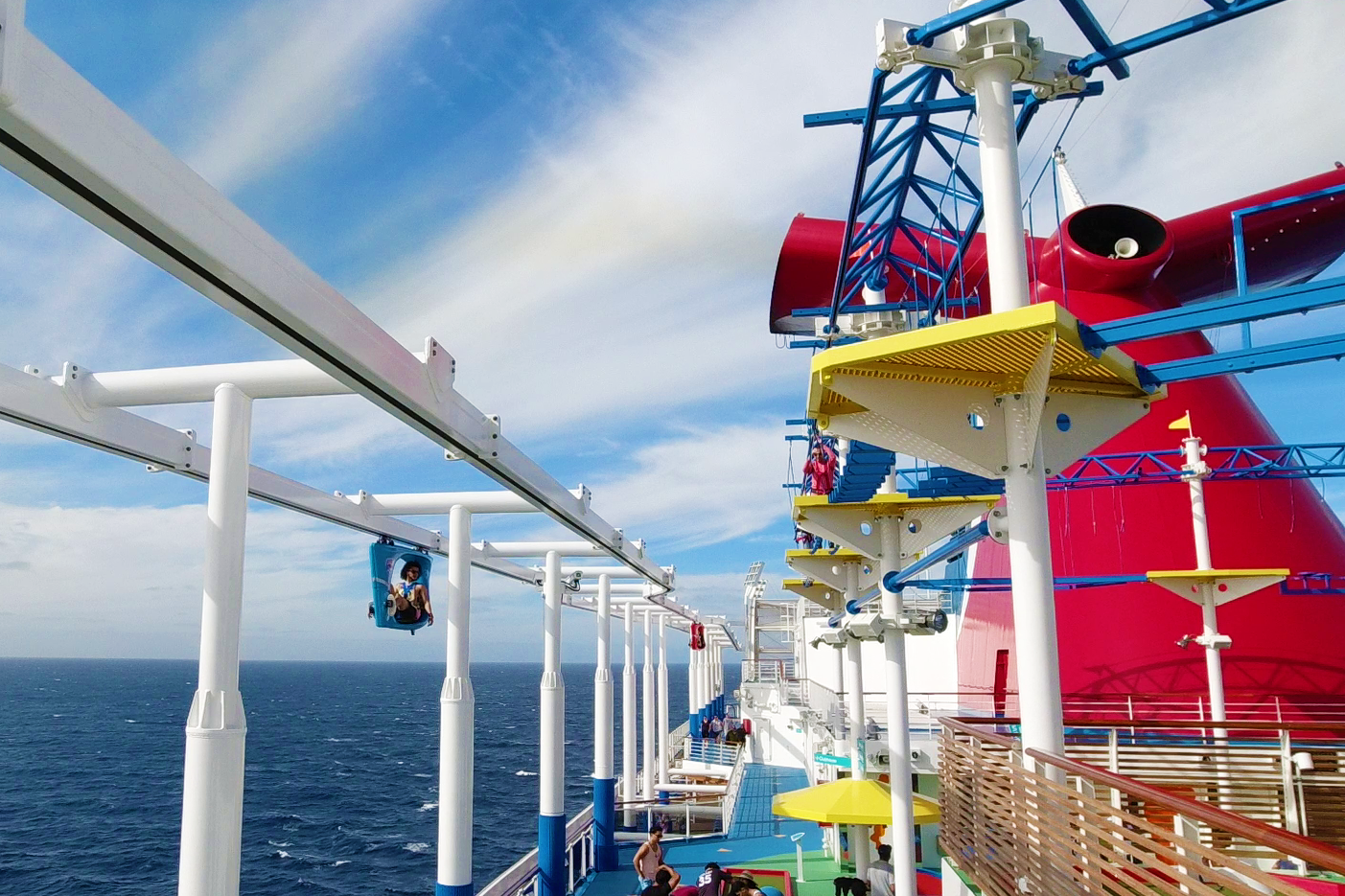 Not surprisingly, Carnival is targeting to restart operations in FL and TX, states that are more likely to ease government restrictions on businesses.
The biggest omission in Carnival's new plan is what protocols and precautions that cruisers should expect onboard its ships once cruising resumes. Its sister brand, Princess Cruises, announced a series of new health protocols and changes that would likely be implemented as part of the onboard experience due to the pandemic. This information is vital as it may sway cruisers' decisions in just how soon they wish to cruise. The ongoing question among cruisers is, Will you be willing to cruise if you are required to wear a mask? And, the unofficial results appear pretty split.
So, Will Cruising Really Resume This Summer? Our Opinions…
With the CDC guidelines and other restrictive practices on entertainment venues and crowds still in effect in most states, it is almost certain that cruising will NOT begin in the next two months.
The new plan that Carnival has put into place seems logical, but is that even really practical? Will cruising really resume in August or September?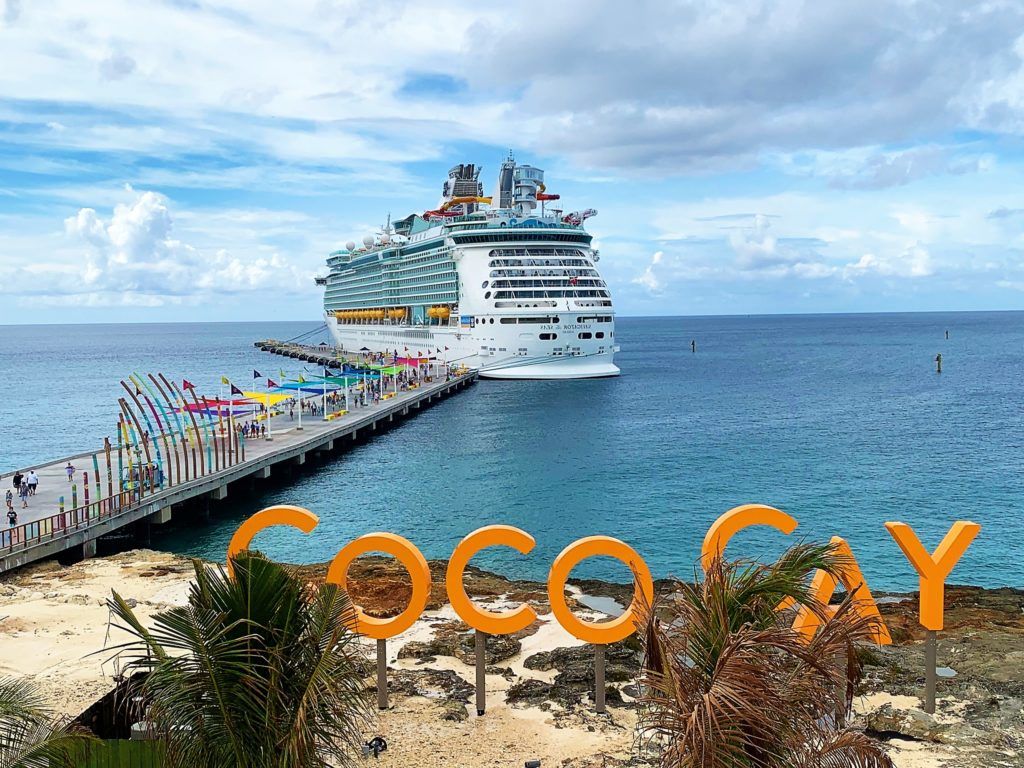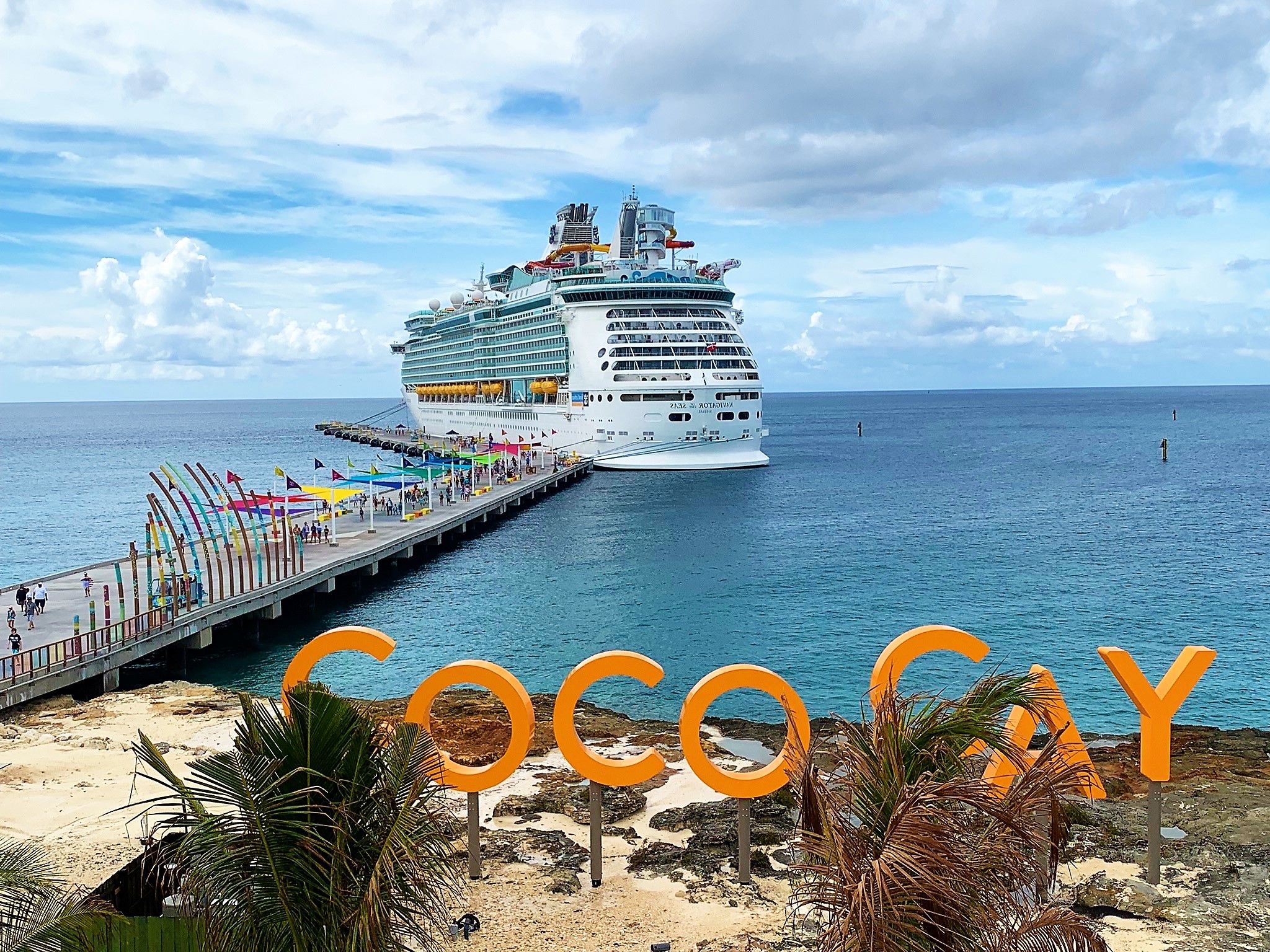 We are hopeful with these time frames. Although, there are several factors that still need to fall into place for cruise lines to begin cruising once again. Even if government agencies permit cruise ships to sail with added restrictions, the cruise experience will undoubtedly look very different initially.
For comparative purposes, as restaurants and other venues begin to open up on land, many of these establishments are limiting patrons to 25 to 50 percent of typical capacity. So, it is likely that cruise ships will need to follow similar regulations. Will cruise lines be able to offer the same cruise experience with added burdens and fewer passengers? That's debatable.
Perhaps the more important question is, would enough passengers be willing to step back onboard vessels right away? We certainly plan to be among the first to cruise again, yet we are fully aware that things will be different. Just how different is the wild card at present.
It is going to be a great undertaking to establish alterations to onboard entertainment, dining, and amenities that will be necessary to comply with government policies yet still provide the fun that cruisers have come to know and love. But, we are optimistic that it can be done!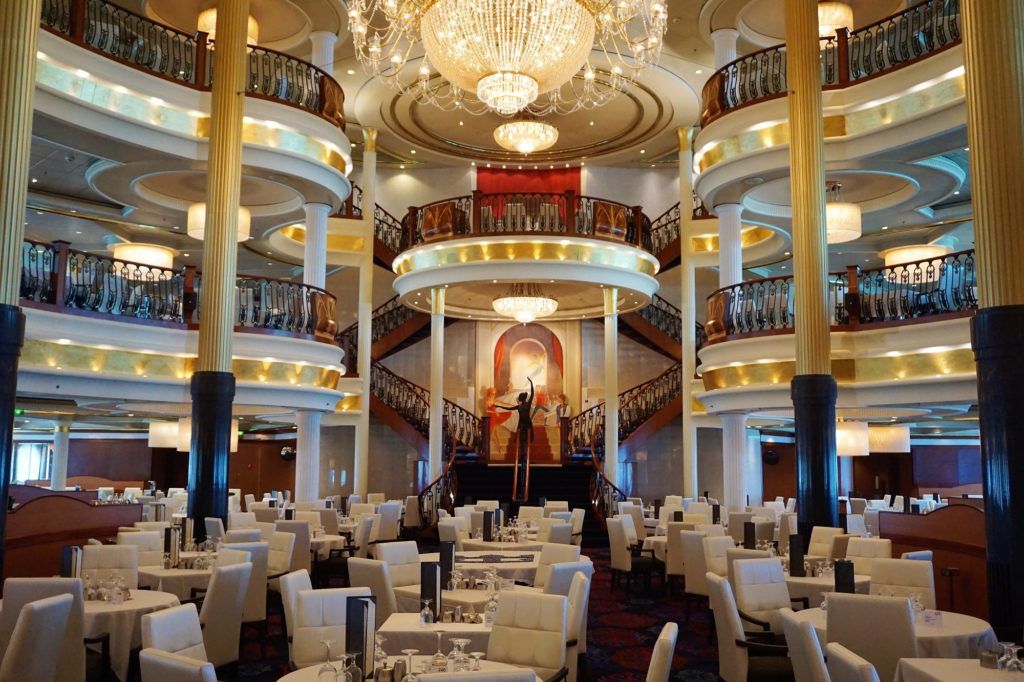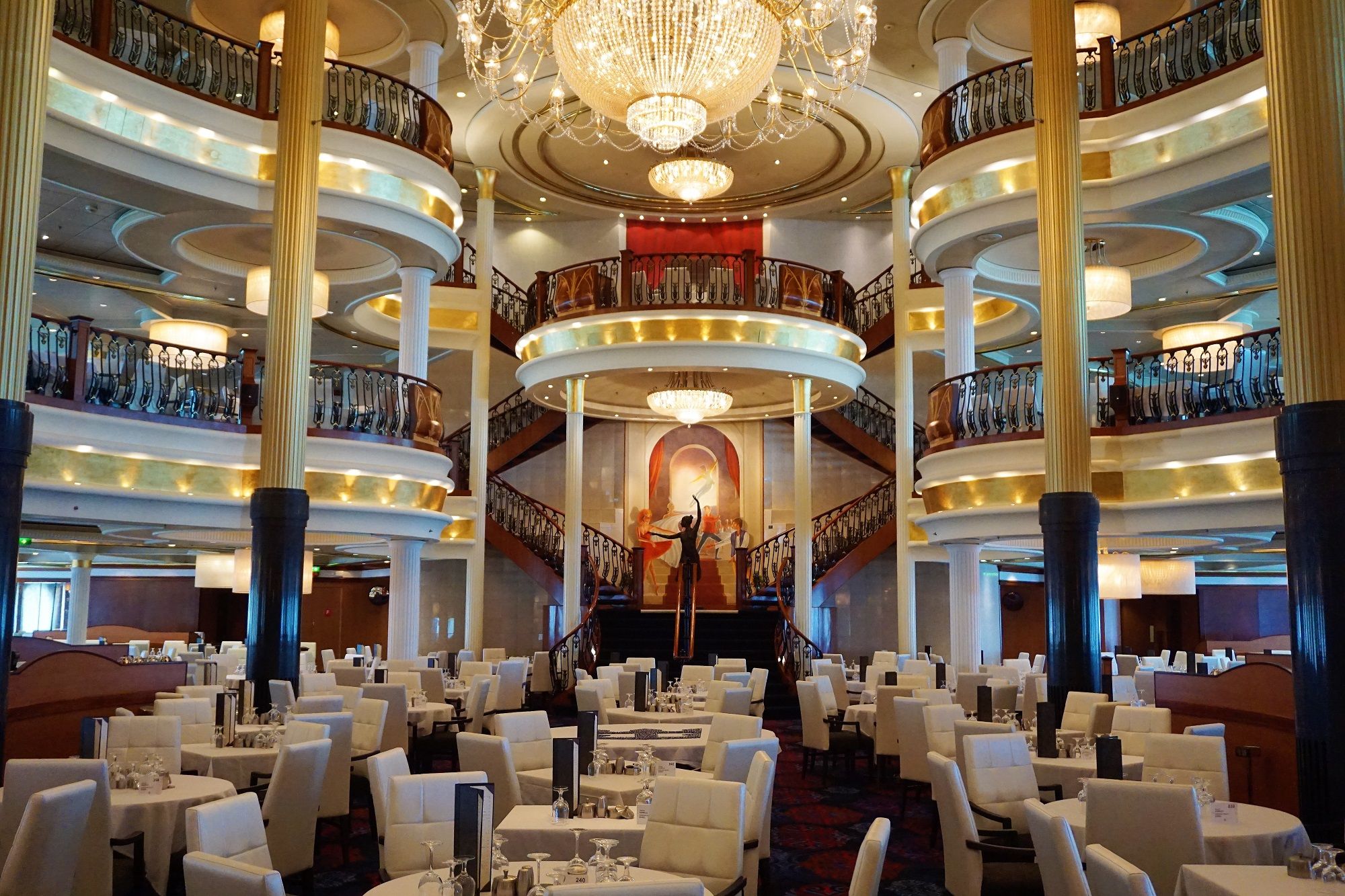 With our best guesses, hopefully, cruising can return to some level of normalcy by some point in 2021. Several online surveys, while not scientific, certainly indicate that many cruisers will be more inclined to cruise in 2021 rather than this year. If those who are already fond of cruising are skeptical about taking a voyage this year, what does that say for first timers? Only time will tell.
It is clear that cruise lines are eager to get back out to sea, though we believe they will need to work diligently to build back the confidence of more casual cruisers.
If (and hopefully when) cruising does resume in August or September, it will likely be shorter itineraries visiting ports in the Caribbean and Bahamas with a heavy emphasis on private destinations. There will be enhanced sanitation procedures, alterations to onboard activities and the guest experience, and some form of "social distancing" at minimum.
Still, we are betting that cruising DOES start back up by the end of this summer in some capacity. Here's to hoping that we are correct!
Comments
Do you think cruising will resume this summer? Would you go on one of the first cruises? Drop us anchor below with your predictions regarding the resumption of cruising.