With the cruise industry at a standstill for the next 30 days and probably longer, cruisers all over the world are going through some major withdrawals and cruise blues. Some of us have had cruises cancelled and many of us remain unsure as to when we will actually be able to step back onboard a cruise ship. While we wholeheartedly understand the crisis at hand and the need for these drastic measures, we want to keep the cruise spirit alive during these dark times. To help answer the question, "Cruising is cancelled…Now what?", we have put together a lighthearted list of ways to get through the upcoming days of social distancing and self-quarantine.
Cruising is Cancelled…Now What?
Shop for a New Cruise
While there is still a lot of uncertainty in the cruise industry, now is a great time to start shopping for your next cruise. If you have had a cruise cancelled, you probably received some bonus future cruise credit or onboard credit. Some cruise lines are even offering additional discounts if you use this FCC to lock in a new cruise now. Additionally, many cruise lines have extended their cruise with confidence policies allowing guests to cancel cruises through the summer months up to 48 hours in advance. So, why not shop around and score a great deal on a summer or fall cruise, or even a 2021 sailing.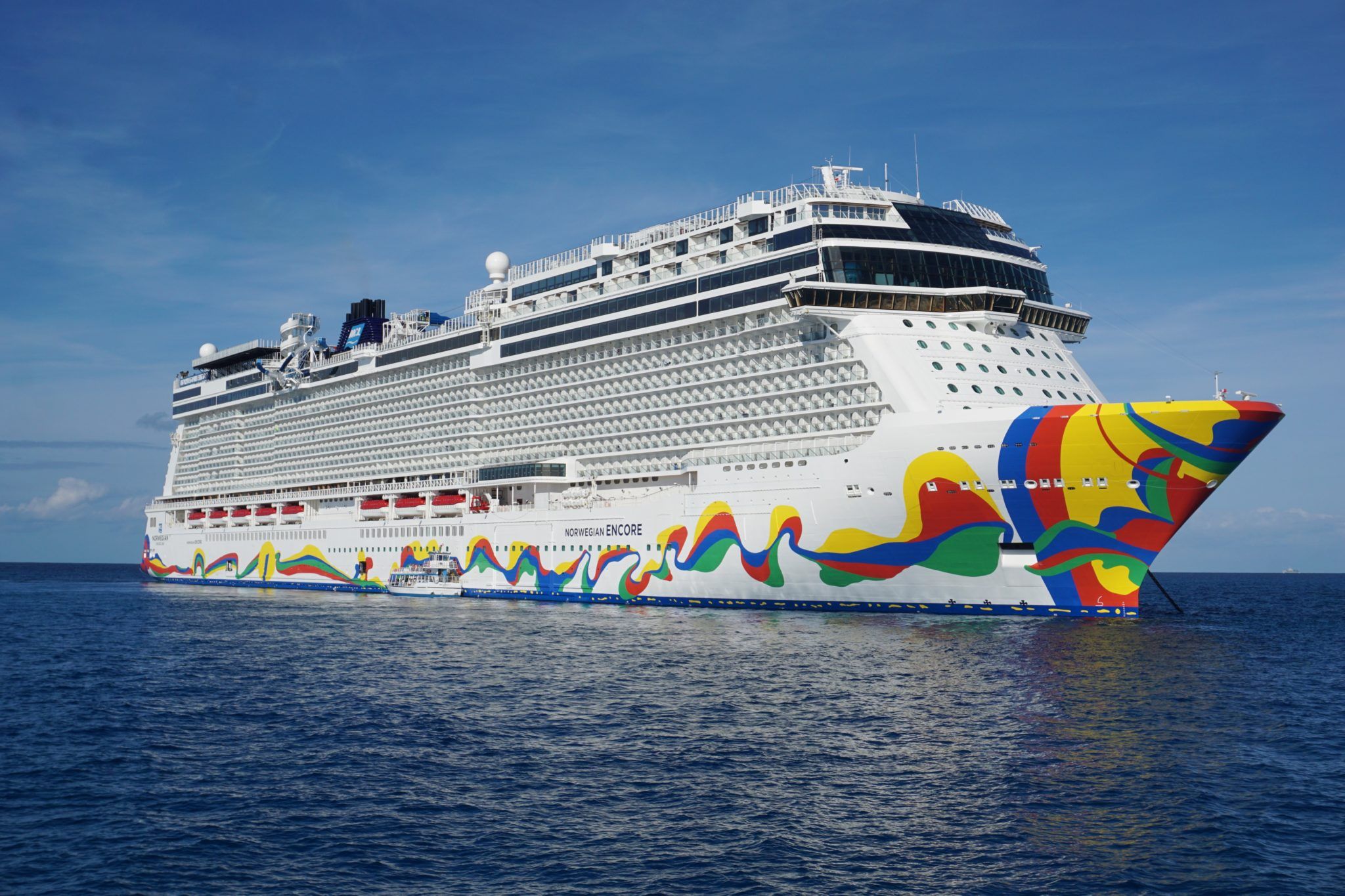 Follow All Your Favorite Cruisers' Social Media Accounts
We are all in this together! The cruising community is trying to remain upbeat and positive. We are posting our favorite cruise memories, plenty of cruise ship photos, and our favorite cruise destinations all over social media to help us all remember the happier times and get through this dry dock together. Follow your favorite cruise bloggers and travel influencers on Facebook, Instagram, Twitter, and Pinterest for some inspiration. You can find us on social media @EatSleepCruise. Spread the cruise love and follow some new accounts too, as everyone is the travel industry has taken a big hit.
Related Post: Where Are Your Favorite Cruise Ships?


Get Yourself a Copy of The Joy of Cruising
Are you stuck in self-quarantine? Are you sick of watching Netflix? How about picking up a new book? The Joy of Cruising can be purchased from Amazon for your kindle or in paperback. The book features travelers from all over the world who share a passion for cruising. The book features stories from some of your favorite cruisers like CruiseTipsTV, Royal Caribbean Blog, and more. If that's not enough, stay tuned for More Joy coming this fall featuring yours truly! We will be featured in this follow up book along with other cruisers like Life Well Cruised, Cruise Mummy, In the Loop Travel, and more.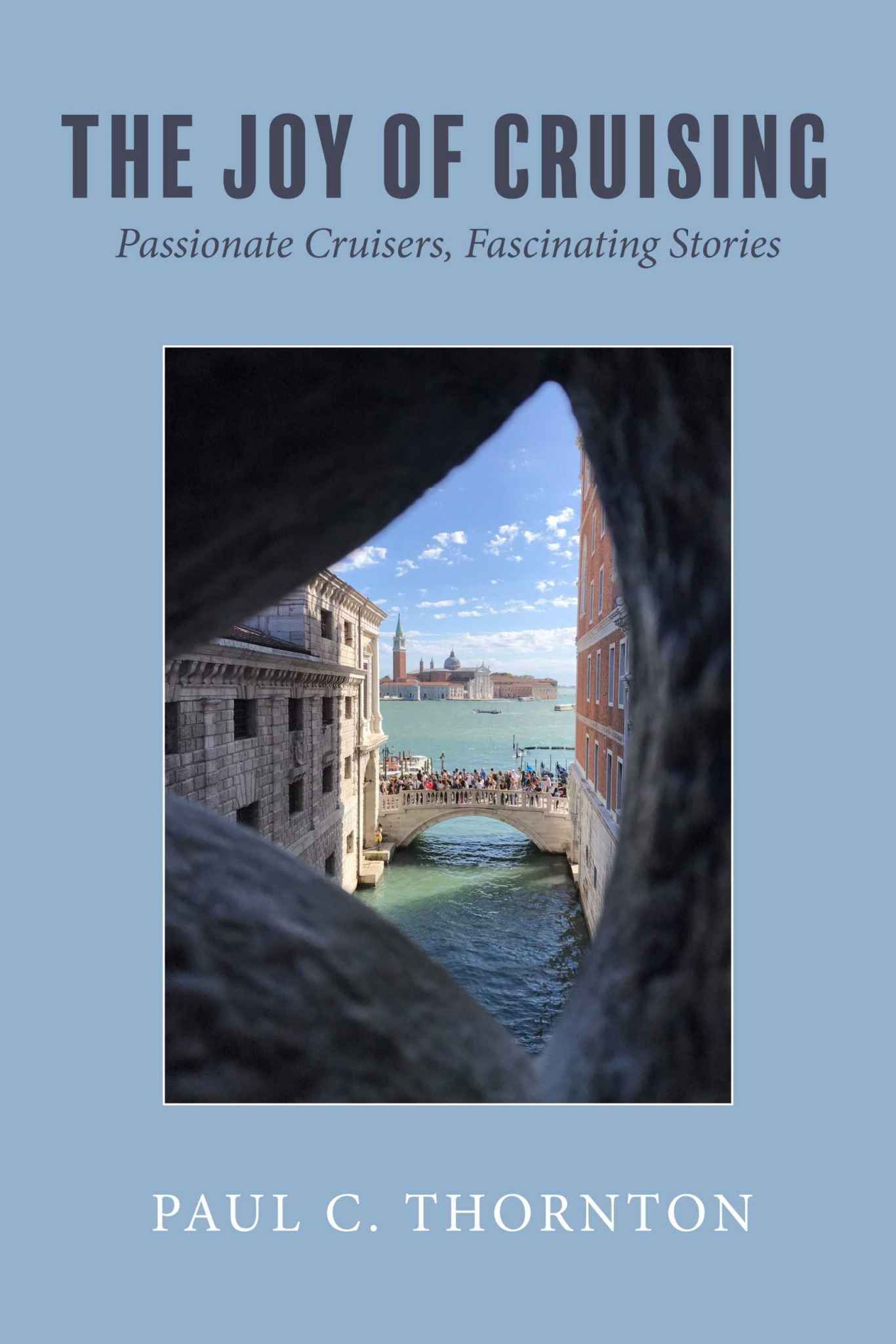 Listen to Podcasts and Watch YouTube Videos
The best way to get through these cruise blues is to keep reading your favorite blogs, listening to your favorite podcasts, and watching your favorite YouTube videos. You can stay up to date on everything that is happening in the cruise world and get reviews and vlogs of your favorite cruise ships. Or, you learn some cruise planning tips and packing advice. Of course, you can find us on YouTube along with the likes of CruiseTipsTV, Cruise with Ben & David, Emma Cruises, Tips for Travellers, Cruise Addicts, Cruise Control with Bill Panoff, and more. Some of our favorite podcasters include Royal Caribbean Blog, Cruise Radio, and The Cruise Dudes.
Go Virtual with Cast and Crew
Many popular musical artists have taken to the internet and social media to live stream concerts. Some musicians that you may have seen on a cruise ship before are starting to do the same. Gilly & The Girl who we have had the pleasure of seeing perform on Celebrity Solstice last year are hosting live events from their Facebook page. A Royal Caribbean cruise director, Abe Hughes, is even hosting a virtual cruise via his Facebook page that starts Sunday March 22nd.
Cruise Director Alexander from Sky Princess has uploaded some of the past Princess Cruises' Wake Show episodes to his YouTube channel. Casino Host Chris Wong from Oasis of the Seas has also been sharing vlogs live from the cruise ship. We are sure that there will be more virtual events popping up from your favorite cast and crew, so be sure to stay tuned. If we missed any, let us know!

Start Preparing for Your Next Cruise
If you have an upcoming cruise planned or just booked one, now is the perfect time to start preparing for your next voyage. Start researching your ports of call. Come up with a list of all the top things to do in the places you will be visiting and decide which shore excursions you want to book. Remember, there are several local tour providers that will appreciate your business following this cruise ban. Tourism is a major part of many of these economies. You can also start reading reviews on your cruise ship and reviewing deck plans. You can even start deciding if you want to book any specialty restaurants, add-on packages, etc.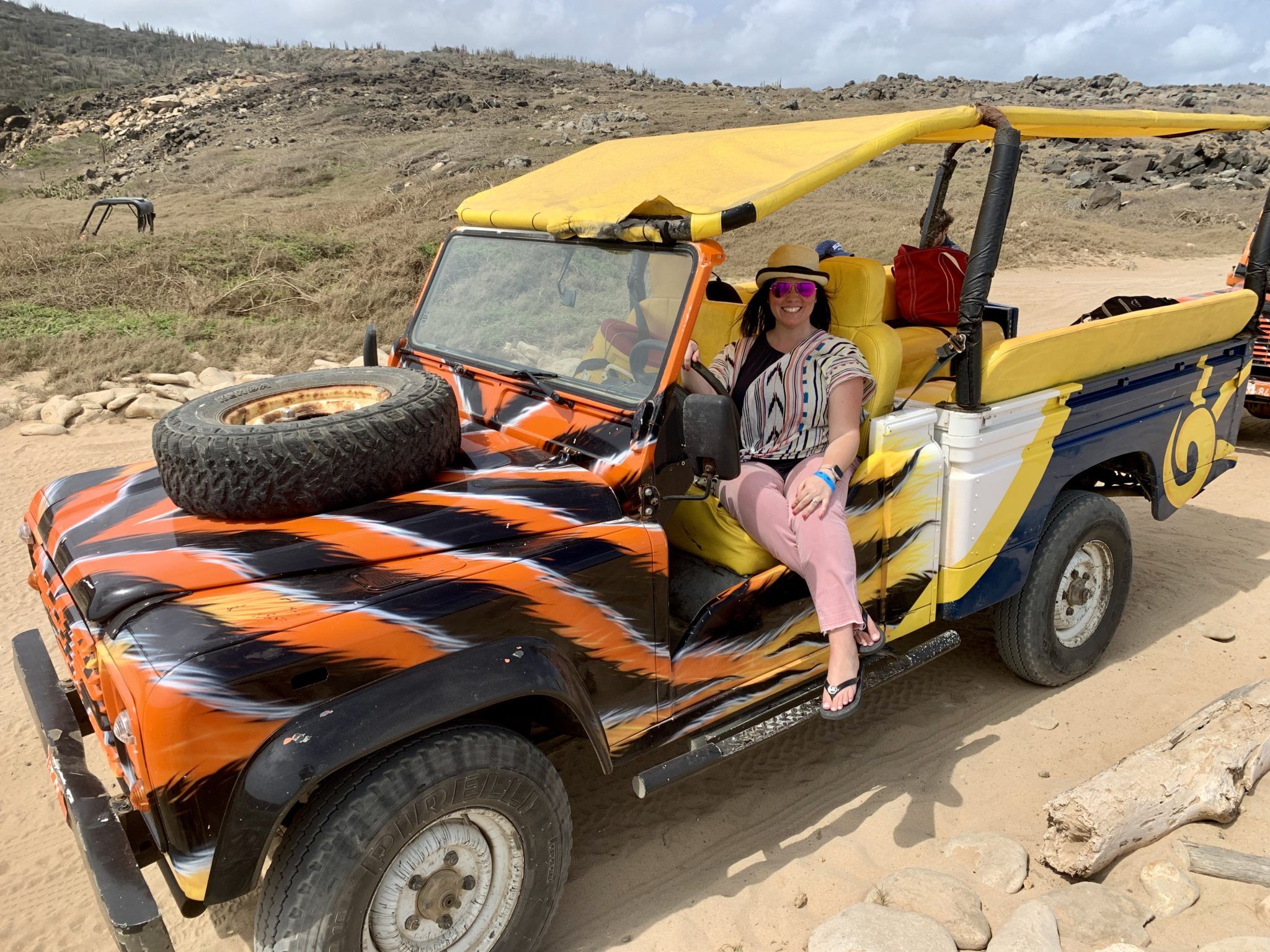 Pretend You Are on a Cruise
If you have already done all of these things, the only thing left to do is to pretend you are on a cruise! You can pull out the patio furniture (even if it's chilly where you live) and enjoy some fresh air like you would on your balcony. You can even mix up some of your favorite cruise cocktails and menu items at home. Start with Royal Caribbean's lava flow or Norwegian Cruise Line's mojitos and Carnival's melting chocolate cake. Viking Cruises also has a list of recipes.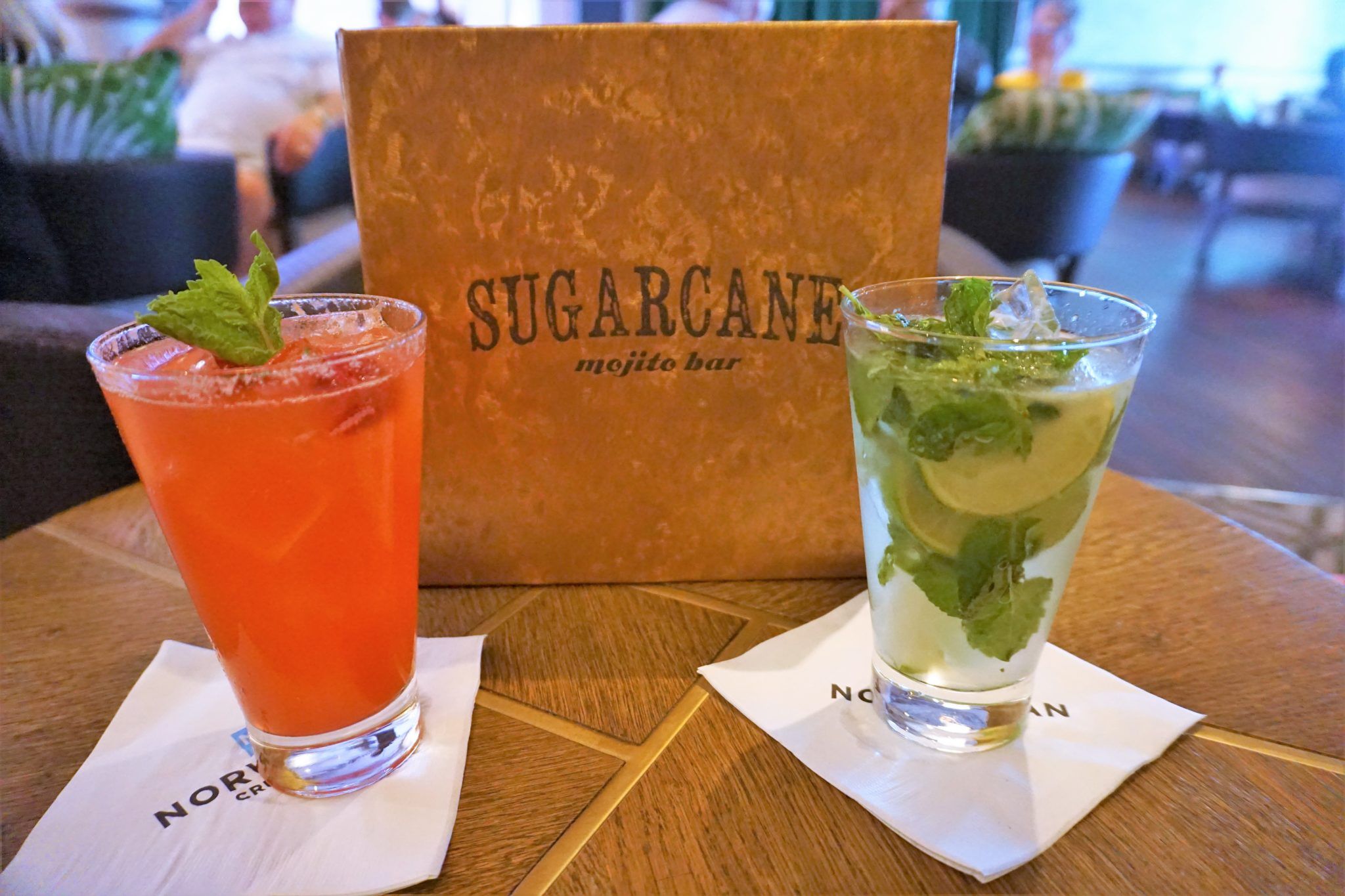 For entertainment, your family can have a trivia night, game night, or even your own silent disco. Several streaming services also offer theatrical versions of popular Broadway shows found on cruise ships including Hairspray and Jersey Boys. Perhaps, you can even learn a new skill – making towel animals. It's much safer than trying to learn how to carve ice!


Comments
Have you been asking yourself the question, "Cruising is Cancelled…Now What?"? What other creative ideas do you have to help fellow cruisers get through the travel ban? Drop us an anchor below to share how you are surviving this cruise suspension.