Scroll Down to Watch our Latest Cruise News Recap for this Week!
We are back from our first trip in 6 months. Sadly, it was not a cruise. Although, with several developments this week, we are getting closer to the day when cruising will resume in the U.S. To help you catch up with all the updates, we have our latest recap in this Cruise News September 11, 2020 Edition.
Cruise Lines Ready to Sail from the U.S. Soon
Leadership from the major cruise lines banded together this week to push for cruising to resume in the U.S. soon. During a meeting of the Miami-Dade County Tourism and the Ports Committee yesterday, leaders of Royal Caribbean Group, Carnival Corporation, and Norwegian Cruise Line Holdings expressed the need for cruise ships to begin sailing again.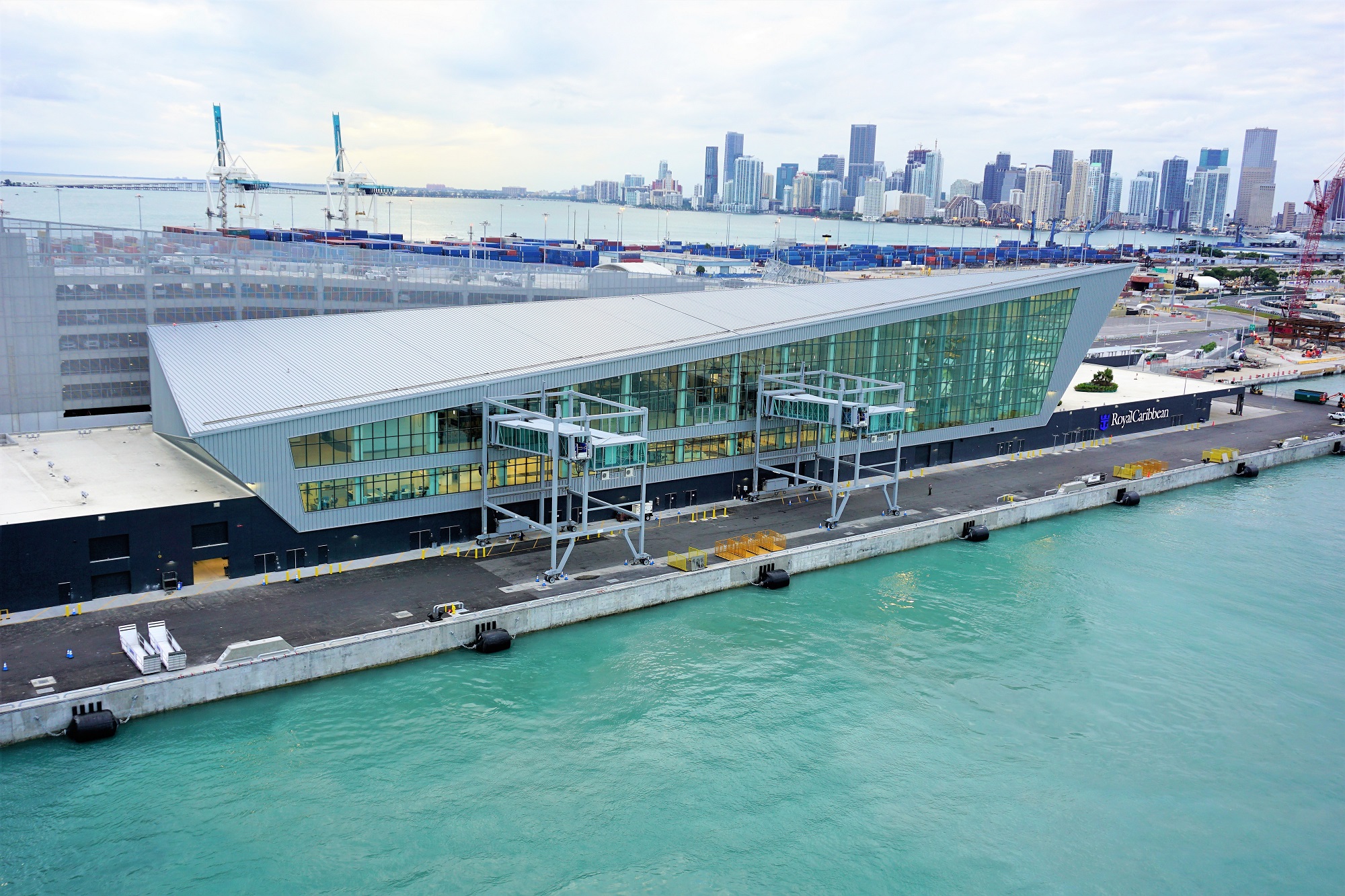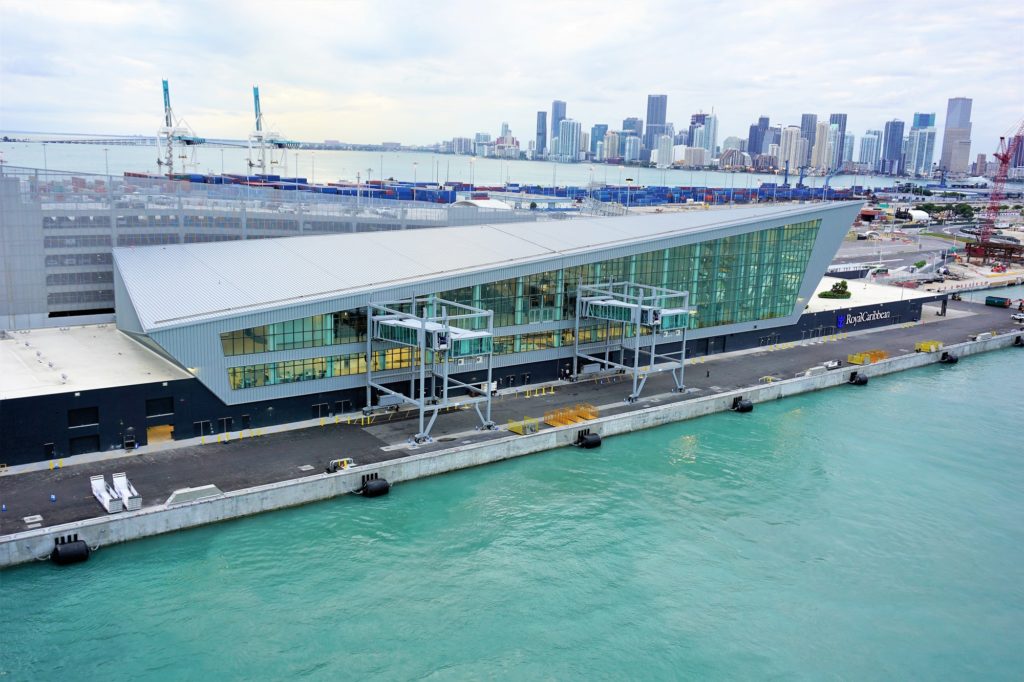 Perhaps the most vocal member of the group was Frank Del Rio, the CEO of Norwegian Cruise Line Holdings. During the meeting, he was adamant that cruising should (and could) resume safely very soon. He noted that cruise lines can "operate safely in this COVID-19 world". Carnival Corporation CEO Arnold Donald also indicated that the cruise line didn't want the risk of catching the virus on a ship to be greater than the risk of exposure on land. This is why the cruise lines have been working diligently the past several months to devise new health and safety protocols.
Carnival's brand ambassador, John Heald, also indicated that the brand is "extremely hopeful" that cruising can resume in November. In a Facebook video this week, he suggested that Carnival might begin cruising shorter, modified sailings soon. However, he would not give any other details.
Currently, the CDC's No Sail order is set to expire next week on September 15th. However, most major cruise lines have voluntarily suspended cruise operations until at least October 31st. Some cruise lines, such as Princess Cruises, have already postponed cruises through the middle of December.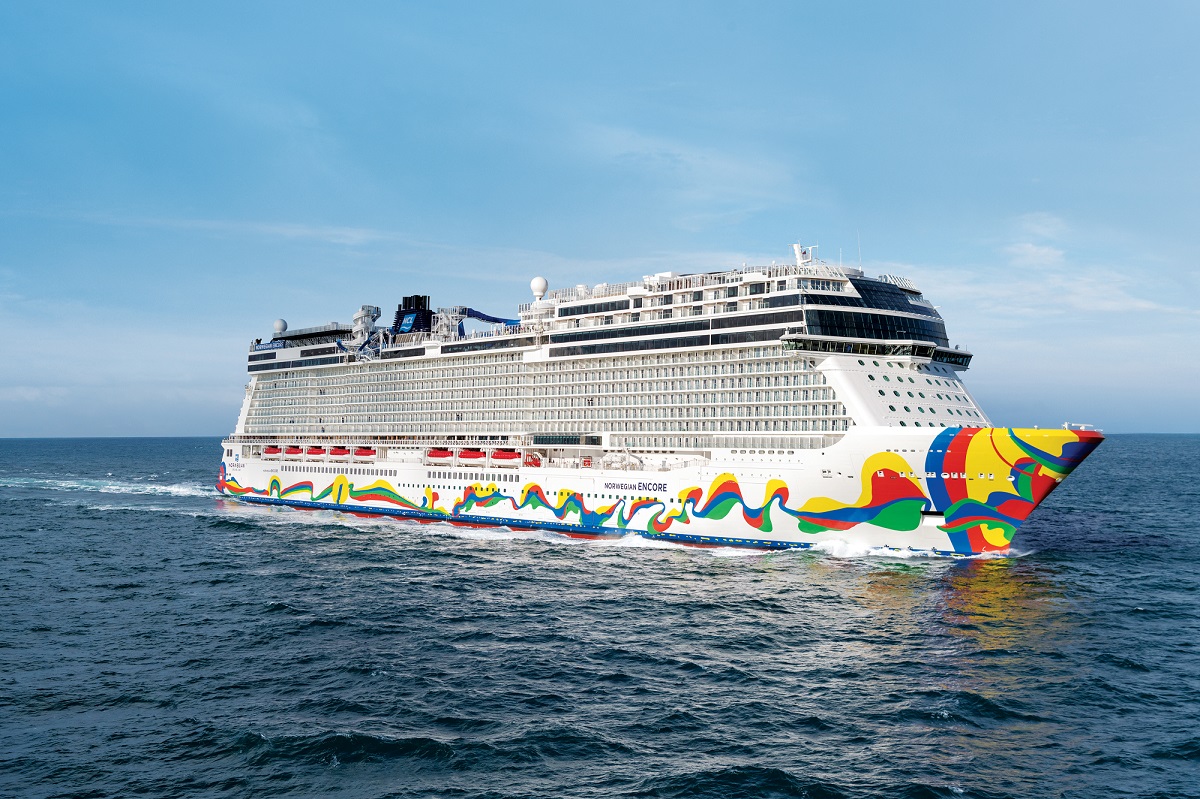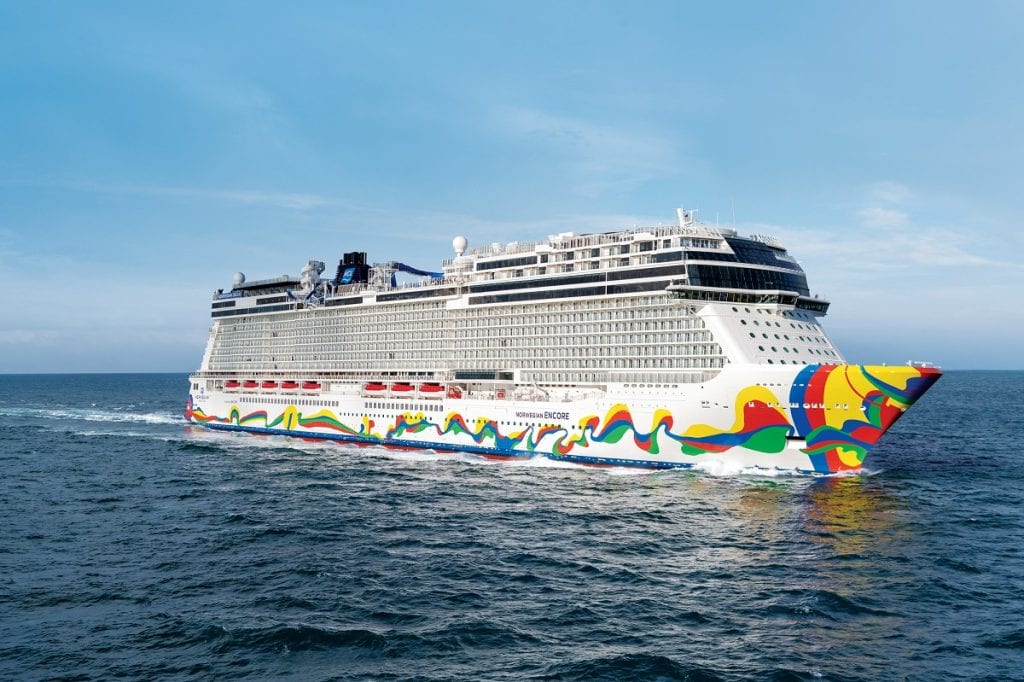 During the meeting, representatives from Royal Caribbean and Norwegian Cruise Line indicated that they will release the results from their joint Healthy Sail Panel later this month. Hopefully, the recommendations are well received by the CDC, and we can start planning our next cruise for this fall!
Carnival Corporation Ship Sets Sail
In more encouraging news, Carnival Corporation's, Costa Cruises, had a successful launch this past week. The cruise line's Costa Deliziosa completed a northern-Italian cruise catering exclusively to Italian residents.
This initial voyage is the first for any brand owned by Carnival Corporation. Several health procedures were employed. These measures included rapid COVID-19 testing, temperature checks, and a health questionnaire. Also, travelers could only leave the vessel on cruise line approved shore excursions.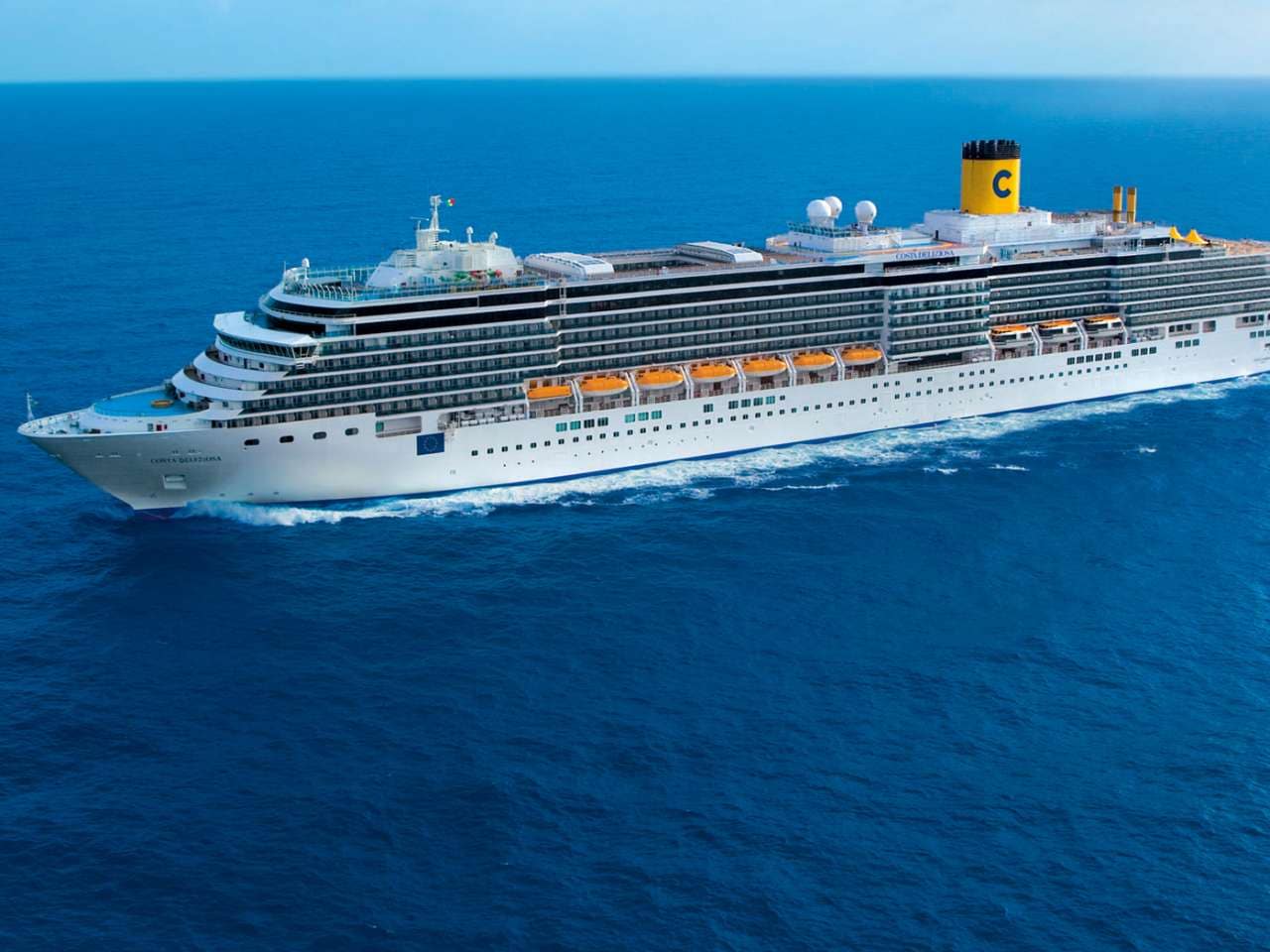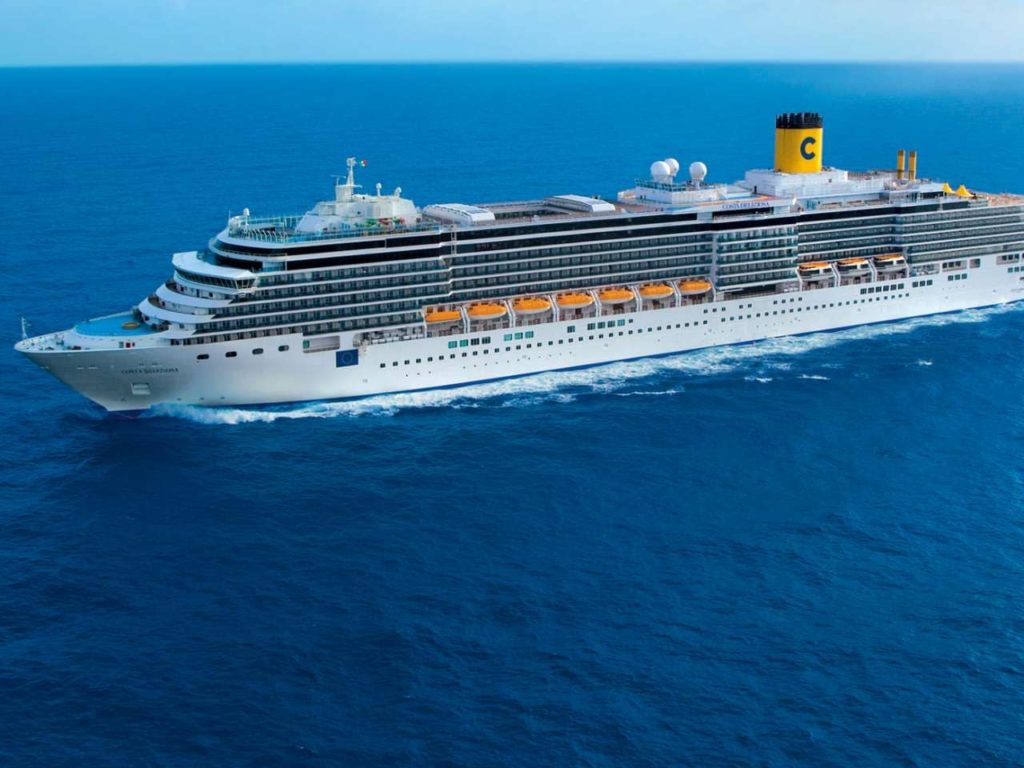 These procedures are very similiar to those that MSC Cruises have been utlizing onboard MSC Grandiosa, which has now sailed on four voyages without any reported issues.
Onboard Costa Deliziosa, further changes were made to entertainment, dining, and lounges. These changes were made to increase social distancing and reduce onboard crowding.
Costa Deliziosa will offer cruises from Trieste for the remainder of the year. A second Costa Cruises' ship, Costa Diadema, will begin offering cruises to Italian ports starting next week. The company is hopeful that these voyages will be successful. It also plans to launch an additional ship in October.
Royal Caribbean App at the Center of its Healthy Return to Sailing
Also this week, Royal Caribbean revealed more details about its new onboard health and safety measures. At the center of the company's plan to return to cruising is its mobile app. By utilizing features of the app, guests will be able to cruise while reducing touch points and maintaining social distancing.
At the heart of some new features is the Muster 2.0. This new approach to the required safety drill will allow guests to complete many aspects of this requirement on their phones or on in-room television screens.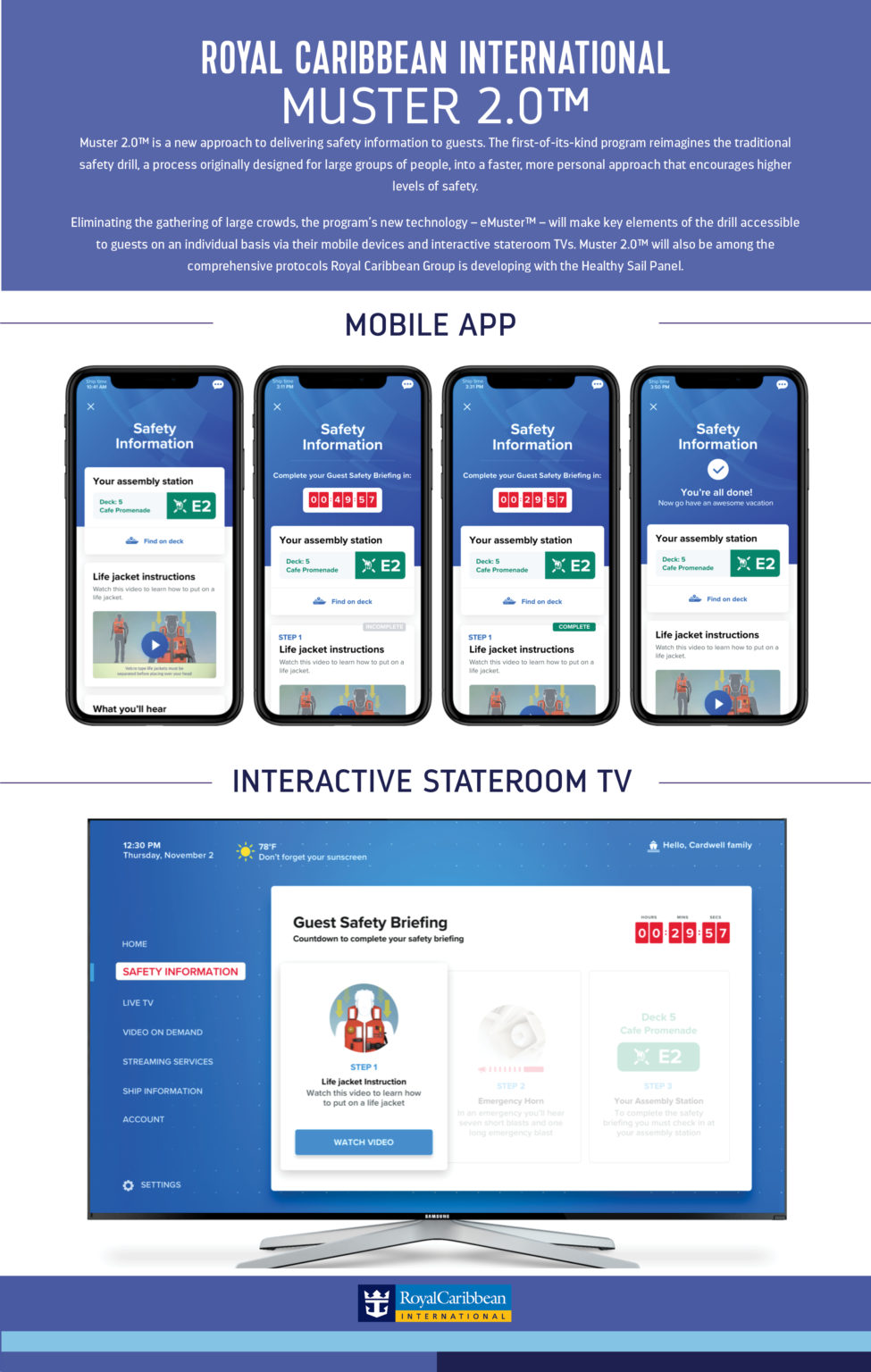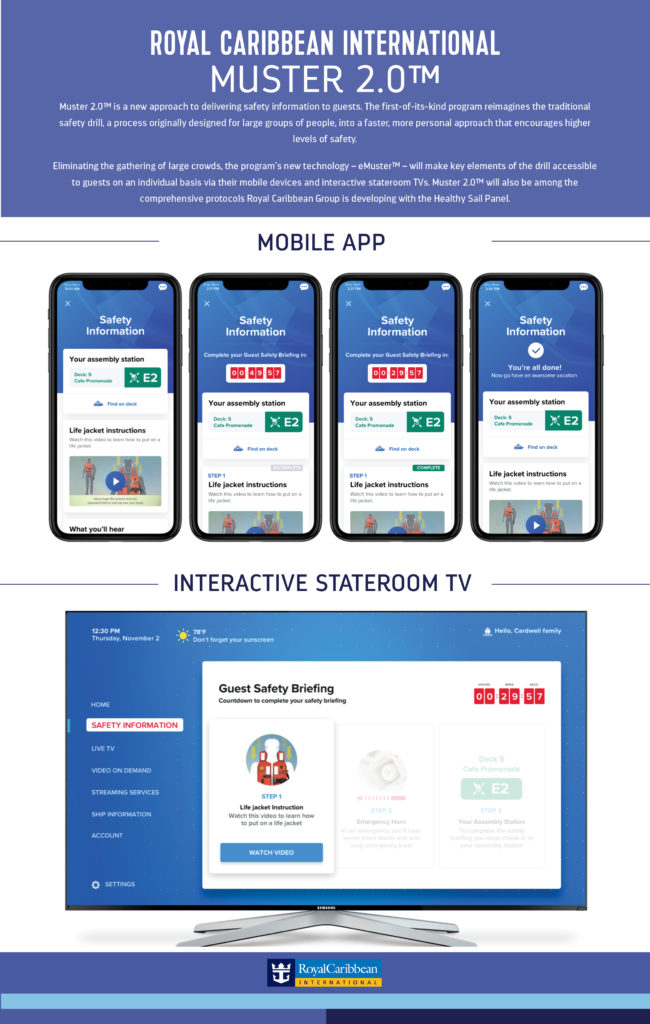 Another feature of the mobile app that can support a safe return to cruising is digital check-in. The app will enable a more efficient boarding process and reduce crowding and lines. Other features available on some ships in the Royal Caribbean Group fleets include digital key cards and in-cabin automation.
We were able to experience some of this touch-less technology first hand on Celebrity Edge. Using our smartphone to access our room, as well as change the temperature settings and lights, were certainly welcomed conveniences. It is even more beneficial now while cruising in the COVID era.
The Bahamas Prepares for More Tourists
In an announcement this week, government officials detailed plans for increasing tourism starting next month in the Bahamas.
Phase 3 of the country's phased opening plan is set to begin on October 15th. This plan includes the opening of more hotels and beaches on all of the islands. These increased operations are in preparation for the holiday travel season. Still, those traveling to the islands must have proof of a negative COVID-19 test to enter the country. All interested parties must also apply for a health visa from the Bahamas government.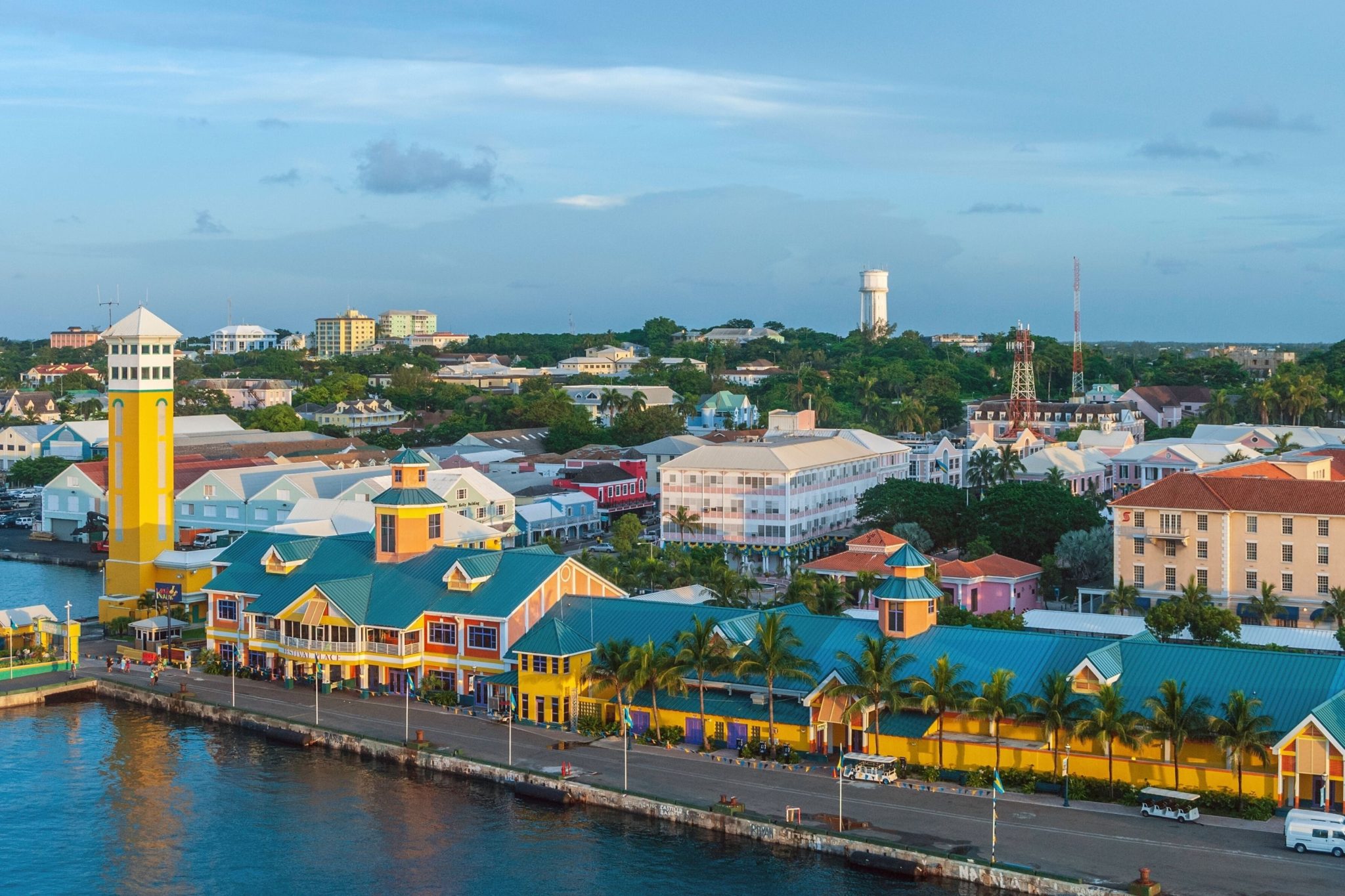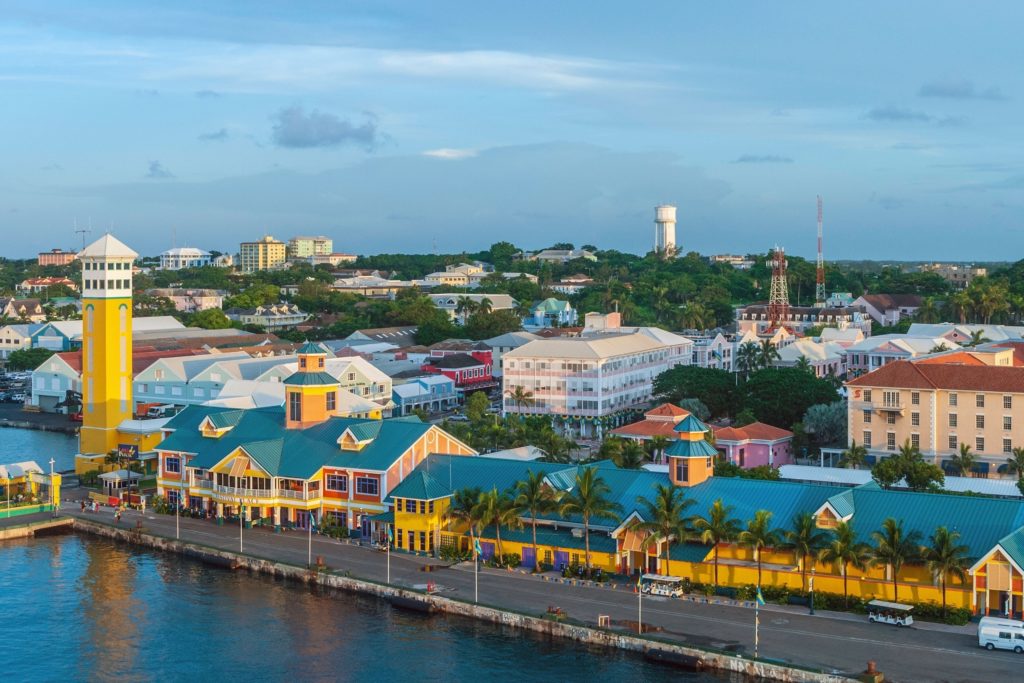 Once in the Bahamas, visitors will be required to "vacation in place" for 14 days or the entire length of their trip. This means vacationers will not be able to leave resorts or hotels, but they will have access to their resorts' bars, restaurants, spas, gyms, and other open amenities.
The country is looking to begin offering tours and shore excursions, as well as opening additional attractions by November 1st. However, there is currently no date for when the country will enter Phase 4. Officials are waiting to see the results from these planned openings before committing to a date when additional attractions, casinos, and most importantly, cruises, will resume in the Bahamas.
Comments
Did we miss any cruise news from the past week in our September 11, 2020 Edition? Do you have any travel updates to share? Drop us an anchor below with your latest cruise headlines.