Back in early May, Carnival Cruise Line announced a major update to its sailing plan. In this plan, the cruise line aimed to return to service as of August 1st with a phased roll-out approach. However, given the update from CLIA on Friday further extending the voluntary cruise suspension until September 15th, it was no surprise that Carnival put out an official statement this morning. What was surprising is that Carnival Cruise Line extends the cruise suspension until the end of September.
Related Post: Carnival Cruise Line's Phased Roll-Out Plan
Carnival Cruise Line's original plan was to begin sailing 8 ships from its fleet from just three homeports in North America as of August 1st. This included Galveston, Port Canaveral, and Miami.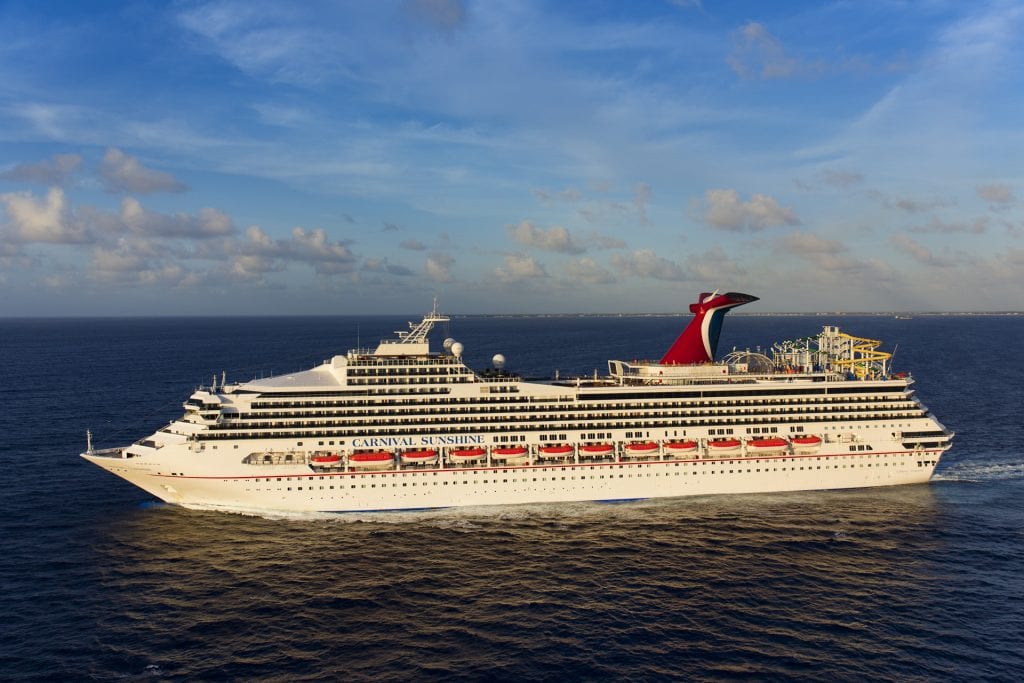 While this plan seemed logical at the time, it slowly became apparent that cruises would likely not happen in August, given that the CDC had yet to issue any guidance on if and when the No Sail Order would be lifted.
Early last week, Norwegian Cruise Line issued an announcement further suspending most cruises through the end of September. Presumably, it was only a matter of time until the other cruise lines followed suit.
This became definite on Friday afternoon when CLIA announced all members, which includes most major cruise lines, had come to the decision to voluntarily suspend cruise operations from US ports now until September 15th on all passenger vessels with a capacity greater than 250.
The latest list of Carnival Cruise Line cancellations includes:
All San Francisco sailings through 2020
All Carnival Sunrise sailings through and including October 19, 2020
All Carnival Legend sailings through and including October 30, 2020
All Carnival Radiance sailings through and including November 1, 2020
All Carnival Spirit Alaska, Hawaii, & Trans-Pacific sailings through and including October 6, 2020
All Other Ships sailings through and including September 30, 2020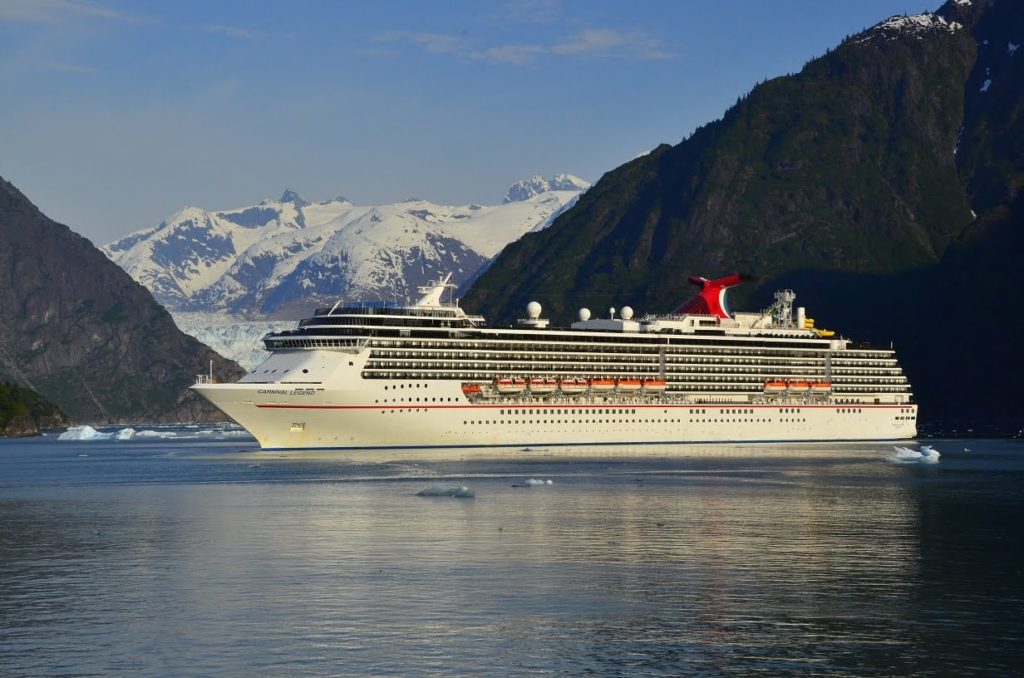 Compensation for impacted Carnival cruises does vary based on the duration of the cruise. For cruises of 5 days or less, cruisers will receive 100% future cruise credit for the total amount paid for the cruise, plus $300 onboard credit applied to the sailing once it is booked. For cruises 6 days or more in length, cruisers will receive the 100% future cruise credit, plus $600 onboard credit. This offer is applicable to cruises booked by 5/31/21 for sailings departing by 4/30/23.
If you don't take advantage of the above offers, you can complete an online form to request a 100% refund to the original form of payment. 
Comments
Carnival Cruise Line extends the cruise suspension until the end of September now, do you agree with this decision? Do you think cruises will really set sail this year? Drop us an anchor below to share your thoughts on cruising in 2020.