Scroll Down to Watch Our Latest Cruise News Recap!
It has been another busy week in the world of cruising. From the extension of the CDC's No Sail Order to more cruise cancellations, some of this week's cruise news was disheartening. However, there were some positive stories to report as well. Get caught up with all the latest headlines in our Cruise News October 2nd Edition.
Cruise News October 2nd Edition
Carnival Cruise Line President Provides Updates and More Cancellations
Carnival Cruise Line's president, Christine Duffy, provided an update this week on what guests can expect when cruising resumes. She stated that the CLIA guidelines are serving as the foundation for a safe return to service.
She indicated that in phase one of the return to cruising, there would be 100% testing for all guests and crew. There will be policies in place for wearing masks in designated venues, particularly when indoors and during shore excursions. Further, the cruise line will have enhanced medical support, onboard testing capabilities, and dedicated quarantine and isolation cabins.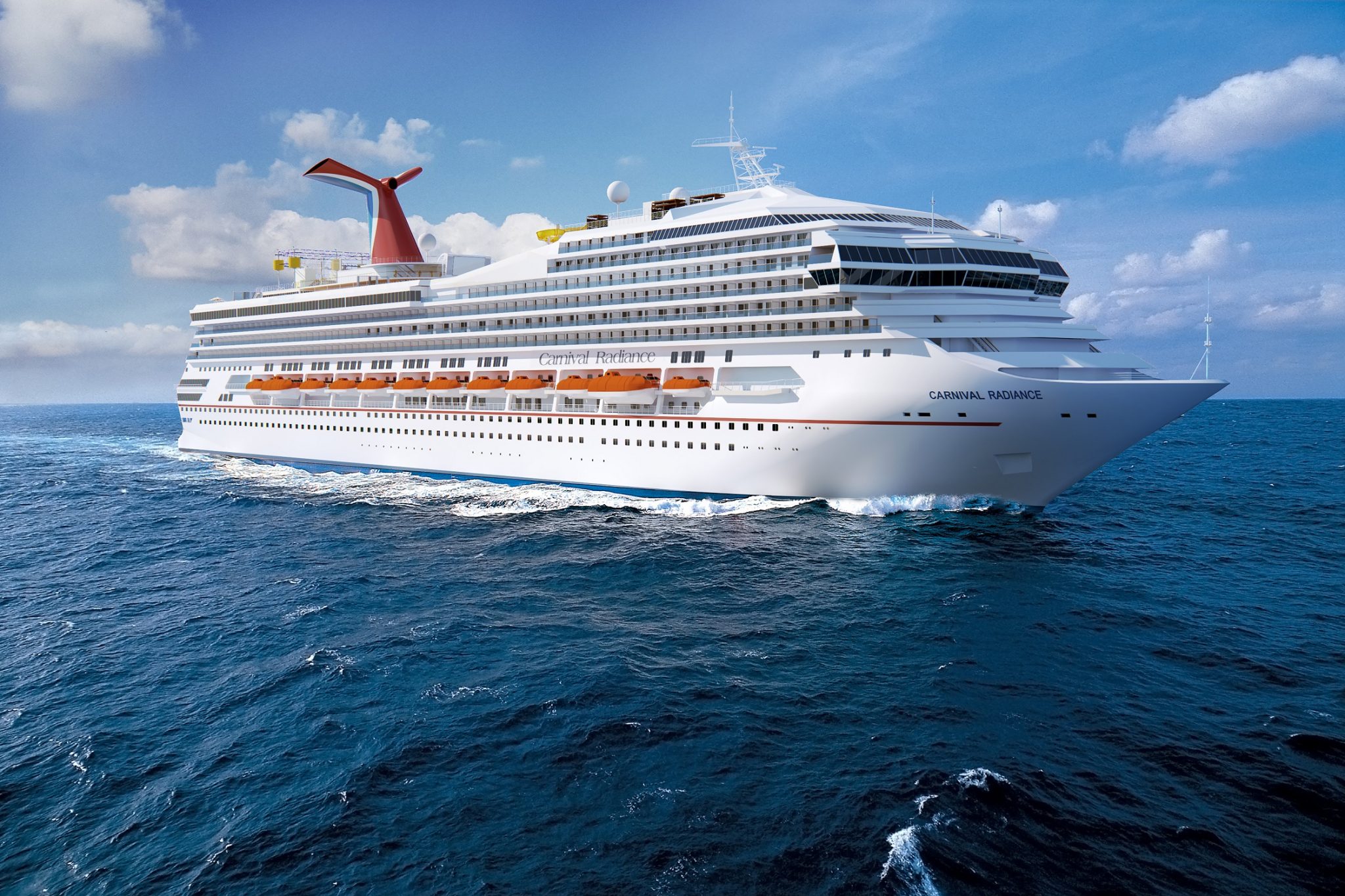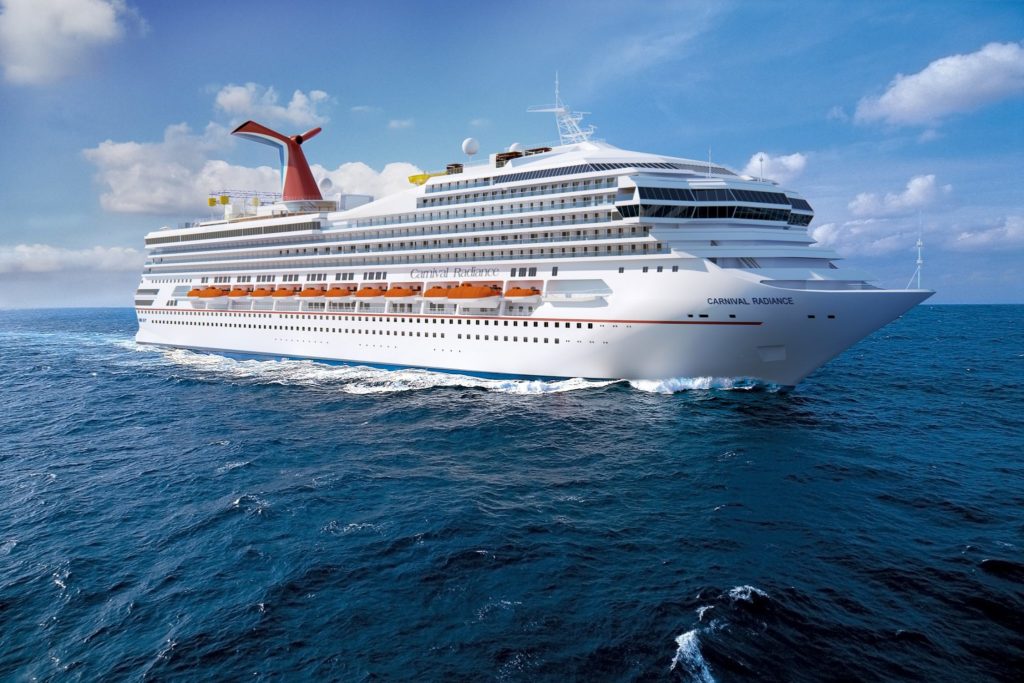 Similar to other cruise lines, Carnival will sail with reduced guest capacity to allow for physical distancing. Additionally, shore excursions will be limited to only those that can uphold the cruise line's protocols; guests will be denied boarding if they fail to abide by shore excursion protocols.
Christine Duffy also indicated that enhancements are underway to provide new features to the Carnival HUB app. Some of these features include access to safety content, digital menus, and the ability to pre-order food. There will also be contact tracing tools and new messaging capabilities. The app will allow guests to book reservations and join virtual queues for shows and entertainment onboard the ship as well.
While the cruise line will be sharing more details at a later date, Carnival did provide an update yesterday with further cancellations.
The cruise line announced that it has cancelled cruises from all U.S. homeports except Miami and Port Canaveral for November and December 2020. While operations from Miami and Port Canaveral are still not certain, Carnival is focusing its initial sailings from these ports.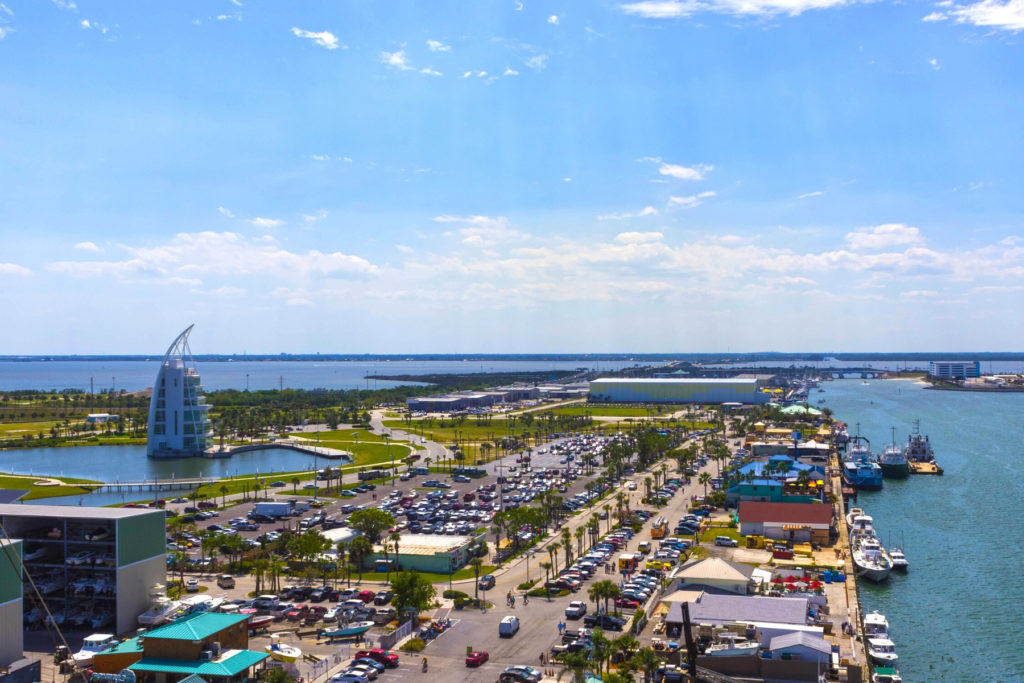 Still, the cruise line is providing guests booked on sailings in November and December from these Florida ports the ability to voluntarily cancel their reservation. These guests will receive the same offer that all other impacted guests are receiving. This includes a combination of future cruise credit and onboard credit or a full refund.
CDC No Sail Order Extended
The Centers for Disease Control and Prevention's (CDC) No Sail order was officially extended just hours before it was set to expire on Wednesday, September 30th. This order continues to suspend passenger operations on cruise ships with the capacity to carry at least 250 passengers in waters subject to U.S. jurisdiction.
It had been reported that the White House overruled a CDC attempt to extend the order through February. Reportedly, the White House Task Force compromised with a further extension of just 30 days. Extending the No Sail order until October 31st aligns with the CLIA brands' voluntary suspension of cruising.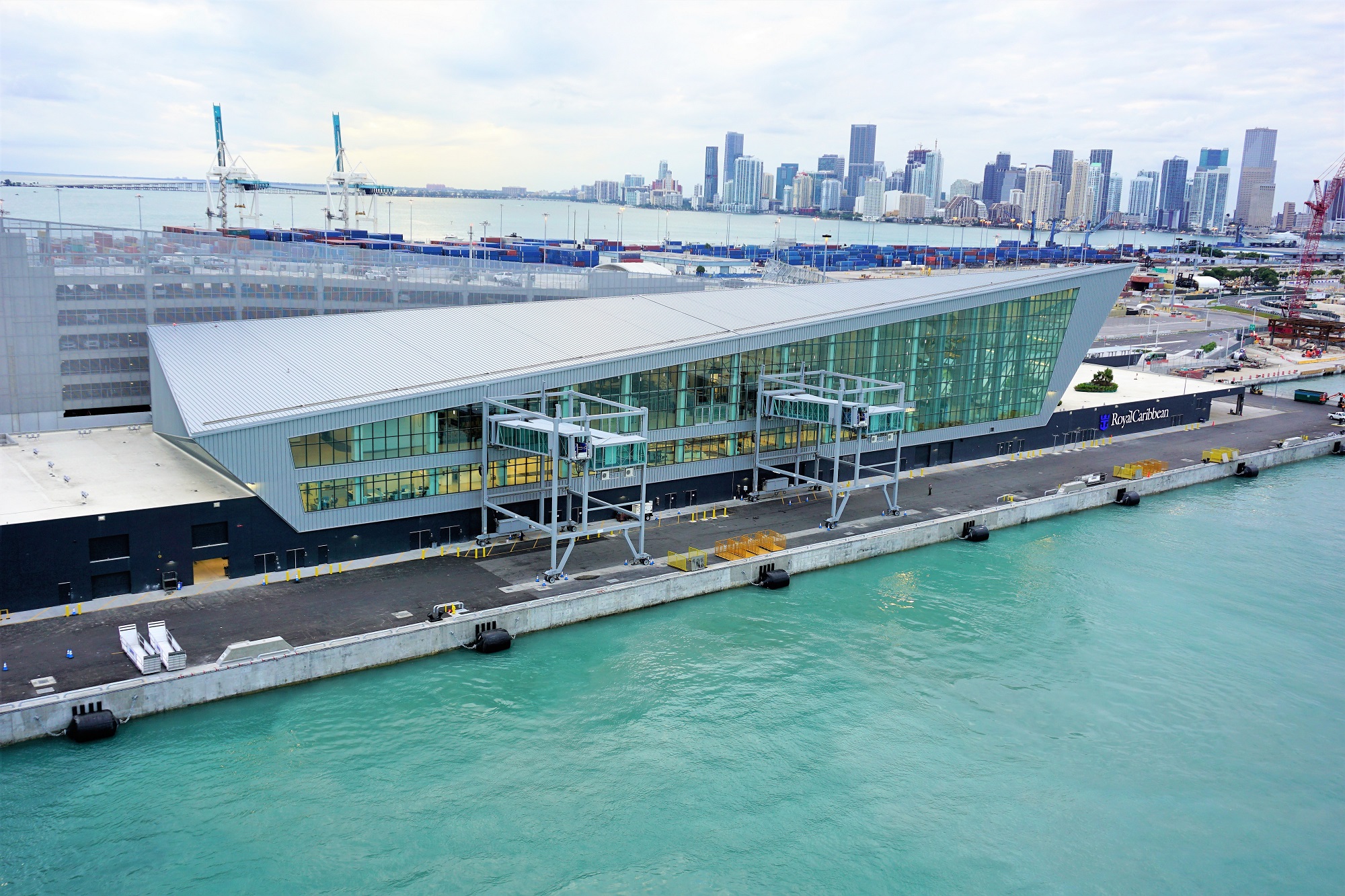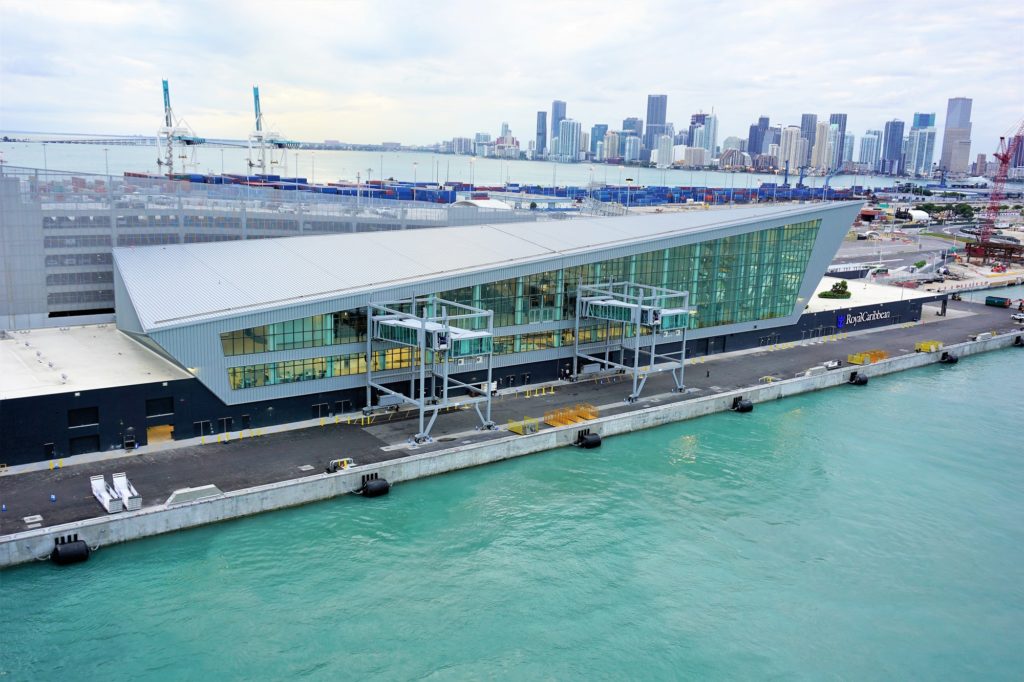 Robert Redfield, the director of the CDC, argued that the ban should be extended due to the "virus' severity and the vulnerability for spread on cruises". However, Vice President Mike Pence expressed that they would be proceeding with a different plan as this extension was unreasonable.
Per speculation, the White House Task Force will be meeting with representatives of the cruise industry today to discuss plans. It is likely that measures such as those put forth recently by the Healthy Sail Panel will be part of the discussion for a safe resumption of cruising in the near future.
Many major cruise lines are still hopeful for a phased start up of cruising in November. Will you be ready to cruise in November?
Mardi Gras Departs on Sea Trials
Earlier this week, Carnival Cruise Line's newest ship, Mardi Gras, departed from the Meyer Turku shipyard in Finland for the first time. Carnival Mardi Gras will spend 10 days at sea before returning to the dock for her final preparations before crossing the Atlantic.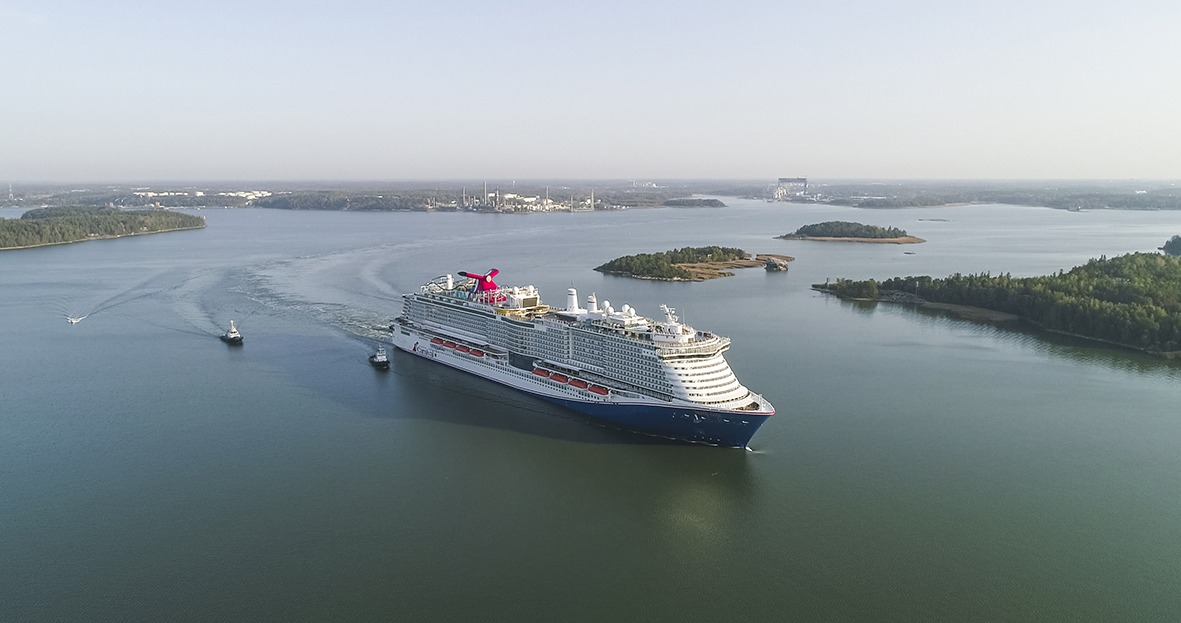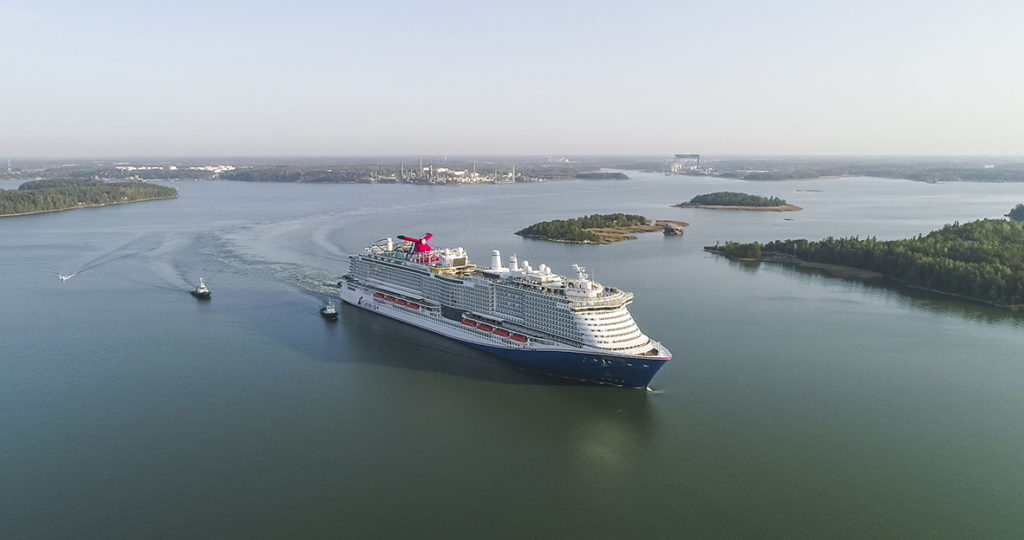 Carnival Mardi Gras has seen two construction delays with the most recent related to the global health crisis. The ship will sail its first cruise from Port Canaveral beginning on February 6, 2021.
Carnival Mardi Gras will be first ship in North America powered by Liquefied Natural Gas (LNG). Further, it will be the largest ship in the Carnival fleet when she debuts.
The ship will also be home to a few firsts at sea, including a rollercoaster. Further, Mardi Gras will host some new bars and restaurants. Among the new restaurants is Emeril's Bistro 1396 in partnership with chef Emeril Lagasse, a new Mediterranean restaurant, and Shaq's Big Chicken. The ship will also feature the first RedFrog Tiki Bar, a two-story poolside watering hole.
Related Post: Best New Cruise Ships for 2021
Princess Cruises Takes Delivery of New Ship
Princess Cruises officially took delivery of its newest ship, Enchanted Princess, this week. This handover ceremony took place at the Fincantieri shipyard in Italy during a live streaming video.
This was a milestone event! Enchanted Princess is the 100th cruise ship built by Fincantieri. It is also the first ship completed during the time of COVID.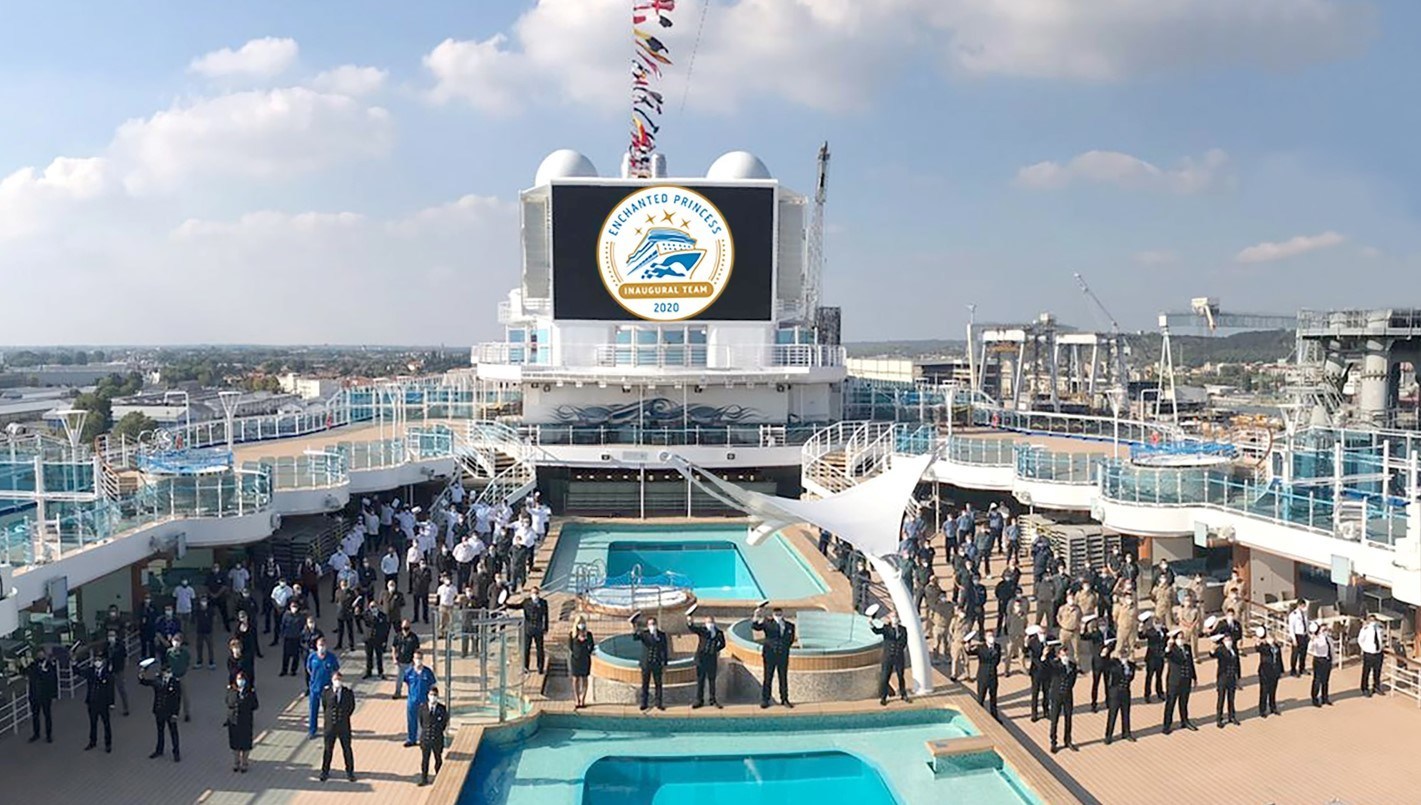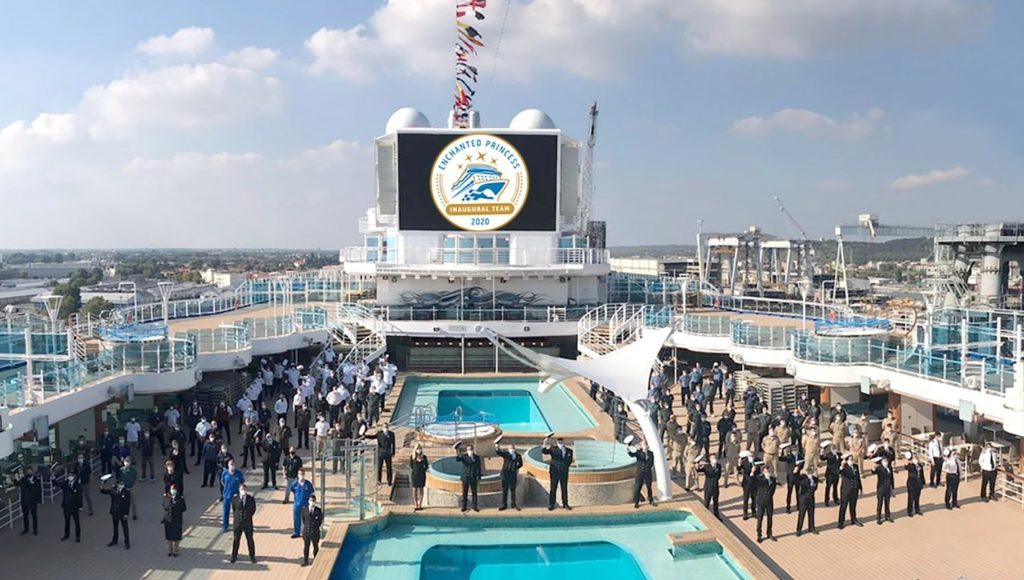 Enchanted Princess is the 5th Royal-class ship in Princess Cruises' fleet. This 145,000 gross ton ship introduces new dining experiences, the most pools and whirlpools ever, and world-class entertainment venues. Enchanted Princess also features the new Sky Suites with the largest balconies at sea.
Enchanted Princess will be the latest edition to the line-up of MedallionClass ships. This contactless technology will be at the forefront for healthy and safe cruising experiences in the COVID-era. With the OceanMedallion, guests can enjoy a more seamless cruise experience. This starts with the embarkation process, to automatically opening your stateroom door, controlling other in-room features, and even more digital experiences throughout the ship.
Enchanted Princess will arrive in North America in December 2020 for a season of Caribbean cruises.
Virgin Voyages Cancels More Cruises
In a letter sent to booked guests and travel agents this week, Virgin Voyages announced more cruise cancellations for Scarlet Lady. Virgin Voyages announced that it would now cancel all November cruises onboard this new vessel.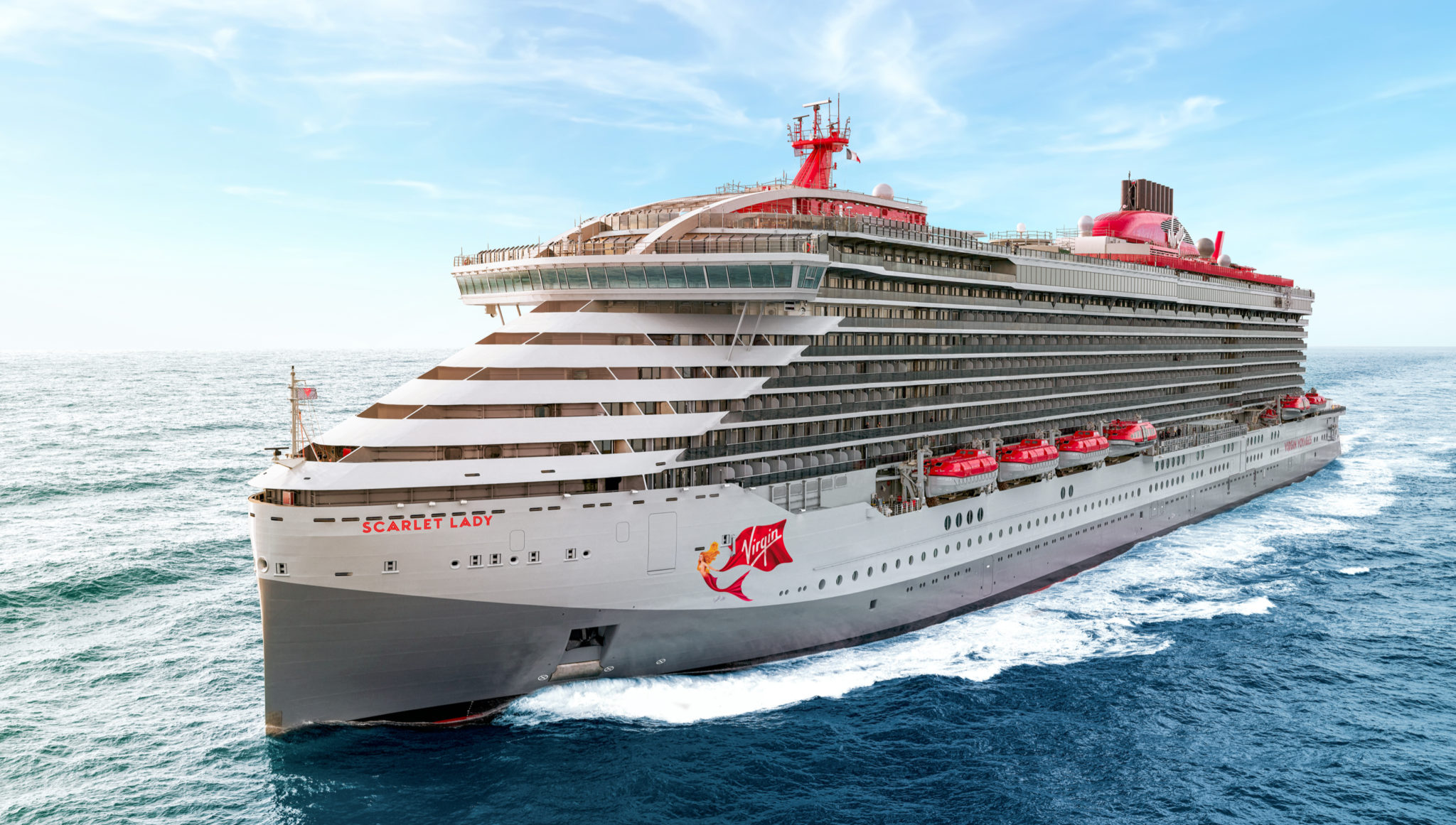 Scarlet Lady was originally scheduled to sail her inaugural cruise from Miami, Florida on April 1, 2020. Now, it looks like sailors will need to wait until at least December to check out this highly anticipated ship.
This adult only ship provides a more all-inclusive experience than most major cruise lines. All cruise fares on Virgin Voyages will include basic beverages and dining in all venues. Cruise fares will also include all gratuities, even on services such as spa treatments. Other inclusions that are normally an up-charge on competitor brands are basic WiFi for all passengers, as well as group fitness classes.
When Scarlet Lady does finally welcome guests, she will sail 4 and 5 day Caribbean itineraries. Among the destinations that she will visit are Key West, FL, Puerto Plata, Dominican Republic, Playa Del Carmen, and the private Beach Club at Bimini.
Comments
Did we miss any headlines in this week's Cruise News October 2nd Edition? Drop us an anchor below to share your thoughts on all the latest updates in the world of cruising from this past week.