With cruising set to resume soon, many frequent cruisers have already begun planning. Yet, if you are new to cruising, you might not know where to start planning your first trip. So, to help newbie cruisers make the right choice for their cruise vacation, we cover all of the essential questions to help you decide where you should go on your first cruise.
Where Should I Go on My First Cruise?
Set a Budget
When picking the best vacation for first time cruisers, there are several factors to consider.
First, we always recommend setting a budget.
There are several different cruise lines from contemporary cruise lines to ultra-luxury cruise lines. The good news is that most cruise lines travel to the same regions. So, if you had hopes of visiting a particular place, you will likely have plenty of ships from which to choose at these destinations.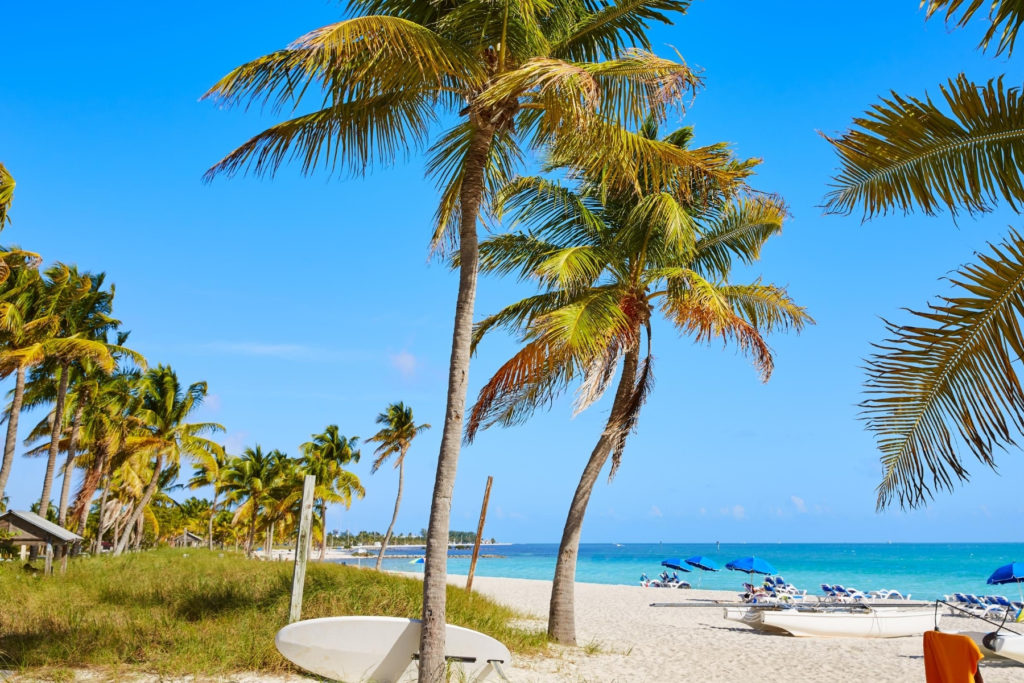 Of course, cruise vacations are a great value as your fare covers many amenities. For most major cruise lines, your cruise fare includes most dining, your accommodations, and onboard activities and entertainment.
Related Post: What is Included (and What's Not) on Norwegian Cruise Line
Make sure to first know how much you are willing to spend for the trip. Make sure to also account for additional costs, such as airfare and transportation to and from the embarkation port.
Extras costs for cruises include shore excursions at the ports of call. Additionally, gratuities, alcoholic beverages, and specialty restaurants, among other items are typically not included in the fare either for most major cruise lines.
Decide on a Vacation Duration
A majority of cruises are seven days. Yet, if you were not planning on spending that much time at sea during your first voyage, that is okay too.
There are a number of shorter 3-5 day voyages. Although, the length of the cruise will limit where you are able to sail for the trip.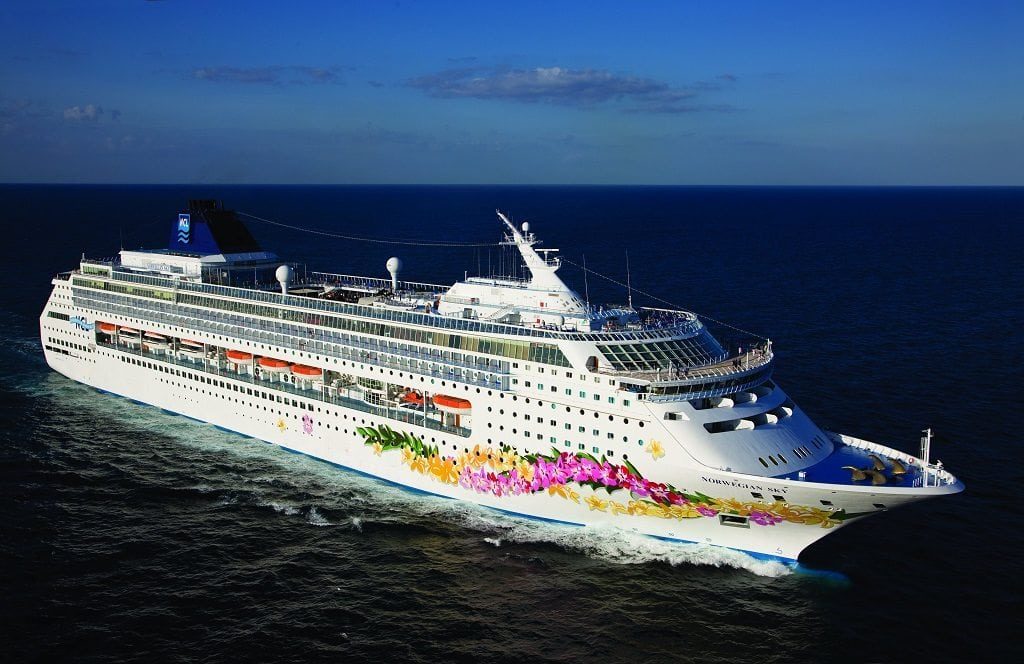 Most of these short cruises visit the Bahamas. So, if you had your heart set on a different location, you should know the cruise itself will most likely be at least 7 days.
You will also need to factor in how long it will take to get to the port. We always fly a day early in case of unforeseen travel delays. If you are driving to the port, this might not be an issue.
Related Post: Top 15 Cruise Tips For First Time Cruisers
Select the Right Region for Your First Cruise
With your budget firmly in place, now you can consider where you want to travel.
The Bahamas
For many first-time cruisers, a tropical climate with warm sun and a drink in hand is the picture-perfect vacation. If some beach time is what you are seeking, then a Bahamas cruise vacation should be on the top of your list.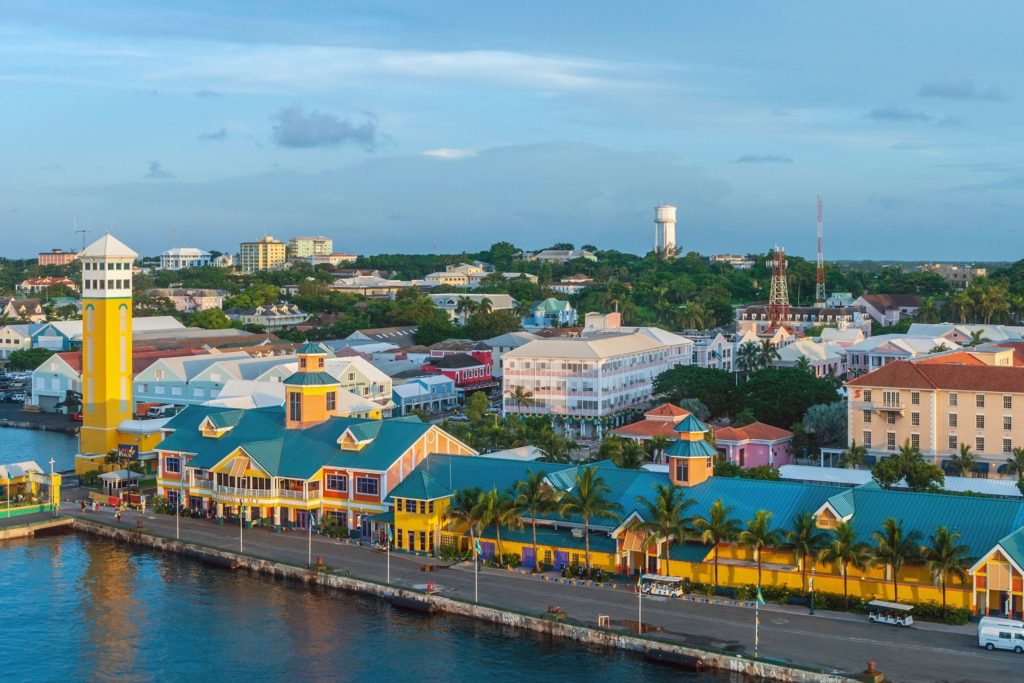 One benefit of taking a Bahamas cruise are the variety of options. Nearly every cruise line offers cruises to the Bahamas. Even within cruise lines, you will find different classes of ships with various amenities sailing to this region.
Normally, these cruises depart from the East Coast of the United States. In fact, a majority of these cruises leave from Florida.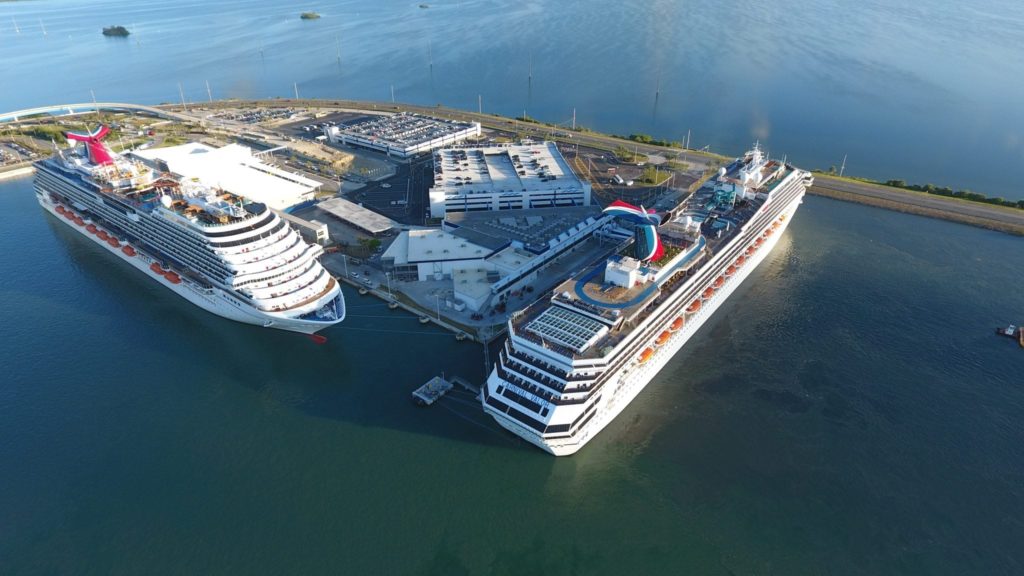 Also, you can find cruises of different duration, ranging from two day cruises to full week cruises, that stop at the Bahamas.
While most Bahamas' cruises visit Nassau, many cruise lines also have their own private islands located in the Bahamas. These private islands offer exclusive access for passengers sailing with the cruise line. These islands usually offer included food, beach access with loungers, and other amenities like splash pads for the kids, as part of your cruise fare. Of course, all these islands will offer up-charge activities as well ranging from jet ski tours to full-fledged water parks.
In our opinion, some of the best cruises to the Bahamas include long weekend getaways on Royal Caribbean's newly amplified cruise ships.
Royal Caribbean's Navigator of the Seas and Mariner of the Seas are good sized vessels, holding a few thousand passengers. They also have newer amenities onboard, like waterslides, enhanced casual dining options, and a spruced up pool deck.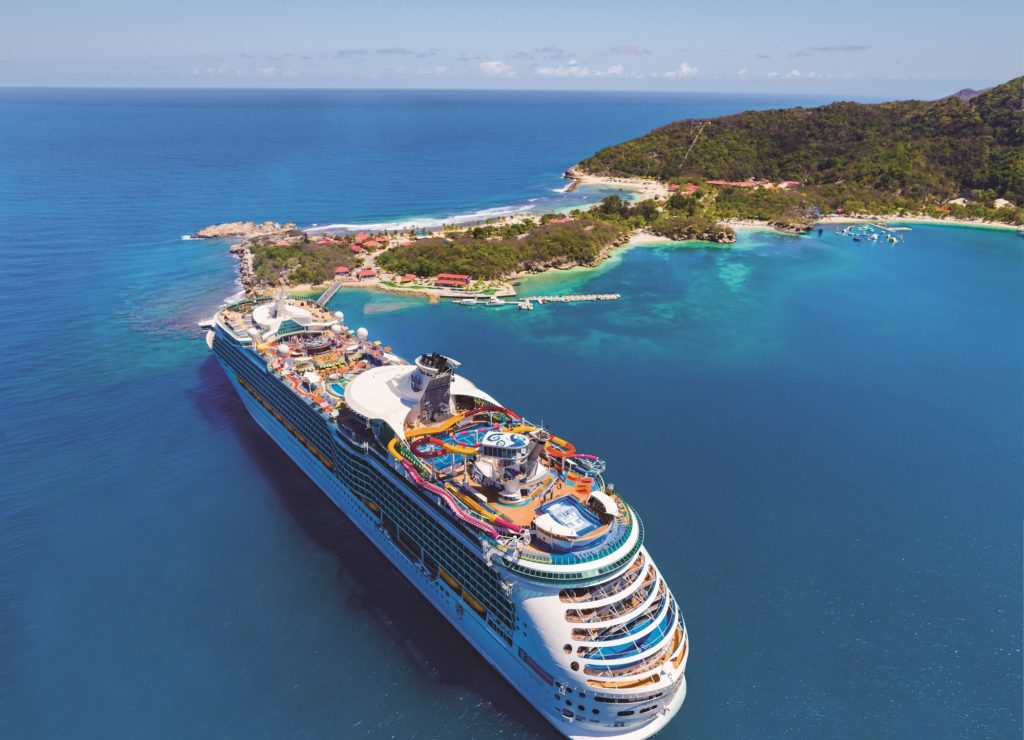 These ships also stop at the amazing Perfect Day at CocoCay! Norwegian Cruise Line, Disney Cruise Line, and Carnival Cruise Line, among others, all feature private destinations in the Bahamas with various ships calling on these islands.
The Caribbean
Similar to the Bahamas, the Caribbean offers a tropical cruise vacation. With over 50 major Caribbean islands, there are even more options than the Bahamas. These cruises will typically be 7 days in length or longer.
To make things a bit easier, the region tends to be divided into three distinct itineraries, Eastern, Western, and Southern Caribbean.
Popular Eastern Caribbean ports of call include St. Thomas, Puerto Rico, British Virgin Islands, St. Maarten, and St. Kitts. Western Caribbean islands that are frequent stops for cruise ships include Jamaica, the Cayman Islands, Costa Maya and Cozumel, Mexico, as well as Honduras and Belize. Finally, there is the Southern Caribbean, which includes Aruba, Bonaire, and Curacao. Some Southern Caribbean itineraries also include St. Lucia, Barbados, and Antigua.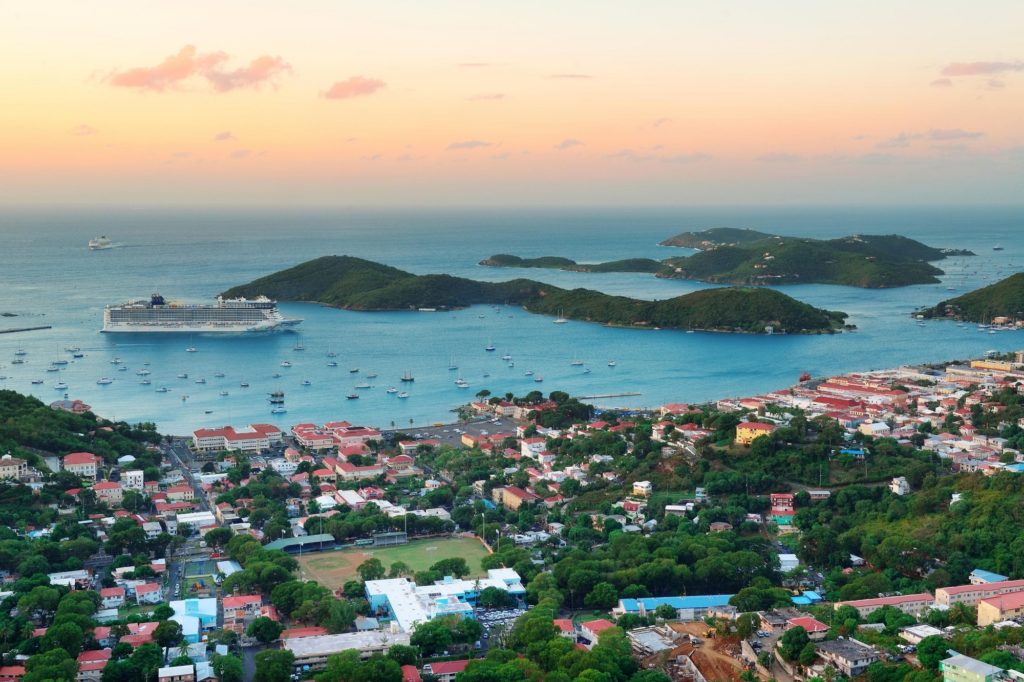 Unless you have a specific island in mind or a specific sight you want to see, we would not suggest that you start researching every single island.
While each island offers its own unique sights, tours, and excursions, there is a lot of overlap. Snorkeling, beach breaks, and island tours are all popular shore excursions in the Caribbean. Food tours, eco-friendly excursions, and adventurous options like zip lines and off-road vehicles are also found at most islands in this region.
The Western Caribbean is known for its rain forests and historical tours with Mayan ruins in Mexico and Central America. It also has some of the best snorkeling and scuba diving. Natural parks and other adventures are numerous in this area, with unique attractions such as Jamaica's Dunn's River Falls.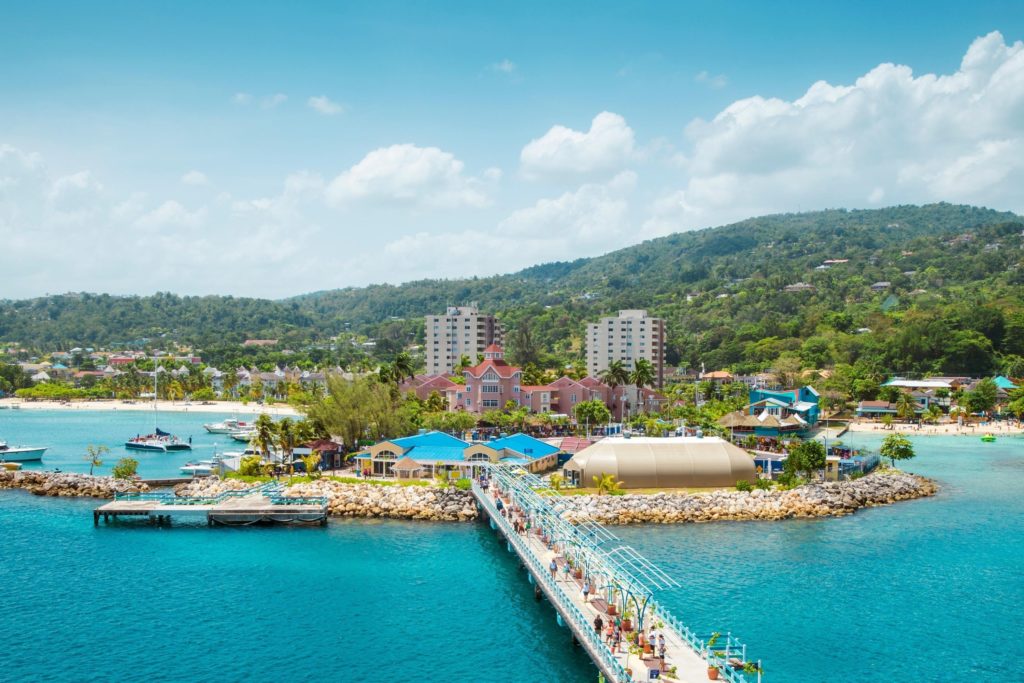 The Southern Caribbean is known for having the most predictably warm and dry weather. Therefore, its landscape is more desert-like, so less tropical than you might expect. The unique landscape makes for some great off-road adventures, as well as excellent beaches. It also has some well known scuba diving and snorkeling sites.
The Eastern Caribbean is know for its beaches and water-based activities. These islands are also among the most popular to visit. There are plenty of tour companies and resorts offering a variety of ashore fun. Island tours, catamaran sails, historic forts, beautiful beaches, and other notable attractions make these some of our favorite islands.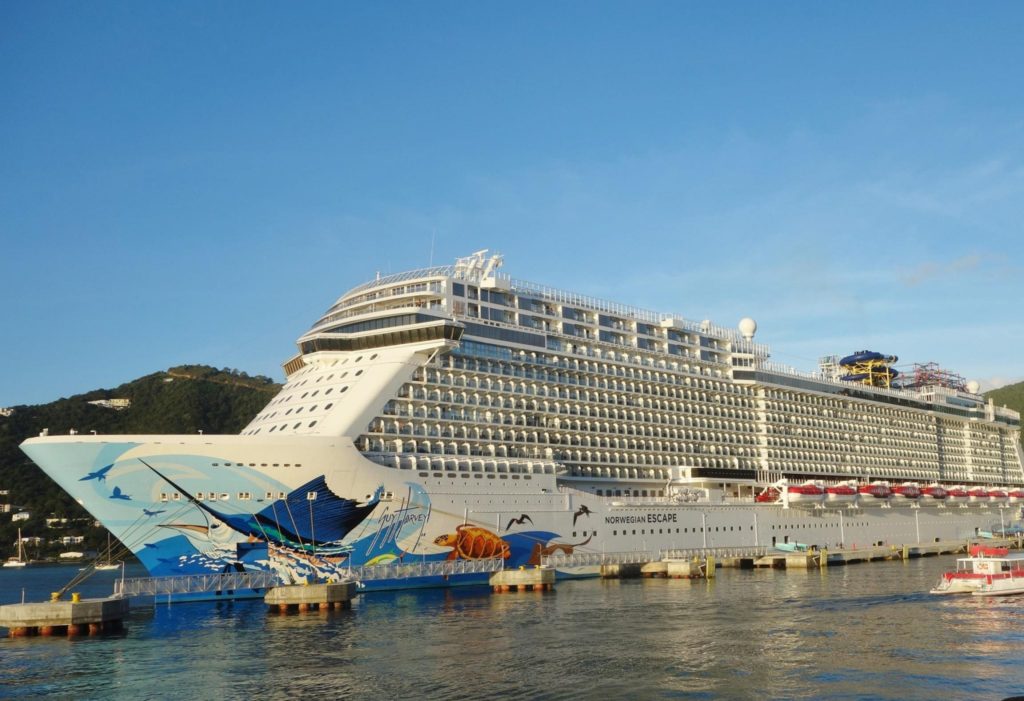 When comparing cruise ships, most vessels swap Eastern and Western Caribbean itineraries from week to week. Which islands are visited does vary slightly by the ship and cruise line.
Mexican Riviera
For first-time cruisers on the West Coast, we highly recommend the Mexican Riviera. Similar to the Bahamas and Caribbean, you can find a variety of 3-7 day cruises.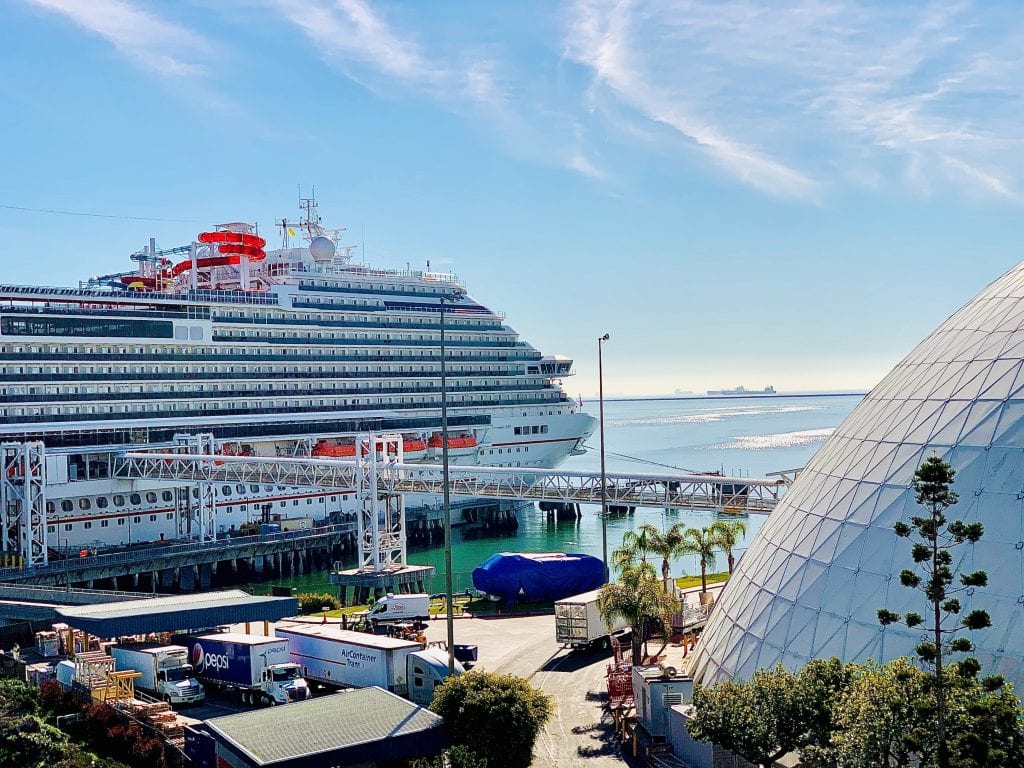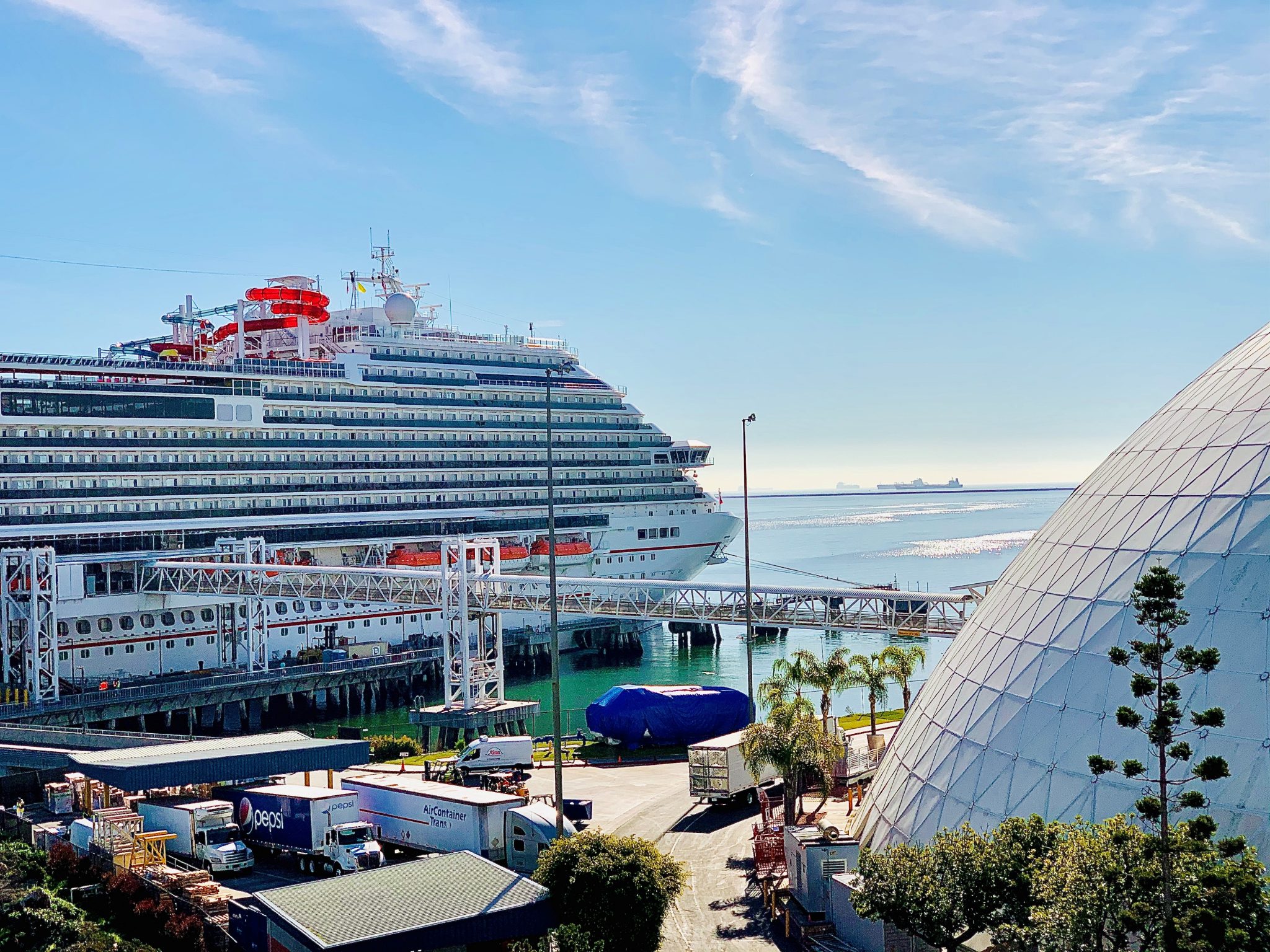 Popular ships in this region include Carnival Cruise Line which offers two different departure points in Southern California. Princess Cruises also offers a variety of itineraries in the region. Other cruise lines do offer some sailings in this region, like Norwegian Cruise Line, though options are a bit more limited.
Don't worry, there will still be a variety of choices. In fact, it might be less overwhelming than all of the Bahamas and Caribbean sailings!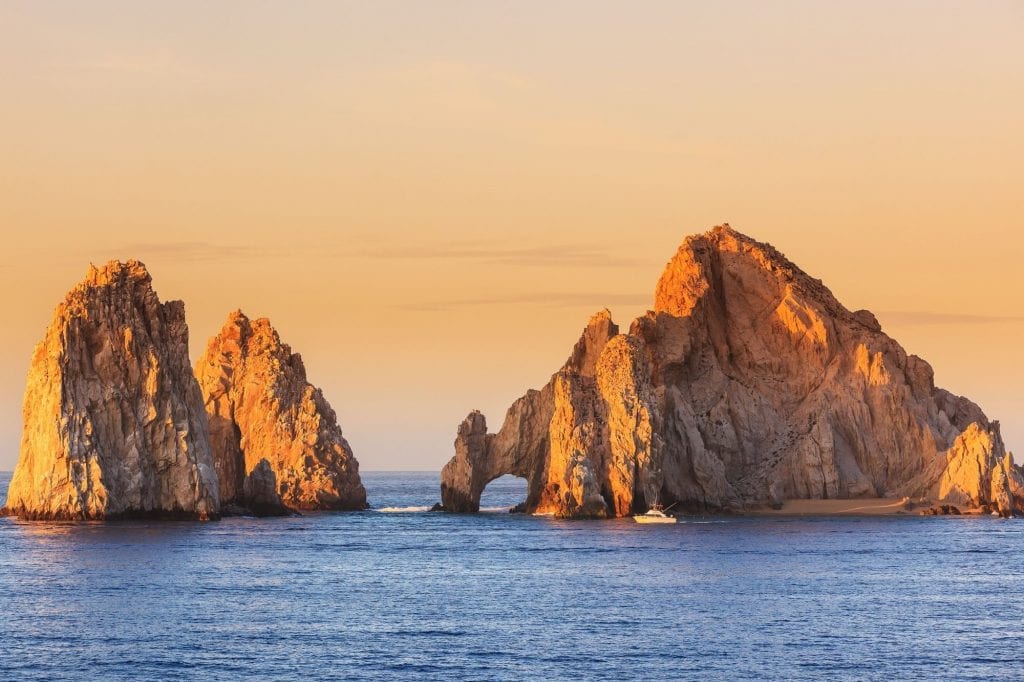 Shorter voyages tend to offer trips to Ensenada and Catalina Island. Longer cruises often visit Puerto Vallarta, Cabo San Lucas, and Mazatlan.
Like many of the tropical cruise regions, there are plenty of beach breaks, island tours, food tastings, and nature excursions. Plus, there are exclusive offerings like whale watching, cultural shows like Rhythms of the Night, and some unique landscapes that you can't find in the Caribbean.
Alaska Cruises
For some, an Alaskan cruise might be on the top of their bucket lists. While it wouldn't necessarily be our first recommendation for an initial cruise experience, it is easiest to visit Alaska via a cruise ship. So, an Alaskan cruise often lures those who wouldn't necessarily consider a cruise otherwise.
These vacations are more about the destination, and they appeal to nature lovers, photographers, and explorers.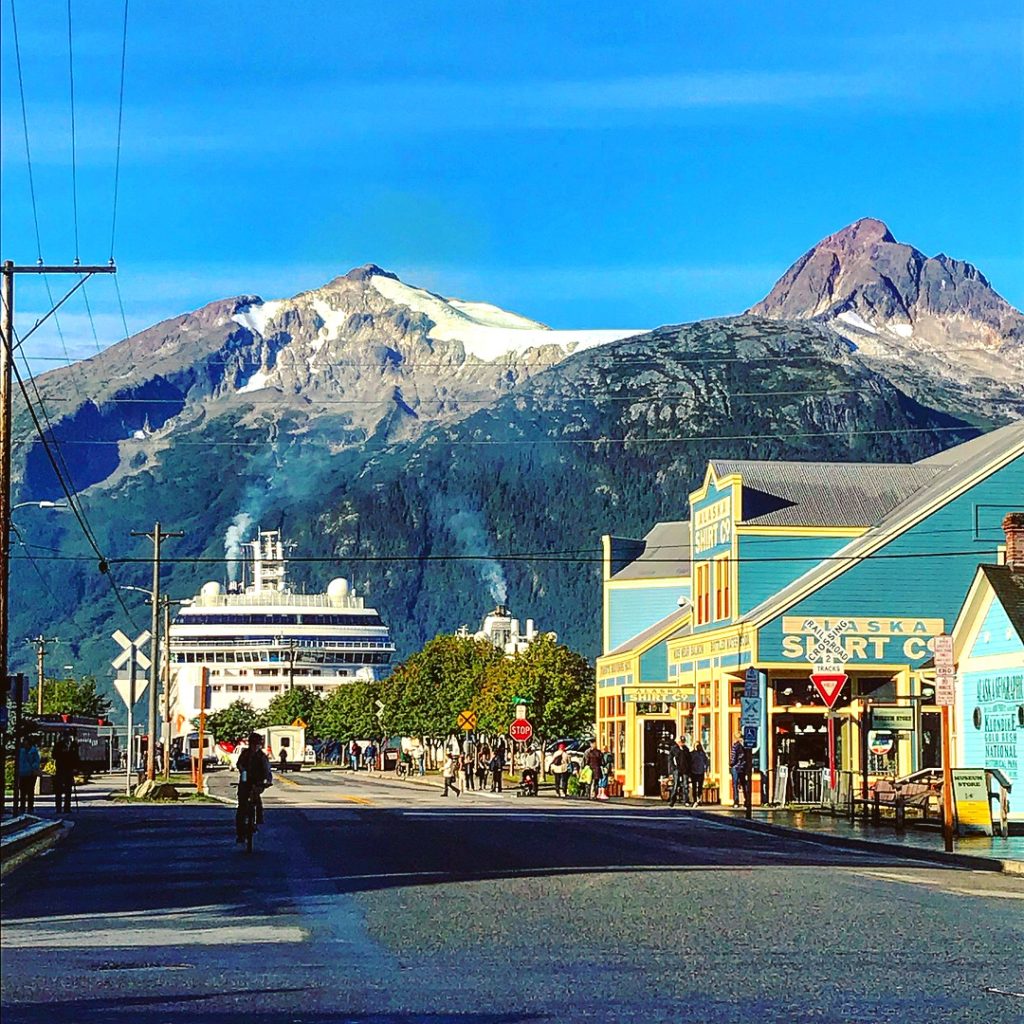 Occurring during the months of May to October, this seasonal cruise port is certainly not a warm weather region. Alaska cruises are for sightseeing and exploring the amazing landscapes and wilderness of this 49th state.
Glaciers, natural fjords, whales, bears, rain forests, and rain are all part of cruising "way up north".
These cruises tend to be port intense, with many ships visiting 4 or 5 ports over a 7 day trip. Also, given the travel time to get to and from departure points, these trips can be 9 days or more.
Still, the extended travel time is well worth it. We have visited Alaska twice on a cruise, and can't wait to return.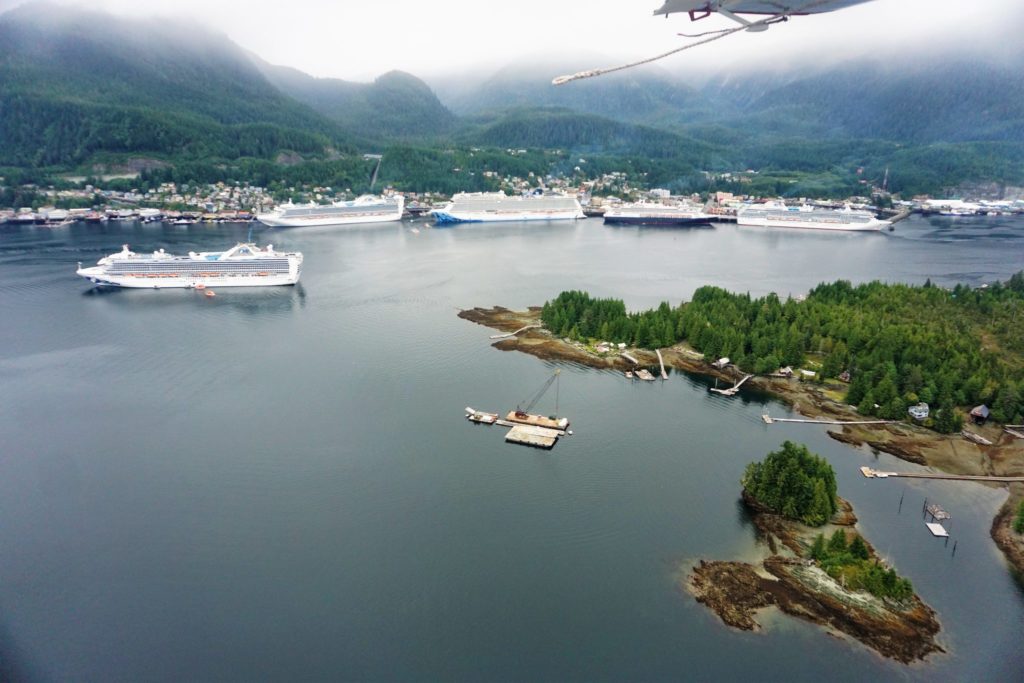 Keep in mind that these trips tend to be more expensive than cruises in the Bahamas and Caribbean. All major cruise lines do sail in this region, so you will have plenty of choices in terms of different size and style of ships. So, you should have no problem finding the best Alaska cruise for your initial sailing.
Picking the Best Cruise Ship for Your First Cruise
There are over 300 ocean going cruise ships and 50 cruise lines in the world. That is quite a lot. So, deciding on the best cruise ship for your first vacation can seem like a lot of work.
When investigating ships, we recommend focusing on the larger, more popular brands. We recommend starting with Royal Caribbean, Norwegian Cruise Line, Carnival Cruise Line, Princess Cruises, and Celebrity Cruises.
Now, that is not to say that there are not other lines that might be a better fit for your family. However, we suggest sticking to these brands for your initial vacation, as they offer the most traditional "cruise experience". Once you have taken a cruise, you can certainly start investigating some of the more niche cruise lines to find your perfect match.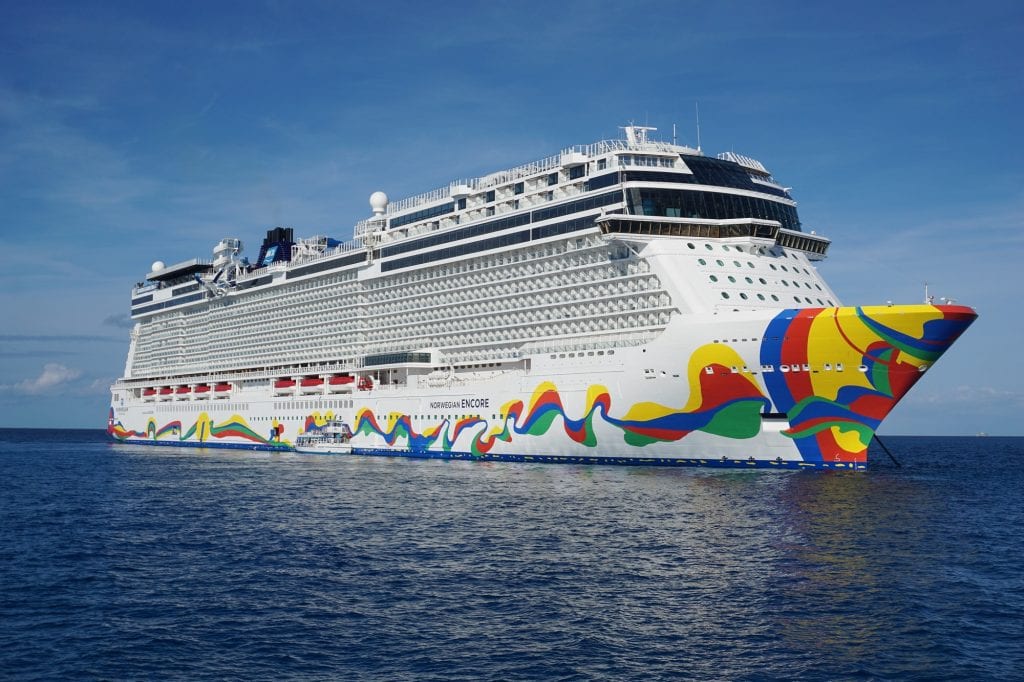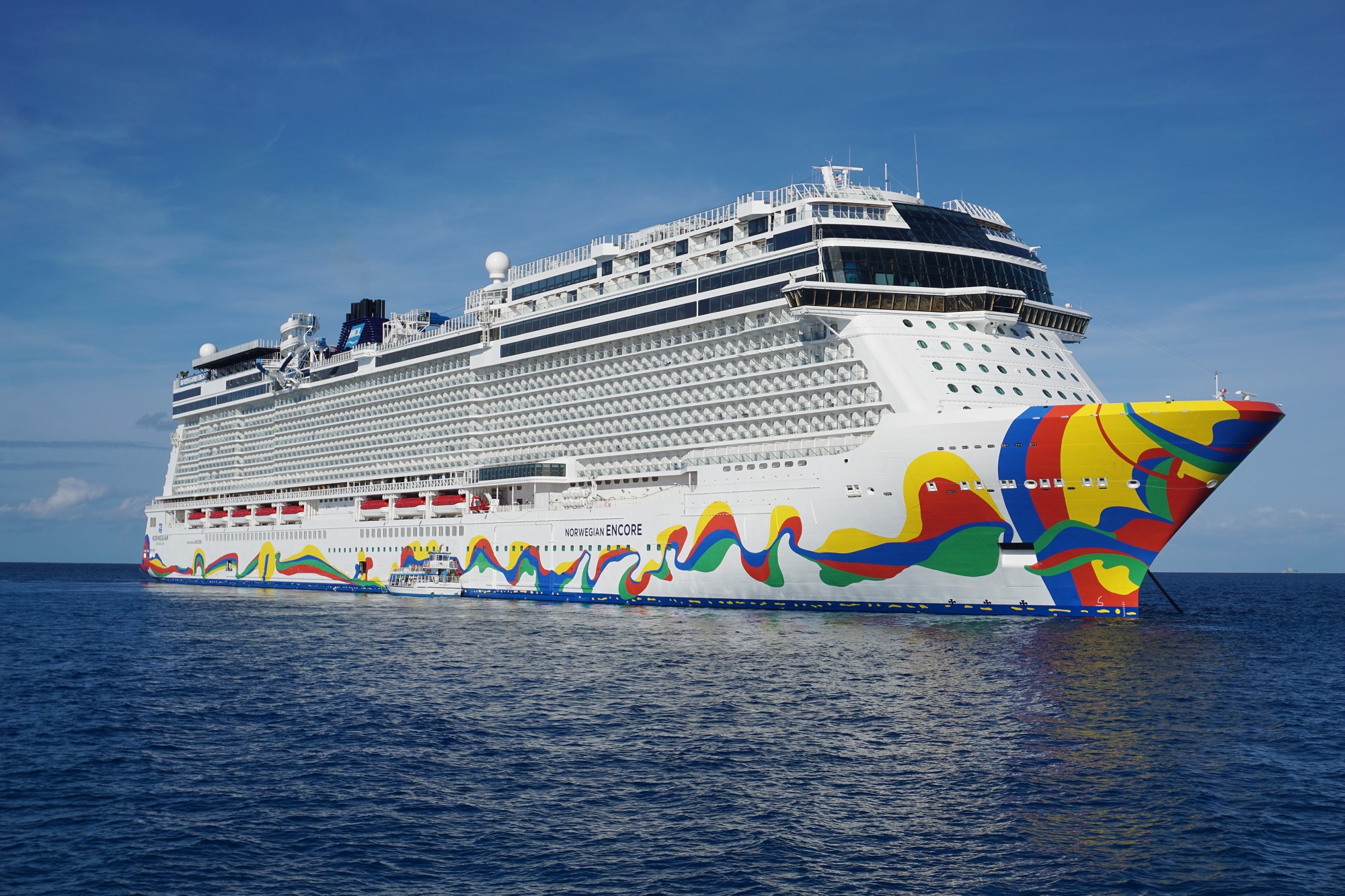 Newer, moderately sized ships tend to offer the best variety and amenities to satisfy members of your family in any age range.
Conclusion
While cruise ships now sail to all corners of the globe, it is important to focus on the more popular regions when considering the question, "Where Should I Go on My First Cruise?". Arguably, this means the Caribbean and Bahamas. The Mexican Riviera would be a comparable option for West Coasters.
Of course, there are exceptions to every rule. For instance, if you live in the Northeast region of the United States, a Bermuda cruise might be the perfect choice as there will be no flying involved. Mediterranean cruises are also popular choices, but these cruises tend to be very port intensive and might not be the best representation of a typical cruise.
Comments
Are you a newbie planning a cruise vacation? Have you picked the destination yet? Drop us an anchor below to let us know where you traveled to on your first cruise.