The Cruise Lines International Association (CLIA) have issued a statement announcing that the association's ocean-going cruise line members will voluntarily extend the suspension of cruise operations until September 15th 2020.
This applies to all passenger vessels with a capacity greater than 250 sailing from U.S. ports.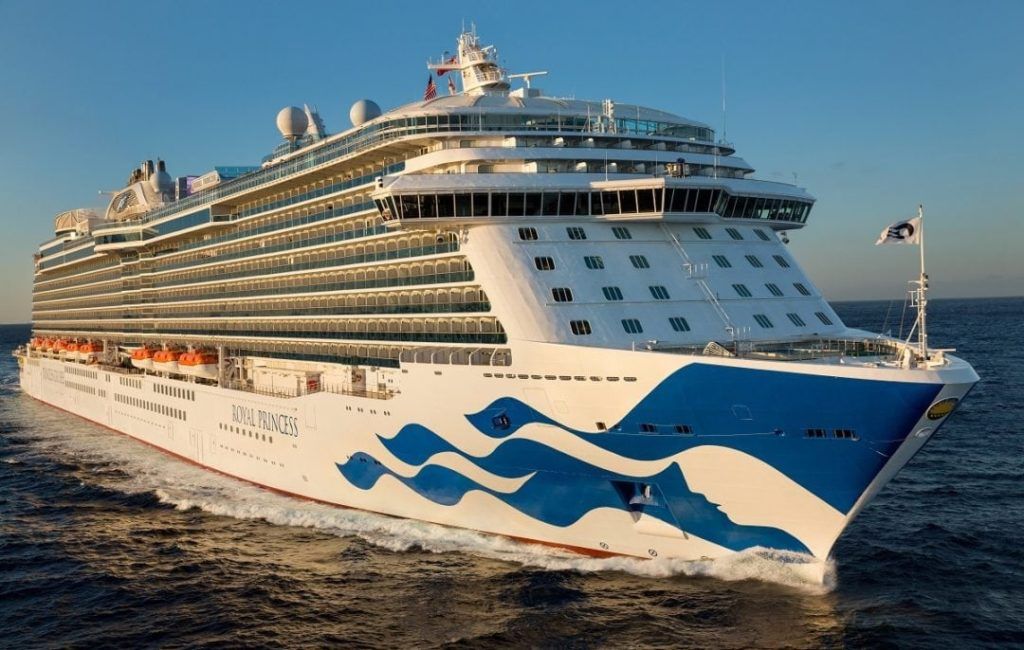 CLIA Announces Extension of the Voluntary Suspension of Cruise Operations from US Ports
Interestingly, CLIA are extending the pause beyond the current expiration of the Centers for Disease Control and Prevention's (CDC) current "No Sail" Order which is set to expire on July 24th.
The announcement from CLIA is not entirely unexpected since earlier this week Norwegian Cruise Line released a statement that they were suspending almost all voyages through the end of September. NCL had hoped to sail 2 cruise ships from Seattle to Alaska in September. This latest news from CLIA suggests that even this will probably not be an option now.
Carnival Corporation were hoping to resume limited cruising in August 2020. Carnival Corporation also announced this week that 6 of their older ships will be leaving the fleet in the next 90 days.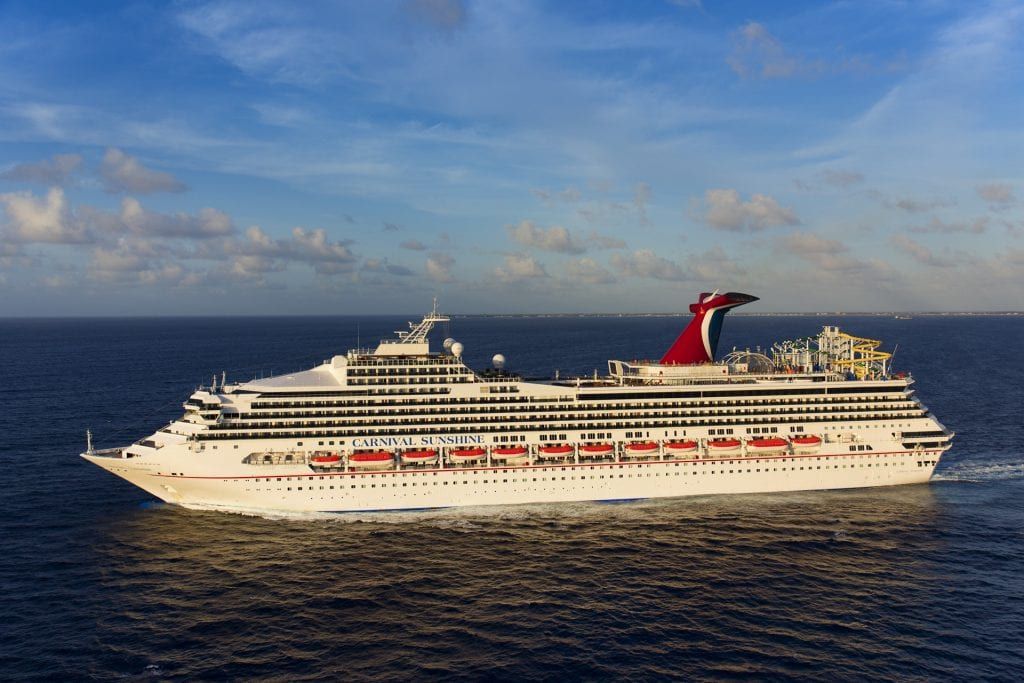 No names were given at this point, but they could be ships from any of their brands – Carnival, Princess, Holland America, or possibly their European brands P&O and Costa. It is expected that the other major lines may also take this time to retire a few of their older vessels.
The cruise lines are working closely with the CDC and other international authorities to ensure that their passengers will be able to stay safe and healthy when they resume cruising.
On a positive note, every cruise fan that I have spoken to cannot wait to return to the ocean! At this stage, everyone is hopeful that the Caribbean winter season (November – March) will be sailing as scheduled.
Comments
Do you think cruise lines will sail again in September? Are you eager to cruise again? Drop us an anchor below with your response to this latest news!