Following the announcements last week by Royal Caribbean and Celebrity Cruises, more major cruise lines extend the cruise suspension as of today. These announcements did not come as much of a surprise given that President Trump extended the social distancing guidelines until the end of April and possibly longer.
More Major Cruise Lines Extend the Cruise Suspension
Carnival Cruise Line
Carnival Cruise Line announced today, March 30th, that the brand would extend its pause in operations on all North American sailings through May 11th. This highly anticipated announcement was originally expected on Friday; however, the cruise line delayed its decision until Monday. This new resumption date coincides with competitor brand Royal Caribbean International who announced its extended cruise suspension last week.
The "new" Carnival Radiance has cancelled sailings through June 11, 2020. At this time, Carnival has made no official announcements regarding the Alaska cruise season. However, it appears that all Alaska cruises until July are no longer available for booking on the cruise line's website.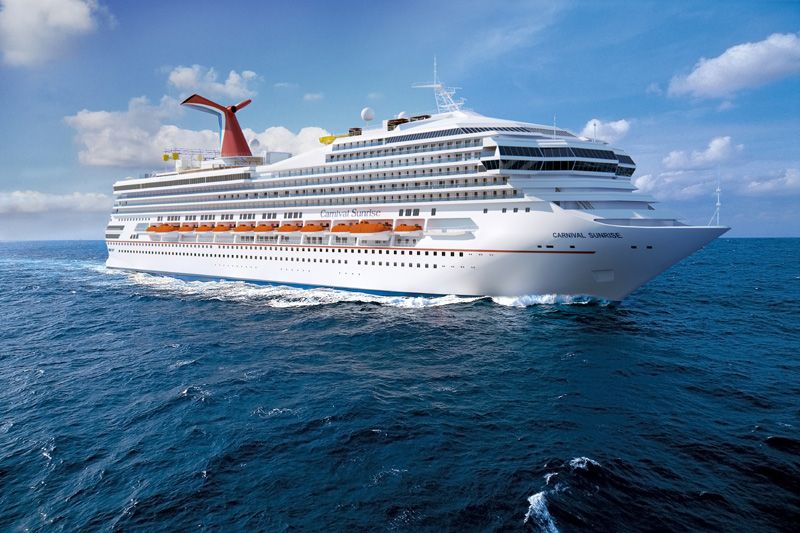 Carnival is working with guests to address the disruptions to their cruise vacations. As a result of this change, the cruise line is offering two options for guests whose cruises have been cancelled. The first option will be to receive a 100% refund. The second option includes a 100% future cruise credit along with $600 onboard credit per stateroom if a cruise departing by December 31, 2022 is booked by the end of THIS year. This offer applies to cruises of 6+ days in length. Or, guests will receive $300 of OBC for cruises 5 days or less.
If you were impacted by these cancellations, you can make your selection online. Regardless of which option you choose, all pre-purchased items will be refunded to the original form of payment.
Related Post: Royal Caribbean Extends Cruise Suspension by 30 Days
Norwegian Cruise Line
As the last of the major brands, Norwegian Cruise Line finally announced this afternoon that the cruise line would be extending its cruise suspension as well. With the likes of Royal Caribbean and Carnival, NCL is also extending this period by 30 days. The current plan is to relaunch global cruise operations as of May 11th.
Guests who are booked on cancelled cruises will automatically receive 125% future cruise credit that can be used for any new booking until December 31, 2022. This offer is more generous than both Royal Caribbean and Carnival. Additionally, guests will receive a 20% discount if they book a new cruise using the FCC by April 14th. This discount will be automatically applied if the cruise is booked online. For guests who would prefer to receive a 100% refund, they may submit a request online by April 27th.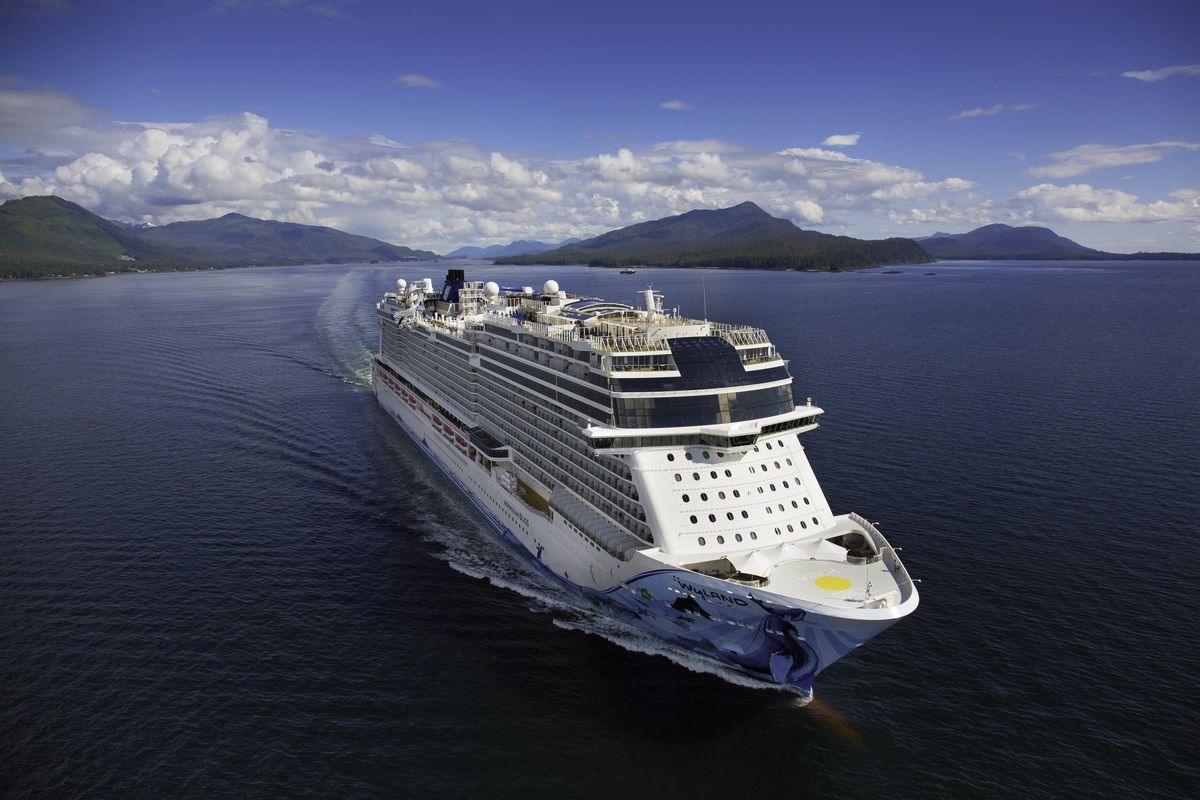 Norwegian Cruise Line has not released any official information in regards to the Alaska cruise season yet either. Unlike Carnival, Alaska cruises for May and June are still available to book on NCL's website as of this posting.
Related Post: How the Coronavirus is Impacting the Alaska Cruise Season
MSC Cruises
MSC Cruises released a statement this morning, March 30th, regarding an extension to the brand's cruise suspension. MSC Cruises announced that it will be continuing its pause on operations fleet-wide until May 29th. This is a 30-day extension to the original suspension.
MSC Cruises is working with all guests to address the impact for sailings booked through these dates. For Caribbean cruises, the line is providing guests with a 125% future cruise credit to be used until the end of 2021. If the FCC is not redeemed by that time, a 100% refund will automatically be issued. If guests prefer the 100% full refund to the original form of payment now, they can fill out the form on the cruise line's website.
While differentiated on the website, the same options are available for all impacted non-Caribbean cruises as well. Additionally, any taxes, fees, and pre-paid items will automatically be refunded to the original form of payment.
MSC Cruises Cruise Assurance program still applies to sailings through July 31, 2020.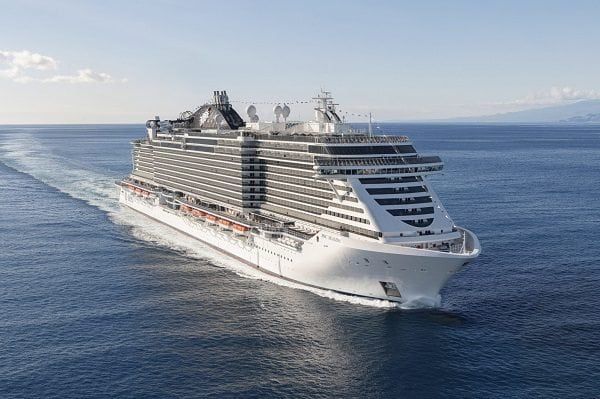 Holland America Line
Following suit from the other cruise lines, Holland America also made the decision to extend its cruise suspension by 30 days on Monday, March 30th. The cruise line has now cancelled all sailings that were scheduled to depart through May 14th. Guests impacted by these cancellations will have the option to receive a 125% future credit in addition to $250 onboard credit or a full refund to the original form of payment. Guests can use the online form to indicate their preferences by June 1st. Holland America is also reimbursing cancellation fees for airfare or other travel arrangements related to the cancelled cruise.
Disney Cruise Line
Disney Cruise Line also extended its cruise cancellations in an official announcement made today, March 30th. Disney Cruise Line has decided to extend the suspension of all new departures through April 28, 2020. Guests currently booked on impacted sailings will have the option of a future cruise credit to be used on a new sailing within the next 15 months or a full refund. Guests and travel agents will receive an email from the cruise line outlining details and next steps. Disney Cruise Line has not yet made any changes to its Alaska or European itineraries that are scheduled to begin in May.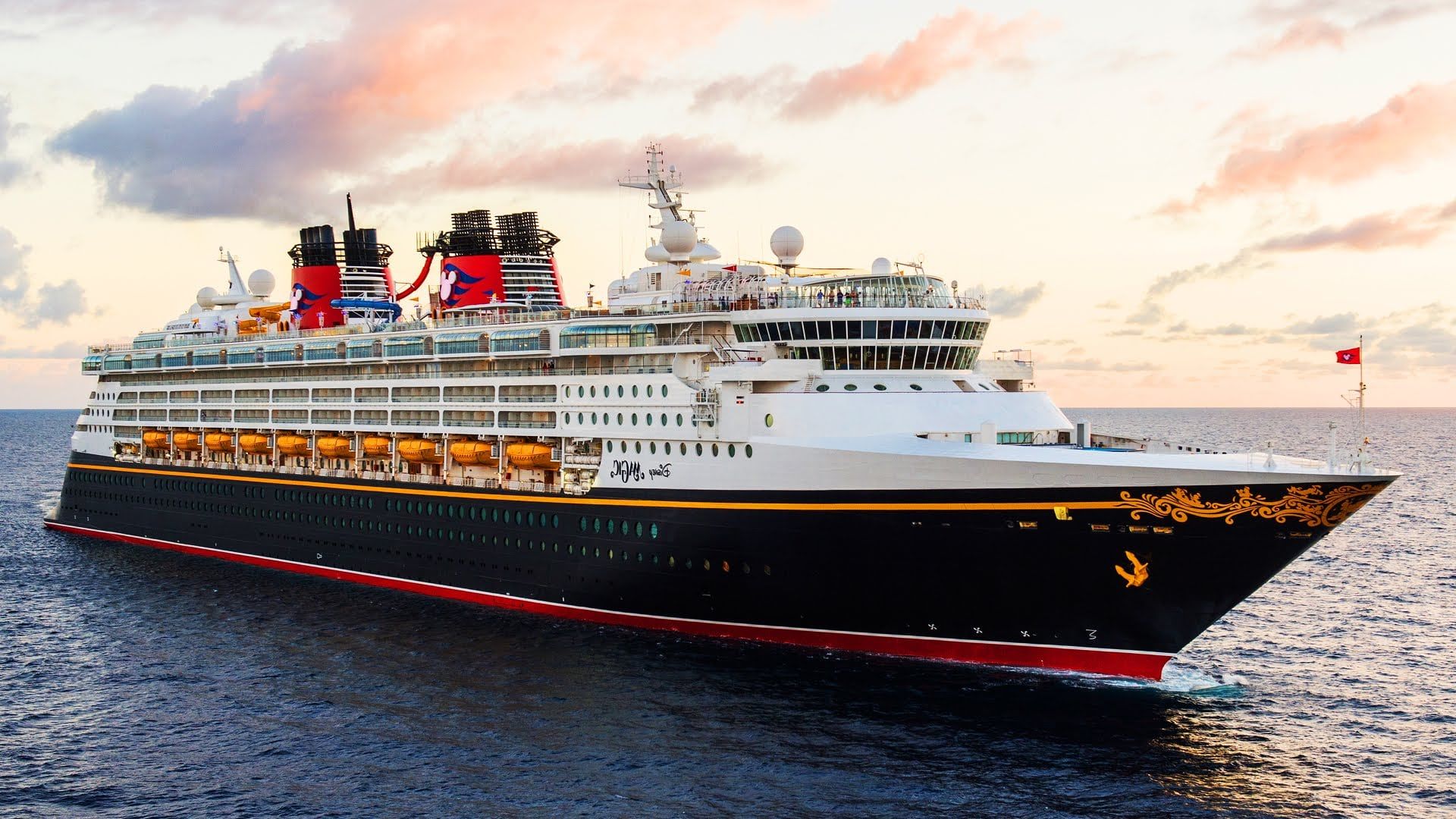 Viking Cruises
In a video message to guests earlier today, Chairman Torstein Hagen discussed several announcements including an extension to the line's cruise suspension. As the first cruise line to officially cancel cruising a few weeks ago, Viking again sets precedence by now extending this temporary pause of operations through June 30, 2020. Viking is offering a 125% future cruise credit for all impacted cruises. Guests will have 24 months to use this FCC on any Viking river, ocean, or expedition ship. If the voucher expires, guests will automatically receive a 100% refund. If guests want the refund now, they must call Viking or their travel agent by April 6th.
In this same message, he also discussed the details of Viking's new Mississippi River cruises and the new 386-guest Viking Mississippi which will debut in America's heartland in August 2022.
Comments
Did you expect more major cruise lines to extend the cruise suspension? When do you think cruises will actually set sail again? Drop us an anchor below to share your thoughts on this cruise suspension timeline. Personally, we are betting on June or July.