Celebrity Cruises Extends Cruise Suspension for Additional 30 Days
In a not so surprising press release, Royal Caribbean Cruises Ltd. released a statement this afternoon officially extending the cruise suspension for an additional 30 days. Celebrity Cruises and sister brand Royal Caribbean are the first of the major cruise lines to release updates on when global operations are expected to resume.
Celebrity Cruises had originally announced that it would suspended all cruise operations until April 11, 2020. Given the ongoing global health crisis, travel restrictions, and ongoing port closures, the cruise line is now expected to resume service on May 12, 2020.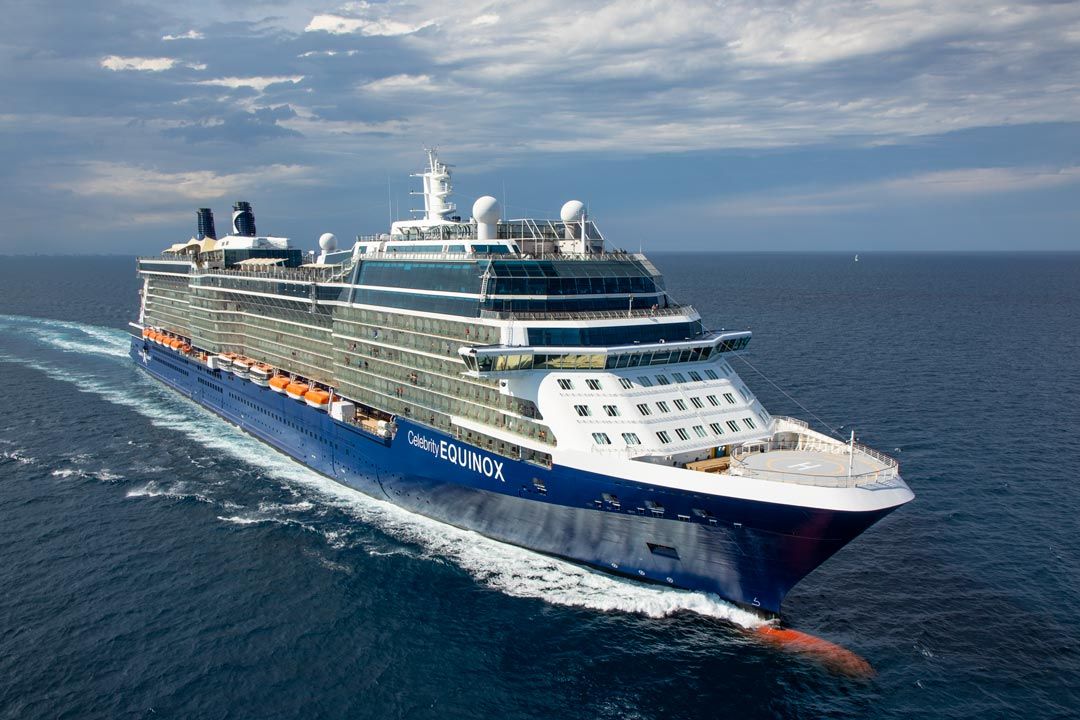 Additionally, Celebrity Cruises has suspended all Alaska sailings until July 1st. While the Canadian government had already announced these port closures, Celebrity Cruises and sister company Royal Caribbean are the first of the brands to officially make this announcement. Further, Canada/New England sailings departing May 19th, May 28th, and June 16th will be modified due to Canadian restrictions. Guests booked on these sailings will be contacted directly with the new itinerary.


Celebrity Cruises is working with guests to address the disruptions to their cruise vacations. As a result of this change, the cruise line is automatically providing guests who were impacted by these changes a 125% future cruise credit. This future cruise credit must be applied to a sailing prior to December 31, 2021. If you would prefer the 100% refund to your original form of payment, you can request a refund at any time prior to the expiration of the FCC. Of note, if you have already taken advantage of the Cruise With Confidence policy to cancel your cruise, you will not be eligible to receive the compensation listed above.
If you pre-purchased any onboard amenities, you will be given the option to receive 125% onboard credit to use on your future sailing or a full 100% refund to your original form of payment. If you elect the 125% OBC, you must submit a request by April 8th or you will automatically be refunded.
Stay tuned for all the latest updates from other cruise lines as they emerge.
Related Post: When All the Cruise Lines are Expected to Resume Service


Comments
Do these changes impact you? Are you surprised to hear that Celebrity Cruises extends cruise suspension for an additional 30 days? Drop us an anchor below to share your thoughts on this decision.