Best Things to Do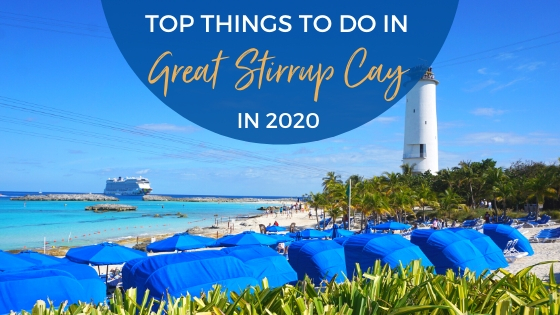 Updated for 2020! If you have plans to visit this newly updated private island, check out our list of the best things to do in Great Stirrup Cay, Bahamas. read more...
More on Great Stirrup Cay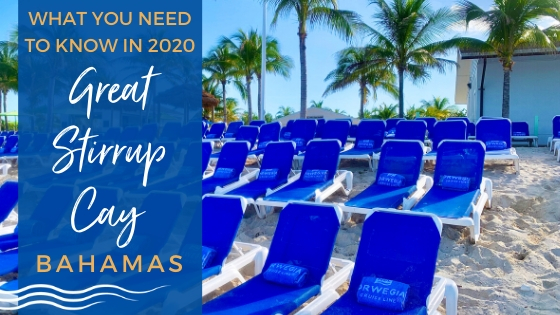 Do you have a cruise heading to NCL's private island in the Bahamas? Our Everything You Need to Know about Great Stirrup Cay, Bahamas in 2020 will help. read more...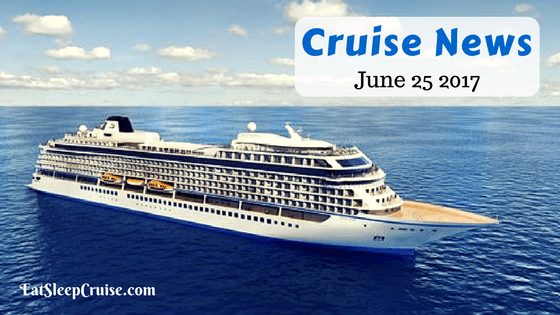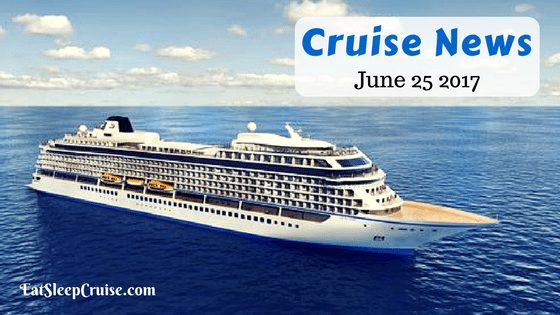 It is officially summer. The summer solstice was only a few days ago, and we are now in the midst of summer vacation. Even if you are heading out for only a read more...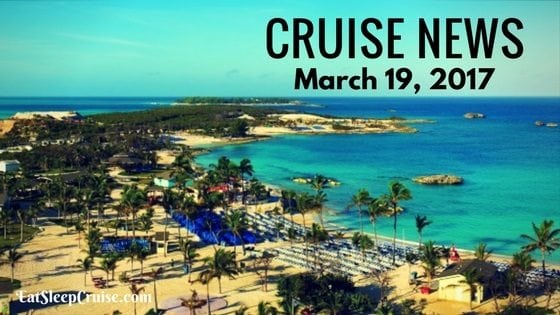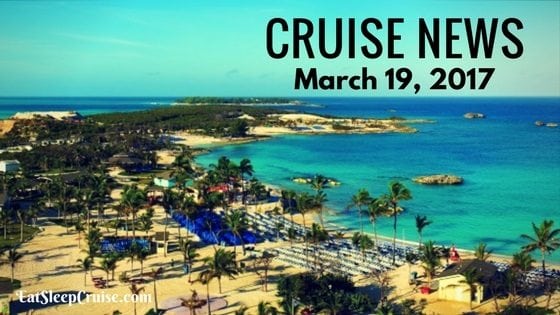 In the heat of March Madness and St. Patrick's Day, we bring you a double dose of cruise updates. Having spent last weekend disembarking our cruise, and s read more...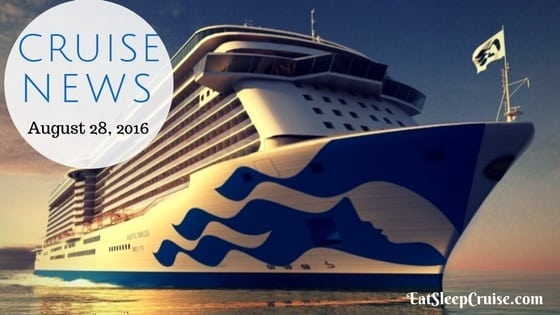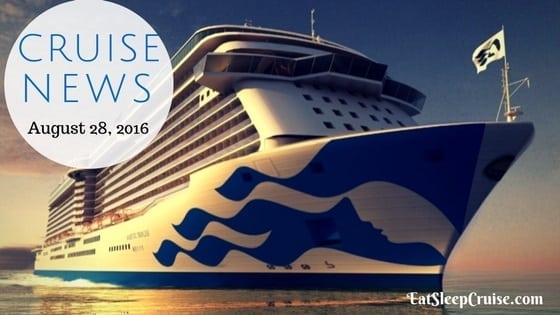 We know that a lot of you have come to rely on our weekly updates, so we are here to deliver, whether on land or on sea! Fresh from the Caribbean waters, we read more...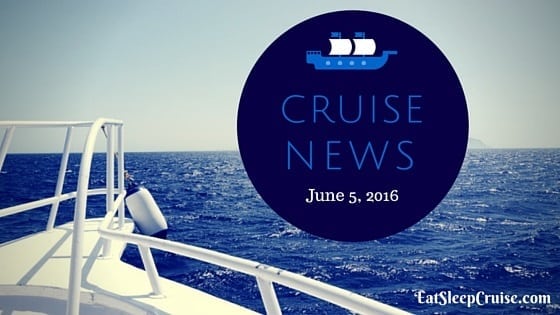 We are happy to announce our newest addition to the site- our weekly news recap. We know you are busy and may have missed some of the new cruise ship and c read more...
About the Author

DB & The Princess
Welcome Aboard!We are Don and Heidi, the husband and wife travel team behind EatSleepCruise.com. We took our first cruise vacation together 10 years ago and have been hooked ever since.Follow along as we share our travel tips, cruise reviews, information on ports of call, and the latest cruise news to help you plan the ultimate cruise vacation. Are you ready to embark on your journey to "sea the world, one port at a time"? Read More...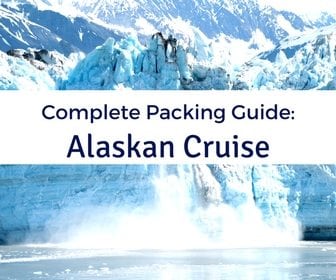 Popular Posts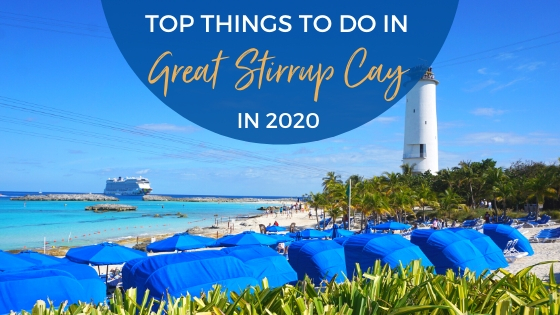 Recent Posts