Best Things to Do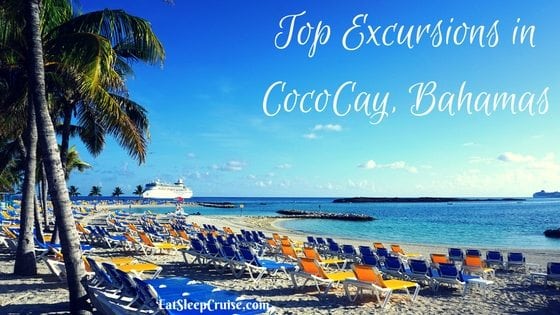 Royal Caribbean's first private island, CocoCay, is located about 50 miles north of Nassau in the Bahamas. Although the island is less than a mile wide, i read more...
More on CocoCay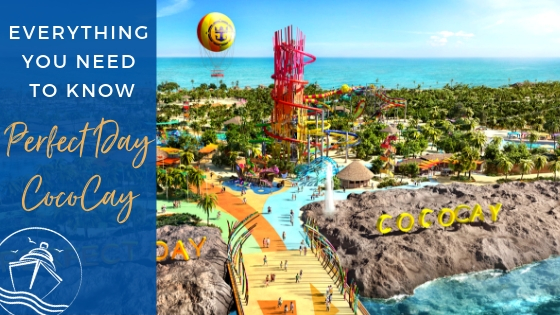 Get all the latest details on Perfect Day CocoCay, Royal Caribbean's private island in the Bahamas, including overwater cabanas, a new waterpark, and more. read more...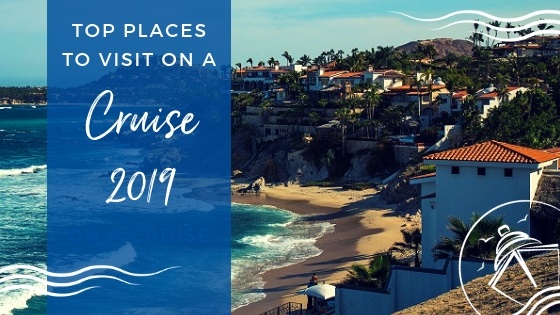 Wave season is right around the corner, so it is time to start thinking about all of the great places that you can visit next year on a cruise. While we hav read more...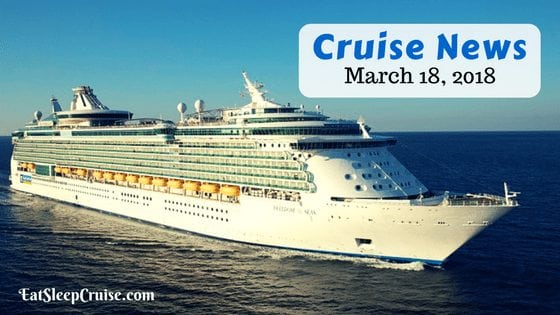 Were you able to keep up with all of this week's major cruise news? It felt like every day there was a new exciting reveal, announcement, or itinerary updat read more...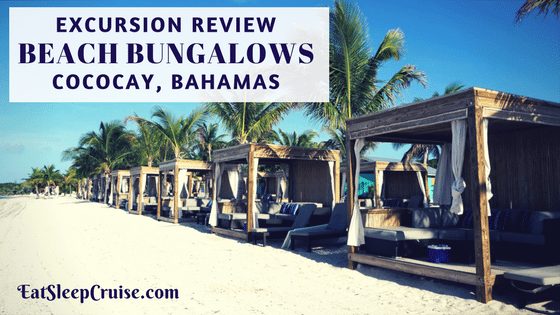 Royal Caribbean's private island of CocoCay, Bahamas is the perfect beach day. Since undergoing improvements in 2016, travelers have even more options to en read more...
Enhance your next beach day on CocoCay, Bahamas with one of the island's cabanas. With so many different options, you might not be sure which one is right f read more...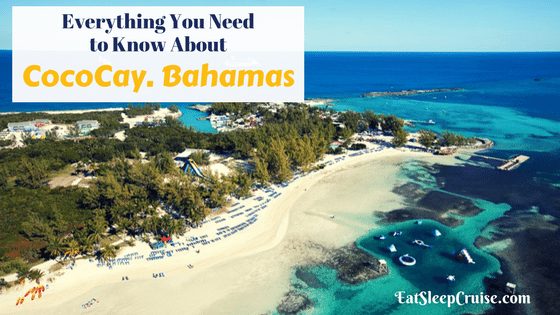 Do you have a cruise heading to CocoCay, Bahamas? If so, then this guide to everything you need to know about CocoCay, Bahamas is for you. There have been q read more...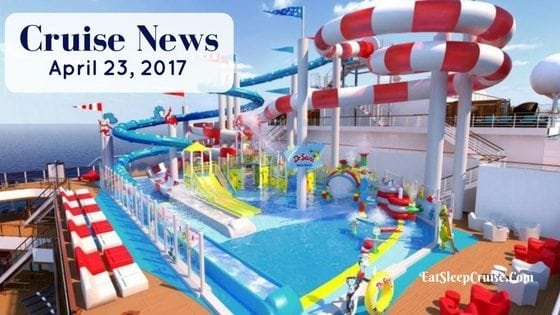 The cruise news abounds this week! Even as we are writing this week's look back at all of the exciting happenings, more breaking news is being reported incl read more...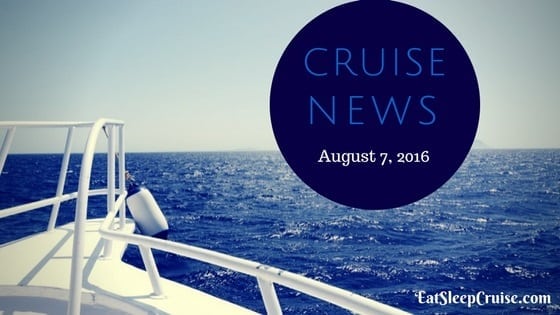 Here is our latest edition of cruise news. This week, we have updates from Norwegian Cruise Line, Royal Caribbean, Carnival Cruise Line, and even the Olympi read more...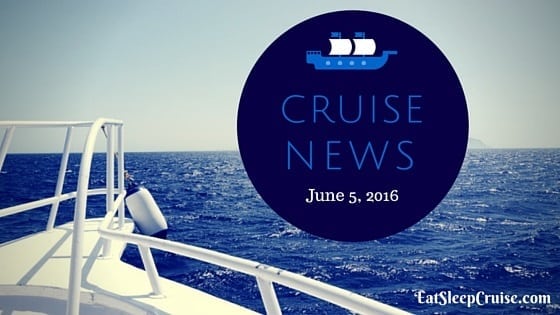 We are happy to announce our newest addition to the site- our weekly news recap. We know you are busy and may have missed some of the new cruise ship and c read more...
About the Author

DB & The Princess
Welcome Aboard! We are Don and Heidi, the husband and wife travel team behind EatSleepCruise.com. We took our first cruise vacation together 10 years ago and have been hooked ever since. Follow along as we share our travel tips, cruise reviews, information on ports of call, and the latest cruise news to help you plan the ultimate cruise vacation. Are you ready to embark on your journey to "sea the world, one port at a time"? Read More...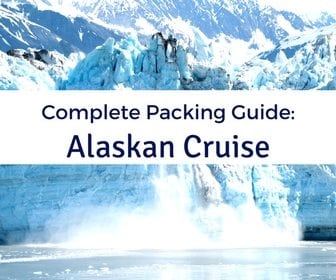 Popular Posts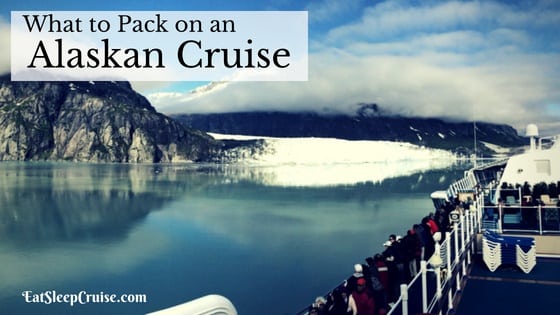 The Princess May 13, 2015
Recent Posts