Best Things to Do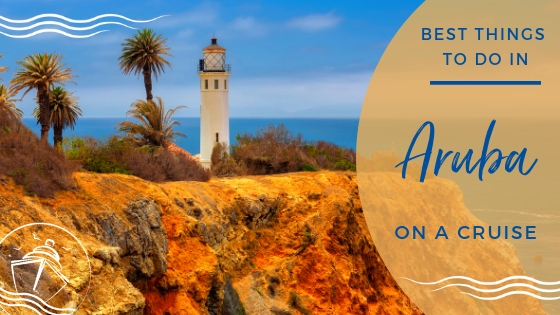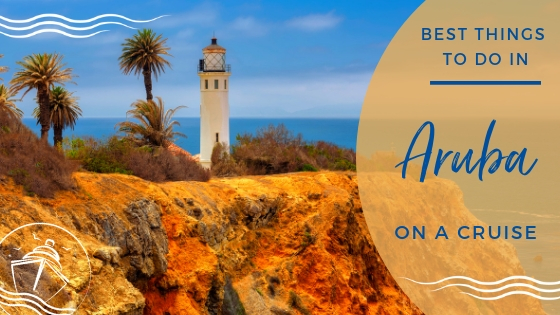 Aruba is a Southern Caribbean island, collectively with Bonaire and Curacao, referred to as the ABC islands. Its location, 15 miles north of Venezuela, lies read more...
More on Aruba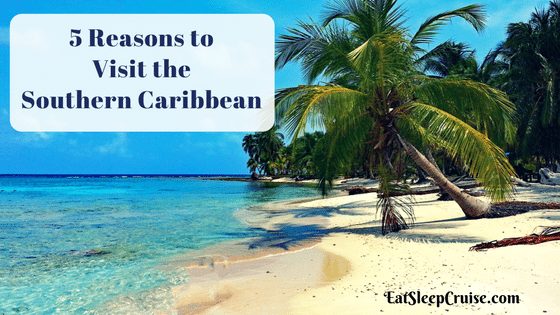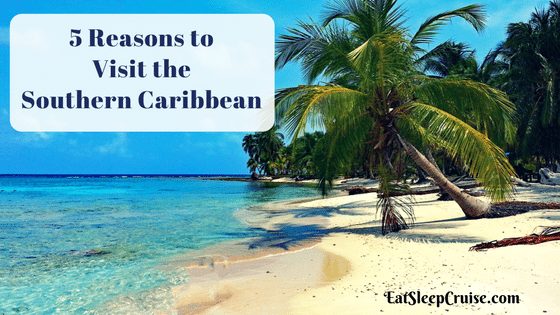 Hopefully, the 2017 hurricane season is finally over. The ports that have sustained damage due to the recent hurricanes, including St. Thomas, St. Maarten, read more...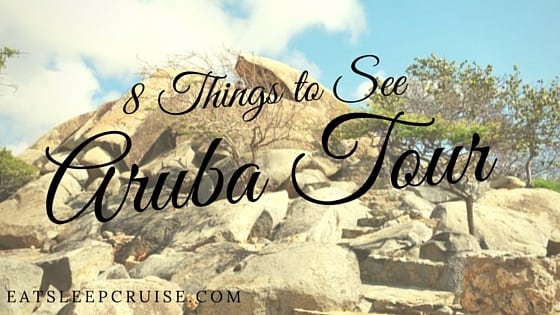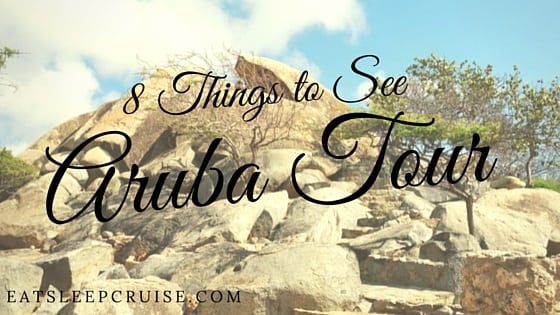 There is no better way to see the island of Aruba than with an Aruba Tour. You can see much of the island during a single stop, but it will take you multipl read more...
About the Author

DB & The Princess
Welcome Aboard!We are Don and Heidi, the husband and wife travel team behind EatSleepCruise.com. We took our first cruise vacation together 10 years ago and have been hooked ever since.Follow along as we share our travel tips, cruise reviews, information on ports of call, and the latest cruise news to help you plan the ultimate cruise vacation. Are you ready to embark on your journey to "sea the world, one port at a time"? Read More...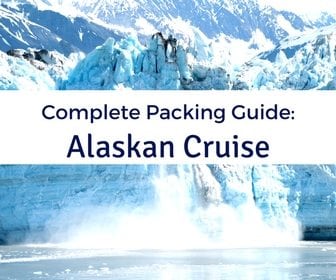 Popular Posts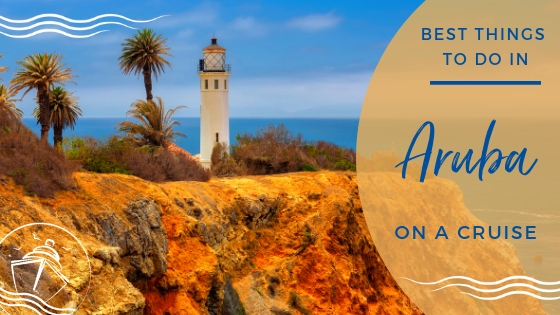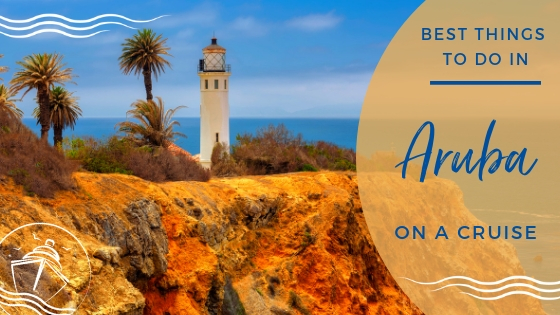 The Princess Oct 22, 2015
Recent Posts