One of the most frequently asked questions from cruisers is "Are cruise ship drink packages worth it?". Whether or not you should purchase one for your next vacation is an individual decision that depends on several factors. While there are many benefits of buying a beverage package on a cruise, there are also many reasons why cruise ship drink packages are a waste of money. In this post, we play the devil's advocate and explain why buying a beverage package might not be the right choice for your next cruise.
10 Reasons Cruise Ship Drink Packages Are a Waste of Money
They Are Expensive
Cruise ship drink packages are quite an investment. One of these packages could cost you almost as much as your actual cruise fare! The prices for beverage packages do vary by cruise line. And, you can sometimes purchase one pre-cruise for a reduced cost.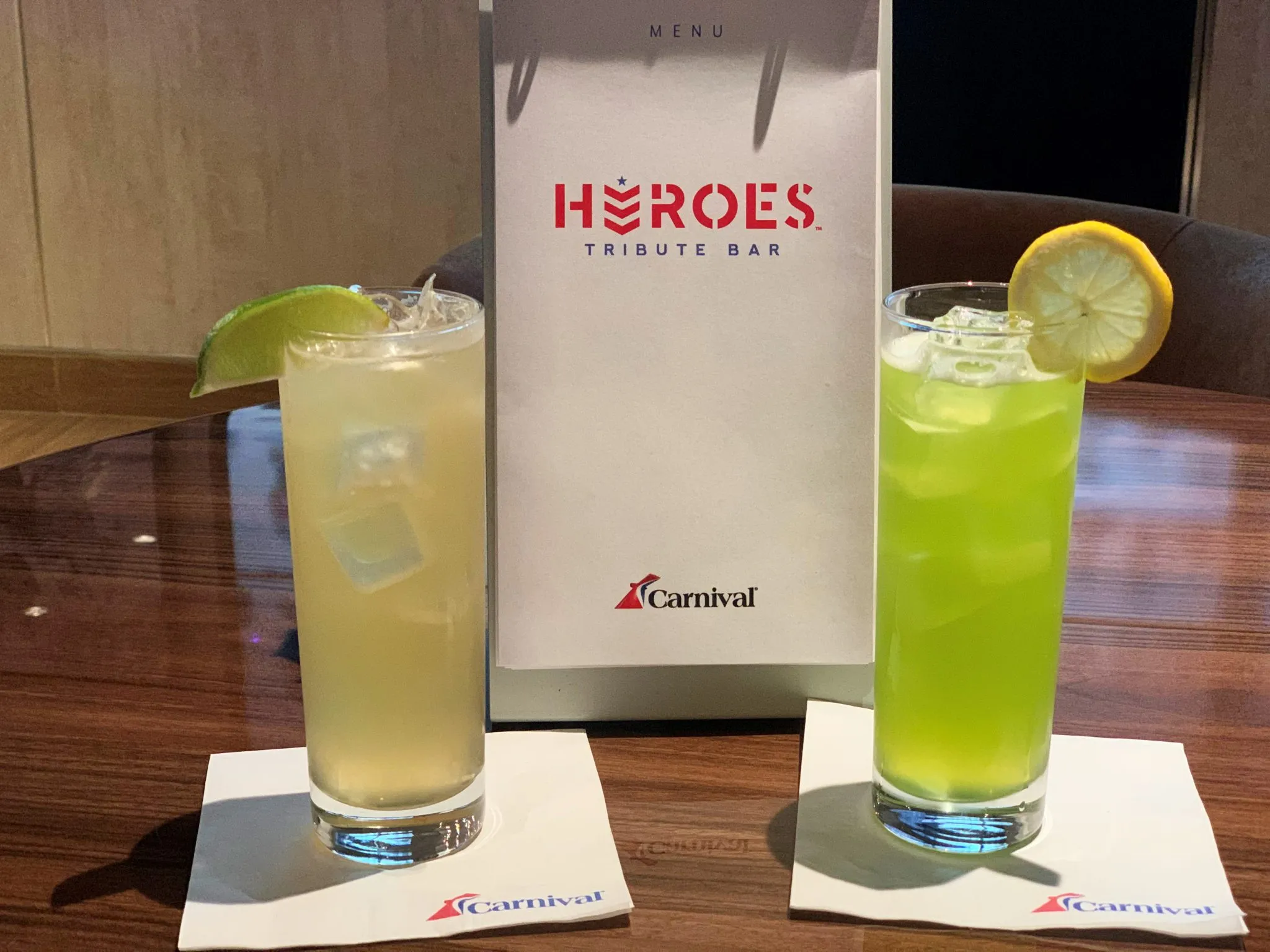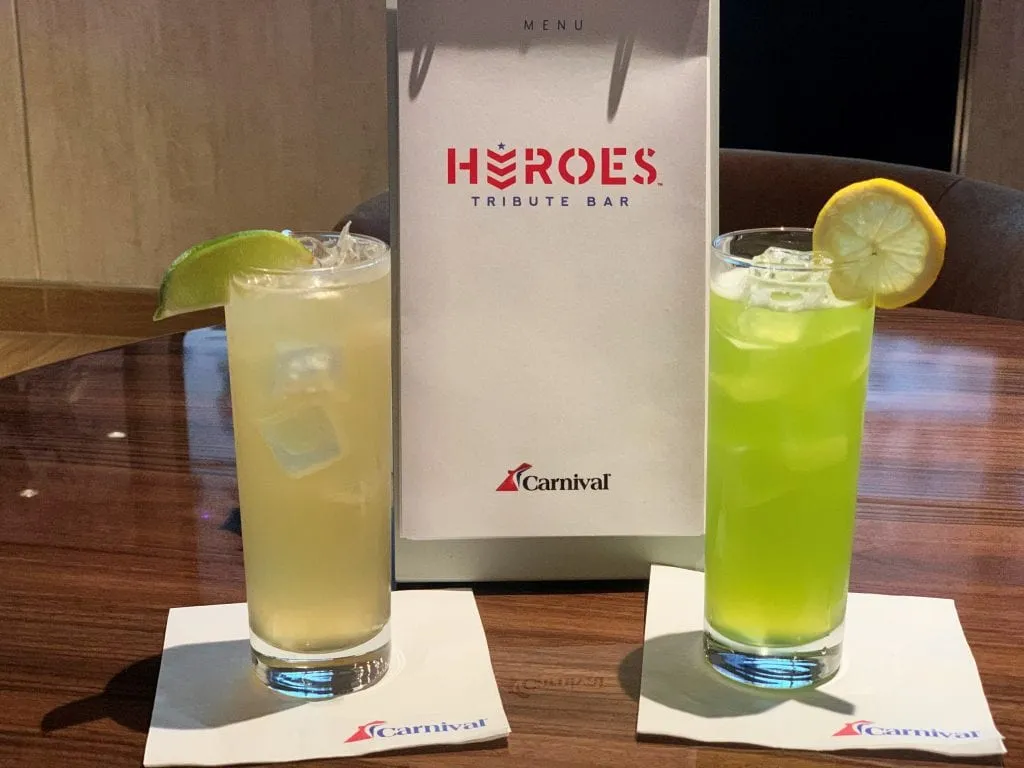 However, Carnival Cruise Line offers one of the cheapest alcoholic beverage packages, and it will still run you $51.95 per day if purchased pre-cruise. Norwegian Cruise Line has one of the most expensive drink packages. The Premium beverage package will run you $99 per day, while the Premium Plus is $129 per day. These prices do not even include the additional 18-20% gratuity that is added at the time of purchase!
Related Post: Is the Carnival Cheers Package Worth It?
Everyone in Your Stateroom Needs to Purchase One
Beverage packages are for individual consumption only. There is no sharing of the package or using your package to order drinks for other cruisers. Further, guests can only order one beverage at a time. This means that every adult in the stateroom will need to purchase the beverage package. Princess Cruises is an exception to this rule. On some cruise lines, guests who are under the age of 21 must purchase the soda package as a substitute.
If not all guests in your stateroom like to enjoy some alcoholic beverages, then cruise ship drink packages are probably a waste of money for you. You will likely save money by purchasing your drinks a la carte.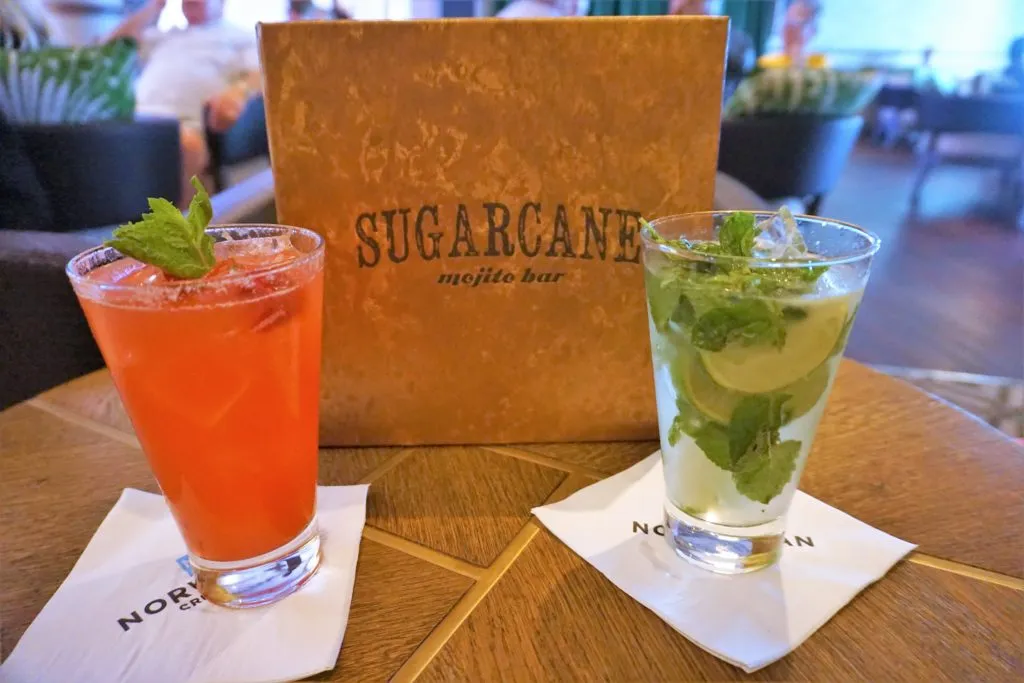 You Need to Purchase One for the Full Duration of Your Cruise
For all cruise lines, you must purchase drink packages for the entire length of your cruise. This means if you are taking a typical 7-day cruise, your drink package cost will be the per day amount x 7 days for each adult in your stateroom. Plus, the additional drink package gratuity.
Sure, it might be fun to drink it up the first few days of the cruise, but will you sustain that amount of drinking over the duration of your trip? We have taken many cruises of various lengths ranging from 3 days to 10 days. We have found that we generally realize the most cost savings on 3-day cruises; yet, we might not even reach the break-even point on longer cruises.
You Might Not Drink Enough on Certain Cruises
Besides the duration of your cruise, you also need to consider the itinerary of your trip when deciding if cruise ship drink packages are a waste of money for you. On port intensive cruises, like the Mediterranean, you might find yourself spending long days ashore. This means less time on the ship to take advantage of that drink package.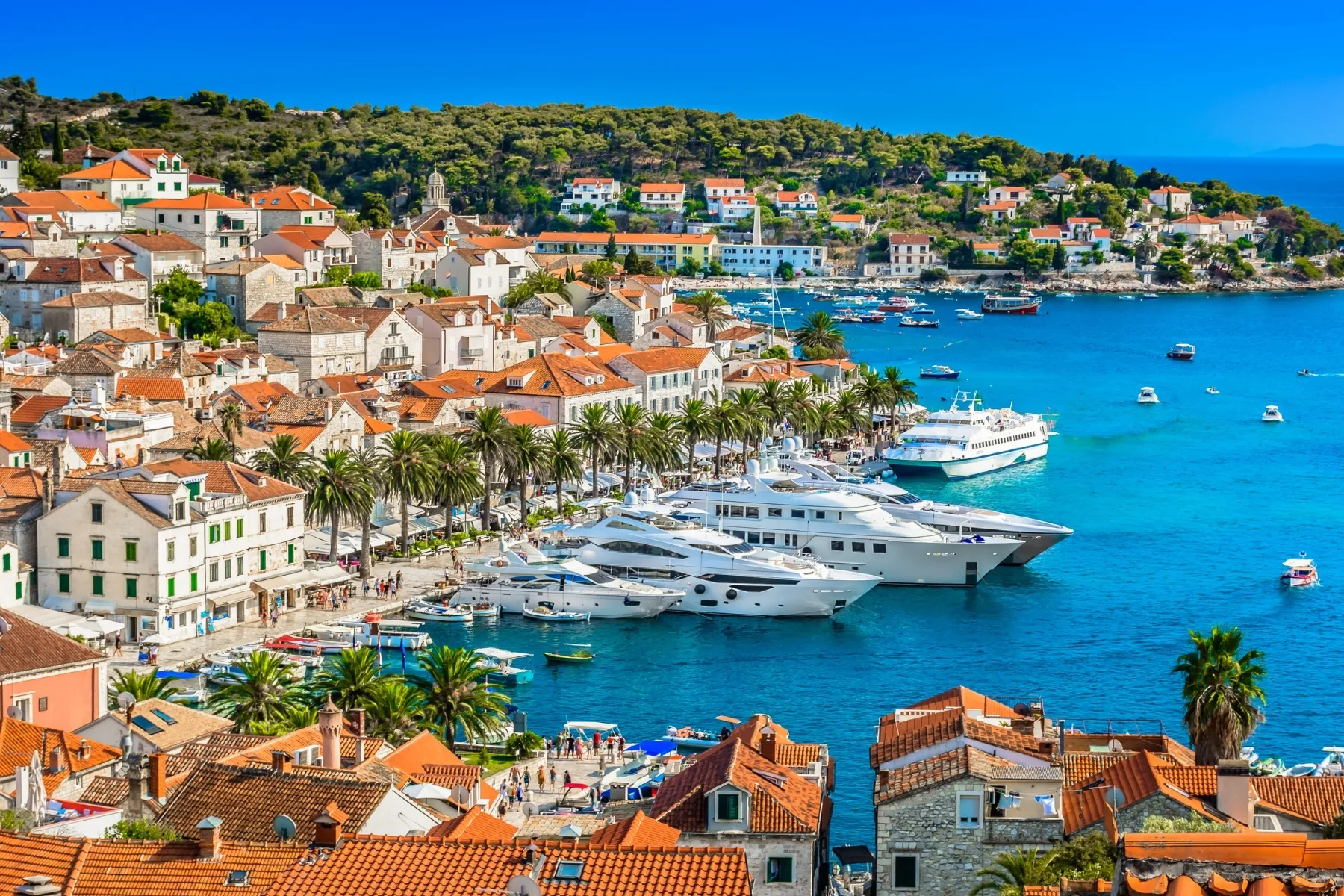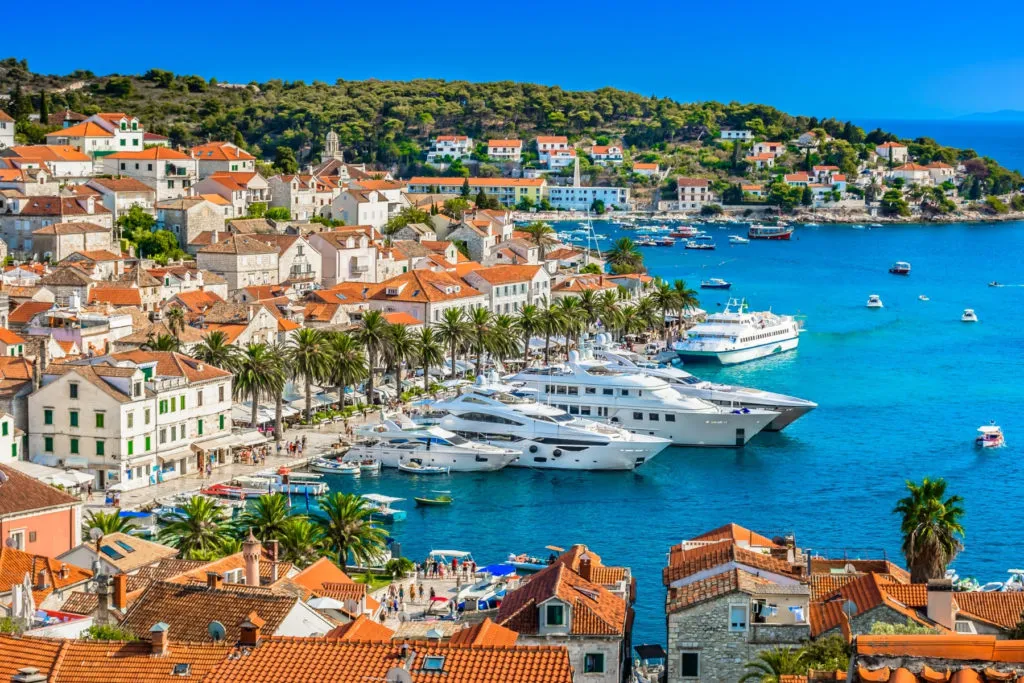 Further, Caribbean and Bahamas itineraries naturally lend themselves to lounging poolside in the sun with fruity drinks in hand; however, other regions might not. Alaska cruises often have early morning ports of call, so you might find yourself going to bed earlier instead of enjoying the nightlife on the ship.
Or, other itineraries like Bermuda or Northern Europe might have overnight stays in ports of call where you will be spending extended periods of time off the ship.
Related Post: Top Cruise Destinations
There are Other Ways to Save Money on Cruise Drinks
Since beverage packages are quite expensive, you might be better suited to find other ways to save money on cruise drinks. For instance, most cruise lines allow guests to bring two bottles of wine per stateroom onboard the ship. These bottles of wine can be consumed at dinner or in your stateroom (corking fees may apply).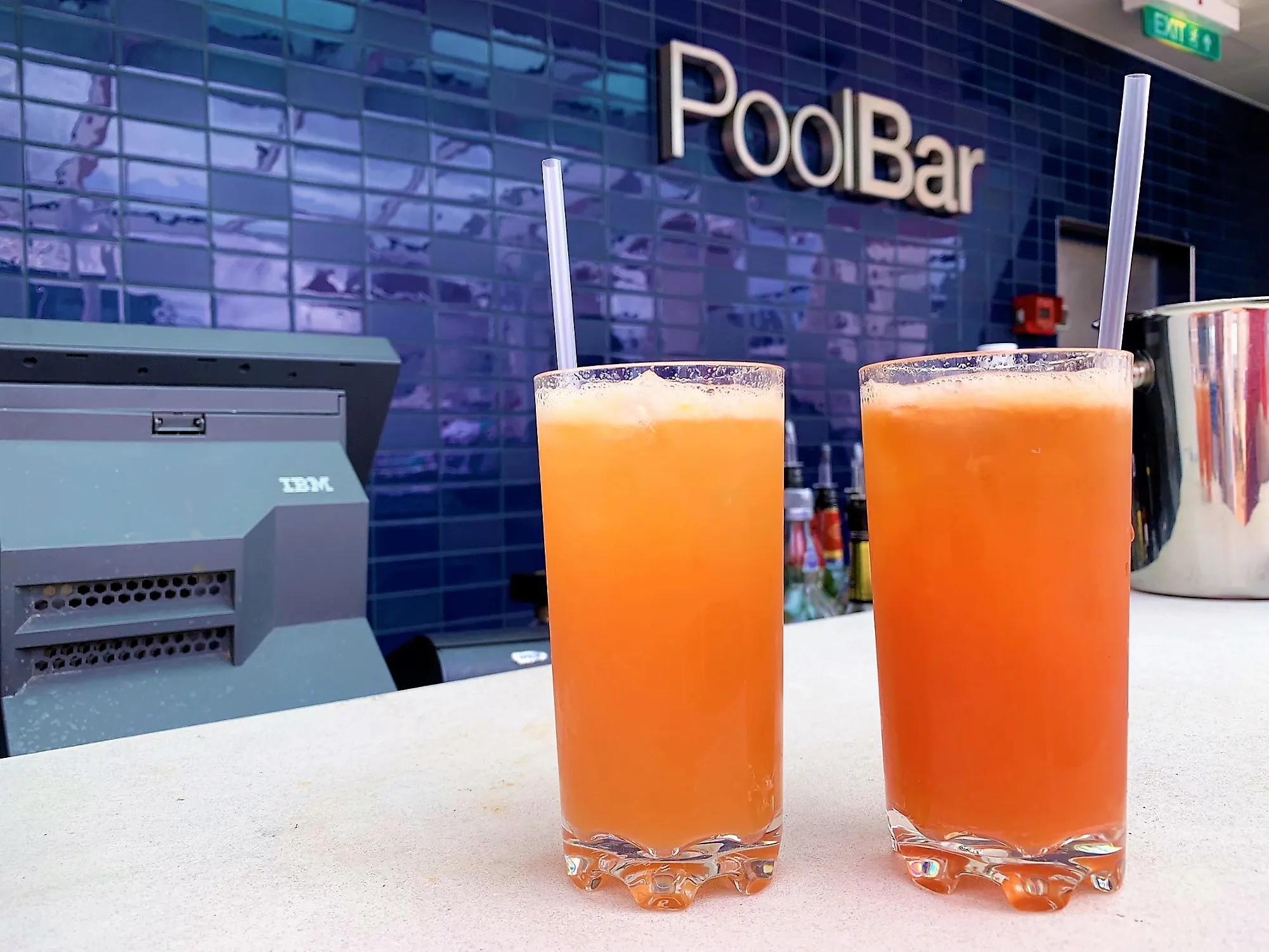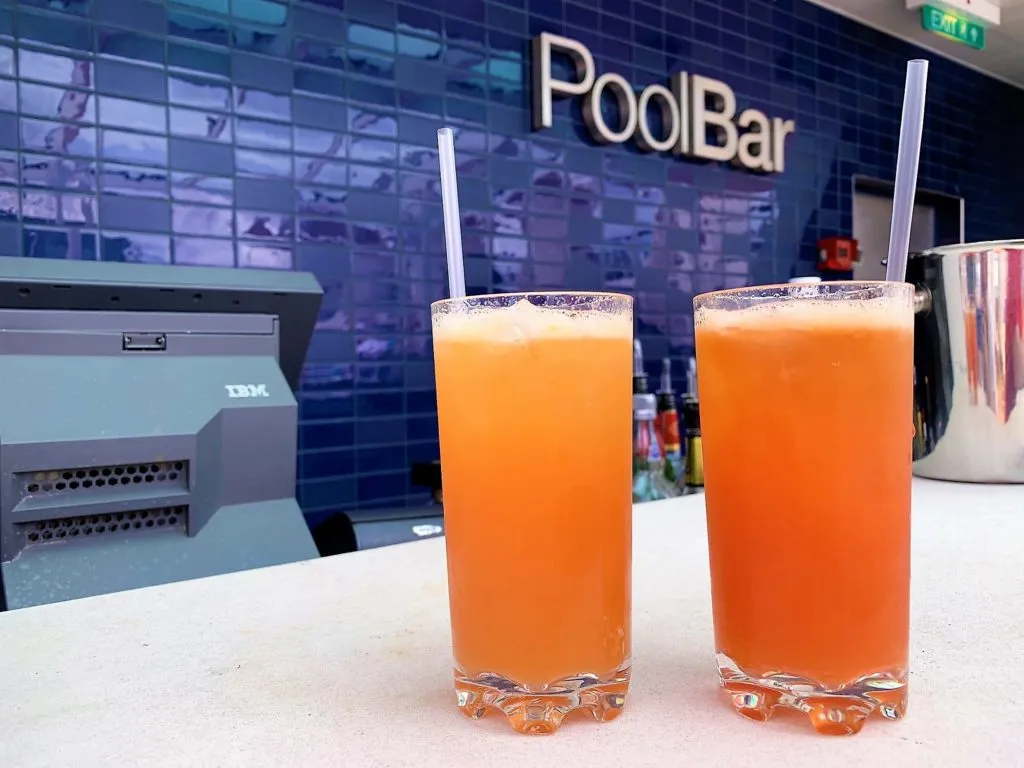 Also, cruise lines will usually run drink specials throughout the cruise. These can include discounted "drink of the day" prices, happy hour specials with buy one get one 50% off, or buckets of beer.
You Can Sometimes Even Get Free Drinks
While getting drinks at a discounted price is good, getting them for FREE is even better! There are also several ways that you can score free drinks on a cruise. Sometimes, it pays to stay loyal to a brand, as there will be Welcome Back parties (with free drinks). Other cruise lines like Royal Caribbean offer nightly receptions where guests of certain loyalty status can indulge in beer, wine, and basic cocktails during select hours courtesy of the cruise line.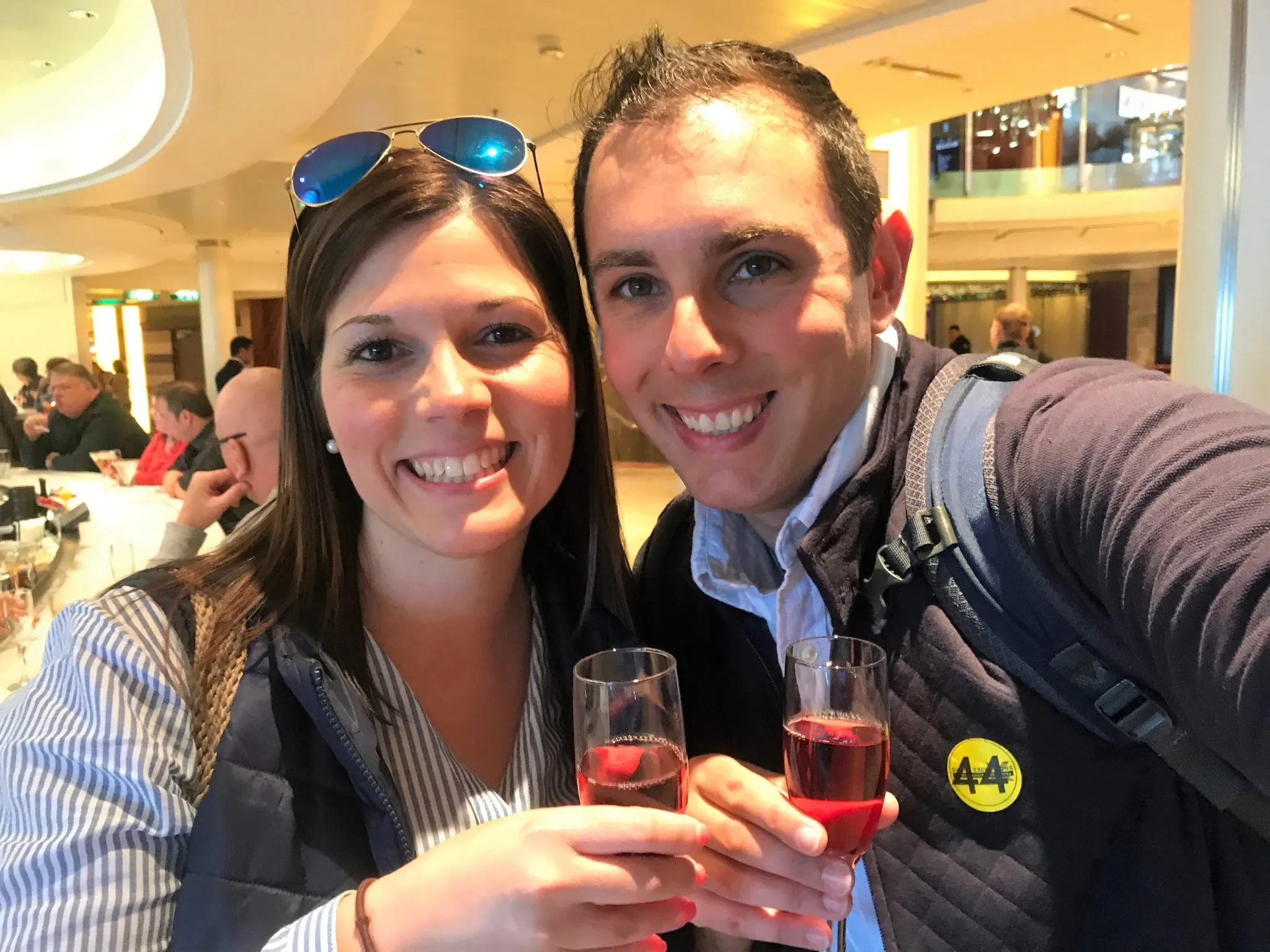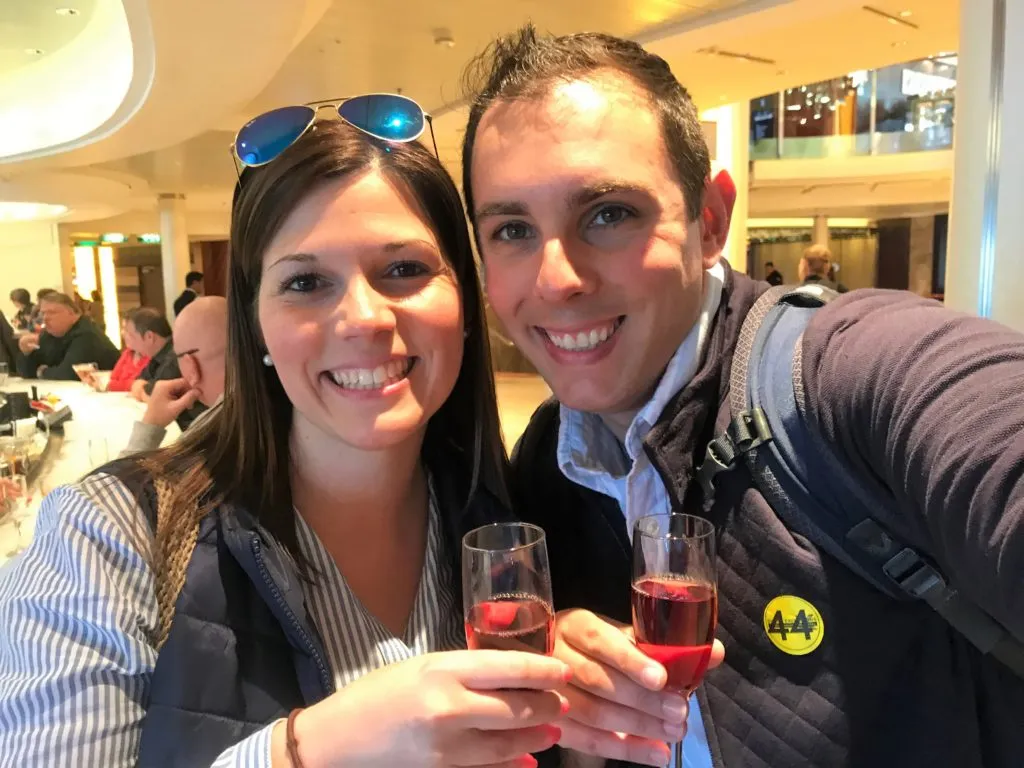 Some cruise lines will also offer guests free Welcome Aboard drinks or free cocktails at events like the Captain's Reception or taste testings.
Some Drinks Might Not Be Covered
Cruise ship drink packages do include most alcoholic beverages up to a certain dollar amount. However, this dollar amount does vary by cruise line as do the inclusions. If you enjoy a certain brand of wine or a high end spirit, you should check to see if it is covered in the package before purchasing. Further, drinks in souvenir glasses and bottles of alcohol are not included.
Royal Caribbean's Deluxe beverage package and Carnival's Cheers Program do include other non-alcoholic items, though Norwegian Cruise Line's Premium beverage package does not. So, be sure to check whether items like bottled water, specialty coffee, and soda are included when considering whether a drink package is worth it for you.
Cruise Drink Packages Only Work on SOME Private Islands
One of the perks of cruise ship drink packages is that they often work on the cruise lines' private islands. However, that is not always the case. Drinks at Royal Caribbean's Perfect Day at CocoCay and Labadee are covered in the Deluxe beverage package. Norwegian Cruise Line's Great Stirrup Cay is included in its drink package, though drinks at Harvest Caye are not included.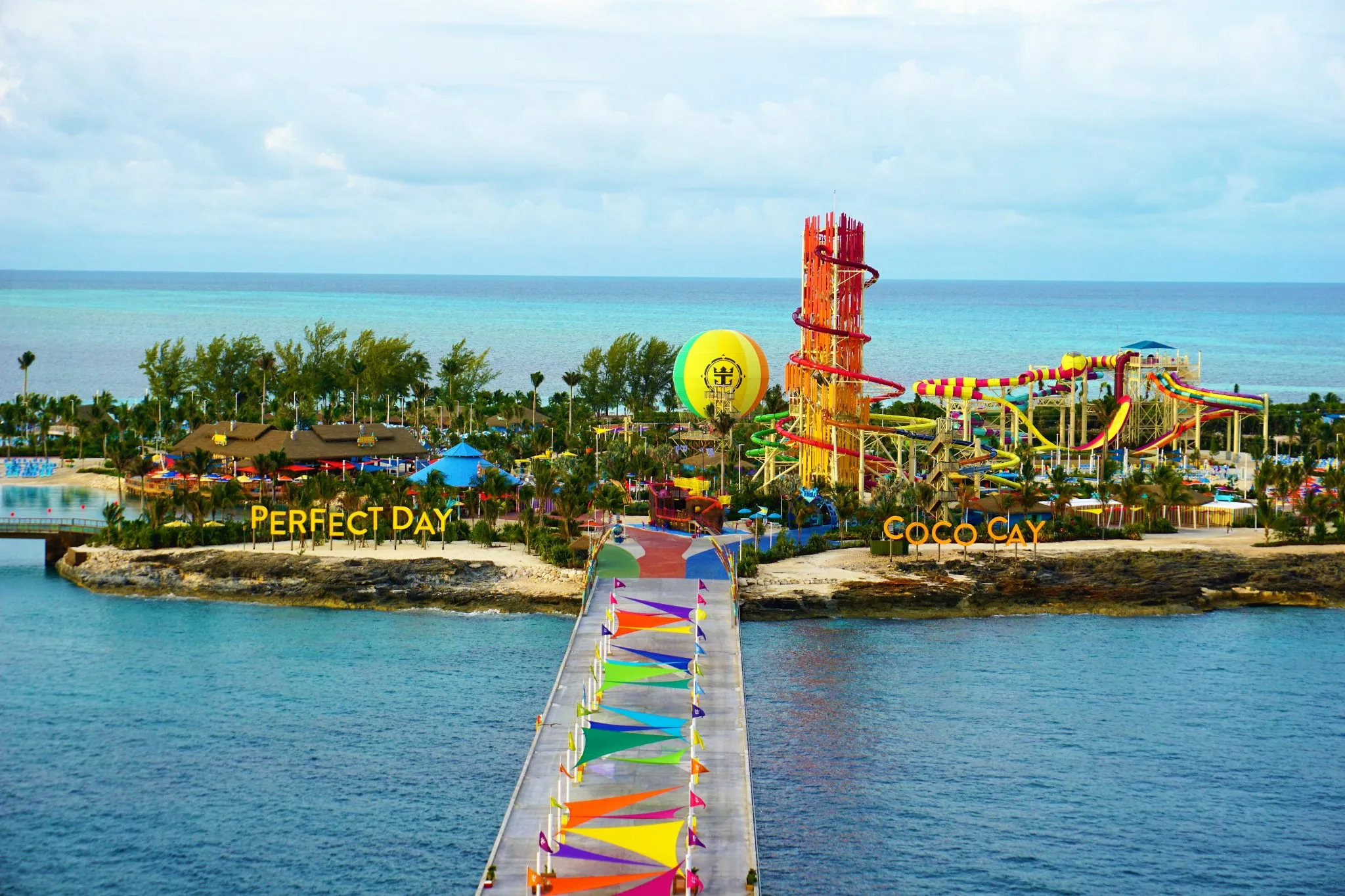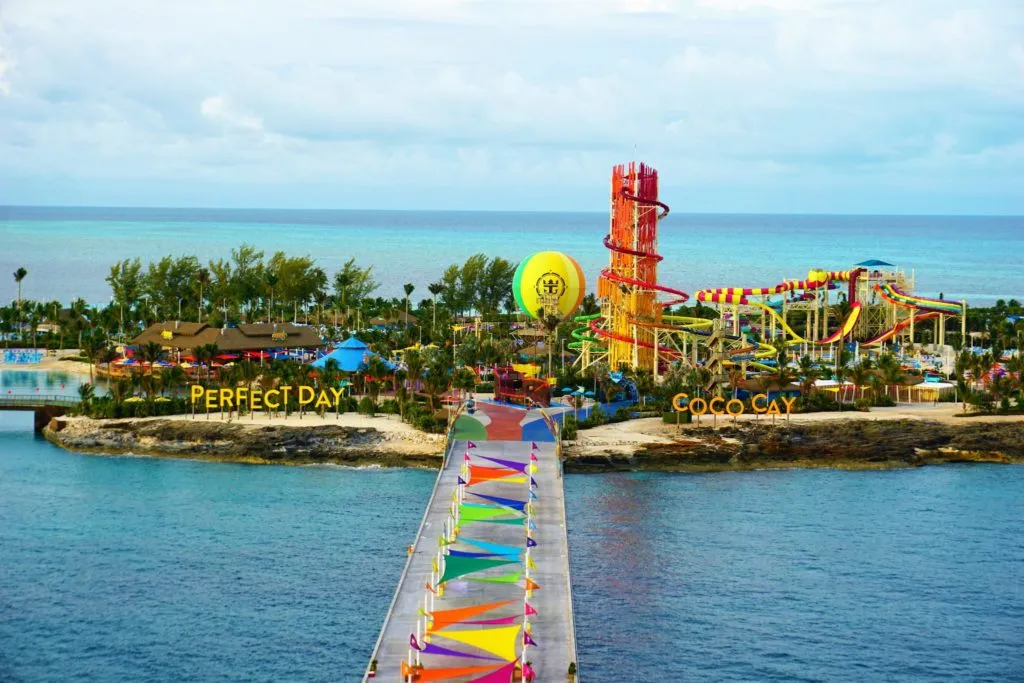 Sadly, Carnival Cruise Line's Cheers Package does not include beverage purchases made at Half Moon Cay in the Bahamas or Amber Cove.
You Might Drink Too Much
While Carnival Cruise Line's Cheers Program has a limit of 15 alcoholic drinks a day, some cruise lines do not impose such caps. While we certainly could not drink that many alcoholic beverages in one day, a cruise ship drink package could lead to drinking too much. If you aren't worried about your bar tab, it's that much easier to order just one more drink.
If you have been out in the sun all day or haven't been consuming enough water, you could make yourself sick. Or, you could end up with a hangover the next day.
Keep in mind the cruise lines do reserve the right to stop serving any guests that appear intoxicated regardless of whether you have a beverage package.
You Feel the Need to Get Your Money's Worth
It's easy to go overboard if you are trying to get your money's worth from the cruise ship drink package. Doing the math, you will likely need to drink around 5-6 alcoholic beverages a day to cover the cost of the package. However, you shouldn't feel like you need to order that extra drink just to "break even" for the day.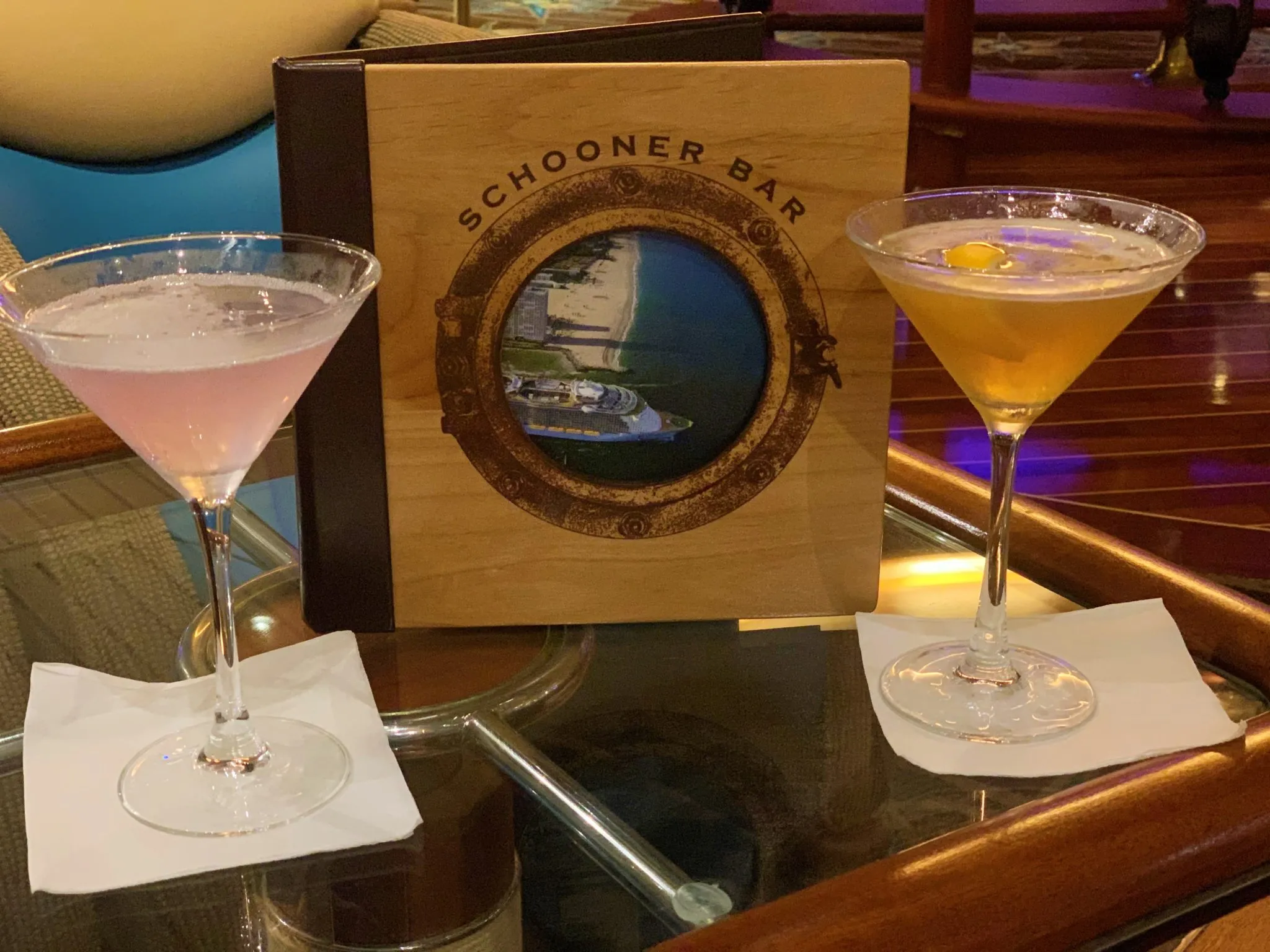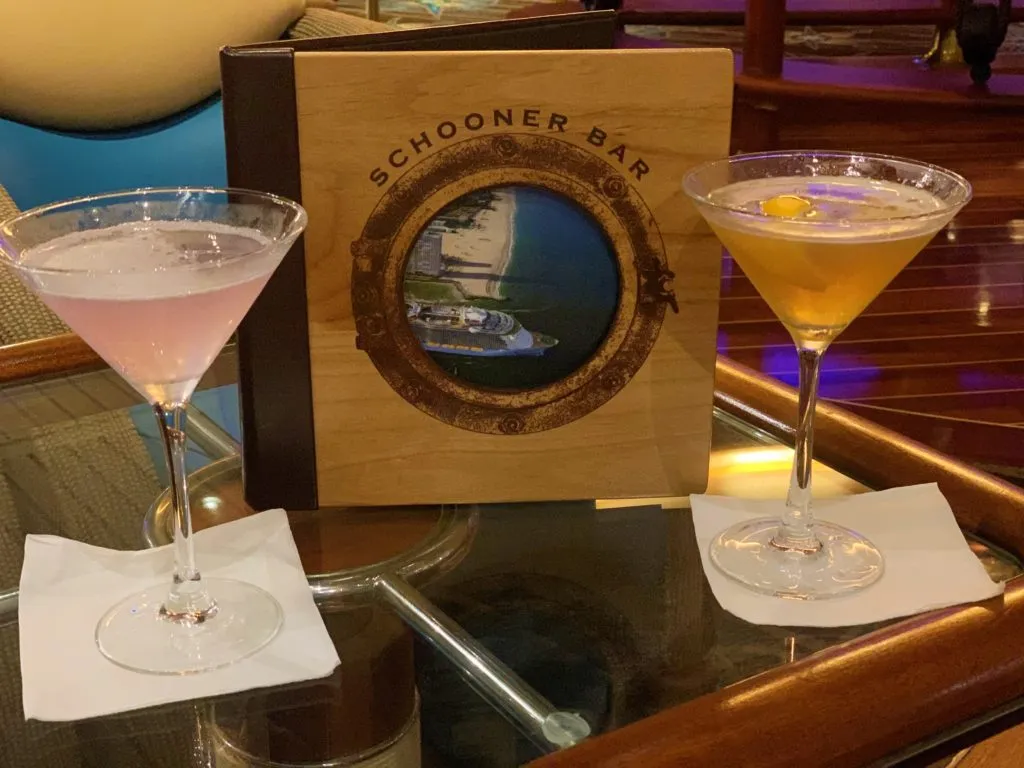 Truthfully, we do typically purchase a beverage package on a cruise because we like the convenience of them. However, we often see the value of a drink package in the bottled water and specialty coffee (if they are included) not the alcoholic beverages.
In conclusion, there are many pros and cons to purchasing a beverage package on a cruise. Knowing the facts, you will be better informed to make the decision if a cruise ship drink package is worth it for you.
Comments
Do you usually buy a cruise ship drink package? What are your pros and cons for purchasing a beverage package when on vacation? Drop us an anchor below to tell us about your experiences with these different packages.