Are you looking to cruise without a passport? For U.S. citizens, passports are not required for all cruises. While we do recommend having a passport just in case, these are the top cruise destinations you can visit without one.
Basics of Passport Requirements
For U.S. citizens, a passport is not required for closed loop cruises. A closed loop cruise is a cruise that begins and ends in the same U.S. port.
For a closed loop cruise, a birth certificate and a government issued ID are the only forms of documentation required. The birth certificate must be the original or a certified copy with the raised seal. A photocopy will not be permitted.
Keep in mind that these requirements are for U.S. citizens only. For all other nationalities, a passport is generally required to cruise.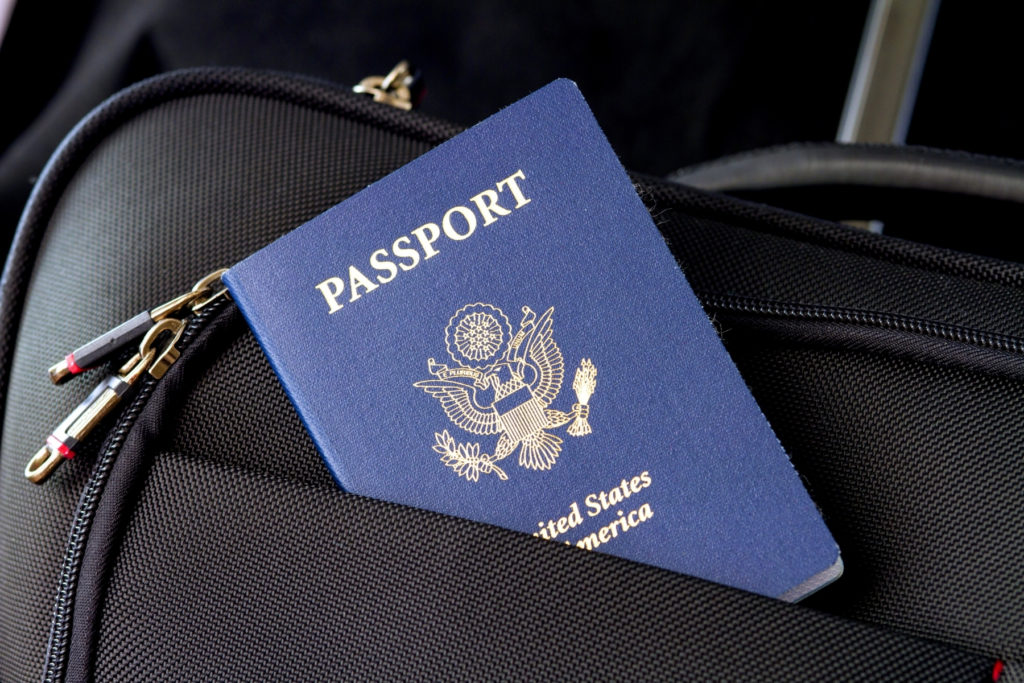 Of course, if you are traveling internationally, U.S. citizens will need a passport. A passport is required for all international flights and for any cruise that embarks or disembarks in a foreign country. Further, passports are also required for cruises that begin and end in different locations (open loop cruises).
Related Post: Why We Recommend Always Cruising With a Passport
Top Cruise Destinations You Can Cruise to Without a Passport
Alaska
For many, the seasonal cruise destination of Alaska is high on their bucket lists. An Alaskan cruise even lures those who wouldn't necessarily consider a cruise. These vacations are more about the destination than the cruise ship. Cruises to Alaska appeal to nature lovers, photographers, and explorers. On an Alaskan cruise, you can set off in search of glacial vistas, wildlife encounters, and some of the freshest seafood.
Most major cruise lines offer sailings in this region. The most popular U.S. embarkation port for Alaska cruises is Seattle. These itineraries usually include port stops in Juneau, Ketchikan, and Skagway, Alaska. These itineraries can visit Victoria and Vancouver, British Columbia as well (not in 2021). These ports of call offer a variety of shore excursion options from helicopter rides over glaciers, to whale watching, bear sightings, salmon bakes, and historic gold route tours.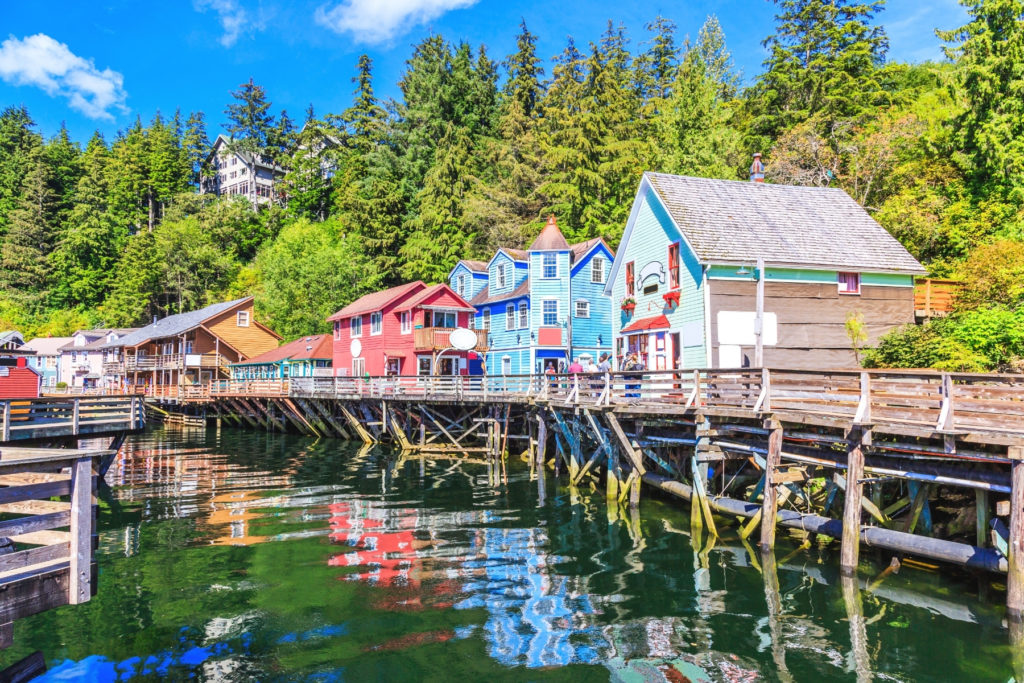 Keep in mind that even though you are not required to have a passport to cruise to Alaska, some excursions like the White Pass Railway in Skagway may require a passport.
Hawaii
The accessibility of the Hawaiian islands makes it a popular cruise destination especially for those looking to stay within the United States.
Most Hawaiian cruises depart from the island of Oahu, visiting the Big Island and Maui. Some cruises also visit the island of Kauai. With attractions like Pearl Harbor, Waikiki Beach, and a selection of luaus, Oahu definitely requires a couple days to explore either pre-cruise or post cruise.
The Big Island's landscape is very diverse with volcanoes, mountainous terrain, beaches, rainforests, and everything in between. One of our favorite excursions was a helicopter ride over the island.
An over-night visit to the island of Maui is common on a Hawaiian cruise as well. Some of Maui's most popular attractions include the Road to Hana and Haleakala Crater.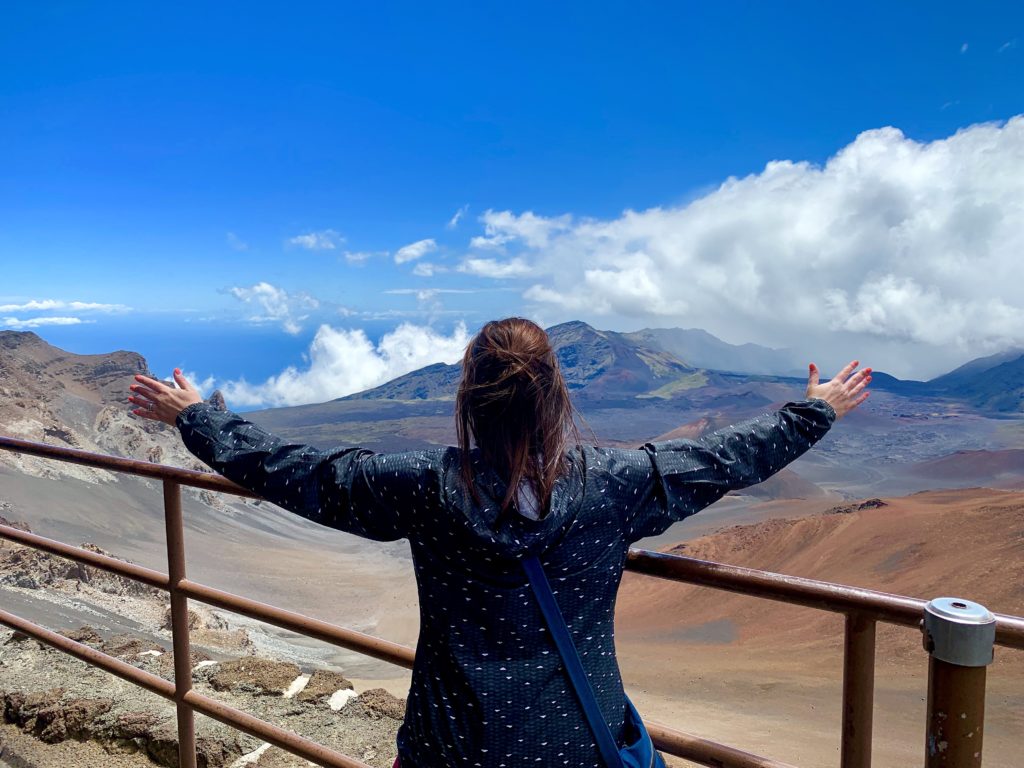 Several cruise lines normally have ships making stops in the region. As the only ship sailing in Hawaii year-round, NCL's Pride of America is an easy choice. This Americana-themed ship usually sails a 7-night round-trip itinerary from Honolulu offering a comprehensive Polynesian experience.
Caribbean
The Caribbean is one of the most popular cruise destinations, and the good news is that you can cruise the Caribbean without a passport. Many of the newest mega-ships from contemporary cruise lines visit popular islands in the Caribbean region. There are also several U.S. departure points for Caribbean cruises.
The Caribbean offers that picturesque tropical vacation of which you are dreaming. With itineraries generally divided into Eastern Caribbean, Western Caribbean, and Southern Caribbean routes, you will have plenty of choices when it comes to a Caribbean cruise.
Which islands are visited does vary slightly by the cruise ship and cruise line. However, all islands offer a variety of popular activities like beach breaks, island tours, snorkeling, and historic and cultural tours. There will also be adventure activities like zip lining and off-road tours at most ports of call.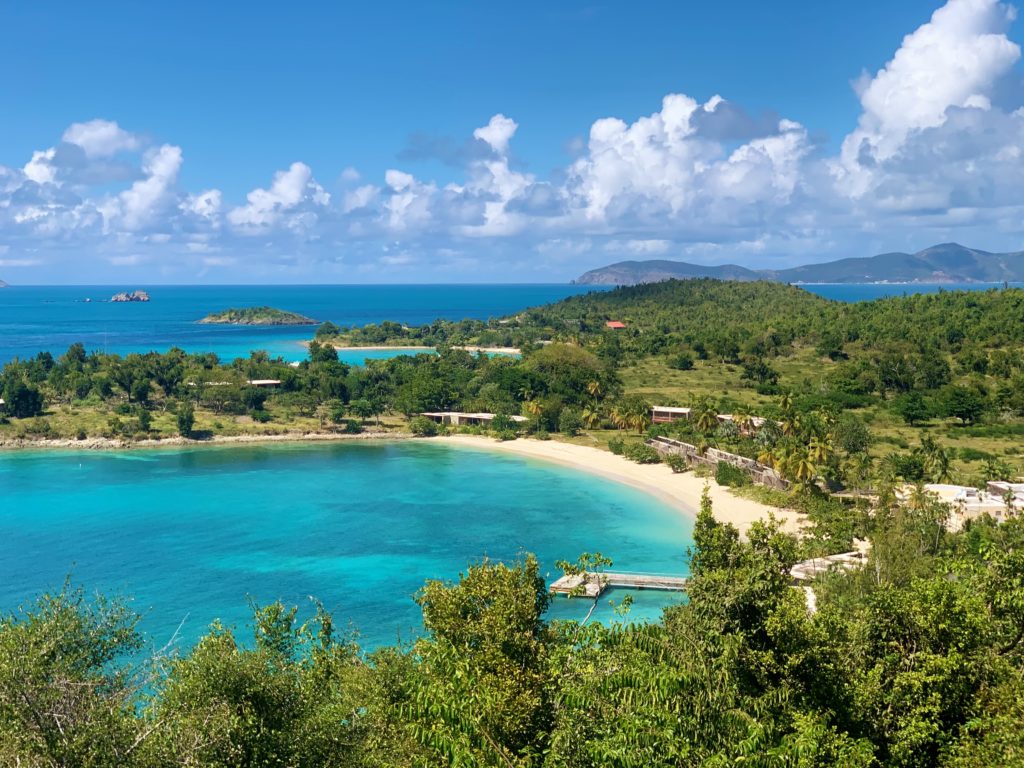 Again, do keep in mind if you decide to cruise without a passport, you might not be able to get off the ship in certain locations. For example, the Caribbean island of Martinique requires that all cruise passengers have a valid passport to go ashore.
Related Post: Caribbean Cruise Planning Guide
Bahamas
The Bahamas is another popular cruise destination that you can visit without a passport. Normally, these cruises depart from the East Coast of the United States, primarily from Florida homeports. If you are looking for a shorter duration cruise or just a quick getaway, then a Bahamas cruise is definitely for you.
While you are probably familiar with Nassau, Bahamas, this region is also home to many cruise line private destinations. These private islands offer exclusive access for passengers sailing with the cruise line. These islands usually offer included food, beach access with loungers, and other amenities.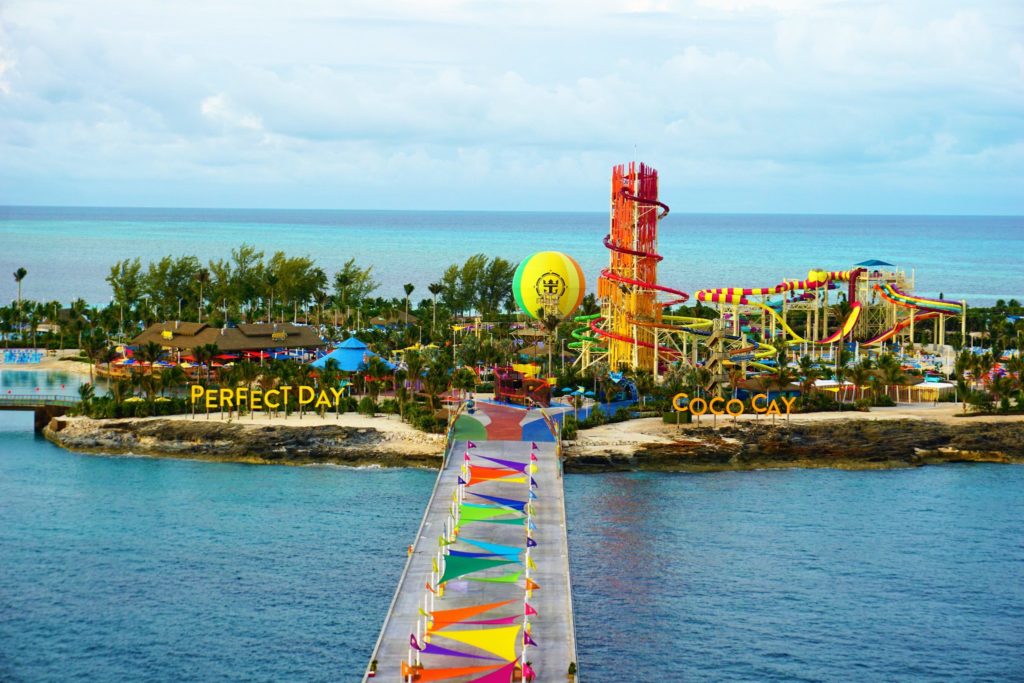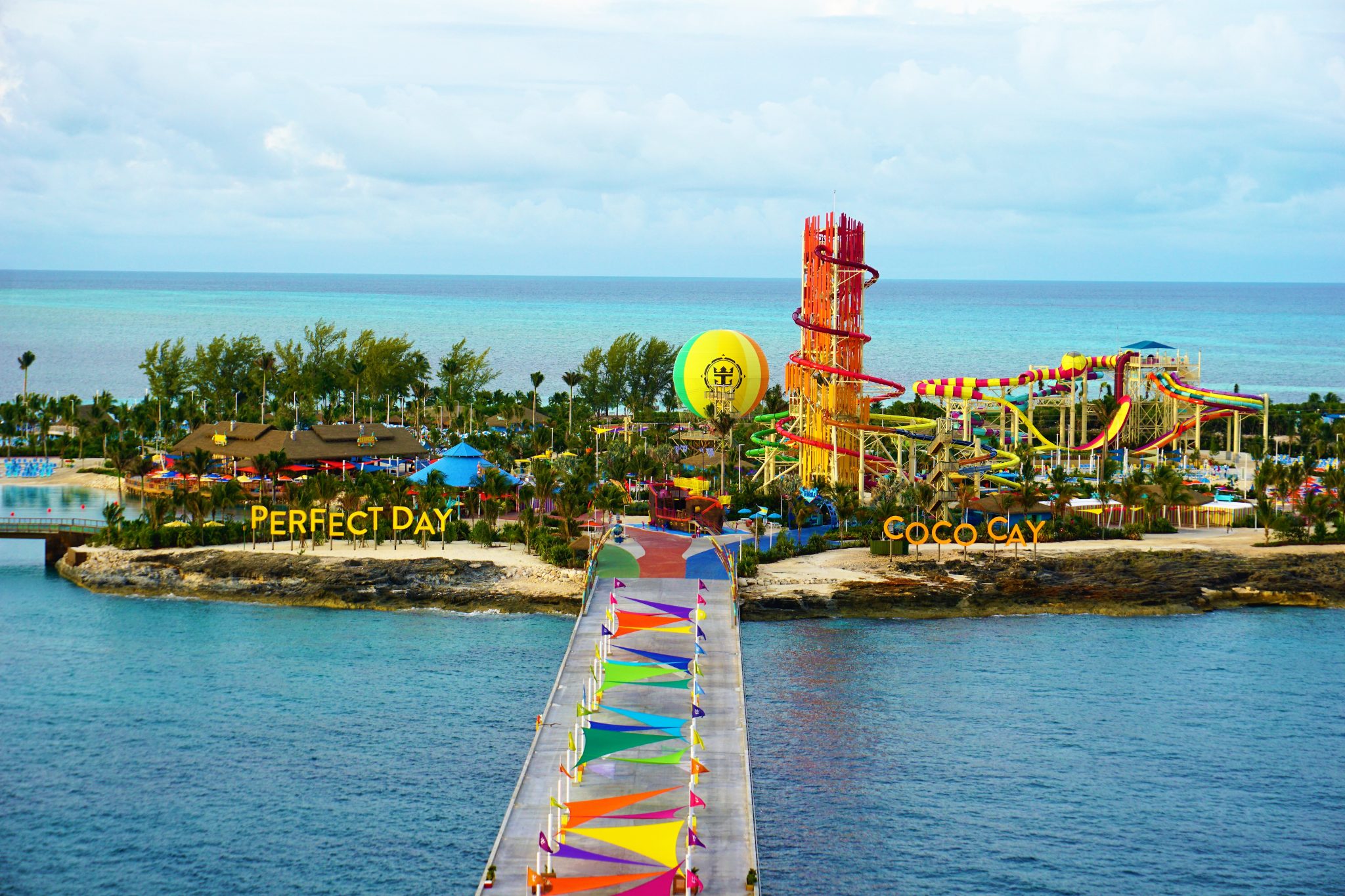 For instance, MSC Cruises has debuted its brand new Bahamian paradise at Ocean Cay Marine Reserve. Norwegian Cruise Line has recently updated its private island in the Bahamas, Great Stirrup Cay, as well. Virgin Voyages is set to debut its brand new Beach Club at Bimini. Additionally, who could forget Royal Caribbean's Perfect Day at CocoCay. There is also Disney Cruise Line's Castaway Cay, Carnival Cruise Line's Half Moon Cay, and Princess Cays.
Bermuda
If you are looking to cruise without a passport, Bermuda is another popular choice. This British territory is home to some of the friendliest people and arguably the best beaches and natural landscapes in the Atlantic.
Given that the island is further north than many of the other popular tropical destinations, the weather is a bit more seasonal here. Therefore, cruises to Bermuda generally occur from April to October. Still, that is almost half of the year to find some vacation time to enjoy all that Bermuda has to offer.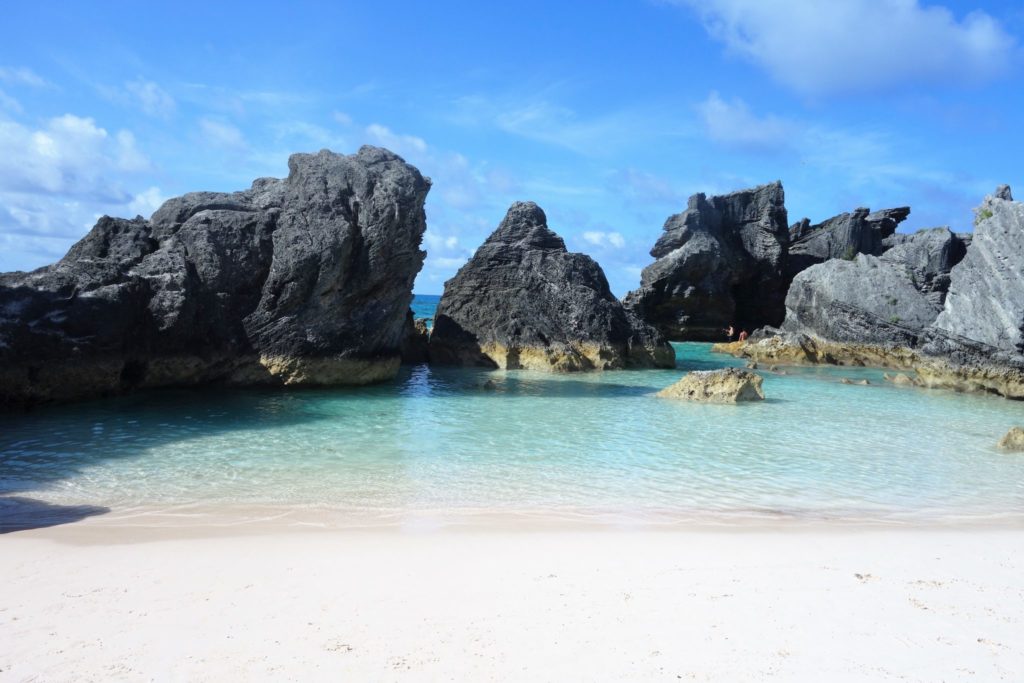 Many of the major cruise lines usually have ships that visit Bermuda. Most even offer two or three day stays to enjoy this beautiful location. You can use this time to explore Kings Wharf and other popular stops like St. George's and Hamilton.
A Bermuda cruise might be the perfect choice for those living in the Northeastern United States as there will be no flying involved. Most Bermuda cruises leave from New York or Cape Liberty, New Jersey. A few also depart from Boston, MA, Baltimore, MD, and occasionally some southern ports like Florida.
Related Post: Bermuda Cruise Planning Guide
Mexican Riviera
For those living on the West Coast, the Mexican Riviera might be the perfect destination to which to cruise without a passport.
Ports in the Mexican Riviera, like Cabo San Lucas and Puerto Vallarta, offer amazing beaches, immersive cultural and historical experiences, and a festive atmosphere day and night. The Mexican Riviera is much like the Caribbean for West Coasters.
Like many of the tropical cruise regions, there are plenty of beach breaks, island tours, food tastings, and nature excursions to experience in the Mexican Riviera. Plus, there are exclusive offerings like whale watching, cultural shows like Rhythms of the Night, and some unique landscapes that you can't find in the Caribbean.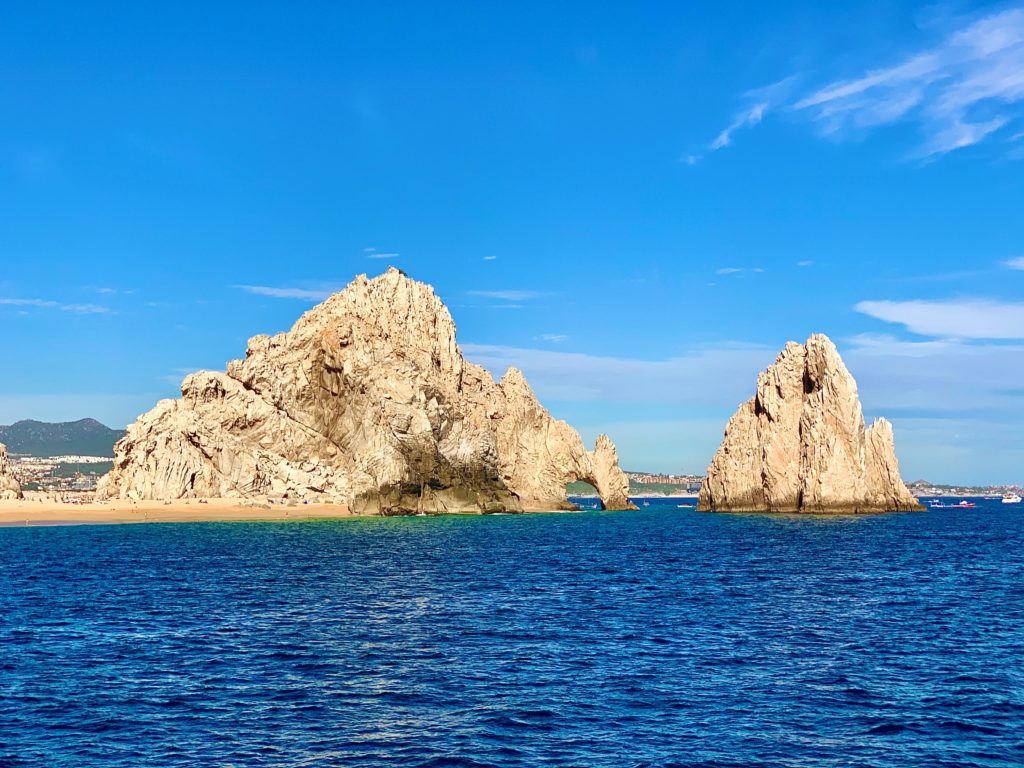 Mexican Riviera cruises most often depart from California homeports from brands including Carnival Cruise Line, Princess Cruises, and Norwegian Cruise Line.
Canada/New England
Last but not least, you can also cruise without a passport to Canada and New England. Canada/New England cruise itineraries are seasonal, running from May to October with the majority of sailings occurring during the Fall. As native New Englanders, we sometimes take the fall foliage for granted. However, this seasonal change is a sight to behold for many.
Popular ports of call include Boston, MA; Bar Harbor, ME; Portland, ME; Halifax, Nova Scotia; and St. John, New Brunswick. Each of these ports offers its own historic and coastal charm. In our homeport of Boston, you can learn more about the founding of the United States by trekking the Boston Freedom Trail. You can dive into the history of the Titanic when in Halifax. Or, you can see the Victorian era architecture and historic homes of Portland and visit Arcadia National Park in Bar Harbor.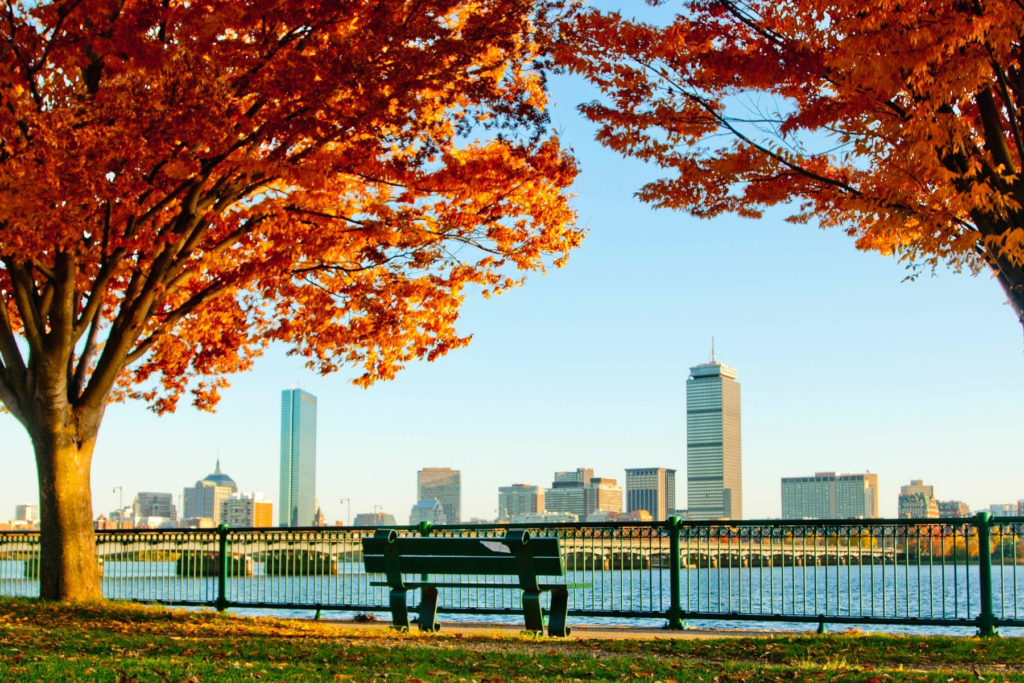 Our local cuisine is another great reason to cruise to Canada and New England. Portland is home to the one and only Maine Lobster, but the waters off these coasts are home to other seafood delights as well. You can enjoy a rich and creamy cup of New England clam chowder or some Rhode Island style calamari. There are also plenty of sweet treats including maple syrup and Ben and Jerry's ice cream from nearby Vermont.
Like Bermuda cruises, popular embarkation ports for Canada/New England cruises are in the Northeast. New York, Cape Liberty (NJ), Baltimore, and Boston are the most popular.
Of course, the cruise lines are slowly making a return to service since the 15 month shutdown. So, not all of these destinations are currently available in 2021. However, it is never too early to start planning a cruise for 2022 or beyond.
Comments
Would you cruise without a passport? Which cruise destination is top on your list? Drop us an anchor below to share your upcoming cruise plans.