With cruising set to resume in the United States soon, you might be considering a tropical escape. In this Caribbean Cruise Planning Guide, we outline everything you need to know before taking a Caribbean cruise. Learn all our insider cruise tips and hacks to plan and execute the perfect cruise vacation.
Everything You Need to Know Before Taking a Caribbean Cruise
Best Time of Year to Take a Caribbean Cruise
Unlike some of the more seasonal cruise destinations, the Caribbean generally has warm and inviting weather year-round. Still, if you are planning a trip to the Caribbean, there are several factors to consider when determining the best time of year to take a Caribbean cruise. Factors like weather, price, and crowds should all be considered.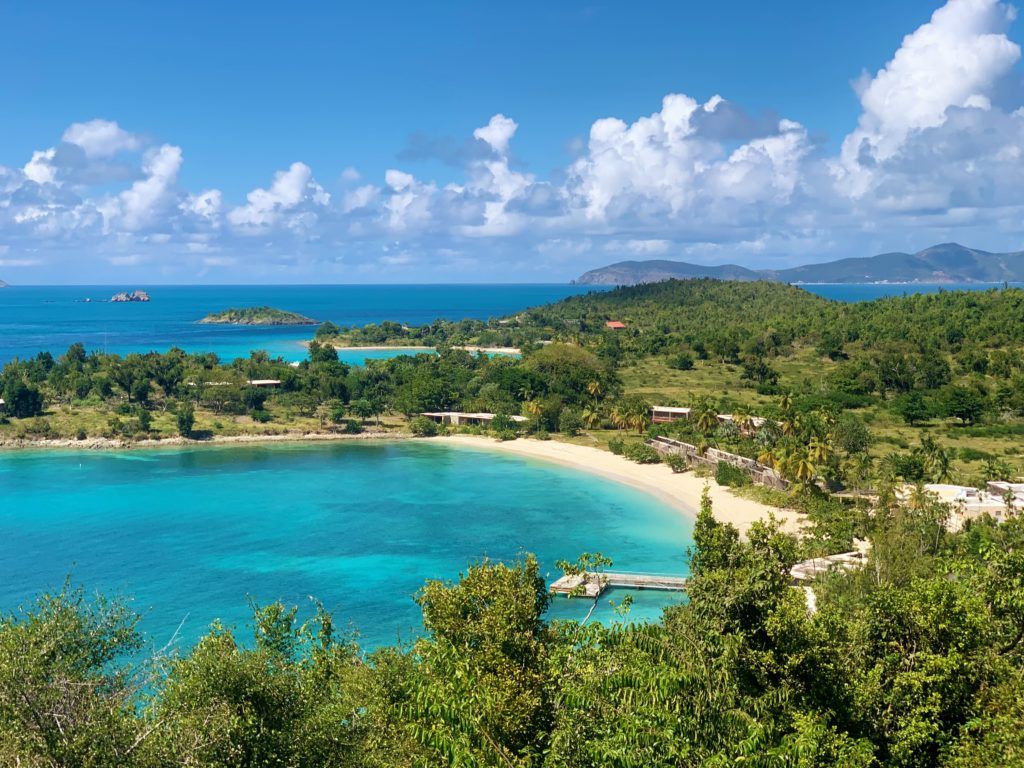 With that being said, many choose to visit the Caribbean during the winter months of December to February. Cruisers like ourselves often like to trade the cold weather at home for some tropical temperatures and sandy shores. This time of year is also relatively dry in the Caribbean, so there is a lesser likelihood of rain.
While temperatures remain in the 70's and 80's most of the year in the Caribbean, the months of June to November tend to have more rain and pose the potential threat for hurricanes.
Related Post: Amplified Freedom of the Seas Caribbean Cruise Review
If you want to avoid the crowds, you should skip cruising in the summer, during school breaks, and during some holidays. During these times, there are often more families and children onboard the ships. This is especially true during Spring Break in March where you will also find many college students.
These times of year tend to be a bit more expensive as well.
How Much Does a Caribbean Cruise Cost?
Cruise fares fluctuate considerably depending on a few factors. Pricing can range widely from a few hundred dollars per person to several thousand dollars per person. The cruise line, ship, itinerary, and time of year will all weigh heavily on pricing. If you have flexible vacation time, choosing the right time to cruise can have a big impact on your budget.
As mentioned above, the summer, school breaks, and holidays tend to attract more crowds. Hence, these times of year are usually more expensive to cruise as well.
Cruises during the weeks of Christmas and New Year's tend to be some of the most expensive.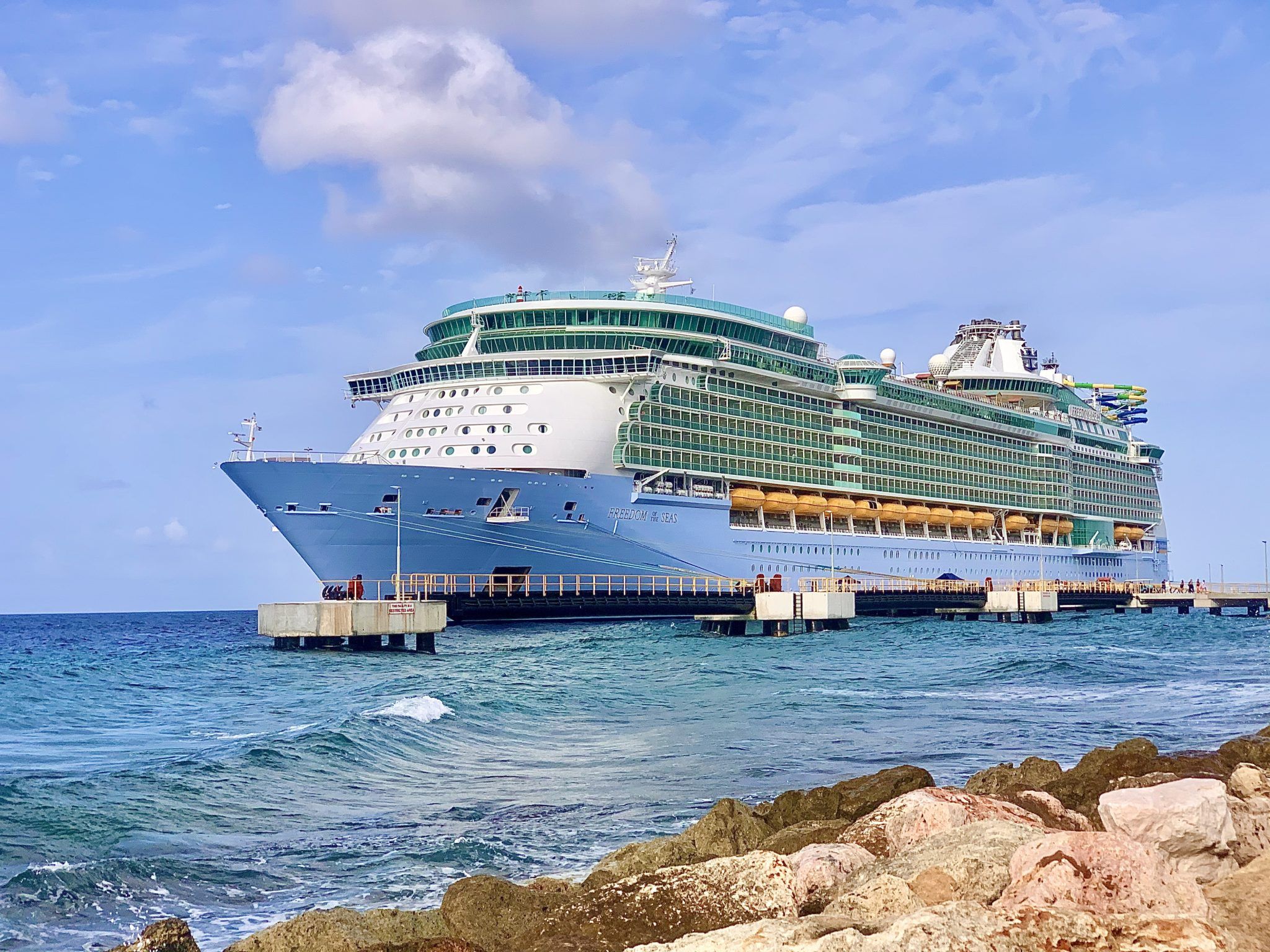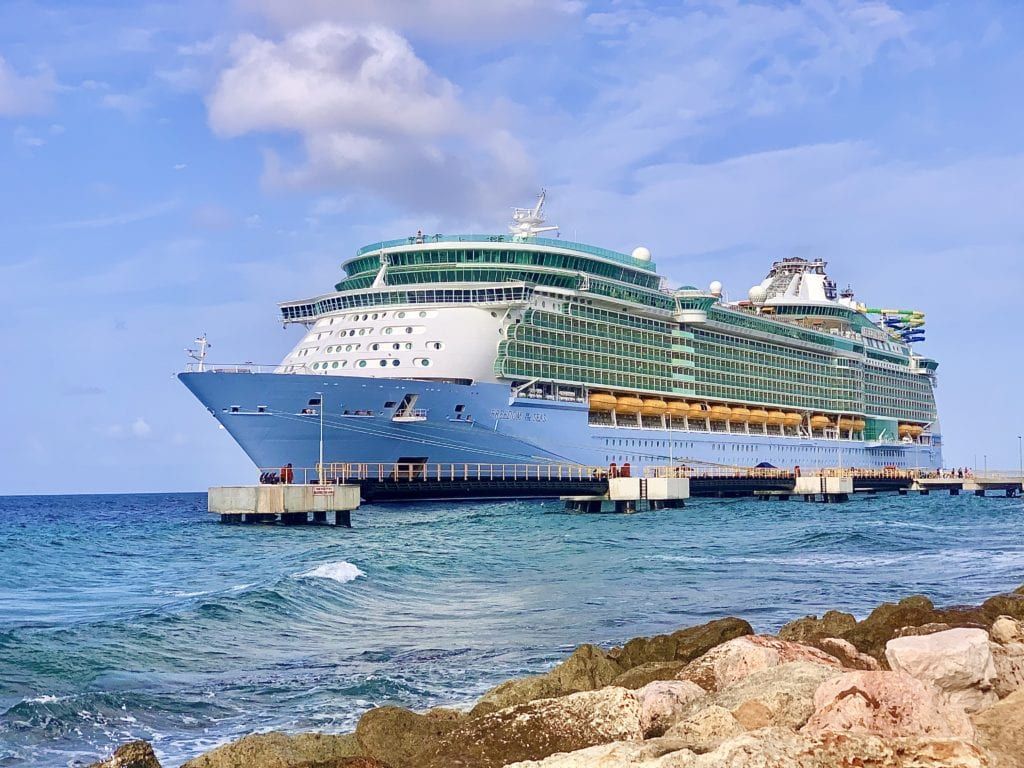 We find January, once all the kids are back to school, to be one of the cheapest times of year to take a cruise to the Caribbean.
Late August through early October are historically cheaper as well. During this time frame, most kids are back in school and it is also the peak of hurricane season in the region.
Given advancements in technology though, most ships are able to avoid storms and find the tropical weather you are looking for during your vacation. If you are willing to take this risk, you can score some amazing deals during this time frame.
Further, the cruise line and cruise ship you choose will also dictate the cost of your Caribbean cruise. Generally speaking, the newer ships from each cruise line will be more expensive than some of the older ships in the fleet as there is more demand for these vessels.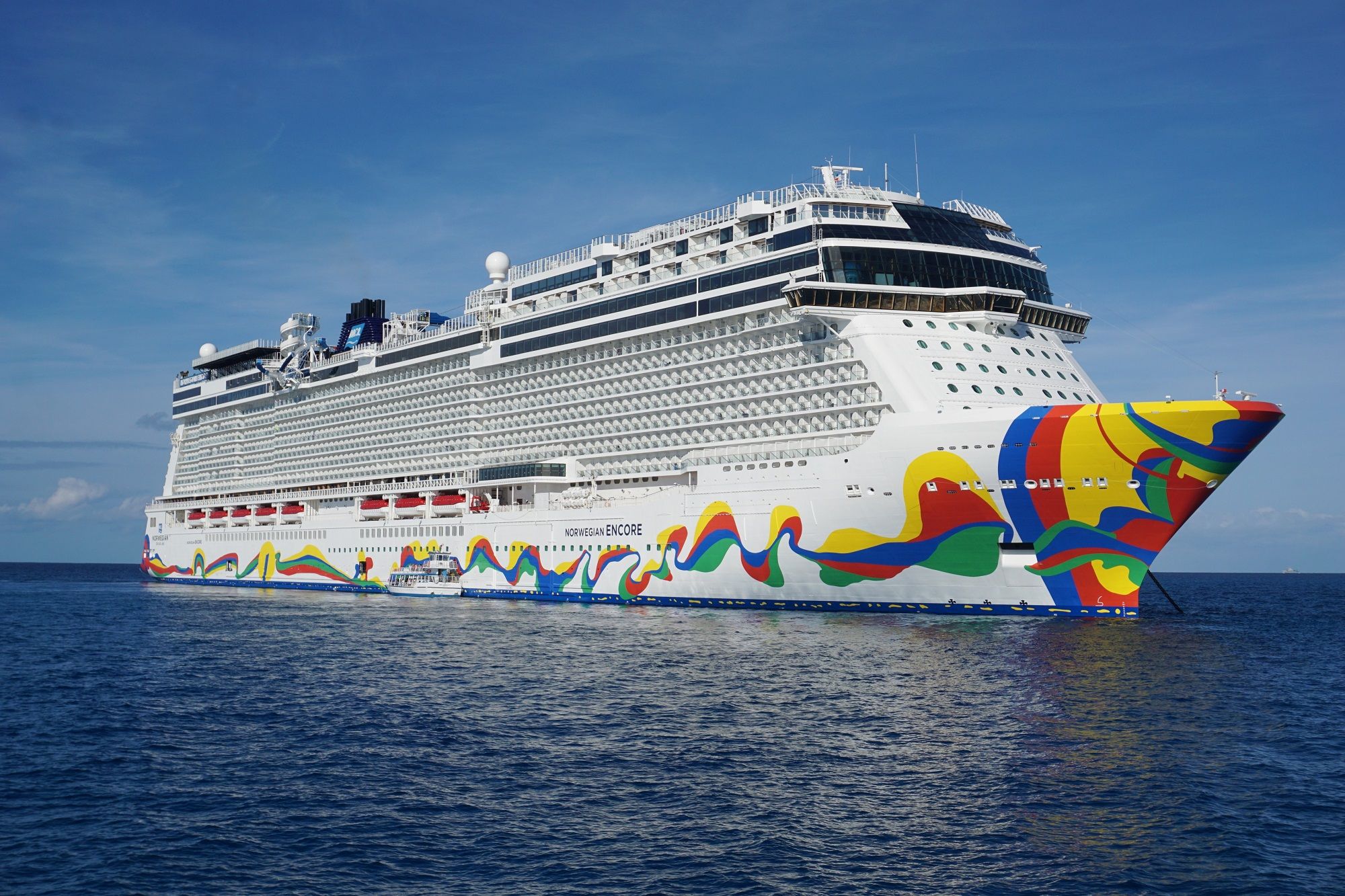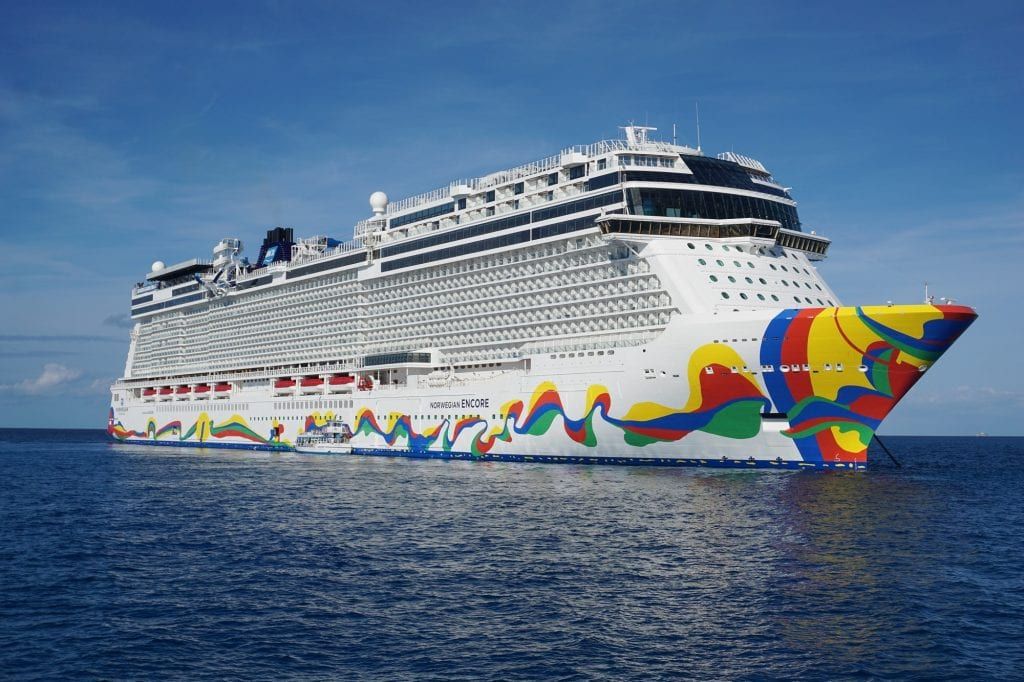 If you want to be among the first to check out a new cruise ship, do know that you will likely pay a premium. Of course, the itinerary or length of the cruise will also impact cost, but more on that in a minute.
Best Cruise Lines for a Caribbean Cruise
The Caribbean is one of the most popular cruise destinations. In fact, nearly 35% of all cruises sail the Caribbean. Many of the newest ships from all cruise lines visit popular islands in the Caribbean region. Given its popularity, the Caribbean offers the widest variety of ships from all cruise lines with various price points.
From family friendly cruise lines, to cruise lines that appeal to couples, to luxurious, all-inclusive experiences, there is truly no single best cruise line for a Caribbean cruise. Truthfully, it all depends on what your travel party wants out of their cruise vacation.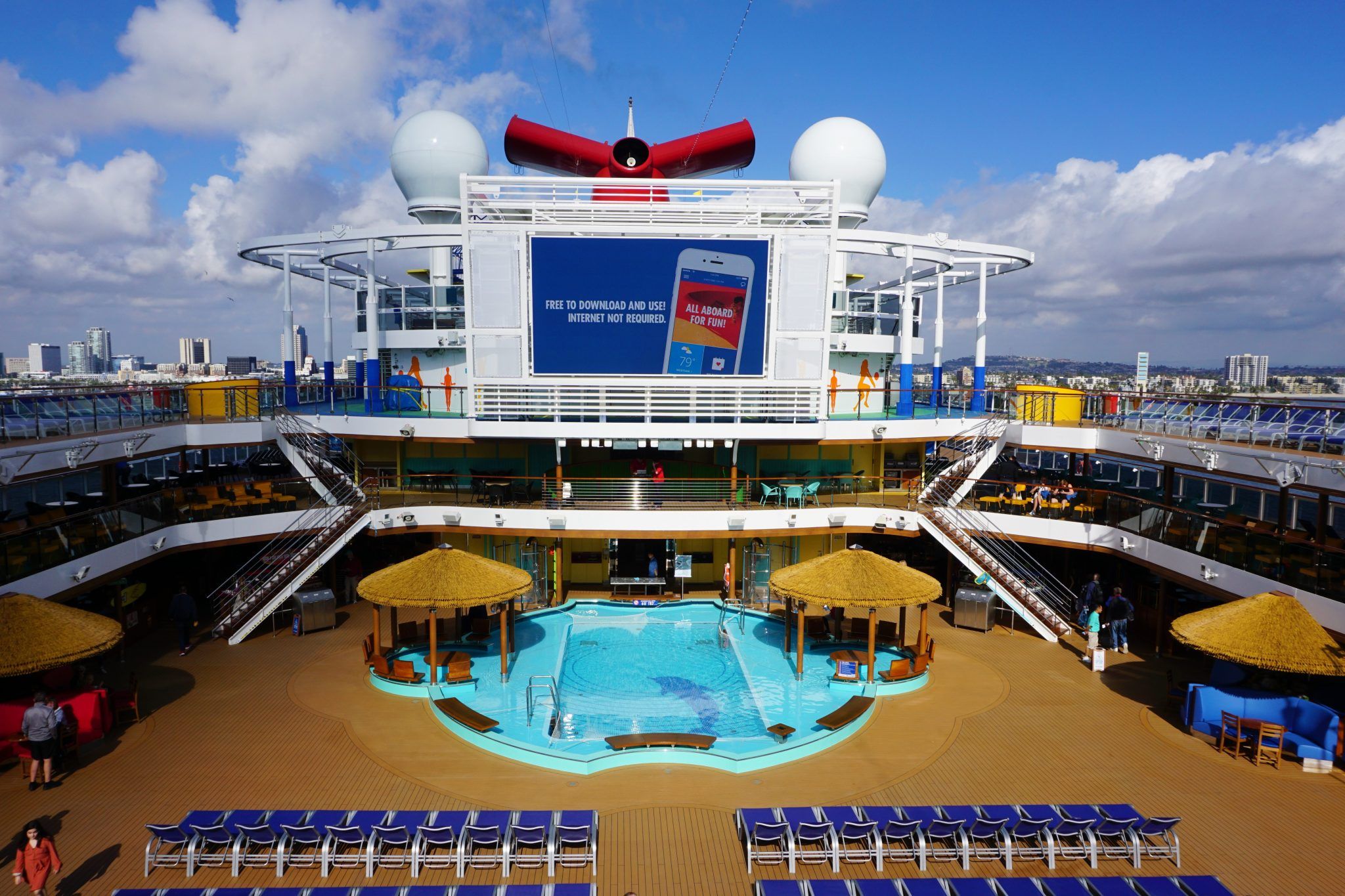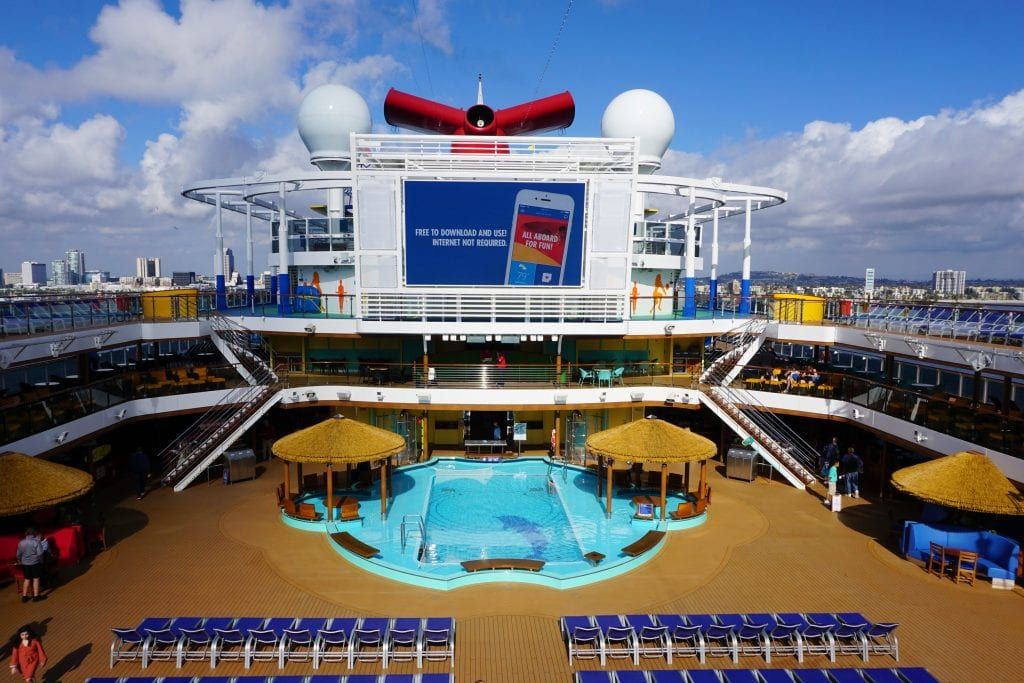 Brands like Carnival Cruise Line, Norwegian Cruise Line, and Royal Caribbean offer the most diversity for multi-generational groups. These cruise lines all have similar inclusions with some of the best entertainment options and onboard amenities.
These options will typically be the most modestly priced as well.
Brands like Celebrity Cruises and Princess Cruises offer a bit more modern luxury for the sophisticated traveler with fewer kid-friendly options. This is not to say that these brands necessarily appeal to an older clientele though.
We are a kid-less couple in our late 30's and have enjoyed cruises on these brands just as much as cruises on the more family-friendly brands.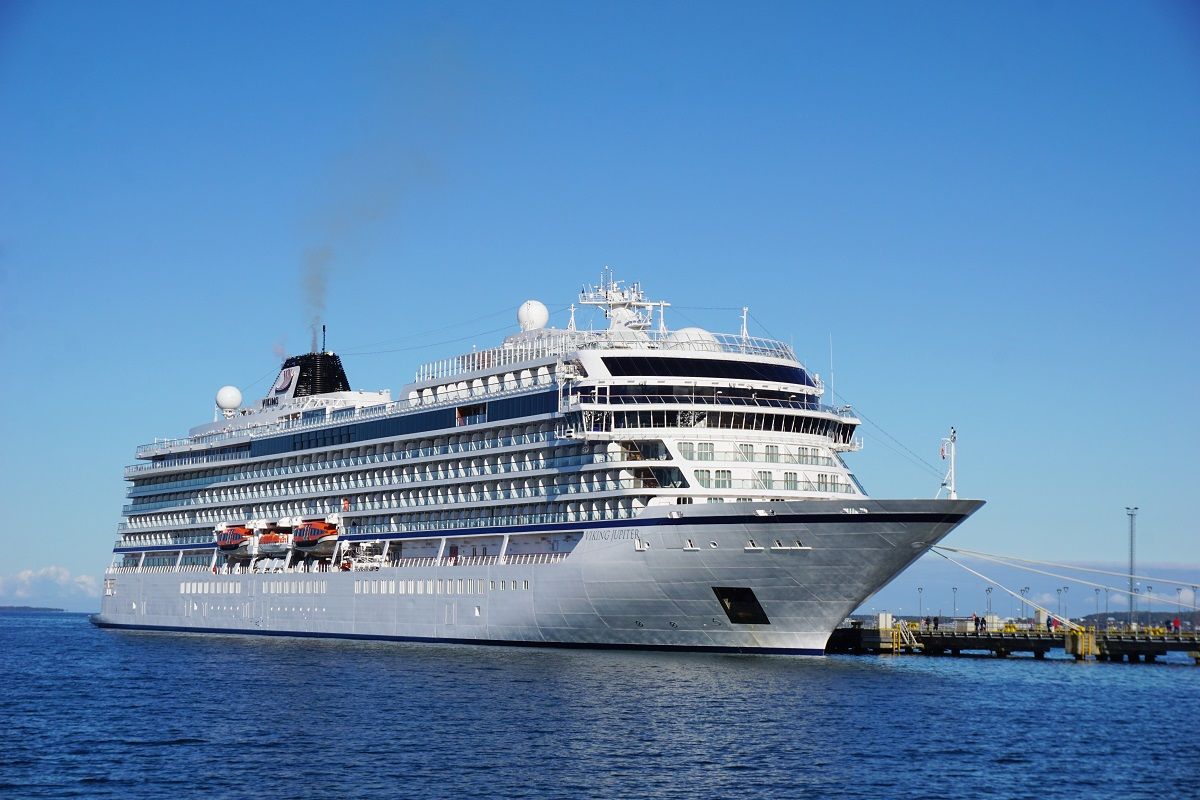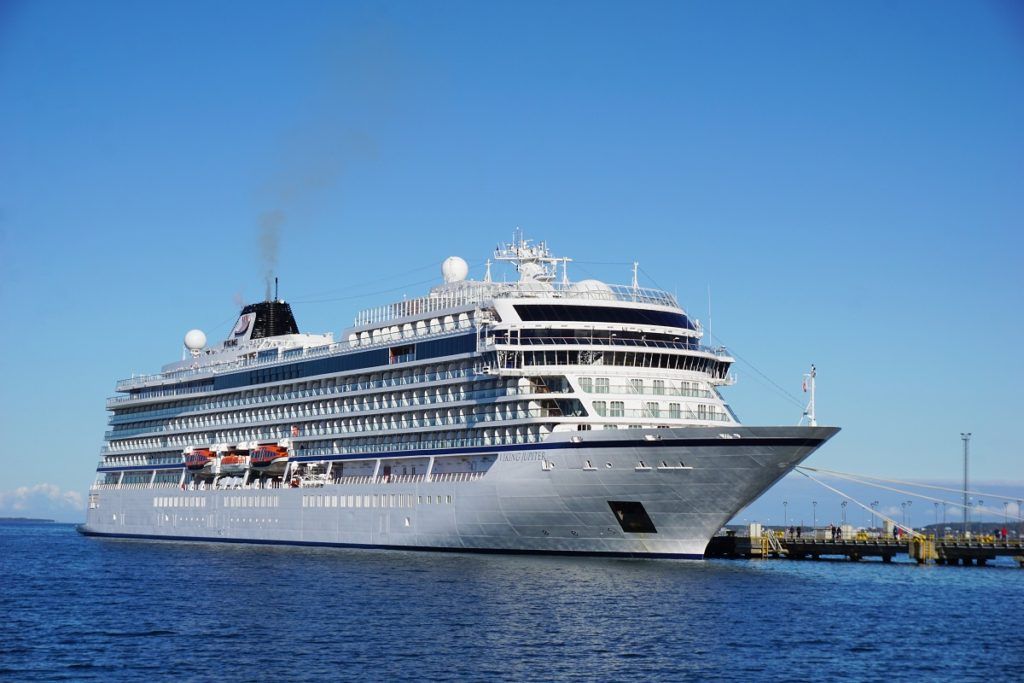 Lastly, luxury brands like Viking Cruises might cost a bit more, but they include shore excursions at each port of call, beer and wine at meals, free WiFi, and no up-charges for specialty dining, among other complimentary amenities. So, if you are looking for a more all-inclusive cruise vacation, you might want to consider a luxury brand. These ships also tend to be smaller which is a stark contrast to some of the largest mega-ships of today from the more contemporary brands.
Related Post: Best New Cruise Ships for 2021
Knowing what is included in the cruise fare for each cruise line and the onboard offerings is key to help you decide which brand is right for you.
Top Caribbean Cruise Destinations
The most common Caribbean cruise is a 7-day itinerary. Though, most cruise lines do offer longer itineraries, commonly 9-day, 11-day, and 14-day, allowing cruisers to visit even more islands during the trip.
While Miami, Ft. Lauderdale, and Port Canaveral, Florida are popular embarkation ports for Caribbean cruises, you will also have some additional choices here. While usually fewer options, Caribbean cruises can also depart from places like San Juan, Puerto Rico; Galveston, Texas; New Orleans, Louisiana; and the Northeast United States.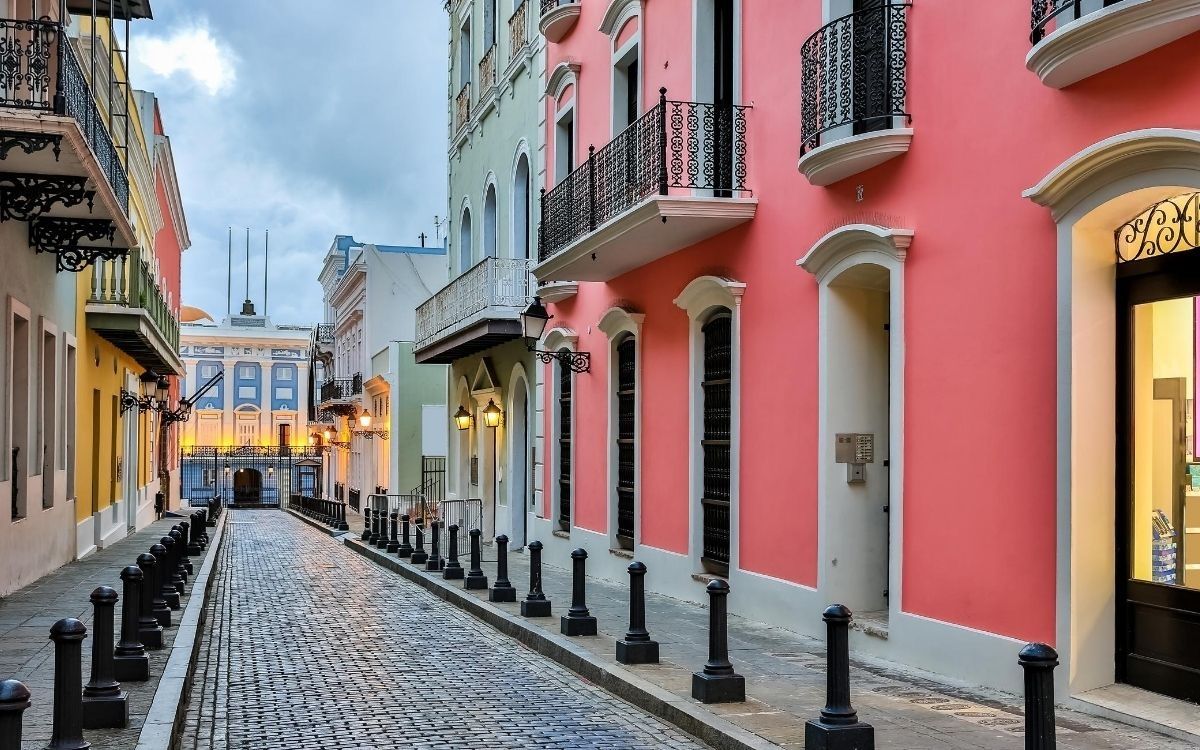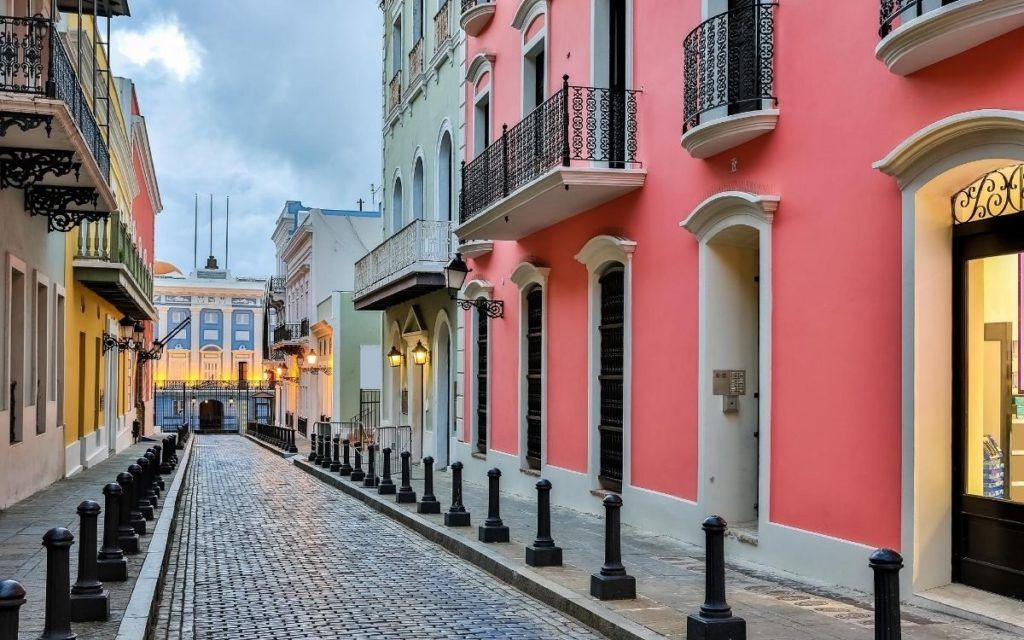 Related Post: Top Hotels Near San Juan Cruise Port
Itineraries in this region are generally divided into Eastern Caribbean, Western Caribbean, and Southern Caribbean routes.
Popular Eastern Caribbean ports of call include St. Thomas, St. Maarten, Puerto Rico, and the British Virgin Islands. Western Caribbean islands that are frequent stops for cruise ships include Jamaica, Honduras, and Belize, as well as Costa Maya and Cozumel, Mexico.
Finally, there is the Southern Caribbean, which includes Aruba, Bonaire, and Curacao. Some Southern Caribbean itineraries also include St. Lucia, Barbados, and Antigua.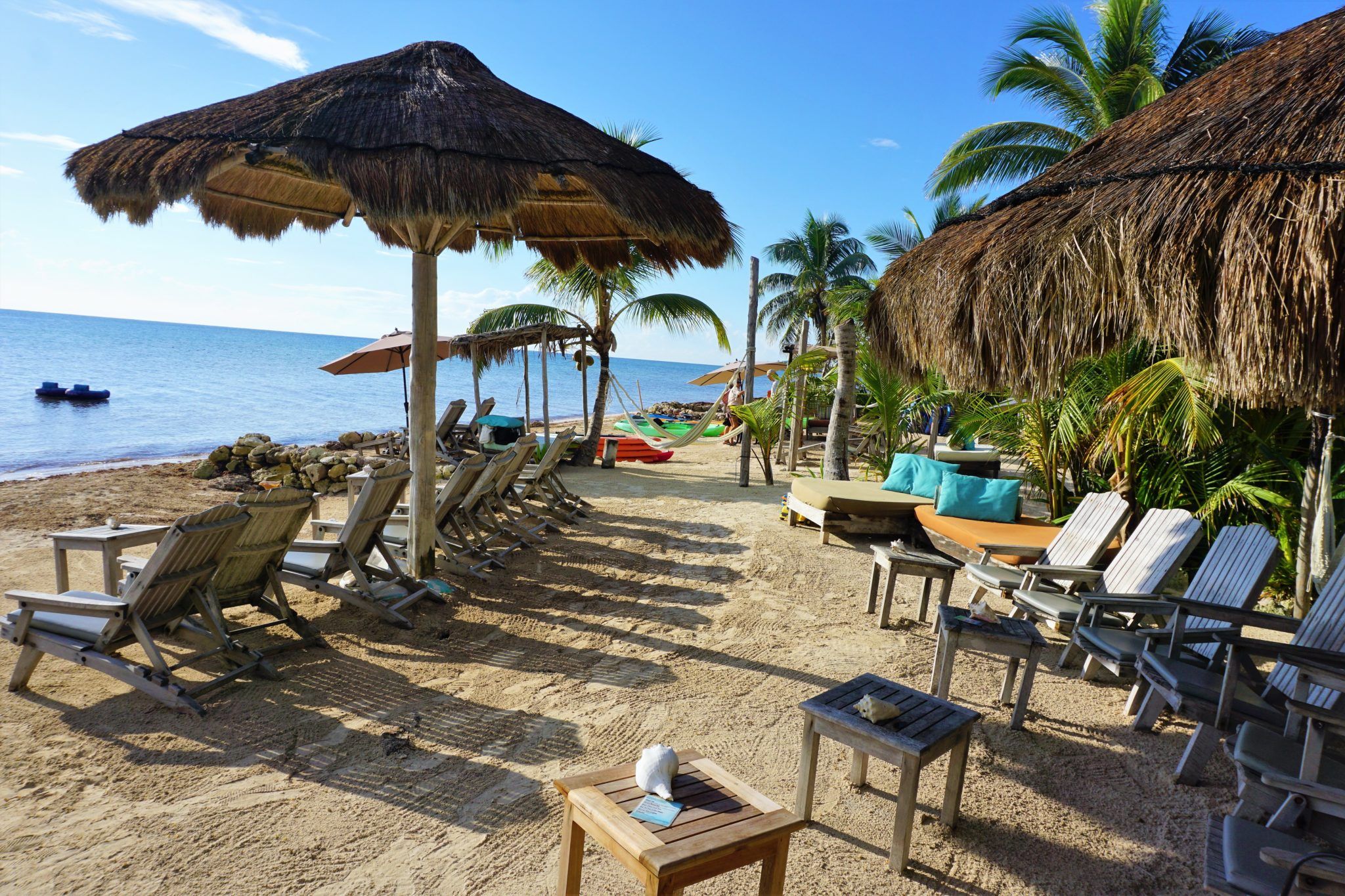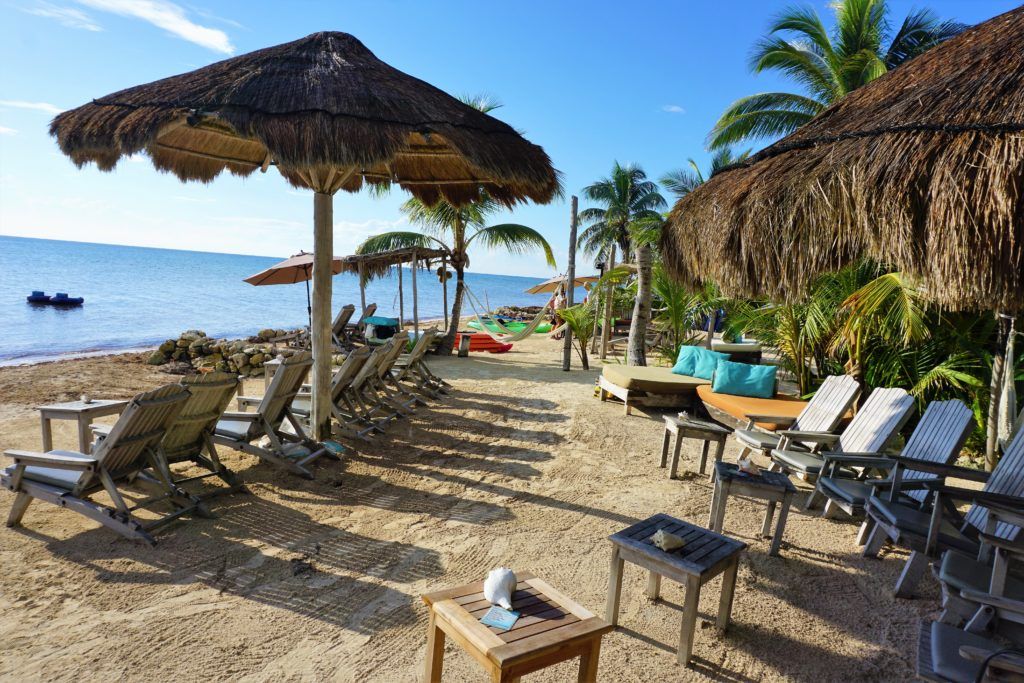 Most cruise ships swap Eastern and Western Caribbean itineraries from week to week. Which islands are visited does vary slightly by the ship and cruise line.
These Caribbean itineraries might also include stops at the cruise lines' private destinations. These exclusive retreats offer the idyllic tropical vacation experience for only those travelling with the cruise line.
Related Post: Top Cruise Destinations
Top Caribbean Cruise Shore Excursions
While the landscape of the Caribbean islands does vary, with some islands offering better shorelines and beaches and others offering lush rainforests, there will never be a lack of things to do in the Caribbean.
All islands offer a variety of popular activities like beach breaks, island tours, snorkeling, and historic and cultural excursions. There will also be adventure activities like zip lining and off-road tours at most ports of call.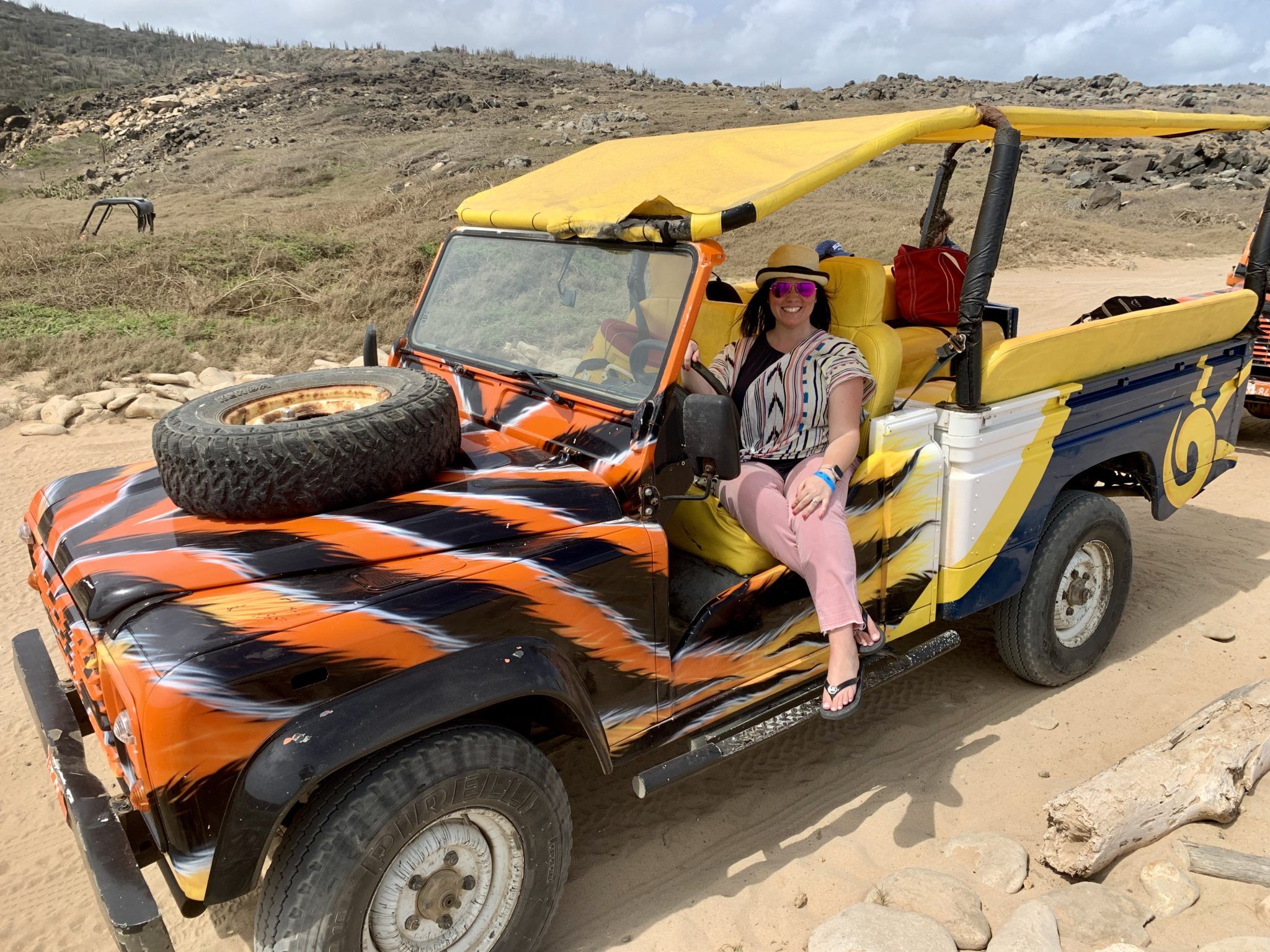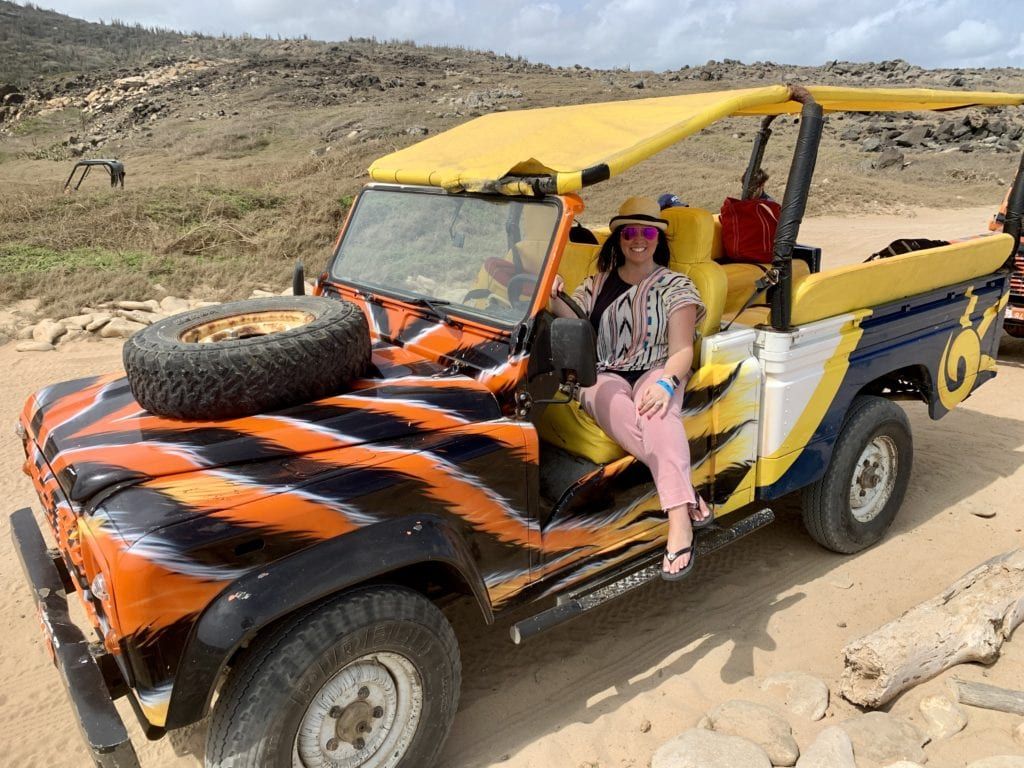 Each cruise line has its own list of shore excursion options with provided descriptions and usually customer ratings. Additionally, if you are looking for suggestions on the most popular activities in each port of call, there are several cruise blogs and vlogs out there that offer shore excursion reviews.
You can also find feedback from travelers on sites like TripAdvisor, Cruise Critic, or Facebook groups. Odds are there is someone out there who has taken the exact shore excursion that you are considering.
Factors like how long your cruise is in port and how much you want to spend on a shore excursion can dictate your options for tours.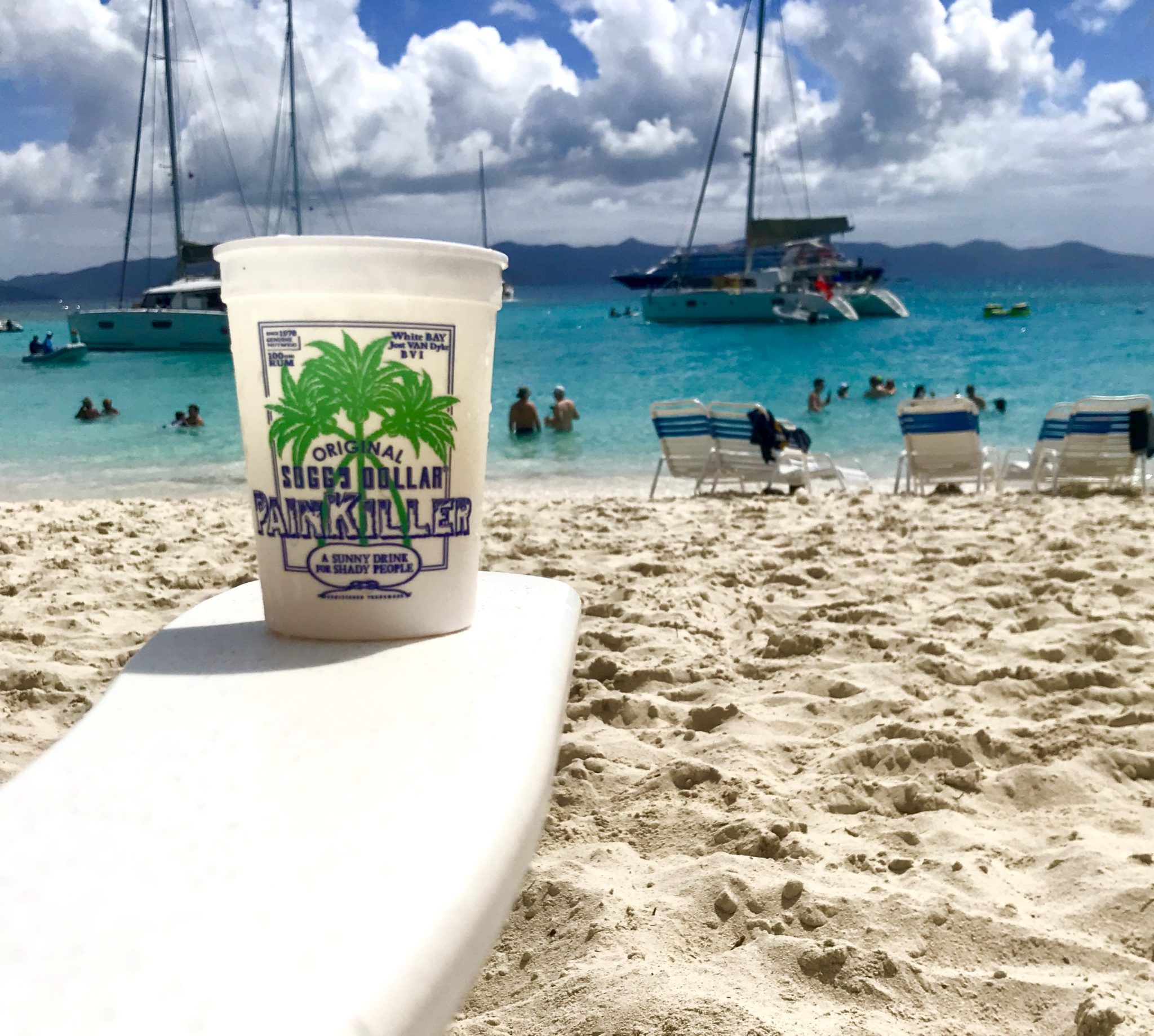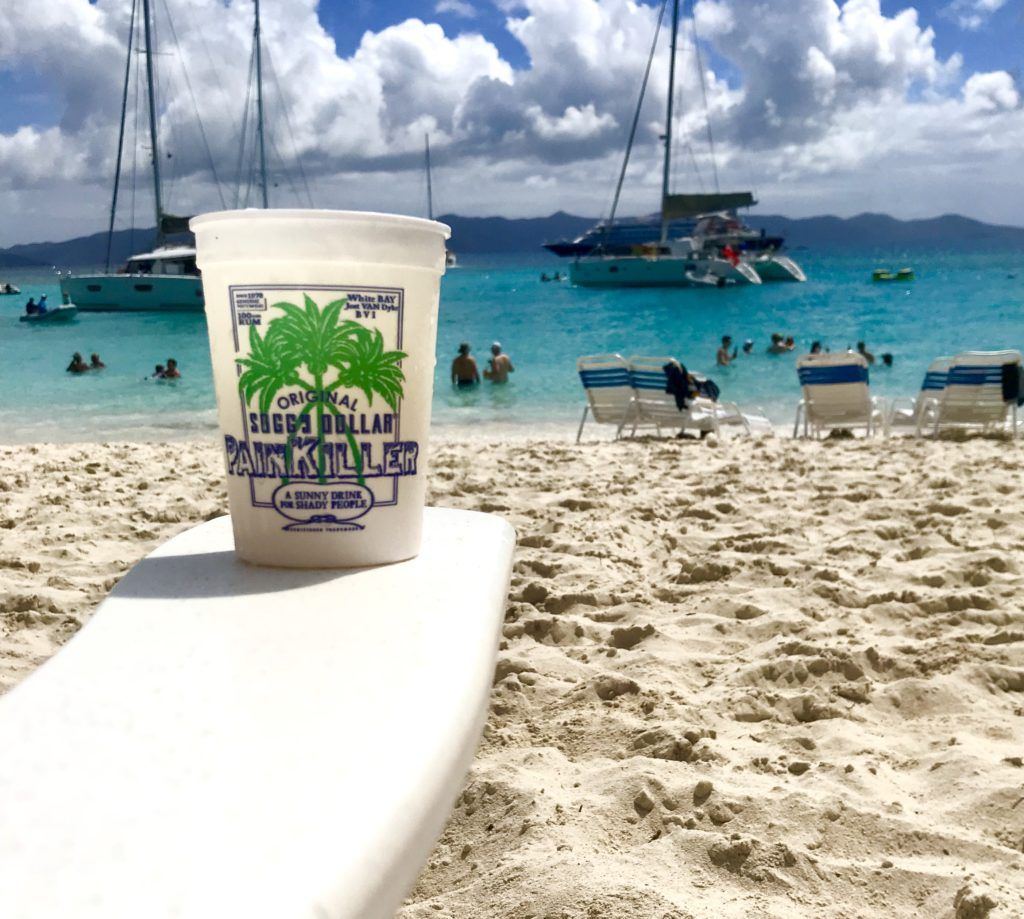 However, it is likely that you can find an excursion to fit your needs that is in your price point, especially in the Caribbean. Over the years, we have visited several of the Caribbean islands and have taken enjoyable shore excursions that have been offered from the cruise line, third party vendors, and local tour providers.
Some of our favorite Caribbean cruise excursions include an off-road adventure in Aruba, beach breaks in Jost Van Dyke and St. John, an America's Cup Yacht Race in St. Maarten, snorkeling in Bonaire, a visit to the Mayan Ruins in Costa Maya, and so many more!
Related Post: Expert Tips for Booking Shore Excursions
Top Caribbean Cruise Tips
Regardless of your cruise destination, there are some tried and true cruise tips that are essential for planning and executing the ideal cruise vacation. We hope you learned from this Caribbean Cruise Planning Guide that you should know what's included in your cruise vacation and what things will cost you extra.
That way, you can budget accordingly.
Once you have decided on your cruise line and cruise ship, there are several helpful tips that can save you some money on your cruise. These range from booking early, to booking a guaranteed cabin, to using a travel agent, and more.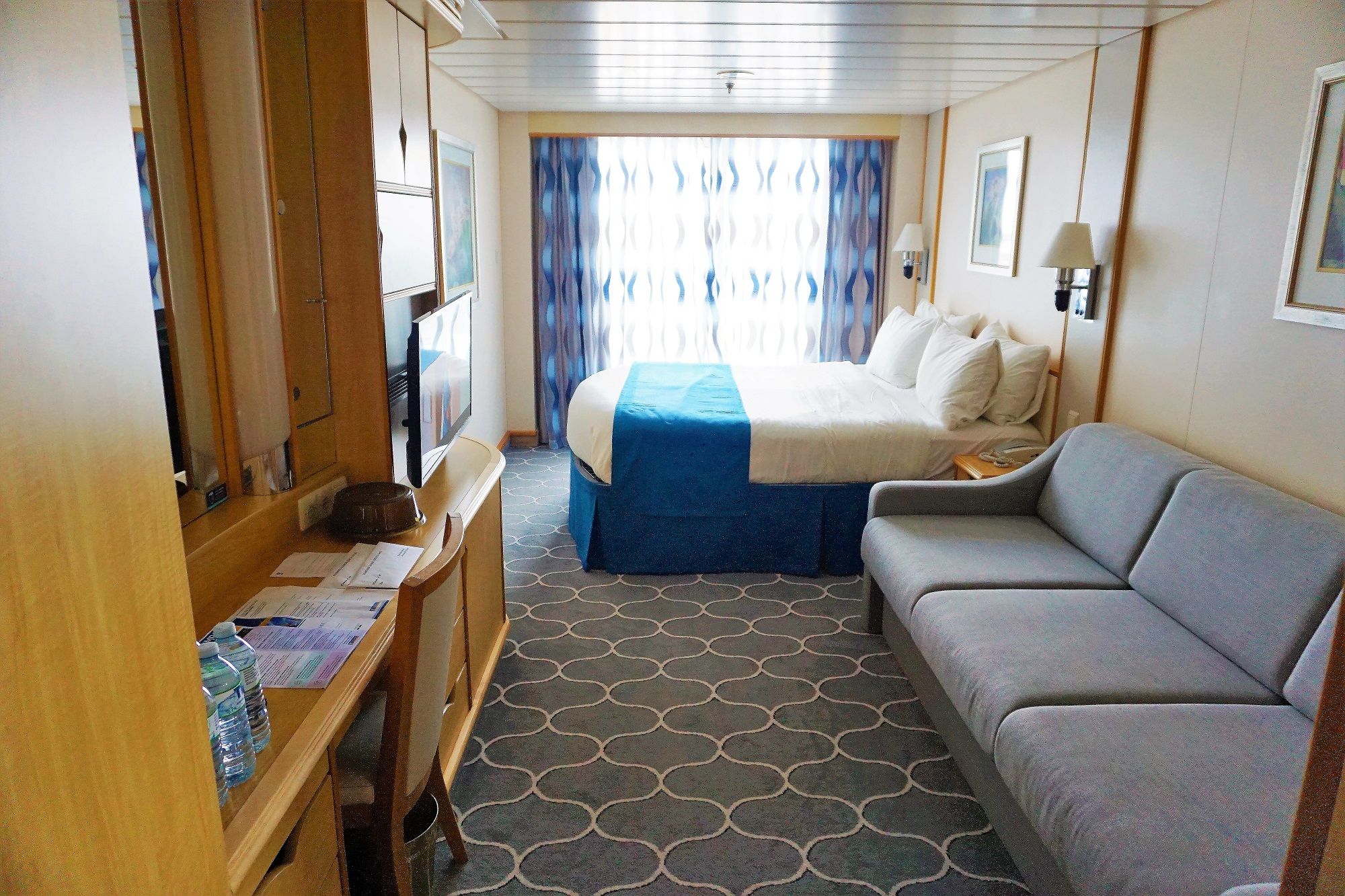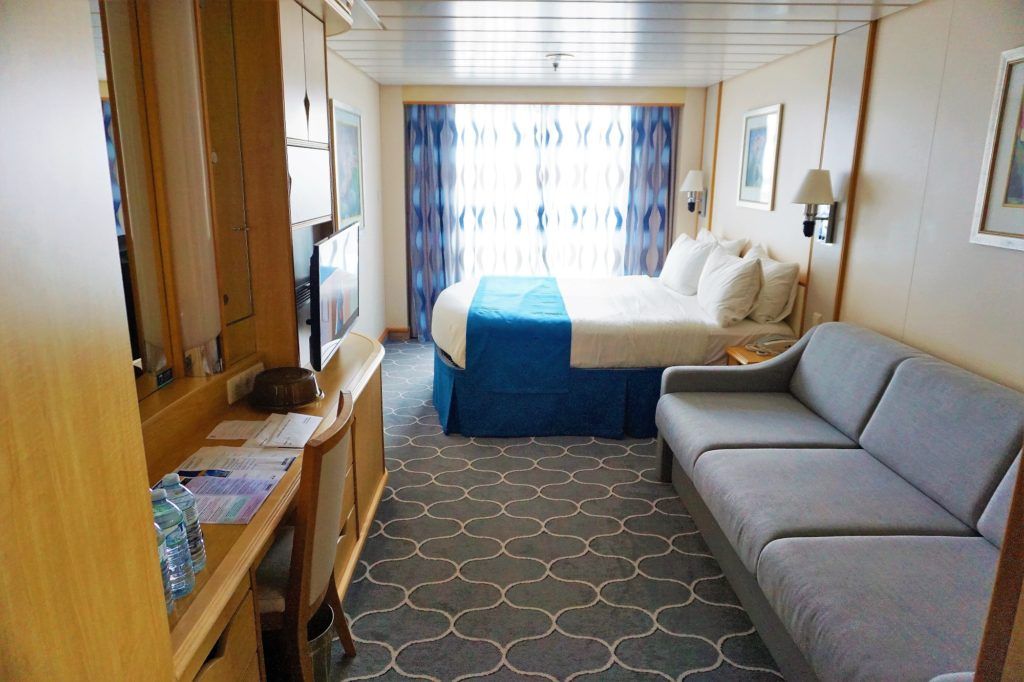 In terms of pre-cruise planning, now more than ever, it will be important to download the cruise line's app (if applicable) to your smart phone. You will also want to book reservations for any restaurants and entertainment that are available, as well as reserve your shore excursions.
Further, you should decide which packages, if any, you want to purchase, and monitor the cruise line's website for pre-cruise sales and promotions. The most popular package is a beverage package. You will want to weigh the pro and cons to decide if a drink package is worth the investment for you.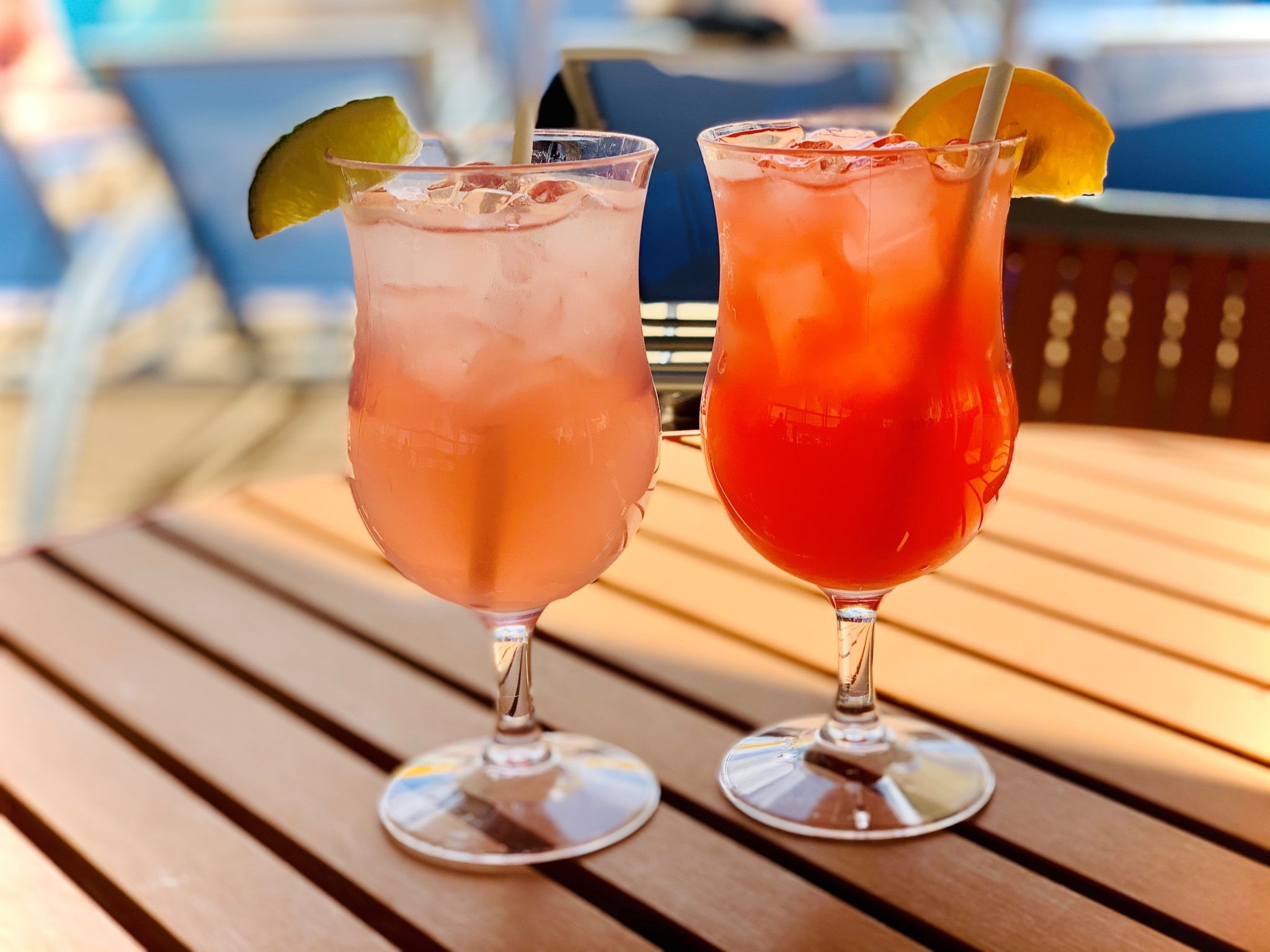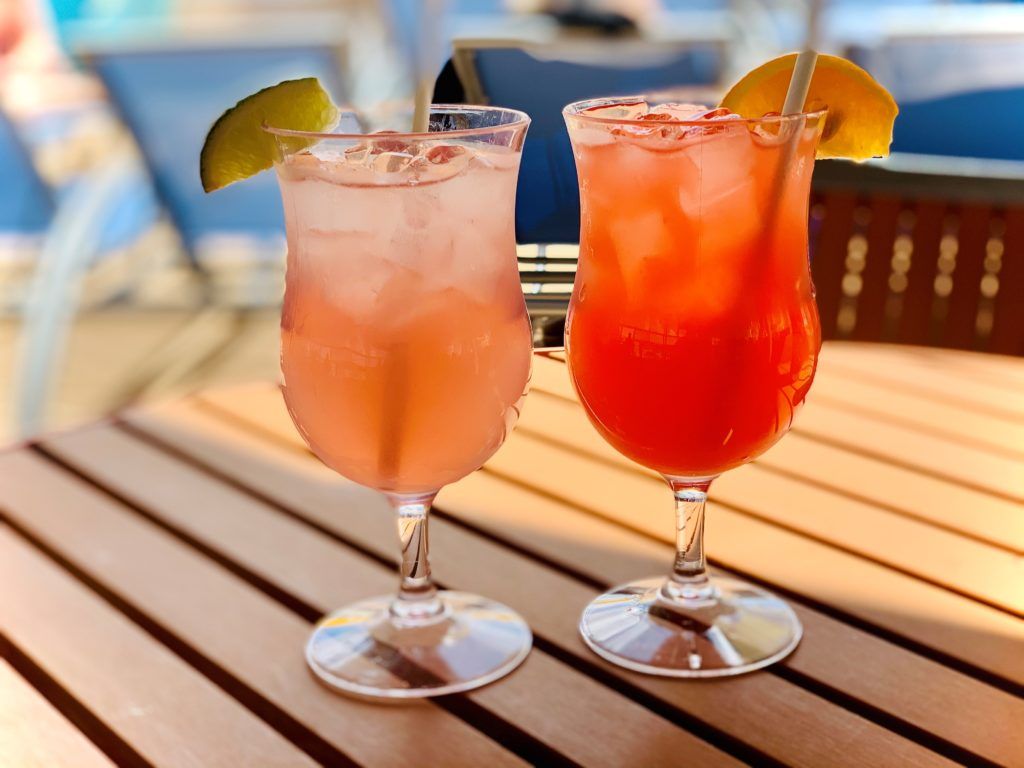 If you choose not to buy a drink package, you might want to take advantage of these other easy ways to save money on cruise drinks.
When it comes to packing, you should know what to include on your Caribbean packing list. Our downloadable guide outlines everything you need to pack including toiletries, clothing, and electronics. While you might find it surprising, there are also many household items that will come in handy during your cruise vacation. Would you think to pack magnets and ziploc bags? We always do!
Of course, you will also want to make sure that you do not pack any of these prohibited items. Items like an iron will get your suitcases sent to the "naughty room".
Caribbean Cruise Planning Guide: Additional Tips
Finally, your cruise day has arrived! And yes, there are even more cruise tips to ensure every part of your cruise vacation is smooth sailing. Don't worry, we have you covered.
Comments
Did you find this Caribbean Cruise Planning Guide helpful? Are there any other cruise hacks that you would add to this list? Drop us an anchor below with your insider Caribbean cruise planning tips.