You have decided to book a Caribbean cruise. Great! Now what? Now, you must decide what you will do while ashore at each port of call. If you are new to cruising, you might not even be familiar with the term shore excursion. A "shore excursion" can refer to any number of different activities that occur at each port of call. Yes, the options might seem endless. So, we have put together our list of the Top Caribbean Cruise Shore Excursions to help with your Caribbean cruise planning process.
Top Caribbean Cruise Shore Excursions
While the landscape of the Caribbean islands does vary, with some islands offering better shorelines and beaches and others offering lush rainforests, there will never be a lack of things to do in the Caribbean. These activities can generally be divided into a few different categories.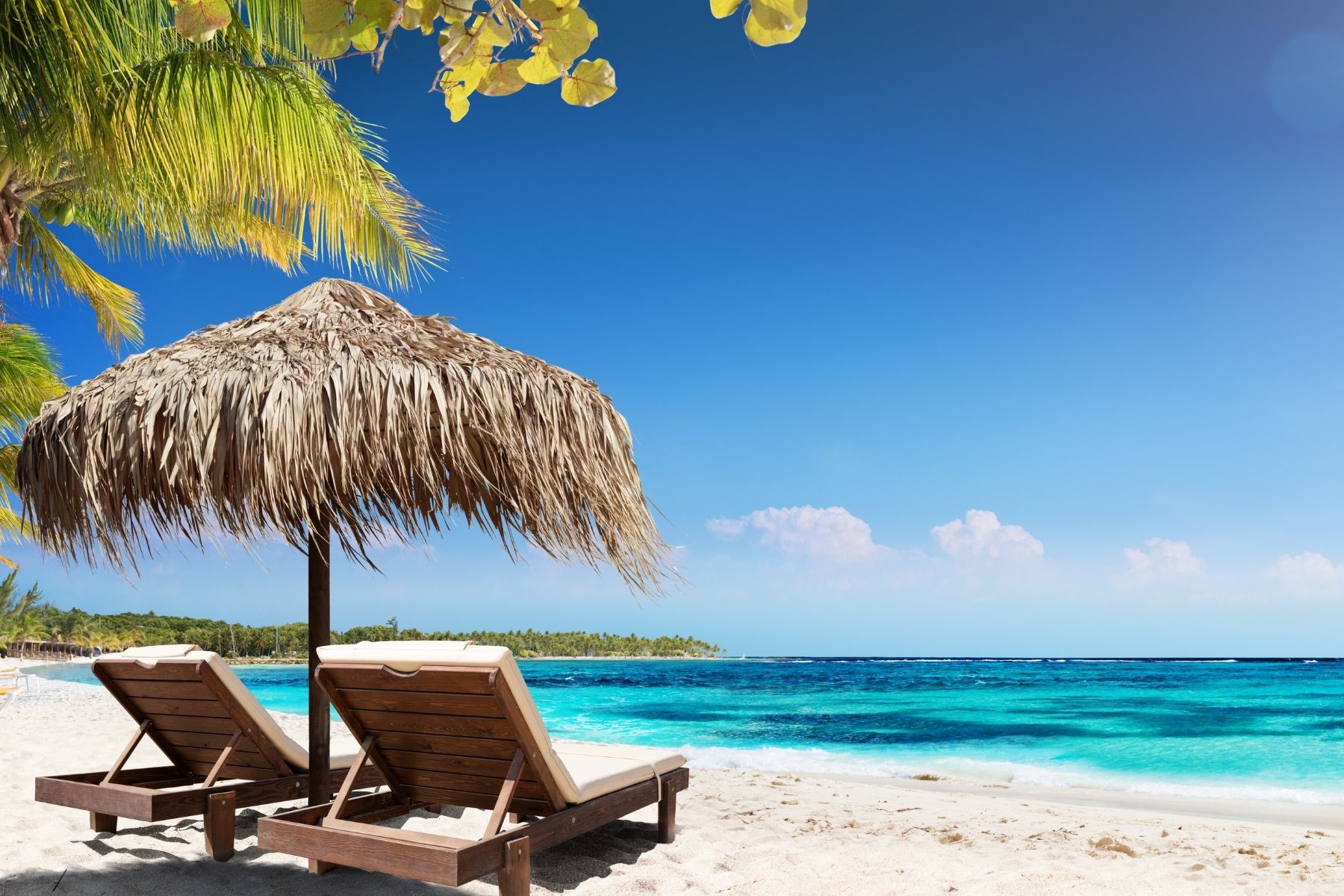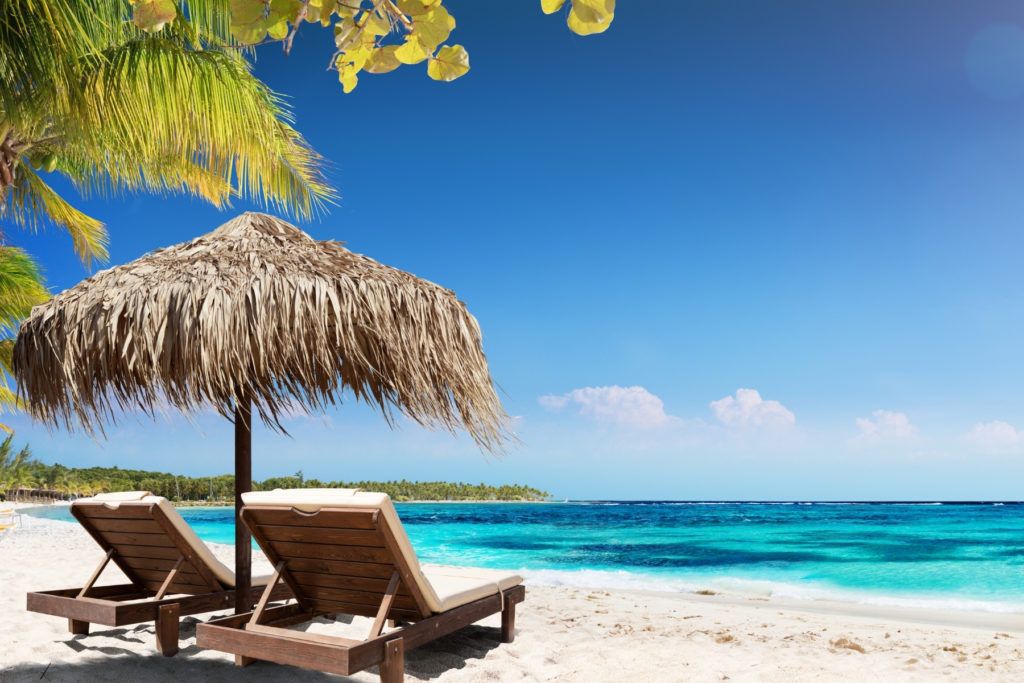 The most important question you should ask yourself is "What type of Caribbean cruise shore excursions do I want to book?". In this post, we will outline the various categories to help you make the difficult decisions. If you need more advice for booking your perfect shore excursions, you will want to take a look at these expert tips.
Beach Breaks
When most travelers decide to book a Caribbean cruise, it is probably for the warm weather and beautiful beaches.
We don't blame you!
There are so many sprawling sandy shorelines in the Caribbean that offer postcard-worthy views. In fact, the island of Antigua boasts 365 beaches, one for every day of the year.
While you could just take a taxi to the nearest beach, you might also want to consider booking a beach break. Whether you book through the cruise line, a third party vendor, or directly with the resort, these Caribbean cruise shore excursions are a great way to spend the day ashore. They sometimes will even include access to private beach areas, food and drinks, loungers with umbrellas, and more.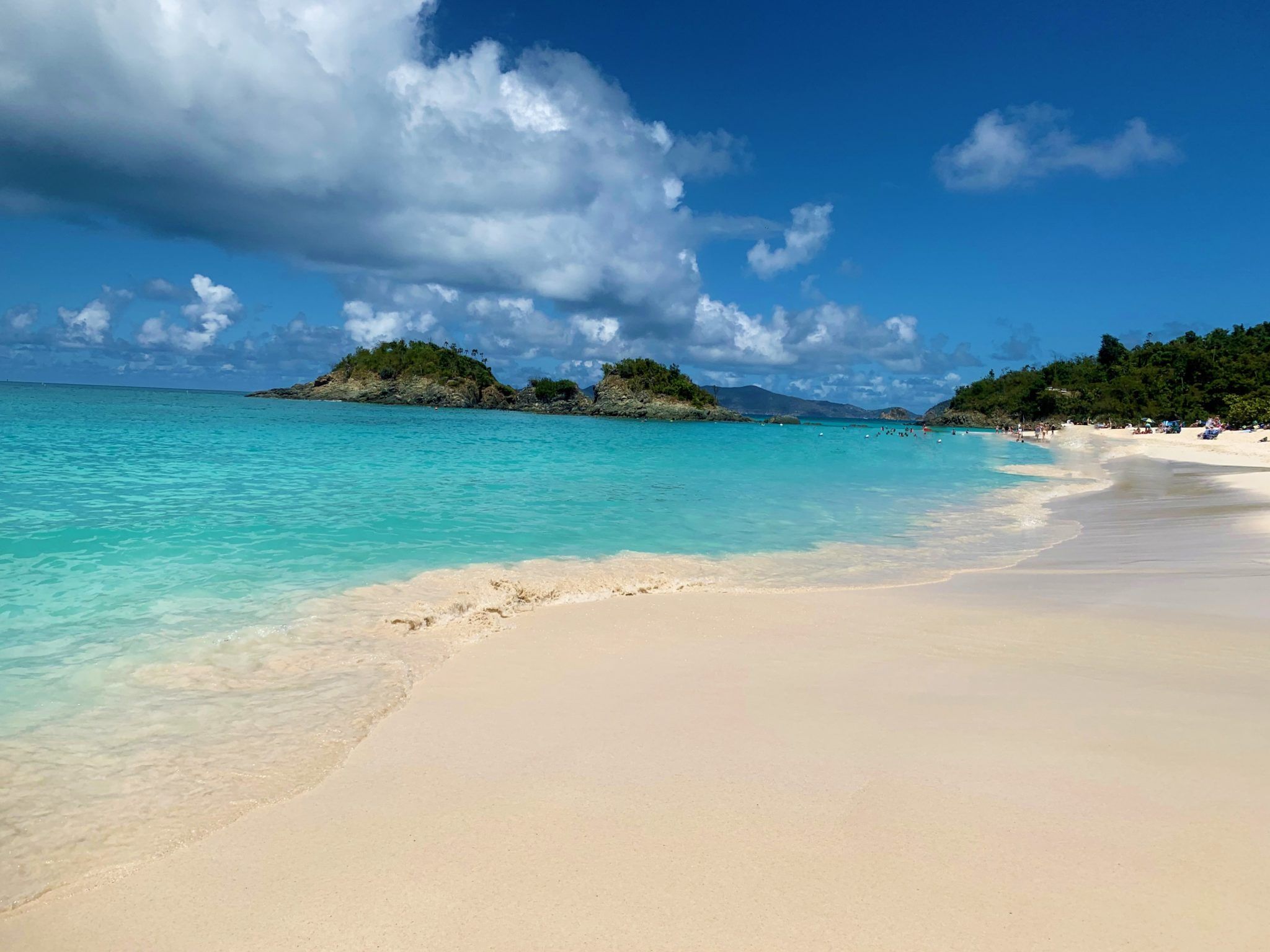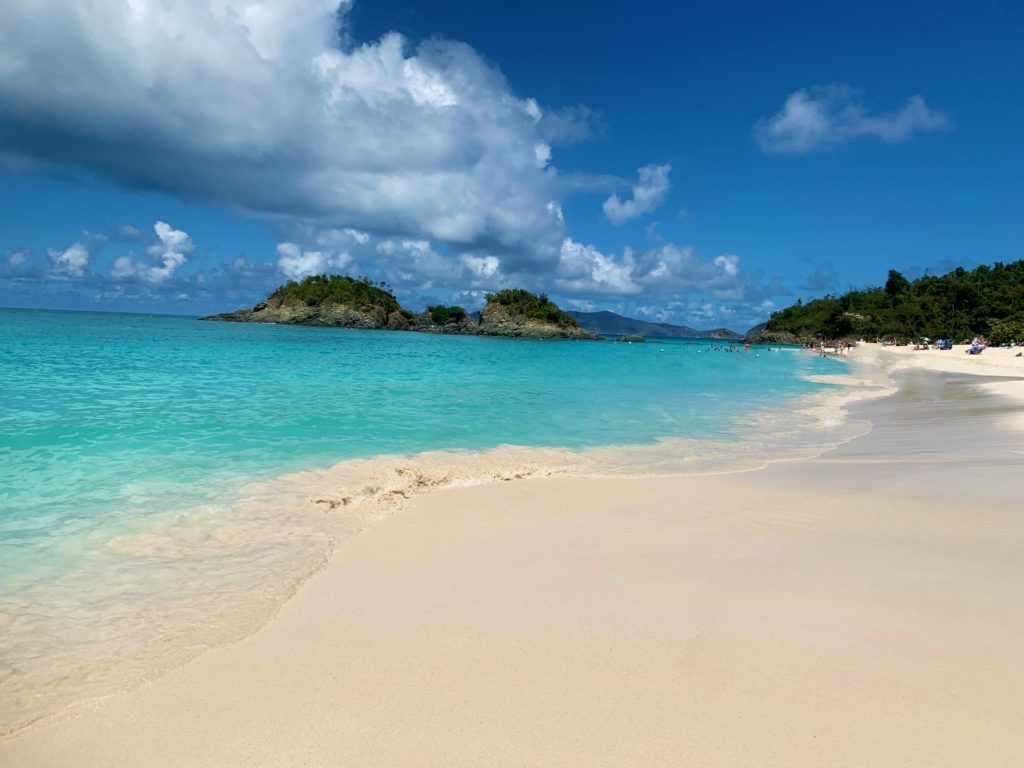 There are a variety of beach escapes in the Caribbean ranging from national parks like Trunk Bay in St. John, to unique attractions like the Baths at Virgin Gorda, to all-inclusive experiences like Maya Chan in Costa Maya or Nachi Cocom in Cozumel.
There are even tours that include stops at multiple beaches like the All West Beach Hopping tour in Curacao. Perhaps, our favorite Caribbean beach to date is White Bay Beach in Jost Van Dyke.
Related Post: Best Time of Year to Take a Caribbean Cruise
Adventure Excursions
We are self-confessed thrill seekers, so we love adventurous shore excursions. Given the diverse landscapes in the Caribbean, you can experience a variety of thrills during your cruise to these tropical islands.
You can set off on an off-road adventure via Jeeps, ATVs, or dune buggies to explore the rugged landscapes. We loved our Ultimate Island Safari tour in Aruba where we got to traverse the desert-like terrain on one of the wildest off-road shore excursions ever!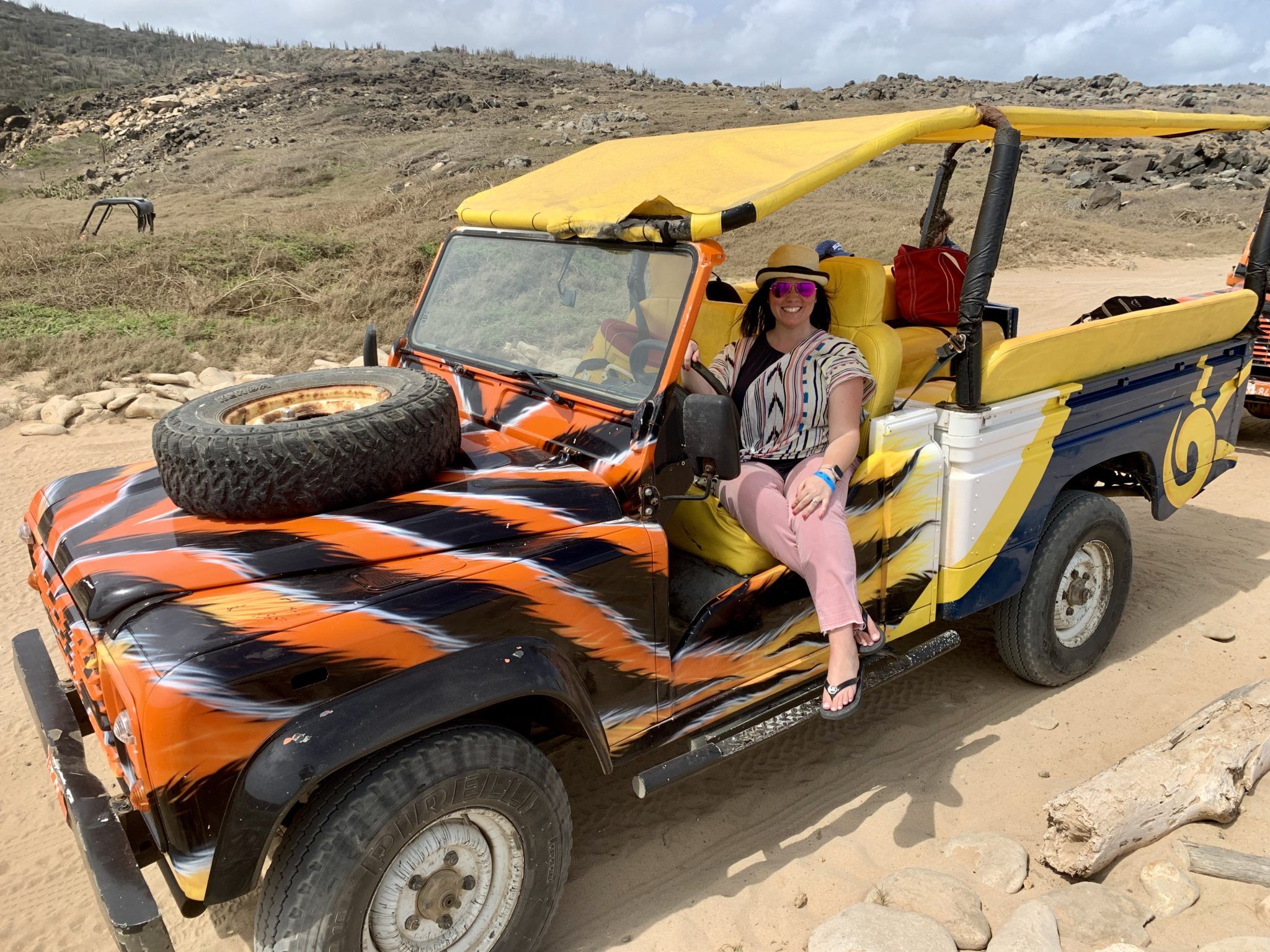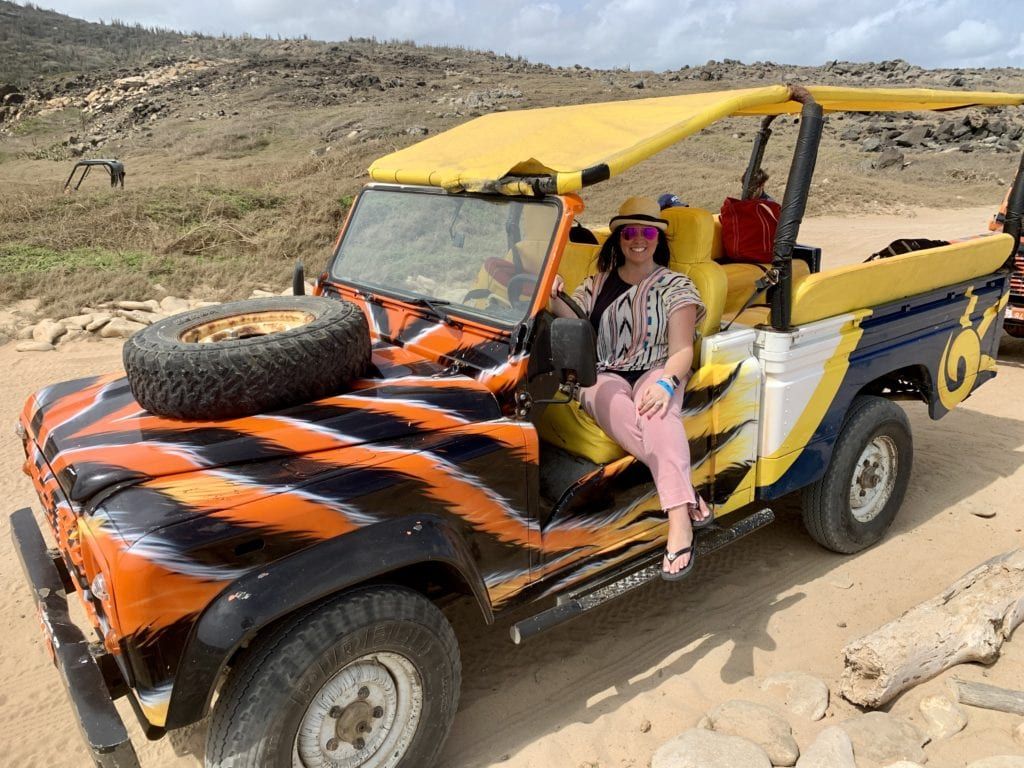 There are also many zipline adventures in the Caribbean, as well as hiking treks through rain forests, jungles, national parks, and even up volcanoes. You can even experience one of a kind thrills like a climb up Dunn's River Falls in Jamaica, an America's Cup Yacht Race in St. Maarten, or swimming in cenotes in Mexico.
Perhaps, horseback riding or parasailing might be the perfect adventure for couples visiting the Caribbean.
Cultural and Historical Tours
While you might not consider the Caribbean one of the top cruise destinations to experience history and culture, there are plenty of these types of shore excursions that exist in the region.
Now, many cruise lines even offer cultural immersion shore excursions. These tours will get you closer to the people, culture, and authentic cuisine of the region you are visiting.
While visiting Mexico, cruisers can step back in history to explore Mayan ruins. The Chacchoben ruins in Costa Maya, Chichen Itza and Tulum nearby Cozumel, and Xunantunich in Belize are just a few of these options.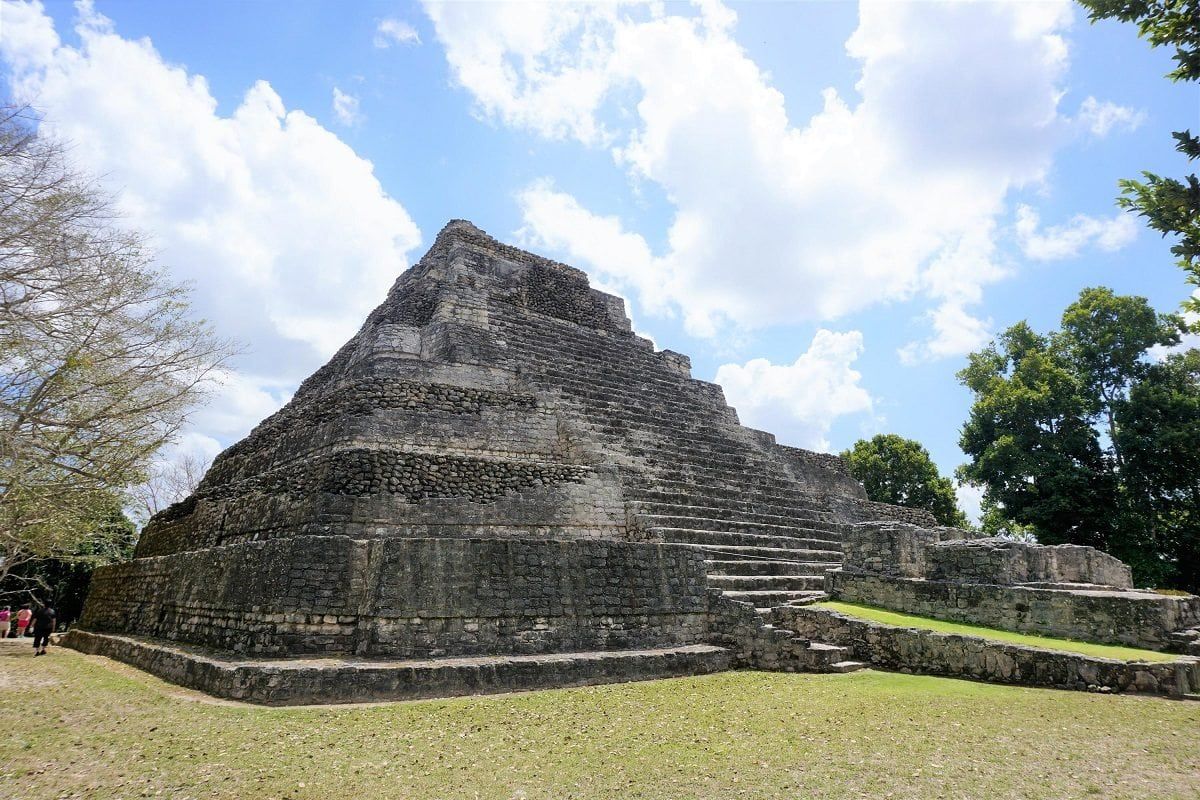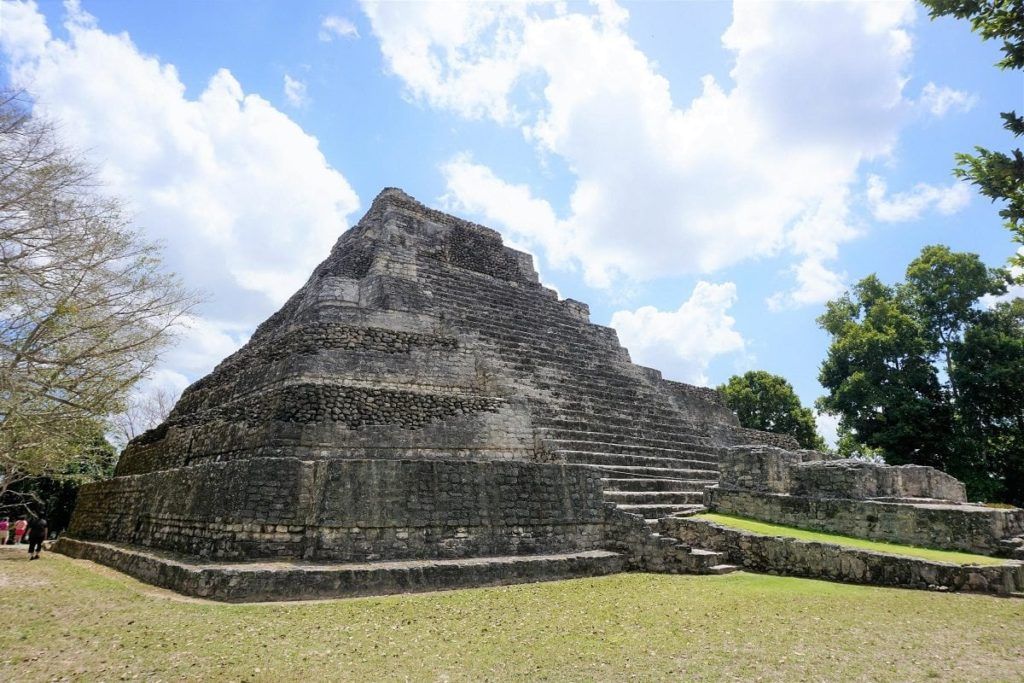 Cruisers can tour historic forts and caves while visiting the Caribbean such as Fort San Felipe del Morro and Fort San Cristobal in San Juan, Puerto Rico or Hato Caves in Curacao.
Cruisers can visit military lookout points and sugar plantations while in Antigua or ride the St. Kitts Scenic Railway.
There are also several food experiences, cooking classes, and distillery tours in the Caribbean. In Cozumel, there's the popular Salsa & Salsa excursion.
While no trip to Jamaica would be complete without tasting the local patties. Tru Bahamian Food Tours is another popular option in Nassau, Bahamas. Of course, these are just a few of the options that are available as Caribbean cruise shore excursions.
Related Post: Caribbean Cruise Packing List
Marine Experiences
In the Caribbean, you are never far from the water. So, it's no surprise that there are a plethora of water-related activities available.
There are your typical catamaran sails, sunset cruises, and jet ski and kayaking tours. There are also several popular snorkeling adventures with some of the best snorkeling being found in Bonaire and Belize. You can also find one-of-a-kind excursions like rafting on the Martha Brae River in Jamaica.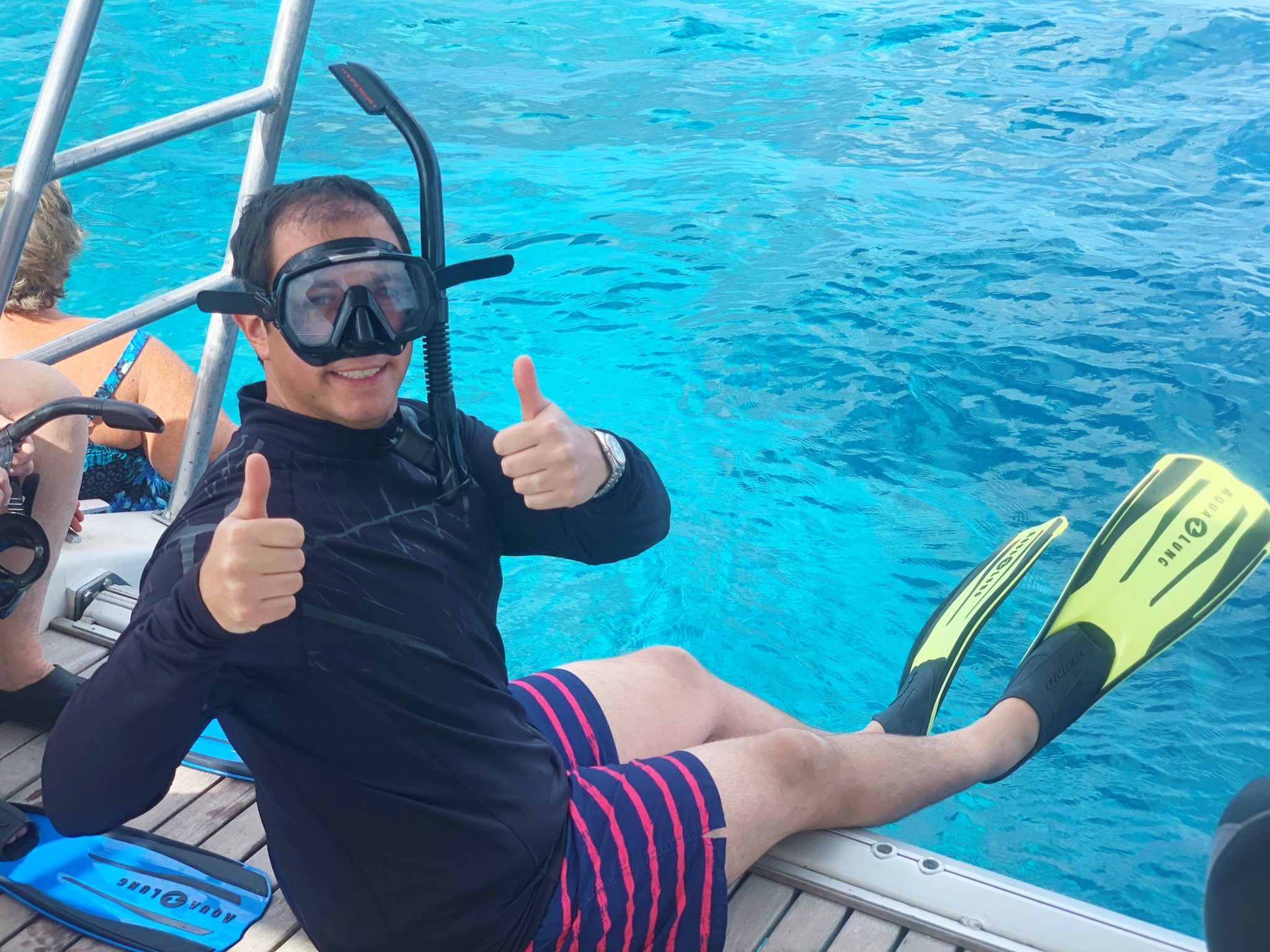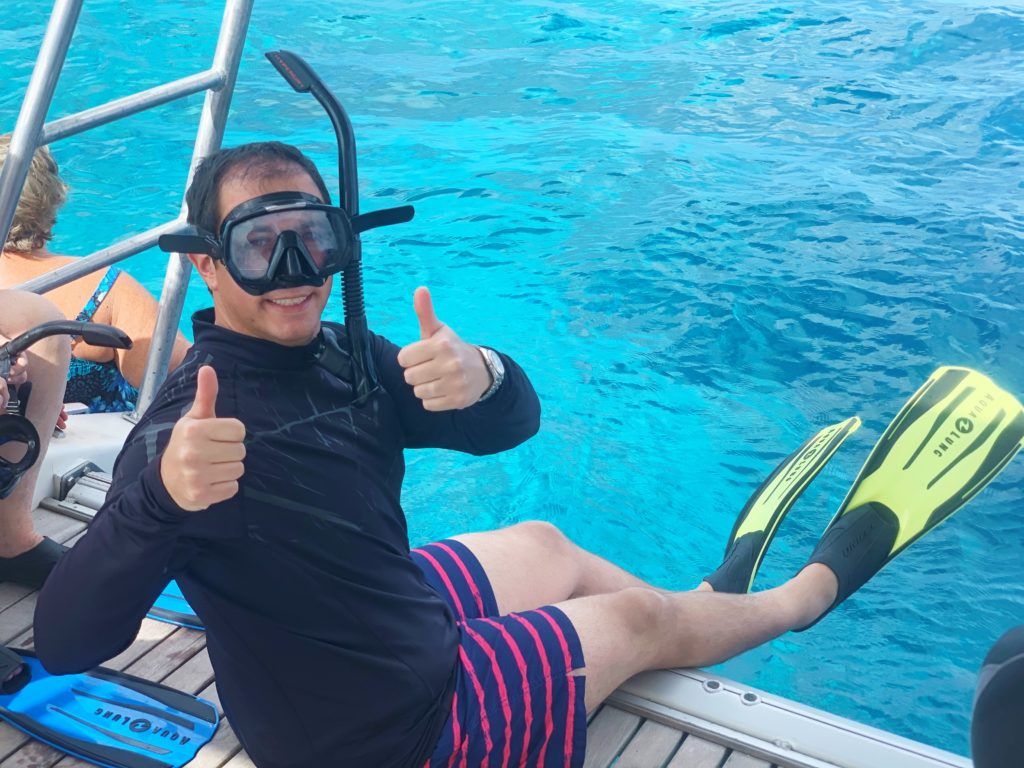 Of course, another very popular Caribbean cruise shore excursion is swimming with the dolphins (or sea lions or manatees). You can find these excursions at almost every port of call. A popular location for these tours is Chankanaab in Cozumel, Mexico.
You can also swim with stingrays in places like Antigua or Grand Cayman. Additionally, Coral World in St. Thomas and the Sea Aquarium in Curacao are popular aquariums to get up close and personal with marine life.
City Tours
If this is your first time visiting a port of call, then you might want to book a sightseeing tour. These tours usually make quick stops at all the popular attractions, with just enough time for photos and a bit of information.
These excursions can be bus tours, walking tours, or even helicopter tours.
We have enjoyed our walking tours in Havana, Cuba and historic Willemstad, Curacao.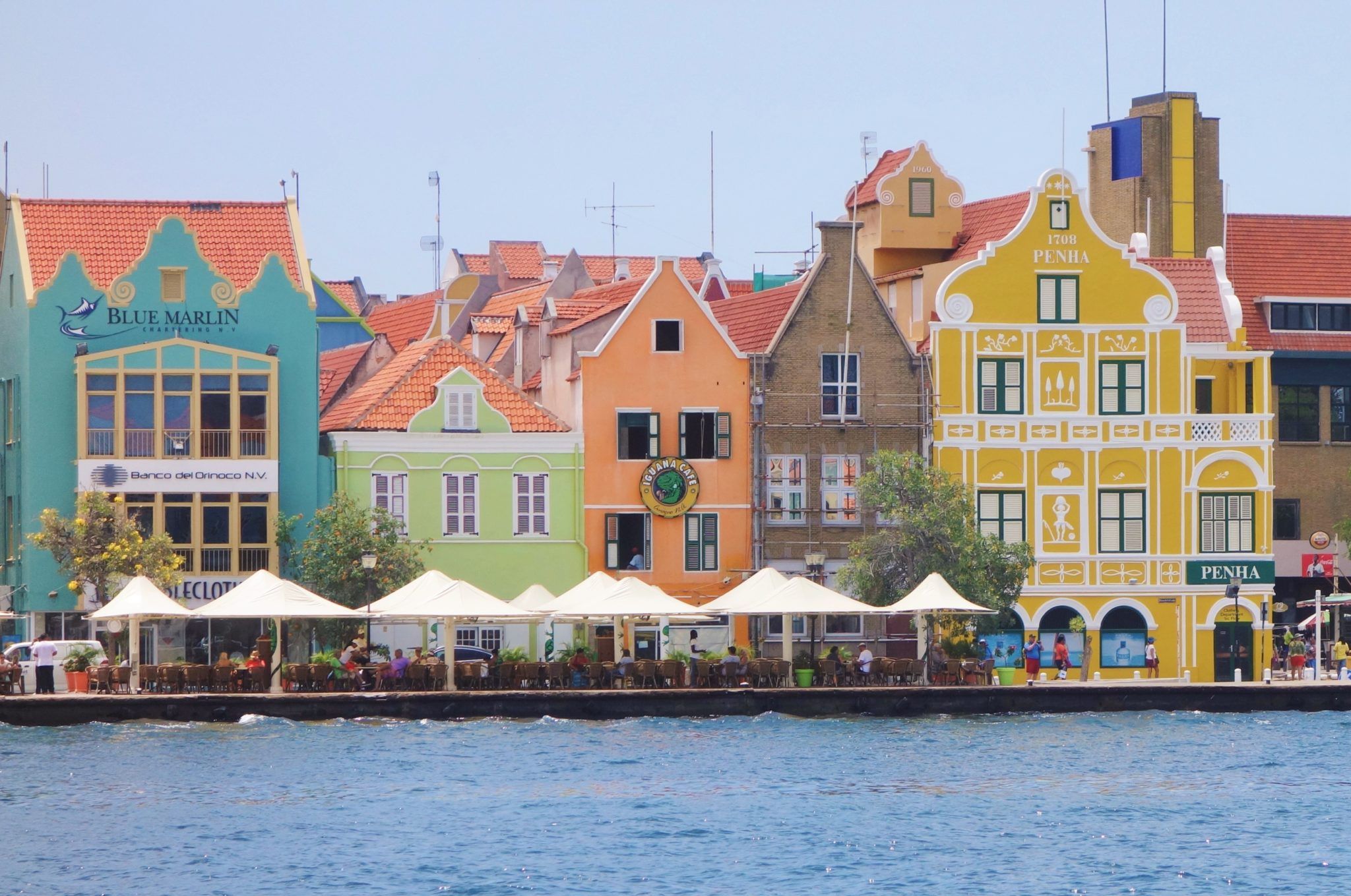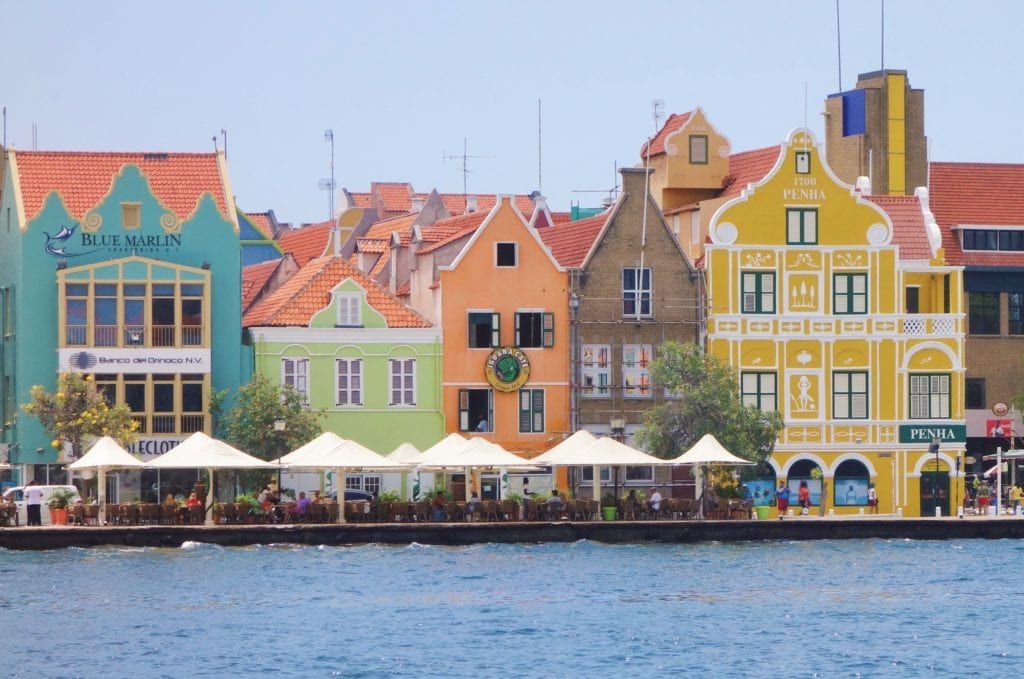 The Old Town Trolley is a great way to tour Key West.
We have also taken more traditional city tours in places like Antigua and Tortola, among others. These city tours can vary greatly in quality. So, we suggest you look for feedback from travelers on sites like TripAdvisor, Cruise Critic, or Facebook groups.
Odds are there is someone out there who has taken the exact shore excursion that you are considering. In our experience, booking smaller tours with local providers often provides a more intimate and personalized experience.
Related Post: Top Caribbean Cruise Tips
Comments
Do you agree with our list of the Top Caribbean Cruise Shore Excursions? What are your favorite activities in the Caribbean? Drop us an anchor below to share your Caribbean shore excursion reviews.