One of the most popular questions from first time cruisers is regarding passports. The answer to the question, "Do you need a passport to go on a cruise?" is a bit more involved than one might think.
The answer is yes and no! In this post, we detail when such documentation is required and weigh in on why it is always recommended to cruise with a passport.
Do You Need a Passport to Go on a Cruise?
What is a Closed Loop Cruise vs Open Loop Cruise?
If you are traveling internationally for a cruise, the answer is more clear cut. Yes, you will need a passport. A passport is necessary for all international flights. Passports are required for any U.S. citizen whose cruise embarks or disembarks in a foreign country. Further, passports are also necessary for cruises that begin and end in different locations (open loop cruises).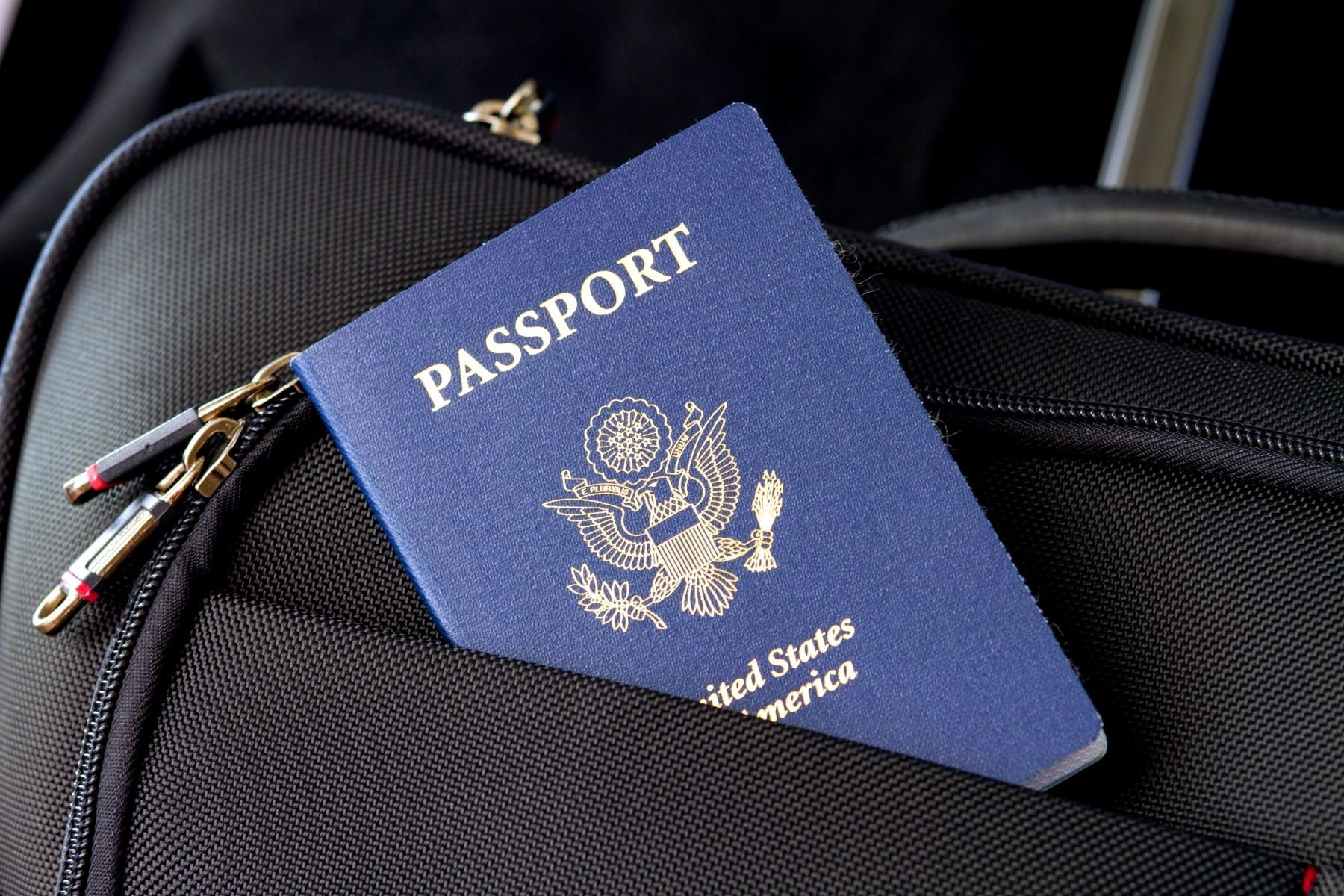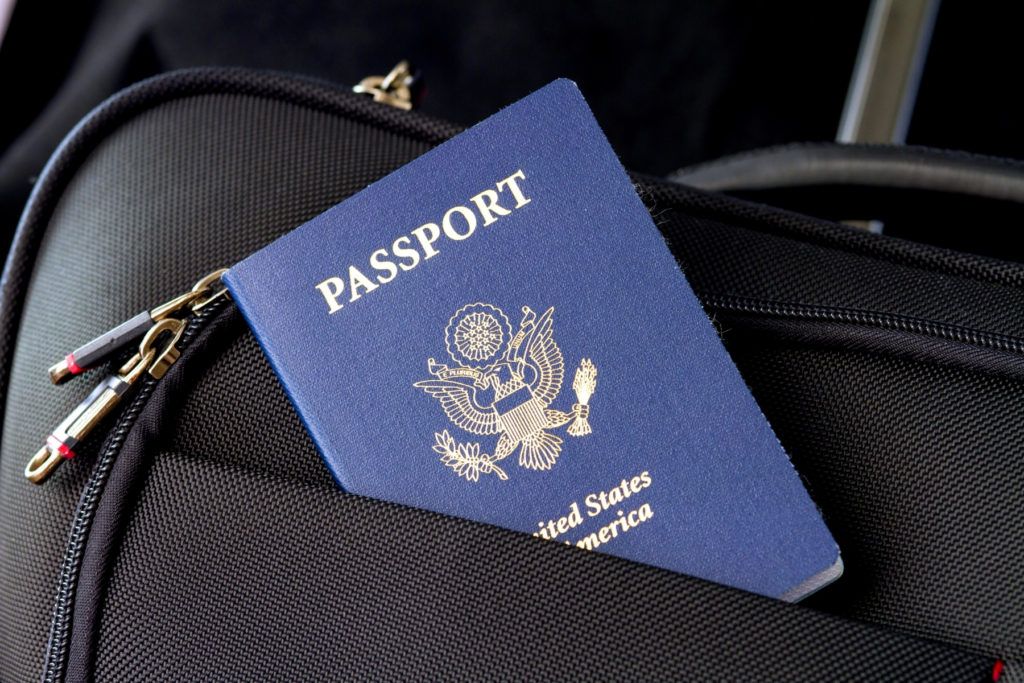 However, for U.S. citizens, a passport is not essential for closed loop cruises. A closed loop cruise is a cruise that begins and ends in the same U.S. port.
On these closed loop cruises, a birth certificate and a government issued ID are the only forms of documentation you will need in addition to a valid boarding pass. The birth certificate must be the original or a certified copy with the raised seal. A photocopy will not be permitted and will cause you to be denied boarding at the terminal.
Keep in mind that these requirements are for U.S. citizens only. For all other nationalities, a passport is generally required to cruise.
EXCLUSIVE SAVINGS: Get Deals on Your Next Cruise Vacation!
Where can I cruise without a passport?
If you are looking to cruise without a passport, there are quite a few cruise destinations that don't require one (as long as it is a closed loop cruise).
U.S. citizens can cruise to Alaska, The Bahamas, Bermuda, Canada/New England, the Caribbean, Mexican Riviera, and Hawaii without a passport.
However, just because you do not need a passport to go on the cruise, it doesn't mean that you might not need one to enter one or more of the ports of call during your trip. Travelers should always check with the cruise line to determine the requirements for their specified itinerary.
Why We Still Recommend a Passport to Cruise
Now, even though a passport is not required for all cruises, it is still strongly recommended.
Why?
Specific Port Requirements
Missed Ship
Injury, Illness, or Emergency
Ship Damage
Specific Port Requirements
If you choose to cruise without a passport, you might not be able to get off the ship in certain locations; you also may not be allowed to participate in certain excursions. Certain Caribbean islands like Martinique require that all cruise passengers have a valid passport to go ashore.
Even popular excursions like the White Pass Railway in Skagway, Alaska may require a passport.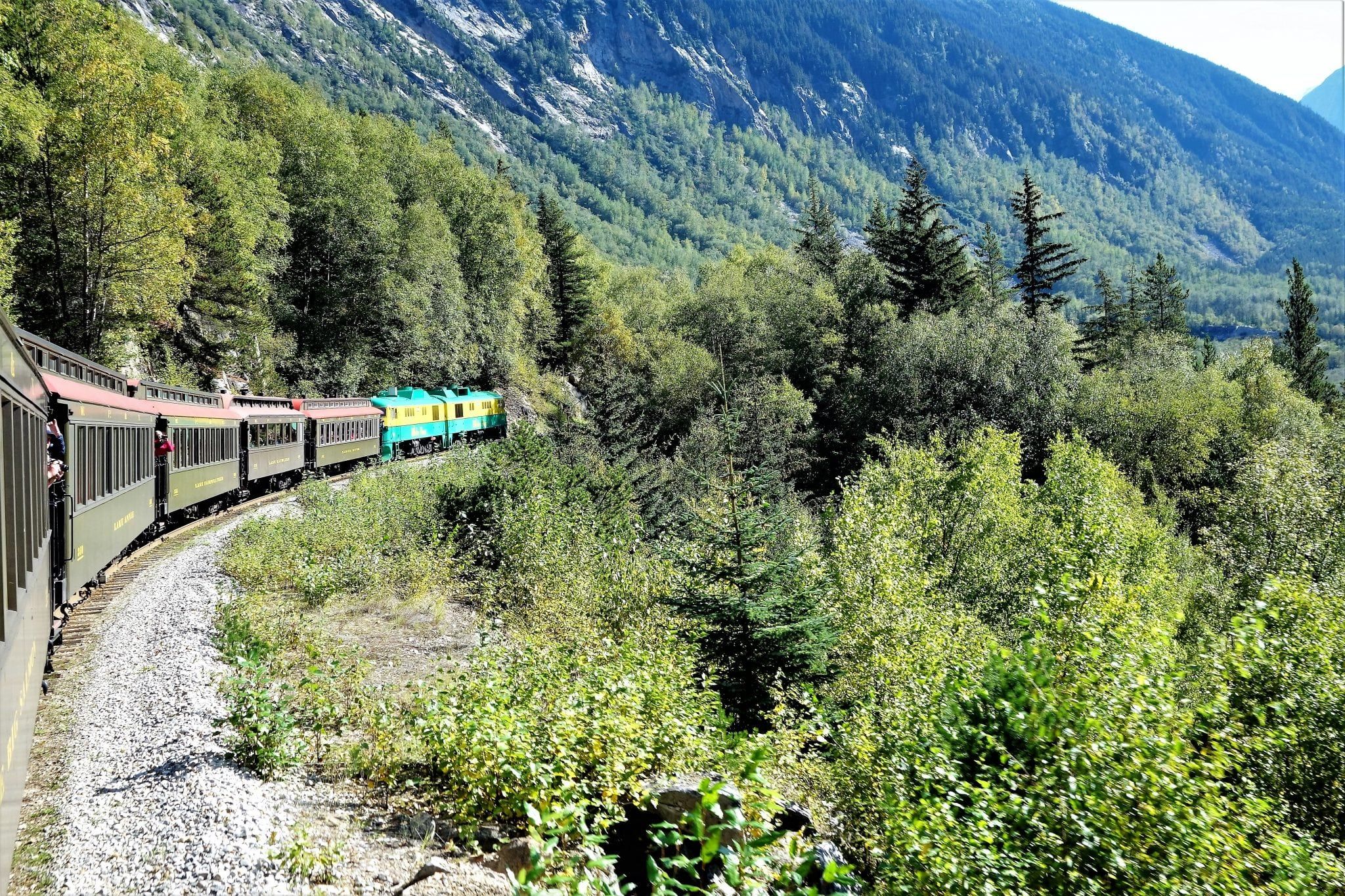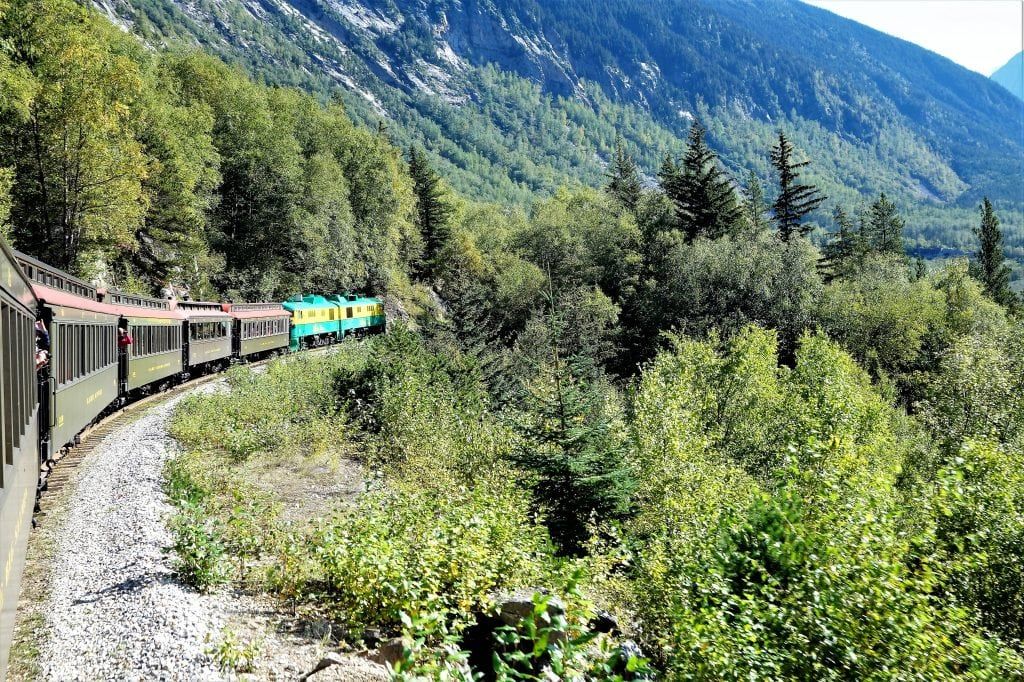 Missed Ship
If you miss your ship at its scheduled U.S. departure port, you may need to travel outside the U.S. to meet the ship.
Or, what if you miss your ship in a port of call. While you never want to be a pier runner, there are unforeseen circumstances that do arise. This might necessitate you flying to the next port of call to re-join your cruise ship.
Injury, Illness, or Emergency
Illness or injury may result in your cruise ship leaving you in a foreign port. Or, you may need to leave the ship at a port of call to fly home for some other emergency.
If you unexpectedly need to depart the ship for any reason prior to the end of your cruise, you will likely need to fly internationally.
Ship Damage
Additionally, damage to your cruise ship might cause you to go ashore in a country that requires a passport. Or, you might need a passport to fly home from that country if the ship is unable to be fixed.
In all these instances, a passport would be necessary to leave or re-enter the U.S. by air.
Only a valid U.S. passport will allow cruisers to easily fly home from a foreign port. Without a passport, travelers would need to visit the nearest U.S. embassy or consulate to apply for a temporary visa to re-enter the country.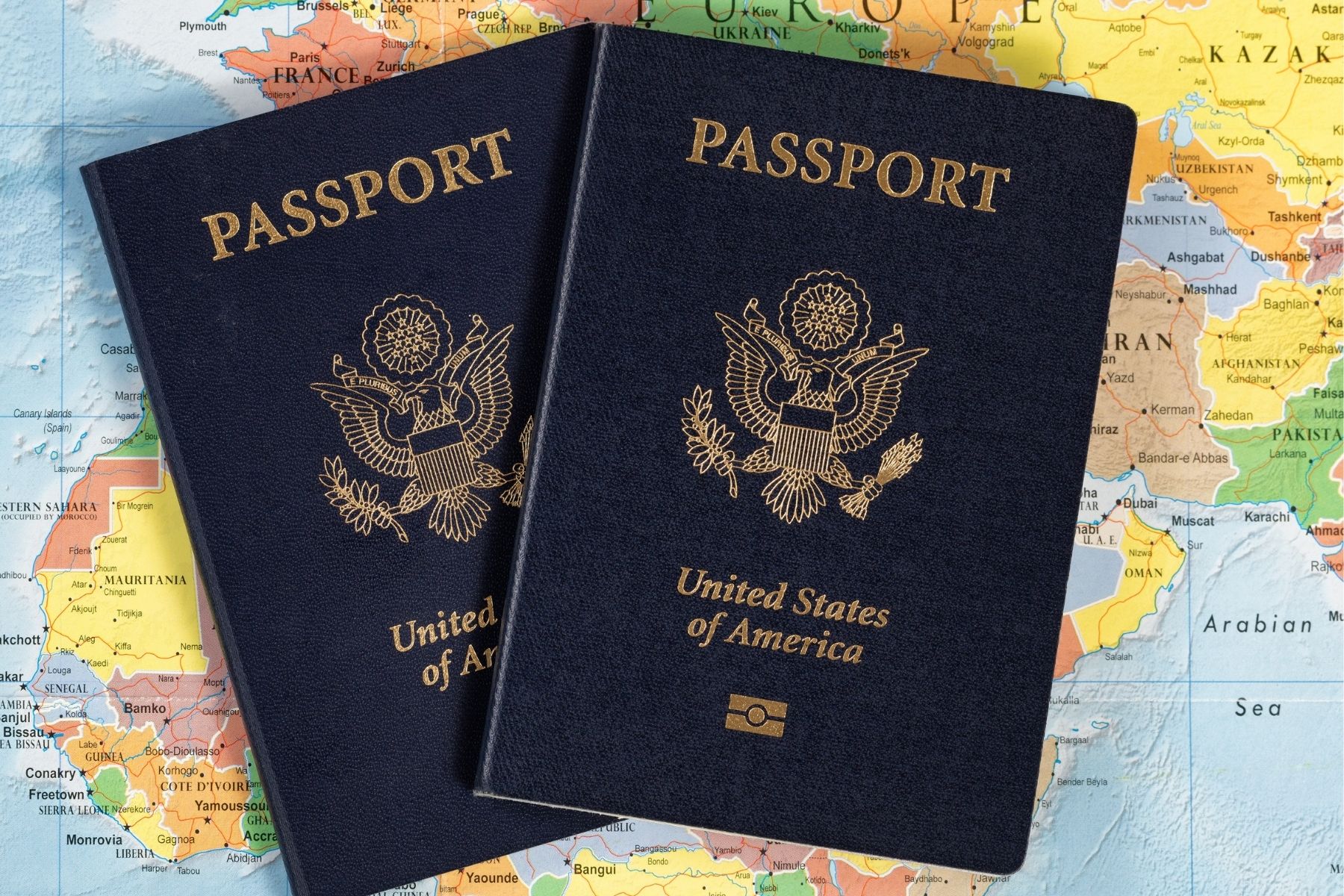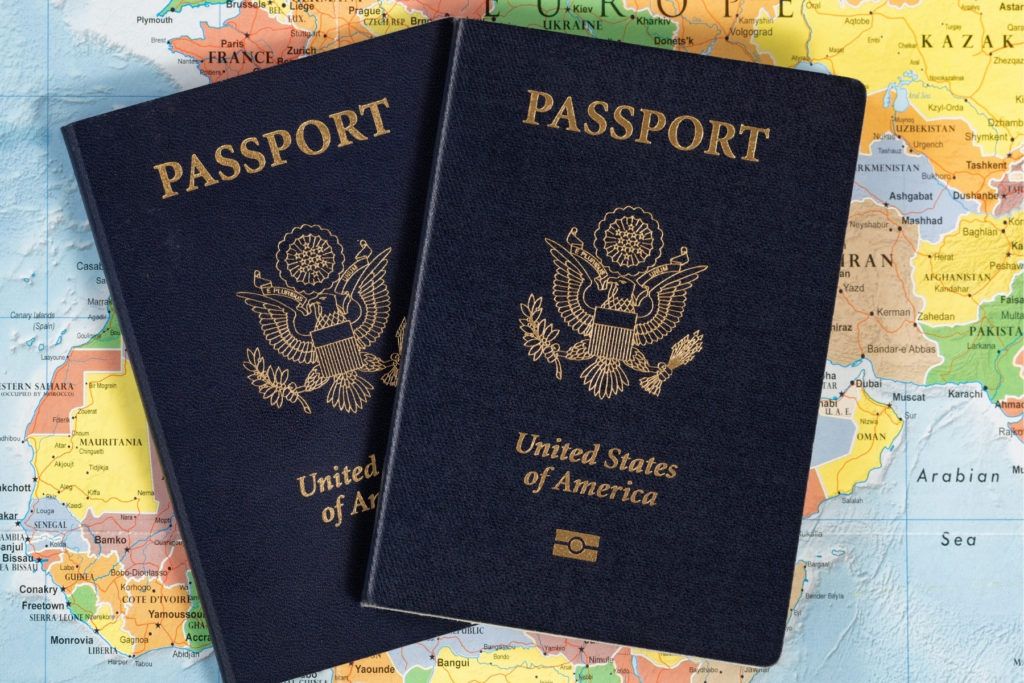 The U.S. Department of State recommends that everyone taking a cruise from the United States have a passport book for emergency purposes.
It is also importance to note that most cruise lines require that your passport is valid for at least 6 months beyond the end of your cruise.
Can I use a passport card for a cruise?
A passport card is a lower cost alternative to a passport book for United States citizens. A passport card is only valid for land and sea border crossings between the United States, Canada, Mexico, Bermuda, and the Caribbean.
It is a nice option for those who do not plan to leave the country by airplane. However, if you are not able to return to the United States on the cruise ship for any reason, a passport book will be required.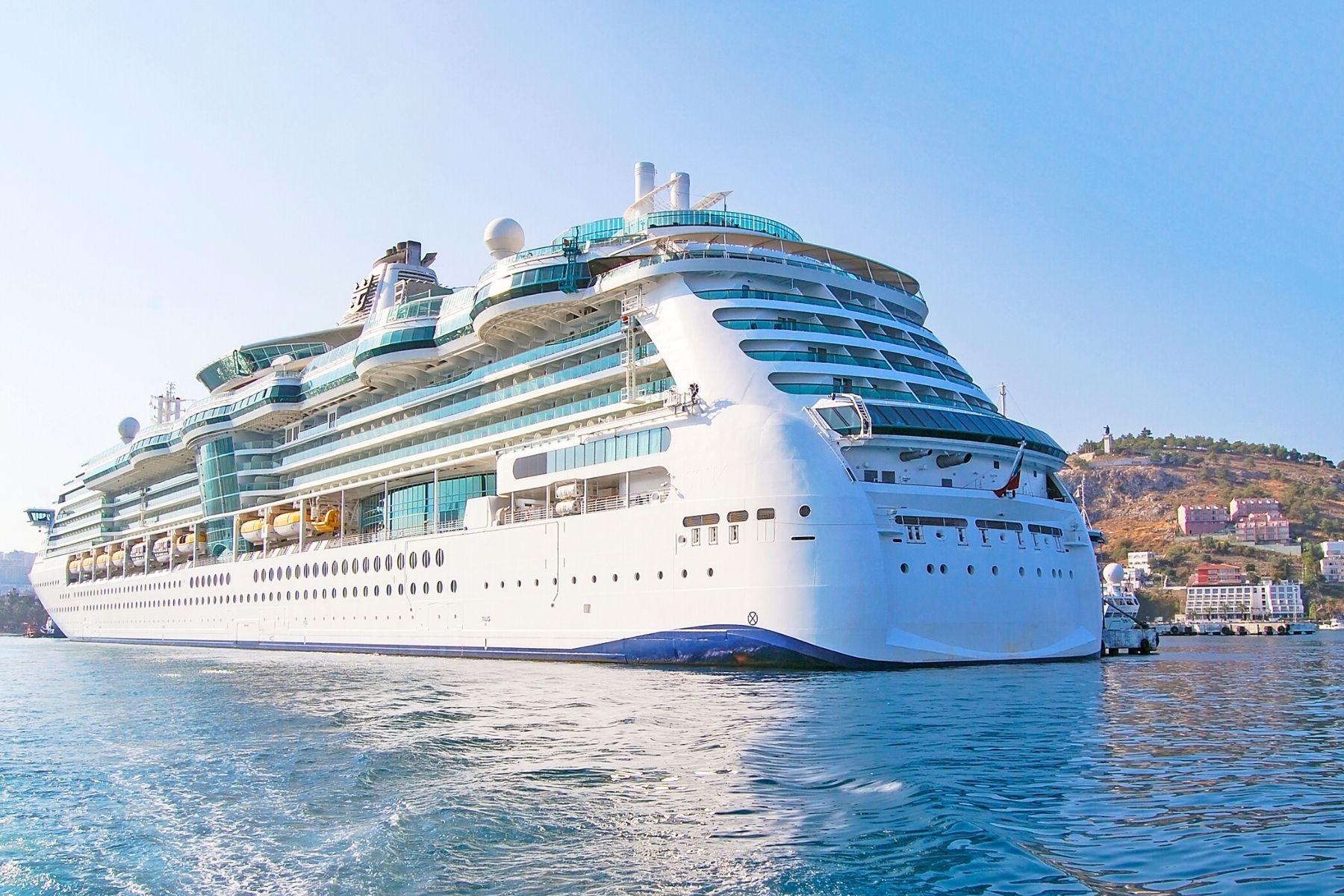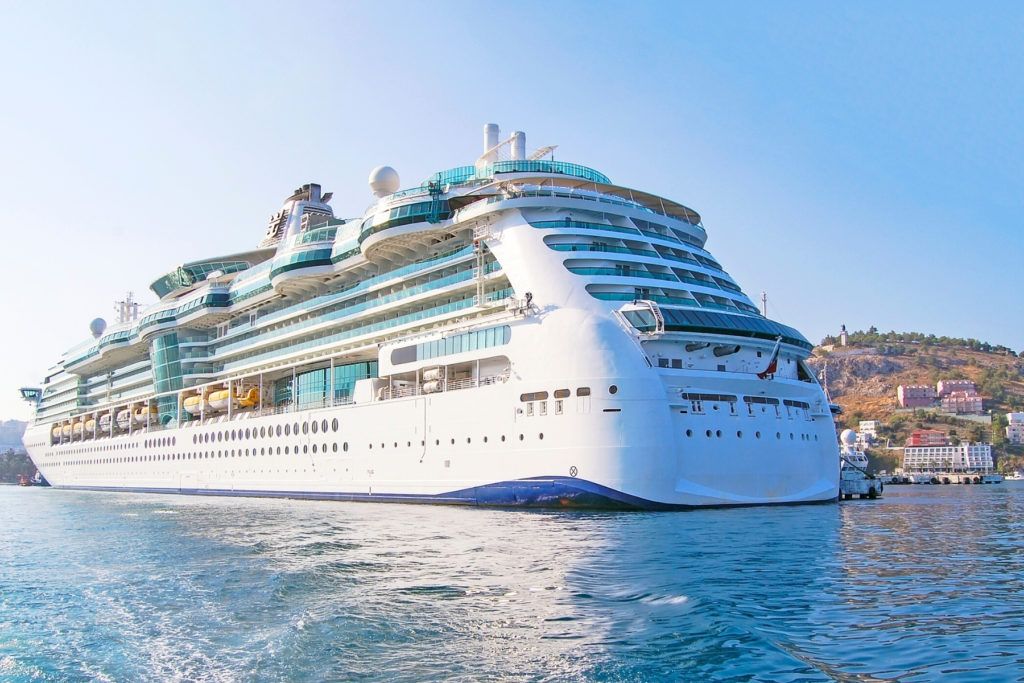 Since a passport book may be required in foreign ports on your itinerary and is mandatory for international flights, we recommend just skipping the passport card. While a bit more expensive, you should just opt for the passport book instead. It provides the greatest travel flexibility.
Travelers can learn more about the requirements and documents needed to obtain a United States passport at USA.gov.
The current pricing for a first time passport applicant is $130 for a book and $30 for a card (plus $35 execution fee).
BOOK YOUR NEXT CRUISE NOW FOR EXCLUSIVE SAVINGS!
Comments
Did you find our explanation for the question, "Do You Need a Passport to Go on a Cruise?", helpful? What are your recommendations for those considering a cruise without a passport? Drop us an anchor below to share whether you've taken a cruise without this documentation.