In a letter sent to Royal Caribbean Crown and Anchor Society members today, the cruise line's President and CEO, Michael Bayley, provided some Royal Caribbean updates that have us excited for what's to come.
Cruise Restart
Since Adventure of the Seas began sailing back in June, Royal Caribbean continues its cruise restart with full steam ahead. Currently, 13 cruise ships from the fleet have resumed cruising including the brand new Odyssey of the Seas. More than 160,000 guests have safely cruised with Royal Caribbean from home ports across the U.S., U.K., The Bahamas, Cyprus, Italy, Singapore, and Spain.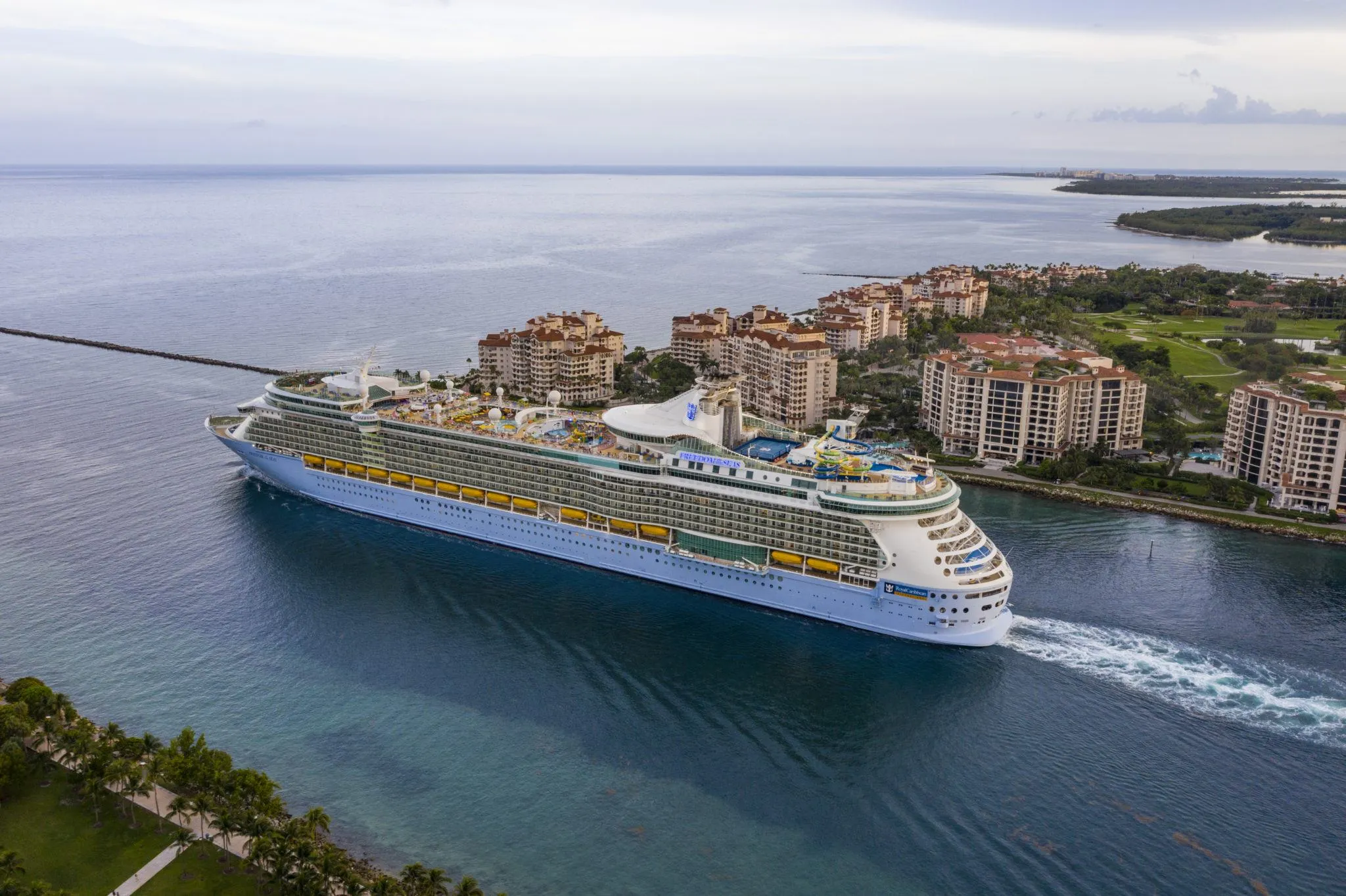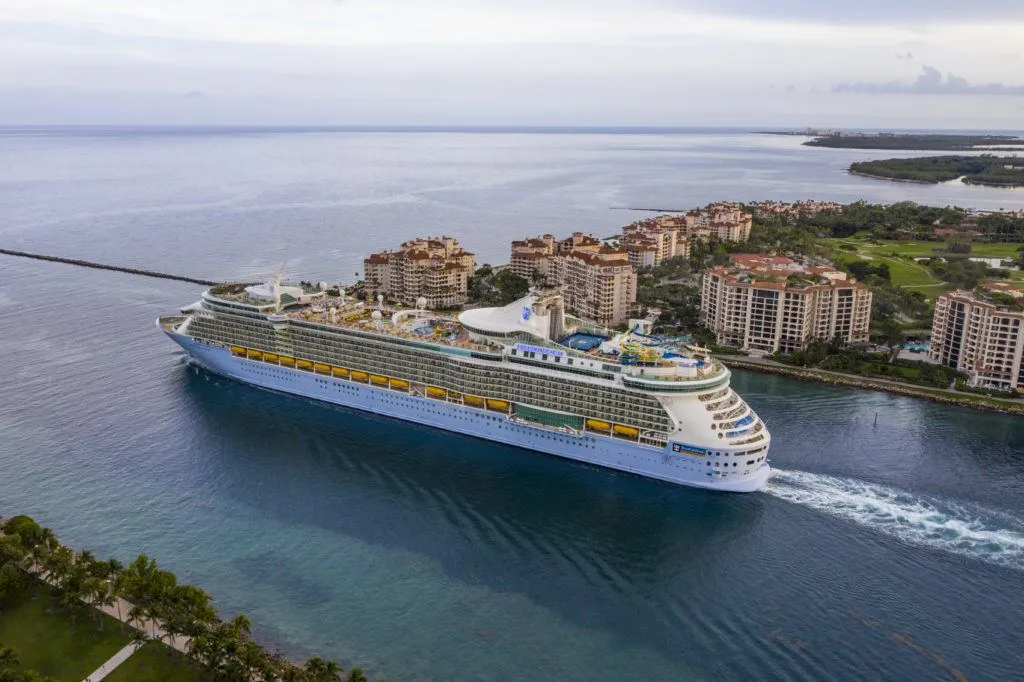 The cruise line plans to have all 26 ships sailing by Spring 2022. This includes the recently amplified Oasis of the Seas which will set sail on September 5, 2021 departing from Bayonne, New Jersey.
Further, cruises will restart from Tampa, Florida and San Juan, Puerto Rico in October and November. Navigator of the Seas will become the first Royal Caribbean ship to sail from LA in a decade on November 19th, and Ovation of the Seas marks the brand's return to Australia in December.
BOOK NOW: Royal Caribbean Cruise Deals
Exciting Additions for Royal Caribbean
Royal Caribbean's newest ship, Wonder of the Seas, is nearing completion. Mr. Bayley provided on update on this 5th Oasis Class ship hinting the cruise line plans to share other exciting details about the ship in the coming weeks. "A new Royal Caribbean ship always has more than may meet the eye."
Mr. Bayley also announced plans for another expansion to Perfect Day at CocoCay in The Bahamas. Apparently, there will be a completely new experience called Hideaway Beach. Details to be revealed soon.
Updates to Health and Safety Protocols
We learned recently that the Bahamas Prime Minister, Dr. Hubert Minnis, signed a new emergency order into place in response to the rising number of COVID cases. This new order prohibits cruise ships from calling in the Bahamas unless all crew and passengers 12 years and older are vaccinated.
This order is effective September 3, 2021 through November 1, 2021.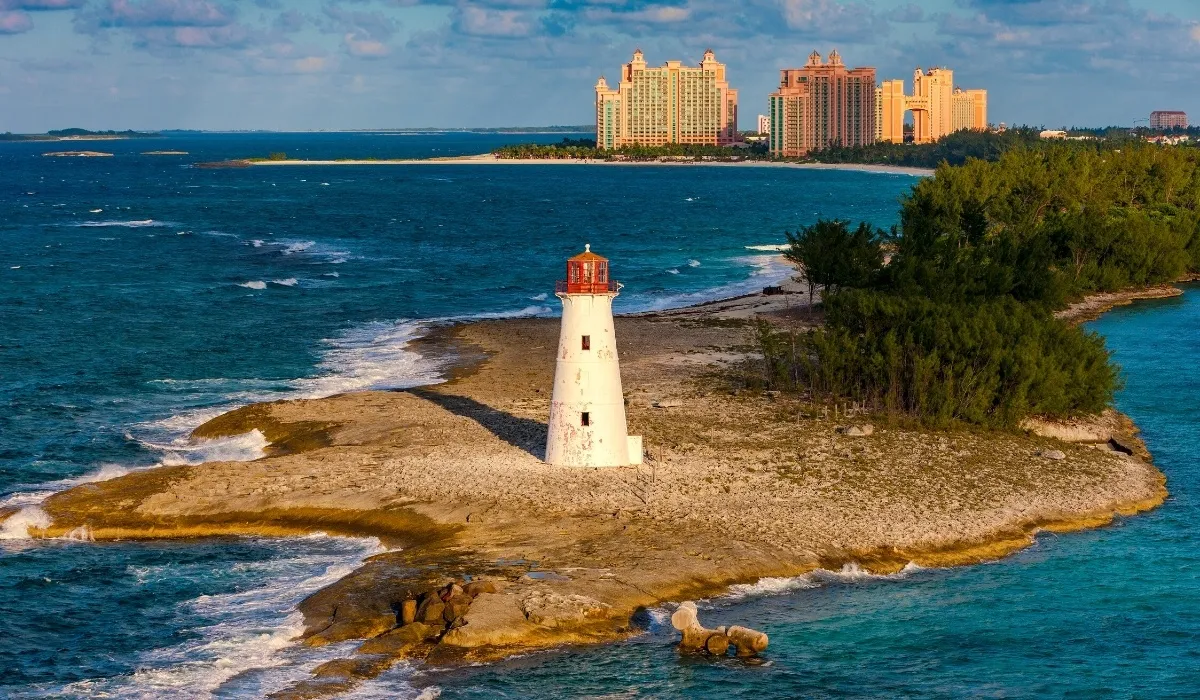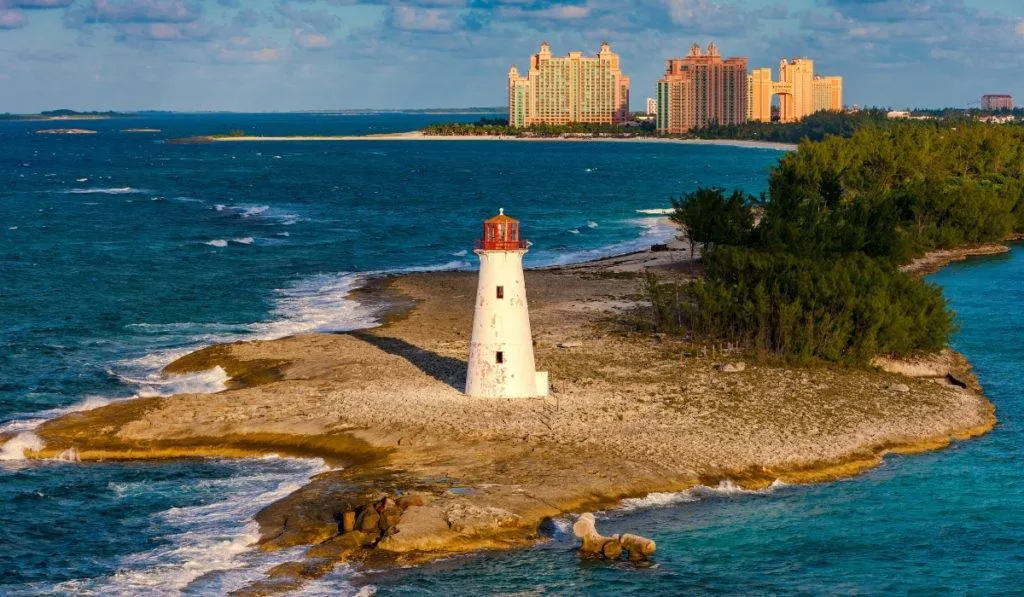 In response, all Royal Caribbean cruises departing from Florida and visiting The Bahamas must require guests 12 and older be vaccinated. This means that every Royal Caribbean cruise from the U.S. will sail with fully vaccinated guests, while still welcoming children under 12 who are ineligible for the vaccine.
Updates to Crown and Anchor Society Benefits
We recently reported updates to Royal Caribbean's loyalty program that started on our Adventure of the Seas cruise from the Bahamas back in June. These changes were subsequently rolled out on other ships during the cruise restart.
Well, beginning as early as September 1st, some of the other benefits that were temporarily put on pause will be making a comeback. These include:
Diamond Lounge is fully opening its doors to welcome more Diamond members and above
Exclusive Diamond Plus and Pinnacle Club Top-tier Event
Complimentary breakfast in specialty restaurants for Pinnacle Club members
Further, Royal Caribbean will introduce a new Pinnacle Club to compensate for restricted access to the Suite and Concierge lounges. This new lounge will host nightly gatherings with light hors d'oeuvres and full bar service at least through November 1st.
The following are the Pinnacle Club Lounge locations:
Oasis Class – Jazz on 4
Quantum Class – Music Hall
Freedom Class – Connoisseur's Club or Library
Voyager Class – Connoisseur's Club or Library
Radiance Class – Loyalty Lounge, Centrum, Deck 12
Vision Class – Viking Crown Lounge
Comments
What do you think of these new Royal Caribbean updates? Do you have any guesses as to what the new Hideaway Beach will be? Drop us an anchor below to share your upcoming Royal Caribbean cruise plans.
Stay up to date with the latest cruise news and travel updates!