This week, we received some much needed positive updates regarding the potential for cruising to restart in the United States. Along with more insight regarding future ships, and more fleet announcements, there was certainly plenty of cruise news . Don't worry if you missed any of the headlines as we are here to help. Catch up with all of the major updates in this week's Cruise News September 25, 2020 Edition.
Cruise News September 25, 2020 Edition
Cruise Lines Submit Recommendations to the CDC
The major cruise lines finally had their say this week. The deadline to submit comments to the Center for Disease Control (CDC) regarding the resumption of cruising in the U.S. was this past Monday, September 21st.
So, it was no surprise that earlier that day we finally received the Healthy Sail Panel recommendations. This joint venture from Royal Caribbean Group and Norwegian Cruise Holdings submitted a 65 page report. This impressive report included 74 recommendations for improving the health and safety of guests, crew, and the locations cruise ships visit. As promised, the Healthy Sail Panel report is publicly available as an open-source document.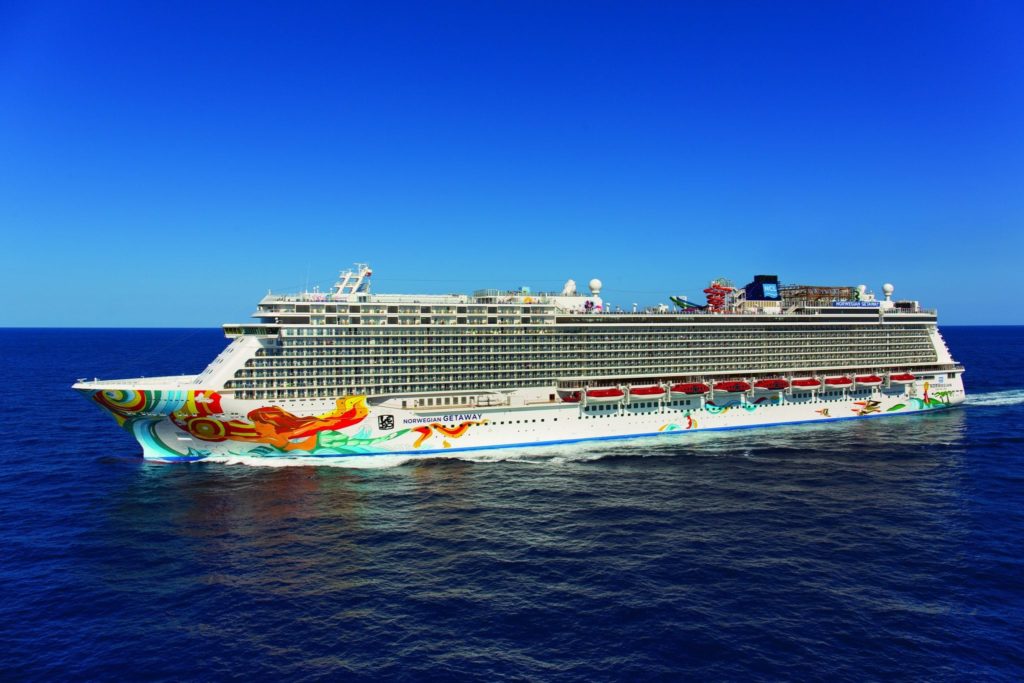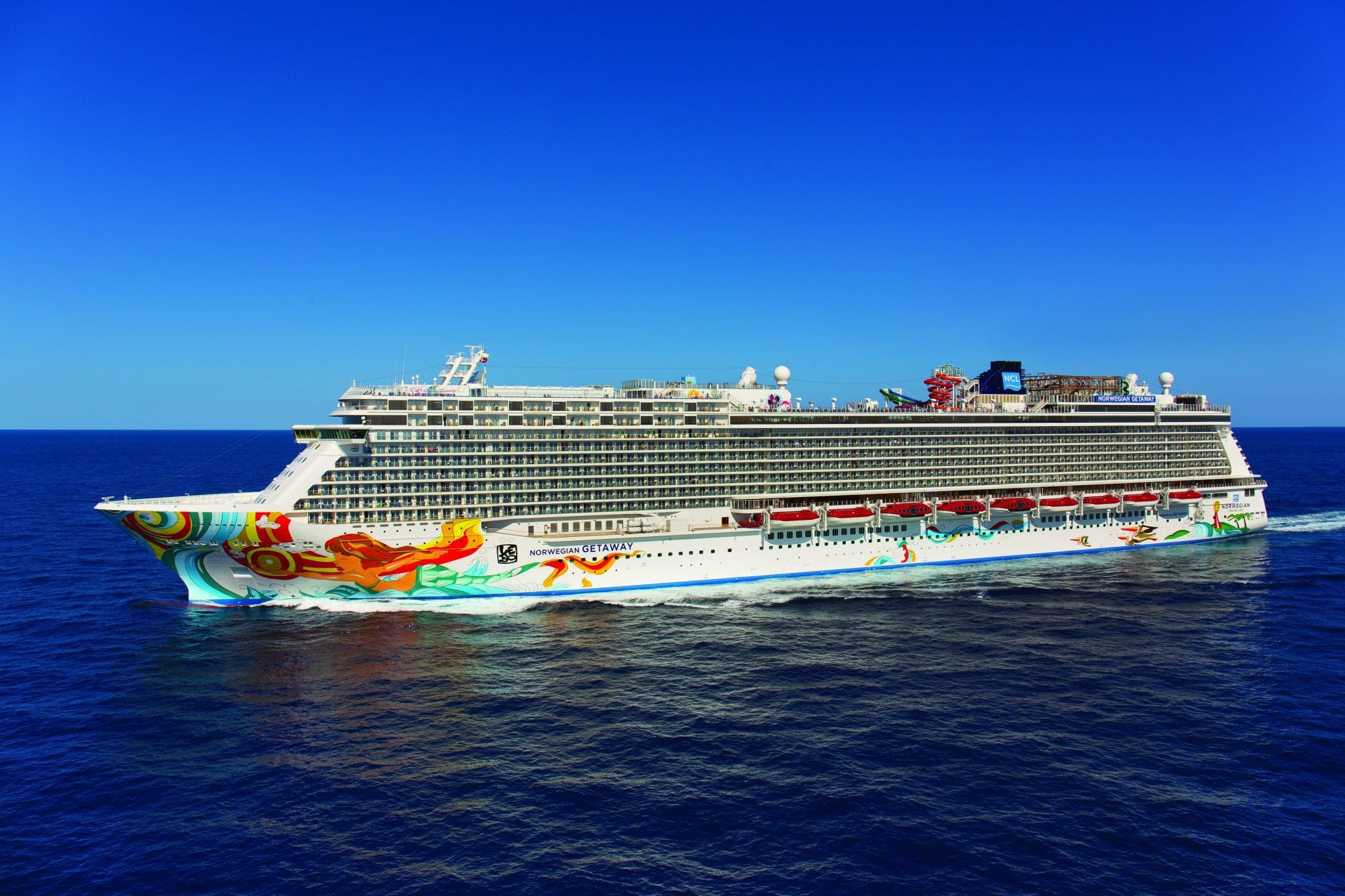 Also on Monday, officials from Carnival Cruise Line, Princess Cruises, and CLIA, submitted similar plans and recommendations. Among the suggestions, these documents call for testing of passengers before boarding a cruise ship. In addition, the cruise lines agreed that facial coverings should be worn by passengers in interior spaces except while eating or drinking in a seated position. Other protocols included reduced passenger capacity, increased sanitation, daily temperature checks, and limitations on going ashore in ports of call to cruise line approved excursions only.
Now, it is up to the CDC to review these recommendations and decide whether cruise ships can begin sailing with these modifications. The No Sail order is set to expire next Wednesday, September 30th. We are hopeful that the organization will lift the ban. Still, the CLIA cruise lines have voluntarily suspended cruising until October 31st.
Could we be on a cruise for the Princess' birthday weekend of Halloween? Stay tuned for more details!
Princess Cruises Confirms Ships Leaving the Fleet
Early in the week, we learned that two Princess Cruises ships would be leaving the fleet. We speculated last week that some of the remaining Carnival Corporation ships set to leave the fleet would be from Princess Cruises, and we were correct.
The cruise line announced that both Sun Princess and Sea Princess had been sold. These departures are in line with the parent company's plan to accelerate the removal of less efficient ships from its fleet. Both ships were over 20 years old.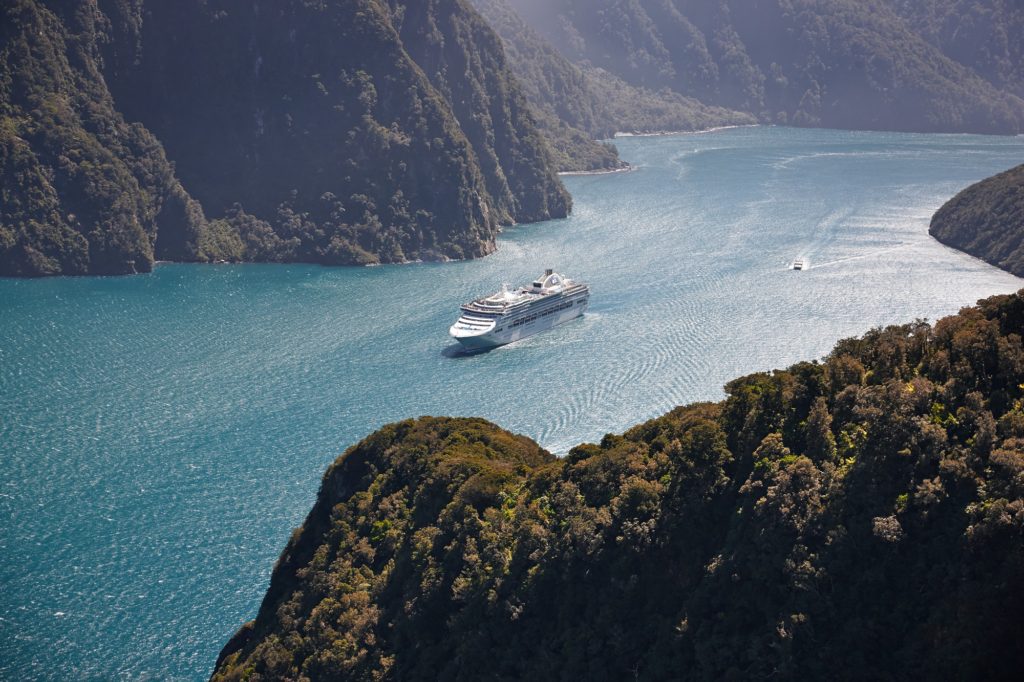 Sun Princess and Sea Princess were popular in the South Pacific offering cruises from Australia. Sea Princess was also one of the Princess Cruises' ships that regularly offered world cruises. According to the company's website, that ship has traveled the equivalent of 35 times around the world.
Princess Cruises has cancelled all cruises that were being offered on the two ships through April of 2021. Customers booked on these itineraries can receive a refund of all monies paid. Or, booked guests can receive additional information on how to book a replacement cruise once the cruise line begins sailing again.
Royal Caribbean Changes Summer 2021 Sailings
With the future of the 2020 cruise season still unknown, cruise lines are looking to change up future ship deployments.
This week, Royal Caribbean International announced it was shifting several ships for the Summer 2021 season.
In Europe, the cruise line is repositioning Adventure of the Seas to sail from Barcelona. While the ship was originally scheduled to offer Northern European cruises, it will now sail 4 and 5-night Mediterranean itineraries. These new voyages will include destinations such as Rome, Italy; Marseilles, France; and Ibiza, Spain.
Also in Europe, Jewel of the Seas will now be offering 7-night cruises from Copenhagen and Stockholm. These cruises will be visiting Baltic Sea favorites such as Helsinki, Finland; Tallinn, Estonia; and Visby, Sweden.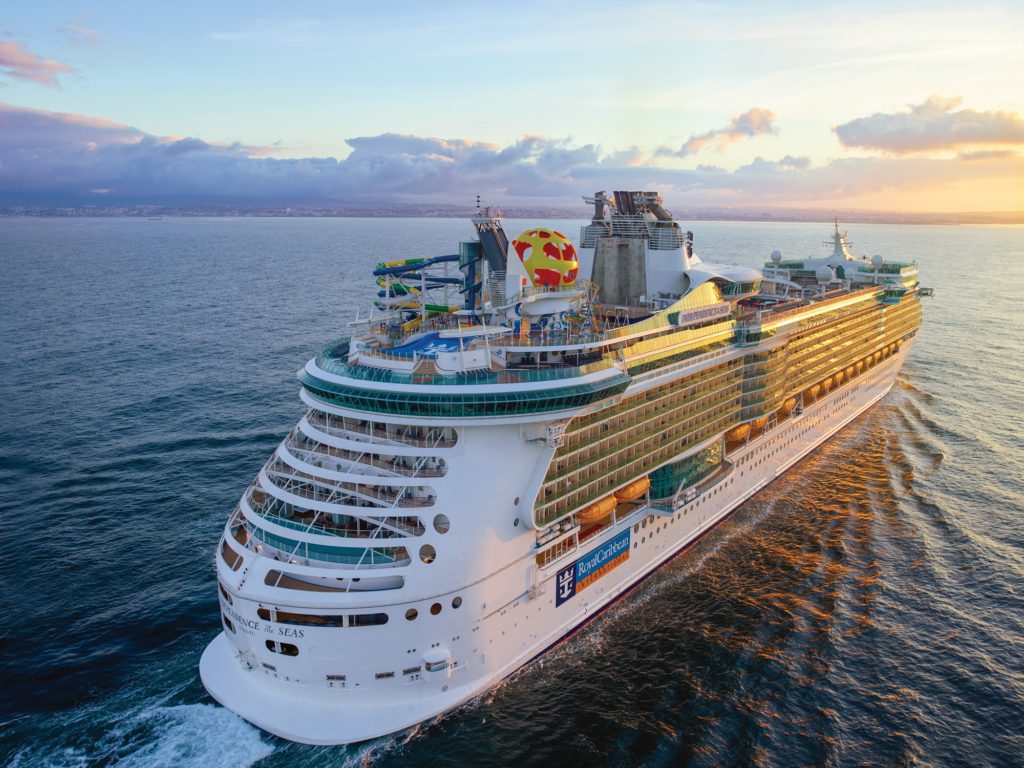 Further, the new Odyssey of the Seas will join Anthem and Harmony of the Seas and make its debut in Rome to kick off its inaugural Europe season.
Closer to home, Royal Caribbean announced some changes to its Caribbean schedule. Perhaps the biggest change was repositioning Vision of the Seas to San Juan, PR from Barcelona. The ship will be offering 7-night Southern Caribbean cruises stopping at some of our favorite ports. Independence of the Seas will be moving to Miami, FL to offer longer 6 to 8-night cruises, instead of short 3-4 day sailings. The ship will sail both Southern and Western Caribbean itineraries.
Lastly, Brilliance of the Seas will now remain in Tampa, FL and offer locals a variety of 4, 5, and 7-night cruises to the Caribbean.
Norwegian Cruise Line Reveals Winter 2022-2023 Sailings
Also this week, Norwegian Cruise Line released a number of 2022 and 2023 cruise itineraries. Afterall, it is never too early to begin planning a trip!
In the Bahamas and the Caribbean, Norwegian Cruise Line will have 7 ships offering cruises from 5 different homeports. With ships offering 3, 4, 5, and 7-11 night cruises, there is bound to be an itinerary that is ideal for your family.
The cruise line will have 3 ships in the Mexican Rivera including Norwegian Joy and Norwegian Bliss. Offering 5, 7, and 8 night cruises to popular ports, these sailings are perfect for West Coasters.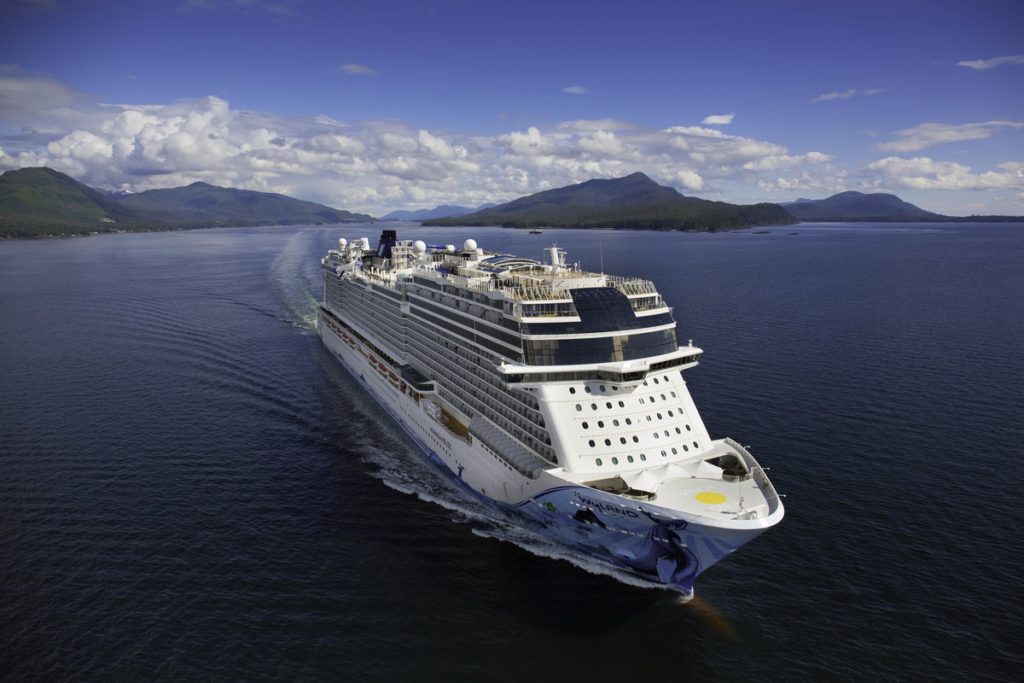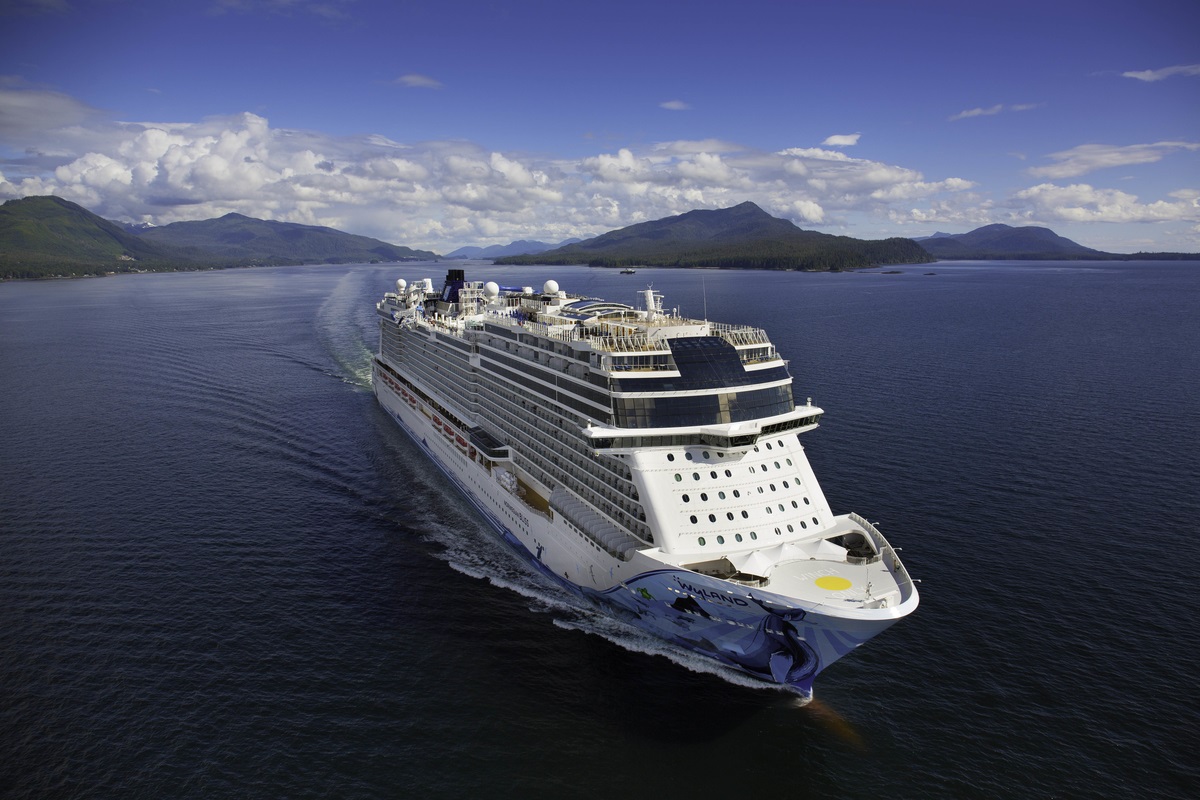 Several ships will also be offering Mediterranean and Greek Isles cruises. Among our favorites is the 7-night sailing on Norwegian Jade which visits a new locale each day. The historic stops include Athens, Greece; Kusadasi, Turkey; and Haifa; Israel.
Some of the more interesting sailings also being offered include a 12-day African cruise on Norwegian Jade departing from Cape Town, South Africa. In addition, we love the 14 day round-trip cruise on Norwegian Star from Buenos Aires, Argentina that visits Antarctica.
Viking Mississippi Design Live Stream
One of the most anticipated new ships from the brand is Viking Mississippi. The innovators behind river cruising in Europe, Viking will be debuting its first U.S. based river cruise ship in 2022.
Viking just announced that they would be conducting a live stream event with the ship's designer next week. This upcoming Tuesday, September 29th at 2pm EST, the company will be hosting designer Richard Riveire. During this broadcast, viewers will learn more about Mr. Riveire's inspiration and design details for Viking's first custom vessel built for the iconic Mississippi River.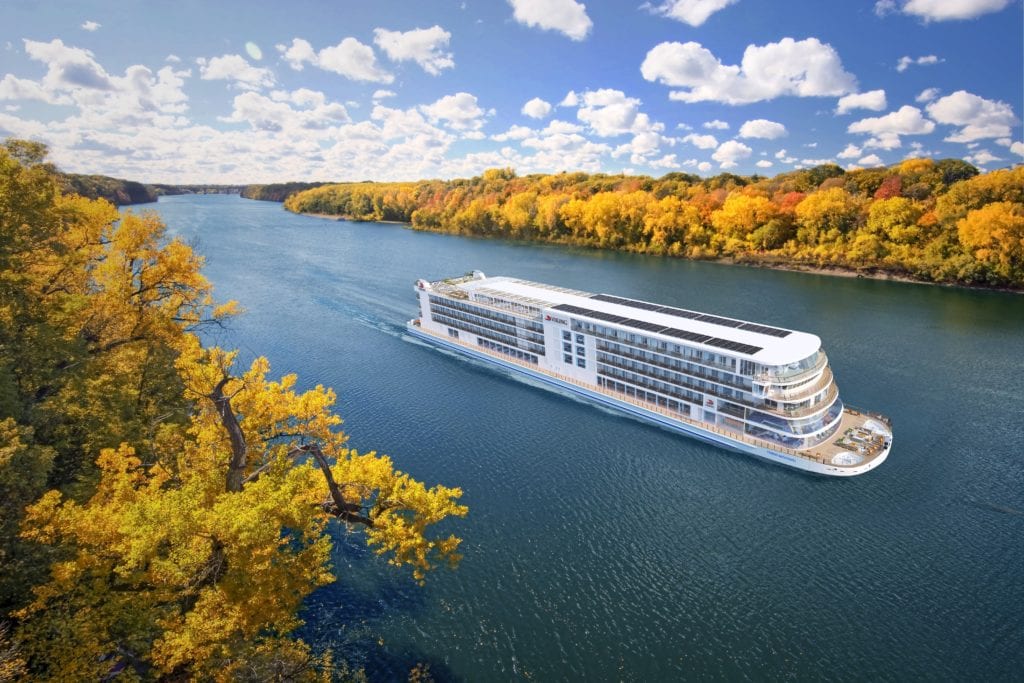 Also, the cruise line announced a very special Christmas cruise for 2022. The 8 day itinerary will travel from Memphis, TN to New Orleans, LA.
Along the way, cruisers can marvel at Christmas light displays, dine on Cajun cuisine, and explore historic ports of call. In addition, guests will enjoy exclusive access to Graceland. During this special excursion, guests will experience a private visit including a tour of the mansion and exhibits.
Comments
Are there any other cruise headlines from the past week that we missed? Do you have any cruise news to add to our September 25, 2020 edition? Drop us an anchor below with your cruise updates.