Another week, more (mostly positive) cruise stories. While the looming COVID scare on the first Caribbean cruise took the spotlight this week, there are other more hopeful headlines. Get caught up with all the latest in our Cruise News November 13th Edition.
Cruise News November 13th Edition
COVID Scare on First Caribbean Cruise
UPDATED: SeaDream Yacht Club's SeaDream 1 set sail this past weekend on the first Caribbean cruise since the shutdown back in March. While departing from Barbados and not under the CDC's jurisdiction, this was a hopeful moment for many cruisers who are longing to get back out to sea.
We have been following along with posts from travel writer Gene Sloan and UK cruise vloggers Ben and David who are currently on the voyage. To much dismay though, we quickly noticed that crew, nor guests, were required to wear masks on the voyage. The cruise line was operating under the assumption that testing (twice) prior to boarding ensured a COVID-free bubble.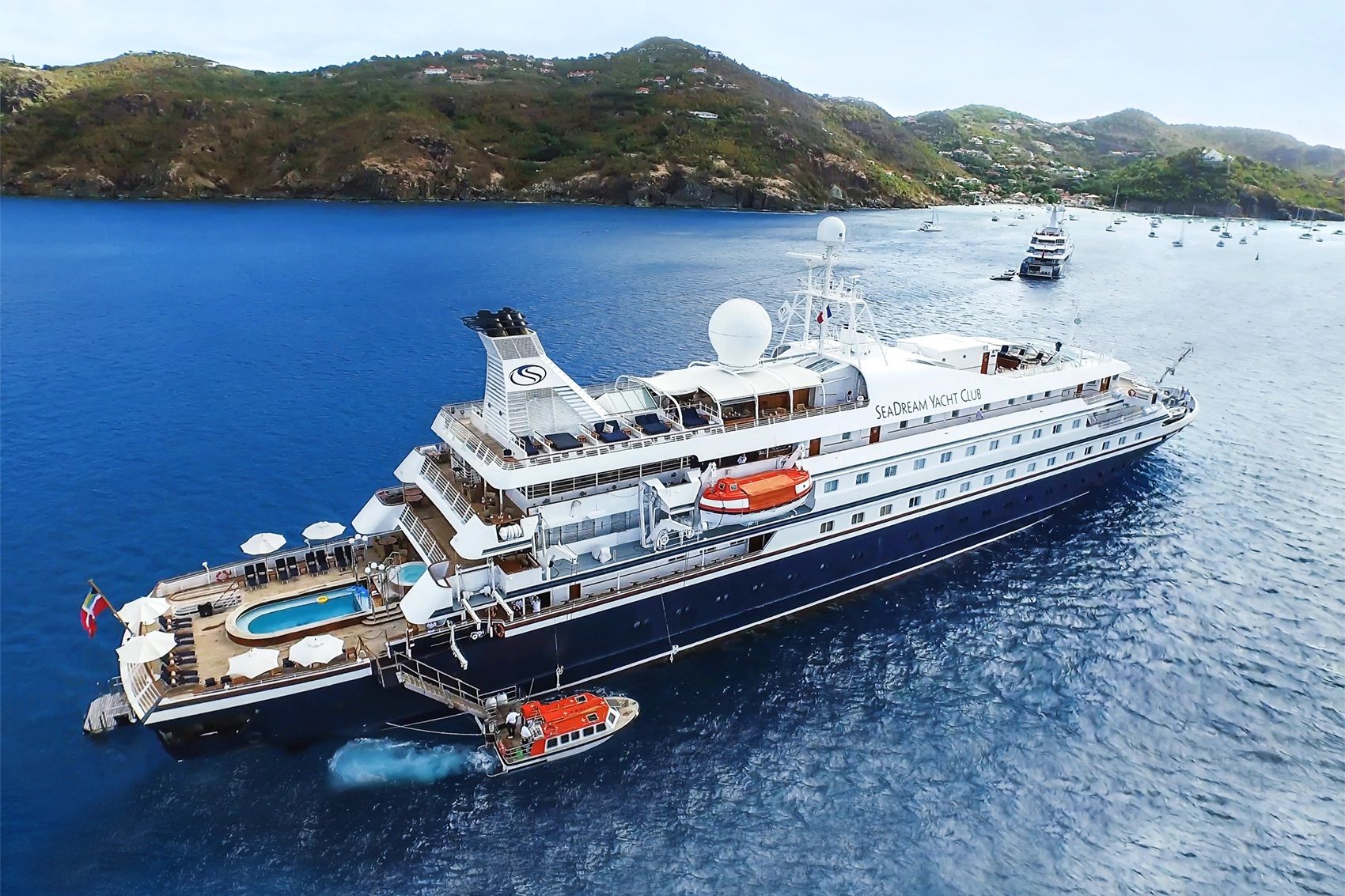 Many shocked cruisers took to social media with concern that negative COVID testing should not be a replacement for mask-wearing and other disease transmission preventative measures. Likely due to the negative publicity, SeaDream did tighten it's COVID protocol and implemented a mask requirement a few days into the cruise.
Alas, it was too late! On Wednesday, an ill passenger tested positive for COVID-19. It is likely that this passenger boarded the ship before the virus could be detected on testing. Now, the concern shifted to the spread of the virus. While the 112-passenger cruise ship is sailing at a reduced capacity of 53 guests and has physical distancing measures in place, this passenger was still in contact with other guests without a mask for some time.
The ship has ended its 7-day voyage early and returned to Barbados. All passengers and non-essential crew were quarantined. All crew have since tested negative. However, a total of 7 passengers have tested positive. These 7 passengers are from two different travel parties. All other guests tested negative from Barbadian officials.
It is probable that all negative guests will be able to leave the ship as scheduled and return home. The problem here is that these guests (or crew) could subsequently test positive in the upcoming days.
Our thoughts? No masks? What were they thinking? Now, we can't fault SeaDream for the positive COVID passenger. The cruise line did implement rigorous testing protocols prior to boarding the ship. The problem is that given incubation periods, these cases can easily slip past testing.
Hence, isolation and prevention of spread are key. The ship was sailing at reduced capacity and did have physical distancing and sanitation measures in place. However, there was no mask requirement initially. In our opinion, this story could have turned out very differently. If the case were isolated to one person (or even a single travel party), it could have proven that the cruise line's measures were effective. That a safe resumption of cruising in the Caribbean was possible.
Instead, images of non-mask wearing crew and the latest cruise ship "outbreak" now further support the media's narrative of cruising. Unfortunately, this could set the cruise industry back even further. While cruise line's operating in the U.S. would have to follow more stringent protocols set forth by the CDC, this incident just adds more fuel to the fire. Once again, the world is questioning, can cruising during the pandemic really happen?
Yes, we are eager to get back out to sea, but it needs to be done safely. We are optimistic that the major cruise brands CAN be successful. We wouldn't hesitate to be among the first guests back onboard a cruise IF the proper protocols were in place, with face masks on the top of that list!
Royal Caribbean Asks for Volunteers for Simulated Cruises
The moment many cruise fans have been anticipating happened yesterday! Royal Caribbean has created an online sign up form for volunteers on its simulated voyages.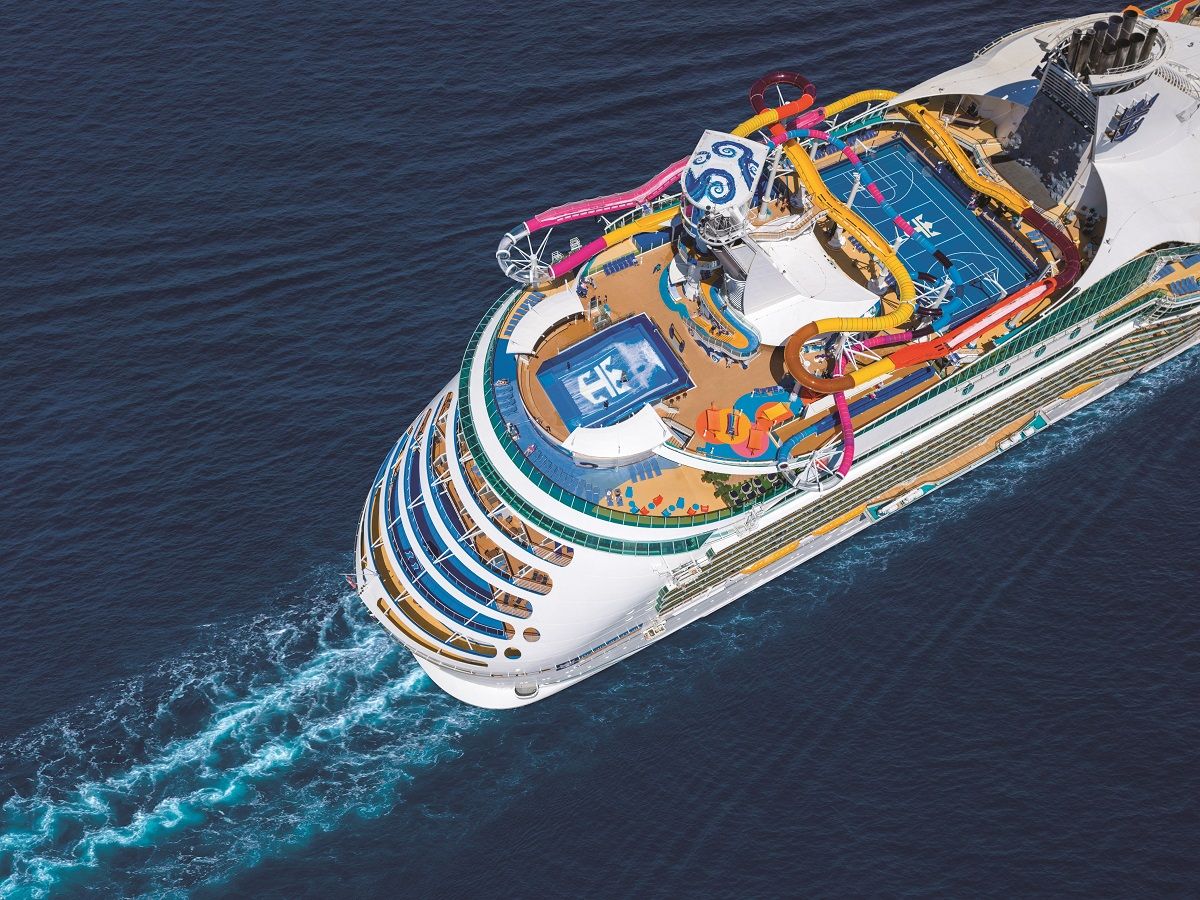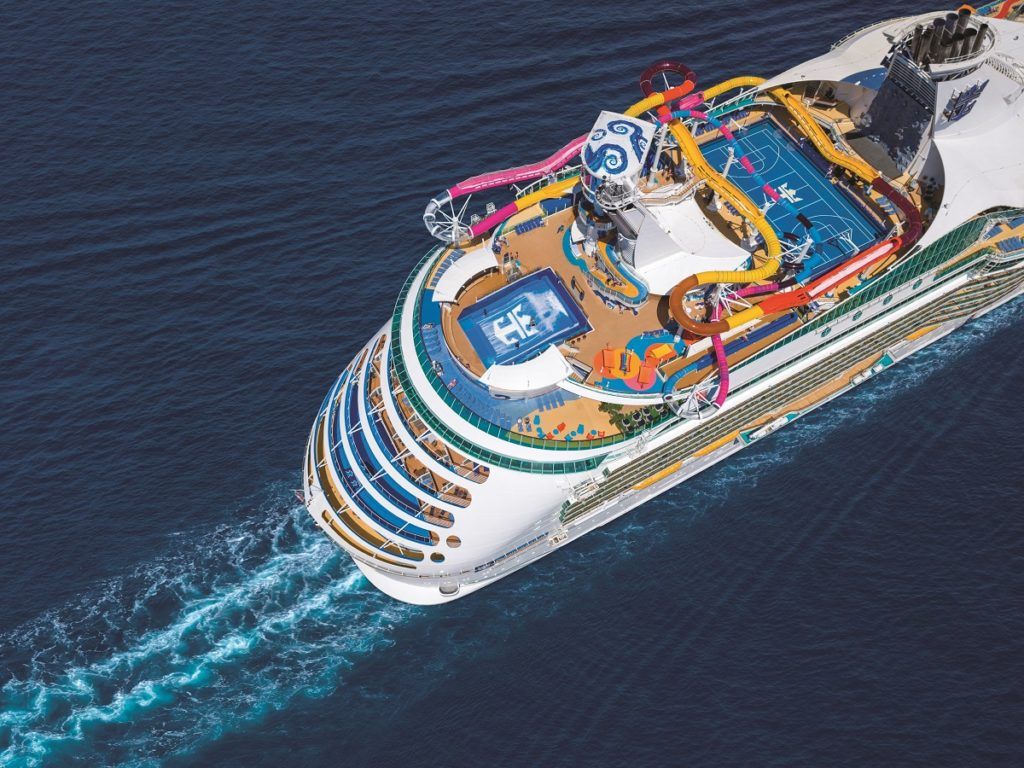 Given the CDC's new Conditional Sail Order, simulated cruises need to be conducted before ships can return to passenger operations. Initially, the cruise line indicated that it would not be seeking volunteers from the public. However, that changed yesterday morning with some posts on social media and the creation of a Volunteers of the Seas Facebook group.
The link posted on social media is a form for adults 18 years of age and older to volunteer to be a passenger on these test cruises. There is no information yet on how volunteers will be picked. There is also no indication on how or when these sailings will occur.
Before you sign up, keep in mind that these will not be ordinary cruises. These cruises will operate to test the effectiveness of health and safety protocols in order to obtain a conditional sailing certificate from the CDC to begin passenger voyages once again.
These simulated voyages must include embarkation and disembarkation procedures including testing, onboard activities including dining and entertainment, and private shore excursions. Additionally, cruise ship operators must demonstrate evacuation procedures, transfer of symptomatic passengers, and quarantine of remaining passengers. The cruise lines must also meet minimum guidelines for hand hygiene, face coverings, social distancing, and ship sanitation.
Carnival Breeze and Horizon Will Likely Be First to Sail
A spokesperson from Carnival Cruise Line confirmed to Cruise Critic this week that Carnival Breeze and Carnival Horizon will likely be the first two cruise ships to set sail for the brand. Carnival Horizon will sail from Miami, Florida and Carnival Breeze from Port Canaveral, Florida.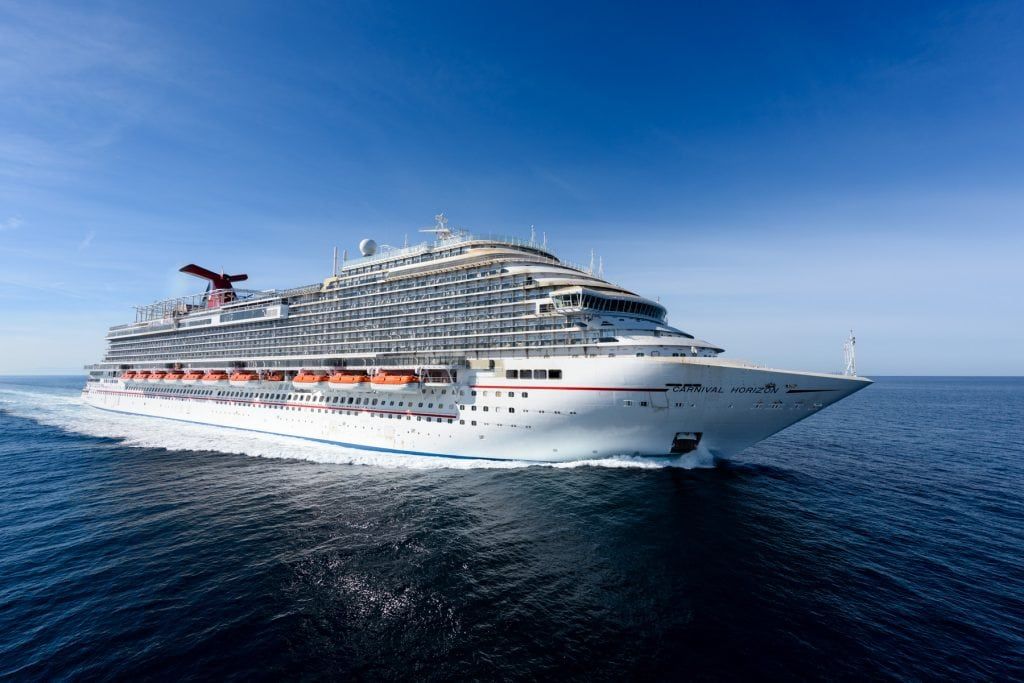 "Even before the CDC's order issued on October 30, we had said our return to operations will be gradual and phased in, beginning with operations from Miami and Port Canaveral."
While Florida homeports will be the first focus for the cruise line, Galveston, Texas is also high on the priority list. Carnival Vista will likely be the first ship to sail from this homeport once cruising resumes.
There has been no official word as to when test cruises would be conducted or when the brand plans to welcome guests once again.
Norwegian Cruise Line Launches EMBARK – The Series
Norwegian Cruise Line announced a new docuseries this week called EMBARK – The Series. This series will provide an insider view to the cruise brand and its return to cruise journey. The series kicks off with two episodes showcasing the Broadway and West End caliber entertainment found across the fleet.
In the first episode, viewers will go inside London's historic West End Garrick Theatre for a special reunion of the Choir of Man cast for the first time in many months. "The Choir of Man" is an immersive pub experience featuring ordinary guys who perform everything from sing-along classics to classic rock. This show is among the entertainment options on Norwegian Escape and Norwegian Encore. This 40-minute episode will first stream live at www.ncl.com/embark on Thursday, Nov. 19, 2020, at 9 p.m. EST.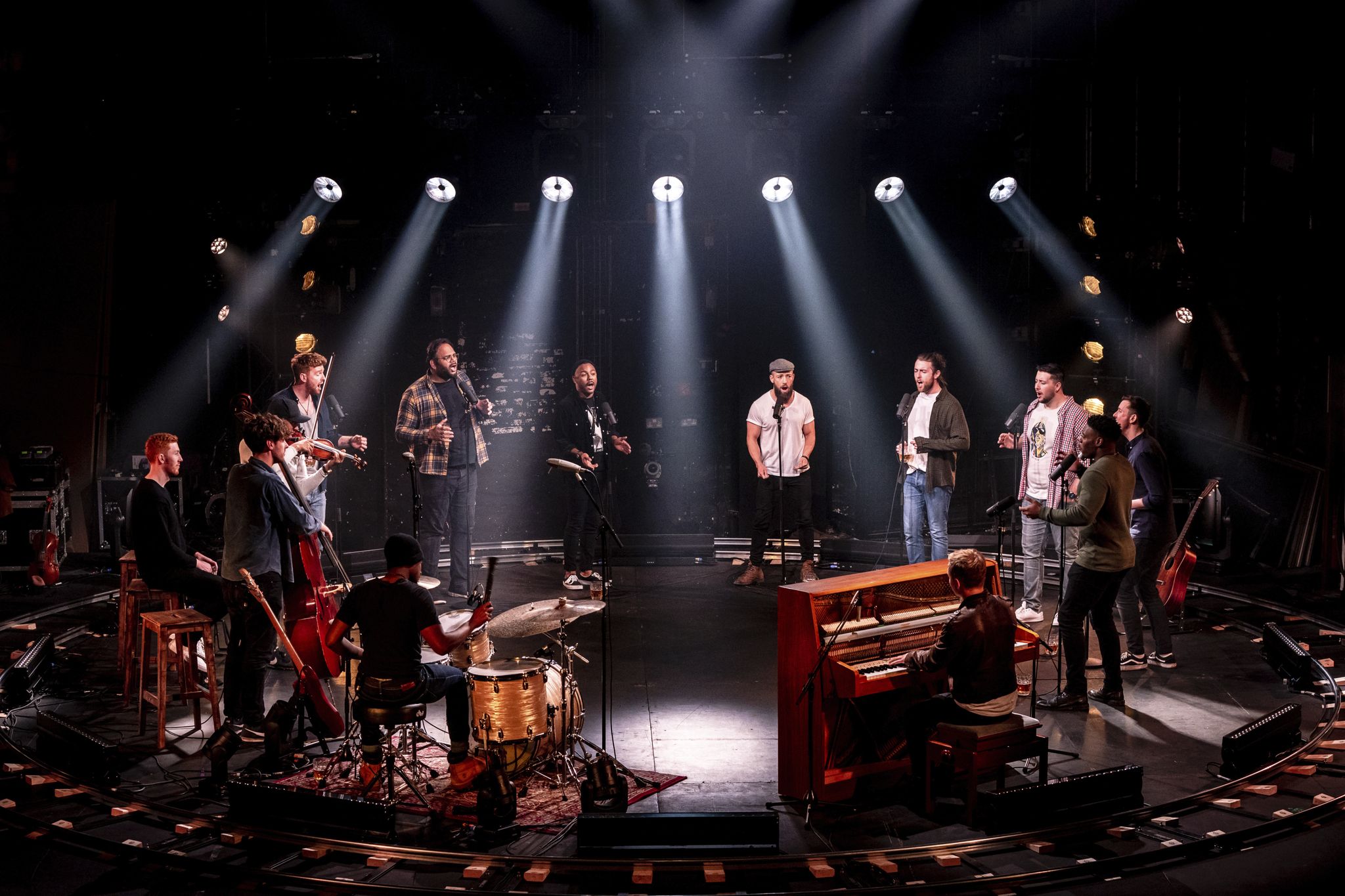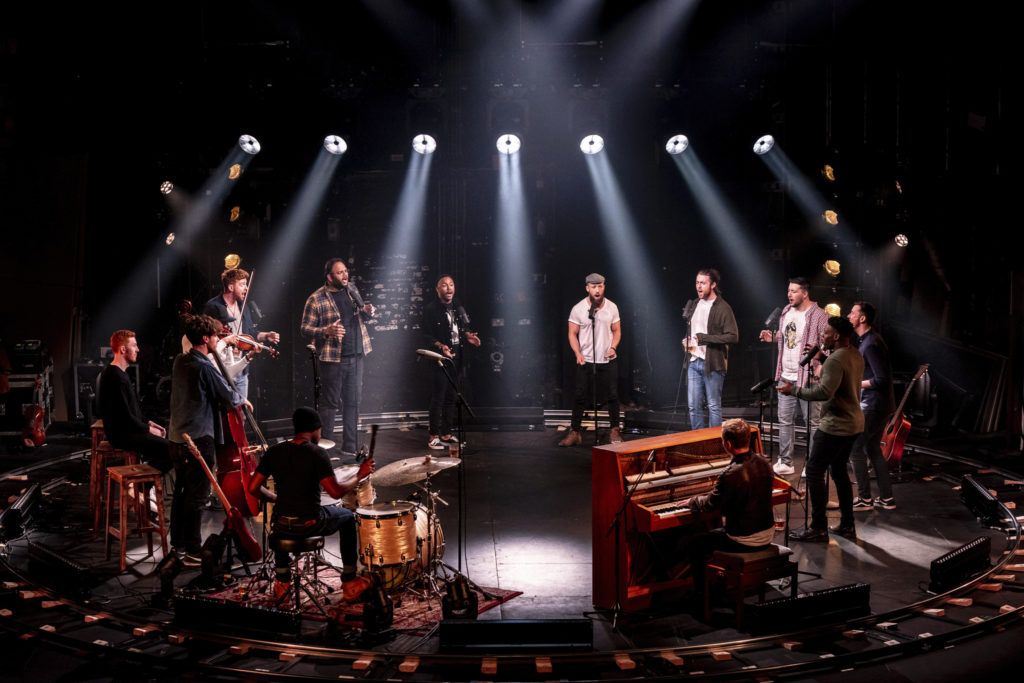 Further details regarding EMBARK – The Series will be shared in the coming weeks.
Celebrity Cruises Goes More All-Inclusive
Celebrity Cruises has announced a new approach to cruising called "Always Included". This new pricing structure aims to put the cruise line among luxury brands with a more all-inclusive feel.
Beginning on November 17, 2020, all sailings with Celebrity Cruises will include additional amenities as part of the cruise fare. These inclusions are a classic beverage package, basic WiFi, and gratuities. "Always Included" will apply to all stateroom categories and all itineraries except Galapagos.
The new "Always Included" pricing will be the standard base fare for all Celebrity Cruises. This standard cruise fare now includes unlimited classic cocktails, beer, and wine. Additional drink inclusions are soda, specialty coffee and tea, juices, and bottled water. These are the typical Classic beverage package options.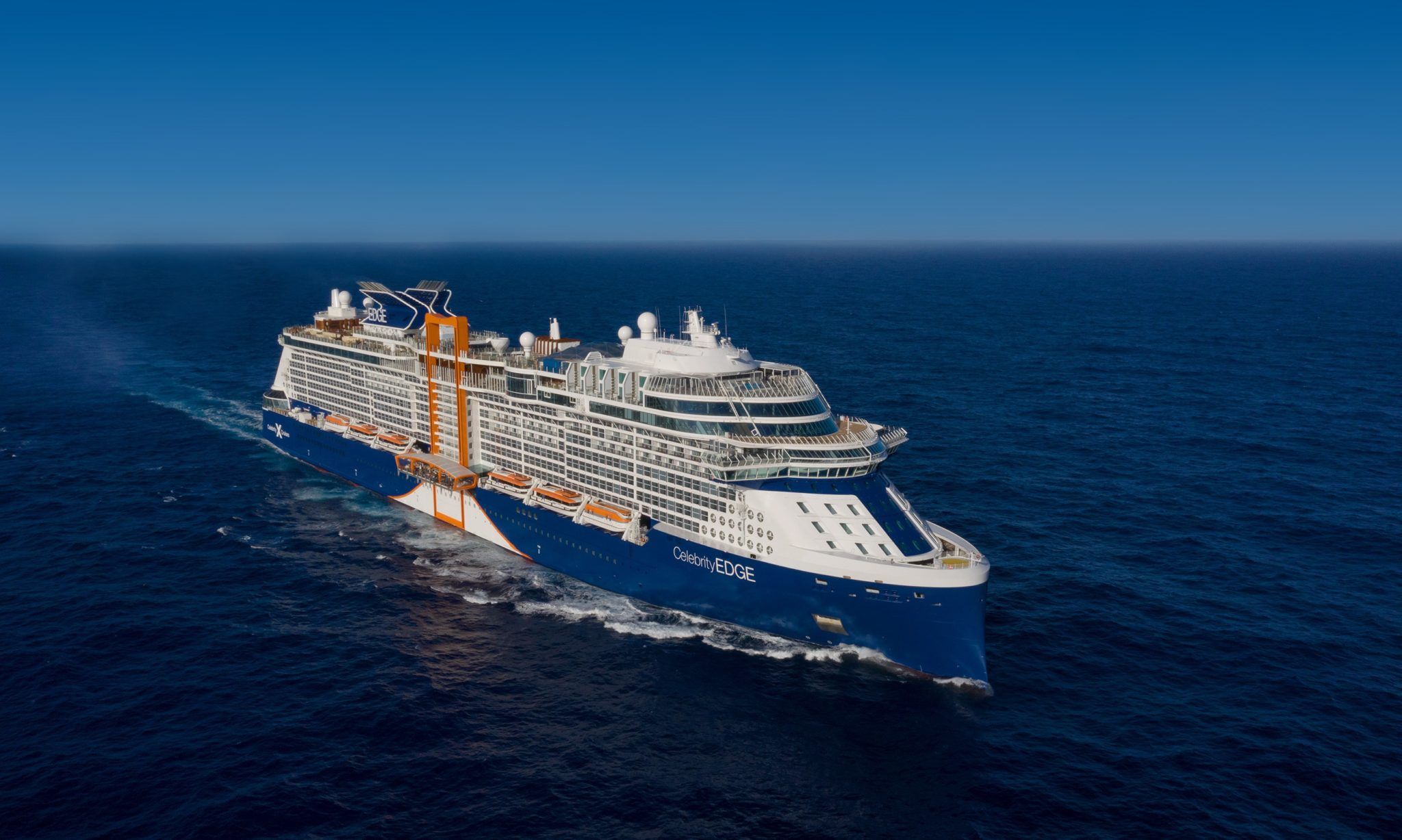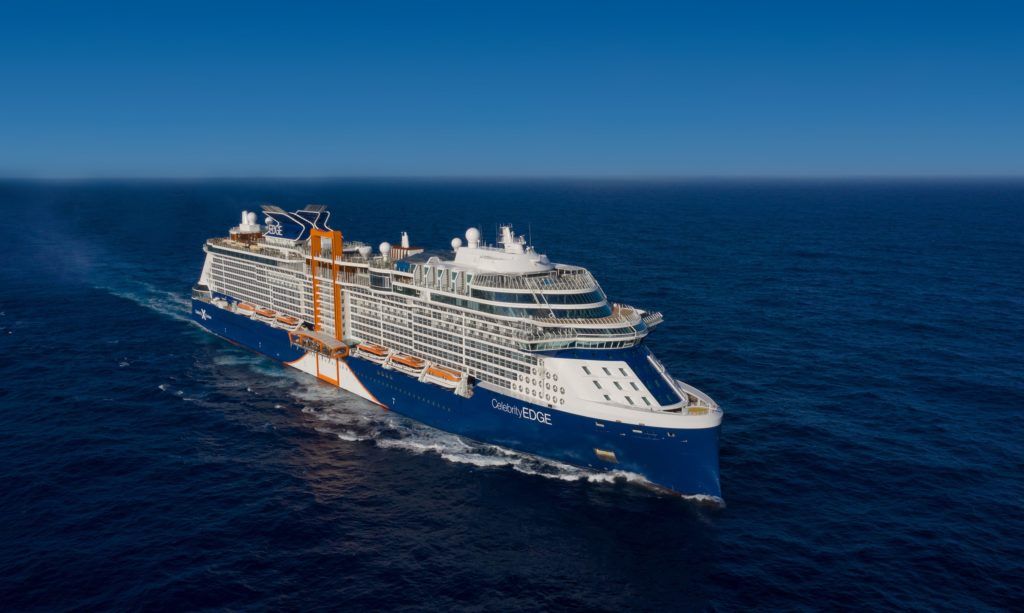 The second included perk is basic WiFi. This internet plan is capable of surfing, email, and social media on two devices per stateroom. However, it does not include streaming or use of technologies such as FaceTime. This now complimentary WiFi will be unlimited for the duration of the cruise.
Finally, the Always Included pricing also includes daily gratuities. This means that there will no longer be a daily service charge added to your onboard account.
There are two upgrade options available to the new Always Included base price. Celebrity Cruises now offers guests the Elevate and Indulge upgrade options which include additional perks and upgraded amenities.
Comments
Did we miss any headlines in our Cruise News November 13th Edition? What do you think of this week's cruise stories? Drop us an anchor below to share your thoughts on all the latest happenings in the world of cruising.