SCROLL DOWN TO WATCH OUR RECAP OF ALL THE CRUISE NEWS FOR JULY 12TH!
Get caught up on all the major developments and announcements from your favorite cruise lines with our Cruise News for July 12th. In this post, we summarize all of the major headlines and cruise updates from the past week to help keep you up to date with everything happening in the cruise industry.
More Carnival Corporation Ships Leave the Fleet
Last month, Carnival Corp. announced that six ships would be leaving the fleet. However, on an earnings call this week, CEO Arnold Donald said the company sold one ship in June and has agreements for the disposal of five ships, as well as preliminary agreements for an additional three ships. All of which are expected to leave the fleet in the next 90 days. These agreements are in addition to the sale of four ships which were announced prior to the 2020 fiscal year. That makes for a total of 13 ships that will be leaving their respective fleets.
Carnival Corporation is comprised of 9 brands and owns over 100 ships. So, there has been widespread speculation about which ships would be leaving the fleet. We learned a few weeks ago that Costa Victoria was the first ship. The company said this ship was being scrapped.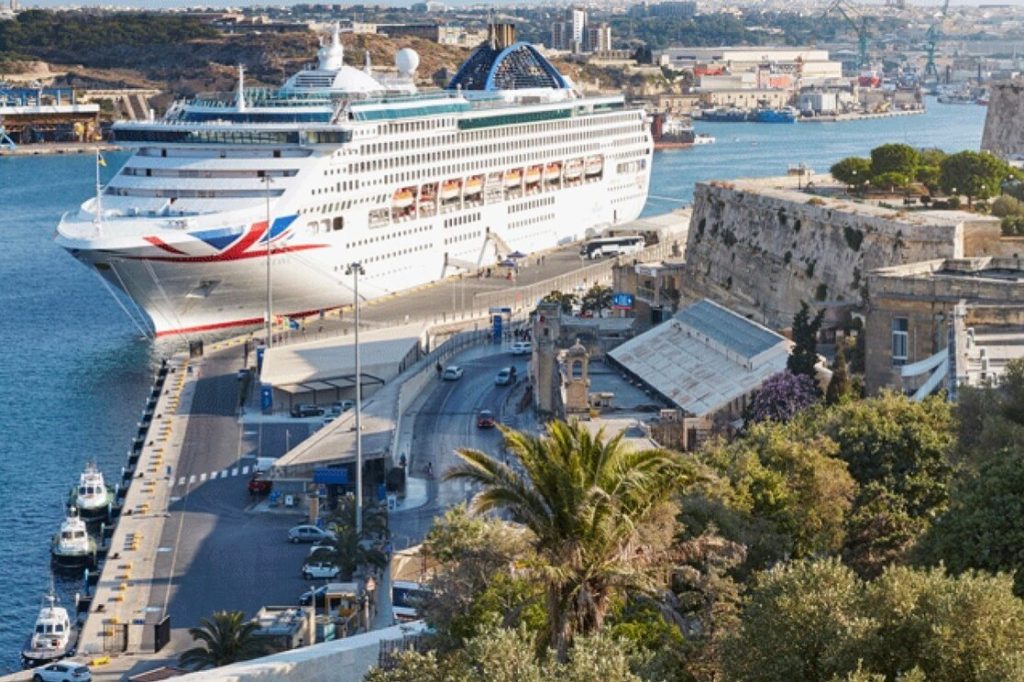 The next ship leaving the fleet is from the British brand P&O Cruises. The ship Oceana will no longer be part of the company by the end of July. The ship was originally built for Princess Cruises but has been part of the P&O fleet since 2002.
This 77,500 gross ton ship can hold just over 2,000 passengers. While the ship has been sold, the cruise line did not indicate the buyer. All travelers with cruises booked on the MV Oceana will receive a refund, or they can get 125% future cruise credit of the amount paid toward future cruises.
Bahamas to Require Negative COVID-19 Test
As a sign of what it might be like to cruise this fall, the island nation of the Bahamas announced updated travel precautions. The country announced mid-week that it will be requiring travelers entering the country to have a negative COVID-19 test.
The test must be taken within seven days of arrival to the islands. Also, travelers visiting the Bahamas will be required to complete an online health visa form.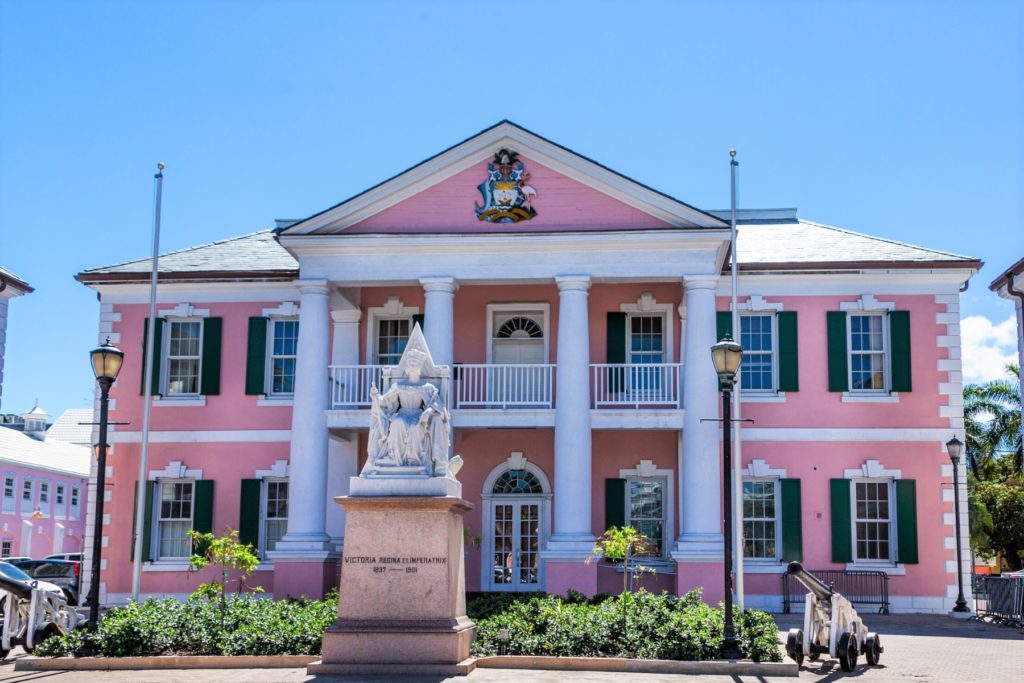 When entering the Bahamas, individuals will need a printed version of the visa and the negative COVID-19 test confirmation. Bahamas Immigration officials will be checking for both documents before allowing visitors entry into the country. Officials at terminals and entry points may also administer thermal temperature checks for all incoming travelers.
Other health measures, such as wearing masks and practicing social distancing, will also be enforced in the Bahamas.
While this does not relate specifically to cruising, it does give us a sign of what will likely be expected if visiting the Bahamas via cruise ship.
Viking Cruises Announces Further Cancellations
Viking Cruises, which operates over 70 river ships and 6 ocean ships, announced late last week that it was extending its cruise suspension. The cruise line was the first to announce it was halting operations back on March 11th of this year.
In a letter to guests, the company's chairman citied the global health crisis and "complications" in traveling as the main reasons why the cruise line is cancelling all cruises through September 2020. He noted that travel restrictions in several countries are beginning to ease, and he is hopeful that the cruise line will begin operations in the near future.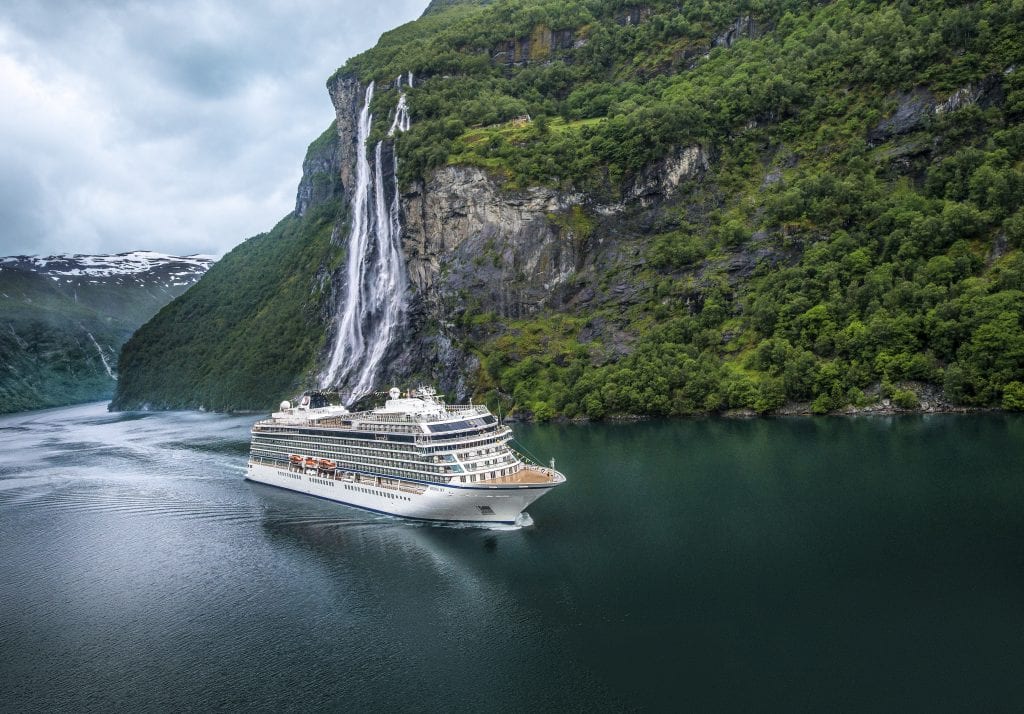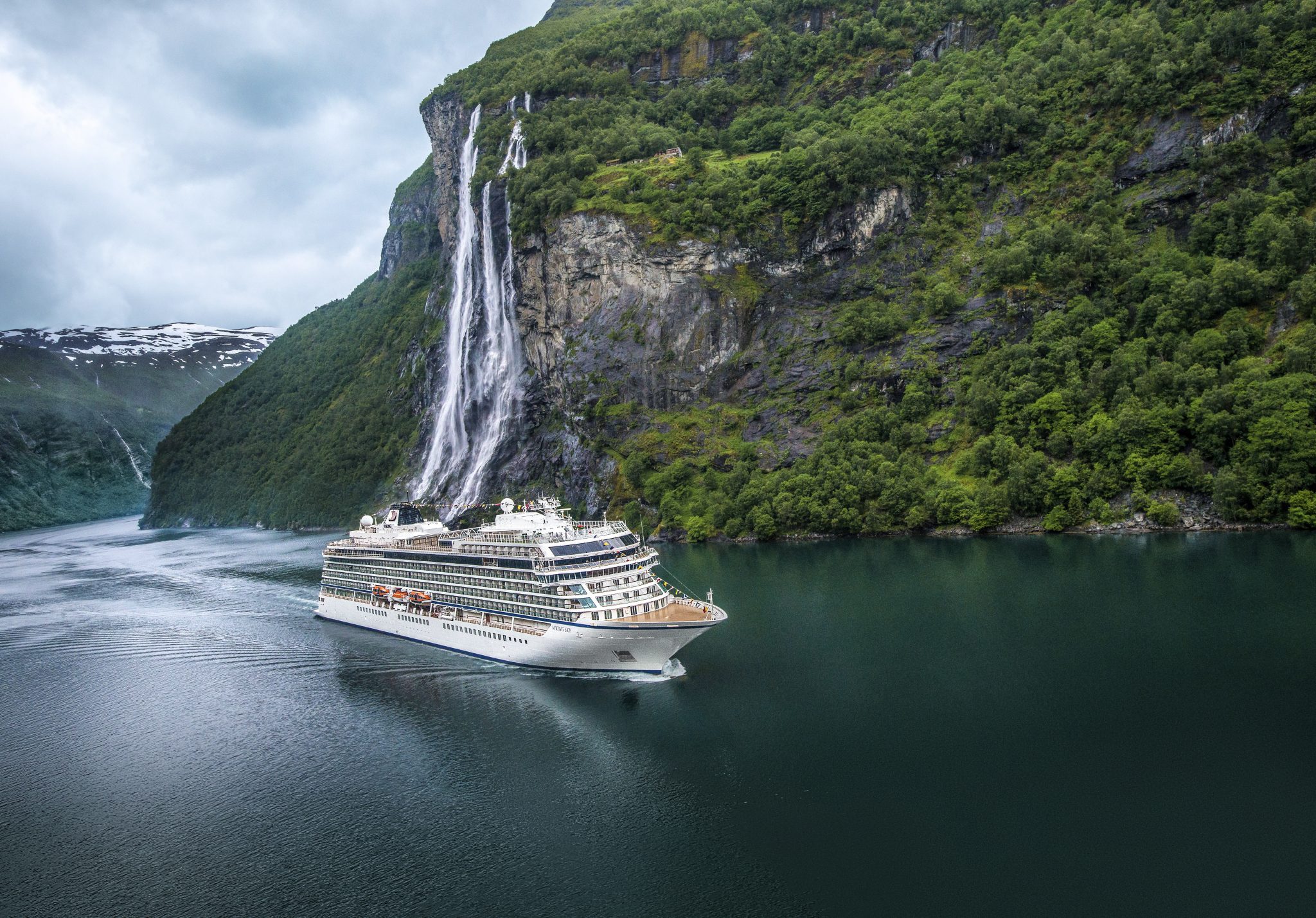 Those effected by these recent cancellations will receive 125% future cruise credit of all monies paid towards their trip.
In addition, if individuals use those funds to re-book before July 31st for a future cruise, that trip will be covered in the cruise line's Risk Free Guarantee. This means travelers can cancel up to 24 hours before a sailing, for any reason, and still receive a future cruise credit for the entire amount paid for the trip to use on a future sailing.
Royal Caribbean and Norwegian Cruise Line Partner for New Health Panel
Last week, two of the major cruise corporations, Royal Caribbean Group and Norwegian Cruise Line Holdings, announced the formation of the Healthy Sail Panel. This collaboration was a "match made in heaven" according to the companies' leadership. This 11 person panel is set to deliver its initial recommendations to the CDC by the end of August. Both cruise lines are offering the CDC to be involved in an "observatory role".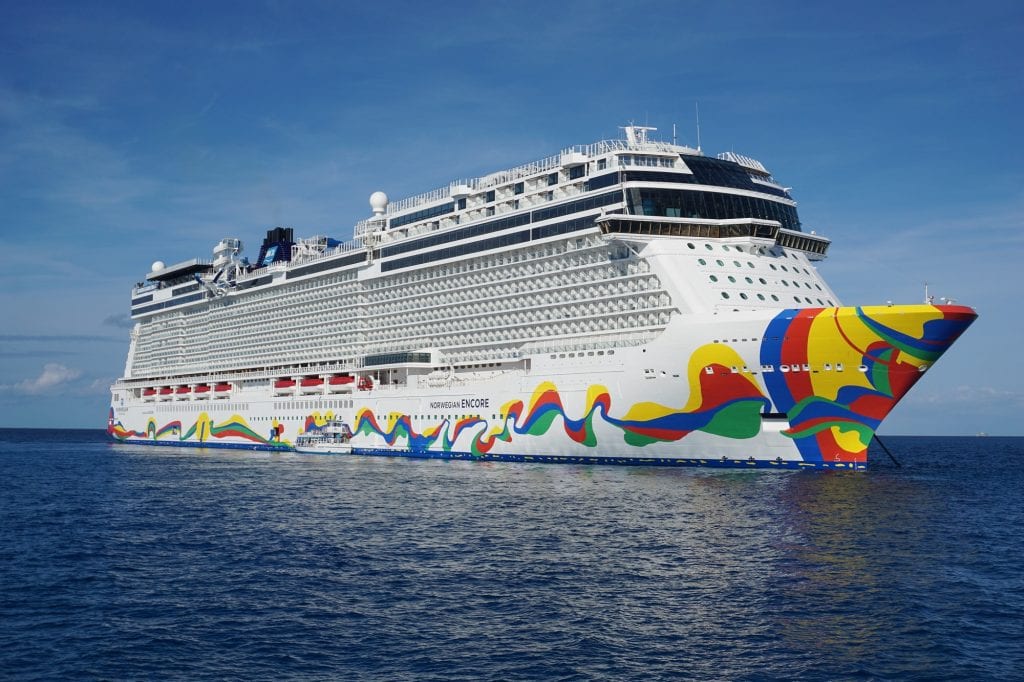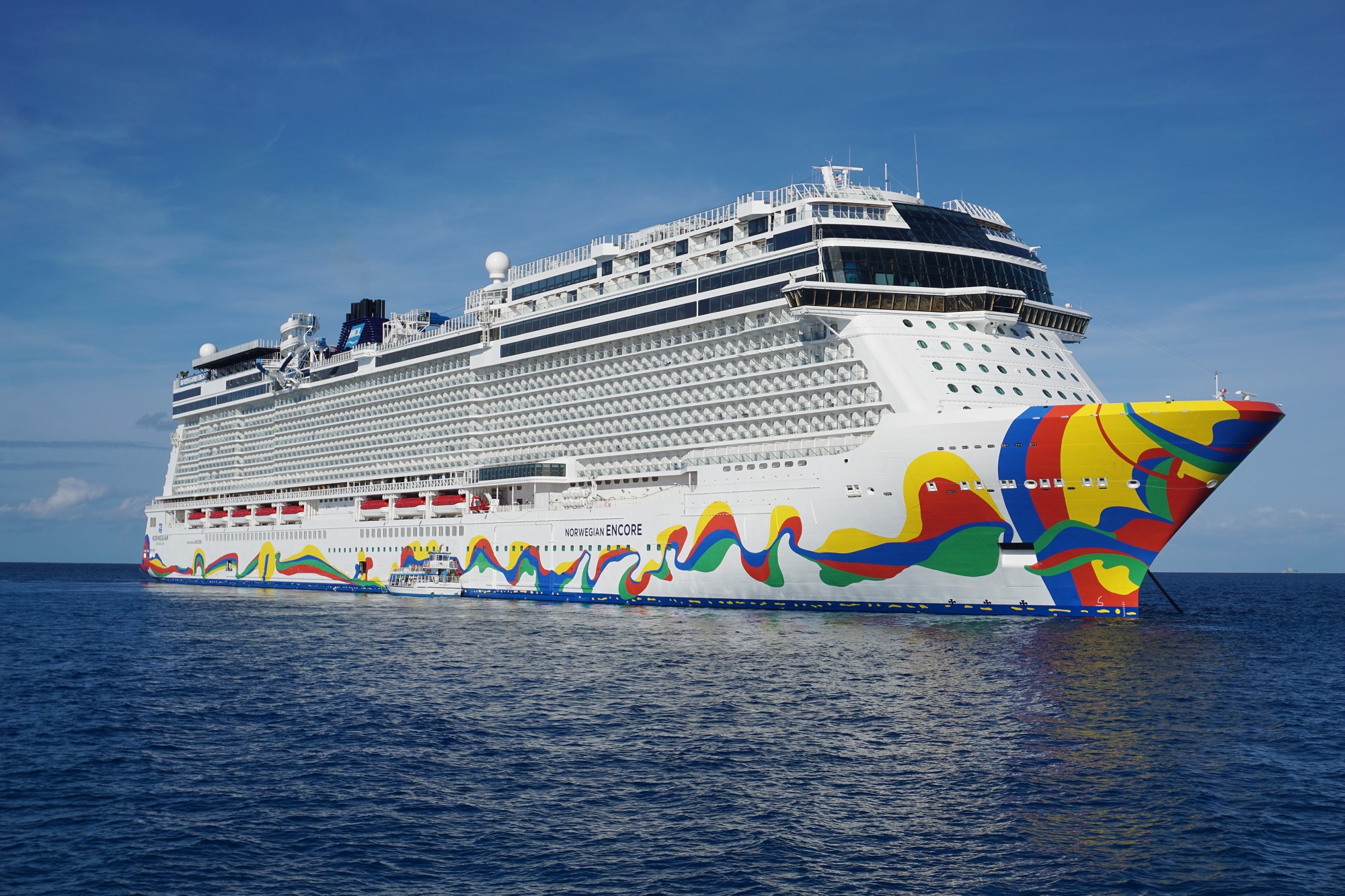 The council is being overseen by two co-chairs, Governor Mike Leavitt and Dr. Scott Gottlieb. The group is currently broken into smaller teams that are analyzing all aspects of a cruise vacation experience. Officials note that they are considering all possible modifications, including reduced capacity, changes to dining venues, staggered embarkations, and more.
In a call with Travel Weekly, CEO Frank Del Rio indicated that while the two lines are competitors when it comes to vacationers, the cruise lines never compete on health and safety measures. He also acknowledged that what happens on any cruise ship can impact the overall industry, so it was in both cruise brands interest to partner with one another. The work of the panel will be shared with the entire industry as well.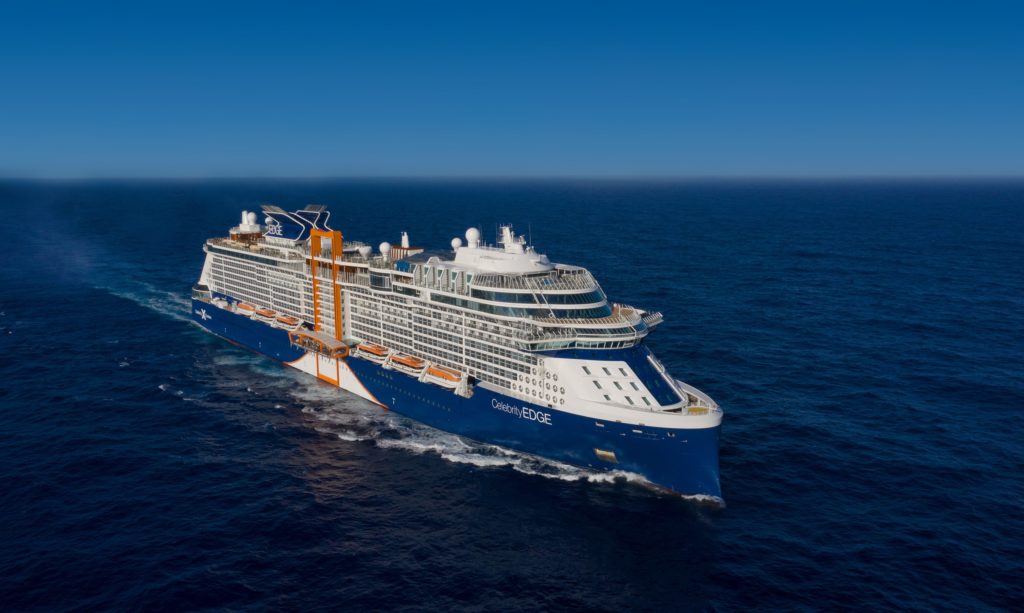 Carnival Mardi Gras Delayed Until 2021
In other cruise news for July 12th, we learned the fate of Carnival's newest and largest ship to date this past week.
Carnival Mardi Gras has been delayed, again. The ship's inaugural sailing has already been pushed back two months. Now, due to construction delays as the result of the global health crisis, the ship will not set sail until 2021.
All cruises from November 2020 through January 2021 are now cancelled. The ship will set sail starting on February 6th, 2021.
We were scheduled to sail on Mardi Gras January 9, 2021. So, we now officially have no booked cruises in 2020 or 2021!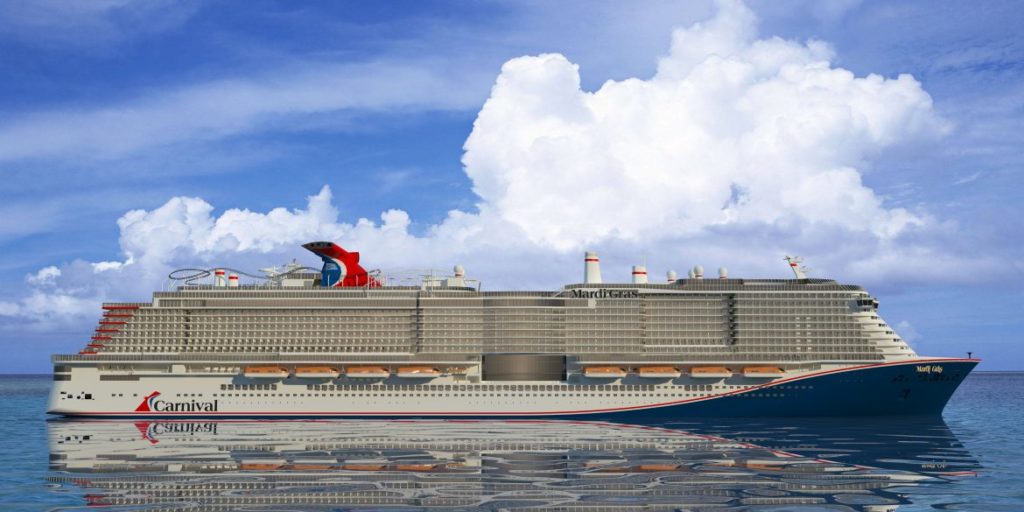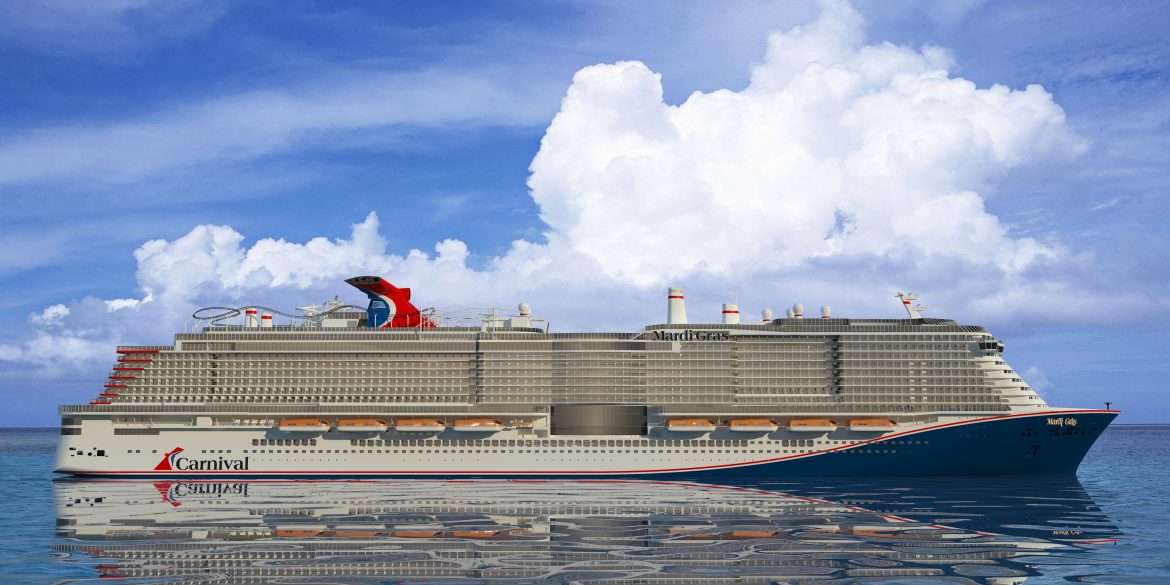 This new ship from Carnival Cruise Line is set to pay homage to the line's first ship, while offering a number of new features. Among the firsts for Carnival Cruise Line is the addition of different zones on the ship. These include the French Quarter, with a new restaurant by celebrity chef Emeril Lagasse, as well as two themed bars. The Summer Landing is set to be a new outdoor space with Guy's Pig & Anchor Smokehouse | Brewhouse, as well as a new outdoor themed bar The Watering Hole.
Perhaps the most anticipated debut on Mardi Gras is the Bolt, the first ever rollercoaster at sea! Looks like we will have to reschedule our cruise to check out this one of a kind ship when it debuts.
Cruise Ship Deployment Changes
With cruise lines unsure of the future of cruising this year, many are making changes to 2021 itineraries.
Princess Cruises announced it was shifting some of its mega ships. The cruise line will bring Majestic Princess to the West Coast next year. This latest mega ship will offer its first Alaska cruises from Seattle, replacing the Regal Princess. Cruisers currently booked on Regal Princess in Alaska will automatically be moved to the new Majestic Princess sailings.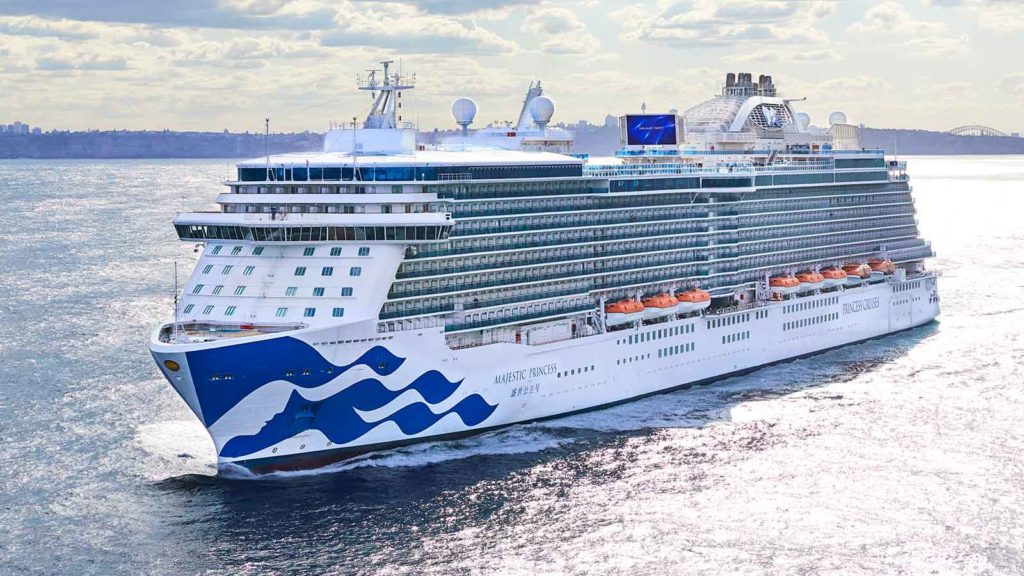 Instead of Alaska, Regal Princess will head to Southampton, England. There, it will replace Grand Princess offering 17 cruises to the Mediterranean and Northern Europe. Grand Princess will reposition to the West Coast of California, where it will offer Mexican Riviera cruises.
Carnival Cruise Line also announced some changes to its deployment schedule. These were largely due to the delay in the revitalization of Carnival Radiance. The ship was originally scheduled set to sail this past spring. However, the $200 million ship upgrade is now going to be delayed almost a complete year.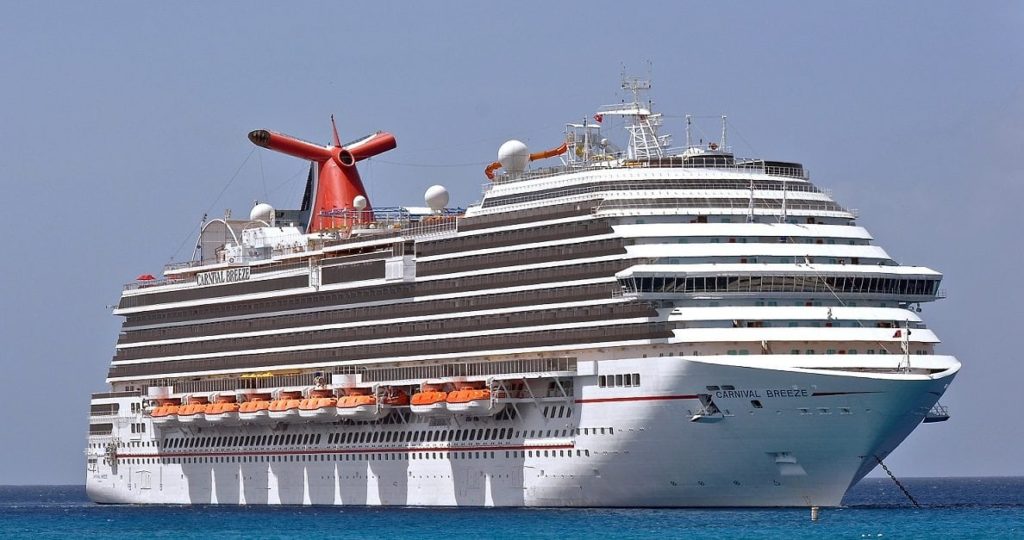 To replace those sailings, Carnival Breeze will reposition to Port Canaveral. Breeze will then be offering the sailings originally planned on Carnival Radiance from November 8, 2020 to April 24, 2021.
This does mean that 18 sailings on Carnival Breeze will be cancelled.
Further, Carnival Magic has cancelled its European and transatlantic sailings. Instead, the ship will be repositioned to Miami, FL. While in South Florida, Carnival Magic will offer the same itineraries originally planned for Carnival Breeze from March 13 to April 24, 2021.
Comments
Did we miss any important cruise news for July 12th? Do you have any cruise industry updates that you want to report? Drop us an anchor below with your insider scoop!