SCROLL DOWN TO WATCH OUR LATEST RECAP OF CRUISE NEWS FOR FEBRUARY 4th!
This week's Cruise News February 4th Edition yet again brings us some positive news as well as negative news. While hotly debated, it appears more cruise lines are finalizing return to service plans which include vaccines. The Canadian government has also just extended the cruise ban on ships in Canadian waters until 2022. However, there was also good news regarding new ships and new terminals. Get caught up with all the latest headlines from the past week.
Cruise News February 4th, 2021 Edition
Canada Bans Cruise Ships Until 2022
Today, the Canadian Minister of Transport announced new interim orders extending the ban on cruise ships. Specifically, the ban applies to cruise vessels in all Canadian waters now until February 28, 2022. This applies to cruise vessels carrying more than 100 people.
In addition, the Government of Canada continues to advise Canadian citizens and permanent residents to avoid all travel on cruise ships outside Canada until further notice.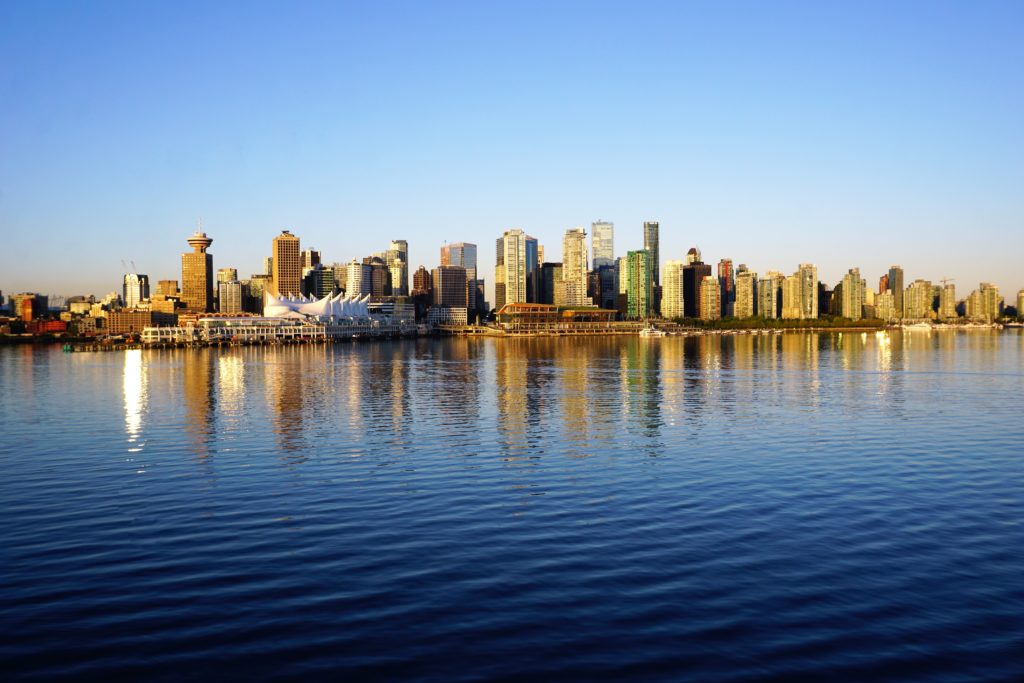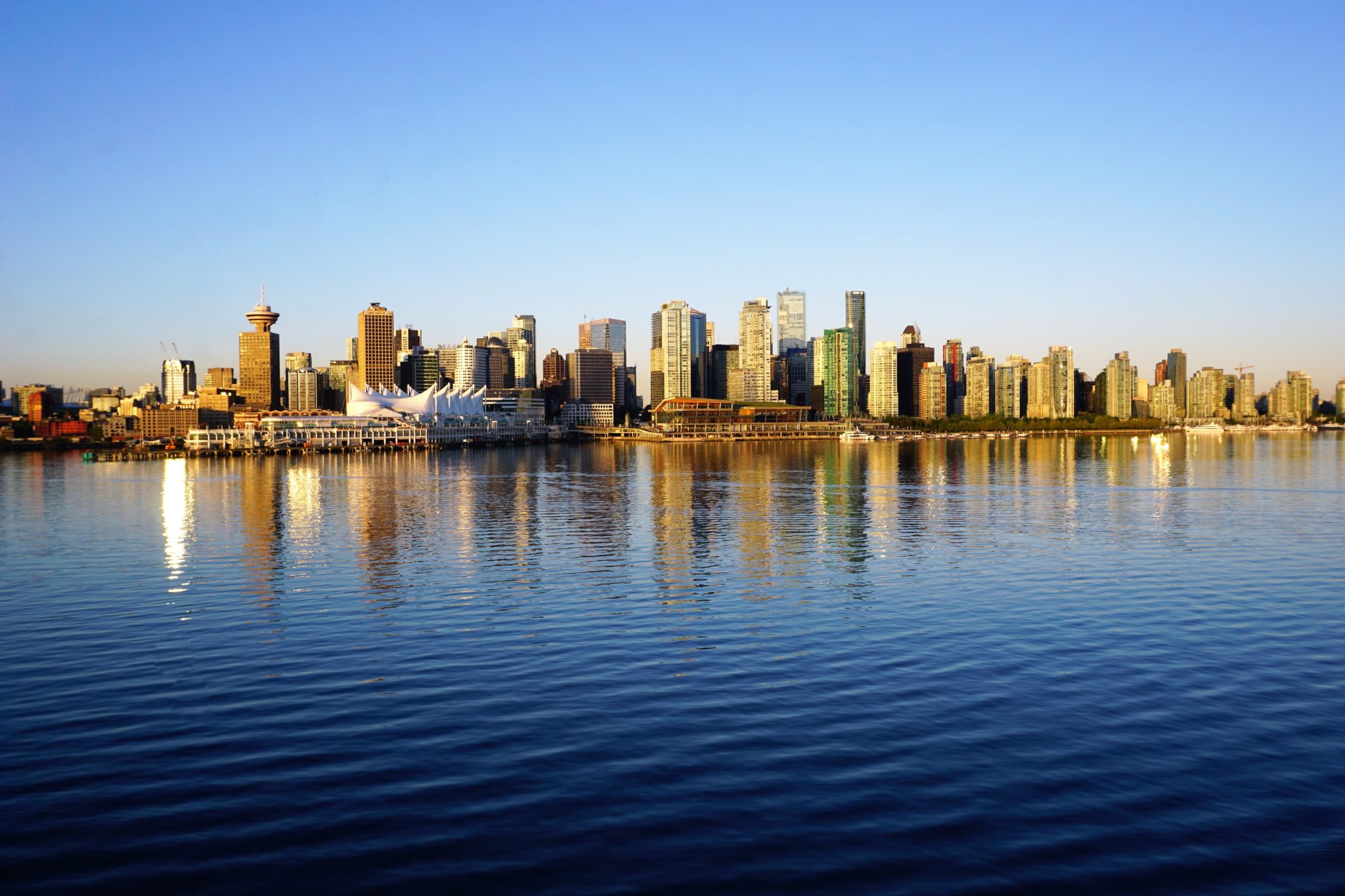 "As Canadians continue to do their part to reduce the spread of COVID-19, our government continues to work hard to ensure Canada's transportation system remains safe. Temporary prohibitions to cruise vessels and pleasure craft are essential to continue to protect the most vulnerable among our communities and avoid overwhelming our health care systems. This is the right and responsible thing to do."
This squashes both the Alaska and Canada/New England cruise seasons for 2021 due to the Jones Act. The Jones Act is a federal maritime law that prevents foreign-flagged ships from transporting passengers from one U.S. port to another. The exception is that foreign-flagged ships can depart from and return to the same U.S. port as long as there is a stop at a foreign port during the itinerary.
So, it might be time to begin investigating 2022 Alaska Cruise Deals!
Two U.S. River Cruise Lines to Require Vaccine
We first reported that U.K. based Saga Cruises would require a vaccine for all guests. Now, American Queen Steamboat Company and Victory Cruise Lines have both updated their health and safety protocols to reflect the requirement for a COVID vaccine for all guests and crew for sailings beginning on July 1, 2021. This requirement is in addition to the already announced pre-boarding safety measures which include a health questionnaire and COVID-19 test.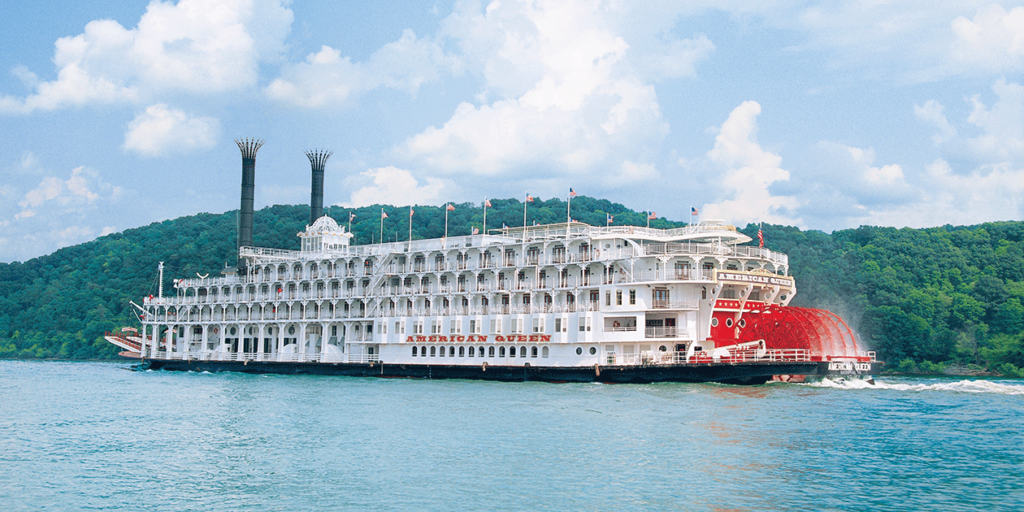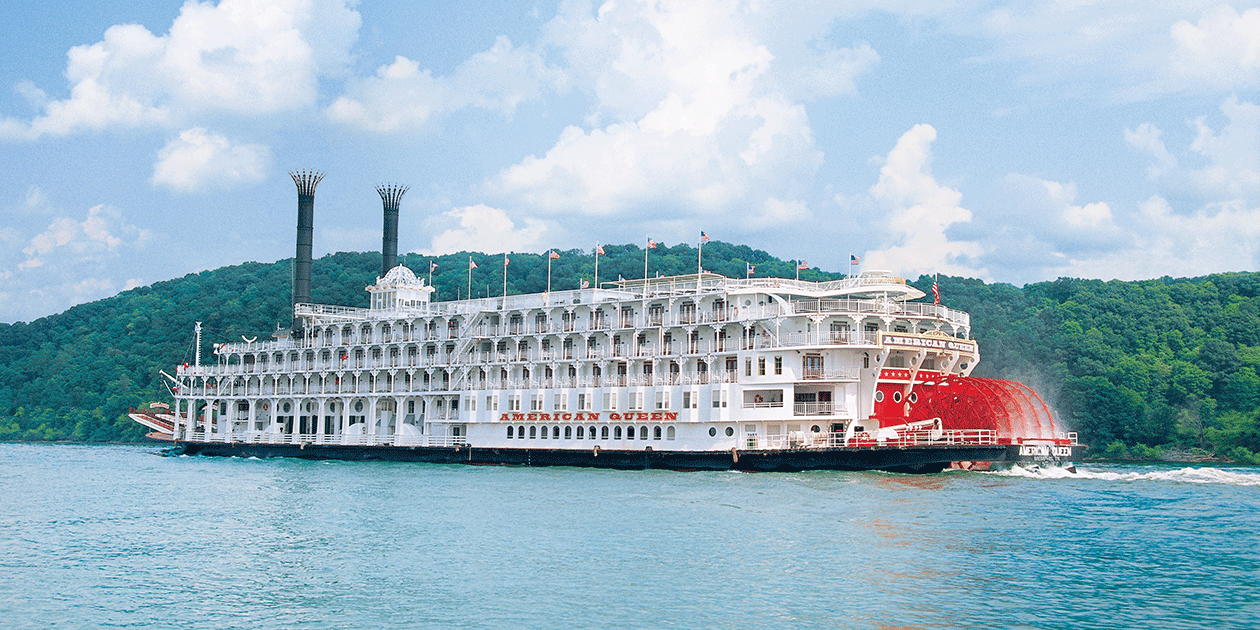 In addition to these measures, the cruise lines will employ increased sanitation throughout the ship, temperature checks, and social distancing. There will also be reduced guest capacity and fresh air ventilation systems with added UV-C light. And yes, the brands have confirmed that face masks will still be required until the CDC recommends otherwise.
Since the brands cater to the 65+ community, they are confident that guests will be able to receive both doses of the vaccine before then. If they have not, the trip can be re-booked for no charge.
Interestingly enough though, the brands still plan to sail in the interim from April to July without such a requirement.
"To date, we have received strong interest for our April through June itineraries from guests who are confident in our current measures. Additionally, a good number of these guests will have had access to the vaccine prior. This, combined with our belief that crew will be vaccinated per the CDC recommendation Phase 1c vaccination rollout includes maritime transportation workers, further ensures our confidence to cruise safely."
Keel Laid for Viking Mars
In more uplifting cruise news, Viking Mars keel laying occurred today. This ceremonial process for Viking Cruises' eighth ocean ship took place at the Fincantieri shipyard. This 930-passenger, 47,800 gross ton ship is scheduled to be delivered in 2022. The 7th ship in the fleet, Viking Venus, will debut this year.
Not to mention, Viking has plans to debut the Viking Mississippi, offering classic Americana trips on the Mississippi River in 2022. The brand's first expedition ship will also set sail for the first time next year. Just last week, the cruise line also announced, Viking Aton, a brand new ship built to cruise the Nile River which will debut in 2022 as well. Certainly, there will not be a lack of new ships and unique itineraries to book with Viking Cruises.
MSC Cruises Takes Delivery of Virtuosa
This past Monday, MSC Cruises took delivery of the latest ship in the brand's fast-growing fleet. A small flag ceremony was held at the shipyard in Saint Nazaire, France where MSC Virtuosa ceremonially received her official flag.
MSC Virtuosa will officially enter service on April 16th with four cruises in the Mediterranean. Then, the ship will relocate to its new homeport in Kiel, Germany to begin Northern European itineraries beginning May 8th.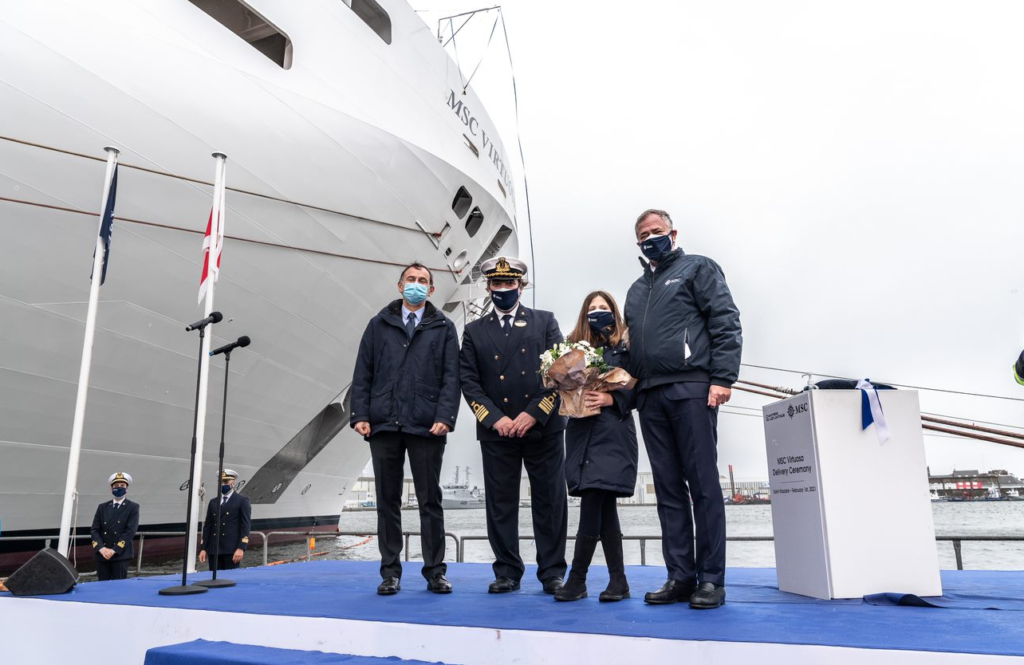 MSC Virutosa is the newest sister ship to MSC Grandiosa which is currently one of few ships sailings and offering Mediterranean cruises. MSC Virtuosa has 19 decks all named after famous composers, along with the signature Meraviglia-class Galleria and LED Dome. This ship is also home to two brand new restaurants and a new specialty bar. Further, MSC Virtuosa will be the most environmentally-conscious ship at sea.
Related Post: MSC Cruises Comprehensive Health Protocol
MSC Cruises is launching an additional ship this year, MSC Seashore. This will bring the company's fleet to a total of 19 ships.
MSC Cancels More Cruises
MSC Cruises is the latest to issue more cruise cancellations despite the success of MSC Grandiosa in the Mediterranean. Specifically, MSC has extended the U.S. pause in operations through the end of April. This extension will affect three ships based in Florida. MSC Divina is scheduled to sail from Port Canaveral, and MSC Meraviglia and MSC Armonia are scheduled to sail from Miami.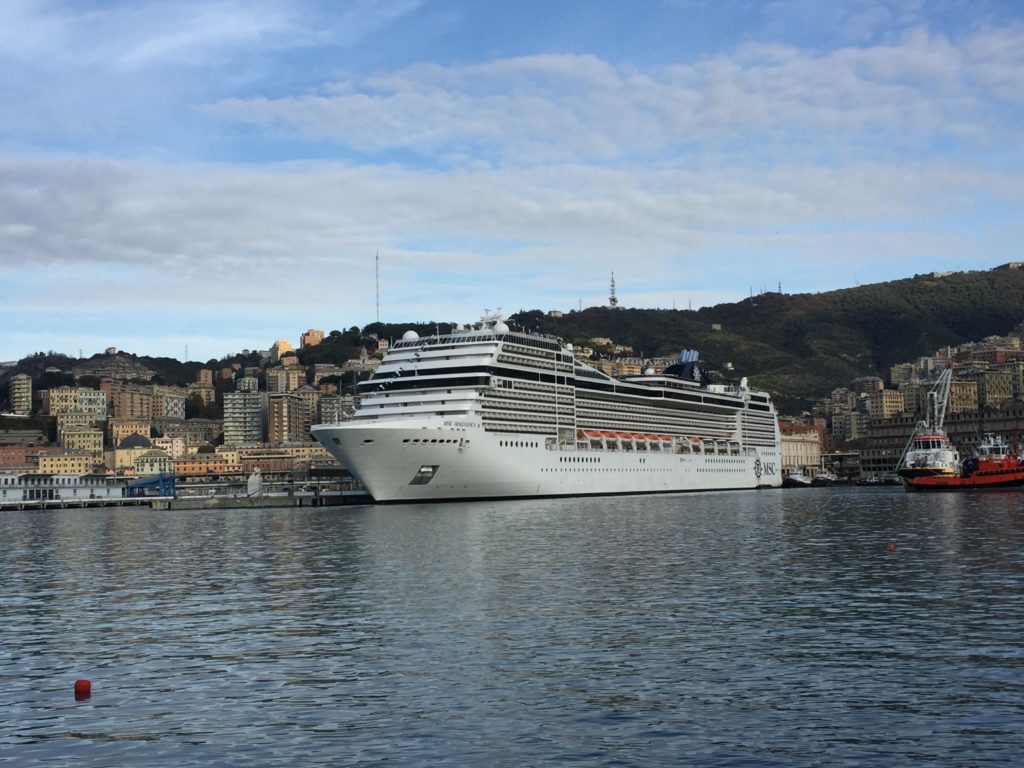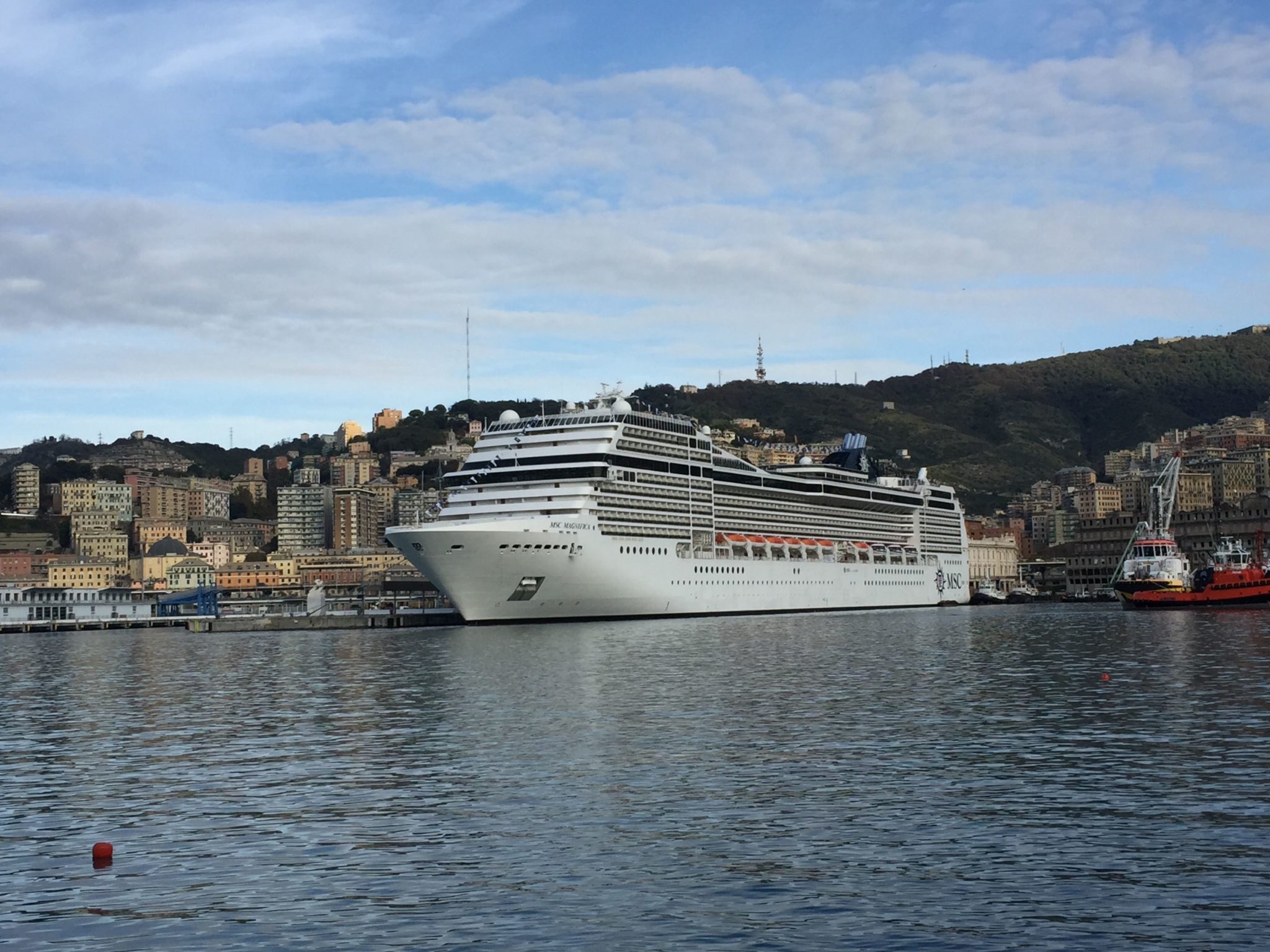 Additionally, MSC has canceled MSC Magnifica's sailings through April 29th. The ship was originally scheduled to return to service on February 14th with itineraries in Greece. However, the cruise line is working closely with the Greek Ministry of Tourism to resume cruise service in time for the upcoming Easter holiday. MSC Magnifica will be replaced by another ship for these voyages and throughout the summer season.
Related Post: When All the Cruise Lines Plan to Resume Service
Carnival Breaks Ground on New Miami Terminal
In case you missed it, at the very end of last week, Carnival Cruise Line broke ground for a brand new terminal in Miami, Florida. The brand's new Terminal F will be ready in time to process passengers for Carnival Celebration when she debuts in 2022. This will be Carnival's 3rd terminal in Miami. As the cruise capital of the world, Carnival already processes passengers in PortMiami's Terminals D and E.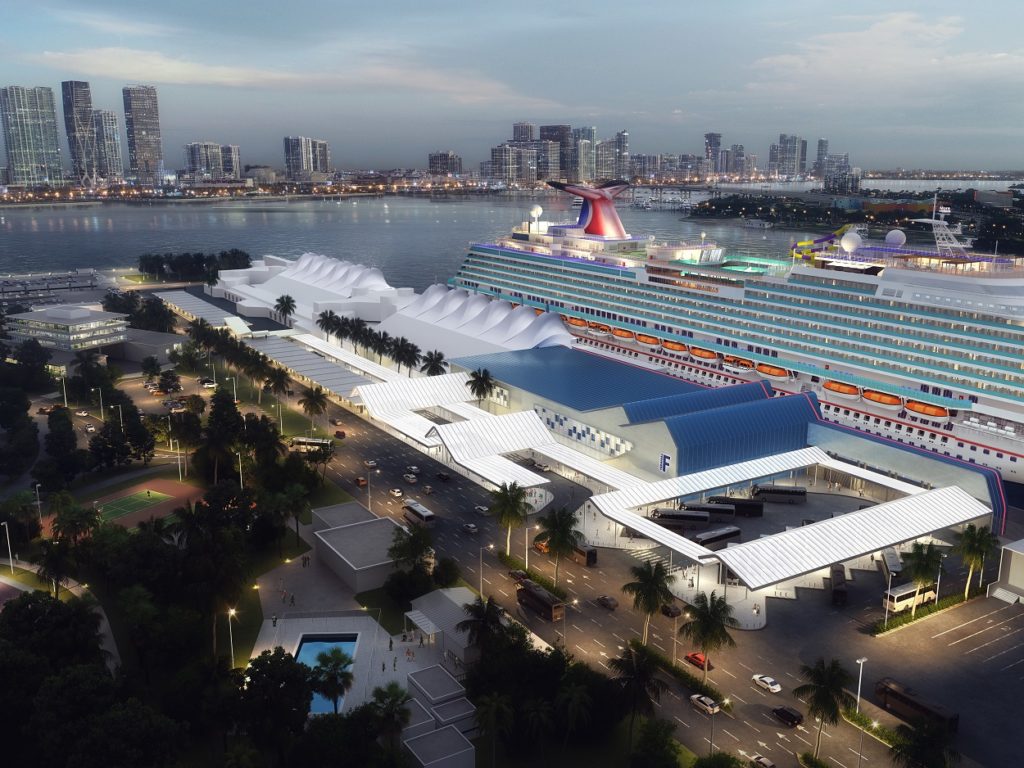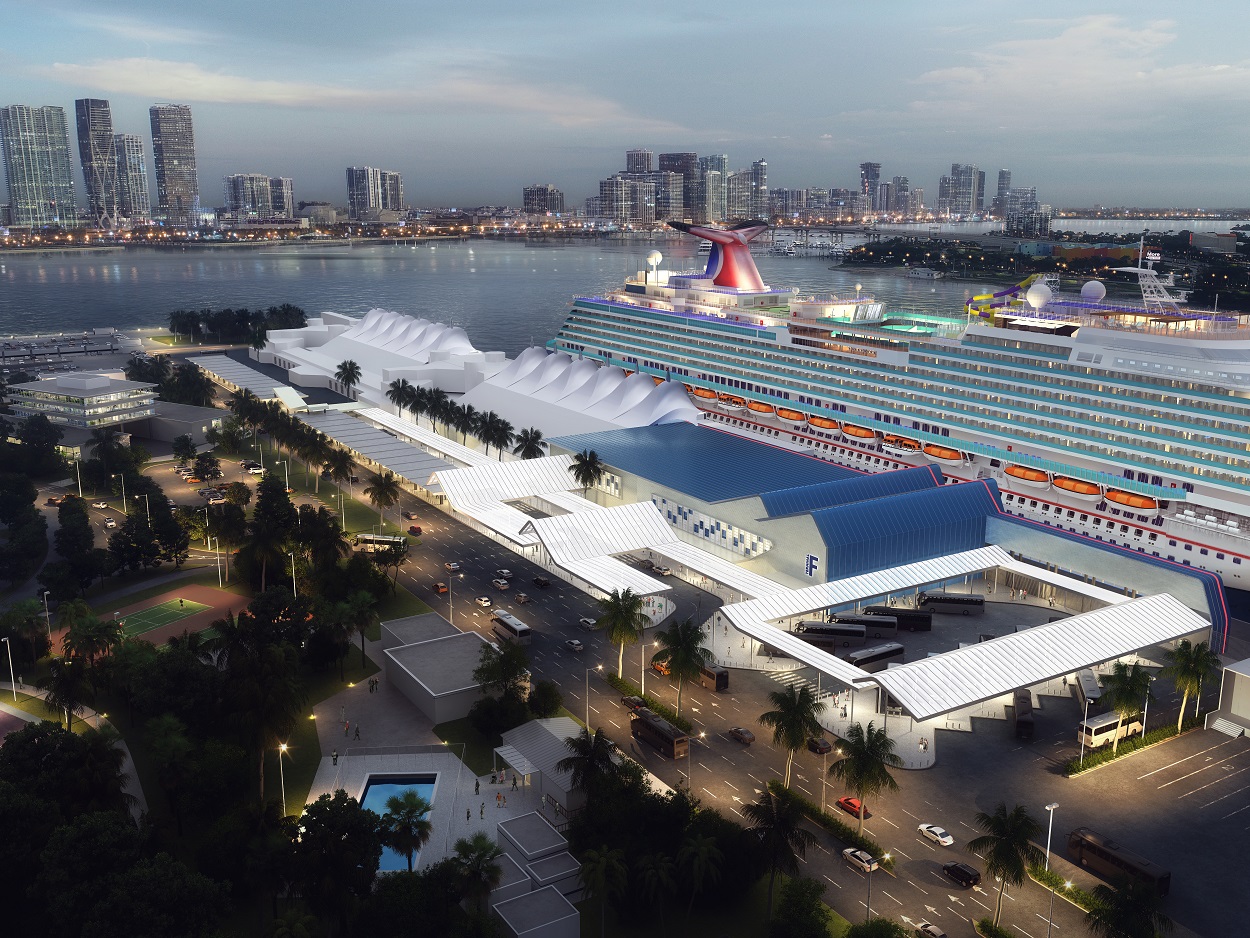 The 471,000 square foot new terminal will have a clean and open design and maximize use of technology. This will allow for the most efficient embarkation process for guests.
Comments
Did we miss any pertinent stories in our Cruise News February 4th, 2021 Edition? Do you have any other cruise headlines to share? Drop us an anchor below with your thoughts on this week's cruise news.