UPDATE: The 2021 Alaska cruise season can and WILL happen with a new waiver!
Related Post: All the Cruises to Take to Alaska This Summer
While many were already skeptical about the 2021 Alaska Cruise Season, the Canadian Government delivered another shocking blow to the cruise industry yesterday. Essentially, the Canadian Minister of Transport updated travel orders now banning cruise vessels in all Canadian waters until February 28, 2022. This has many of us questioning if the 2021 Alaska Cruise Season can still happen.
Can the 2021 Alaska Cruise Season Still Happen?
The Current Status of Alaska Cruises
Alaska is one of the top cruise destinations. Unlike the Caribbean though, Alaska is a seasonal cruise region. This means that you are only able to cruise to Alaska during select months of the year. Generally speaking, the Alaskan cruise season runs from late April/early May through the end of September. The height of the season is around July.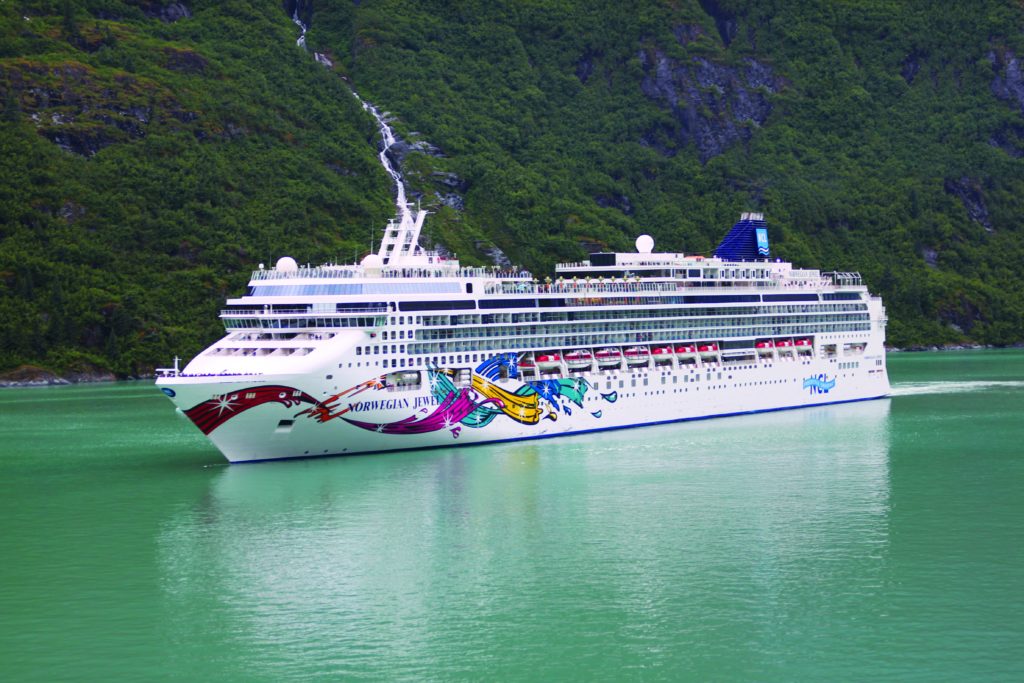 With over a million cruisers traveling to Alaska each year, more and more cruise lines and ships are sailing to the region every year. Many of the southeastern Alaska ports that cruise ships frequently visit depend heavily on tourism. Given the devastating economic impact from 2020, many were hoping to salvage at least part of the 2021 Alaska cruise season.
Most of the major cruise lines have already suspended through April 30th, 2021. Princess Cruises and Holland America Line are the two lines with the biggest presence in the region; they had already extended beyond that date. Princess Cruises' current pause in global operations is until May 14, 2021. Holland America Line had even cancelled Alaska sailings through early June.
EXCLUSIVE SAVINGS: Alaska Cruise Deals for 2022!
Further, just recently Royal Caribbean cancelled all Quantum of the Seas sailings in Alaska this season. Instead, the brand is leaving the ship in Asia where she is currently sailing.
Still, there was hope for the 2021 Alaska Cruise Season.
Related Post: When the Major Cruise Lines are Planning to Resume
Canada Extends Ban on Cruise Ships
However, that optimism came to a crashing halt yesterday.
The Canadian Minister of Transport announced new interim orders extending the ban on cruise ships that was set to expire at the end of this month. Specifically, the new orders apply to cruise vessels in all Canadian waters now until February 28, 2022. This applies to cruise vessels carrying more than 100 people.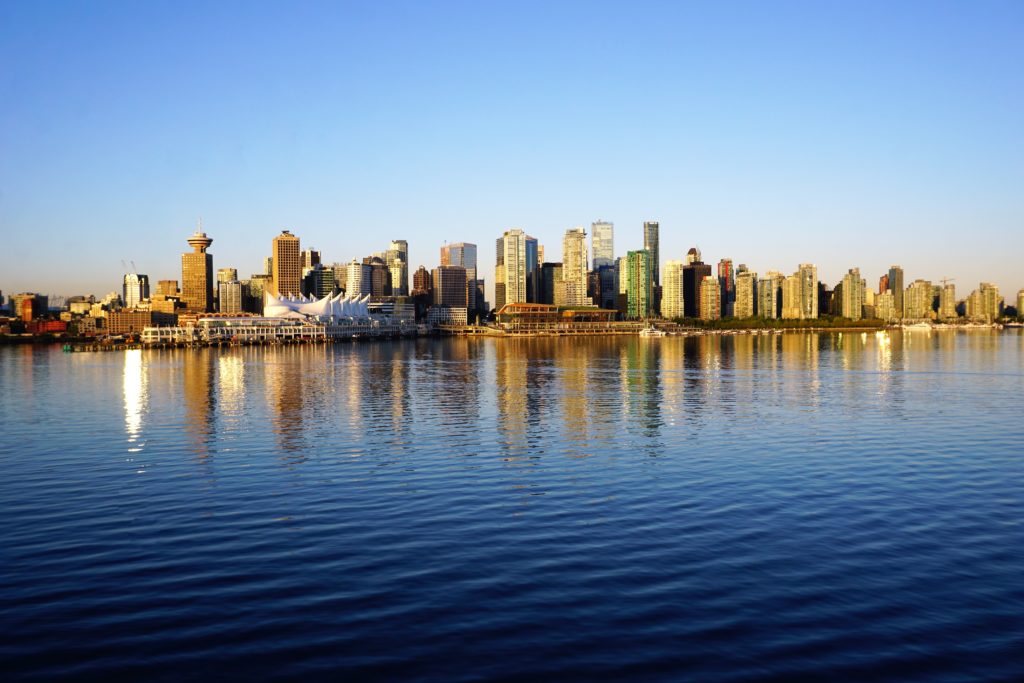 "As Canadians continue to do their part to reduce the spread of COVID-19, our government continues to work hard to ensure Canada's transportation system remains safe. Temporary prohibitions to cruise vessels and pleasure craft are essential to continue to protect the most vulnerable among our communities and avoid overwhelming our health care systems. This is the right and responsible thing to do."
In addition, the Government of Canada continues to advise Canadian citizens and permanent residents to avoid all travel on cruise ships outside Canada until further notice.
Related Post: Alaska Cruise Planning Guide
Many Alaskan cruise itineraries do depart from Vancouver, British Columbia. Though, many also complete round-trip cruises from Seattle and one-way itineraries to and from Alaska ports.
So, why is this Canadian travel ban such a big deal?
The Passenger Vessel Services Act
Canada's ban on cruise ships is a big deal for cruise lines due to old U.S. cabotage laws. Specifically, the Passenger Vessel Services Act of 1886 (sometimes mistakenly referred to as the Jones Act) states that no foreign-flagged vessels shall transport passengers between ports or places in the United States. While enacted before cruise ships, this law still applies. The exemption allows cruise ships to embark and disembark passengers in the same U.S. port provided the ship visits a foreign port during the itinerary.
Related Post: Why Now is the Perfect Time to Book a Cruise for 2022
Thus, an Alaskan cruise always visits a port in Canada, usually either Victoria or Vancouver, British Columbia. The same holds true for fall foliage cruises. These itineraries will visit many historic ports in the New England area but will also include a foreign port to satisfy this law, like Halifax, Nova Scotia.
What Does This Mean for the 2021 Alaska Cruise Season?
Well, all hope for the 2021 Alaska Cruise Season is not lost just yet.
If cruise lines can demonstrate effective health and safety protocols for a resumption of cruising in compliance with the CDC's Conditional Sail Order, it is possible that they could receive a waiver to this law. This could allow Alaska cruises to operate and visit U.S. ports.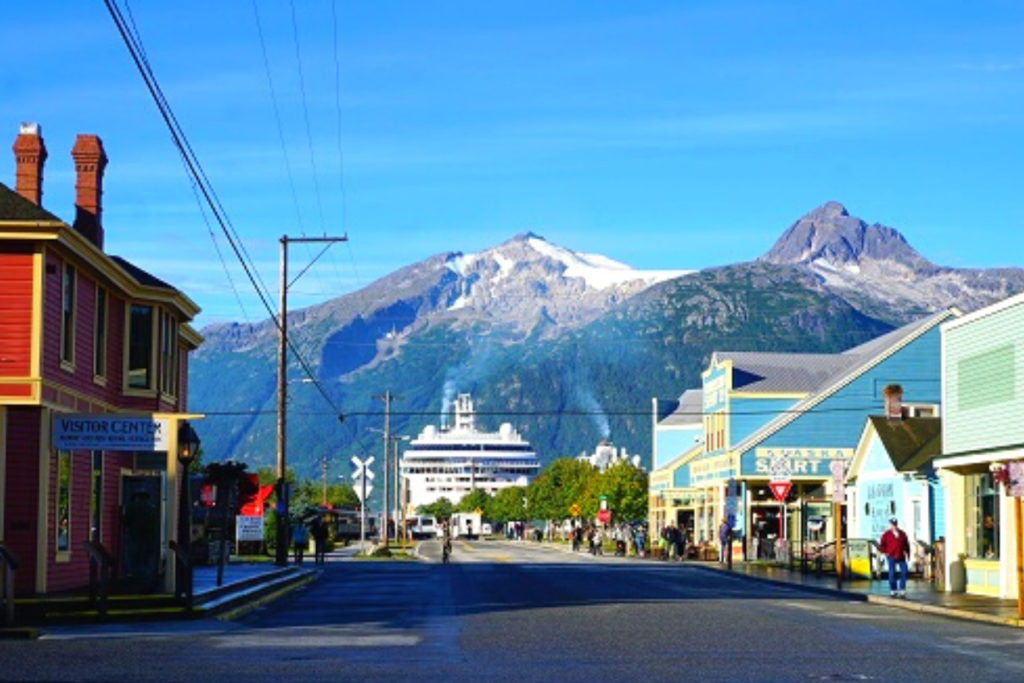 Further, U.S. flagged ships are not bound by this law. Norwegian Cruise Line is the only major brand to have a U.S. flagged ship (Pride of America). However, there are other smaller cruise lines that can still cruise to Alaska this season with possibly modified itineraries. This includes brands like American Cruise Lines, UnCruise Adventures, and Lindblad Expeditions.
There is also the possibility that cruise lines could still offer land-based programs if they are not able to come to any reconciliation for the cruise-based portion of these popular land and sea journeys offered in Alaska.
BOOK NOW: Bonus Perks for Alaska Cruises
Of course, there is always the hope that the Canadian Government could reverse these interim orders if pandemic conditions improve and the cruise lines are able to demonstrate their abilities to carryout these cruises safely.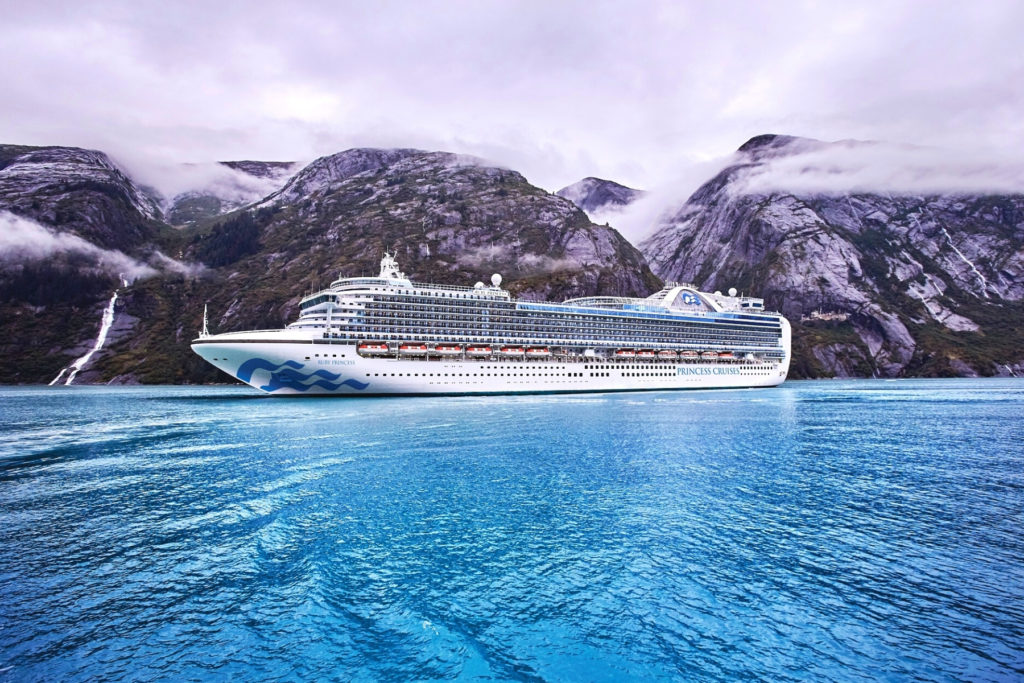 As of this writing, cruise lines have not released any official statements. Some brands have commented to news outlets stating they are assessing the situation and the options able to preserve at least a portion of the 2021 Alaska Cruise Season. Still, no official cancellations have been made.
If this season is a wash yet again, it will be devastating not only to the Alaska economy but also to the cruise lines. Many cruise lines go all in on Alaska cruises during the summer months. Not to mention, these cruises also come at a higher price point than Caribbean and Bahamas itineraries. Thus, more financial loss for the cruise industry.
Now, only time will tell the fate of the 2021 Alaska Cruise Season. If the uncertainty has you worried, there's no better time than the present to start planning a 2022 Alaska Cruise.
Comments
Do you think the 2021 Alaska Cruise Season is over? Or, do you think it can still occur in some capacity. Drop us an anchor below to share your thoughts on the recent developments and Canadian cruise ship ban.