Celebrity Cruises has announced a new approach to cruising called "Always Included". This new pricing structure aims to put the cruise line among luxury brands with a more all-inclusive feel. With inclusions like free beverages and gratuities, we explain everything you need to know about the new Celebrity Cruises "Always Included" price.
Everything You Need to Know About the New Celebrity Cruises "Always Included" Price
What's Covered in the Always Included Price
Beginning on November 17, 2020, all sailings with Celebrity Cruises will include additional amenities as part of the cruise fare. These inclusions are a classic beverage package, basic WiFi, and gratuities. "Always Included" will apply to all stateroom categories and all itineraries except Galapagos.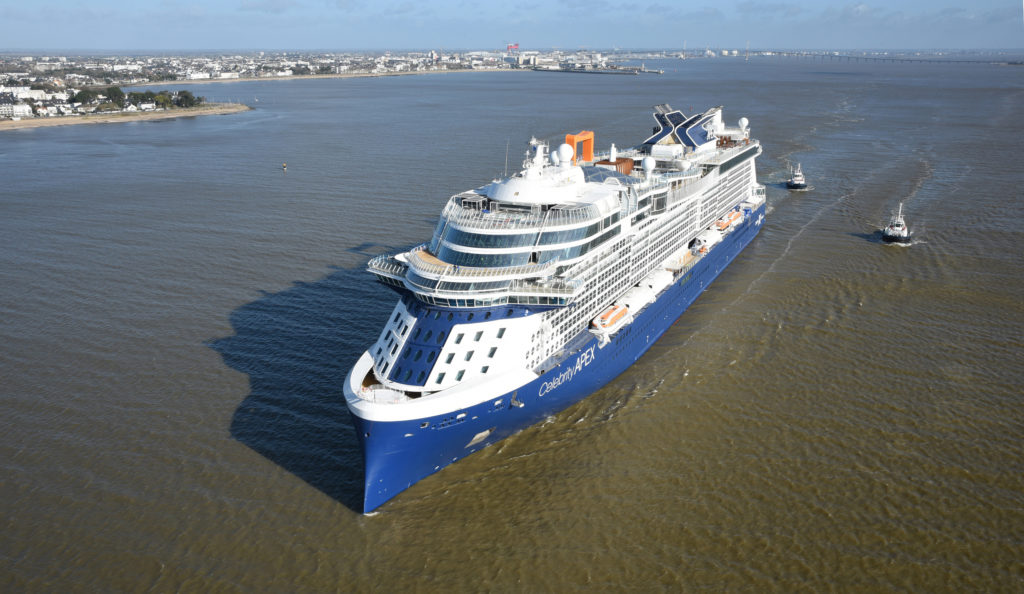 This new pricing structure will simplify the booking process by eliminating confusing promotions and perks. Celebrity Cruises states that this will be a long-term pricing strategy and not just a temporary promotion.
The new "Always Included" pricing will be the standard base fare for all Celebrity Cruises, while still offering the same modern luxury. This standard cruise fare now includes unlimited classic cocktails, beer, and wine. Additional drink inclusions are soda, specialty coffee and tea, juices, and bottled water. These are the typical Classic beverage package options which are up to $9 in price (including drink gratuities).
The second included perk is basic WiFi. This internet plan is capable of surfing, email, and social media on two devices per stateroom. However, it does not include streaming or use of technologies such as FaceTime. This now complimentary WiFi will be unlimited for the duration of the cruise.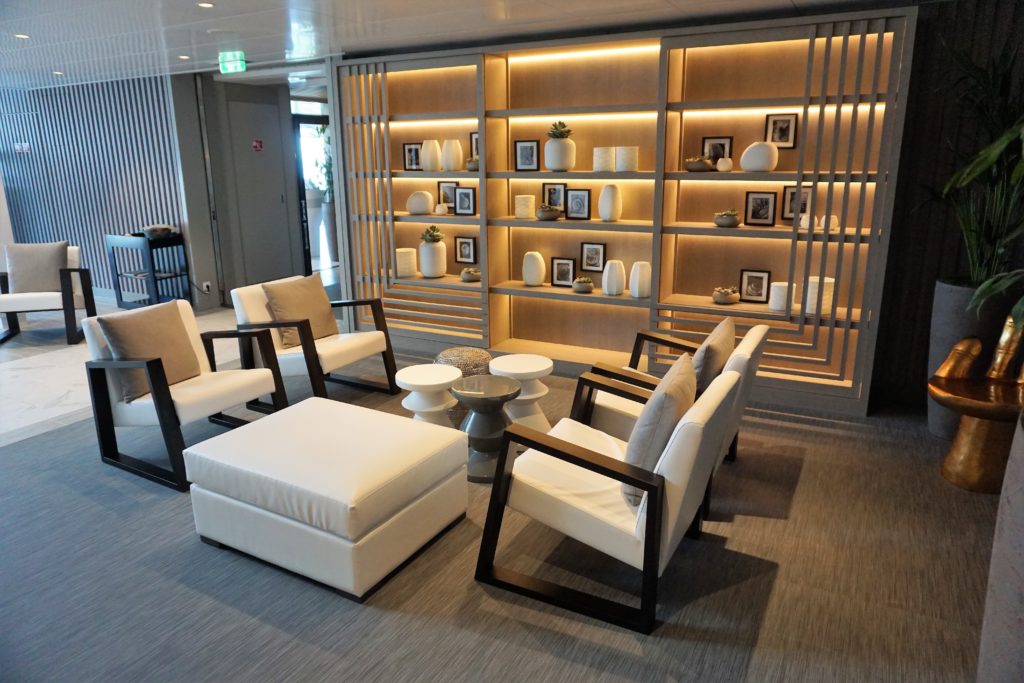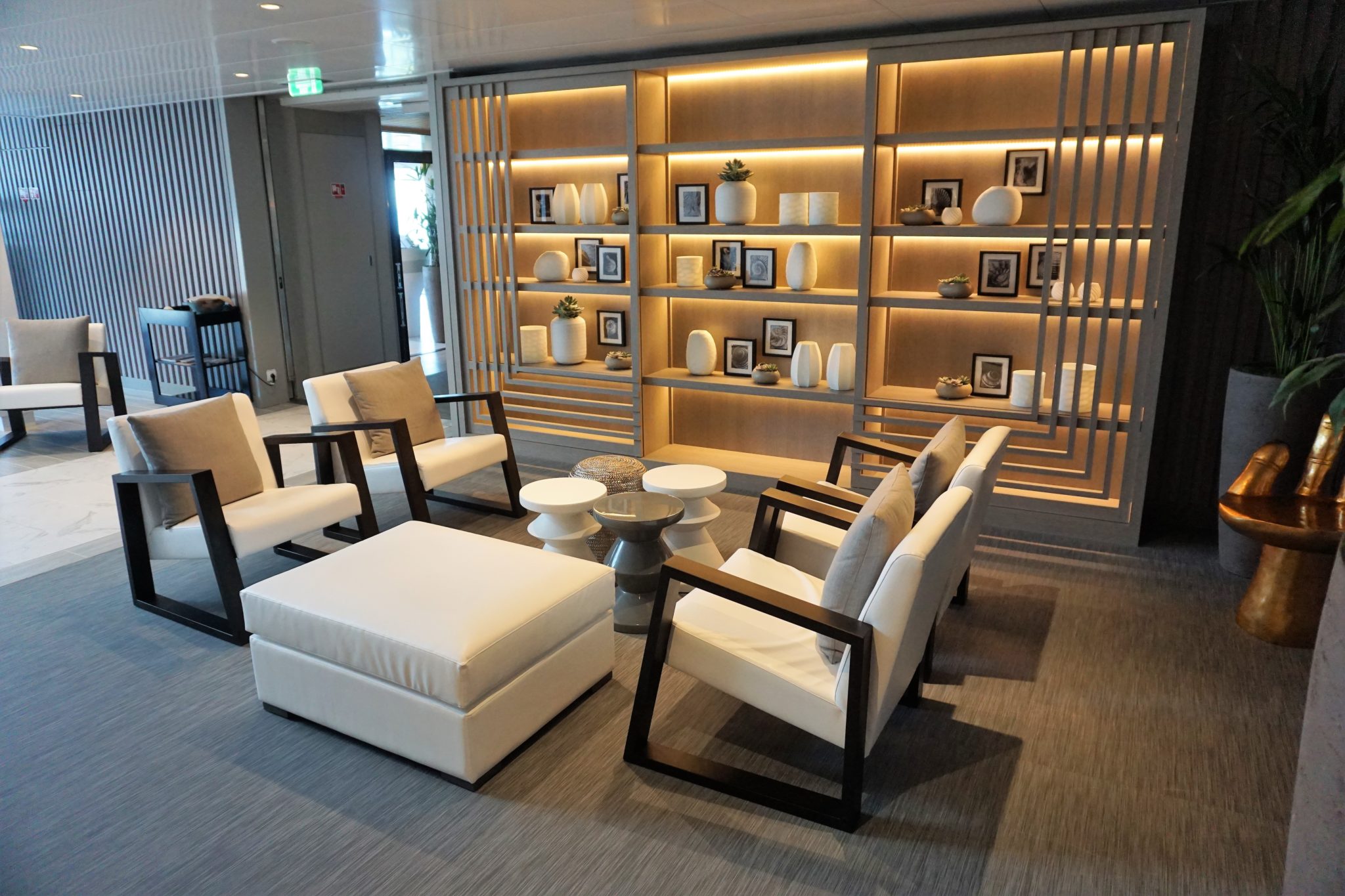 Finally, the Always Included pricing also includes daily gratuities. This means that there will no longer be a daily service charge added to your onboard account. Previously, Celebrity Cruises gratuities were priced at $15.50 per person, per day for all guests staying in standard accommodations. A fee of $16.00-$19.00 was charged to those in Concierge Class, Aqua Class staterooms, and Suites. Of course, if you would like to tip any crew members additionally for exceptional service, you can certainly still do so.
Related Post: Best New Cruise Ships for 2021
Upgrades to the Always Included Pricing
There are two upgrade options available to the new Always Included base price. Celebrity Cruises now offers guests the Elevate and Indulge upgrade options.
The new Elevate package upgrades classic drinks to premium drinks (priced up to $15) and adds up to $200 per person for shore excursions. This shore excursion credit is based on the length of the sailing. The value includes: $100 1-5nights; $150 6-9 nights; $200 10 nights or more.
To upgrade to the Elevate package, guests can pay an additional $30 per person, per day.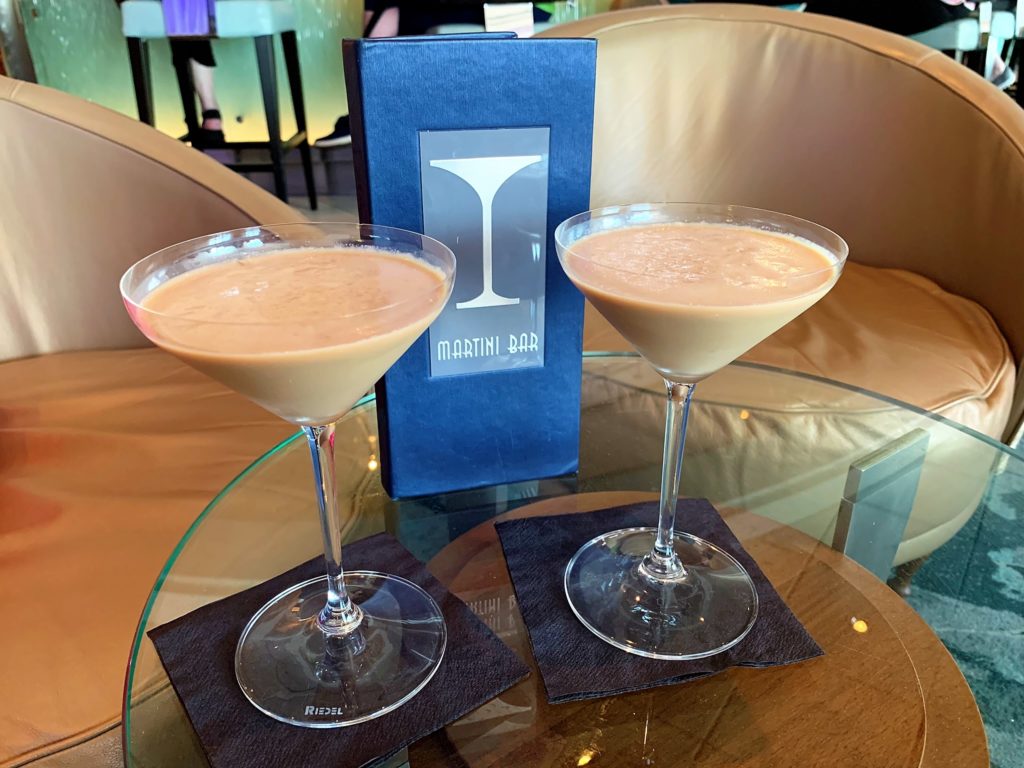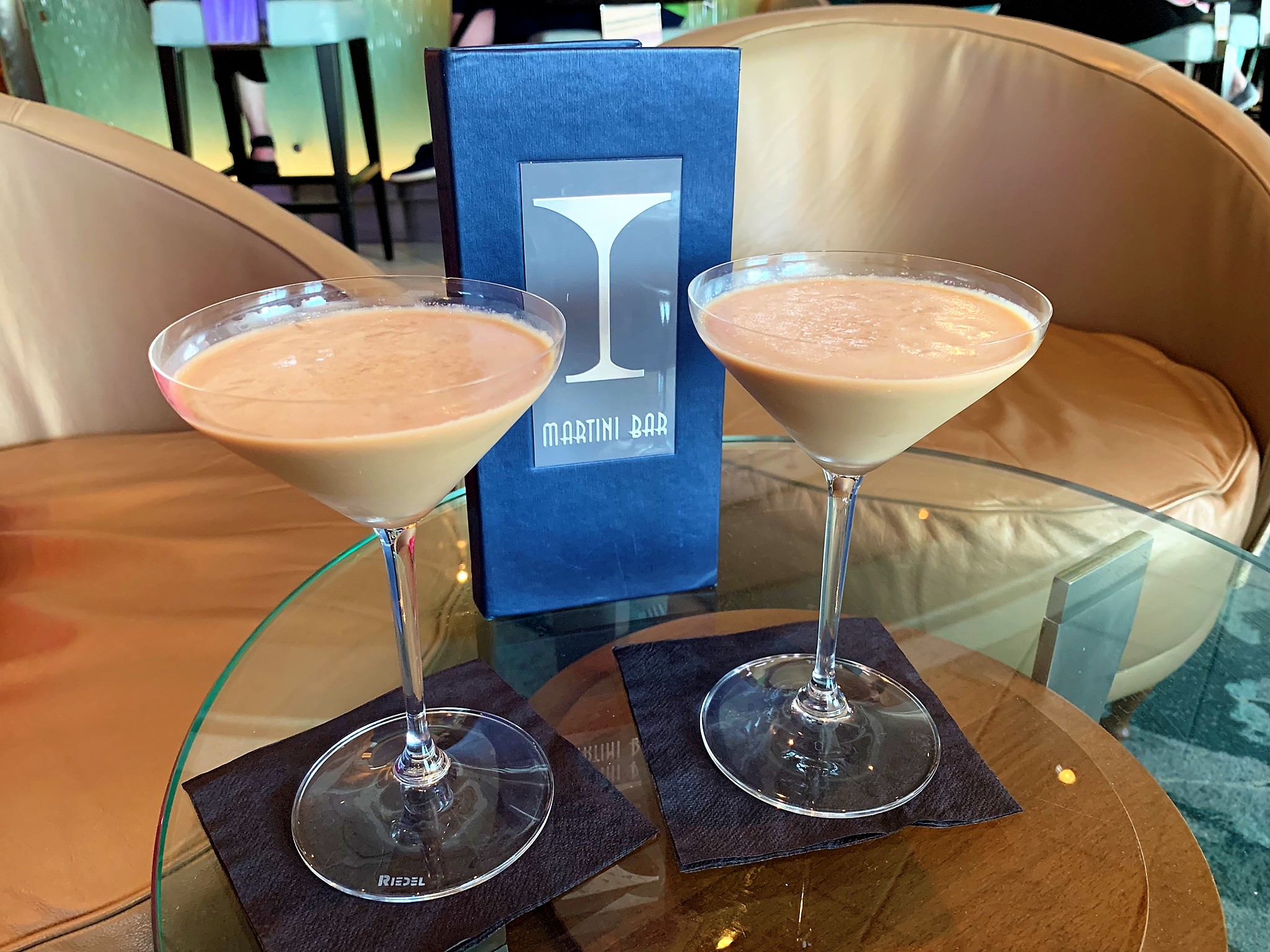 The Indulge package includes all the offerings of the Elevate option in addition to unlimited streaming WiFi and up to $400 of onboard credit per person. The OBC value with the Indulge package is also based on length of sailing. The value includes: $200 1-5nights; $300 6-9 nights; $400 10 nights or more.
This package will be available for an additional $60 per person, per day.
All guests in the stateroom will be required to upgrade and choose the same package. Of note, single guests will need to pay double the per day amount for either the Elevate or Indulge package.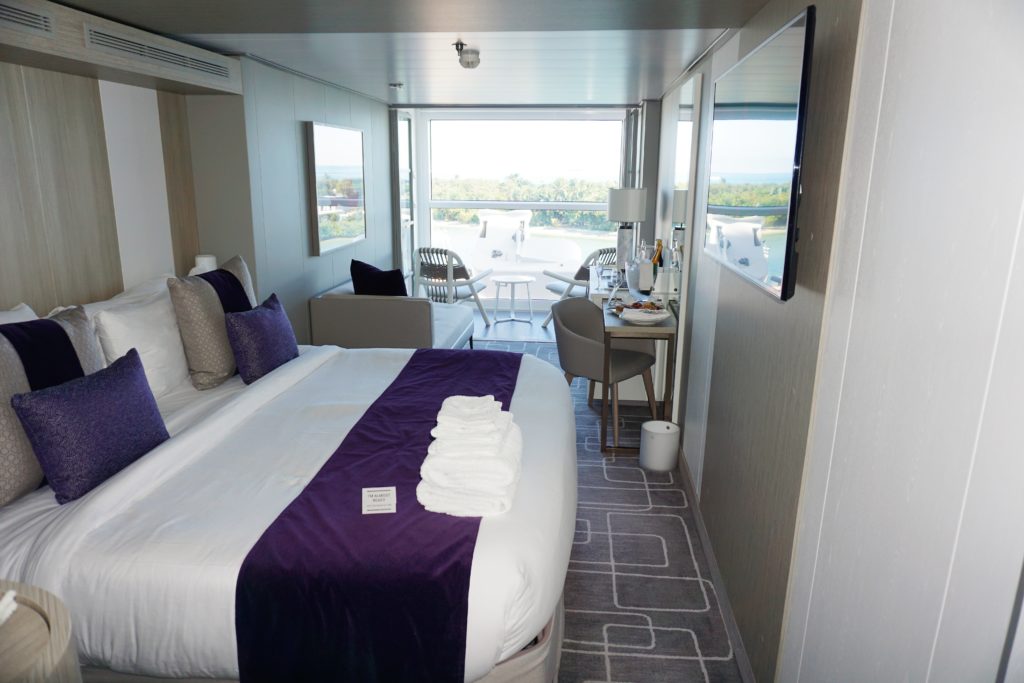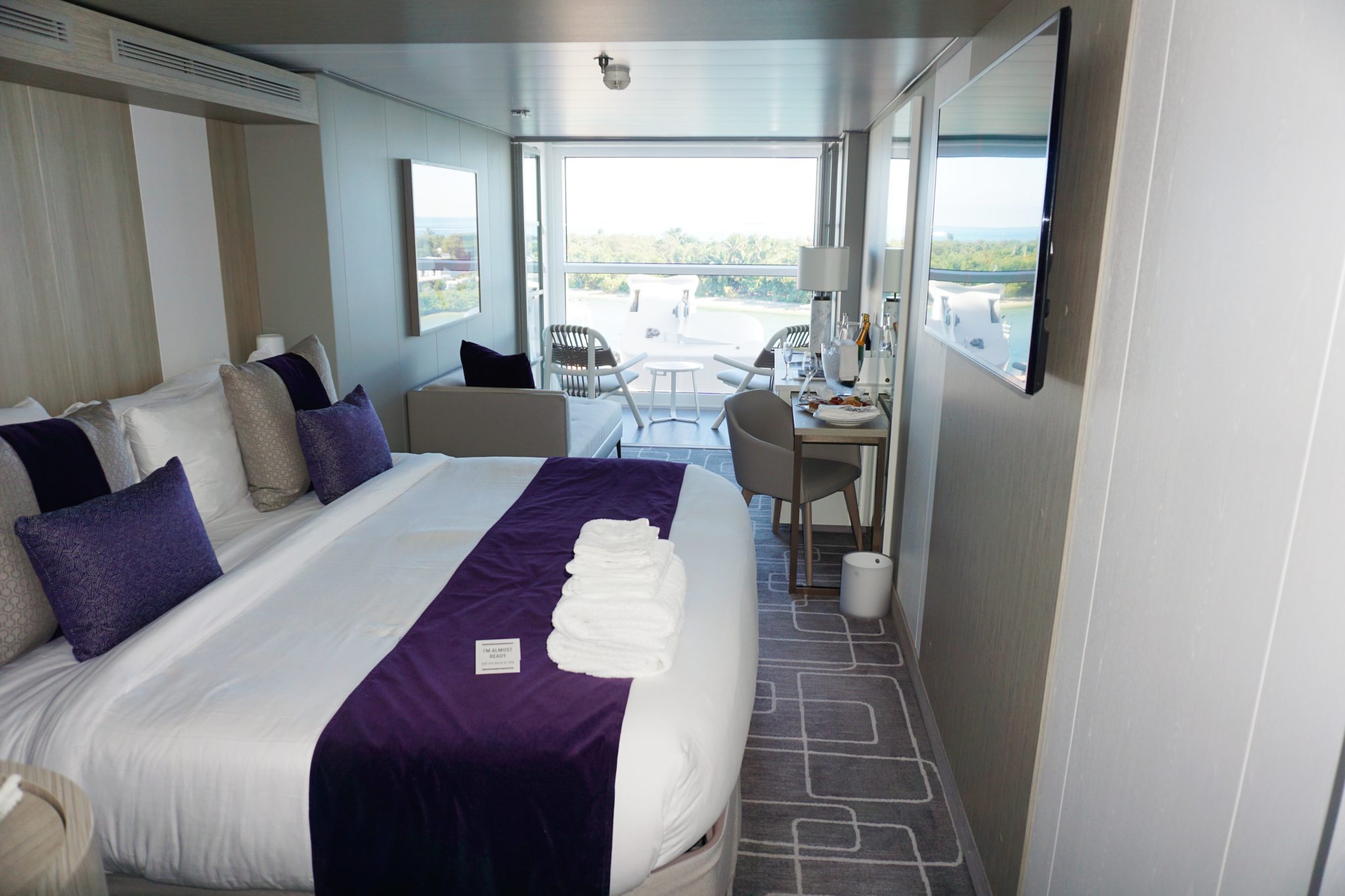 Further, if guests choose to upgrade to Elevate or Indulge after their initial booking, their reservation will be converted to prevailing Always Included pricing on the day the package is added.
Guests staying in the "ship within a ship" Retreat will receive the Indulge package at no additional cost. This is in addition to a private restaurant, lounge, and sundeck, as well as a dedicated team of butlers.
If guests do not wish to upgrade to the Elevate or Indulge option, they can still upgrade their drink package. Cruisers will be able to upgrade from the now complimentary Classic beverage package to a Premium beverage package via the online cruise planner or once onboard the ship. Of note, guests may not purchase a beverage upgrade before final payment. The upgrade charge will be $11 per person, per day which includes the gratuity.
Comments
What do you think of Celebrity Cruises Always Included new pricing structure? Is the more inclusive nature appealing to you? Would you be willing to pay a little more upfront for your cruise vacation to avoid all the extra costs of add-ons?