Celebrity Cruises has a new approach to cruise pricing called "Always Included". This new pricing structure puts the cruise line among luxury brands with a more all-inclusive feel. With inclusions like free beverages and gratuities, we explain everything you need to know about the new Celebrity Cruises "Always Included" package.
Guide to Celebrity Cruises Always Included Package (2021)
Celebrity Cruises Always Included Package Basics
As of November 17, 2020, all sailings with Celebrity Cruises include additional amenities as part of the cruise fare. These inclusions are a classic beverage package, basic Surf WiFi, and gratuities. "Always Included" applies to all stateroom categories and all itineraries except Galapagos.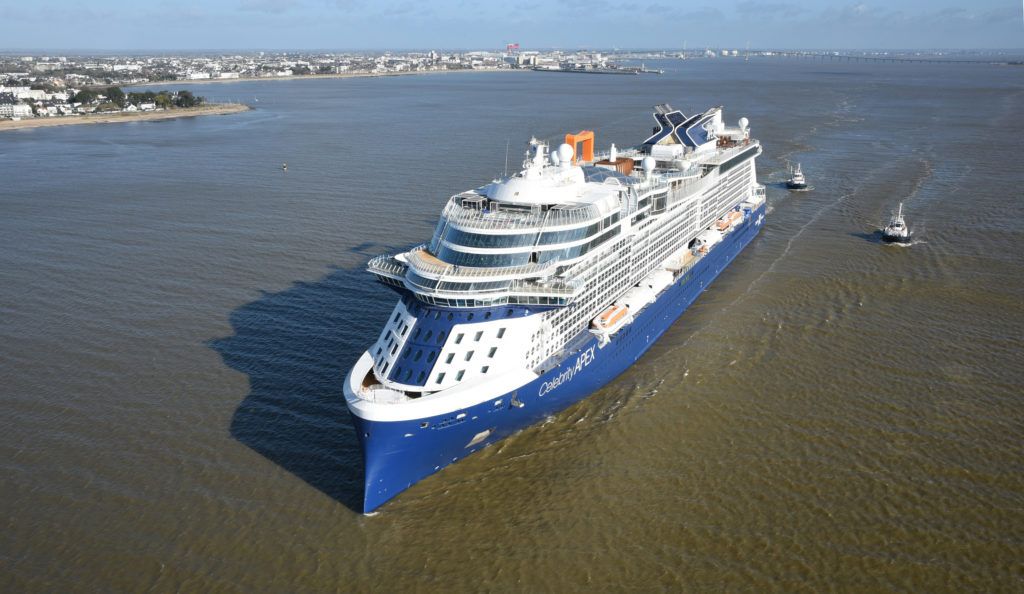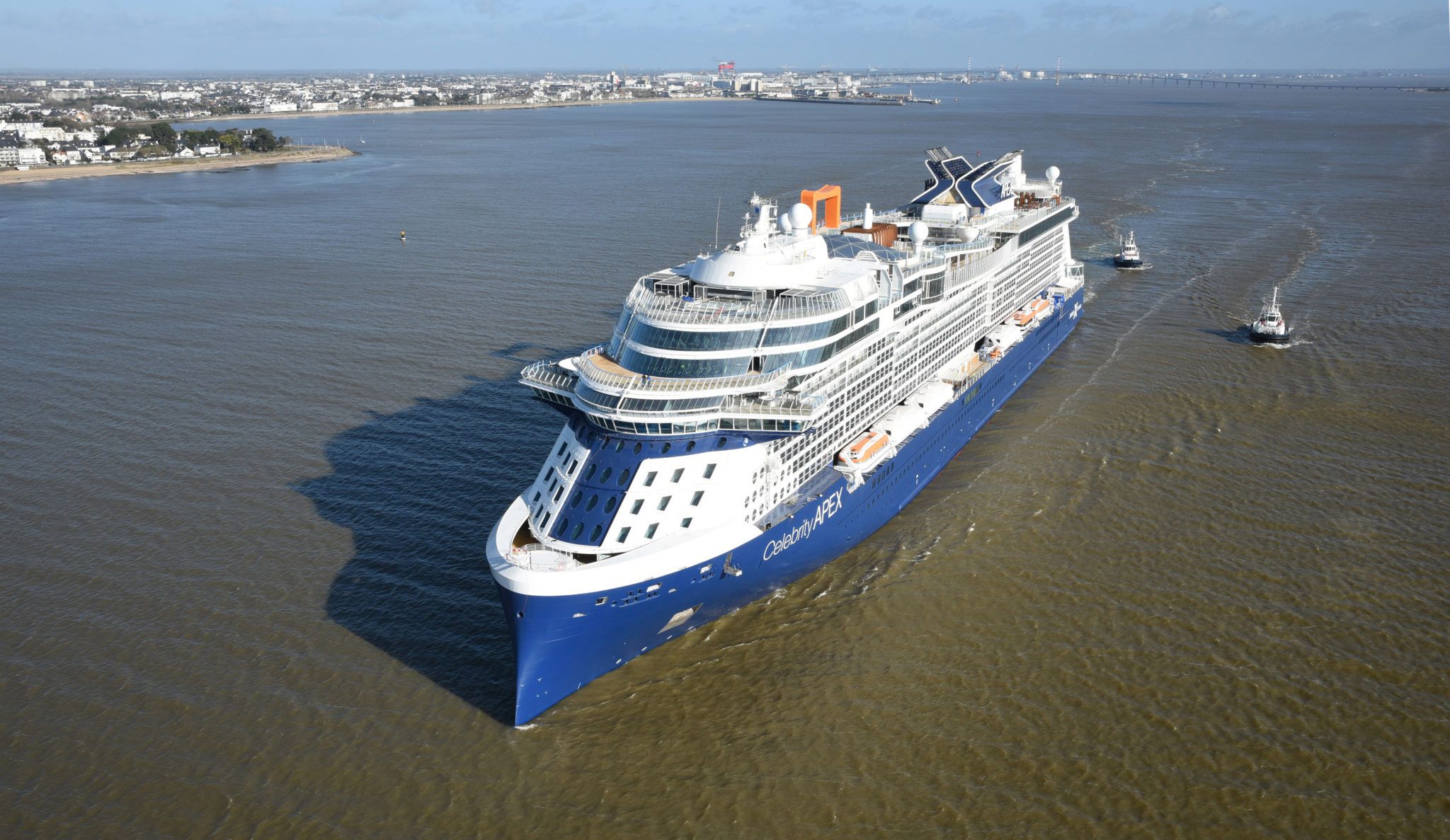 The Celebrity Cruises Always Included pricing will be the standard base fare for all Celebrity sailings going forward, while still offering the same modern luxury. This includes all new and future deployments, like Celebrity Beyond.
Of note, Refundable and Non-Refundable deposit pricing is still available with Always Included.
For select sailings within 90 days of departure, Celebrity Cruises will offer a Simply Sail cruise-only fare. This means you can score a "cruise deal" but will not receive these added perks.
Related Post: Best New Cruise Ships for 2022
Celebrity Cruises Always Included Package Inclusions
Classic Beverage Package
The Always Included cruise fare now includes unlimited classic cocktails, beer, and wine. Additional non-alcoholic drink inclusions are soda, specialty coffee and tea, juices, and bottled water. These are the typical Classic beverage package options which are up to $9 in price (including drink gratuities).
Guests can upgrade from this complimentary Classic Beverage Package to the Premium Beverage Package. This upgrade charge is $12 per person, per day which includes the beverage gratuity. Guests may only purchase this beverage upgrade after final payment. This can be done online via the Cruise Planner or once onboard the ship.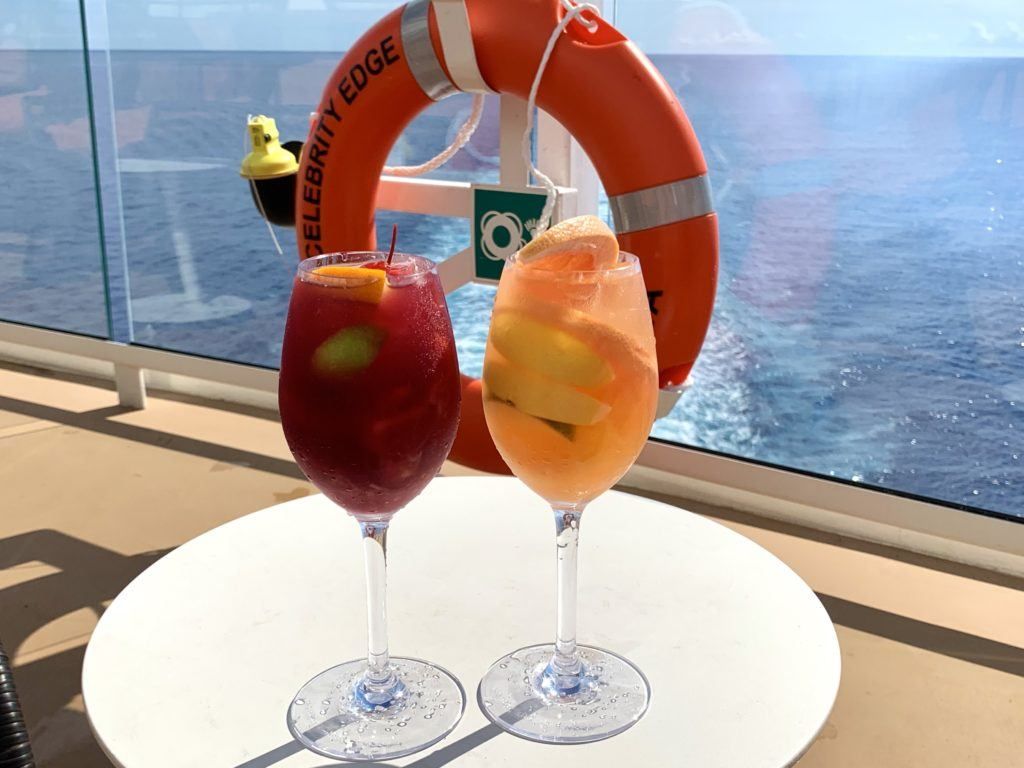 The Premium Beverage Package includes all beers, wines, cocktails, and specialty top shelf liquor priced at $15 or less. At most bars onboard, you will be hard-pressed to find a drink that is not covered in this package (with a few exceptions like Eden on Edge-Class ships where many drinks are over the allotment).
Related Post: Guide to Celebrity Cruises Drink Packages
Surf WiFi
The second included perk is basic WiFi. This Surf internet plan is capable of surfing, email, and social media. This perk is for all guests in the same stateroom and is unlimited for the duration of the cruise.
However, this now complimentary WiFi does not include streaming or use of technologies such as FaceTime.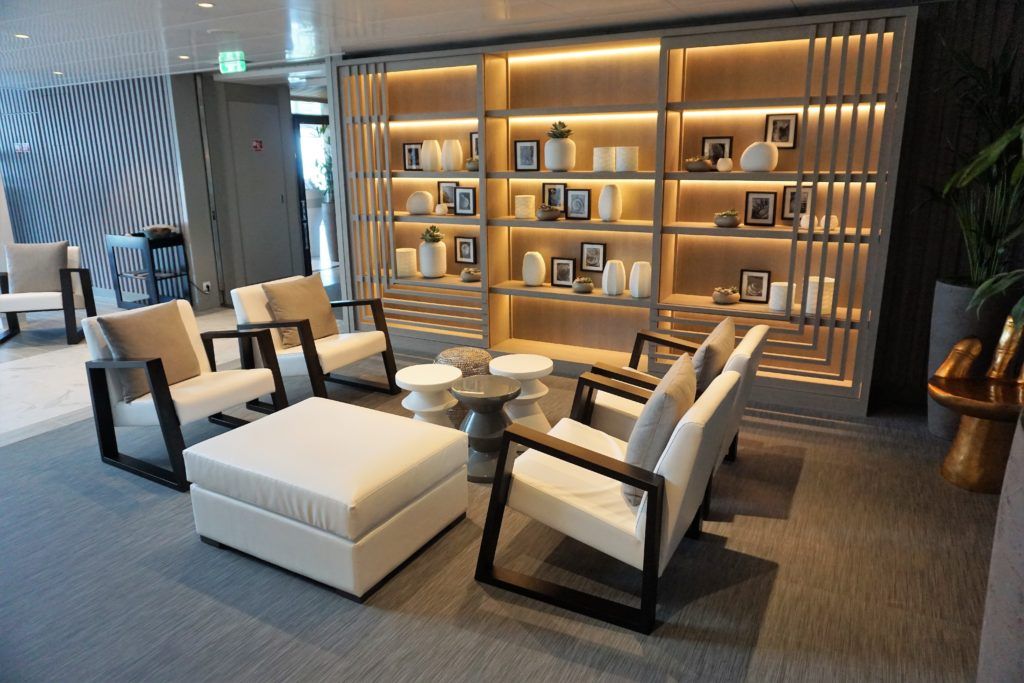 Much like the drink package, guests can upgrade the internet package from Surf WiFi to Stream WiFi. This package allows for messaging and video chat. You can also post on social media, go live, and stream your favorite videos, movies, and music.
If you wish to upgrade, you can do so via the Cruise Planner once your booking is within final payment or once onboard the ship. The upgrade charge is $20 per person, per day. 
Daily Gratuities
Finally, the last Always Included pricing perk is free daily gratuities. This means the cruise line will no longer add a daily service charge to your onboard account.
These cruise gratuities are services charges that are usually not included in a standard cruise fare on most contemporary cruise lines, similar to a hotel resort fee. These additional fees are a per person, per day dollar amount that are charged to all guests, usually automatically, across all stateroom categories. These fees go towards the hardworking crew, from waitstaff to stateroom attendants.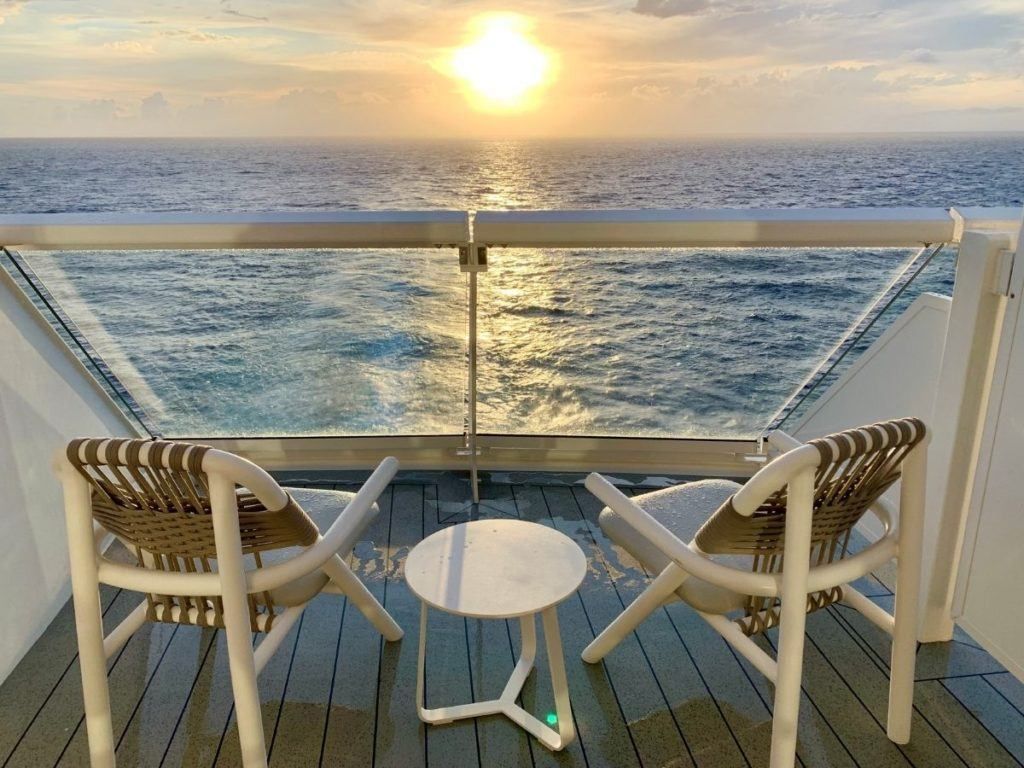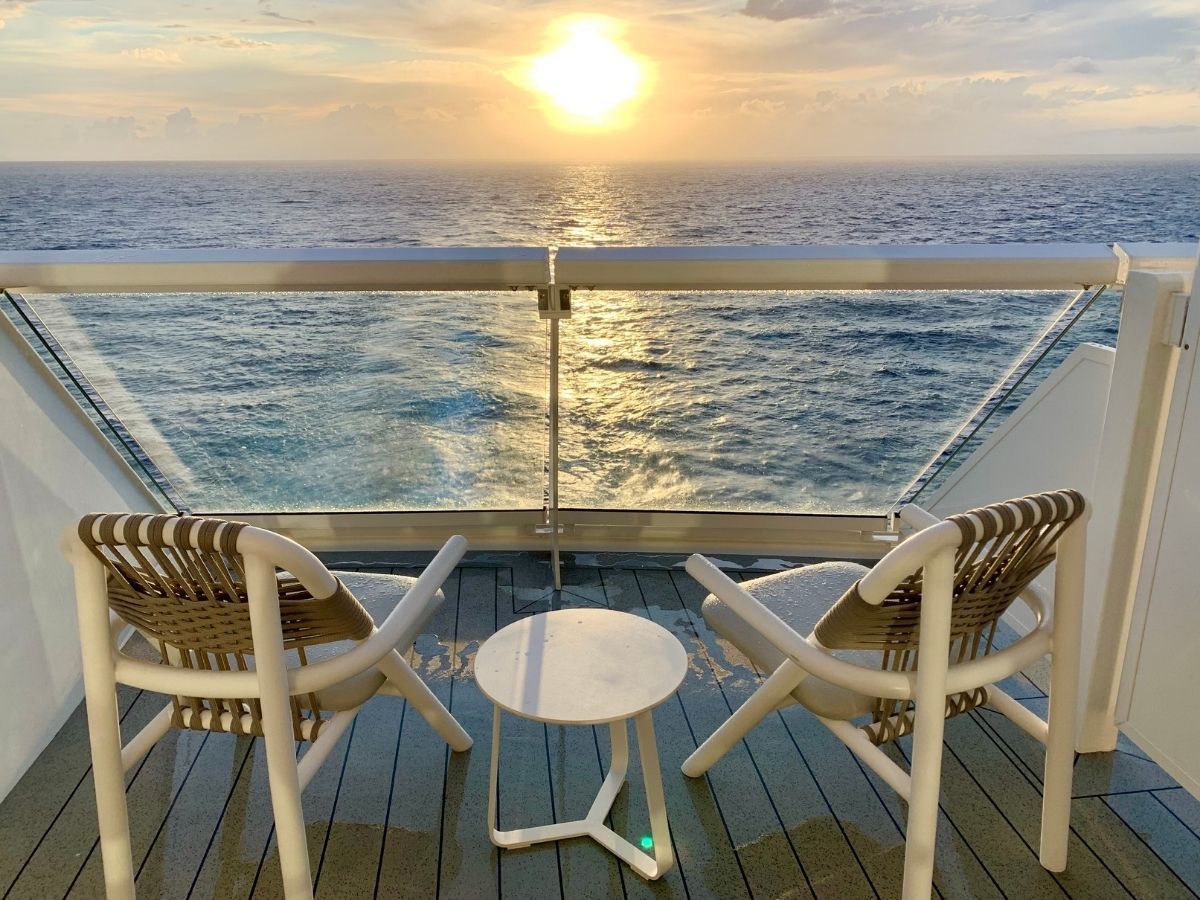 Previously, Celebrity Cruises charged a service fee of $15.50 per person, per day for all guests staying in standard accommodations. Likewise, a fee of $16-$19 was charged to those in Concierge Class, Aqua Class staterooms, and Suites.
Of course, if you would still like to tip any crew members for exceptional service, you can certainly do so.
EXCLUSIVE SAVINGS: SCORE A GREAT DEAL ON YOUR NEXT CELEBRITY CRUISES CRUISE!
Further Upgrades to Celebrity Cruises Always Included Pricing
There are two upgrade options available to the new Always Included base price. Celebrity Cruises now offers guests the Elevate and Indulge upgrade options.
The new Elevate package upgrades classic drinks to premium drinks (priced up to $15) and adds up to $200 per person for shore excursions. This shore excursion credit is based on the length of the sailing. The value includes: $100 1-5nights; $150 6-9 nights; $200 10 nights or more.
To upgrade to the Elevate package, guests can pay an additional $30 per person, per day.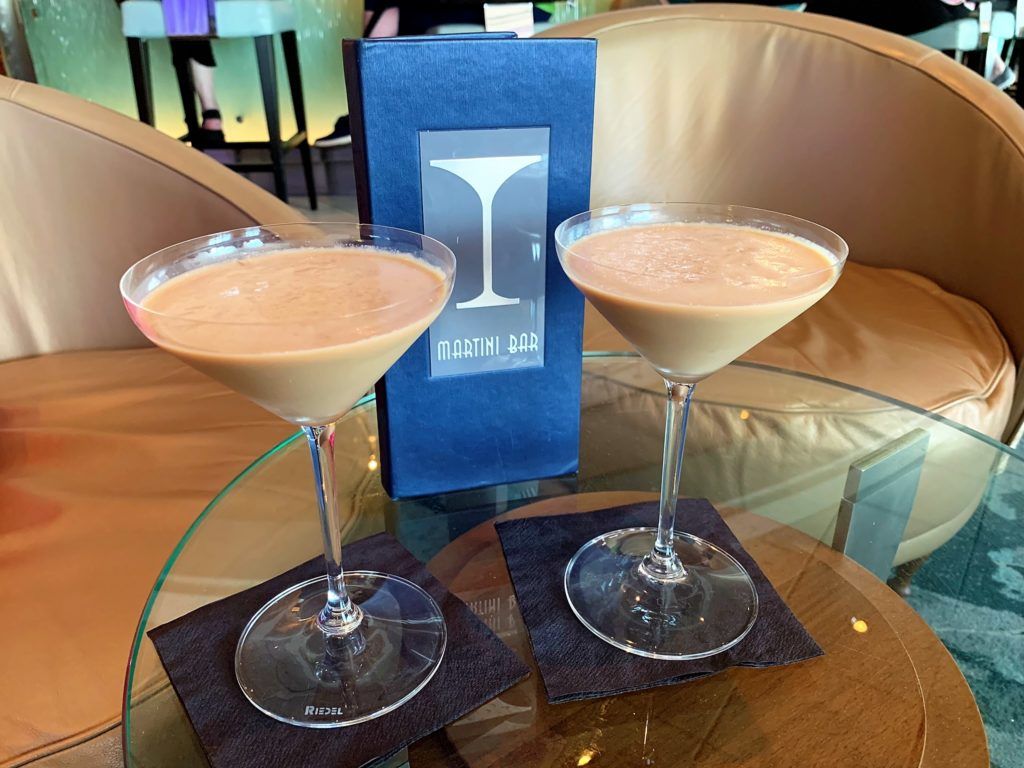 The Indulge package includes all the offerings of the Elevate option in addition to unlimited streaming WiFi and up to $400 of onboard credit per person. The OBC value with the Indulge package is also based on length of sailing. The value includes: $200 1-5nights; $300 6-9 nights; $400 10 nights or more.
This package is available for an additional $60 per person, per day.
All guests in the stateroom must upgrade and choose the same package.
Of note, single guests will need to pay double the per day amount for either the Elevate or Indulge upgraded packages. Single guests will receive double the amount of corresponding onboard credit; however, the beverage and Wi-Fi packages will not be doubled as these amenities are per person.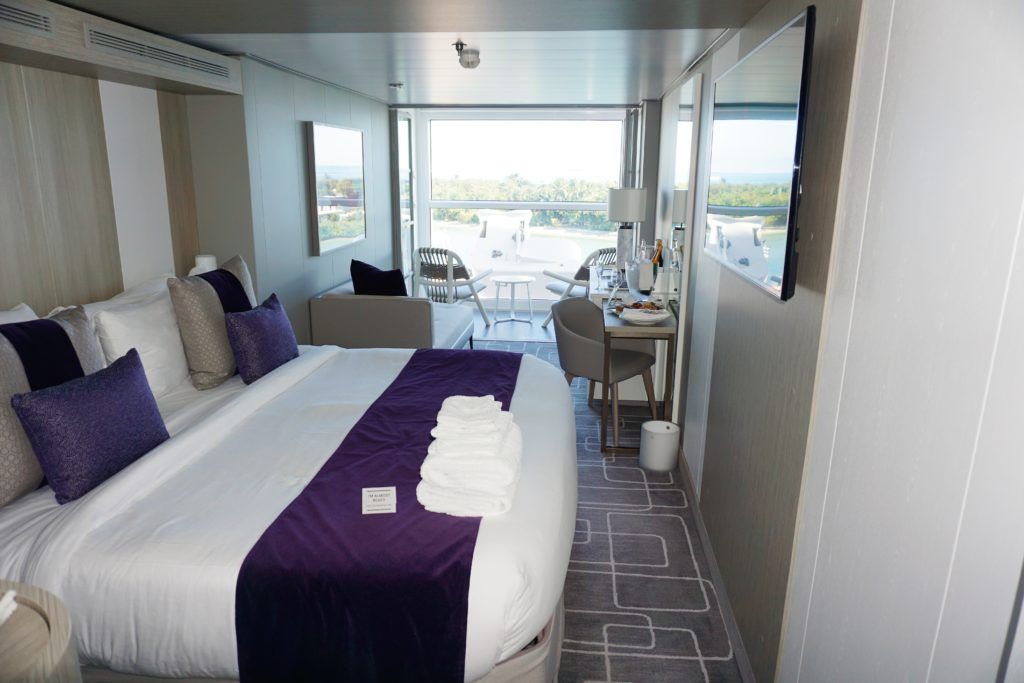 Further, if guests choose to upgrade to Elevate or Indulge after their initial booking, their reservation will be converted to prevailing Always Included pricing on the day the package is added.
Guests staying in the "ship within a ship" Retreat will receive the Indulge package at no additional cost. This is in addition to a private restaurant, lounge, and sundeck, as well as a dedicated team of butlers.
Is It Worth It to Upgrade Celebrity Cruises Always Included Package?
The decision on whether you should upgrade your Celebrity Cruises Always Included package to either the Elevate or Indulge packages depends on your cruising preferences.
For us, we always purchase the Premium Beverage Package with Celebrity Cruises as we enjoy all the martinis and specialty cocktails around the ships. This means we could either pay $12 per day for just the drink package upgrade, vs. $30 per day for the upgraded drink package and $150 of credit, vs. $60 per day for the upgraded drink package, WiFi, and $300 credit.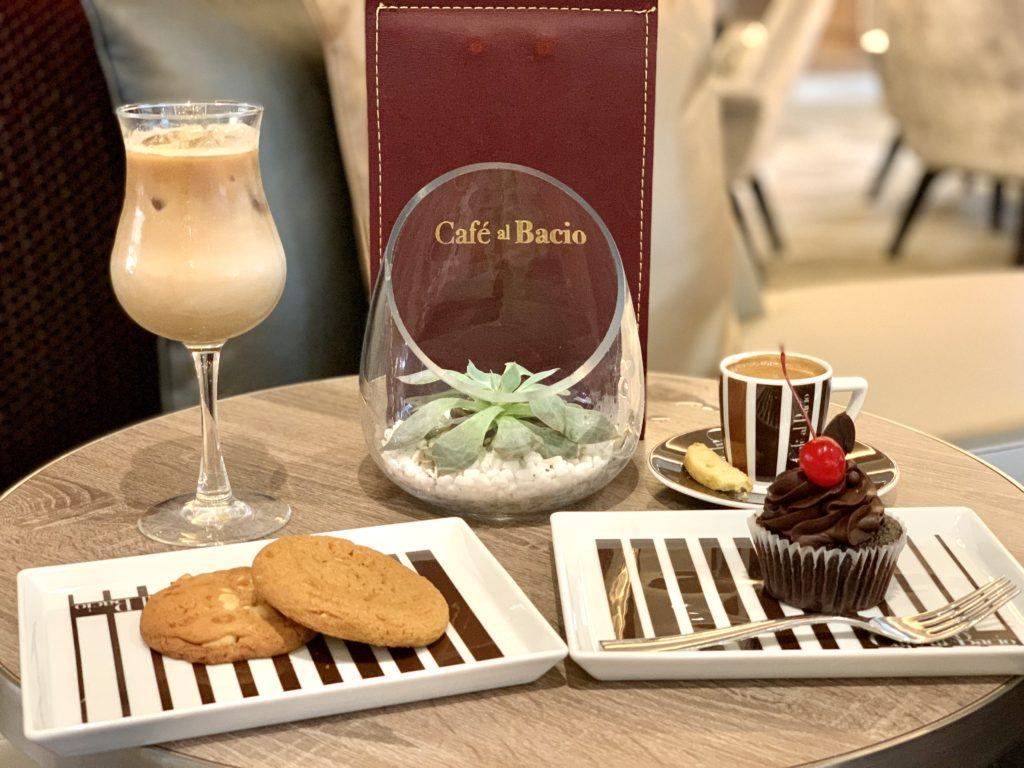 If you run the numbers, paying for just the drink package upgrade is $84 per person for a 7-day cruise. The Elevate upgrade is $210, making it an added cost of $126 to receive the $150 shore excursion credit.
Likewise, paying for the drink package and WiFi upgrades separately is $32 per day or $224 per person for a 7-day cruise. The Indulge upgrade is $420, making it an added cost of $196 to receive the $300 onboard credit.
Thus, it really comes down to what upgrades you need and whether you will use all the credit provided.
Personally, we chose to upgrade our beverage package and WiFi package individually for our recent cruise on Celebrity Edge.
Comments
What do you think of the new Celebrity Cruises Always Included pricing structure? Is the more inclusive nature appealing to you? Would you be willing to pay a little more upfront for your cruise vacation to avoid all the extra costs of add-ons?