CDC Extends No Sail Order for Cruise Ships
The Centers for Disease Control and Prevention released a statement yesterday announcing the extension of the no sail order for cruise ships that was originally put in place on March 14, 2020. While many travelers expected the cruise suspension to last longer than the cruise lines' dates suggest, this statement confirms that cruise ships will not be allowed to sail until a few things happen.
Firstly, the cruise lines must develop "a comprehensive, detailed operational plan approved by CDC and the USCG to address the COVID-19 pandemic through maritime focused solutions, including a fully implementable response plan with limited reliance on state, local, and federal government support". Some measures that this plan would have to include are health screenings of passengers and crew and additional crew training to be able to prevent and manage potential outbreaks onboard ships. The plan must also address protocols for reporting, testing, treating, and/or evacuating in case of an issue. This would entail appropriate sanitation, medical staffing and equipment to provide a hospital level of care, and a plan to return guests to home countries via chartered transportation.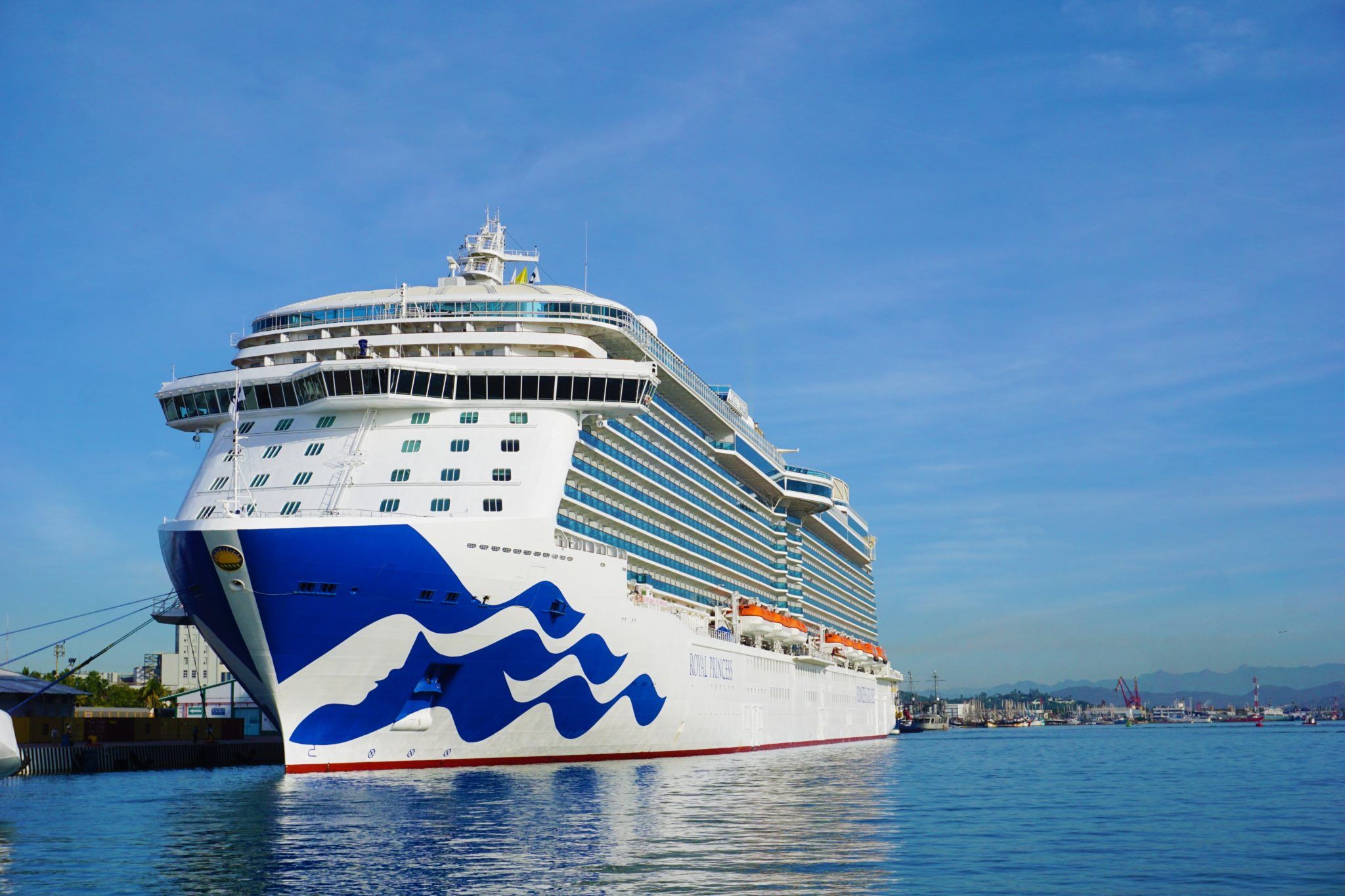 We could certainly expect to see many of the same protocols implemented that the Asia based Genting Cruise Lines recently set forth.
Related Post: 15 Ways We Think Cruising Will Change Once the Travel Ban is Lifted
The CDC further states that this no sail order will continue until the first of three situations occur. "First, the expiration of the Secretary of Health and Human Services' declaration that COVID-19 constitutes a public health emergency. Second, the CDC Director rescinds or modifies the order based on specific public health or other considerations. Or third, 100 days from the date of publication in the Federal Register."
Does this mean that the cruise suspension could last an additional 100 days? Unfortunately, it very well could unless the global health crisis significantly improves and the federal government lifts the public health emergency before that time. This 100 days would put us in the middle of July which is far beyond the current May dates that most cruise lines have stated they expect to resume operations. This is even beyond the July 1st date proposed by the Canadian government regarding the Alaska cruise season.
Related Post: When the Cruise Lines Plan to Resume Service
Yes, this is disappointing news for most of us as this means more cruises will be cancelled, and we will all be stuck in dry dock a little longer! However, we remain confident that the cruise industry will come back stronger than ever, delivering us the (safest) cruise experience that we have all come to love. Until then, we will have to satisfy our cruise addictions with virtual experiences and all the creative activities that the community is offering.
Comments
When do you think cruising will resume? Will you be ready to step back onboard a cruise ship right away? Drop us an anchor below to share your thoughts on the recent news that the CDC Extends No Sail Order for Cruise Ships.