Viking Sun, a 930-passenger luxury ocean ship, set sail today on the Ultimate World Cruise. This 245-day itinerary will be the longest continuous passenger cruise! Spanning 6 continents, 51 countries, and 111 ports, this bucket list trip is poised to set a world record when the ship returns to London in May 2020.


Viking Cruises Sets Sail on the Longest World Cruise
Viking's Ultimate World Cruise is an 8-month journey that will explore some of the world's most legendary cities, iconic landmarks, and far-flung destinations across the globe. With stops in Scandinavia, the Caribbean, South America, islands of the South Pacific, Australia, Asia, and the Mediterranean, guests can immerse themselves in the culture of each port while traveling the world in comfort. This itinerary also includes overnight stays in 23 cities.
Torstein Hagen, Chairman of Viking, states, "Our Ultimate World Cruise is the most extensive itinerary available in the industry, nearly double the length of our previous world cruise itineraries. I am pleased to offer such a unique experience for our guests."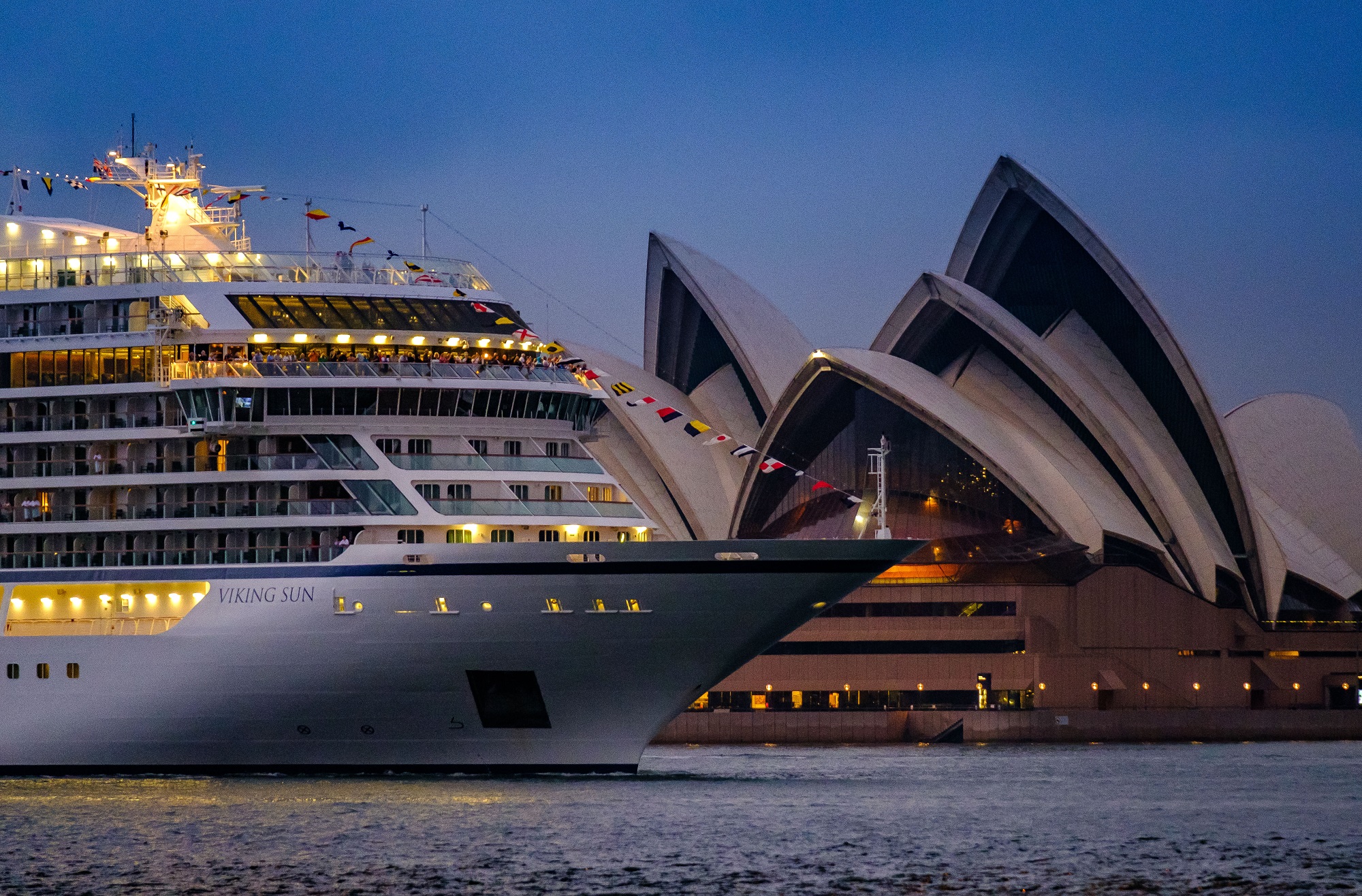 Even though this world cruise is the longest itinerary ever offered by the cruise line, Viking Cruises will still provide all its signature inclusions. Viking provides guests with a shore excursion in every port, free WiFi, and complimentary dining including specialty venues. Cruisers also have access to the Thermal Suite, self-service laundry facilities, beer and wine at meals, and 24 hour room service for no additional costs.
Guests sailing on this Ultimate World Cruise also receive Business Class airfare and all gratuities as part of their cruise fare.
In addition to the included tours at each port of call, Viking offers for-fee excursions that allow guests to gain a greater appreciation for the local culture, history, and cuisine. These tours often include Privileged Access to museums, intimate performances, and more. While onboard the ship, guests can enjoy enrichment lectures, regional entertainment, as well as learning opportunities from the resident historian.
Full details on the Ultimate World Cruise can be found on Viking Cruises' website.


The Viking Difference
Designed for discerning travelers with interests in history, art, music and cuisine, Chairman Torstein Hagen often says Viking offers guests "the thinking person's cruise" as an alternative to mainstream cruises. Ships are small to get guests closer to their destination, with more time in port and more overnights.
On board, guests find serene Scandinavian spaces, where every room is both beautiful and functional, quiet, and filled with light. With the most al fresco dining opportunities whether on the rivers or at sea, featuring regional cuisine and always-available American classics, Viking's guests can truly dine in their destination. A focus on cultural enrichment brings immersive experiences on shore, on board, and even at home, through premier partnerships.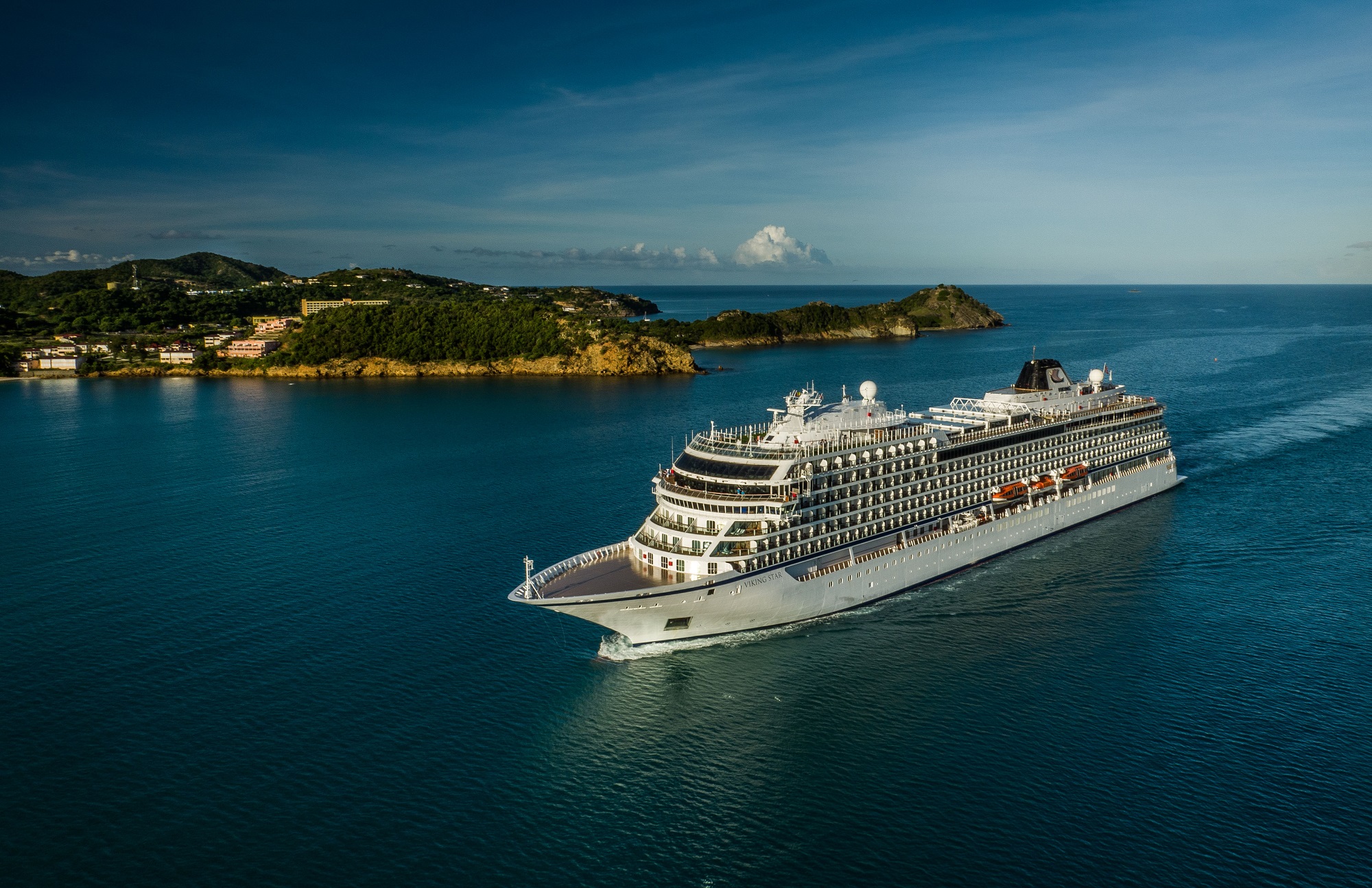 The Viking Way® of exploration provides guests with itineraries that feature Local Life, Working World, and Privileged Access experiences. Local Life excursions shine a light on everyday activities and include experiences such as Viking Chef-hosted trips to local farmers markets, tea at home with local residents and visits with local schoolchildren.
Working World excursions feature behind-the-scenes "making of" experiences, illuminating destinations through their most famous exports, such as factory and farm visits. Privileged Access excursions include experiences such as a behind-the-scenes tours at Highclere Castle, the "real Downton Abbey;" visiting St. Petersburg's Hermitage Museum "behind closed doors;" a private cooking class in a Tuscan castle; an intimate organ concert in the Berlin Cathedral; and an exclusive dinner in the Churchill War Rooms in London.
Comments
What are your thoughts on this Longest World Cruise? Which ports on Viking's Ultimate World Cruise would you most like to visit? Drop us an anchor below to share your experiences seeing the world via cruise ship.