The COVID-19 global health crisis has put a halt on all cruising from early March to (at least) mid May. If you are like many, including us, you may have had a cruise that was impacted by these travel suspensions. For voyages affected by these changes, most cruise lines are offering passengers one of two refund options. Thus, the big question cruisers keep asking, "Should I take a future cruise credit or a refund?. In this appraisal, we break down the pros and cons of each option. Plus, we share what we decided to do for our trip.
Should I Take a Future Cruise Credit or a Refund?
Comparing a Future Cruise Credit to a Refund
Most cruise lines are offering individuals the option to receive a refund to their original form of payment for the cruise fare plus taxes and port fees. In addition, cruise lines will refund all payments made towards other purchases, including add-ons like shore excursions, drink packages, specialty dining, etc.
The alternative form of reimbursement is a future cruise credit. Essentially, a future cruise credit is like a gift certificate. The cruise line will issue you this credit, plus bonus funds as an added incentive, to use towards the purchase of a future cruise. The amount of the future cruise credit will be based on the cruise fare only. All other taxes and fees will be refunded to cruisers.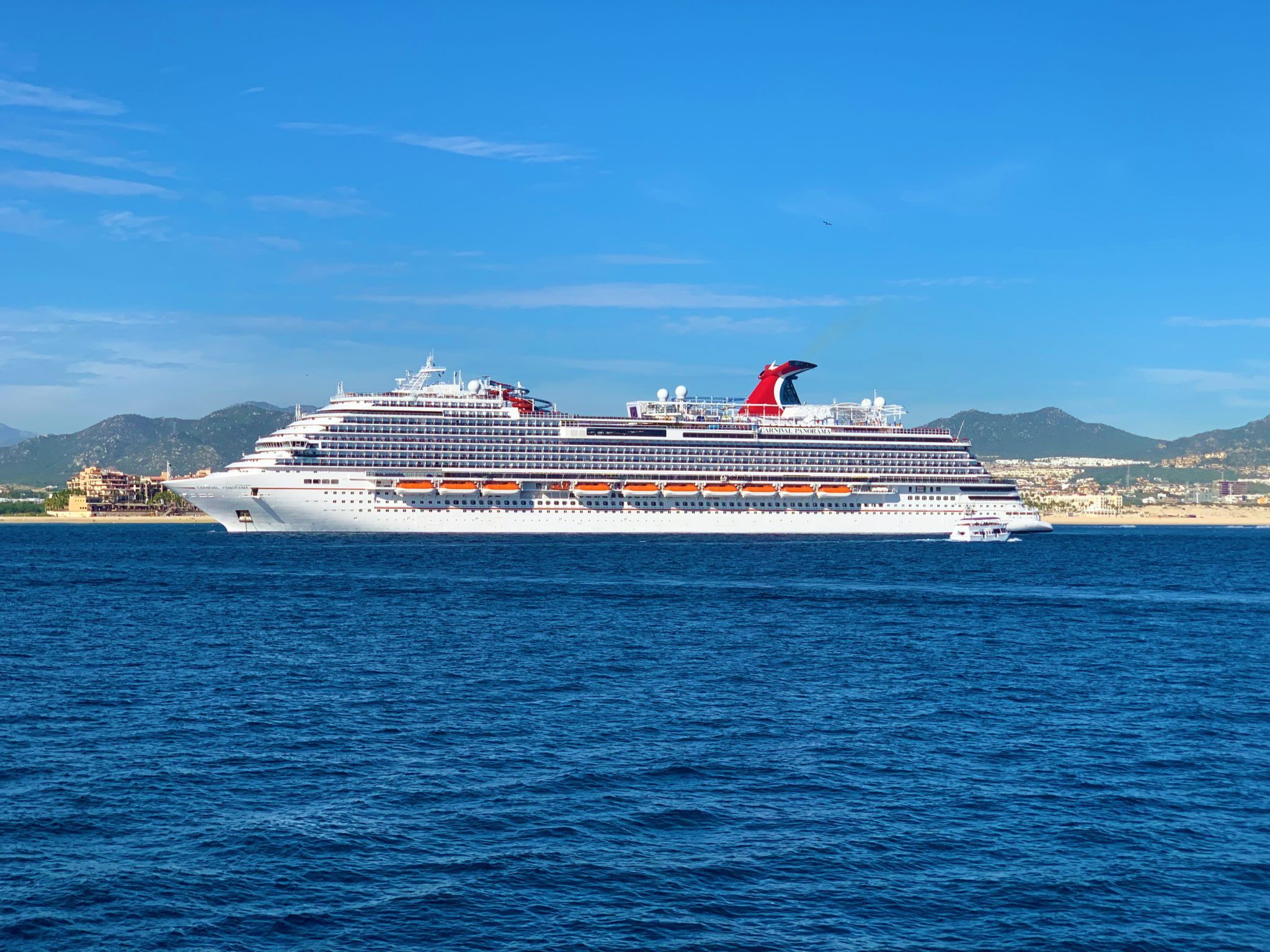 You must use these credits to sail on a future trip with that line by the published expiration date. Currently, most cruise lines' FCC's have expiration dates through the end of 2021. Some cruise lines, such as Norwegian Cruise Line, are extending the application of these funds to sailings through the end of 2022.
As a bonus for choosing this method of compensation, most cruise lines are offering a cruise credit of 125% of total cost paid or onboard credit. In addition, some brands, like Celebrity Cruises, are even giving individuals the option to transfer monies paid for pre-cruise purchases into onboard credit at 125% value.
The cruise cancellations and refund policies for all cruise lines do differ slightly by brand. So, we recommend you refer to our guide for your cruise line's current options.


Factors to Consider When Deciding Whether to Select a Future Cruise Credit or a Refund
Before you decide which option you want to select for your cancelled cruise, there are several variables you should consider.
Some of the questions you should ask yourself when debating these offers include:
How much did I spend on the current trip?
How often do I cruise?
Do I plan to cruise again with this cruise line?
Do I anticipate any job loss or other economic impacts due to the virus?
Will I feel comfortable traveling once the health crisis is over?
Will I be able to get time off for a vacation in the near future?
Do I believe the cruise lines will be up and running when I am ready to travel?
The answers to these questions are personal. So, be honest with yourself when thinking about all of the potential outcomes. We all hope that the current conditions improve sooner rather than later, so we can get back to our regular routines, which include cruising of course.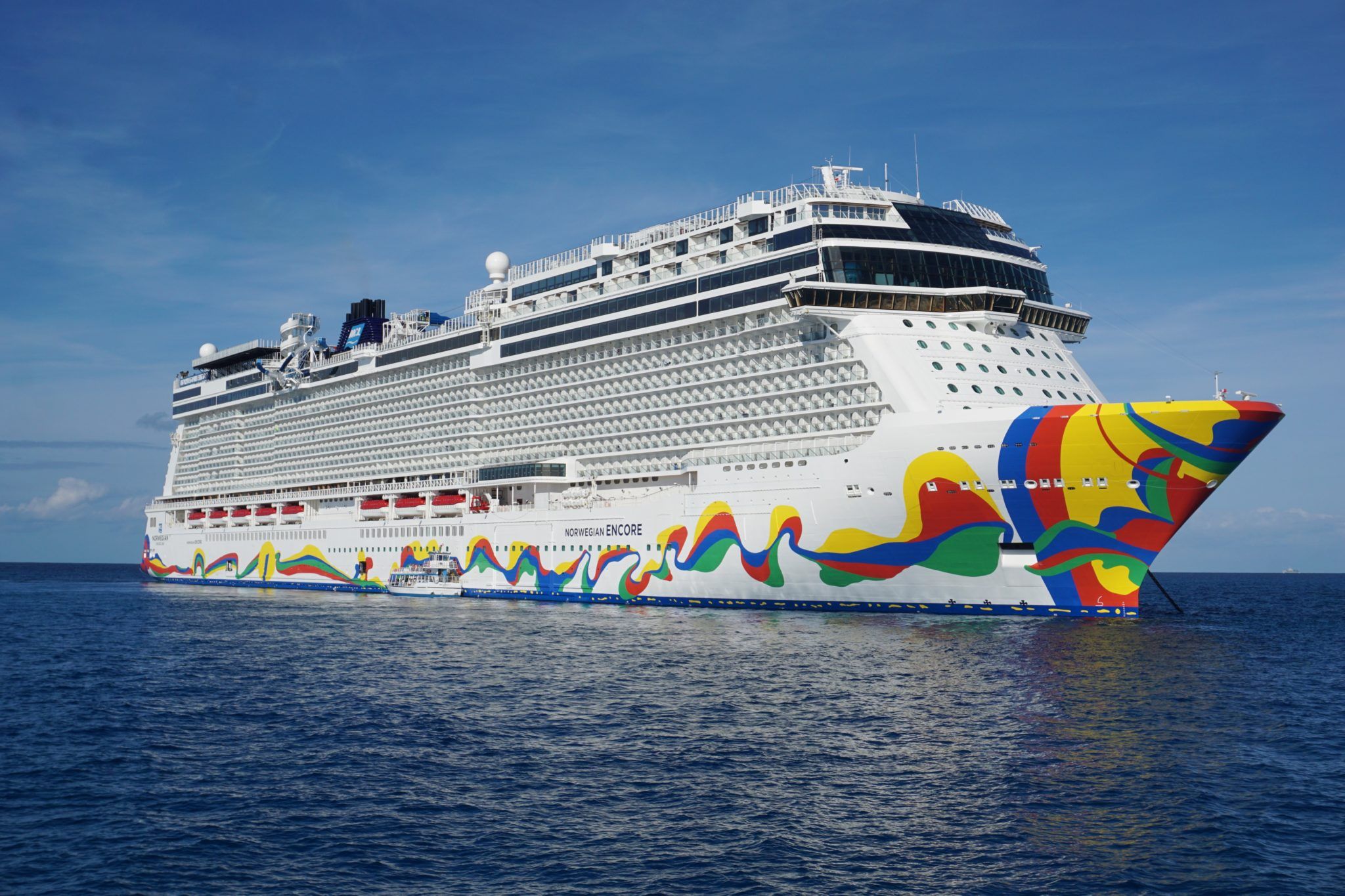 However, each individual's circumstances can be different. Given these unprecedented times, you need to carefully consider whether choosing the future cruise credit or the refund is right for you.
Pros of a Future Cruise Credit
As stated above, a future cruise credit acts like a gift card that you can redeem with the cruise line for the purchase of a future trip.
One benefit of this option is that you will automatically receive this credit. Most major cruise lines are issuing these credits as a default. So, there is nothing you need to do.
Also, most cruise lines are giving cruisers incentives to opt for these credits. Almost every cruise line is offering cruisers a 125% future cruise credit based on the fare. When you select this form of reimbursement, you are getting 25% extra funds to apply to your next trip.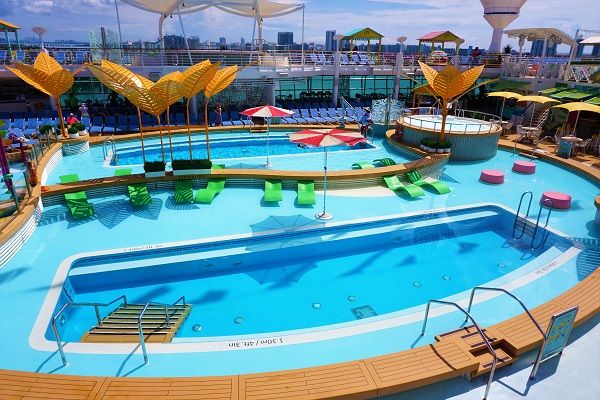 These additional funds might allow you to upgrade your stateroom category or purchase a beverage package or other cruise planner item. Perhaps, depending on your cancelled trip (or trips), you could even book multiple cruises or a longer voyage for no additional cost.
If you are very confident that you will cruise again within the specified time frame, getting an extra 25% is a great option. Some cruise lines are also offering perks such as onboard credit for those using future cruise credits. This additional perk is essentially even more free money for you to use towards your cruise addiction.
Further, having the future cruise credit gives you some incentive to cruise again. Not that you needed an excuse! Many of us take comfort in knowing that we have a vacation to look forward to in the future. This also allows you to start planning this next trip during all of the current downtime.
Most cruise lines are giving you some time to decide. Refer to your cruise line's policy for details, but many are allowing you to request to change your FCC into a refund at any time up until the expiration date.
Pros of Getting a Cruise Refund
If you opt for a full refund now, you are getting your money back. If you are not sure when you will cruise again, taking the cash now is probably the best option.
This is especially true if this was supposed to be your first cruise or if you have health concerns that might leave you questioning your willingness to travel again once the ban is lifted. While this is not the case for us, we know that many individuals will be skeptical about taking a cruise vacation in the near future. The question also remains if the recently implemented policy for travelers over 70 years old will still require those individuals to provide documentation of health prior to sailing.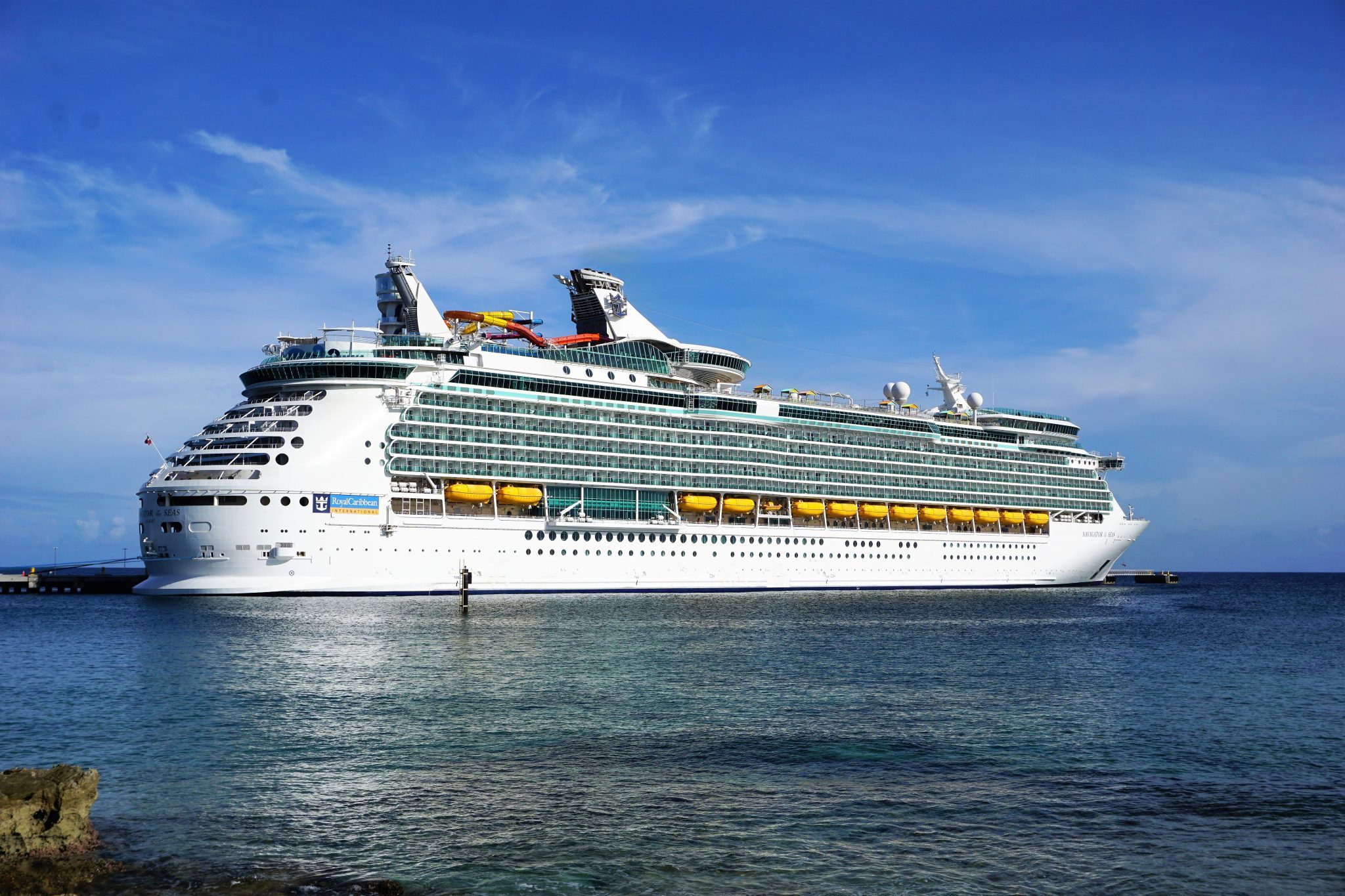 If you are worried about the possibility of going on a cruise in the next 18 months, possibly for job related or financial reasons, the refund is probably the best option for you as well.
If you have a job where it is difficult to get vacation time, it might be challenging to find an option that fits your schedule. Or, if you are concerned about financial stability given the current economic situation, having the additional funds now also makes sense. Further, other questions still remain like whether some jobs will still require quarantines after taking a cruise vacation even once cruising resumes.
Another point to consider as well is the price which you paid for your trip versus current pricing for a similar cruise. While it would be nice to get two cruises for the price of one, some individuals might not be able to use the full FCC in the required time frames.
For our situation, we had a rather expensive cruise planned in April on the new Virgin Voyages. When comparing the future cruise credit (200%) to the refund, we both decided it made sense to get our money back. While having some additional cruise credit was tempting, we did not think we would use all the credit. Specifically, the prices had significantly dropped since we purchased our trip, and we were not sure if and/or when we would sail with the line again given this would have been our first sailing with the brand.


Comments
Did you have a cruise cancelled due to the coronavirus? What were your considerations when deciding whether to take the future cruise credit or a refund? Drop us an anchor below to let us know which option you chose and why.