Best Things to Do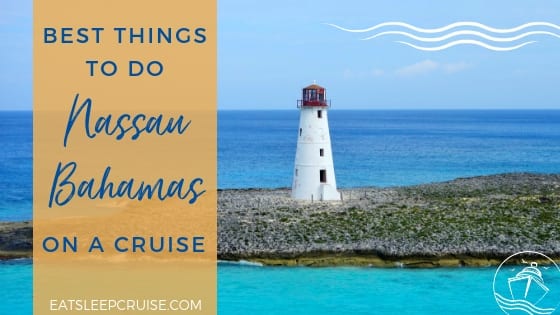 Nassau, Bahamas is one of the most popular ports of call and offers travelers a variety of different attractions and popular sights. Essentially all cruise read more...
More on Nassau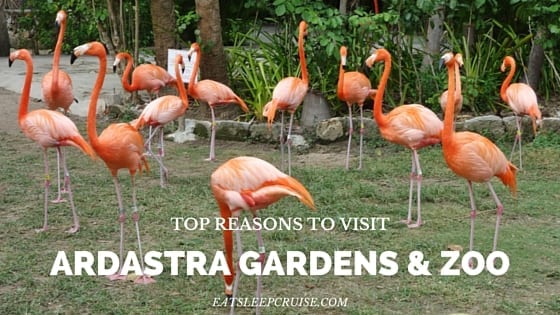 Ardastra Gardens and Zoo is not far from the cruise terminal. But, once you enter the 4 acre park, you will be transported into a lush and peaceful habitat read more...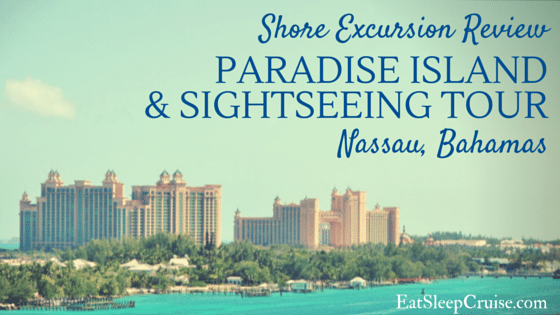 Explore the island highlights while learning about the Bahamian culture and history on this Paradise Island and Sightseeing Tour Nassau, Bahamas. For firs read more...
About the Author

DB & The Princess
Welcome Aboard! We are Don and Heidi, the husband and wife travel team behind EatSleepCruise.com. We took our first cruise vacation together 10 years ago and have been hooked ever since. Follow along as we share our travel tips, cruise reviews, information on ports of call, and the latest cruise news to help you plan the ultimate cruise vacation. Are you ready to embark on your journey to "sea the world, one port at a time"? Read More...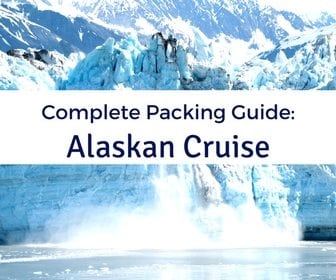 Popular Posts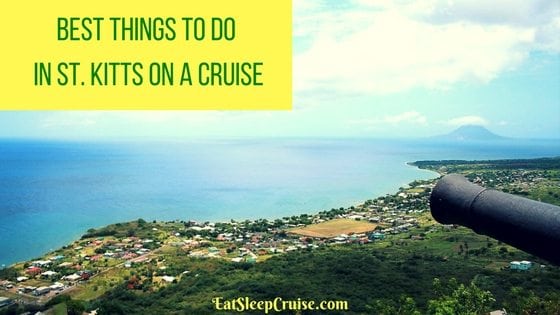 The Princess Jul 28, 2015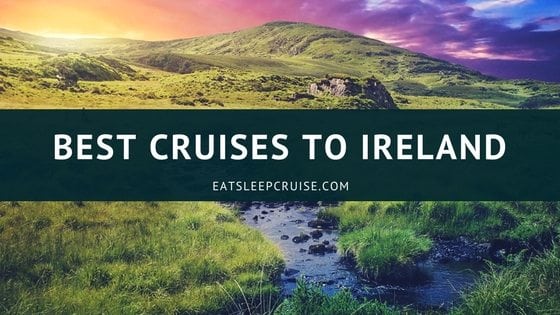 The Princess Jan 11, 2018
Recent Posts