In a travel update today, Royal Caribbean cancels some cruises due to omicron. As a result of increased cases on land and at sea, the cruise line is temporarily pausing operations on four ships in the fleet.
Royal Caribbean indicates these cancellations are a result of "ongoing COVID-related circumstances around the world". It was not specified as to whether these cancellations are due to COVID cases onboard the ship, are related to newly imposed travel restrictions in destinations, or a combination of the two.
Royal Caribbean Cancels Cruises Due to Omicron
The four ships from the Royal Caribbean fleet impacted by this recent update include Vision of the Seas, Serenade of the Seas, Jewel of the Seas, and Symphony of the Seas.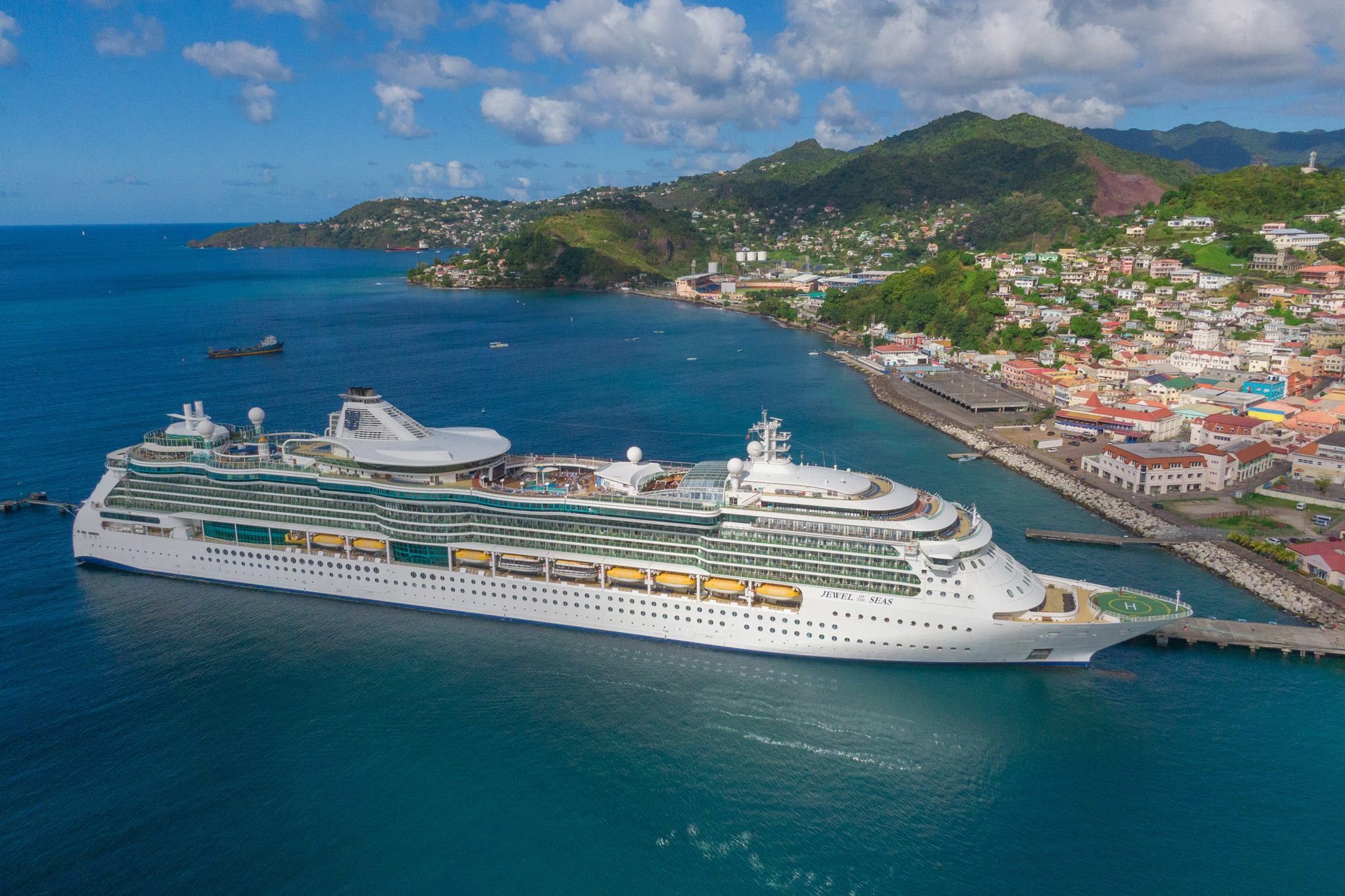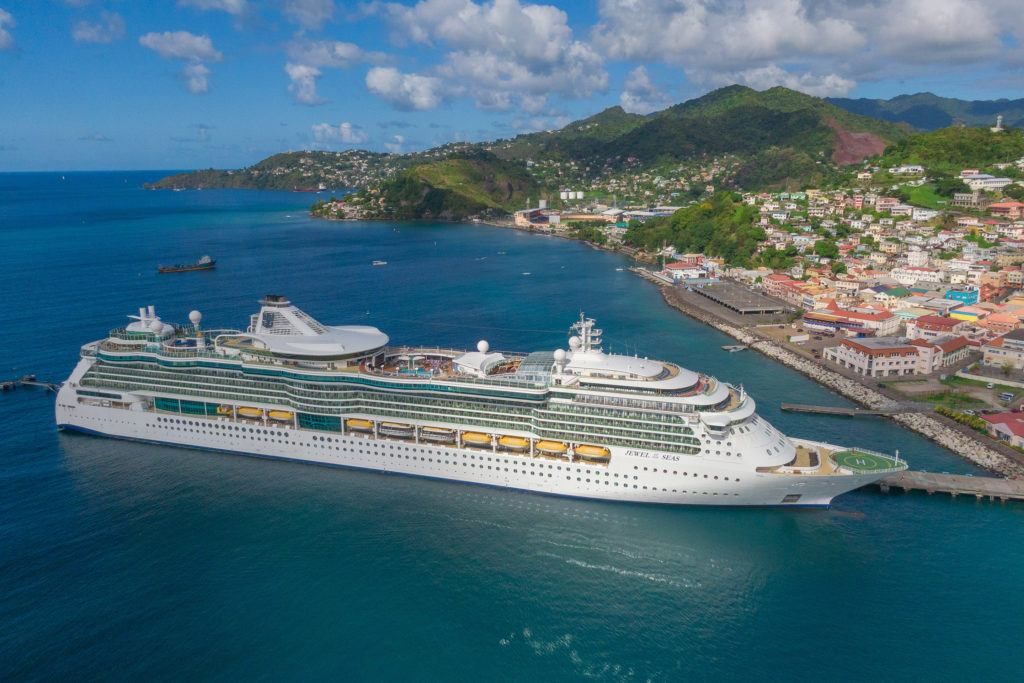 Royal Caribbean states, "Despite stringent health and safety measures, including vaccination and testing requirements for guests and crew, and extensive contingency planning, we have had to move forward with this decision."
The cancelled sailings include:
Vision of the Seas' return to cruising is postponed until March 7, 2022
Serenade of the Seas sailings from January 8 – March 5, returning after dry dock on April 26, 2022
Jewel of the Seas sailings from January 9 – February 12, returning on February 20, 2022
Symphony of the Seas sailings from January 8 – January 22, returning on January 29, 2022
Unfortunately, these cancellations come a short time after Symphony of the Seas among other ships have made media headlines for onboard cases.
For Serenade and Symphony sailings departing on January 8th and Jewel's sailing departing on January 9th, guests will receive a 100% refund in the form of original payment. Additionally, guests will receive a 100% Future Cruise Credit.
For all other sailings, guests can choose either a 100% refund or a 125% FCC. Guests must redeem the Future Cruise Credit by May 31, 2022 for a sailing on or before December 31, 2022. Guests will automatically receive this FCC before February 4th. Refunds must be requested by January 21st.
These Royal Caribbean cruise cancellations are on the heels of other cancellations announced by Norwegian Cruise Line this week.
Comments
What do you think of the news that Royal Caribbean cancels cruises due to omicron? Did you have a Royal Caribbean cruise impacted by these changes? Drop us an anchor below to share your reactions to this recent cruise news.
Stay up to date with the latest cruise news and travel updates!