The CDC has approved more test cruises on Royal Caribbean ships!
This update came from a social media post by the cruise line's CEO and President, Michael Bayley. The executive revealed today that two additional ships will be doing test sailings this summer.
In this brief Facebook post, Bayley revealed that the CDC has approved a test cruise on Allure of the Seas. This sailing will occur July 27-29th from Port Canaveral, FL.
Next, Bayley revealed that Symphony of the Seas would be sailing from Miami, FL. This test cruise is scheduled for August 1st-3rd.
The executive did not give any further updates regarding the need for volunteers. Also, he did not report the ports of call these cruises will visit during the test sailings.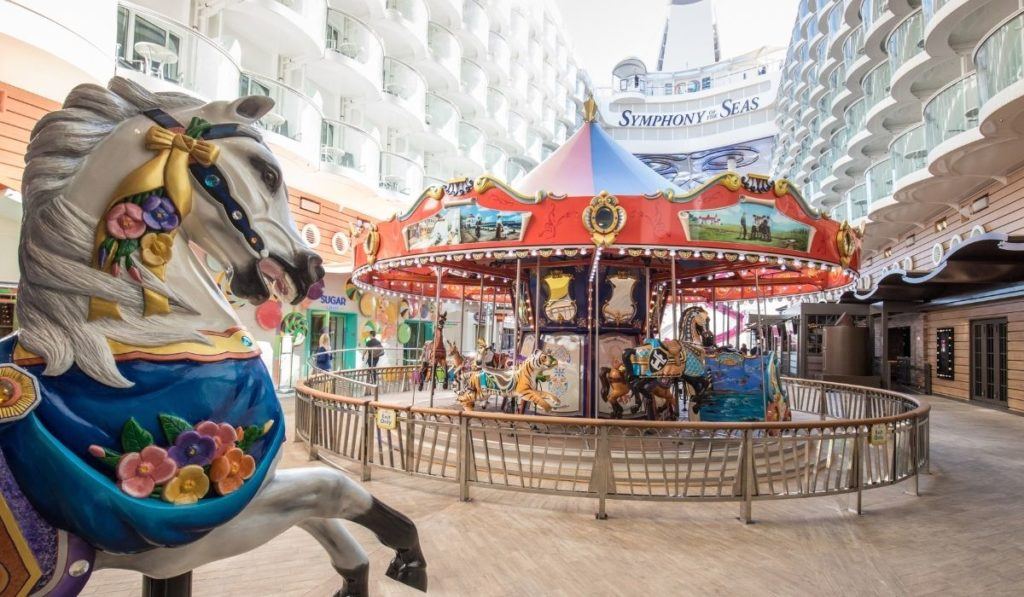 Now, this makes a total of three test cruises on Royal Caribbean ships for summer 2021. A few weeks ago, Royal Caribbean also announced that Freedom of the Seas will be conducting a test cruise from Miami, FL on June 20th.
The dates of these newly announced test cruises suggest that any future sailings on Royal Caribbean cruises will not occur until later this summer.
The CDC updated its guidance for test cruises several weeks ago. According to the CDC, if cruise lines sail with 95% fully-vaccinated passengers, they can bypass test cruises.
Of course, Royal Caribbean caters to families. Thus, it's nearly impossible for the cruise line to commit to requiring vaccinations for 95% of passengers on its Caribbean and Bahamas sailings. Though, this will be the case for the recently announced Alaska cruises this summer.
Here in the U.S., individuals 12 years or older are eligible for a vaccine. The FDA has approved only one vaccine, Pfizer-BioNTech, for children 12-16 years of age.
Royal Caribbean Cruise Ships Return to Service
Now, it's unclear how long it will take the CDC to approve Royal Caribbean's plans following test cruises. Once the plans are approved, the CDC will issue each ship a Conditional Sailing Certificate.
Yesterday, Bahamas Paradise Cruise Line also announced a test cruise on its ship departing on June 25th. The cruise line was confident that it would return to service the following week on July 2nd.
Though, Royal Caribbean has not yet indicated how long it will take them to return to service following a test cruise.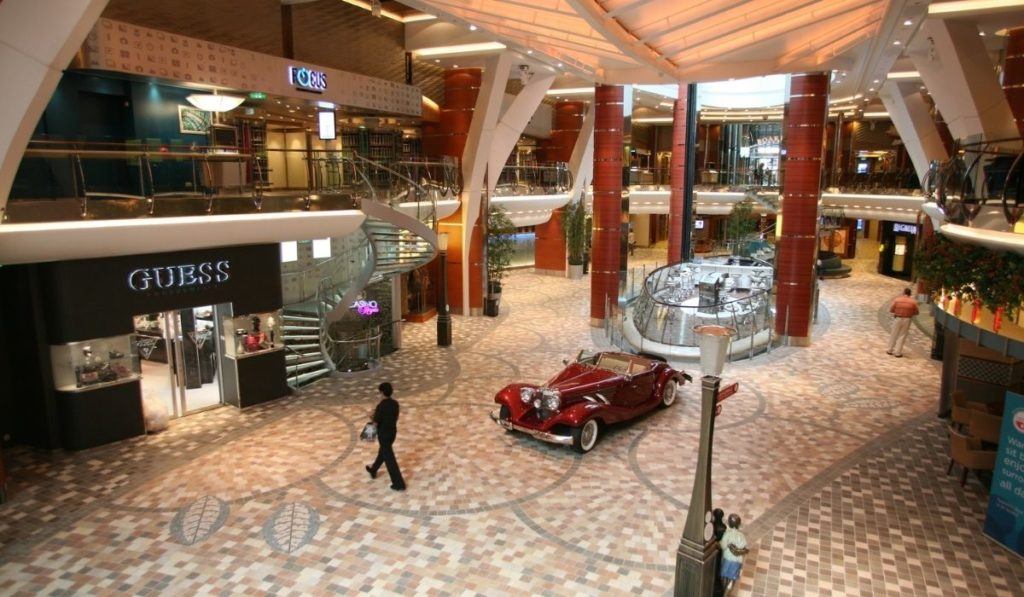 With this announcement, it appears that Royal Caribbean is ahead of other cruise lines when it comes to test cruises. Carnival Cruise Line nor Norwegian Cruise Line has not announced any simulated voyages to date.
Of course, we will keep you updated with all of the forthcoming announcements regarding test cruises here in the United States.
Comments
Are you excited about these test cruises on Royal Caribbean ships? Would you cruise on either ship this summer? Drop us an anchor below with your reaction to this Royal Caribbean cruise news!