Royal Caribbean Further Suspends Cruising Until August 1st
Coming in on the heels of Norwegian Cruise Line's announcement this morning, Royal Caribbean also released a long anticipated update to its cruise suspension today. In this press release, Royal Caribbean Further Suspends Cruising Until August 1st. This extension to the global pause in cruise operations also applies to sister brand Celebrity Cruises.
Royal Caribbean and Celebrity Cruises had previously cancelled all sailings through June 11, 2020. Now, the anticipated return to service date of August 1st coincides with competitor brands Carnival Cruise Line and Norwegian Cruise Line. However, China sailings are an exception as they are are only suspended until June 30th as of this time.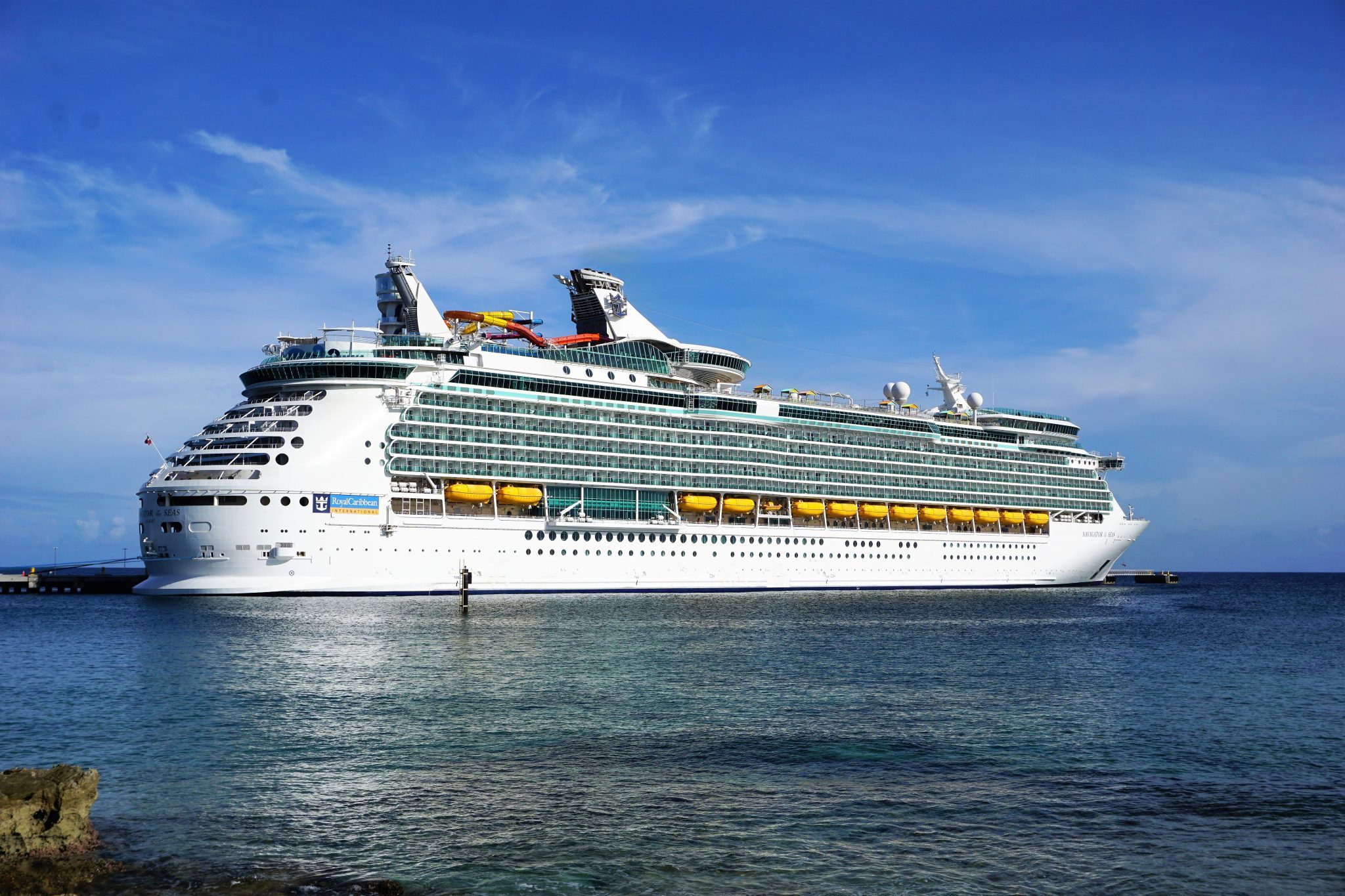 As with the previous cancellations, all guests impacted by this recent update will receive a 125% future cruise credit to use on a cruise departing prior to April 30, 2022. Cruisers will need to re-book before December 31, 2021. This FCC will be issued automatically by June 30th.  If you would like a refund, you will need to submit a request and should expect to receive payment within 45 days of the submission.
Related Post: Royal Caribbean Enhances Cruise with Confidence Policies
Additionally, if you purchased any cruise planner items, you will have the option to receive 125% of the value in future onboard credit or 100% refund.
Updates on Royal Caribbean's Return to Service Plan
While Carnival Corp. has cancelled all Alaska, Europe, and Canada/New England sailings for the remainder of 2020, Royal Caribbean did not provide any similar updates.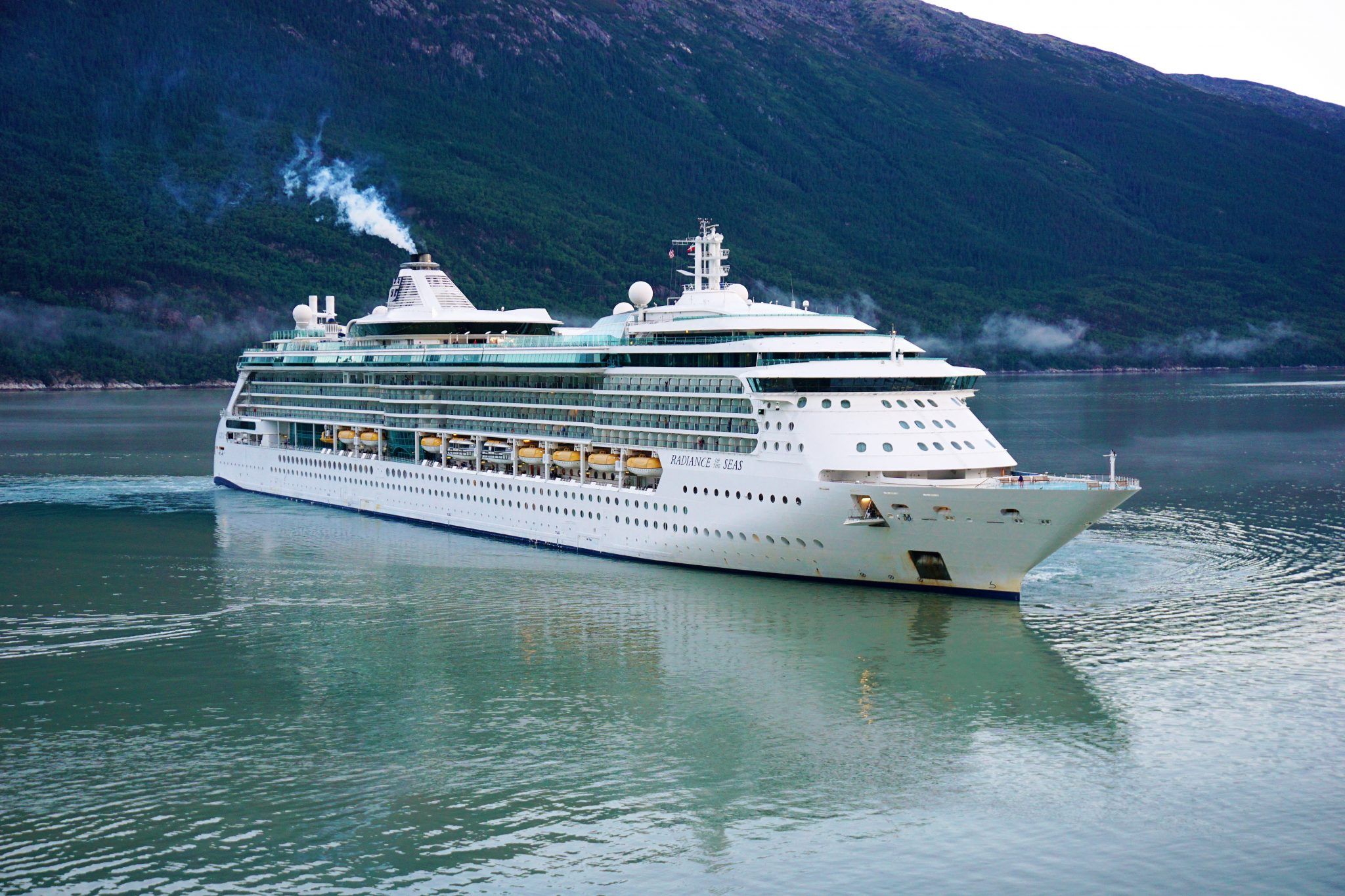 On an earnings call this morning, Royal Caribbean did touch upon its "healthy return to service program". This program will have four components: "upgraded screening prior to boarding, enhanced processes and procedures onboard, special focus on addressing the destinations we visit, and procedures for dealing with any reports of exceptions".
Related Post: When Will Cruising REALLY Resume?
Further, Richard Fain commented, "We don't expect that this is going to be that someday somebody blows a horn, and all the ships start operating right away. We think it will be a gradual start, a little bit like society is opening up gradually." While this implies a phased roll-out of fleet operations, Royal Caribbean has yet to put anything in writing as Carnival Cruise Line has done.
Stay tuned as we will continue to provide updates once further details emerge.
Comments
What do you think of Royal Caribbean's continued pause in cruising? Do you think the cruise line will really set sail again in August? Drop us an anchor below with your prediction of when we will return to cruising.