More Norwegian Cruise Line Redeployments Announced
Just the other day, Norwegian Cruise Line guests booked on Norwegian Encore, Jewel, and Jade received letters from the company informing them that their cruises had been cancelled. While the cruise line's global suspension is presently through June 30th, these cancellations extended well beyond this date. Norwegian Cruise Line cited the reason for cancelling such voyages as "fleet redeployment". Well, it looks like there will be more Norwegian Cruise Line redeployments.
NCL guests booked on Norwegian Joy and Norwegian Gem received similar letters today. Norwegian Joy cruises through October 9, 2021 have been cancelled. Norwegian Gem cruises through October 22, 2021 have also been cancelled due to fleet redeployment.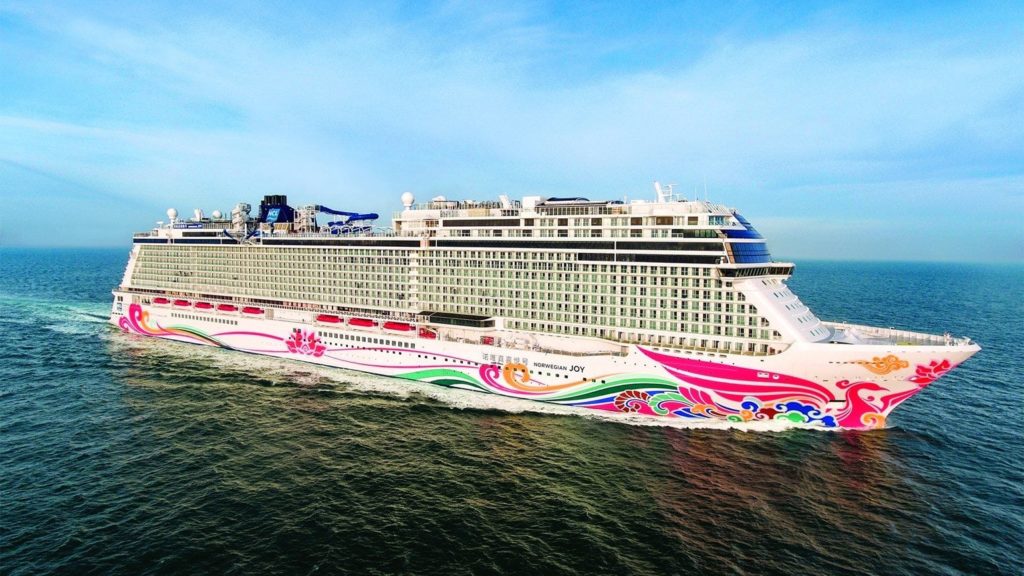 Those with cancelled cruises will receive a full monetary refund of the fare paid automatically within 30 business days. For those with reservations paid via a previously issued Future Cruise Credit (FCC), 100% of the FCC used will be automatically reapplied to their Latitudes account.
In addition, Norwegian Cruise Line has issued a 10% discount in the form of a Future Cruise Credit for the inconvenience. This credit can be used for up to one year from date of issue and can be applied towards any sailing through December 31, 2022.
These cancelled sailings were scheduled to visit Bermuda this summer from Boston, MA and New York, NY. With the recent announcement that Royal Caribbean will sail from Bermuda this summer, this makes us wonder if Norwegian Cruise Line is planning to redeploy these ships to a new homeport in Bermuda for the summer season.
That would be great news! We haven't visited Bermuda in 5 years and can't wait to get back.
Comments
What do you make of the additional Norwegian Cruise Line redeployments? Do you think NCL will cruise from the Bahamas, Bermuda, or Caribbean this summer like competitor brands? Drop us an anchor below to share whether you will be booking a cruise this summer.